SNOW DAY!!!!! we are currently in the middle of the blizzard of '14 (our local weather reporters like to throw around very dramatic phrases when any snow accumulates). my friend kelly texted me the most fun recipe today…SNOW ICE CREAM. say what?! i had no idea the perfect snow day treat was right outside our front door!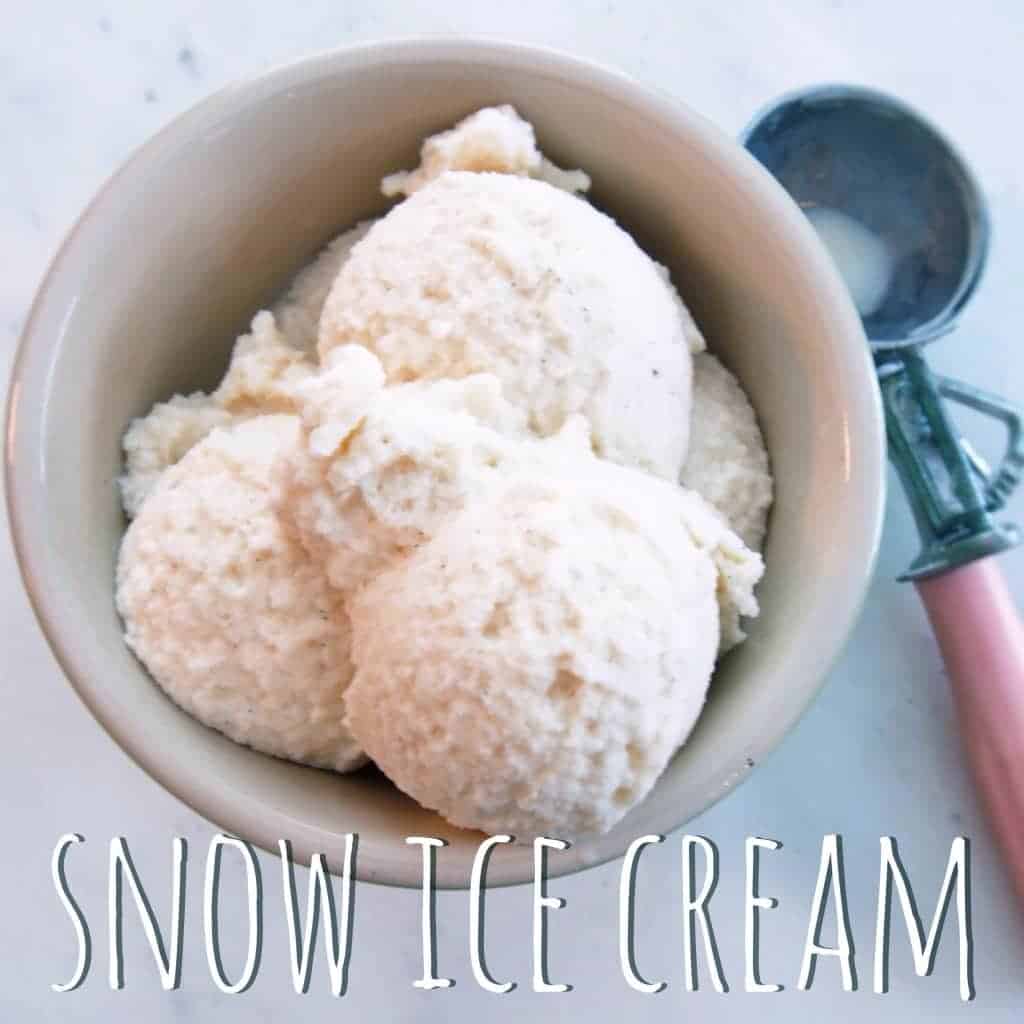 when i got the text, naturally i made pat go outside and grab a bunch of snow. (i don't have shoes on…) i did supervise however. only the fresh snow please!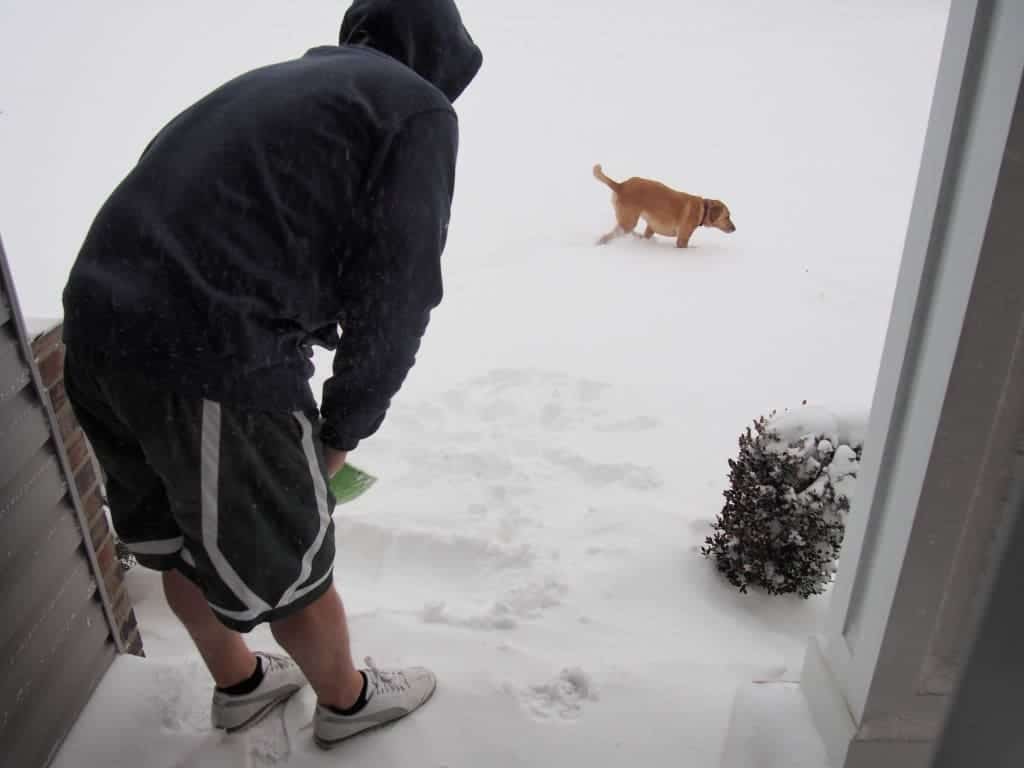 plenty of snow to go around. right now we have about 10 inches, with a supposed 6 more on the way. blizzard of '14 :)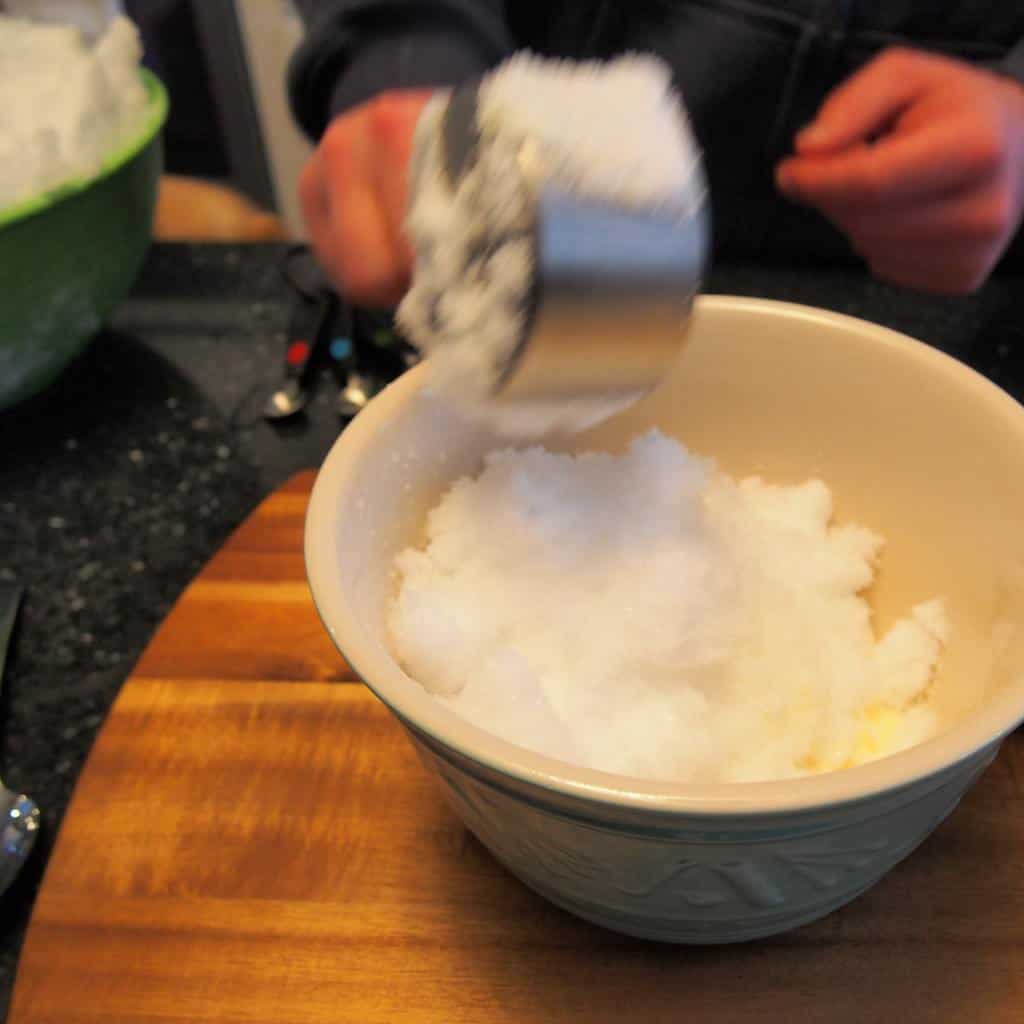 you mix all the ingredients together…and you have ice cream. just like that. sweetened condensed milk, vanilla bean paste (or vanilla extract), and snow. amazing! i blended it just for a minute with the hand mixer and then stirred with a spoon. it will melt quickly, so don't stir too much.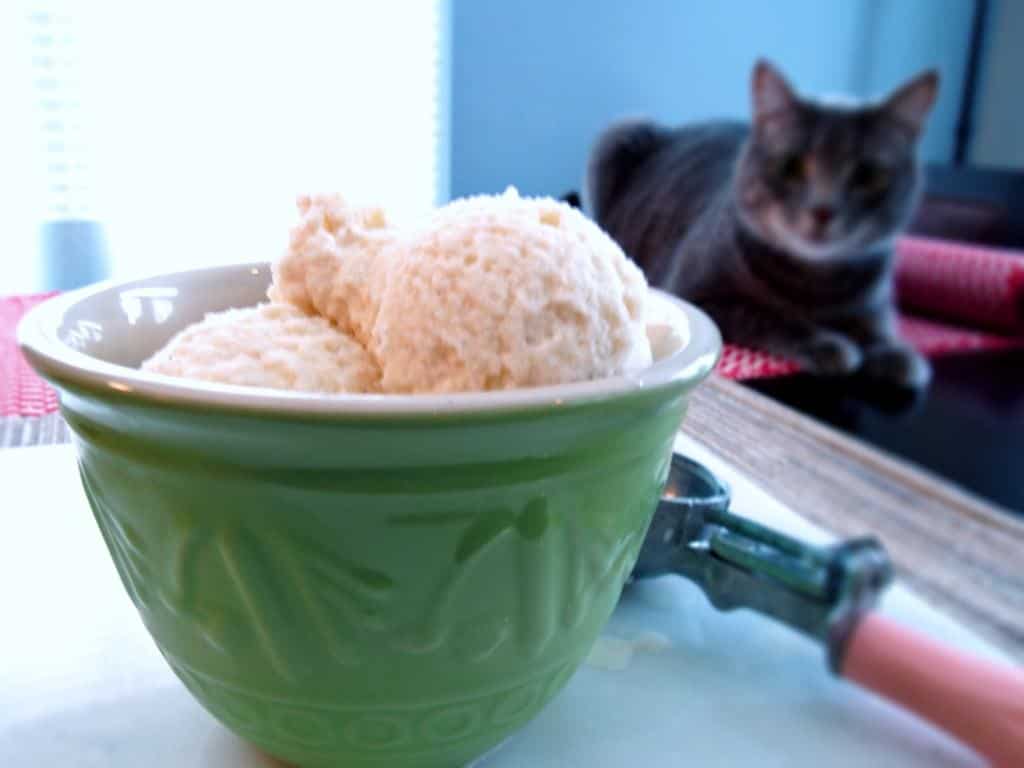 dill has been really interested in the snow. mix that with anything milk related and he is even more interested. i promise i didn't really let him near it :)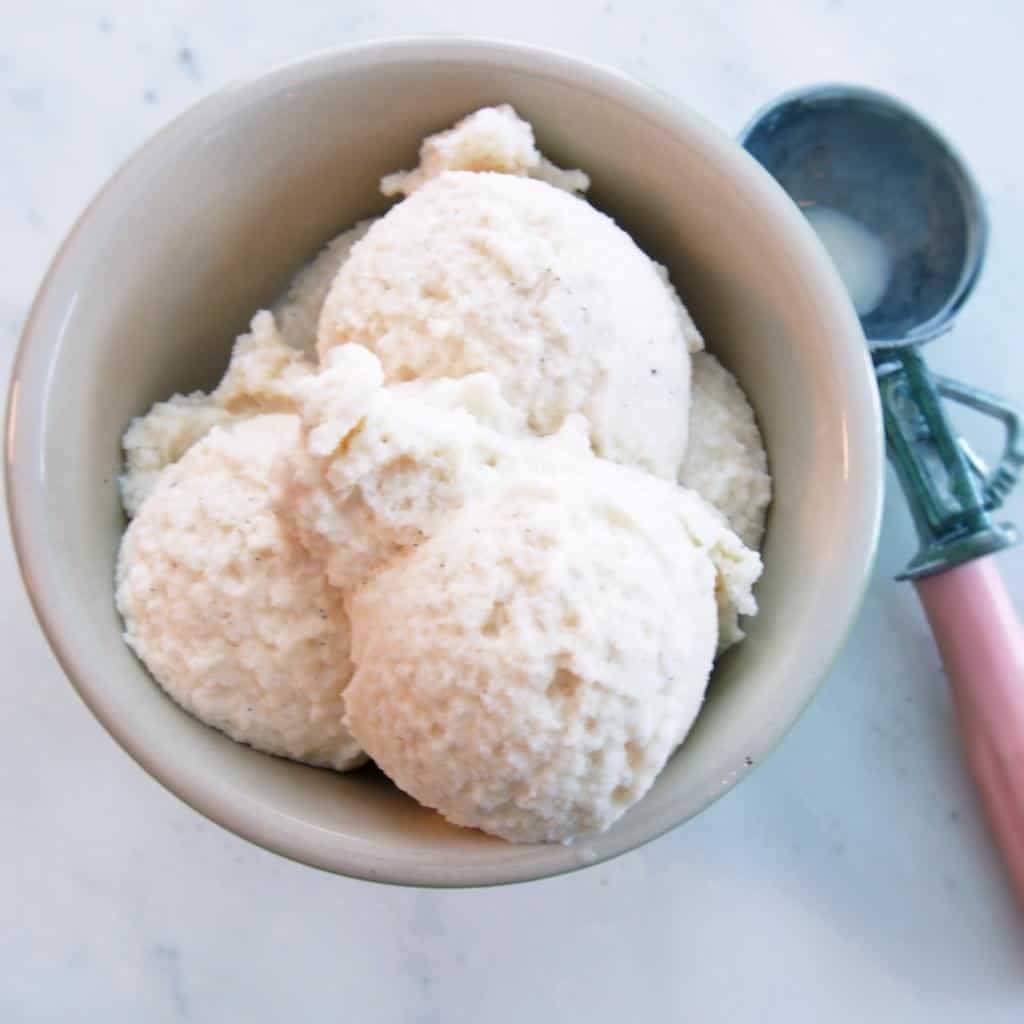 our snow was the perfect consistency to make awesome ice cream. this seriously tasted just like my dad's homemade ice cream. well not quite as good, but almost as good. don't tell dad!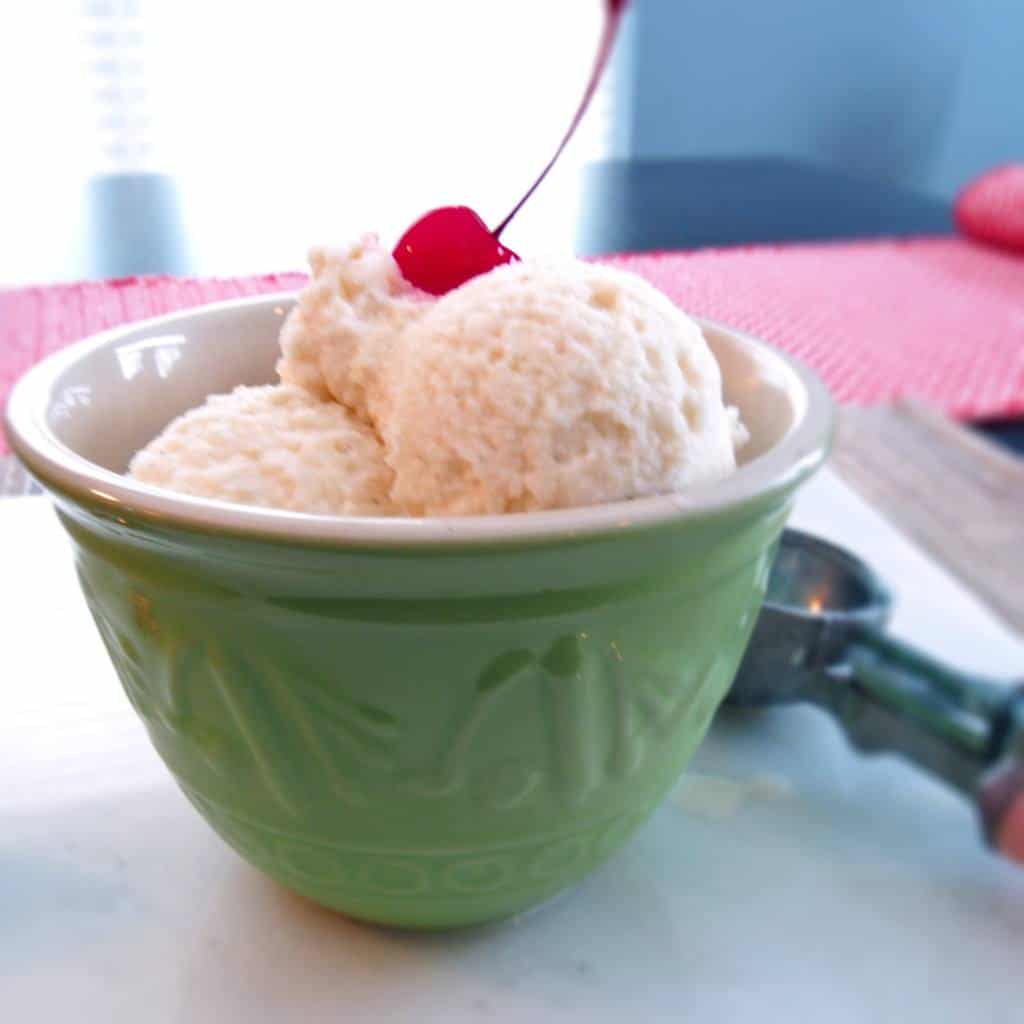 kelly said her family always made this on snow days when her kids were growing up. so so fun. i can't wait to make this with desdi next winter.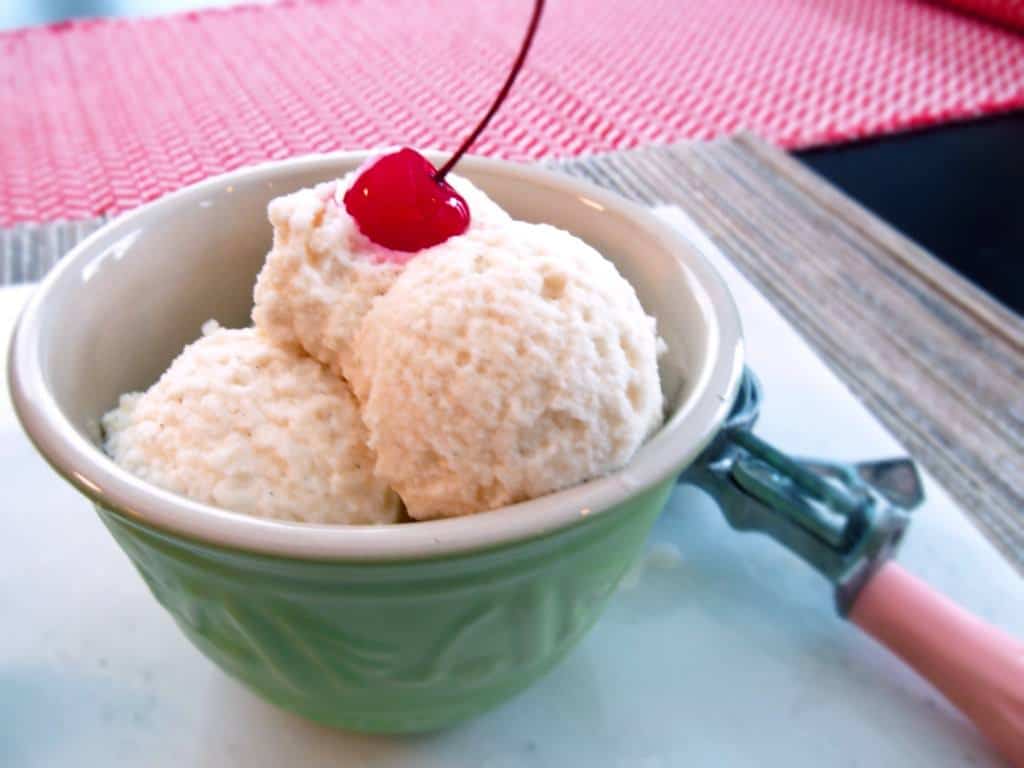 fluffy, creamy, and delicious. and i didn't have to leave my front door. which is a good thing because i'm pretty sure the roads are a nightmare.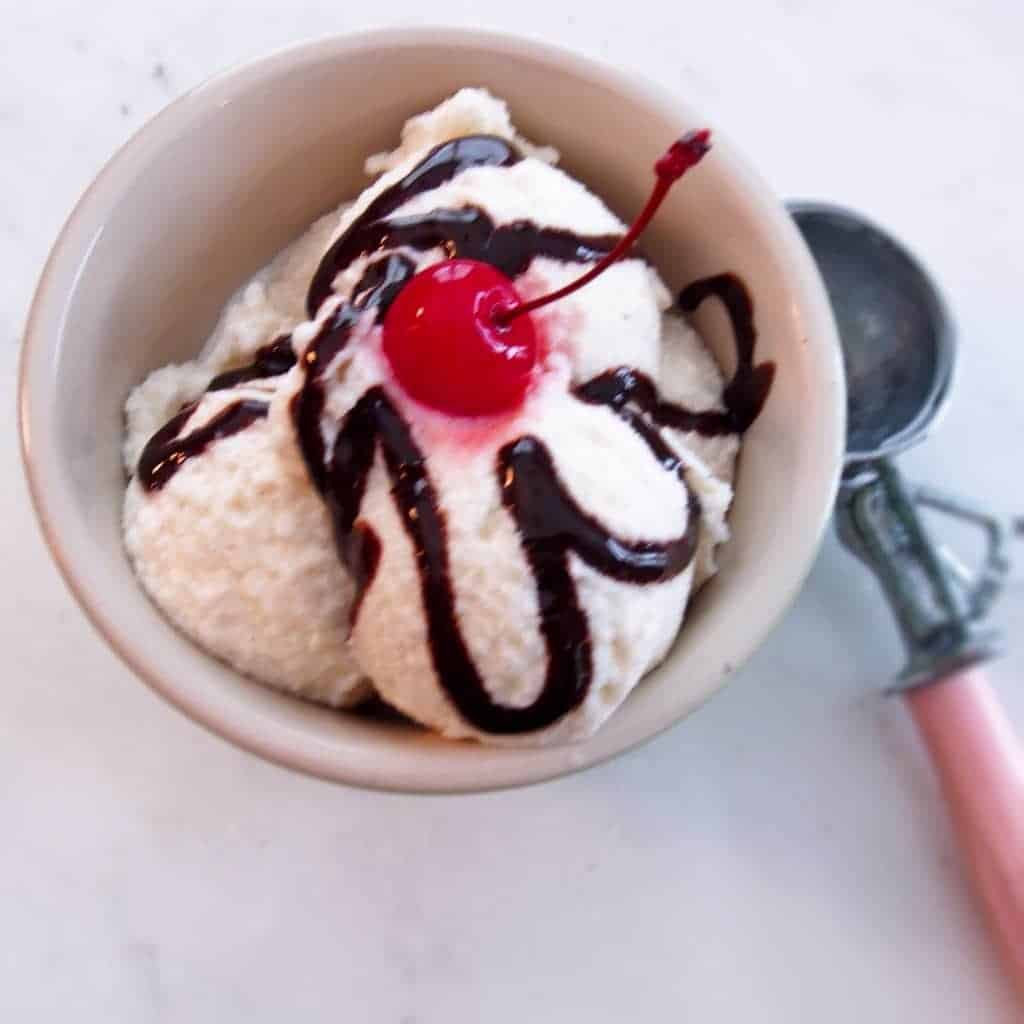 top with your favorite toppings…yum!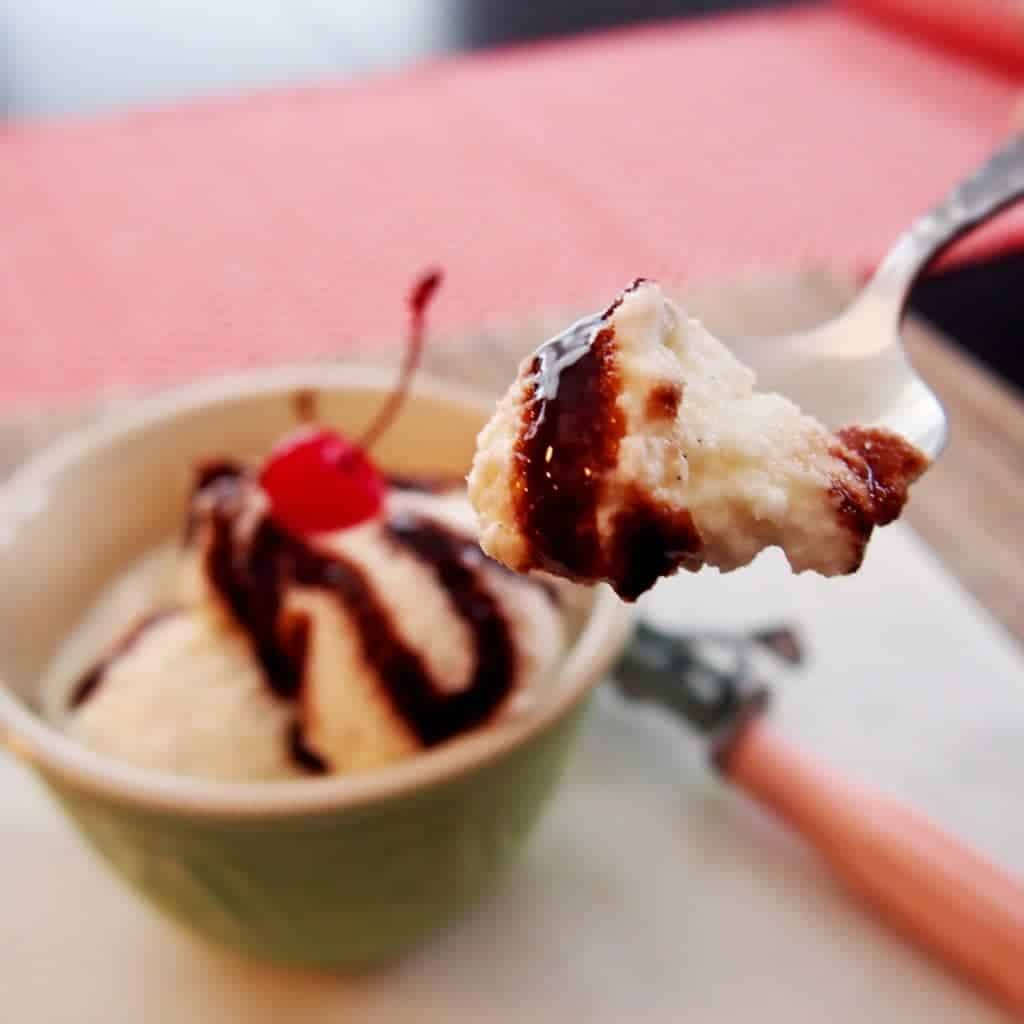 thank you kelly for the fun and delicious idea! hope you're all staying warm and safe out there in the blizzard of '14! enjoy!