There's a new snack in town. just in time for the holidays. sriracha maple oyster crackers.
one thing i always think of when i think of the holidays are homemade treats. usually i think of sweets, cookies and fudge and all of that good stuff, but i also think of the salty variety! our favorite snack for the holidays is my mom's FAMOUS chex party mix. omg. you have to try it. i have visions of my dad eating this by the bag-full while watching chiefs football :)
but theres a new snack in town. just in time for the holidays. sriracha and maple oyster crackers.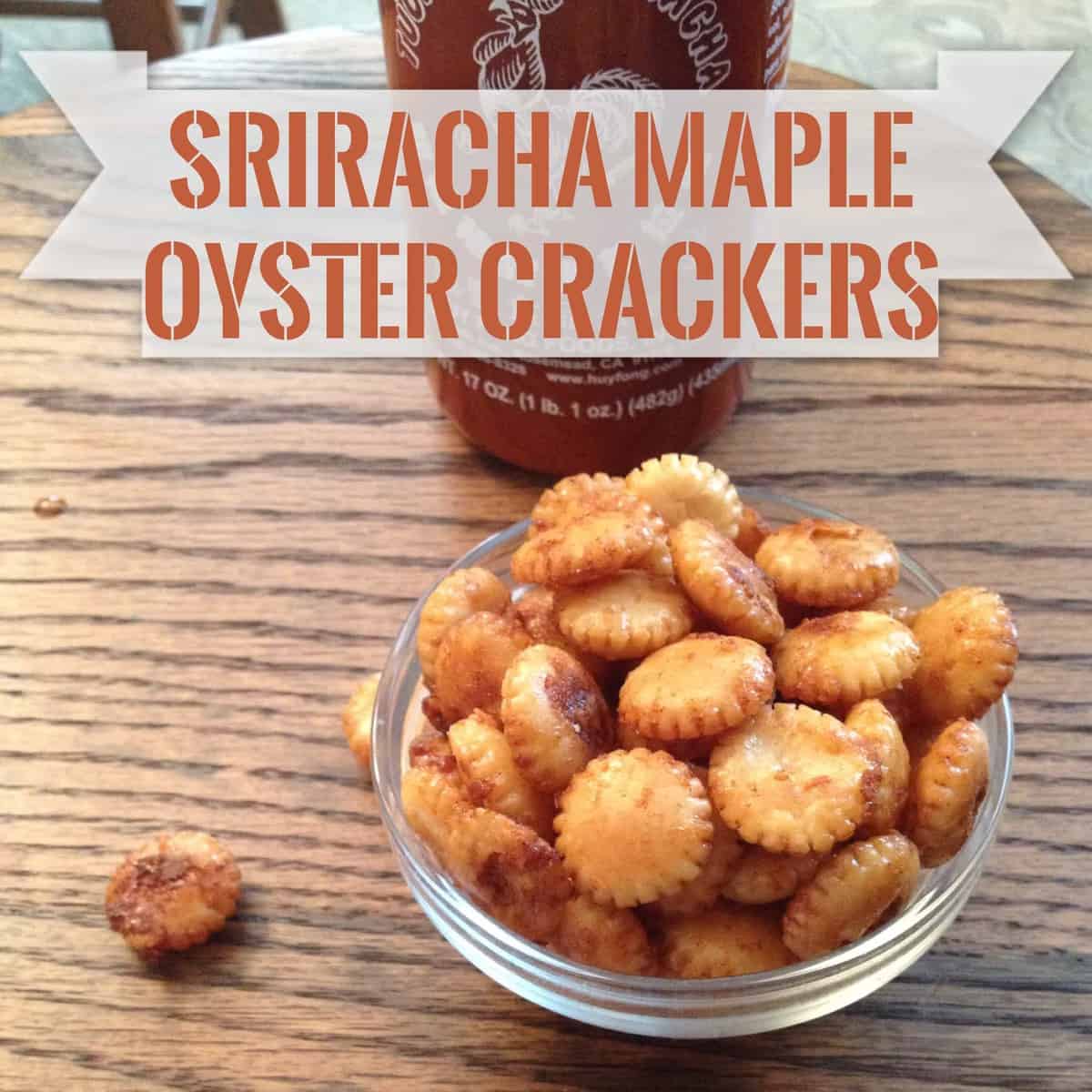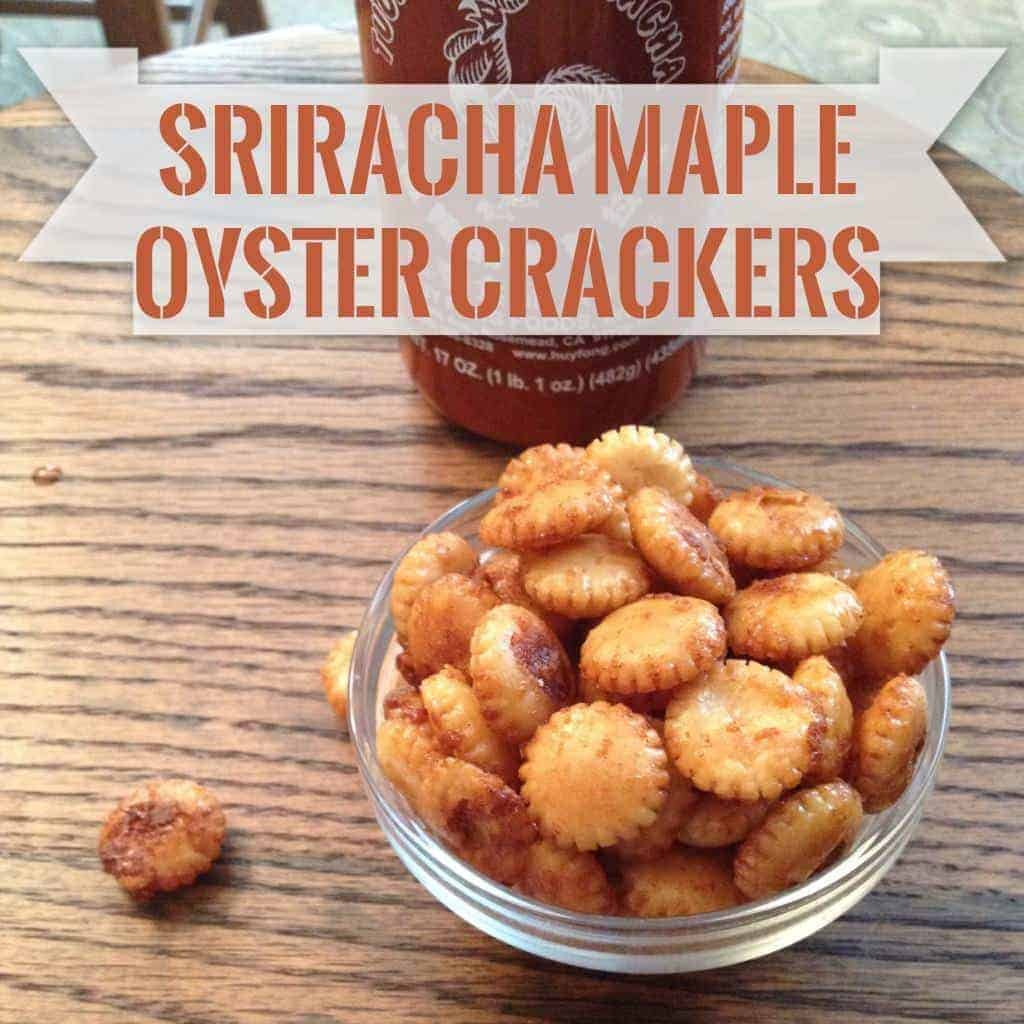 these are so simple and will be the hit of your party! sometimes its the simple recipes that are the biggest hits. i have a feeling this will be one of those recipes. they will make you famous!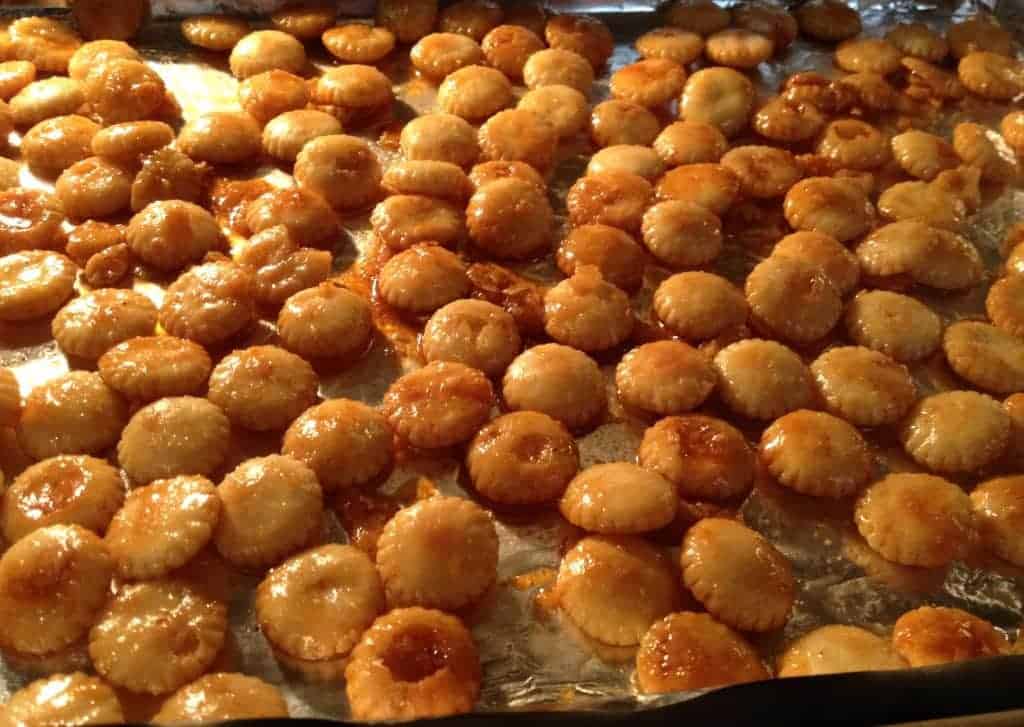 sriracha is all the rage this season…and for good reason. its so fresh and delicious. i don't like super spicy things, so the maple syrup (use the real stuff!) really cuts the spice. a great combination. this was all mom's idea…good job mom!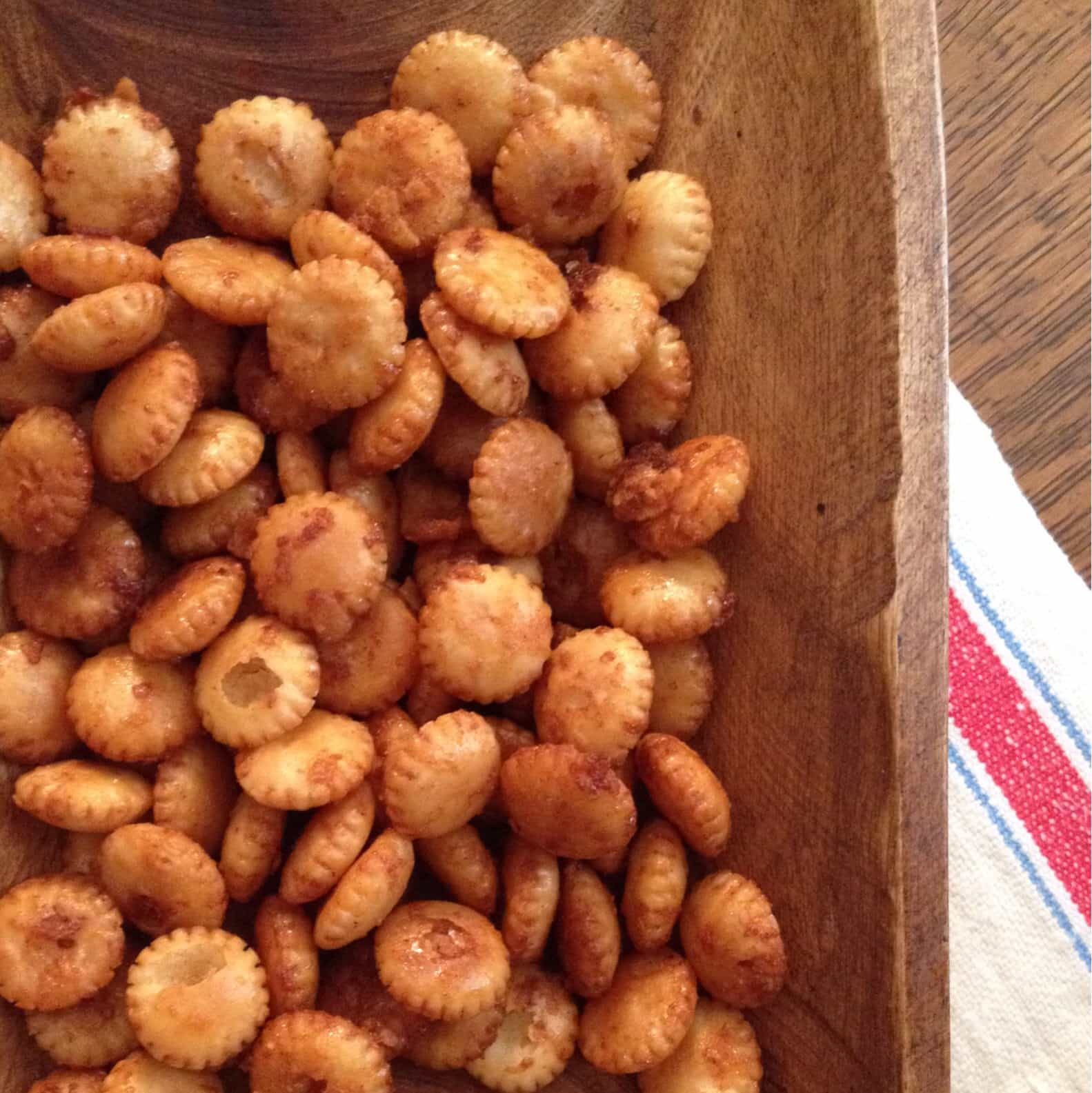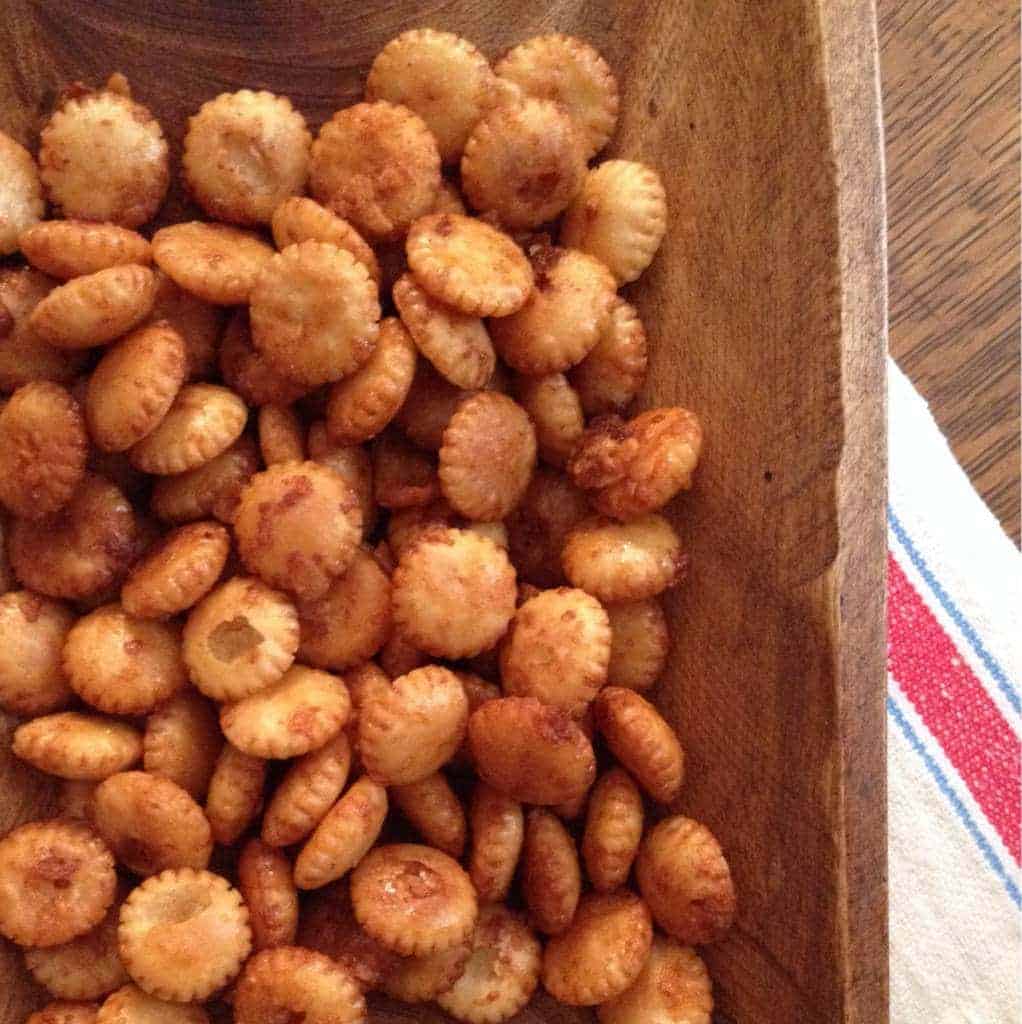 these are also great because you can make a large quantity, and then freeze for later! (just like the chex mix) but beware…its pretty tempting knowing they're just sitting in the freezer waiting for you when you get home…they'll be gone in no time :)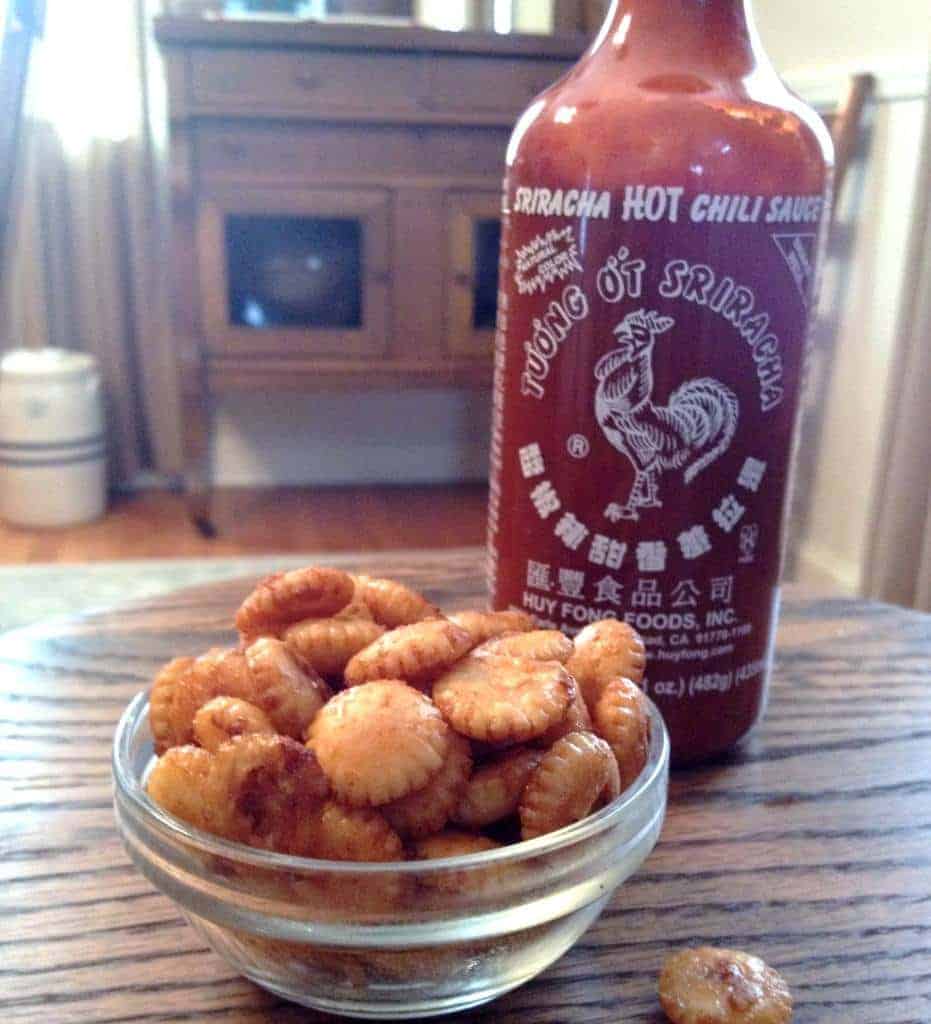 delicious and an instant hit!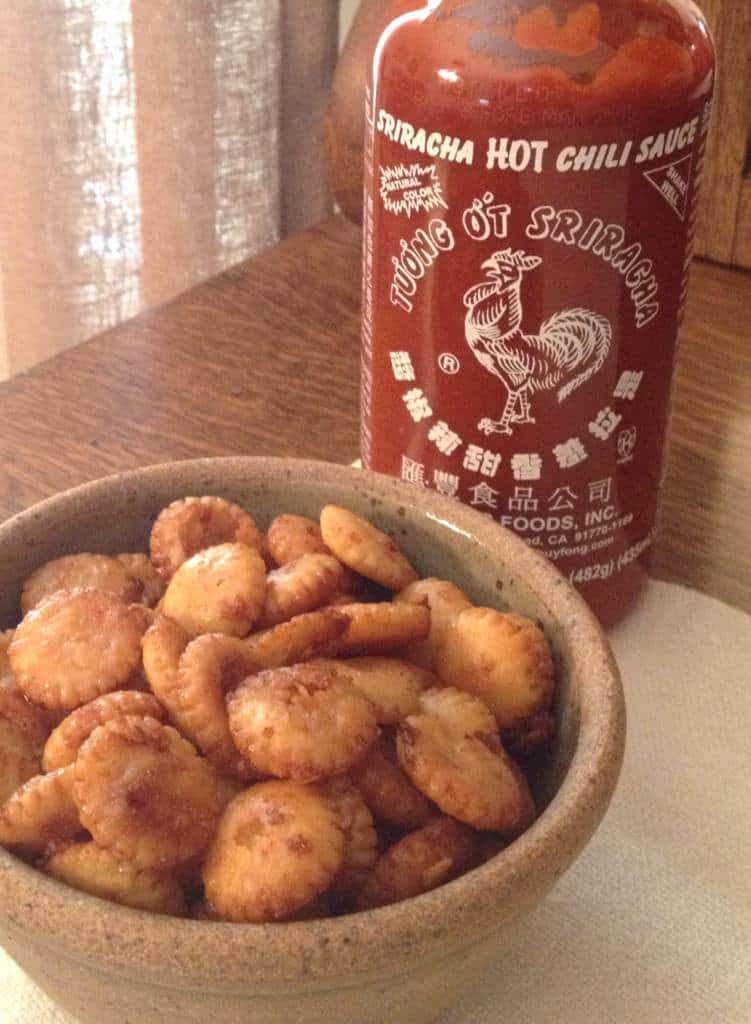 yum…staring at them is making me hungry. the batch in the freezer wont last long!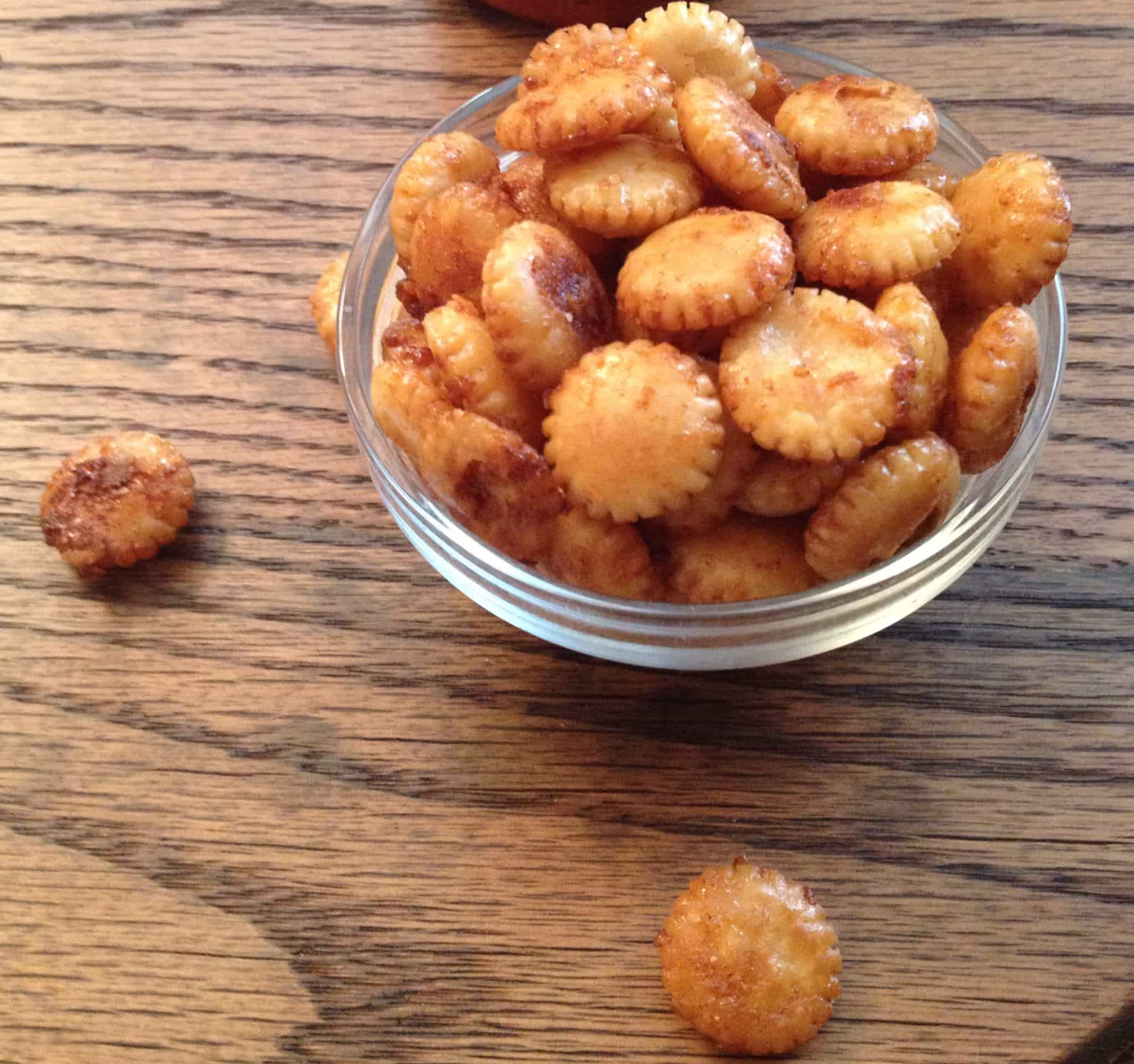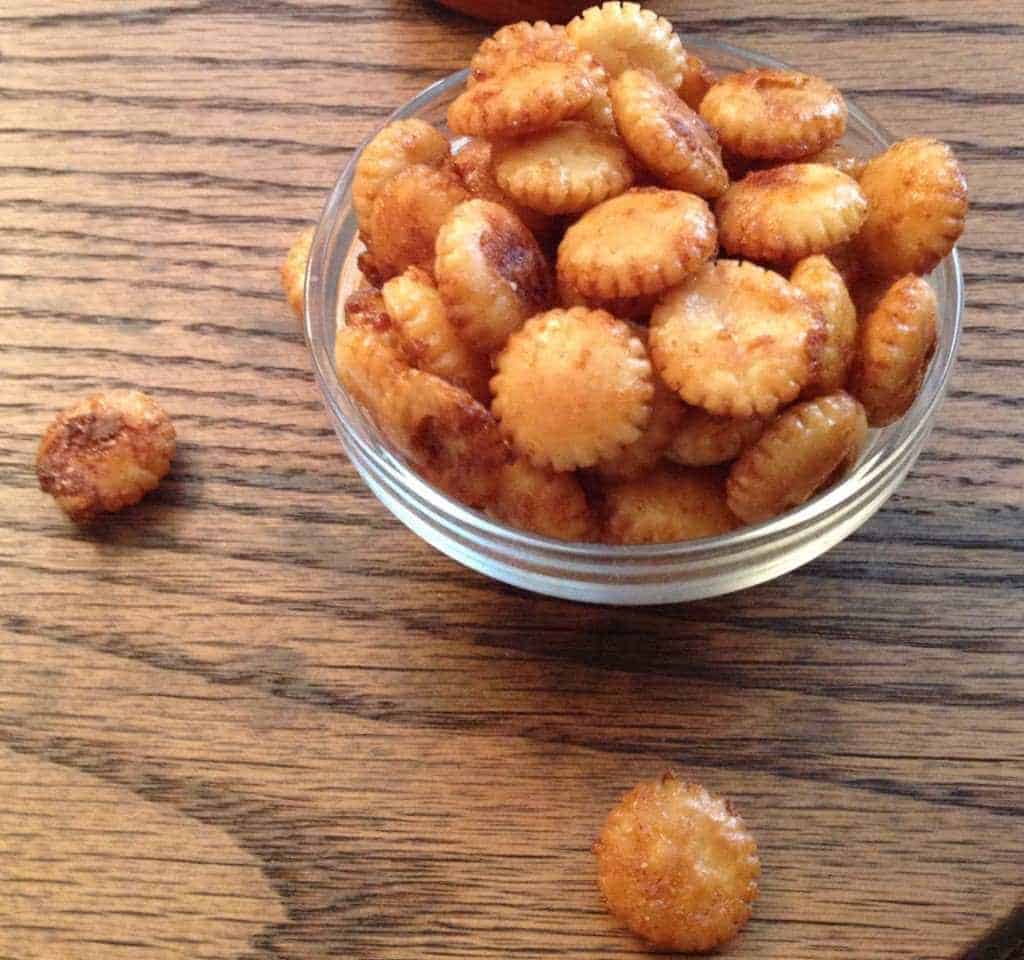 see the detailed instructions below. enjoy!!