This is a sponsored post written by me on behalf of Groupon Getaways. All opinions are 100% mine.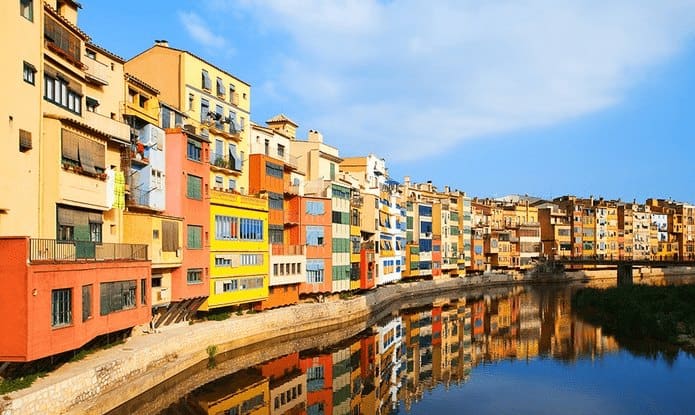 If you've been following along this month, then you remember me being super excited about partnering with Groupon for two incredible trips this winter/spring. You can read the first post HERE, but I was SO excited when I got their email and we started working together on these adventures! Thanks so much to everyone who wrote in tips and places we should visit, it was a huge help! I haven't been overseas since college, and have only been a handful of places, so all of your ideas were so fun to read and think about. We have finally picked out two destinations! So excited to share all the details with you!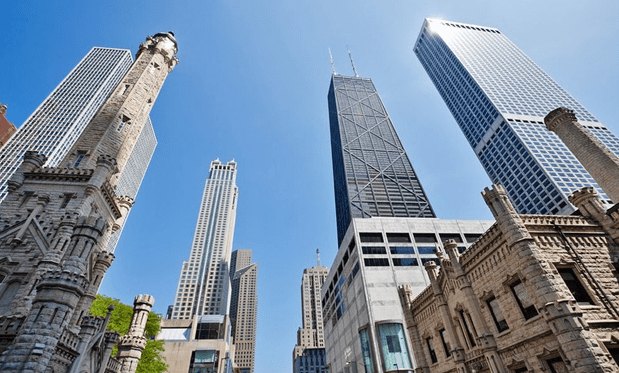 First up is the driving trip, CHICAGO!! Two of my best girlfriends, Karen and Molly, have agreed to tag along with me and we are going to see all we can see! It's cool that Groupon Getaways don't have to be huge trips far from home, they can also be driving trips.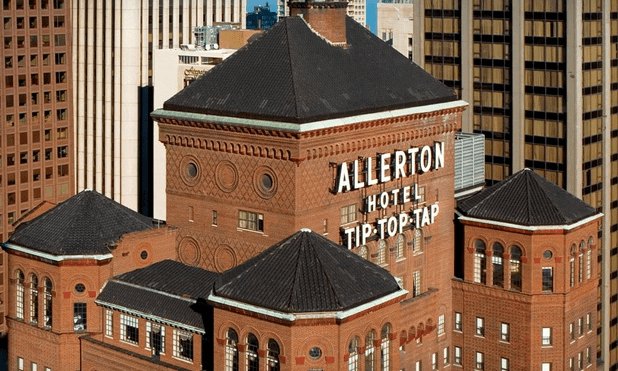 Booking our hotel was super easy and they had a lot of cute upscale boutique hotels (at AMAZING prices) to choose from. We chose the historic Warwick Allerton Hotel (built in 1920!) for where to stay, I really can't wait. The pics look so beautiful! While we are there we have a Wine and Cheese Tour of the city planned and I'm SO excited. Are you surprised?? Cheese. Duh.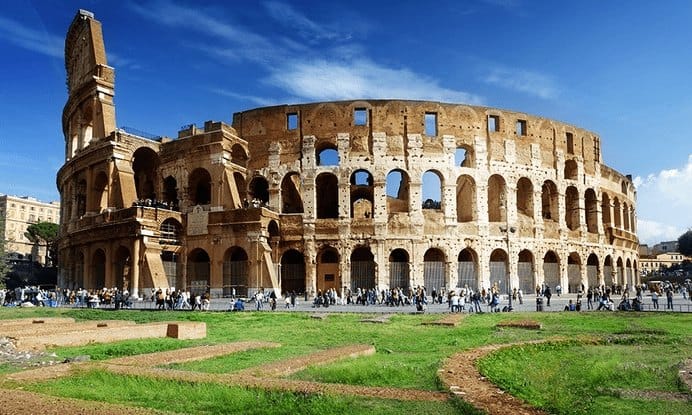 I'm really excited about Chicago, but I'm really REALLY excited about our flying trip. We chose Rome and Barcelona! I'm still in shock that we get to experience the trip of a lifetime in just a couple weeks. I have been so impressed so far with the way Groupon handles their overseas travel. I really didn't know what to expect. When you book with Groupon Getaways, you deal directly with a travel agent and you pick out every flight, every detail. The phone call was only about 10 minutes long, and then the trip was booked. All of the paperwork is emailed right away, and then you have that contact going forward for your trip! It gives such peace of mind when planning such a big vacation!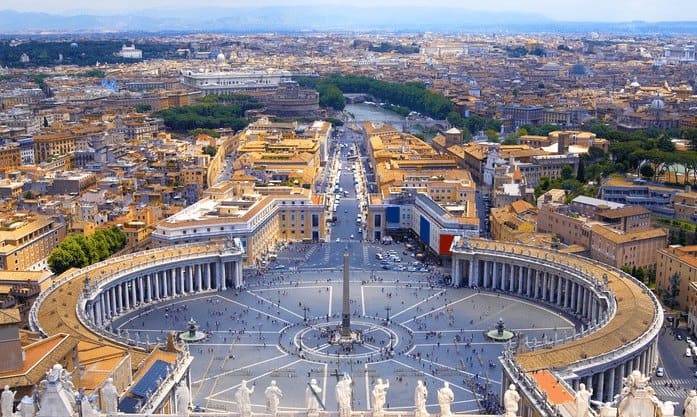 SO…WHERE SHOULD WE GO?! What should we eat, what should we do? What do we not want to miss in those cities?! I can't wait to hear your ideas! I'll be updating my social media live while I'm gone so be sure to follow along with #MyGrouponGetaway! I'll be sure to photograph ALL the food. Don't you worry!