My overseas trip planning post is a sponsored post, written by me on behalf of Groupon Getaways. All opinions are 100% mine.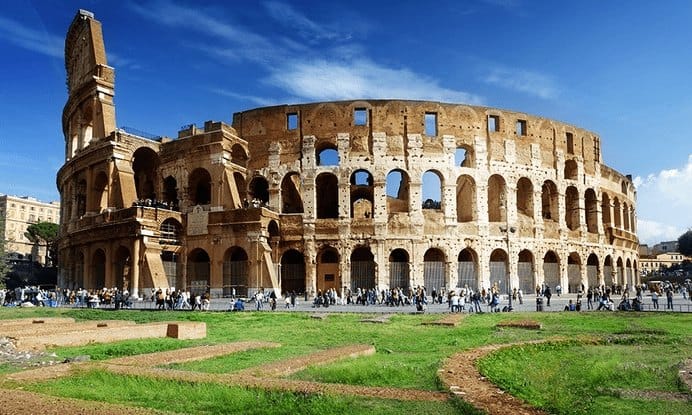 When you get an email entitled "We would like to send you on a Getaway!", you open it. You read it. Then you freak out with excitement. Then you respond with "YES YES YES". Or at least, that's what I did! I recently got an email from Groupon Getaways saying that they would like to send us on two (TWO!) trips of our choice. What? Let's just say they didn't have to twist my arm. I was up for the adventure pretty much immediately. When Pat and I have gone on vacations before, we have always booked everything ourselves. I've had minor melt-down after minor melt-down trying to make sure all of the details lined up, all of the flights were correct, all of the lodging would be in our budget. No offense to Pat, but he's not the most helpful travel companion! I always feel enormous stress trying to figure out how to make all the puzzle pieces fit for the perfect trip. To be honest, I hadn't thought about the ease of using Groupon Getaways. Never again. After these two trips, the ease of booking, and the wide array of options, I'm never looking back. Everything is taken care of…how nice is that? But I need your help to make some decisions on where to go!!! HELP!
We have narrowed down our two getaways to a girls weekend somewhere in the midwest and a romantic trip OVERSEAS!!! (THE FOOOOOOD!!!!!!!). I'm so excited that my friends Molly and Karen will be coming with me on the driving trip!
The great thing about Groupon Getaways is you can find elaborate trips overseas, but also great affordable trips close to home.
A girls weekend is just what I need, I can't wait! As far as the overseas trip, Pat and I are beyond excited. I can't wait to share both trips with you, and embarrass everyone by taking pictures of every type of food I eat while we are there!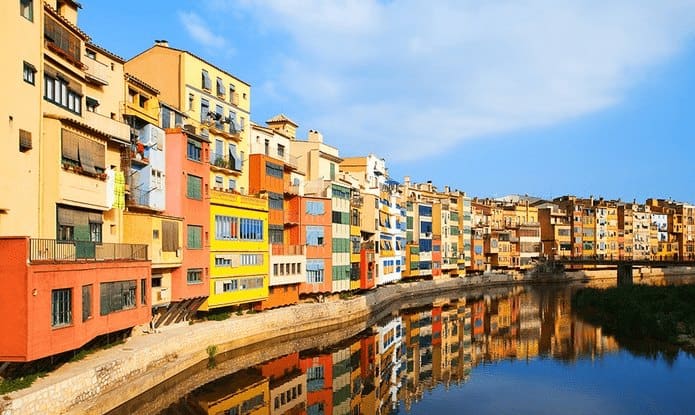 So here is where I need your help. I need to know where to go! We are still up in the air about where to go and where to stay. I need ideas! Where are your favorite places overseas (with the best food!!!) and where would you go or a trip in the midwest?? I need recommendations for fun activities and great restaurants to eat at with girlfriends. My friend Molly just got engaged, and we want to celebrate in style!!
I'll be deciding on destinations and posting my detailed itinerary soon, so stay tuned!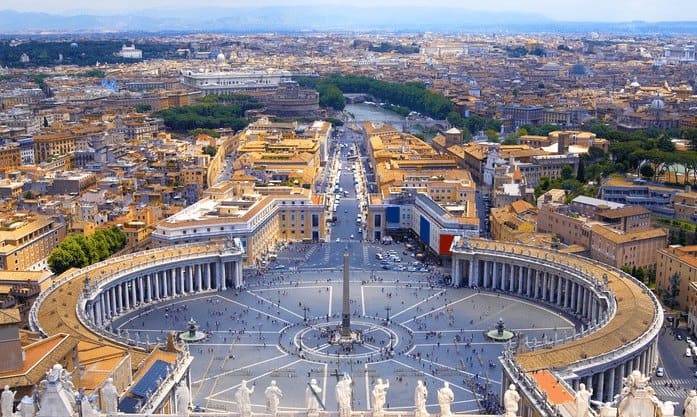 I am seriously dreaming of these trips every night!! Groupon offers so many options, it's hard to pick. You can see a list of getaways HERE…I want to know your picks! I can't wait to hear your recommendations! I will definitely be taking them all in when we plan out the details of our trip! (you can also follow along by following #MyGrouponGetaway)
Thanks so much for being on this journey with me. It feels so surreal to be handed this opportunity, and we want to make the most of it. Can't wait to share the two trips with you!! THANK YOU Groupon!!!!!