is there really anything better than hot cocoa on a cold winter day??
i don't think so.
i didn't think we could top my new favorite holiday cocktail, the caramel apple hot toddy (if you haven't tried that one yet…you should) ..but mom just did. new favorite holiday cocktail…number 2!!
we present to you, the tipsy nutella cocoa. infused with marshmallow vodka. (…yum)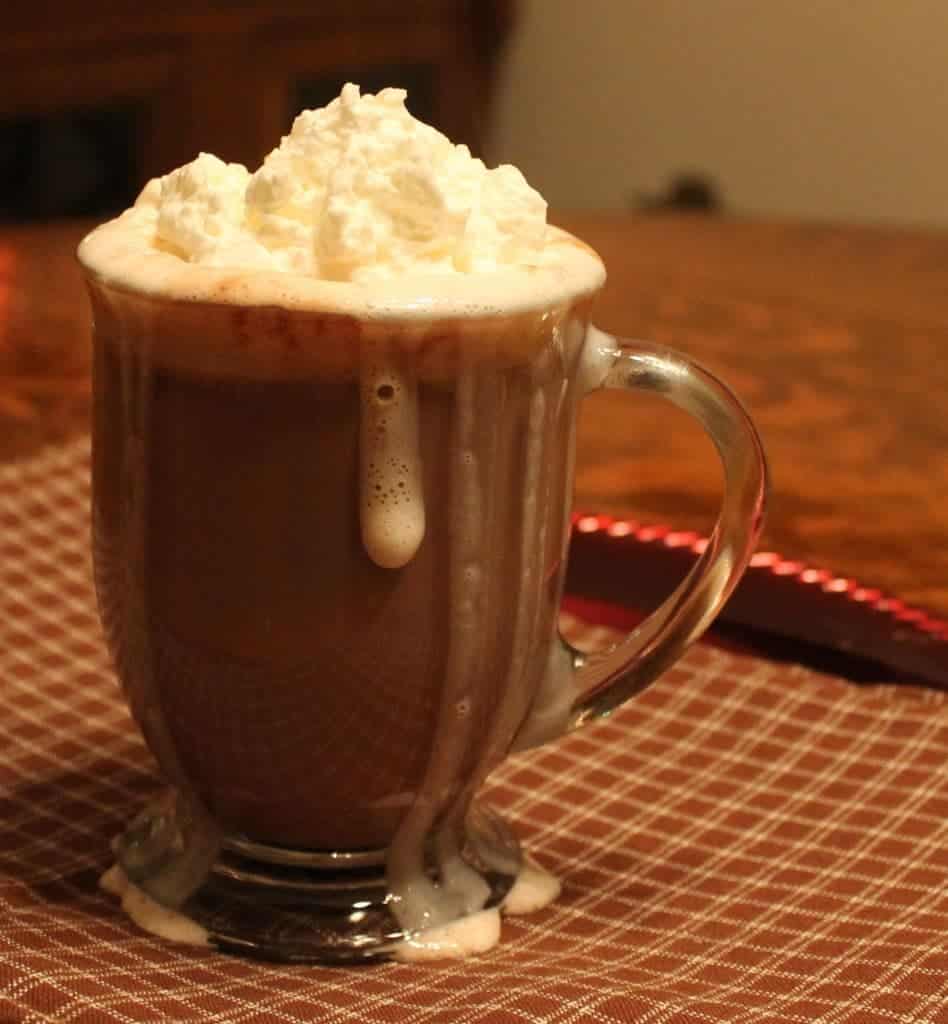 this is just so delicious…with just right hint of marshmallow…
it makes me want to stay inside, listening to "baby its cold outside" on repeat, sipping my new favorite cocktail.
for a cute topper, use a marshmallow as a melting snowman. i love it! poor guy…:)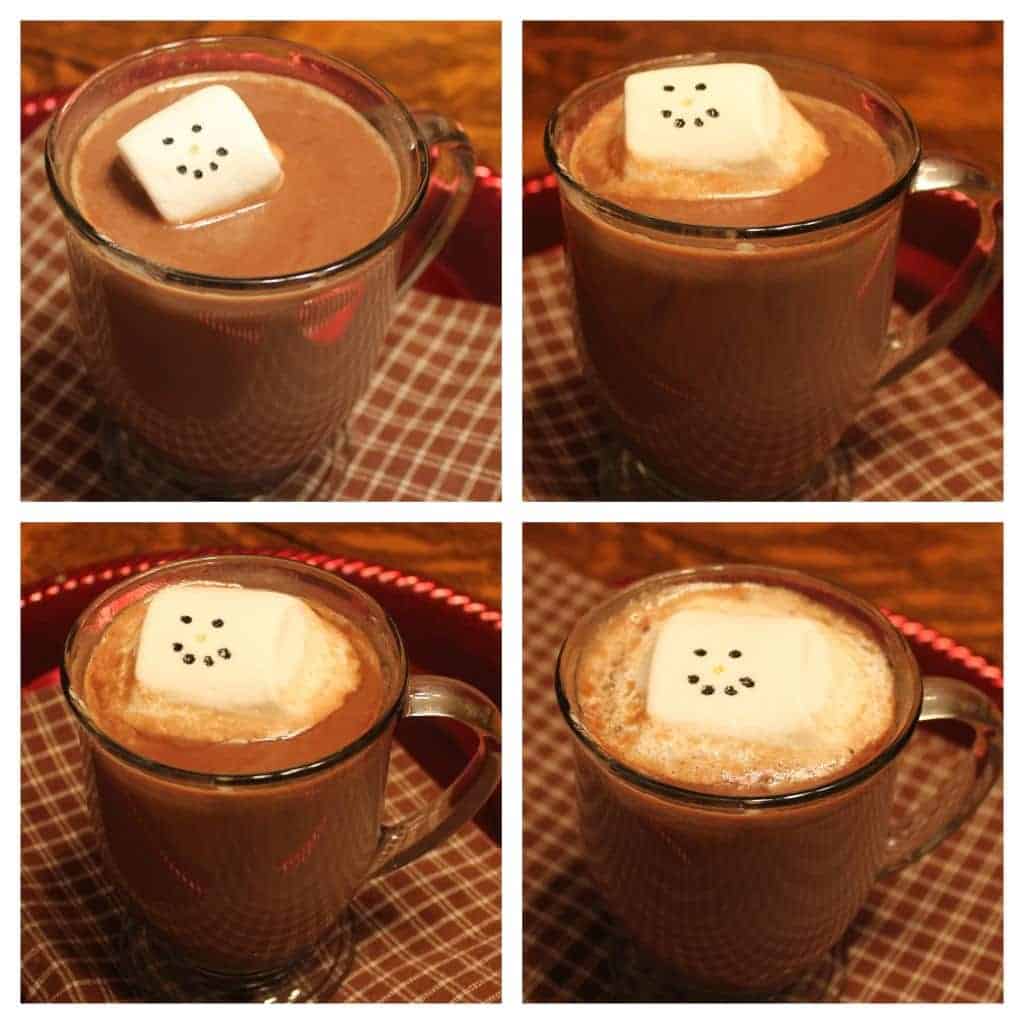 this drink would also be great served cold (why not have it year round??) or frozen into a smoothie. just be sure to melt the nutella first before mixing. you could also use Smirnoff caramel vodka (i'm assuming you already have that from making the caramel apple hot toddy!) and it would be just as amazing. i'm actually going to go make a batch of that now!! enjoy!
happy holidays!
other great winter drinks include: caramel apple hot toddy, bourbon slush (also featured on coolmaterial.com!), and homemade irish cream. click on the blue links to see recipes. enjoy!