This is a sponsored post written by me on behalf of Groupon Getaways for IZEA. All opinions are 100% mine.
So, let's talk about Trips of a Lifetime; Traveling with Groupon!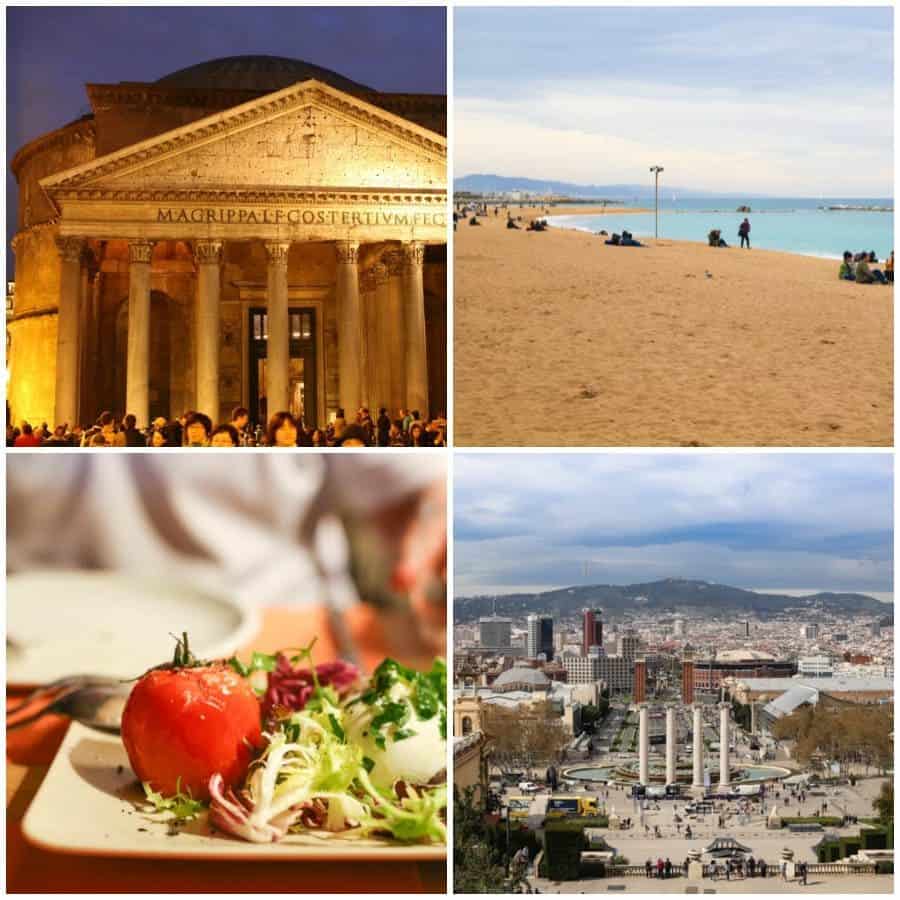 "Once a year, go someplace you've never been before." – Dalai Lama
April was a whirlwind month in all the best ways. I had the utterly amazing opportunity to travel on two trips with Groupon Getaways; one to Chicago and one to Rome and Barcelona. As a food blogger, I have come to love few things more than traveling to new places, seeing sights that my mind could never even dream of, and eating food that is new and exciting. The trips we took this Spring are ones I will never forget. I have never struggled so much with how to fit the perfect picture into my camera's frame, or how to write the perfect sentence to do a place and memory justice. It's hard to show the beauty of new worlds, and even harder to describe things that change and inspire you.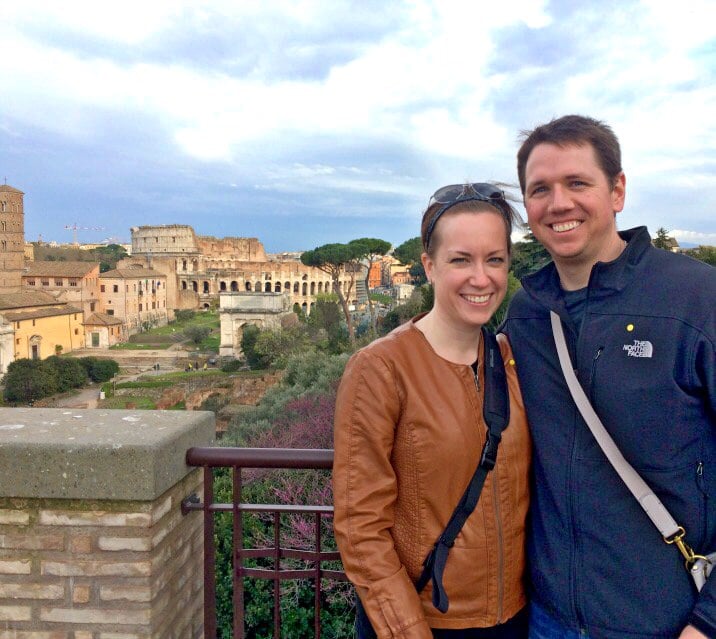 "You don't have to be rich to travel well." – Eugene Fodor
Be sure to click HERE and HERE to see my posts on my trip Chicago with the girls. Such a great time and close to home! Click HERE for Rome and HERE for Barcelona. I don't say "Trips of a Lifetime" lightly…they were truly magnificent! THANK YOU Groupon!
I'm honored to have a post about my experiences up on Groupon's official website (here).
Please check it out and let me know what you think about my Trips of a Lifetime; Traveling with Groupon!!!
It's been an honor having you follow along with #MyGrouponGetaway. Your support means the world!