Traverse City Michigan is home to beautiful landscapes, wineries, kind and generous people, AMAZING FOOD, and of course, CHERRIES! It's the ultimate American vacation and a must see! Prepare yourself for tons of pictures! :)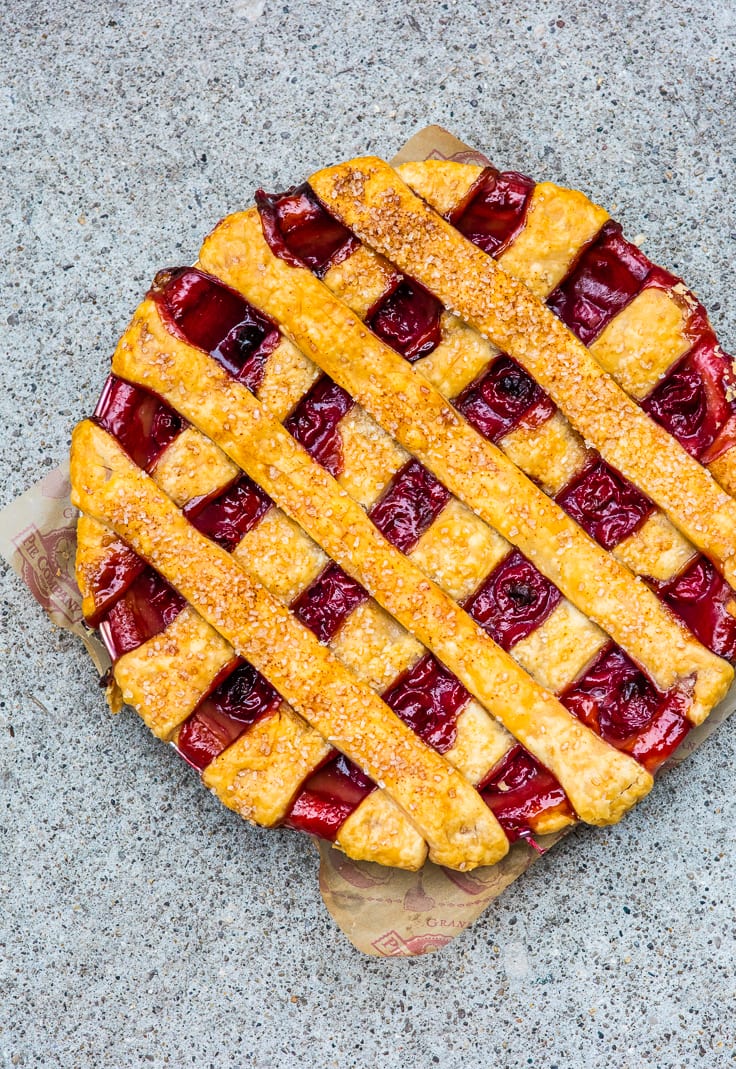 Earlier this Summer I had the amazing opportunity to visit the National Cherry Festival in Traverse City, Michigan. One of my very favorite parts of this dream job I'm enjoying is the ability to travel around the world to the best food and eat eat eat. I was excited about the Cherry Fest because…ALL THE CHERRIES…but it ended up being so much more than that. Amazing accommodations, beautiful beaches, laid-back relaxation, wineries for days, food to rival anywhere in the world, and oh yeah, PIE. So much pie. Is this heaven?? No, it's Pure Michigan!
As soon as I landed at the Traverse City's Cherry Capital Airport I knew it was going to be a good trip. It was like immediately stepping into another time where people were able to enjoy life again. The airport moves fast of course, but people are accommodating and helpful, much more than your every day airport. It's even equipped with a "living room" where you can sit and wait in style, getting to know other travelers or just relaxing at your own pace. Lovely! The Cherry Capital Airport is also home to its own mascot (and resident bird chaser), PIPER THE AIRPORT K9! Dude has more IG followers (@airportk9) than yours truly, and for good reason. He was grand marshall of the Cherry Festival Parade! I was in love…like…hardcore.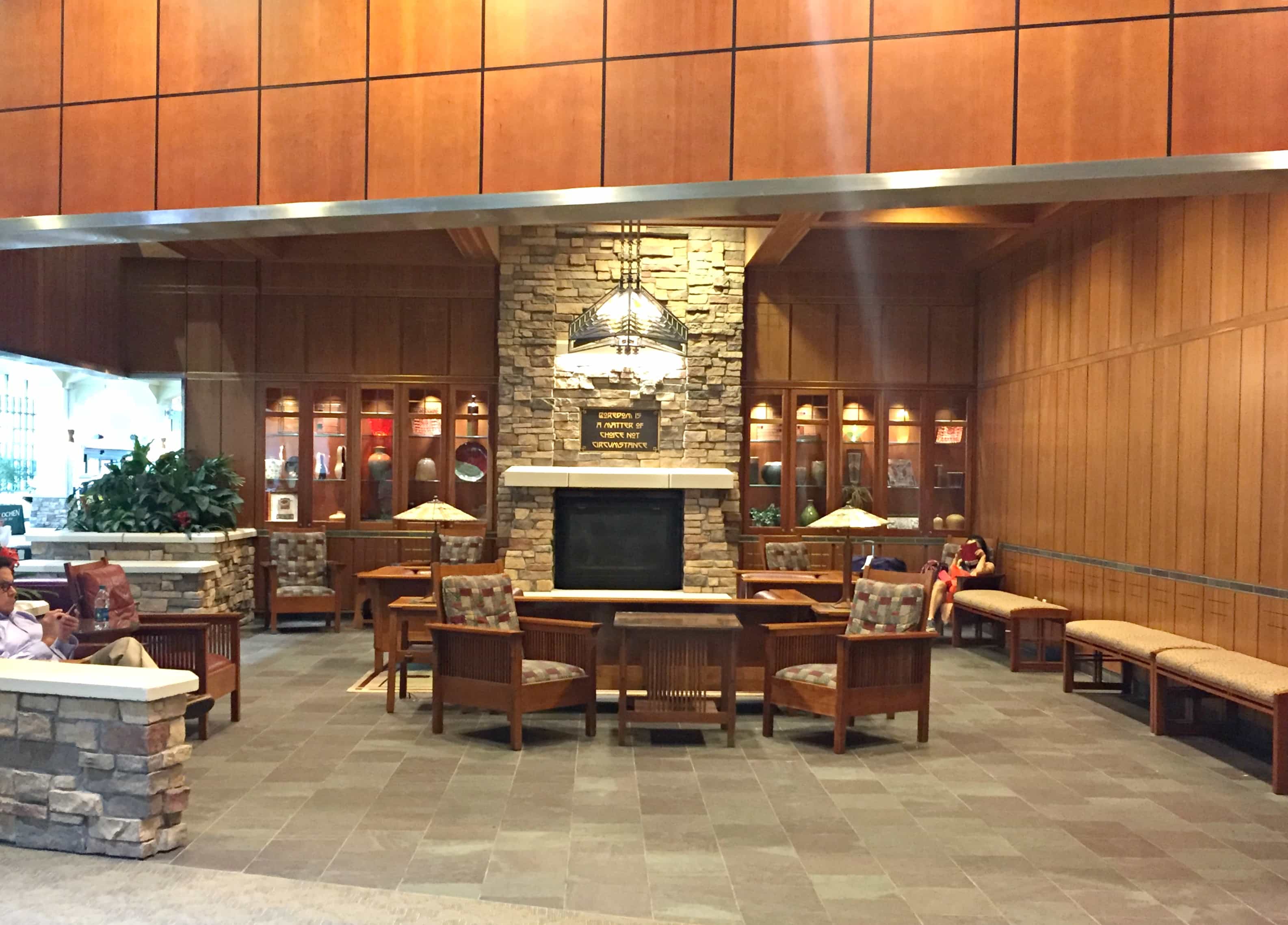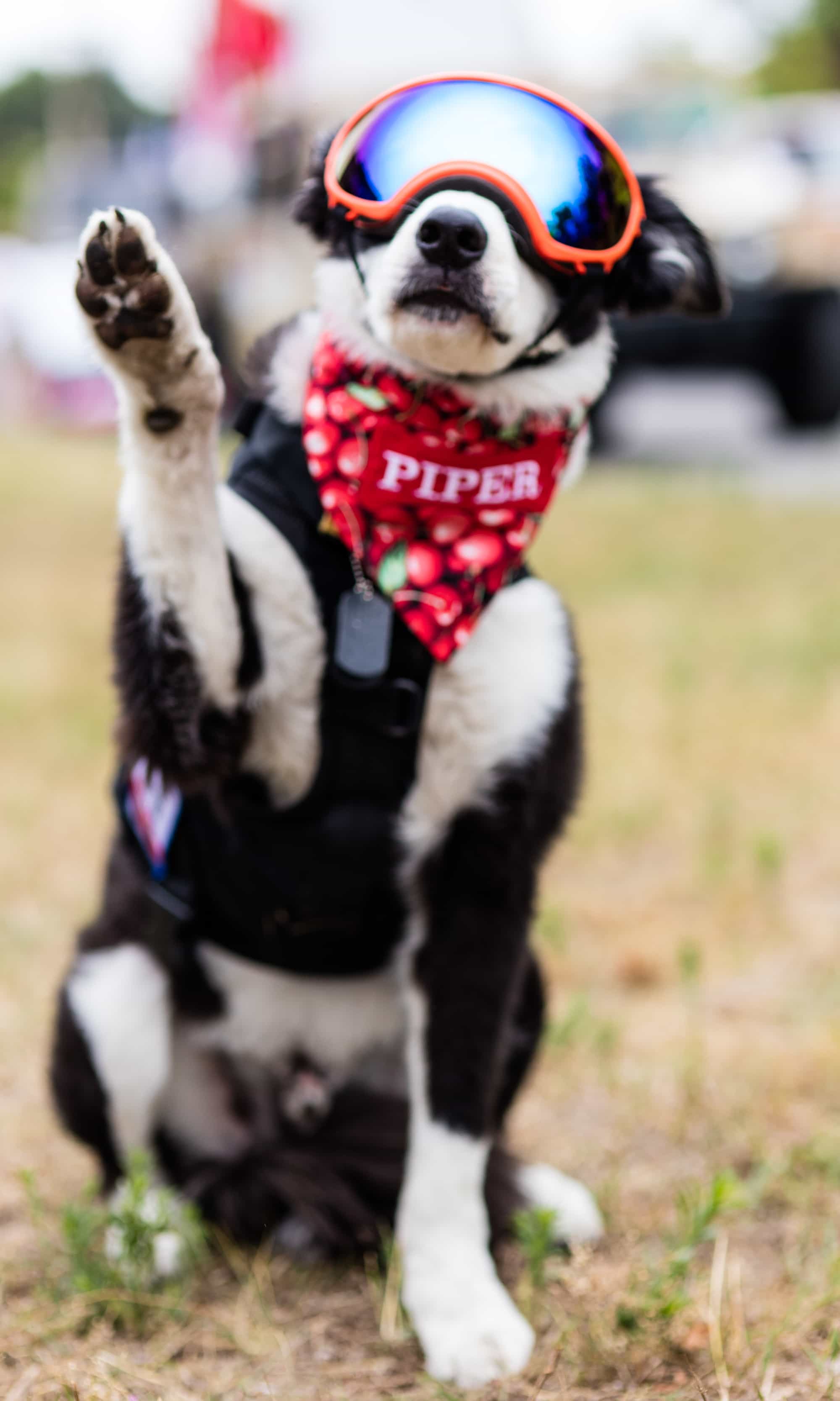 We stayed at the (brand new) Hotel Indigo which was just a treat. Comfy beds are close to my heart, and Hotel Indigo has that more than covered. If you're heading to the Cherry Fest next year this is the perfect place to stay. You're one block from the lake, and can see the concerts from their rooftop bar. Perfection!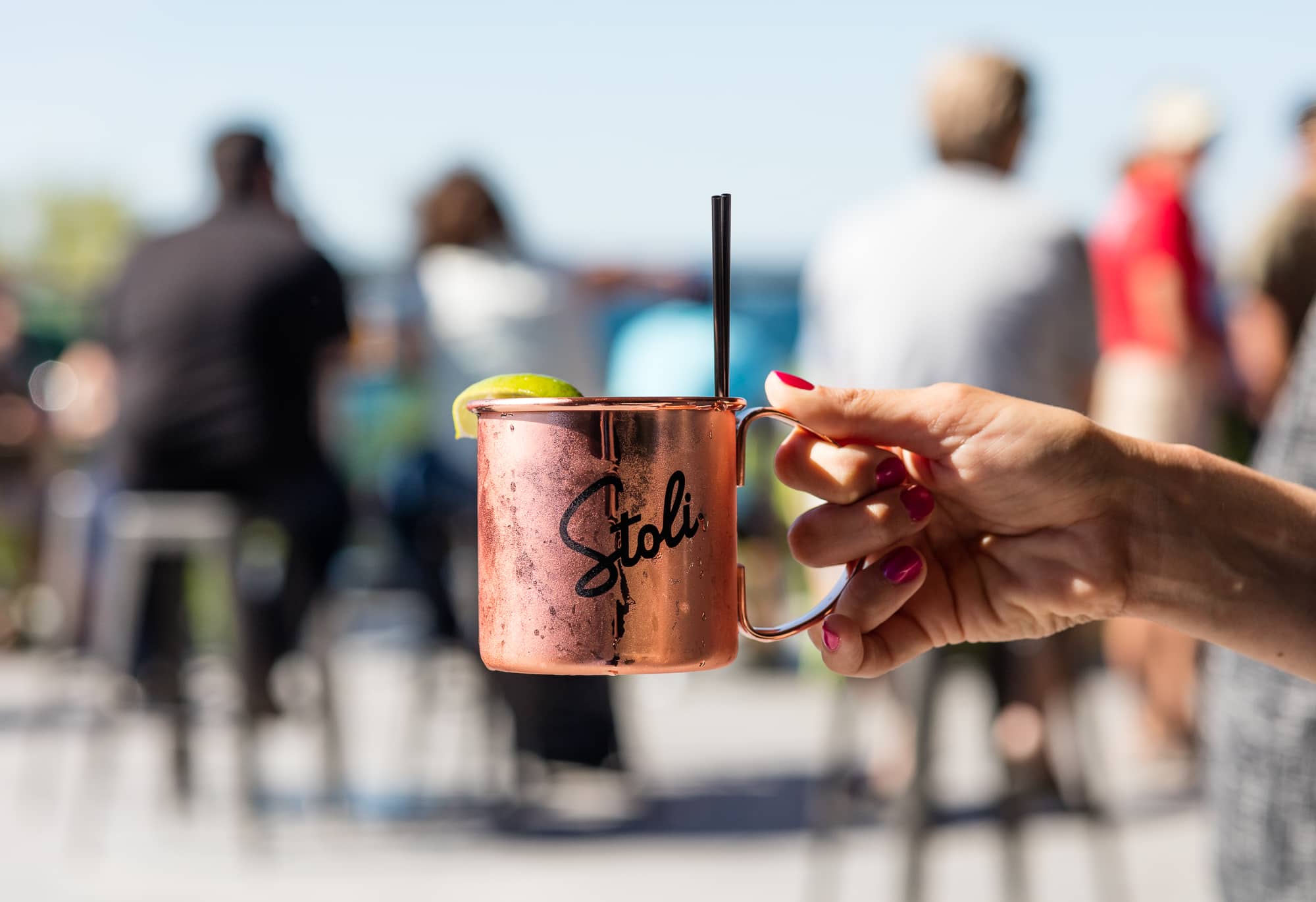 First things first when talking about the National Cherry Festival…THE CHERRIES! I had no idea about the health benefits of Tart Cherries, I just thought they tasted great in pies. WOW was I uneducated. We met Michelle of Cherry Works first thing on our first day, and it kicked the trip off to an amazing start. She told us all about the benefits of tart cherries, from reducing inflammation, increasing sleep (YES PLEASE), and increasing recovery from exercise and injury. Who knew that athletes all over the country add tart cherry concentrate to their daily routine and see huge benefits?! Michelle outfitted us with concentrates and tablets and not only are they good for you, they're DELICIOUS! You can see all the positive reviews on Amazon if you don't want to just take my word for it. You can buy her products online as well as at Whole Foods and lots of other great stores, or you can click HERE and enjoy 20% off with code TRYCHERRYWORKS! Thank you Michelle for all the info and the coupon! You won't regret giving this stuff a try! (photo cred goes to Erin for this great shot of Michelle!)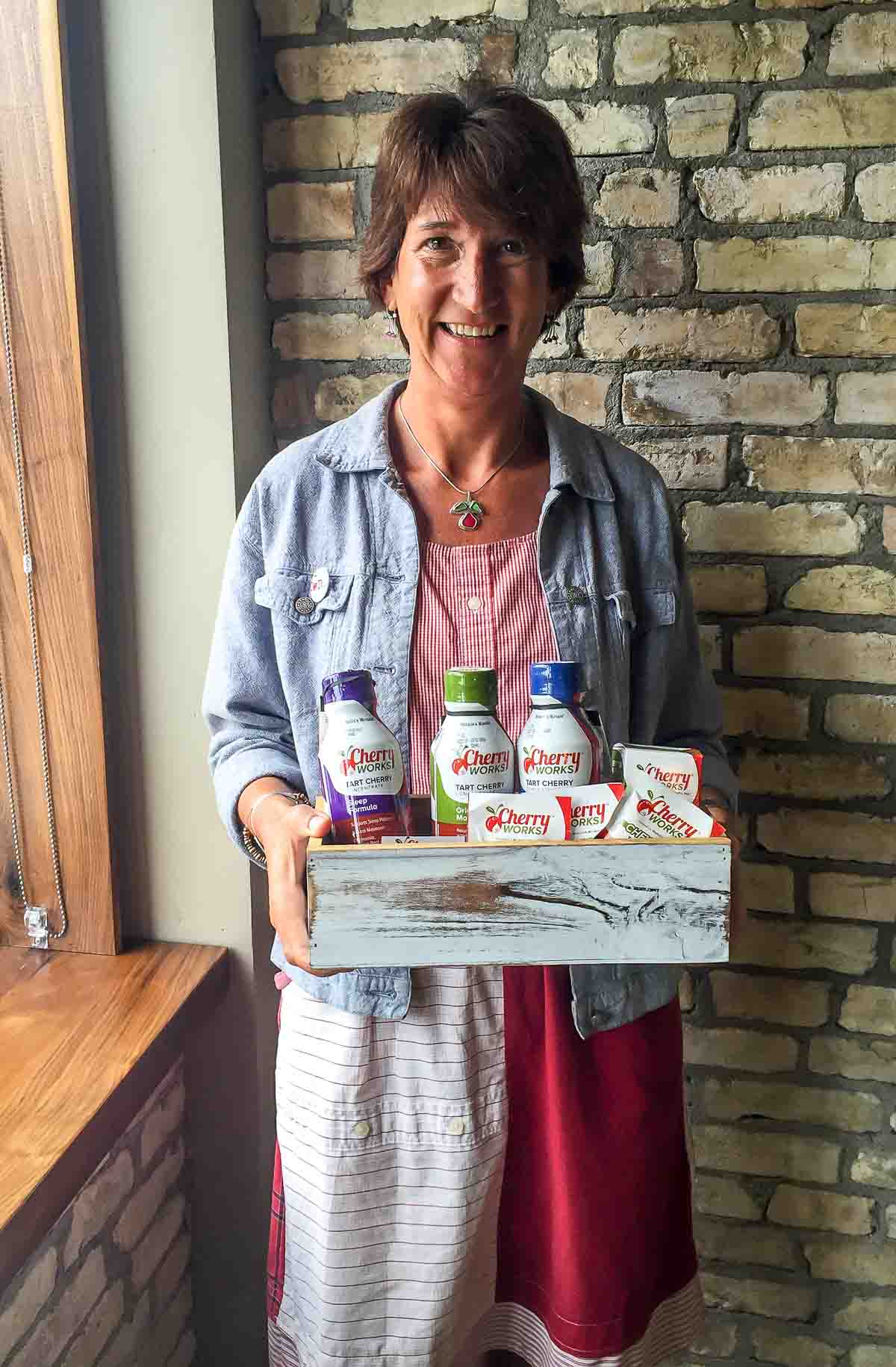 Okay, ON TO THE FESTIVAL! Everything about it is fun. You can tour Cherry farms, hit up the parade, eat at the food trucks, walk main street and hit up all the amazing shops. Some must sees include Cherry Republic (every product imaginable made with CHERRIES!) and (my FAVORITE) the Grand Traverse Pie Company. Until you've had their Cherry Pie, you haven't lived. But their story is so much more than that. Family owned and built upon giving, this pie company is something special. Hearing their story brought tears to my eyes and inspired me in life and business more than I can say. And their pie…THEIR PIE! Well, you're just going to have to go and try it!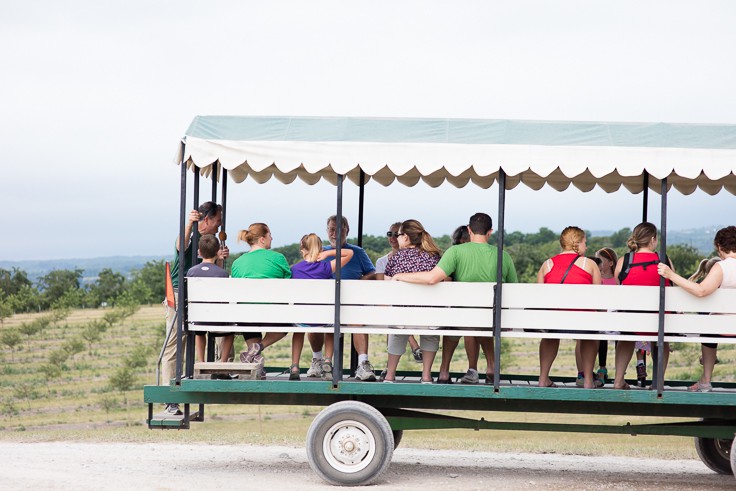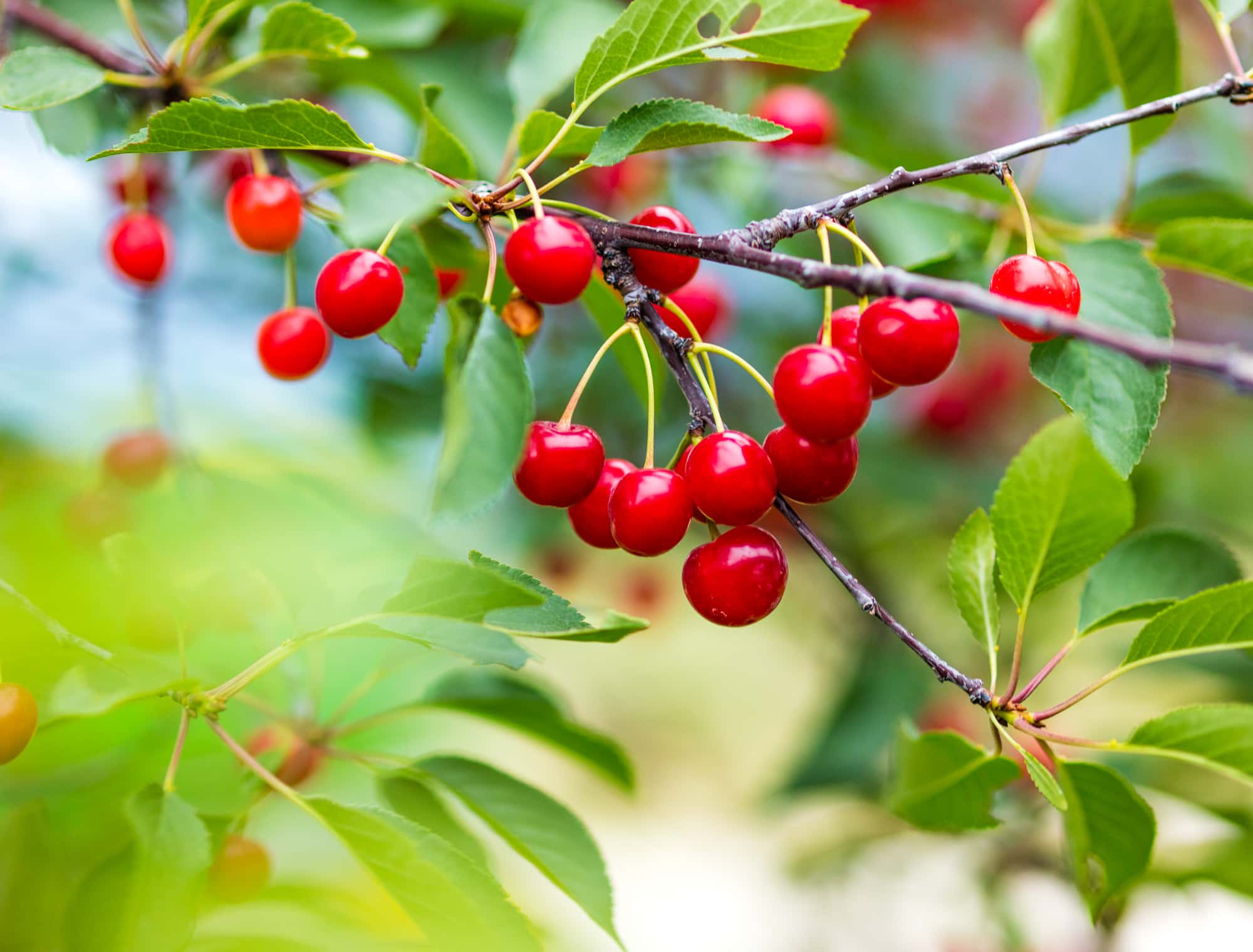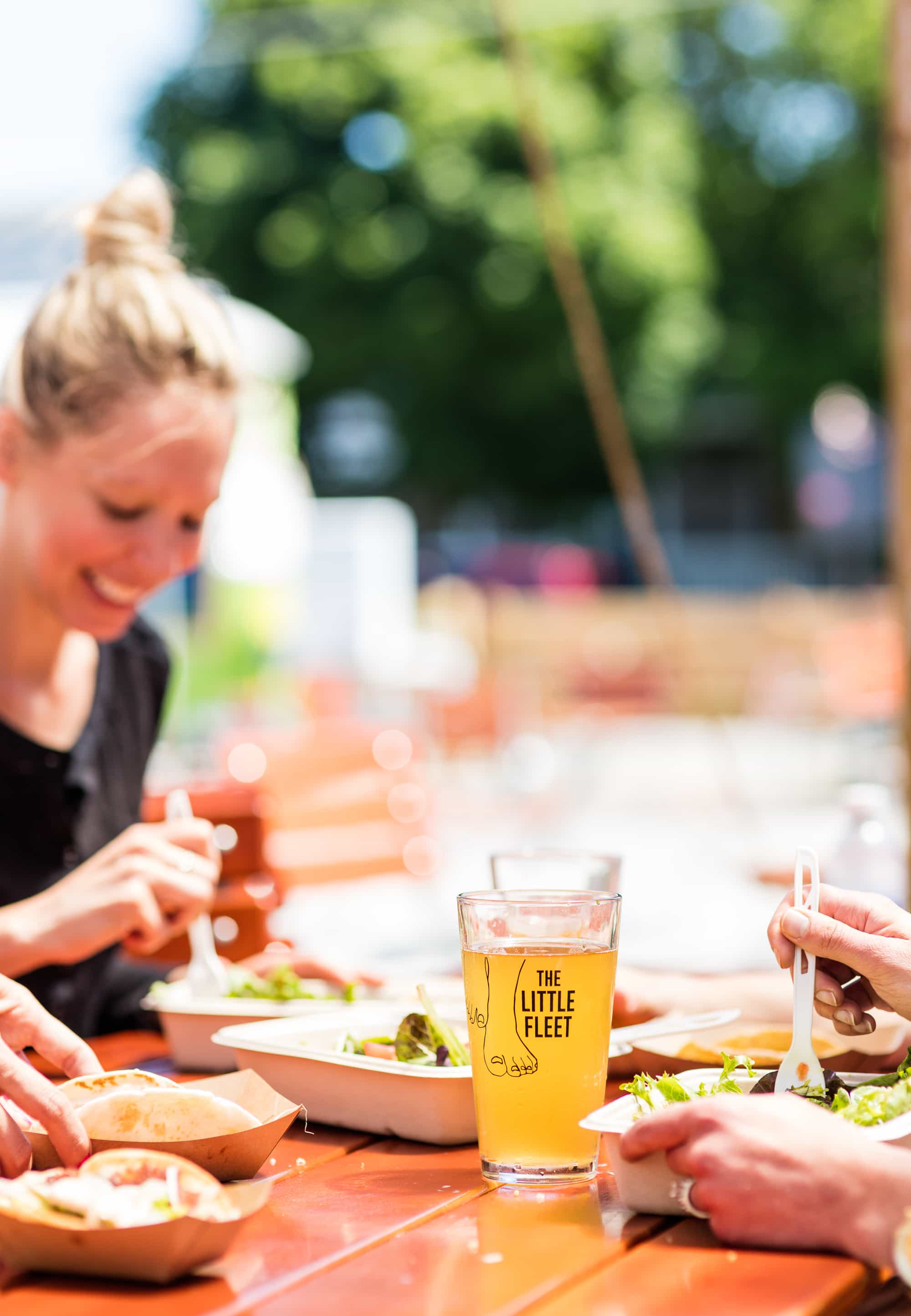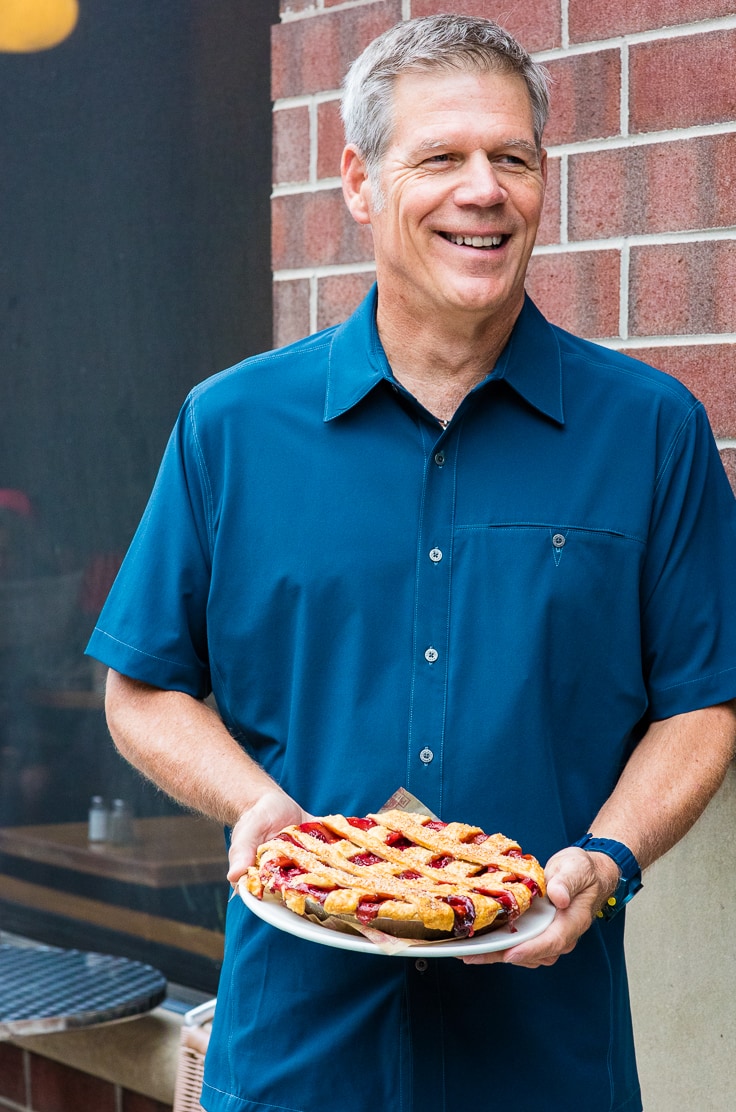 We were treated to some of the best food of my life, from the very first night. We had the pleasure of eating dinner at three places that are second to none, each unique and delicious. The first night was The Parlor. Craft Cocktails, live music, elevated appetizers and sandwiches. So much history resides in this adorable spot the locals all tout as a favorite. SO FUN!
The second night was Alliance. YOU GUYS. There aren't even adjectives to describe how amazing this restaurant is. Their chef is an up and coming 27 year old phenom, and his food is more inspired than you can imagine. It was a treat I'll remember for the rest of my life, each course opening my eyes to flavors I didn't know existed. I immediately thought of how much my parents would have been blown away by eating here. Someday I'll be taking them! It was such a highlight.
Last but certainly not least was The Boathouse. If you ask anyone in the area where you must eat before returning home, they're sure to say Boathouse. The scenery, the ambiance, the service…it all is first class. We had the biggest and best lobster of our lives and I'll never forget it! And wow was it beautiful. Pure Michigan is something very very special!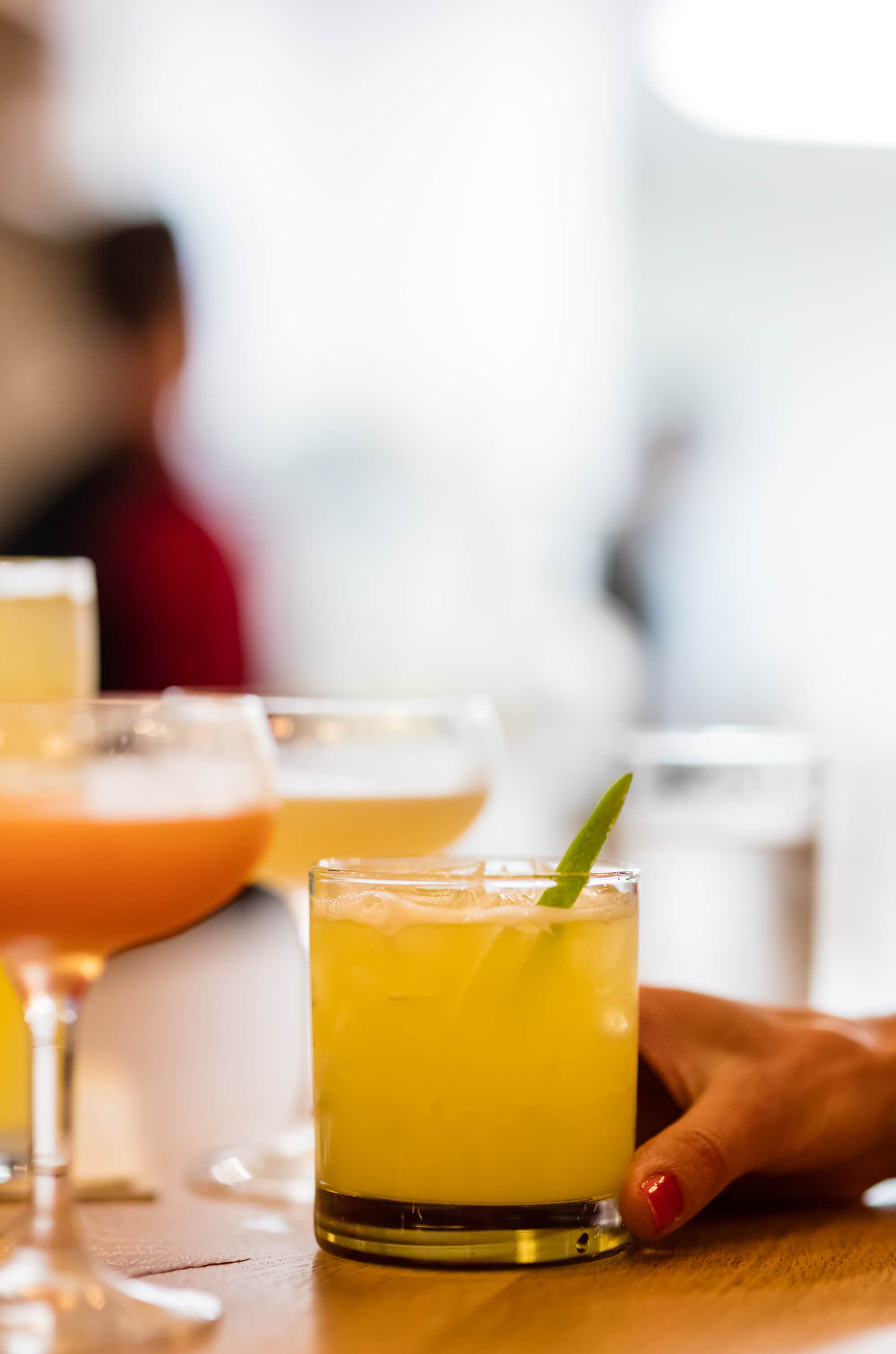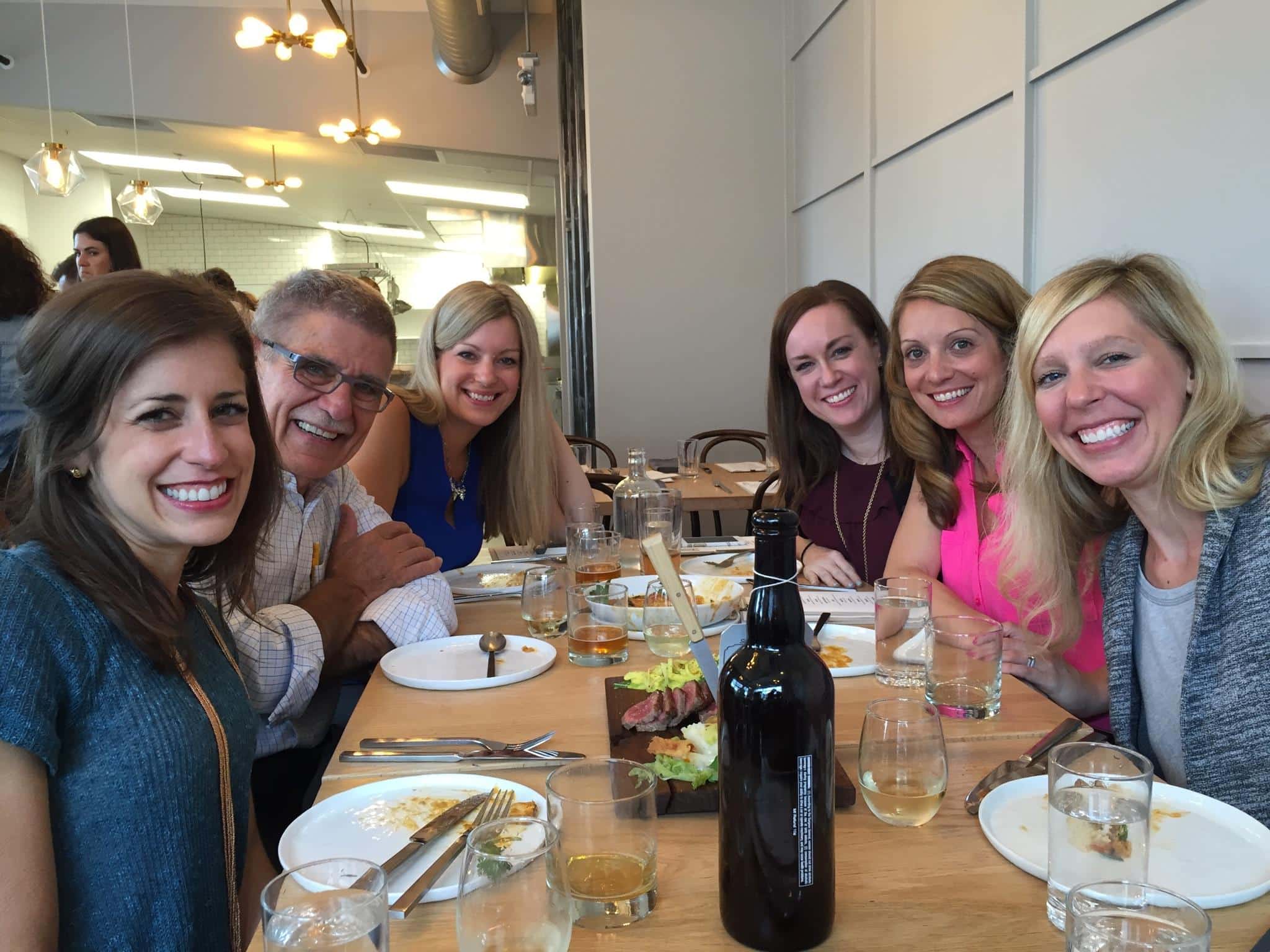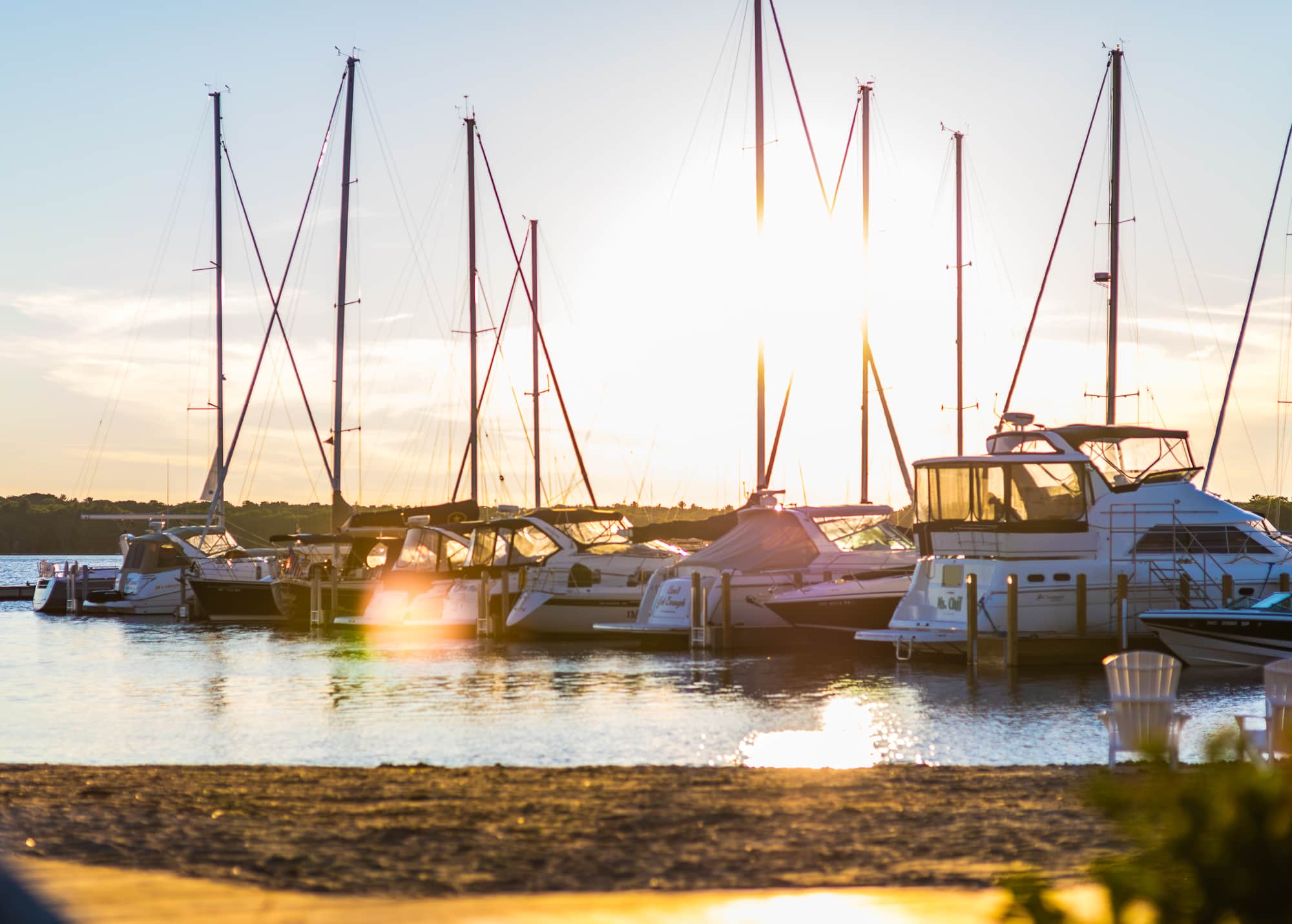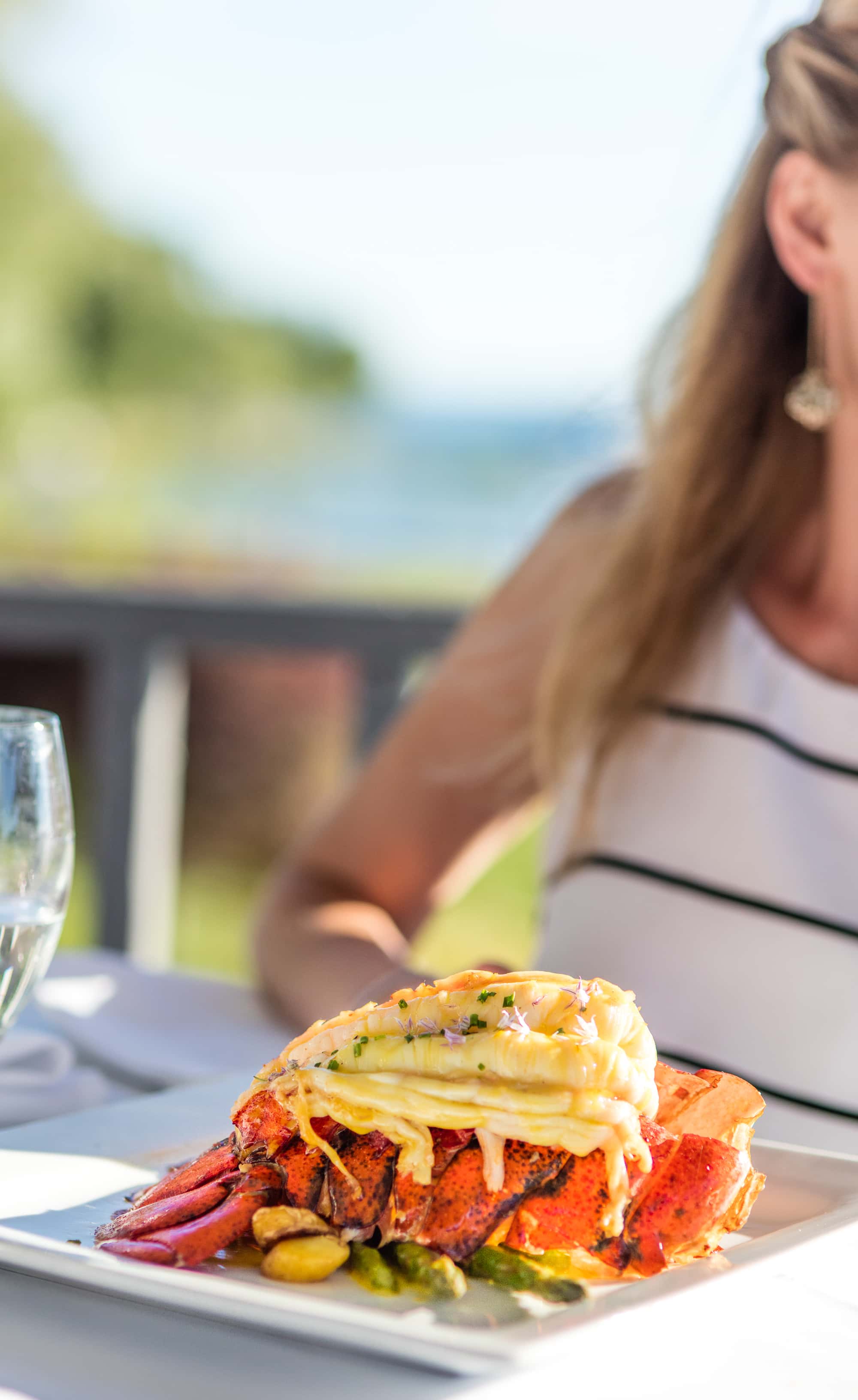 Any festival wouldn't be complete without WINE, am I right?! Traverse City has a BEAUTIFUL wine trail that boasts more than 20 wineries. With tastings everywhere from no more than $5-$10, you're in heaven from the first to the last. We had the awesome opportunity to visit two of the best, Black Star Farms and Shady Lane Cellars. Forget Napa, Traverse City is a wino's DREAM. The weather is perfection, the wine delicious, and the company second to none. I really can't say enough.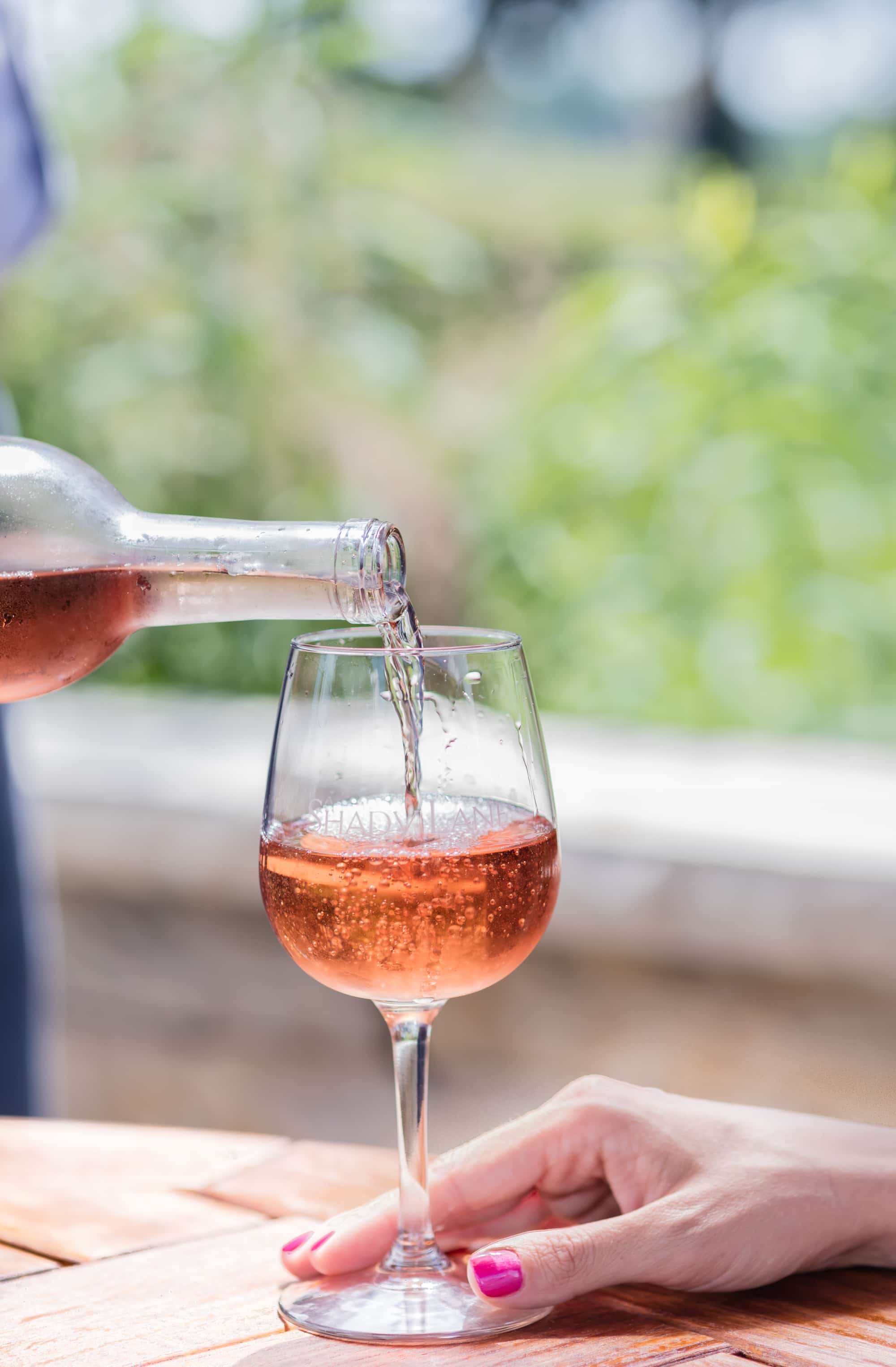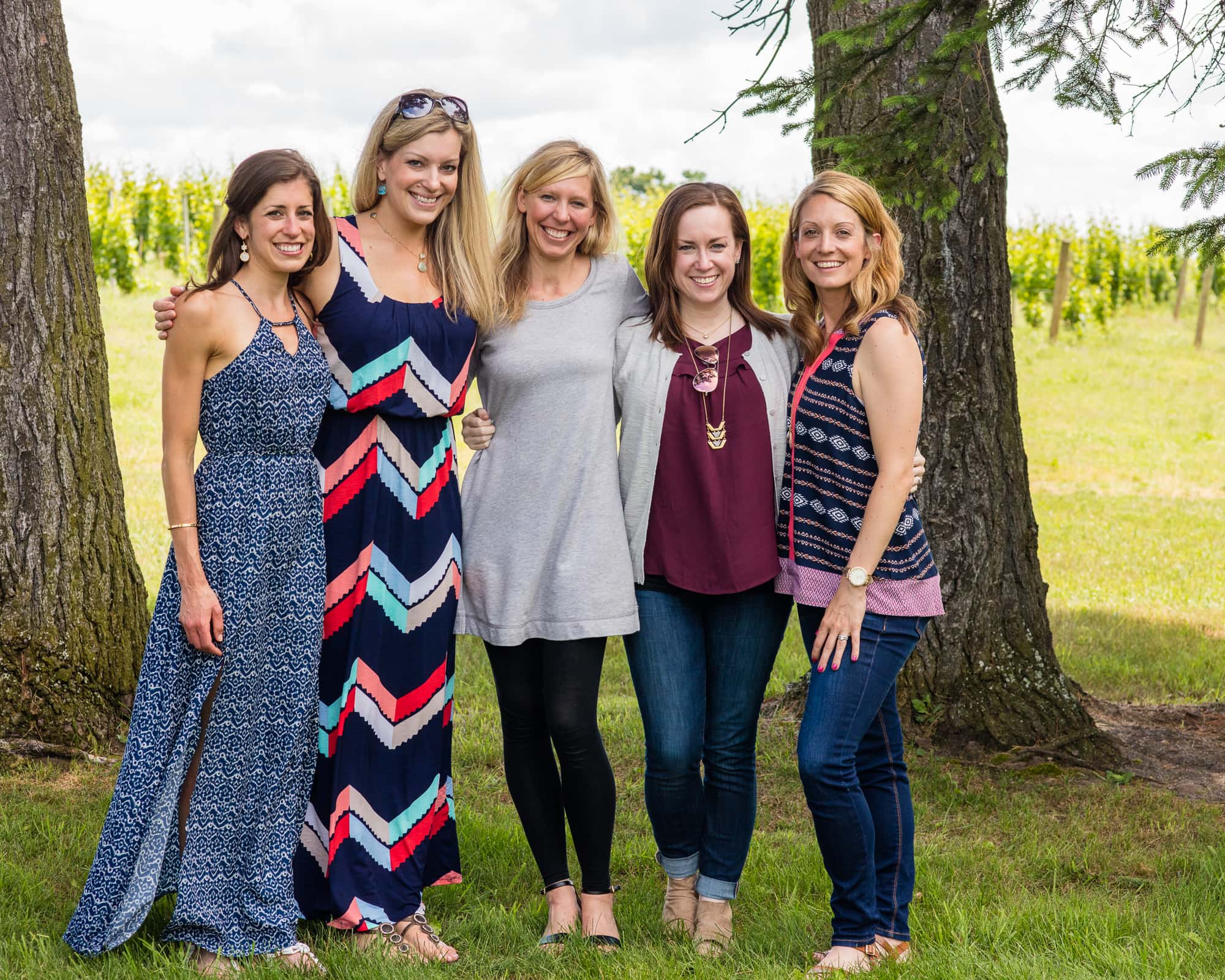 How lucky was I to spend these gorgeous days with these gorgeous ladies? Left to right, Erin from Well Plated, Rachel from Rachel Cooks, Amanda from Heartbeet Kitchen, ME, and Lauren from Climbing Grier Mountain. Inspiration was all around us and in every conversation. I am truly so lucky.
Our last morning at the Cherry Festival we were able to visit the Great Lakes Equestrian Festival. I was excited about this part before we even got to town. HORSES! It was so beautiful and fun, the perfect way to cap off our trip. It made me want to come back to Traverse City as soon as possible, because there was still so much to see and do. Want to join me?!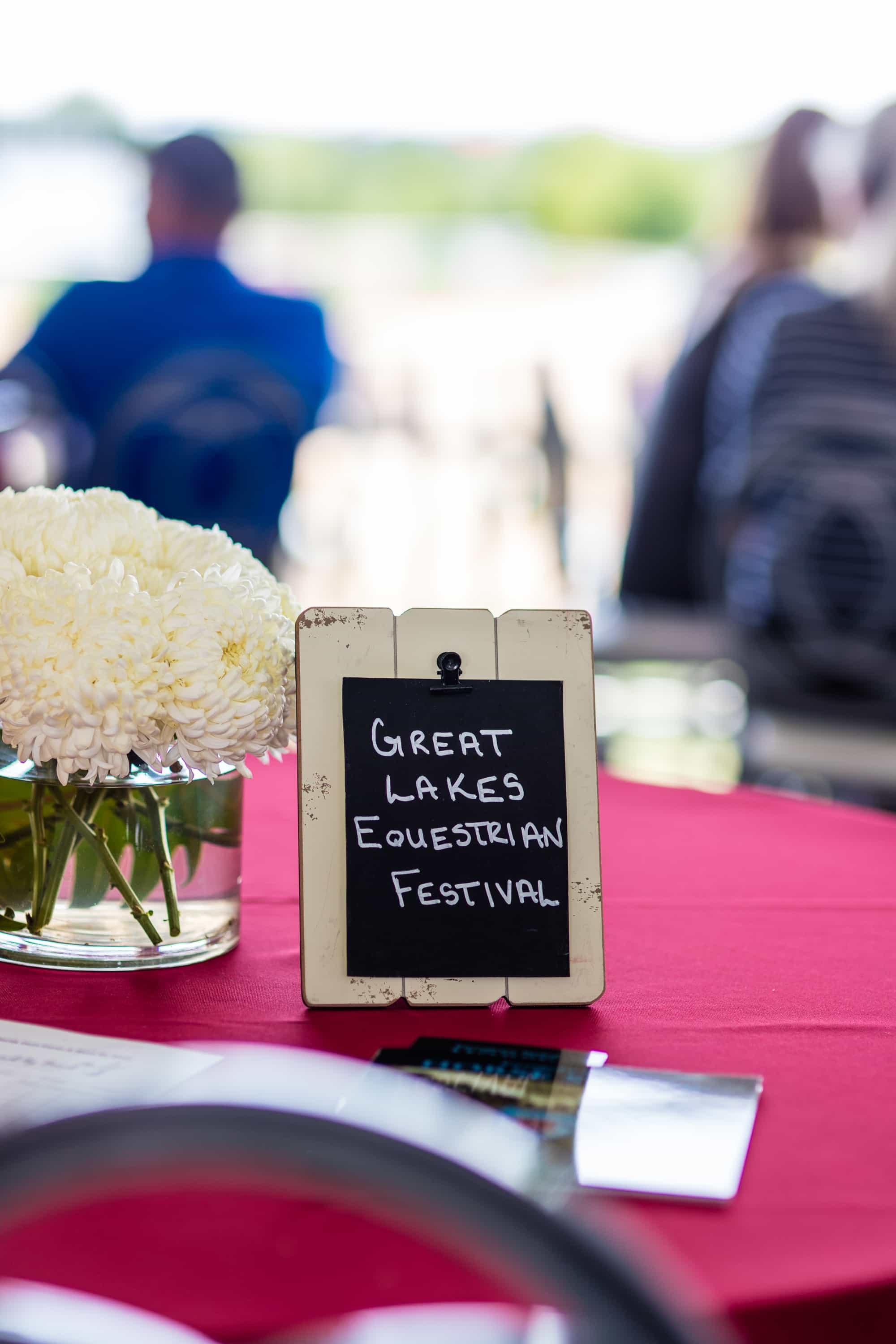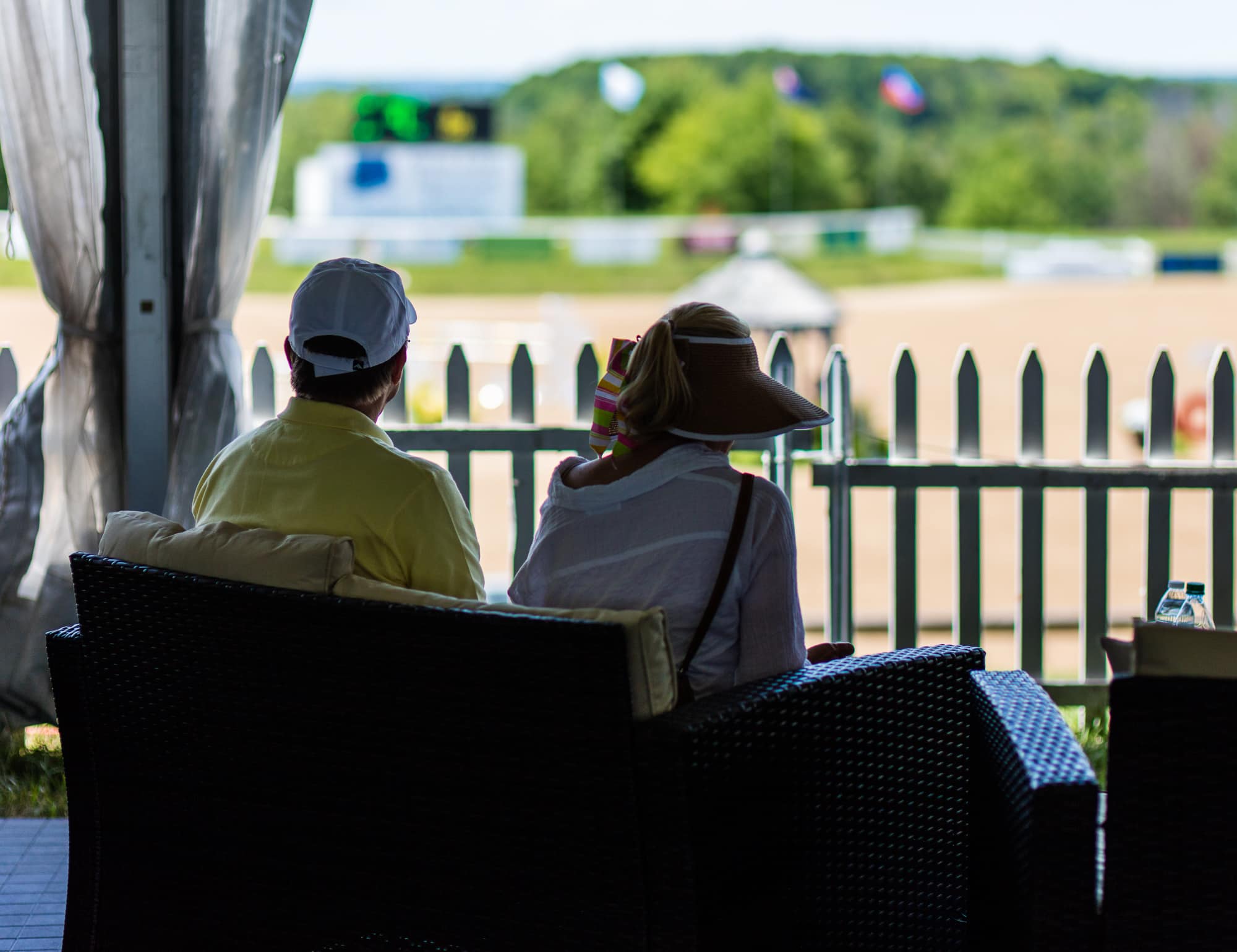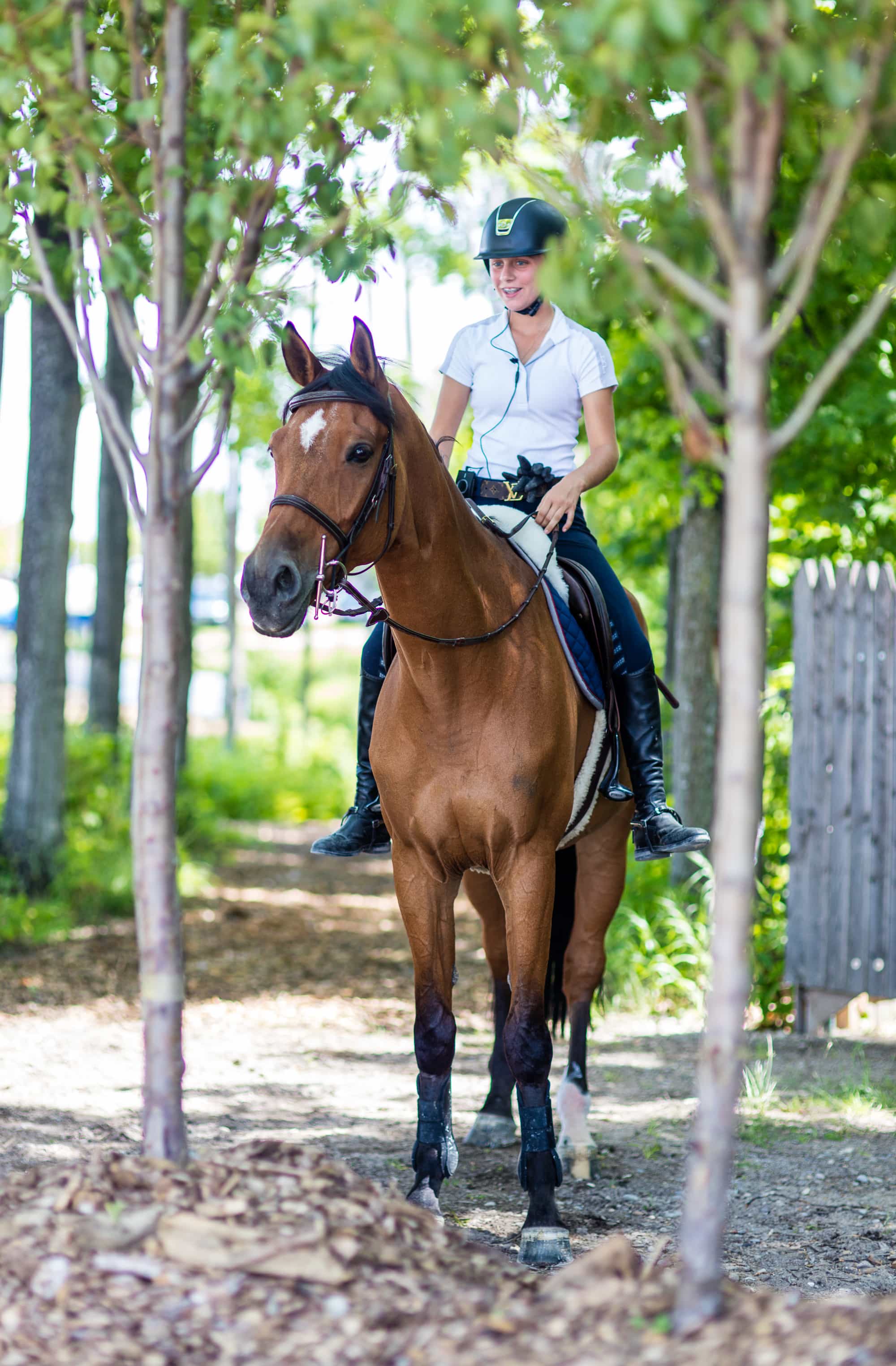 I fell in love with Traverse City for so many reasons, but the absolute best was the people. It is a treasure of a town that I will never forget. Every person we met was full of drive, ambition, creativity, and love. Love for their surroundings and passion for life. Behind it all are those tart cherries! Thank you SO much for the National Cherry Festival as well as the Cherry Capital Airport for sponsoring this amazing trip. I truly count it as one of the best trips of my life and I will be back SOON!
This trip was hosted by the National Cherry Festival, Cherry Capital Airport, and mentioned restaurants. No other compensation was received. As always, all opinions are 100% my own. Thank you SO much for supporting the brands that help support The Cookie Rookie!