This true love chocolate cake will have YOUR true love asking for MORE! I can't get enough of this cake, it's seriously sooooo good!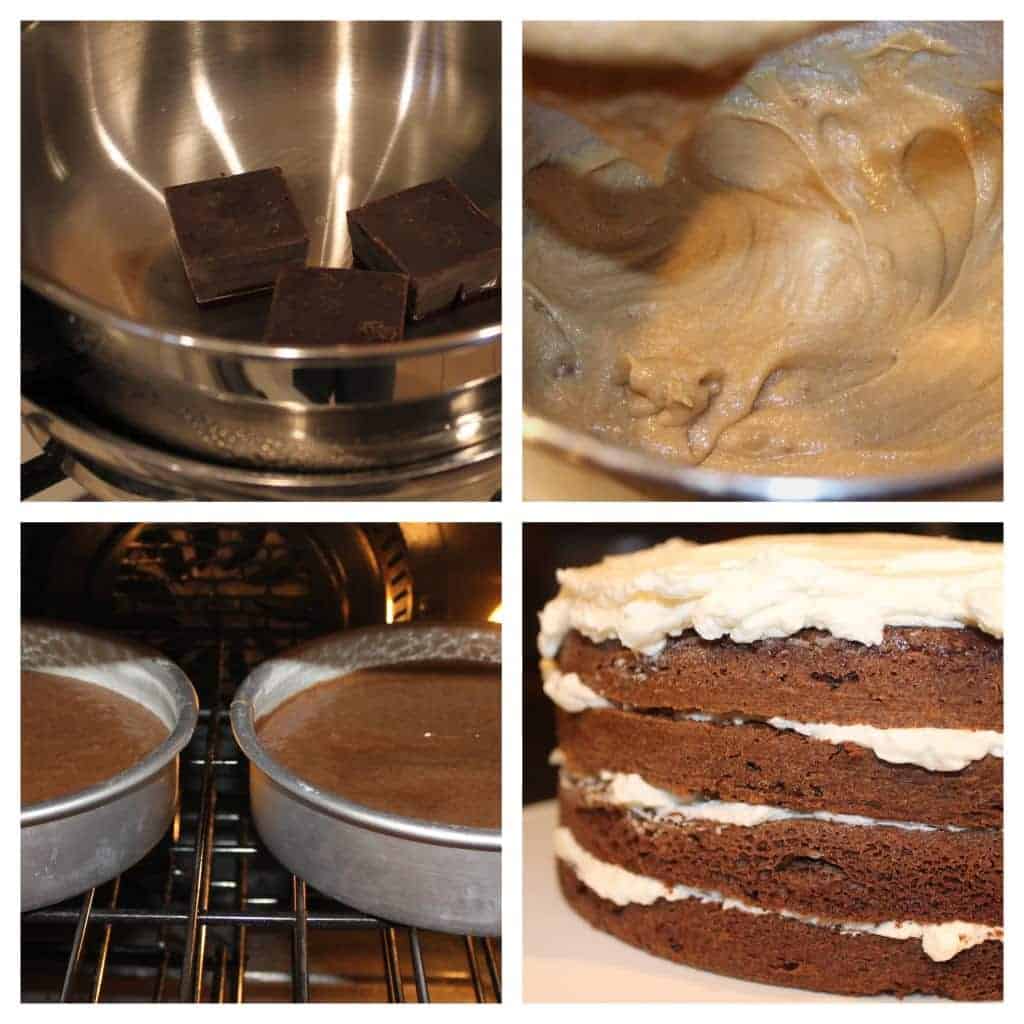 Oh…Valentine's Day! Oh…Valentine's Day and chocolate!
Oh…Valentine's Day and true love!
Oh…Valentine's Day and TRUE LOVE CHOCOLATE CAKE!
When wondering what dessert to fix for "The Wow Your Wo(man) Meal" (stay tuned for more recipes to complete the meal!), the one dessert that kept coming to mind was chocolate cake – this cake. It is chocolatey, perfectly dense, moist, tried & true, not overly sweet and taste great with almost any icing. It is the cake that will make a person swoon. I have a deep, deep crush on this cake. In fact, I might as well admit to being "head-over-heels-in-love" with this cake.
You'll find the recipe detailed below. You can make this cake…it really isn't too difficult!!
That silly children's taunt "If you love it so much, why don't you marry it?" keeps popping into my thoughts and making me laugh, and then another thought pops into my head, "too bad that isn't legal." I guess this Valentine's Day, I will have to settle with just baking and sharing it with my other true love.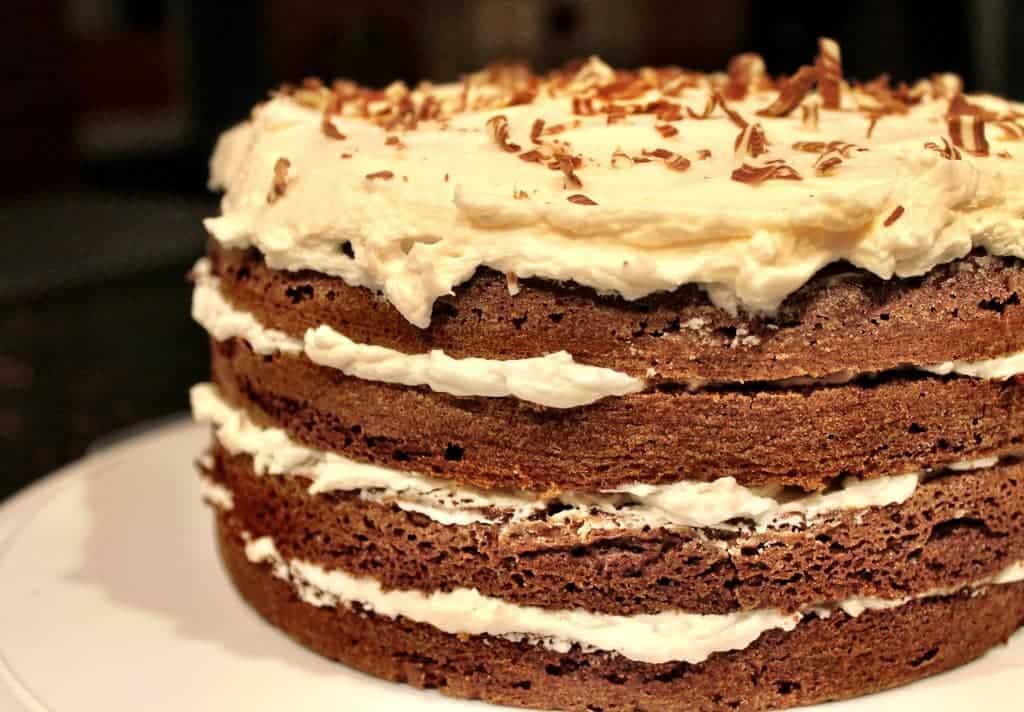 i'll post the icing recipe next. it really is the best icing…EVER. click here to see the recipe!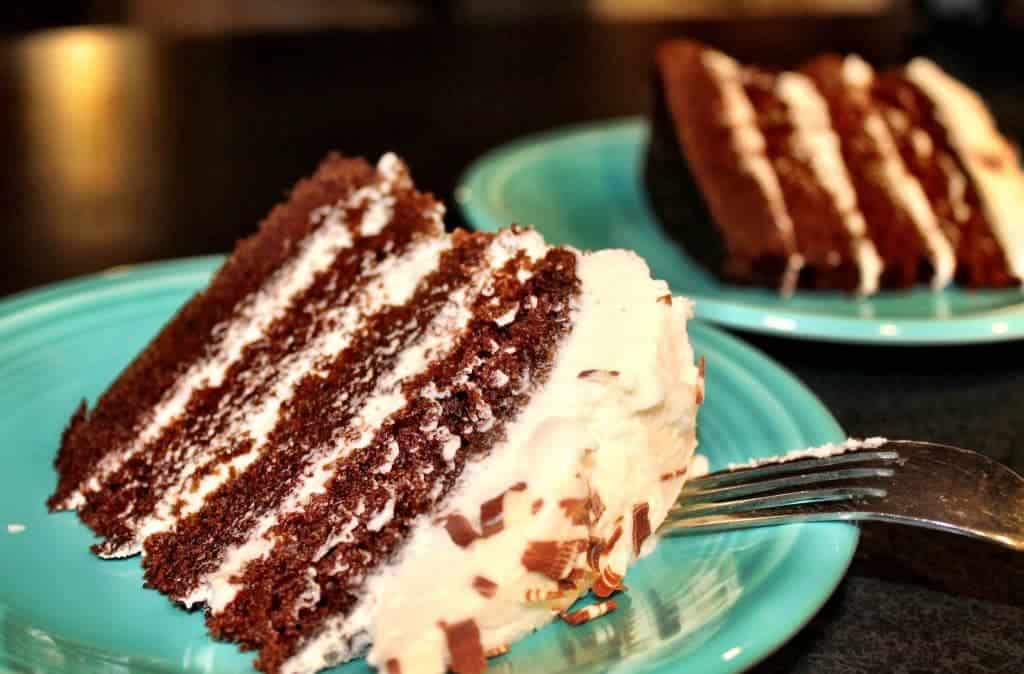 happy valentines day!