This is a sponsored post written by me on behalf of UPS. All opinions are 100% mine.
Let's be a force for GOOD this holiday season! Join UPS in their #WishesDelivered Campaign!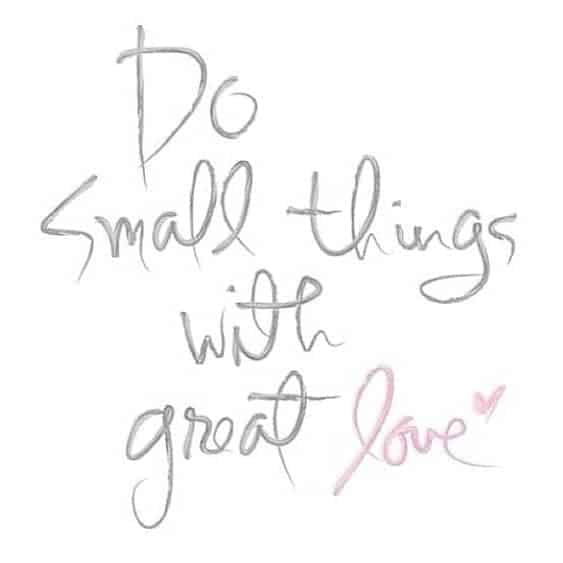 I have been so blessed with how my tiny piece of the internet has taken off. I have found my passion and look forward to working on it every day. It has grown more than I ever could have imagined…and I want it to be a force for good. Yes, I love sharing recipes that anyone can make, and I REALLY love uploading picture after picture of my fur babies, but I also want to give back. This holiday season, UPS has given me the push I needed to start allowing the blog to give back, and I couldn't be more excited! Starting at the beginning of the year, I plan on talking about different charities or organizations that mean something to me, and giving back a portion of the money this silly little blog is able to bring in. I also want to get my readers involved…so brace yourselves!! And stay tuned. Exciting things going on around here!
I had wanted to get started for quite a while, but something new always came up. That's not an excuse, or at least it shouldn't be. We are all given a platform of some kind, and I would love for mine to bring happiness to others. UPS is an awesome example of that same idea! Every day, UPS delivers packages that started out as wishes. All day every day, people purchase items based on things they have wished for. But some wishes are more important than the things we purchase with money and have delivered. Some wishes are of the heart.
From now though December 31st, UPS will be accepting wishes for their 2014 #WishesDelivered program. All you have to do is tweet or Instagram your wish using the hashtag #WishesDelivered, and UPS will donate $1 to one of their charity partners (Salvation Army, Boys and Girls Club, or Toys for Tots) up to $100,000!! You can be a part of that. You can also enter your wishes by clicking HERE. Isn't that what the holidays are all about?
UPS wants to hear all of your wishes, and so do I!! I hope you're all able to go make a wish, and then comment below with the link to your wish. I'll be sharing the ones that I receive and can't wait to see what's on your hearts. These shouldn't be superficial, and they should be for someone else. If you could wish anything for someone else this holiday season, what it be?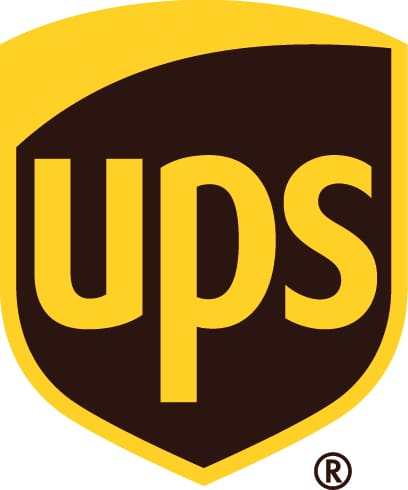 I can't wait to hear. I'll be sharing my wish soon, so stay tuned. Be sure to tweet or instagram your wishes using hashtag #WishesDelivered for automatic campaign entry, or click to tell us What's your wish?. Happy Holidays!