This is a sponsored post written by me on behalf of UPS for IZEA. All opinions are 100% mine.
It's easy to give back this holiday season with UPS #WishesDelivered Program!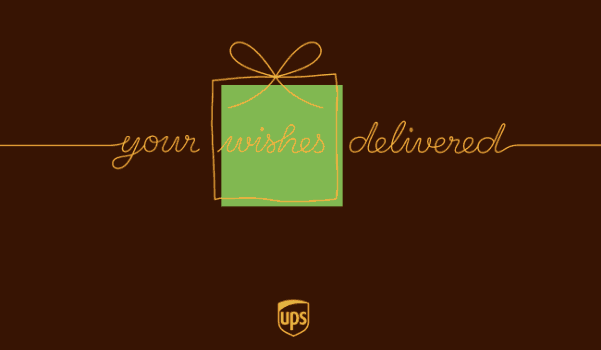 A couple weeks ago I posted about one of my favorite (EASY) ways to give back this holiday season. UPS is inviting us all to share our holiday wishes for others, using the hashtag #WishesDelivered. They'll donate $1 for EVERY WISH tweeted or Instagrammed, up to $100,000! Isn't that awesome. What an easy way for all of us to help!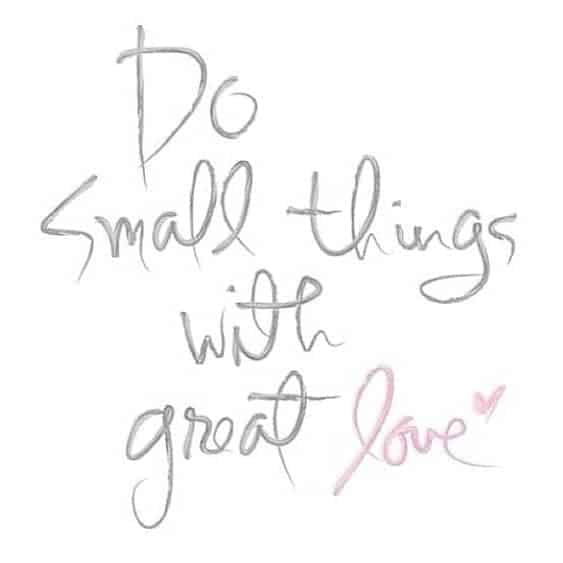 Since I'm asking that you guys share your wishes in the comment section below (be sure to tweet it out first!), I wanted to share mine with you! For the longest time I've wanted to use this platform that I've been given for good. The blog has grown and grown, and it's time I give back. Starting with this post today, I'm going to be picking a new charity or organization to feature each quarter. I'll give you the readers an opportunity to donate, and I'll also be giving back a percentage of The Cookie Rookie's quarterly profit. I'm so excited to get started…it's been a long time coming! Here's where my wish comes into play. My wish this holiday season is for one of my favorite organizations in Saint Louis, STL Pet Rescue. It's how we adopted our furry son Dill. We owe them a lot!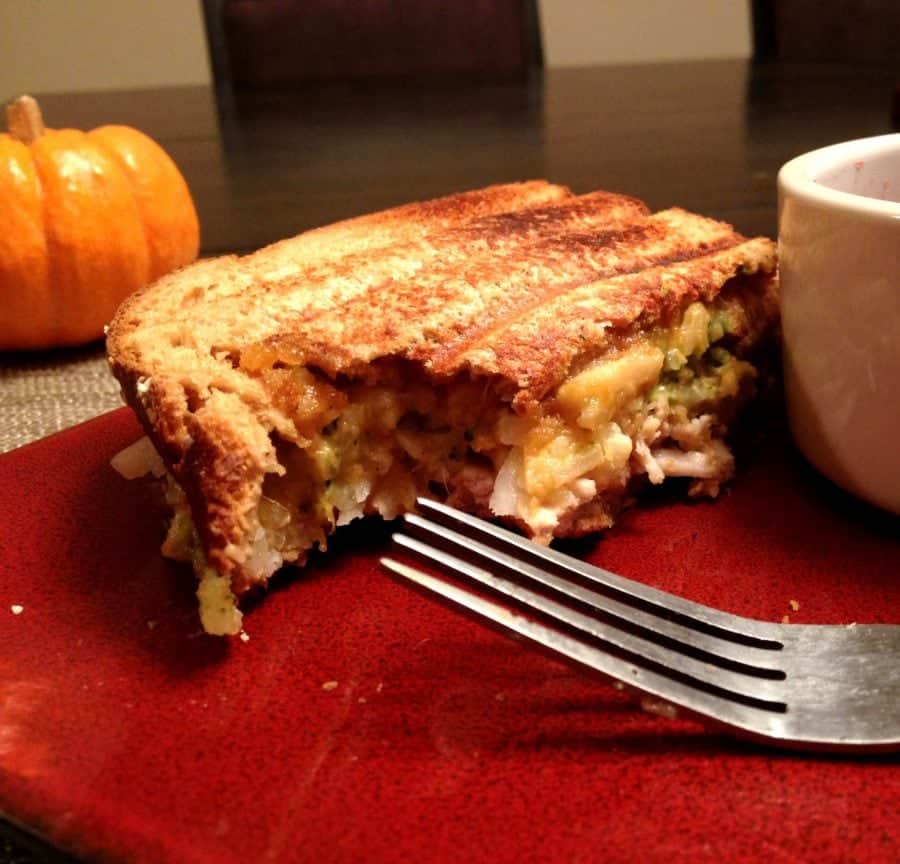 Pat brought Dill to my house as a surprise for my 30th birthday. Truth be told, at the time I wanted an engagement ring :), but considering I got that two months later, Dill is the best gift he has ever given me. Full of spunk, a total mama's boy, and the perfect compliment to our pony-dog Scout. We kind of love him.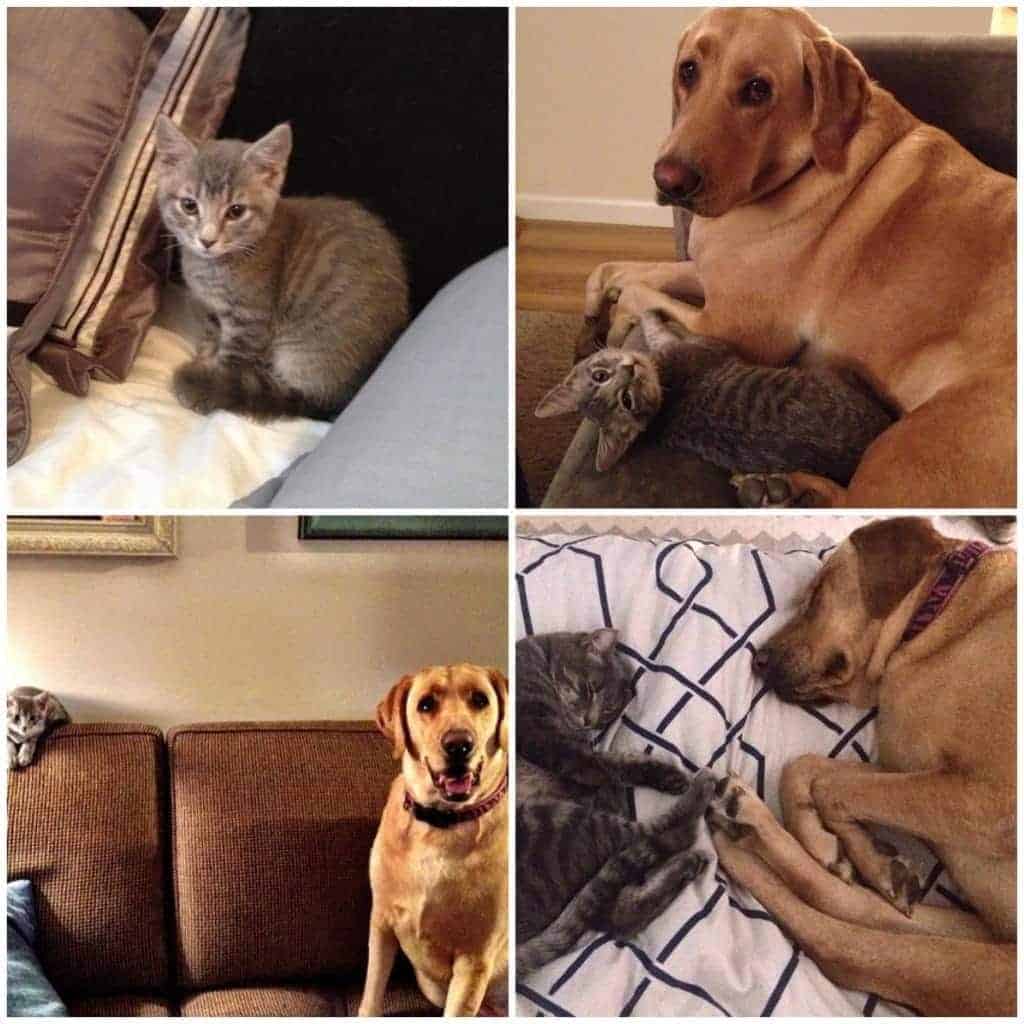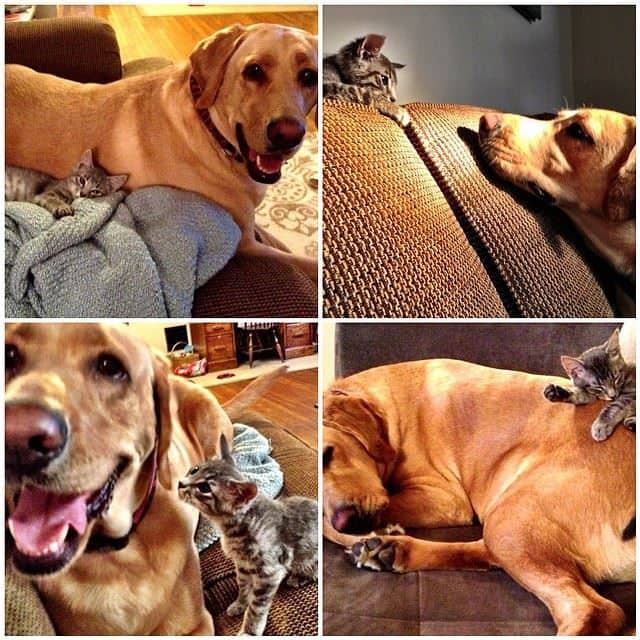 Pat got Dill at an adoption event at a local PetSmart, where STL Pet Rescue sets up on the weekends. They don't have a facility or any paid staff. They only have volunteers and foster homes. They spend over $100,000 a year on making sure every pet they rescue from local shelters has a loving foster home, is spayed or neutered, and is cared for in every way until adoption. When we got Dill he had already been loved, socialized, and litter box trained (HALLELUJAH!). In talking with Jackie, the amazing face being STL Pet Rescue, she told me that they've been around for 5 years and have helped nearly 1000 pets per year! Amazing. For a more detailed breakdown of everything they accomplished in 2013, click HERE.
The world needs more Jackies.

They run a great Facebook page and website where you can learn more and see so many of their adorable adoptable pets. You can trust they have been taken care of before they come home to you. Just like our Dilly Bean.
My UPS #WishesDelivered wish this year is that we can help them with their financial and physical needs this year! They do so much. They have a great list on their website of needed items, or they can always use cash donations. Click below to donate!
What's your wish for others this holiday season? Be sure to tweet or instagram your wish using hashtag #WishesDelivered and help UPS donate! Click to visit the#WishesDelivered site for more info. I would love for you to comment below with your wishes. What's your wish?
Happy Holidays!