This is a sponsored post written by me on behalf of UPS. All opinions are 100% mine.
Let's be a force for GOOD this holiday season! Join UPS in their #WishesDelivered Campaign!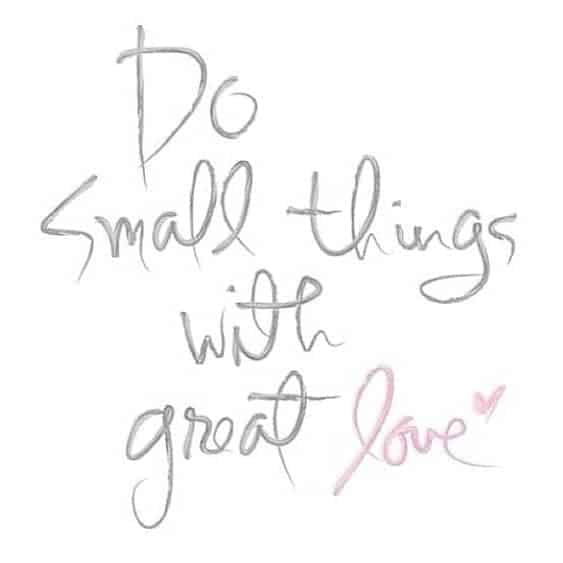 If you haven't read my previous posts about the UPS #WishesDelivered, you can read them HERE and HERE. UPS has launched an incredibly cool campaign this holiday season and YOU CAN HELP! They are donating $1 for every holiday wish tweeted with hashtag #WishesDelivered from now until December 31, up to $100,000! Donations will go directly to Salvation Army, Boys & Girls Club, and Toys for Tots). I know this is a recipe blog, but giving back is so important, and I just couldn't pass up this opportunity to help them spread thw word. What's your wish? Be sure to tweet about it TODAY and get your dollar donated!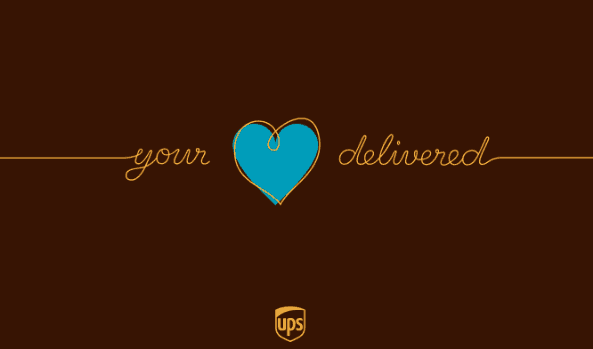 Be sure to visit the #WishesDelivered site to read more, see other's wishes, and see more videos. I love how easy it is for all of us to help. Tis the Reason for the Season! Be sure to comment with your wish below! To read mine, click HERE!
Happy Holidays!