No fail White Chocolate Peppermint Fudge is the perfect Christmas treat!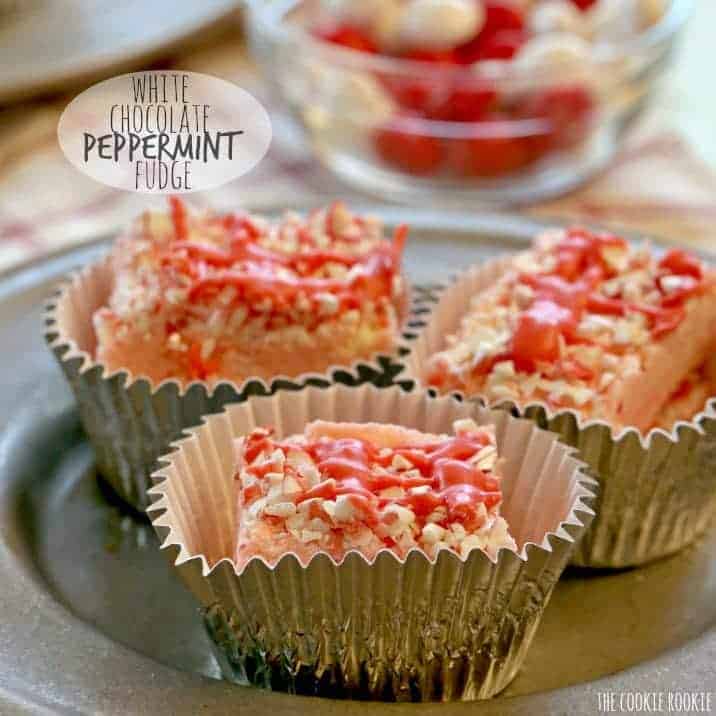 I don't know if the Christmas has an official flavor, but if it did, it would be peppermint. It's delicious in everything from chocolate to baking to drinks. The color is perfect for the holidays. So if it isn't official already, I'm going to go ahead and make it the flavor of Christmas. It just fits.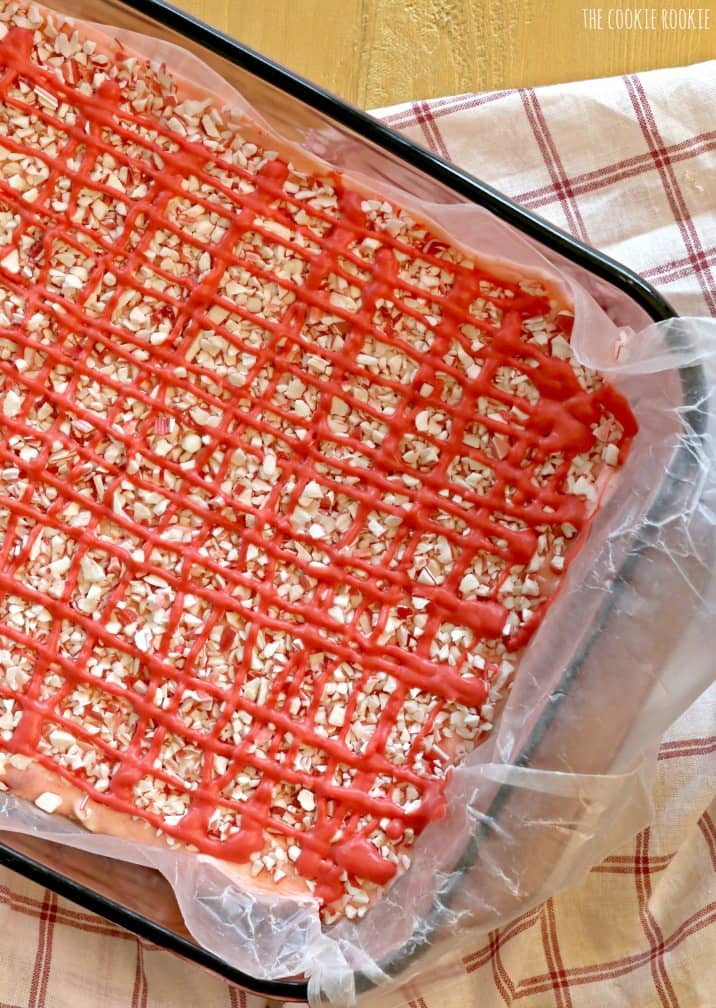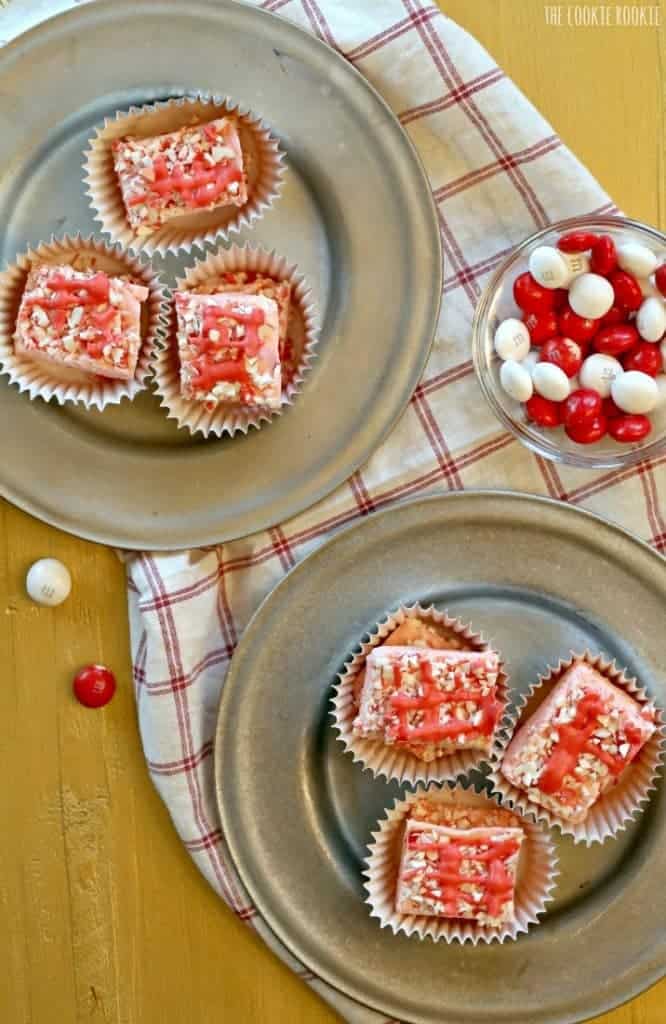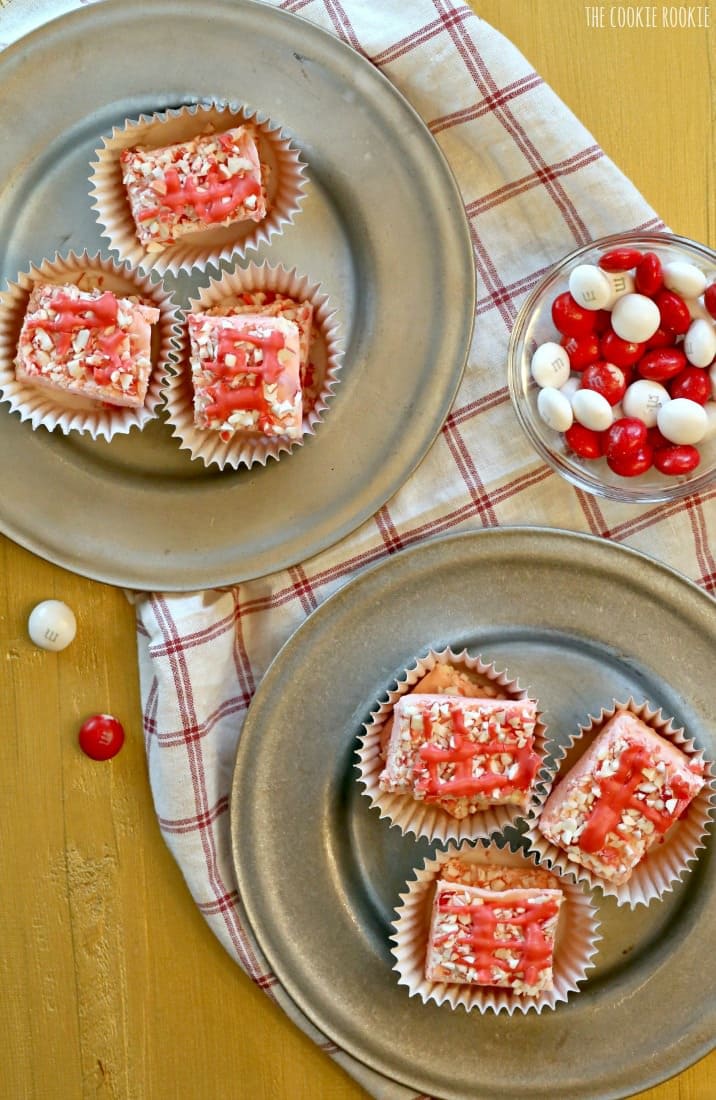 This probably won't come as a shock, but I've never made fudge on my own before. Mom has a killer fudge recipe, but I've never set out on my own to prepare a batch. If peppermint is the official flavor of Christmas, fudge is definitely the official dessert of Christmas. Now that I know just how easy it can be, I can't wait to try new flavors. First up is this awesome White Chocolate Peppermint version. Delicious year round, but especially perfect for the holidays!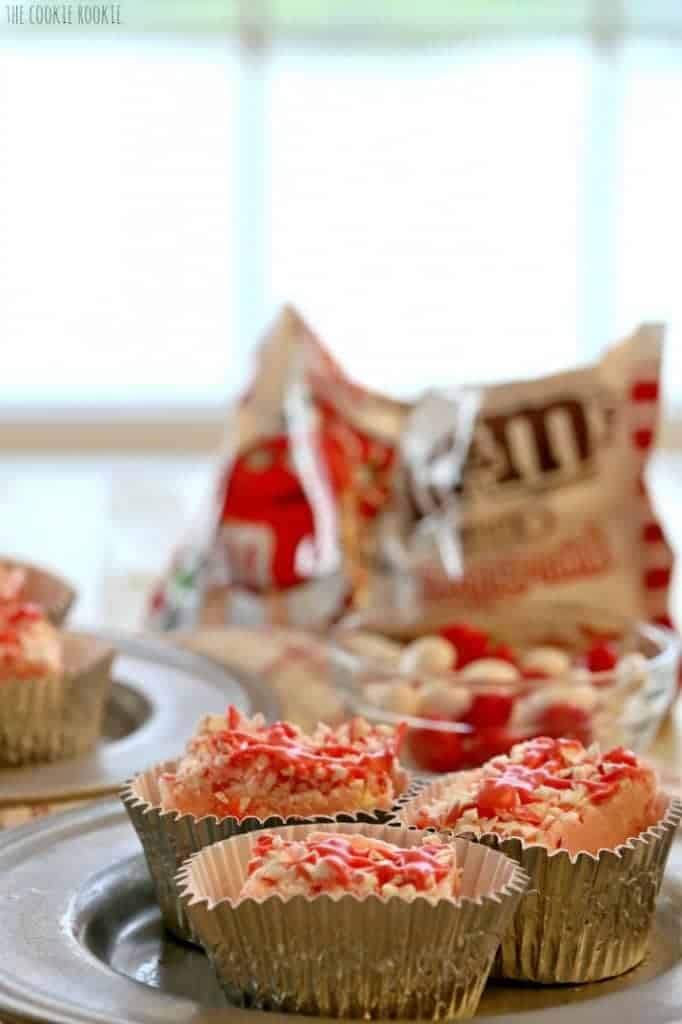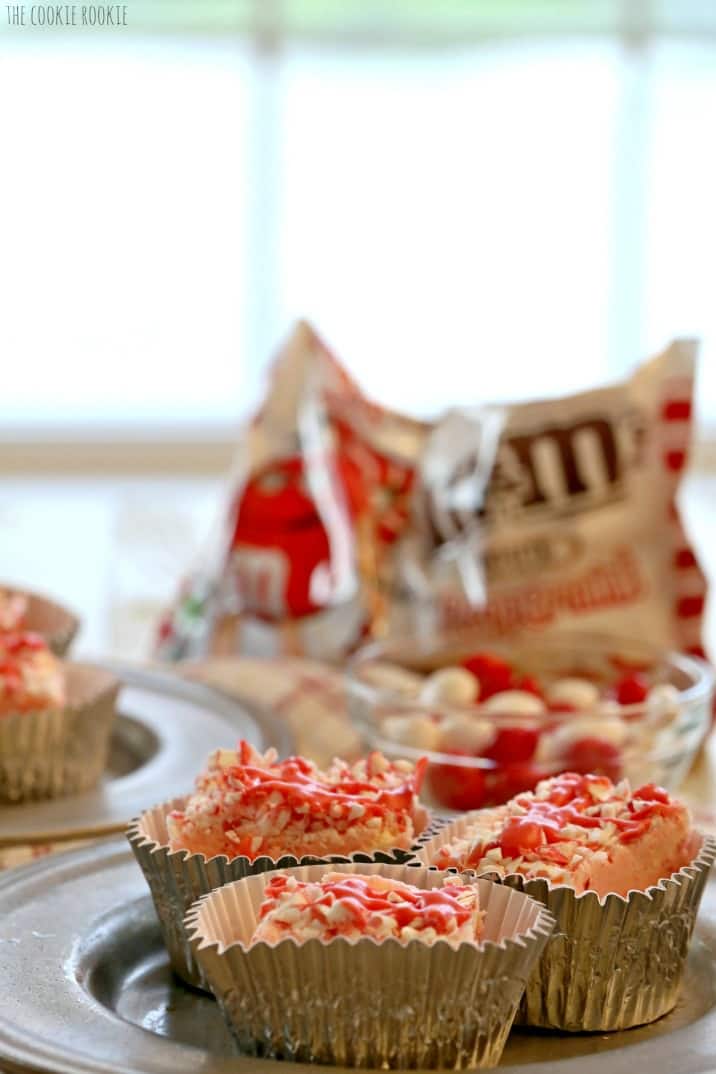 I had a little help in making this fudge extra delicious. In the form of WHITE CHOCOLATE PEPPERMINT M&Ms. Mind blown. You can only get them at Target, so get them while they last. They are AMAZING. Obsessed isn't even a strong enough word. Looks like Christmas came early this year.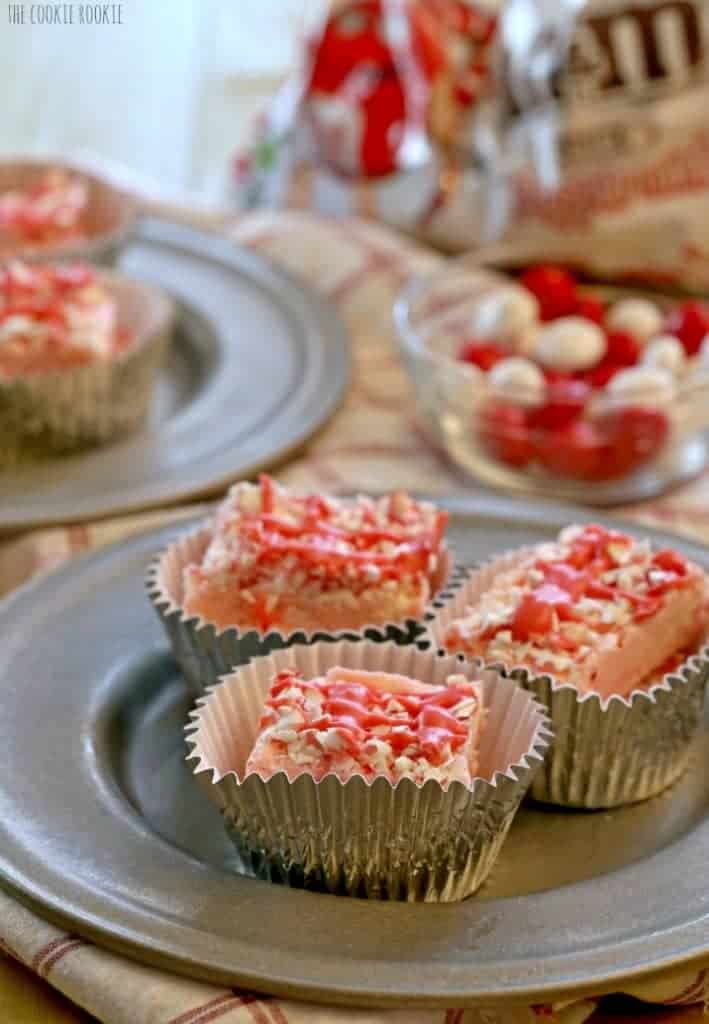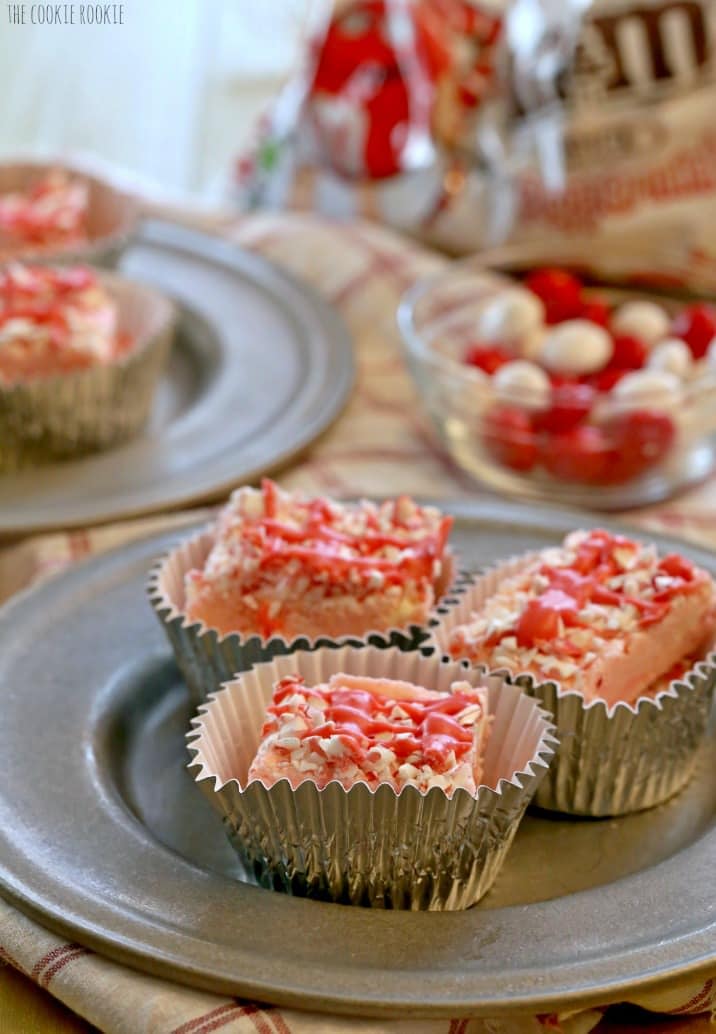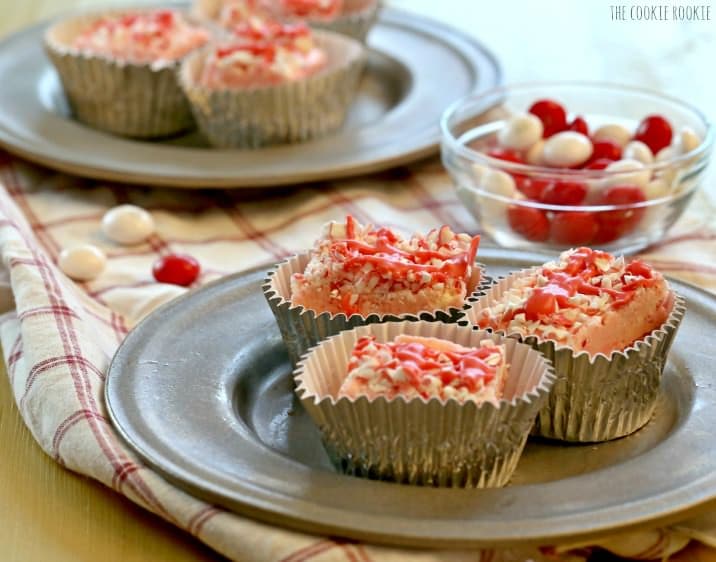 Enjoy!