PEANUT BUTTER BROWNIE WHOOPIE PIES are the ultimate decadent dessert! This filling…it's too good for words!
I have found a new addiction. PLEASE keep these away from me. I vow to never make these again because I have no self-control when they are in sight. They are SOOOOOO good.
These are definitely for the indulgent days. the white chocolate reese's buttercream filling is TO DIE FOR. I'm so sad to admit that I ate one of these for breakfast two mornings this week. Luckily they are all gone now, so I don't have to think about them anymore. I just wish I didn't have the recipe so handy…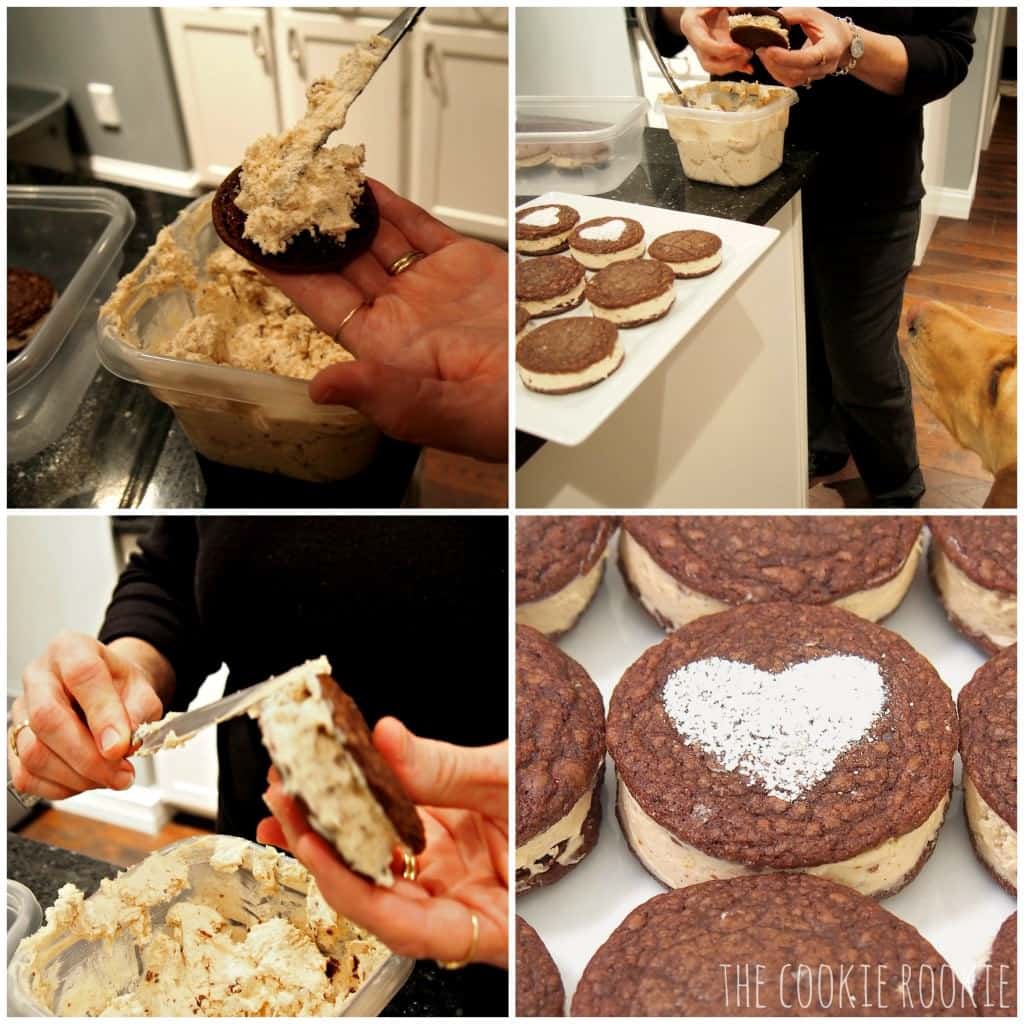 But hey, these are for Valentine's Day. And you're allowed to splurge on Valentine's Day. Make some sweets for your sweetie, and then take the rest to work so you're not tempted to finish off the rest all by yourself :)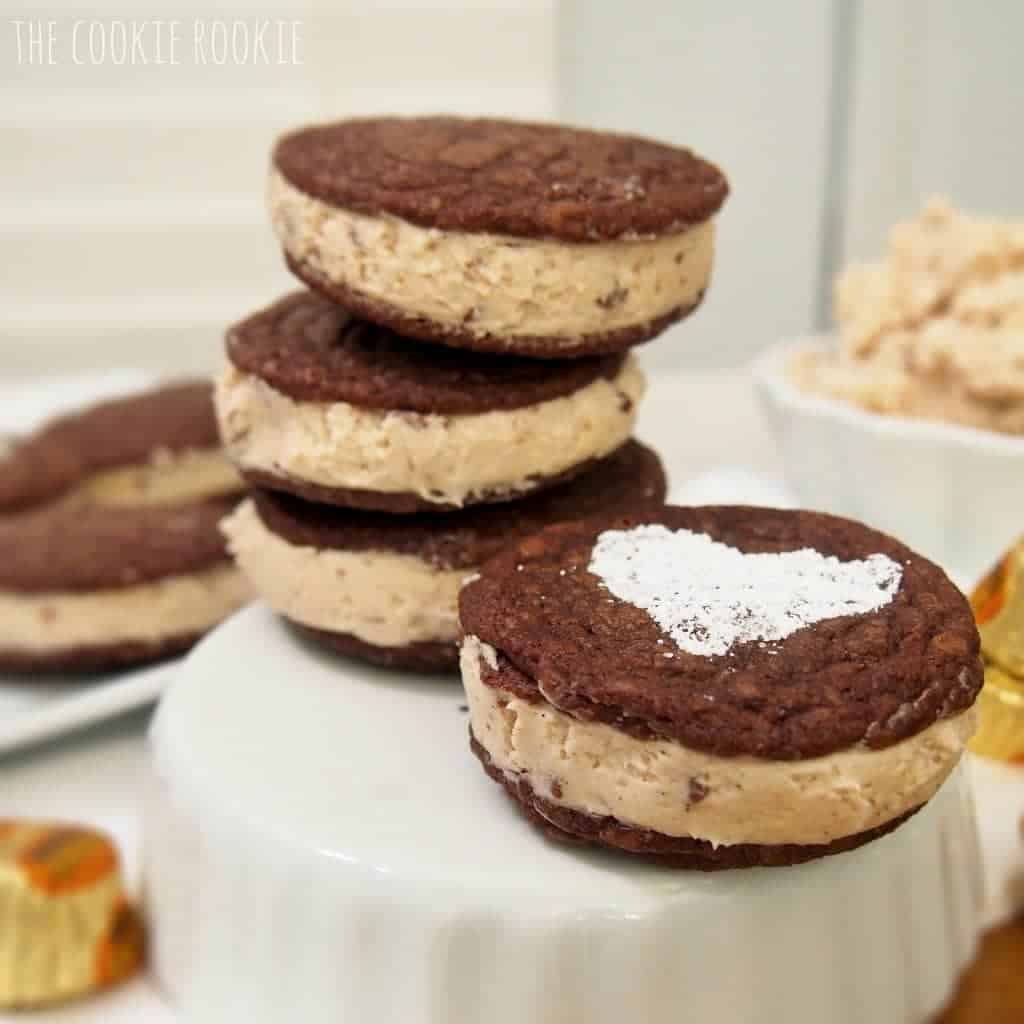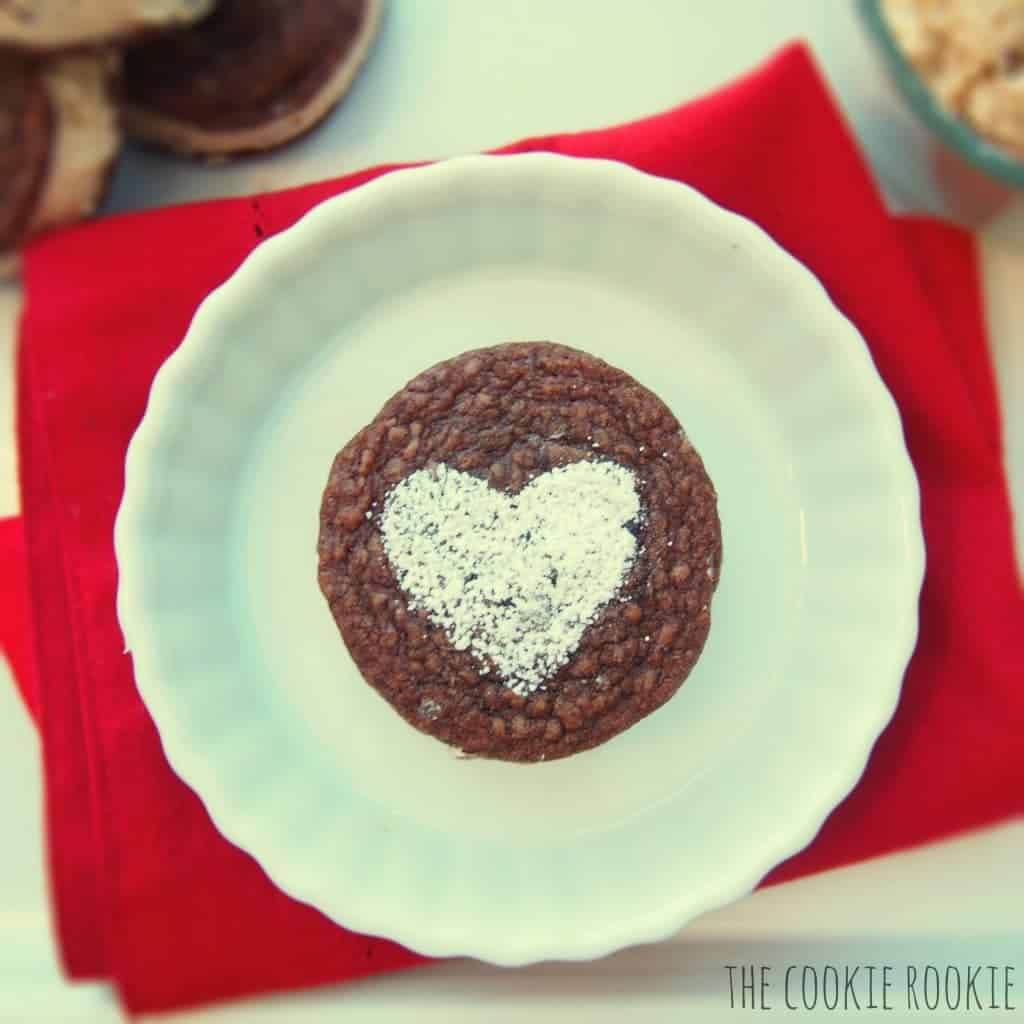 Mom found this delightfully sinful recipe and we made them when she was in town last weekend. They were everyone's favorite treat of the weekend. I think Pat almost cried actual tears when he realized they were gone last night. Luckily Sadly, we still have a container of the filling waiting for us in the freezer. Mom changed the filling to make it slightly less sweet and made a couple other adjustments. Its a great and easy recipe. You can check out the original post HERE.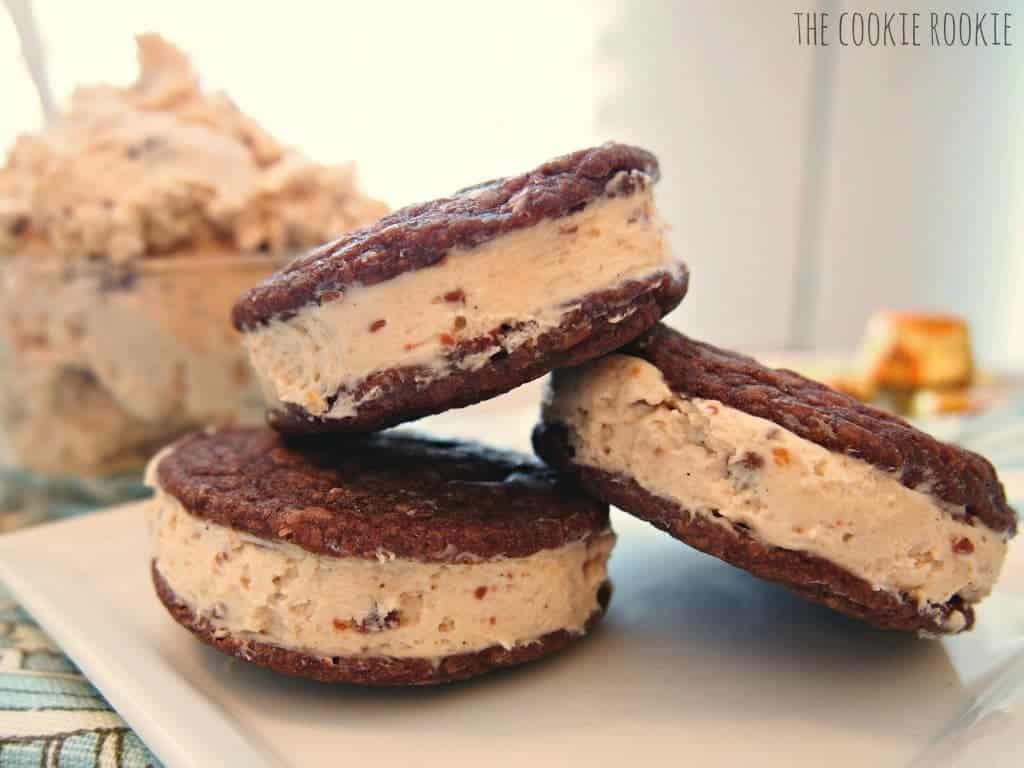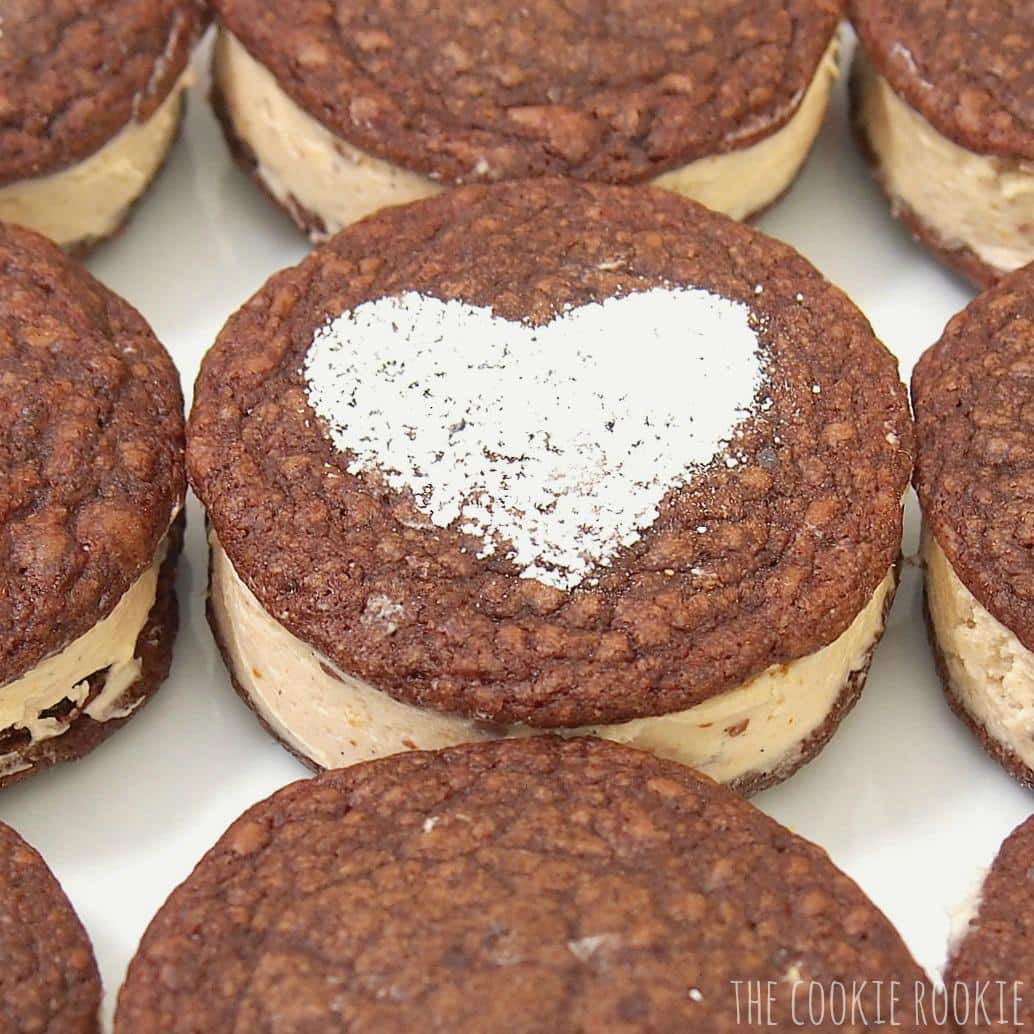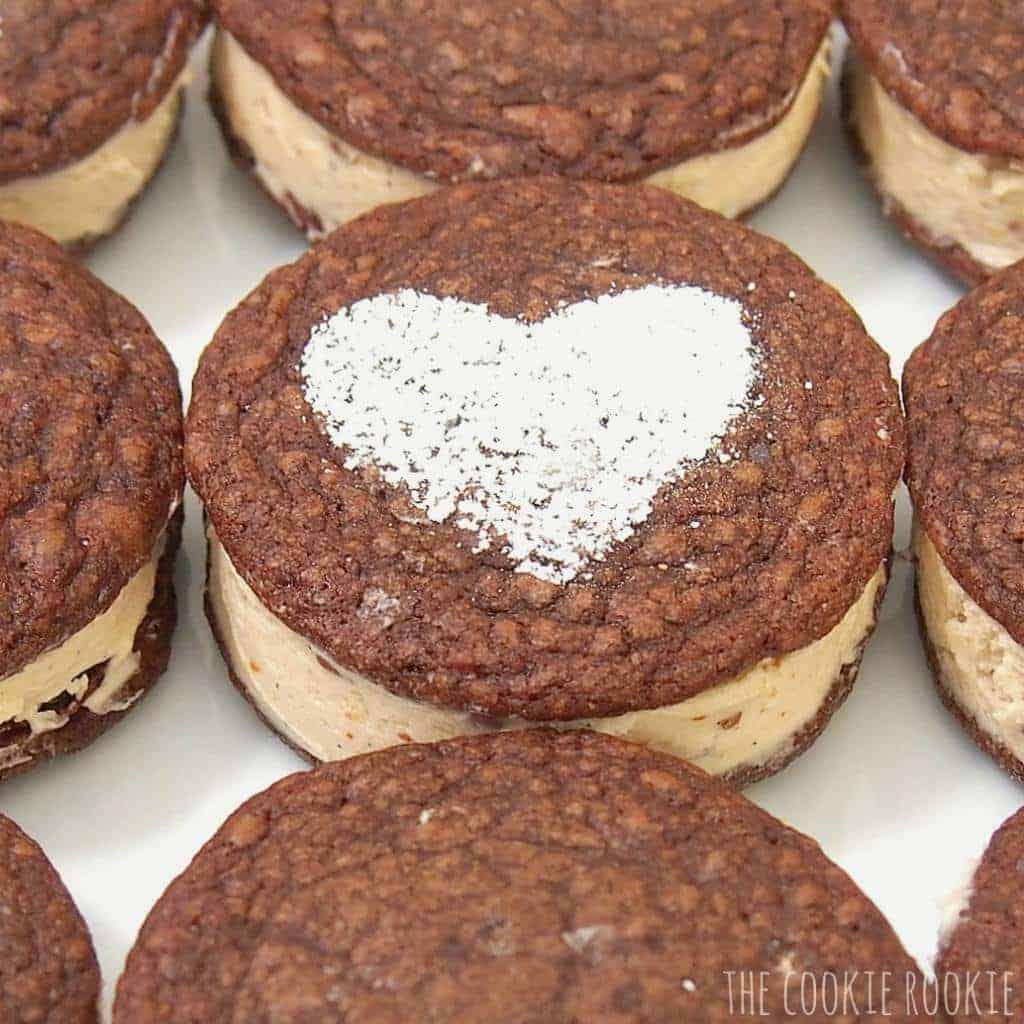 We all thought these brownie cookies would also make awesome ice cream sandwiches, or would be tasty on their own. they're light and crisp, yet still chewy and delicious.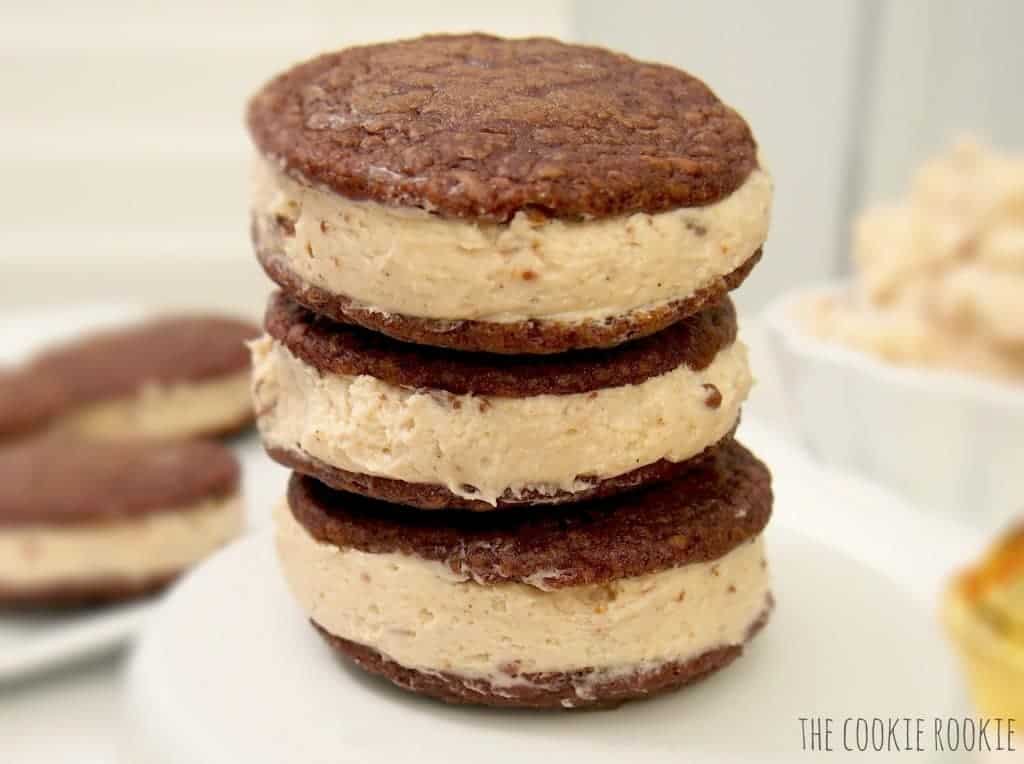 Pack in that Reese's filling and you have a dessert worth craving again and again.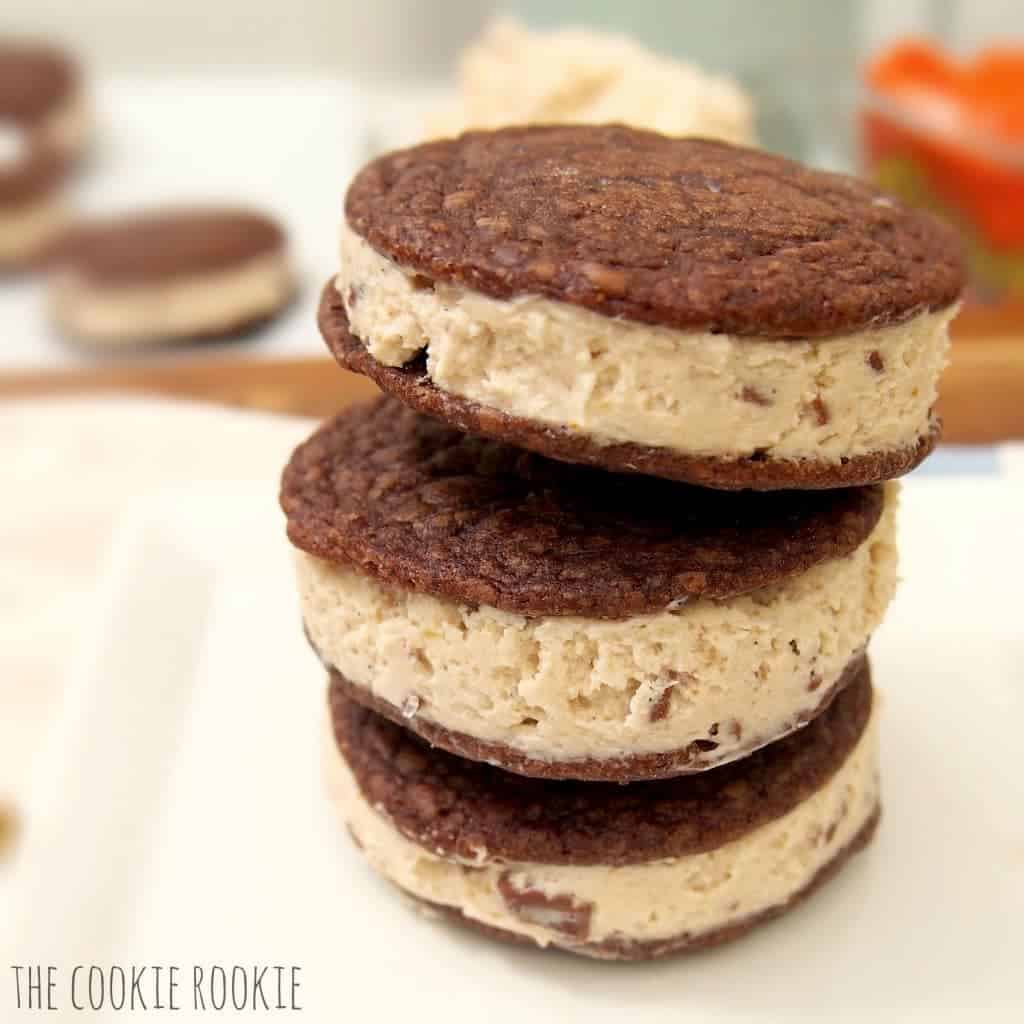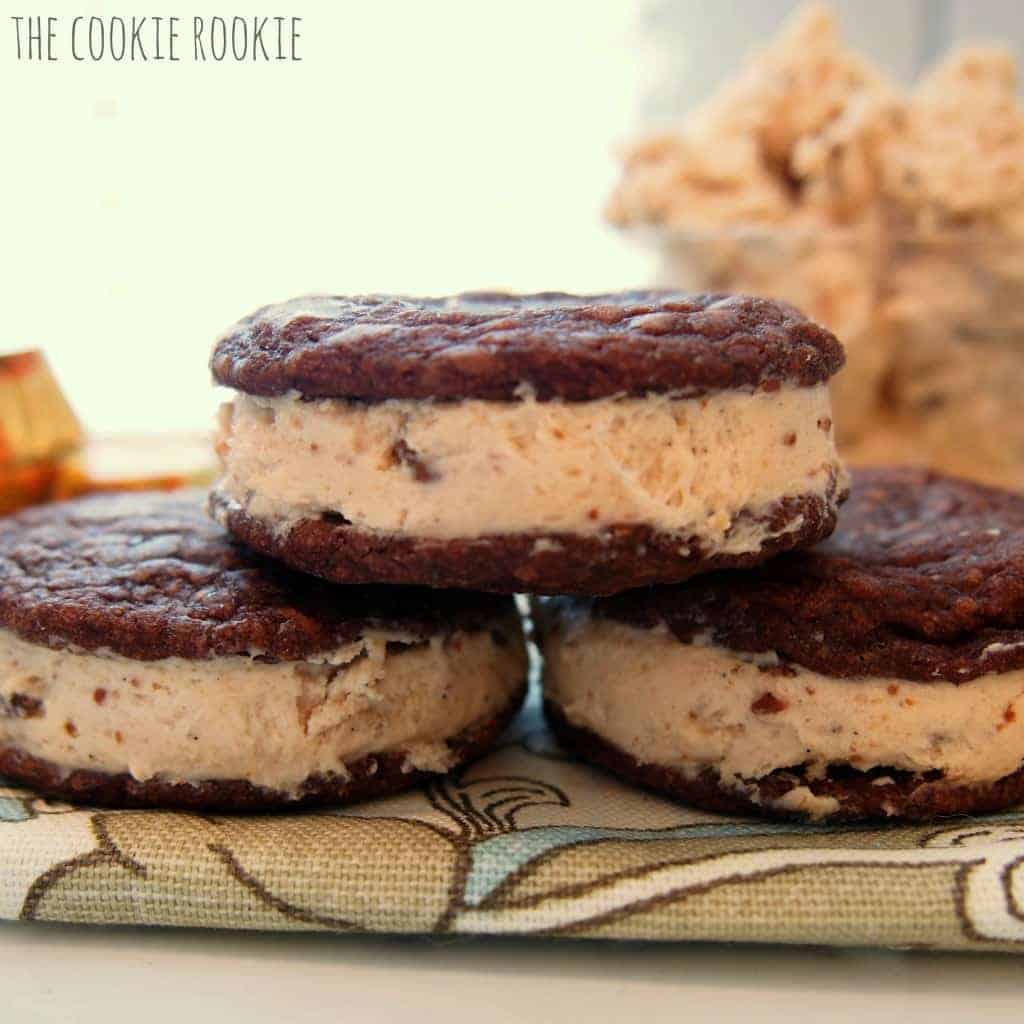 What are your favorite crave-worthy desserts? I'd love to hear about them! We have a lot more sweet treats coming your way for Valentine's Day, so stay tuned. Remember, I warned you about the addictive nature of these whoopie pies. Proceed with caution!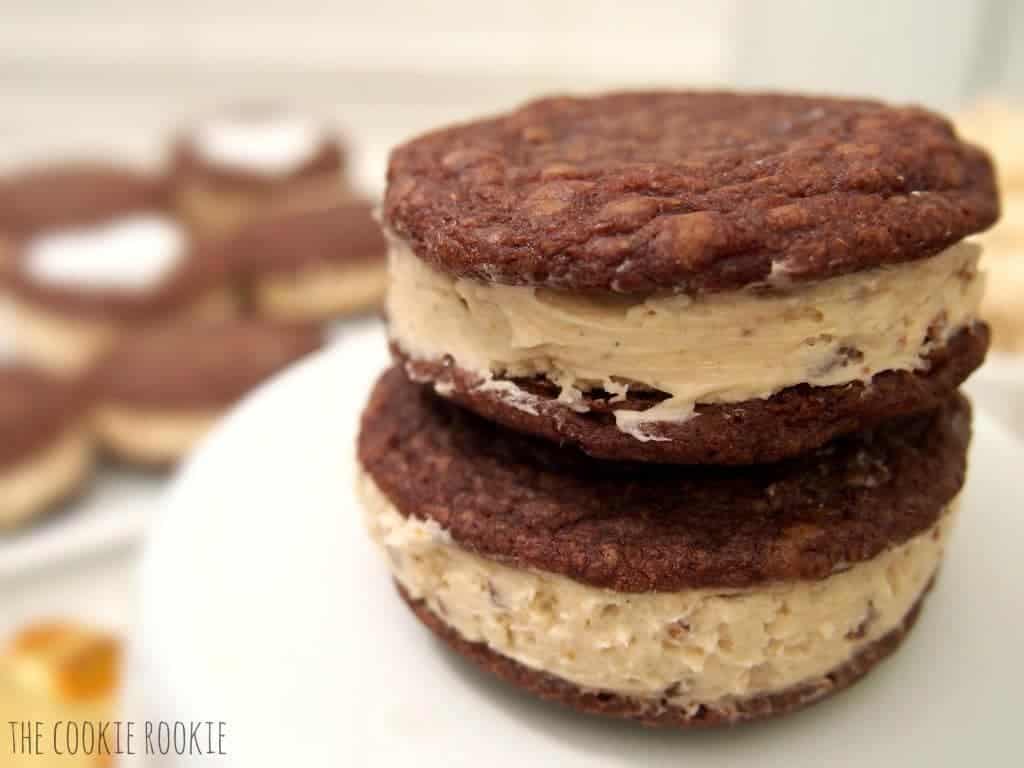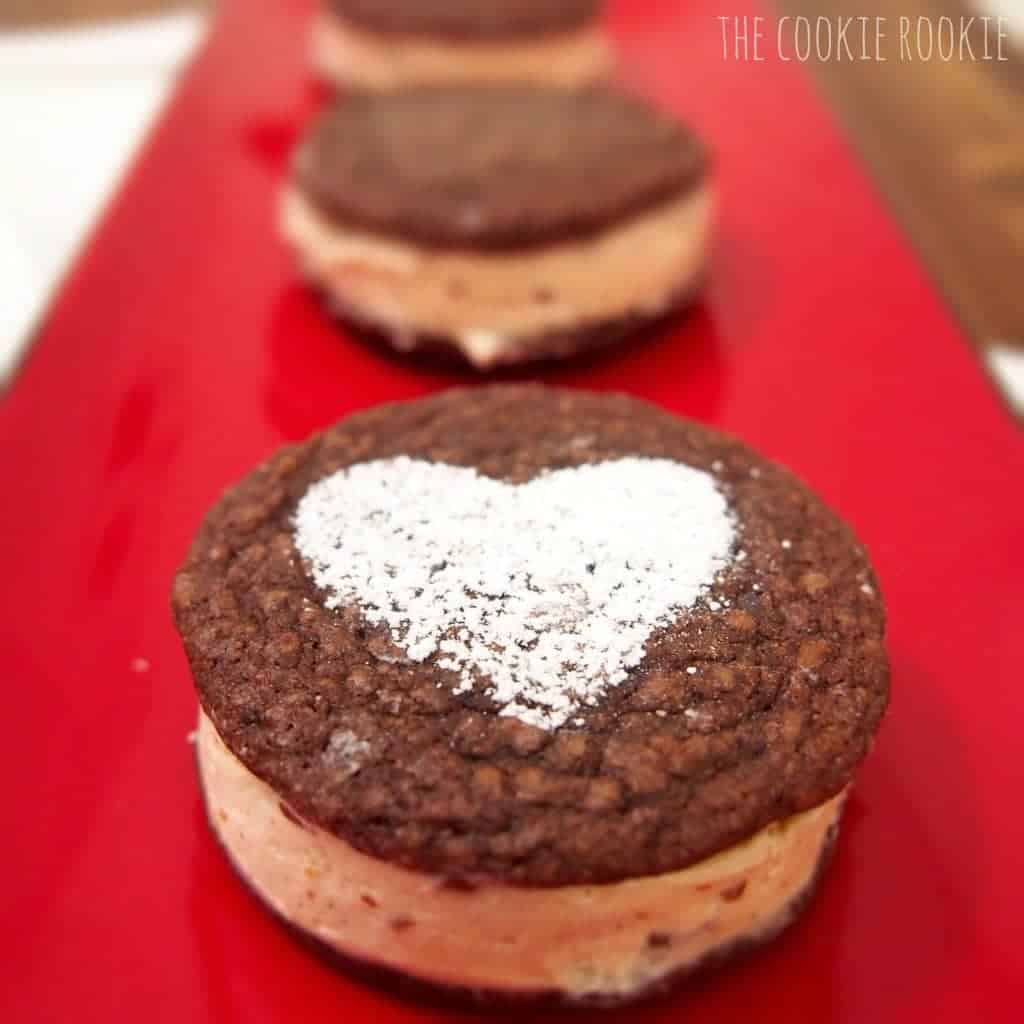 want some other Valentines dessert ideas?? check these out: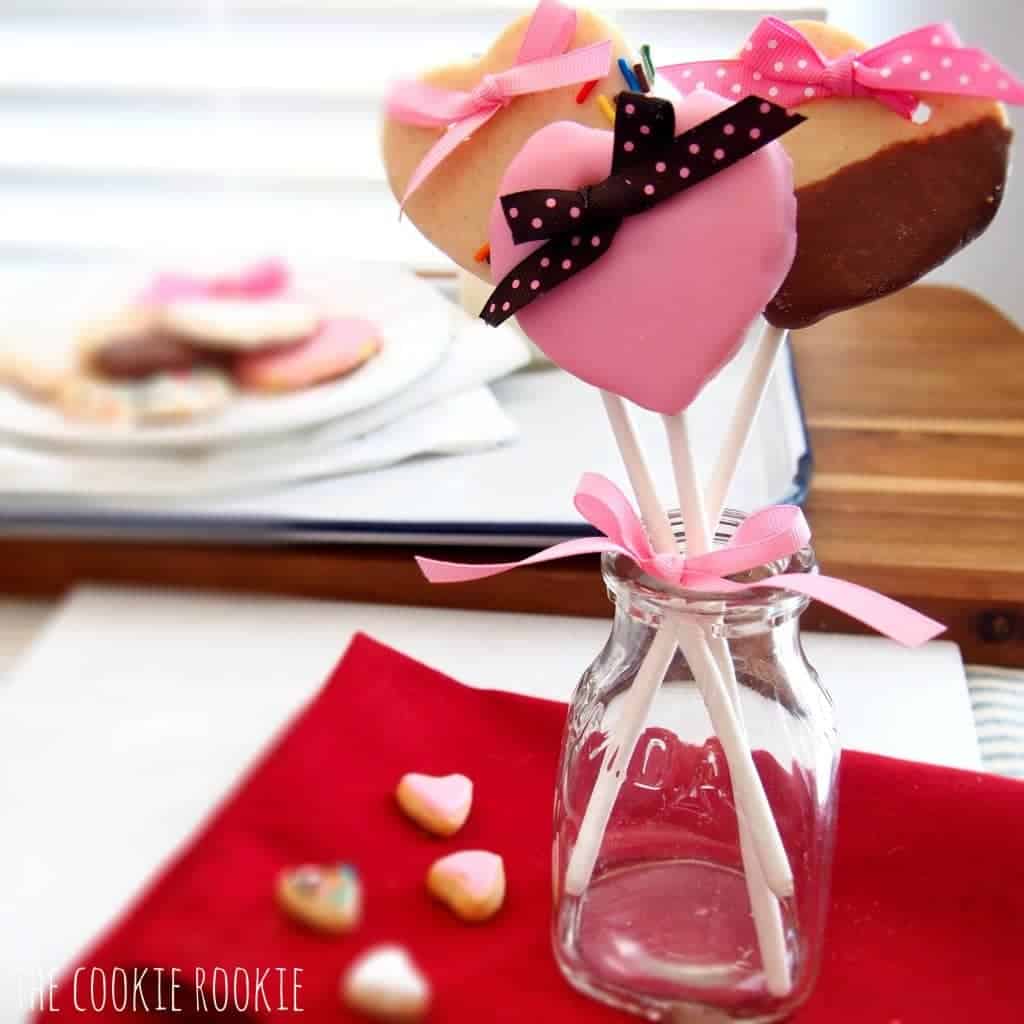 CHOCOLATE COVERED CHERRY SANGRIA (vday dessert in a glass;)