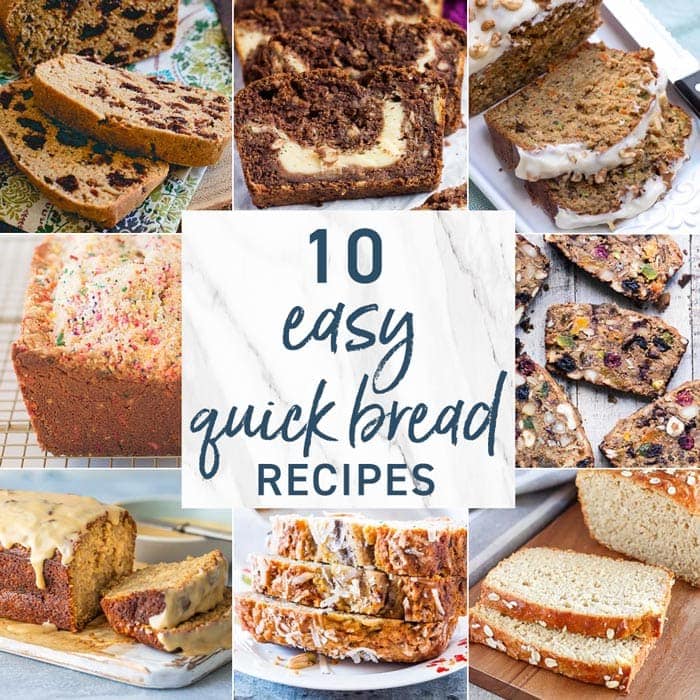 Hello there! It's Maryanne from The Little Epicurean. Today we're talking about quick breads! No yeast, no kneading, no proofing. These 10 easy quick breads take minutes to whip together. Pop them in the oven and before you know, you'll be enjoying banana bread, carrot zucchini bread, or even birthday cake bread!
Easy Banana Bread with Peanut Butter Glaze | The Cookie Rookie Banana bread is the quintessential quick bread. Step up your banana bread game with a simple yet super delicious peanut glaze!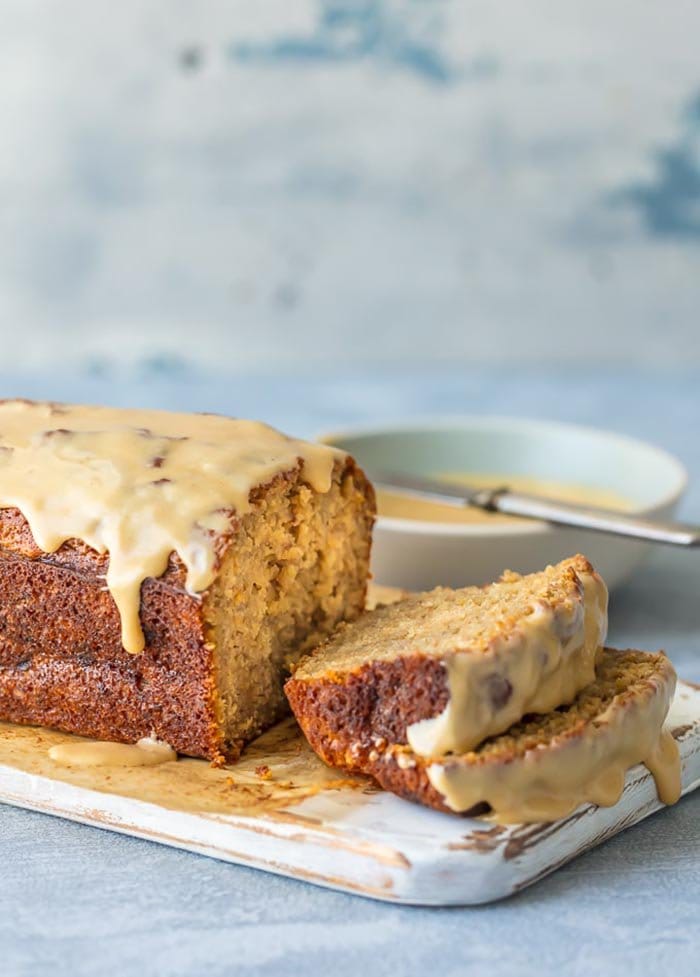 Banana Pumpkin Bread with Figs and Pecans | The Little Epicurean Looking for another way to amp up your banana bread? Add pumpkin puree for extra moisture, toss in some figs for sweetness, and toasted pecans for crunch!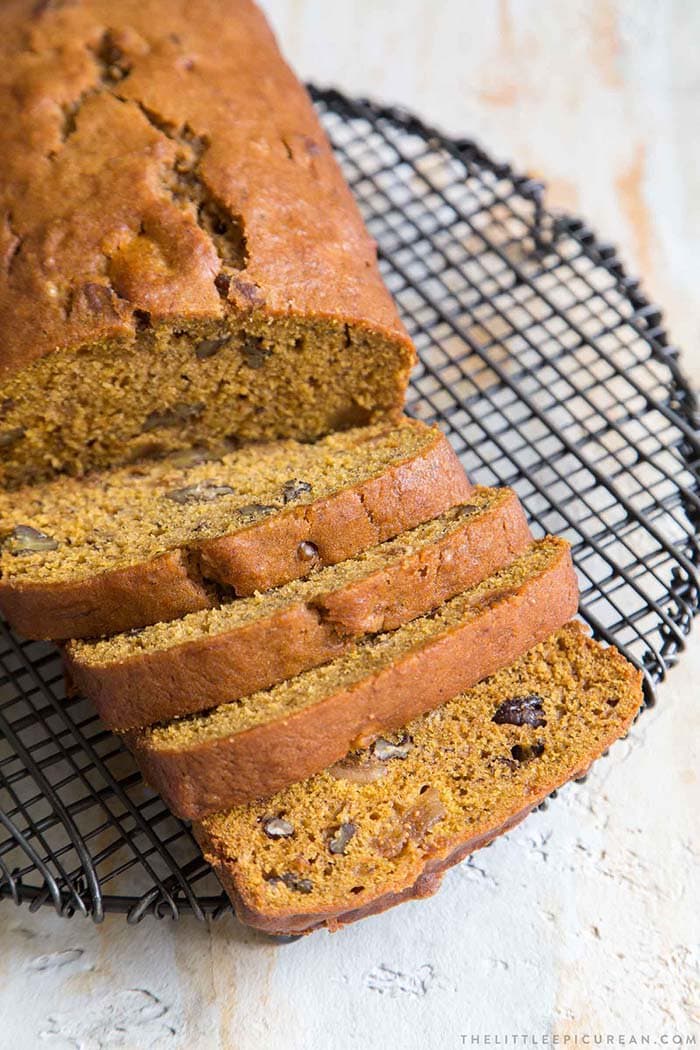 Tart Cherry Tea Bread | Running to the Kitchen Great for breakfast, afternoon tea, or as a late night snack, this tart cherry tea bread is made with dried tart cherries soaked in earl grey tea. It's a wonderful addition to your quick bread rotation.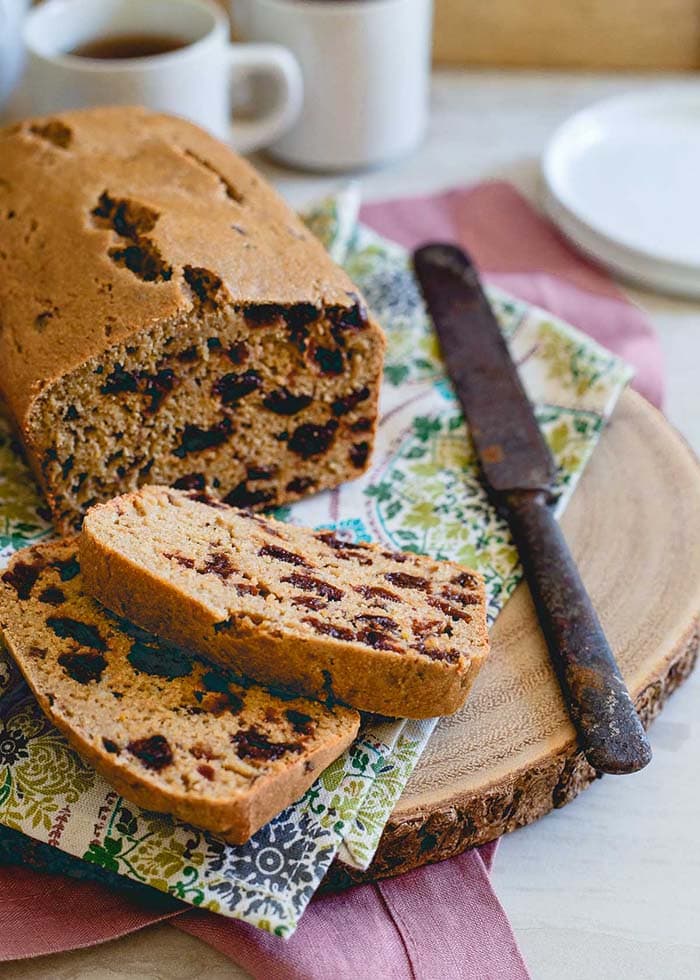 Quick Coconut Pistachio Banana Bread | My Food Story Think of a sunny tropical vacation. Now, translate that into a quick bread. What would it taste like? What would it look like? This coconut pistachio banana bread is it!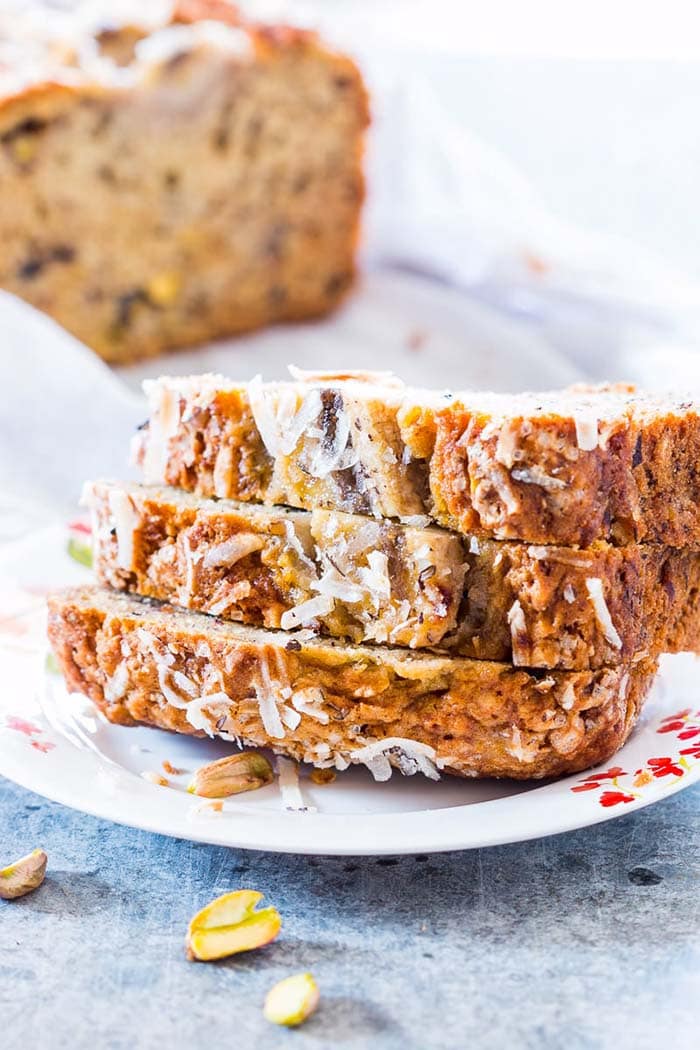 Birthday Cake Bread with Crumb Topping | Well Floured Celebrate everyday like it's your birthday by adding sprinkles! This birthday cake bread with crumb topping is a fun and cheerful way to enjoy the 364 days that aren't your birthday!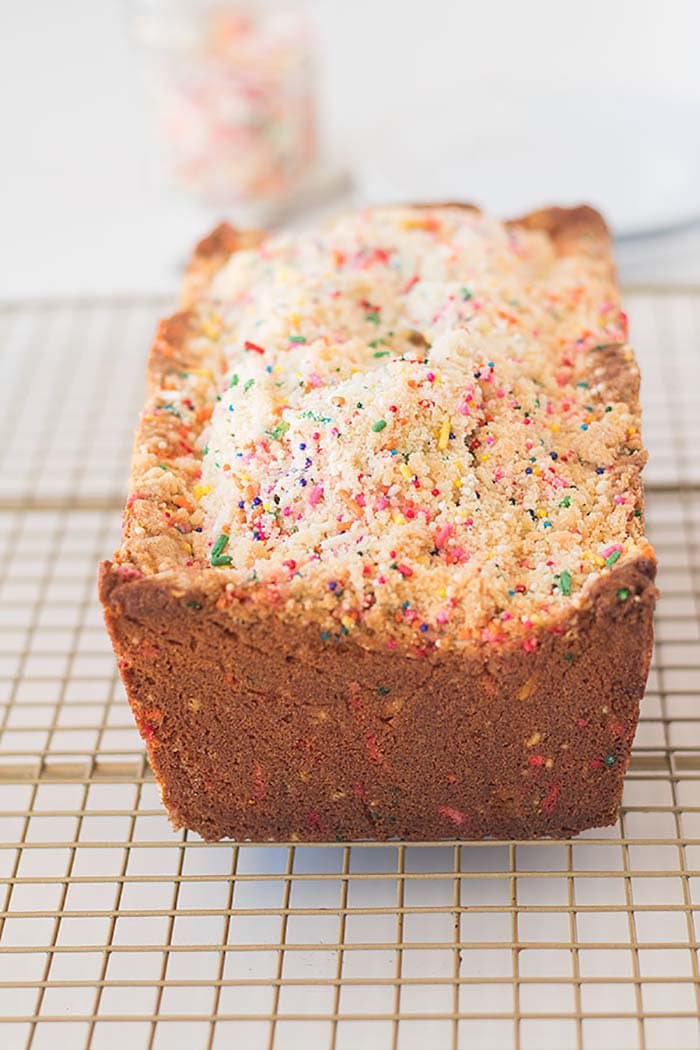 Paleo Fruit and Nut Breakfast Bread | The View From Great Island Grain-free, dairy-free, with no added sugars, this paleo fruit and nut breakfast bread checks off all the boxes. You can add in all sorts of different nuts, dried fruits, and seed to customize the bread to your liking.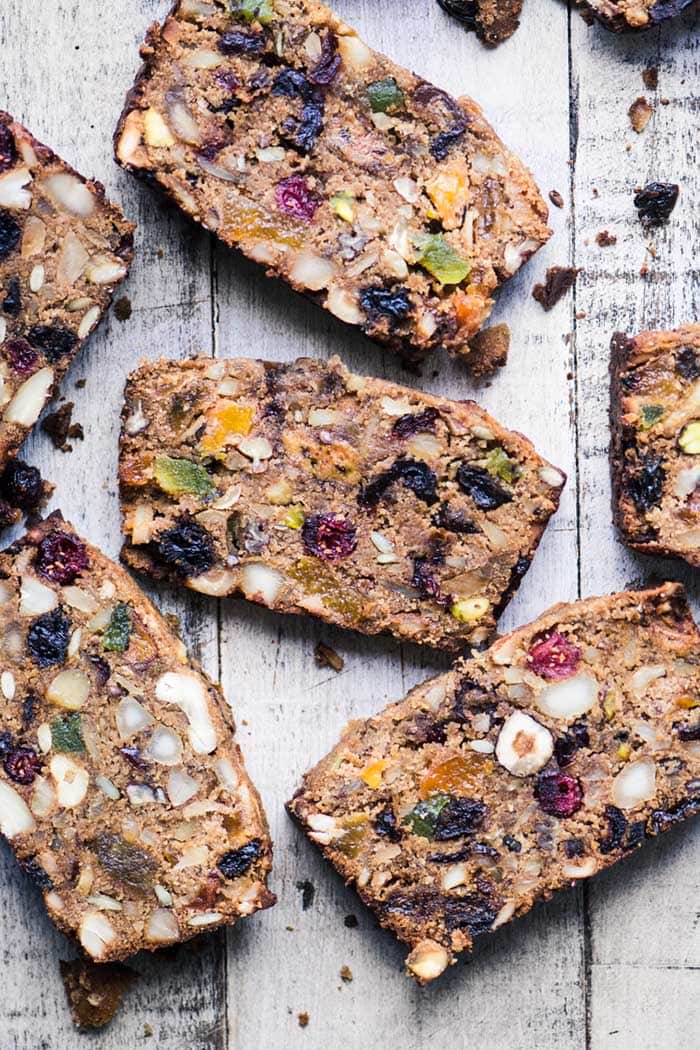 Honey Oat Quick Bread | Celebrating Sweets Yeasted breads are often time consuming. When you want fresh bread fast, without the hassle of yeast, this no knead honey oat quick bread is for you!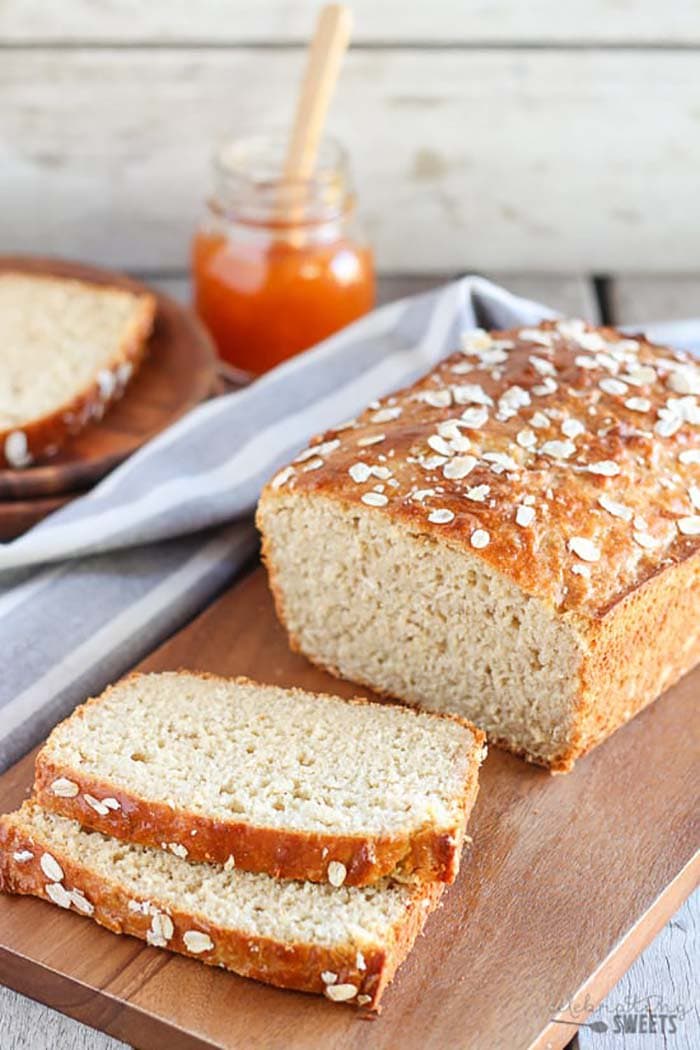 Carrot Zucchini Bread with Cream Cheese Walnut Frosting | Valerie's Kitchen How can you sneak in a little more veggies into your diet? How about carrot zucchini bread?!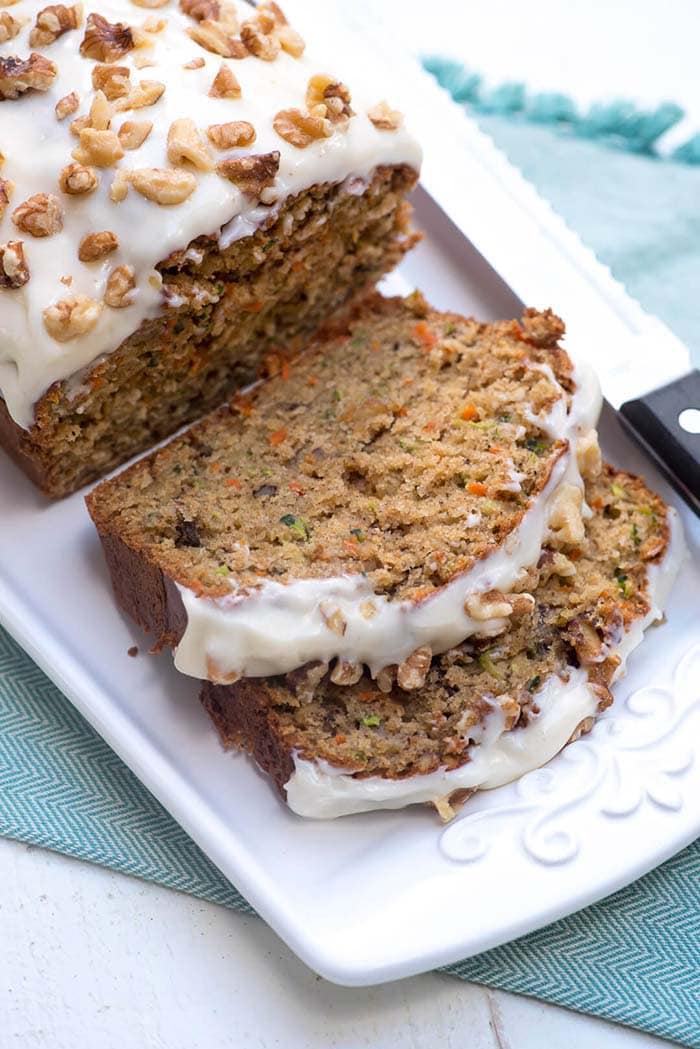 Cheesecake Stuffed Chocolate Banana Bread | Marsha's Baking Addiction From the outside this looks like your regular old chocolate banana bread. Once you cut yourself a slice… you'll be surprised and welcomed by a sweet and creamy cheesecake layer hidden inside!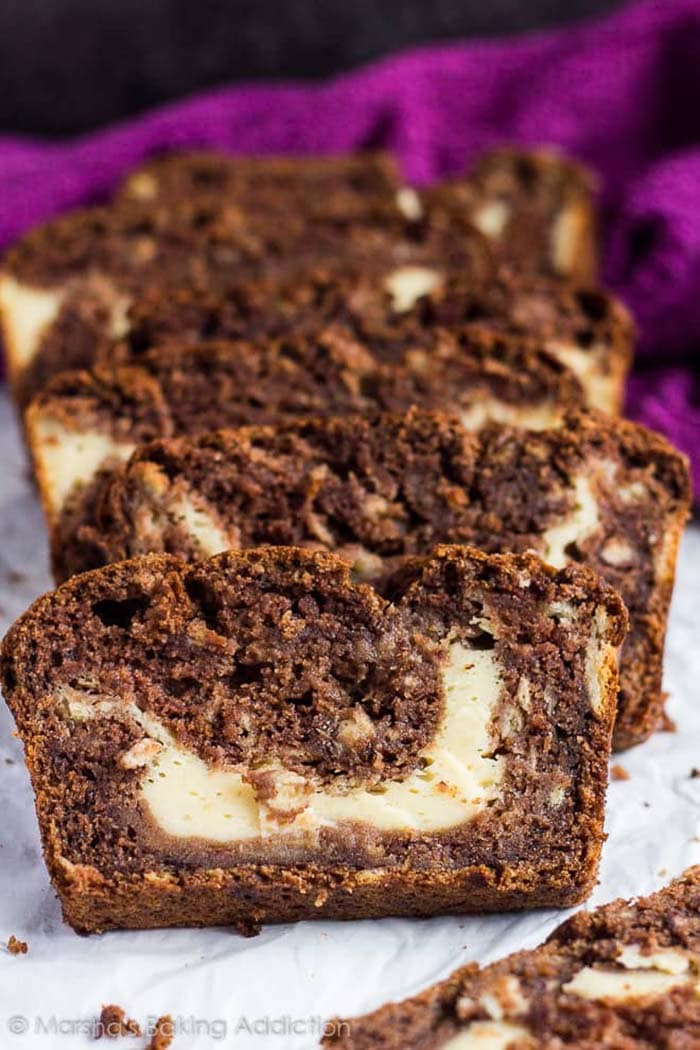 Wild Blueberry Banana Bread with Lemon Glaze | Wholefully Made with flax seeds, whole wheat flour, and sweetened with honey (instead of sugar), this wild blueberry banana bread with lemon glaze is loaded with good for you ingredients!