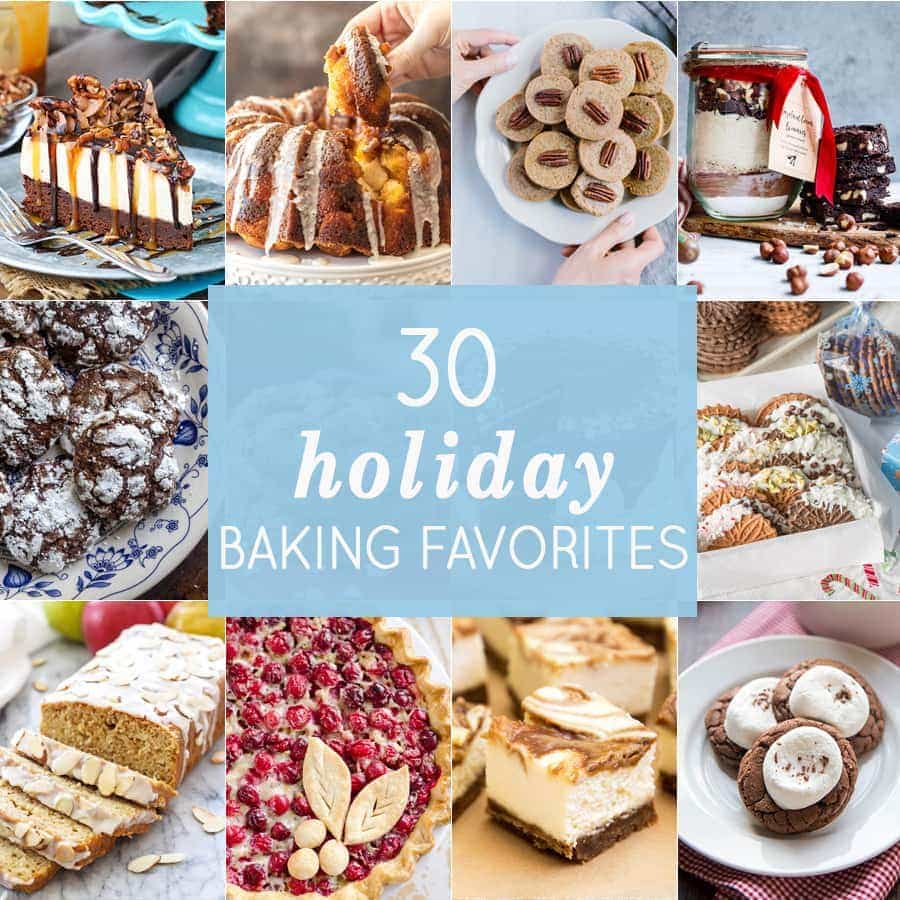 Hello there! It's Maryanne from The Little Epicurean. All year I wait for this moment. All year I wait for December to bake all my holiday favorites. Today we're featuring 30 delectable holiday baked goods for you to share with friends and family all season long. We've got cookies, cheesecakes, quick breads, and cakes galore. I hope you these recipes give you reason to forget that diet, turn on the oven, and celebrate the holidays!
Easy S'more Cookies | The Cookie Rookie; These easy s'more cookies are simply divine. Made with pre-made dough and dipped in chocolate, they'll be a favorite any time of year!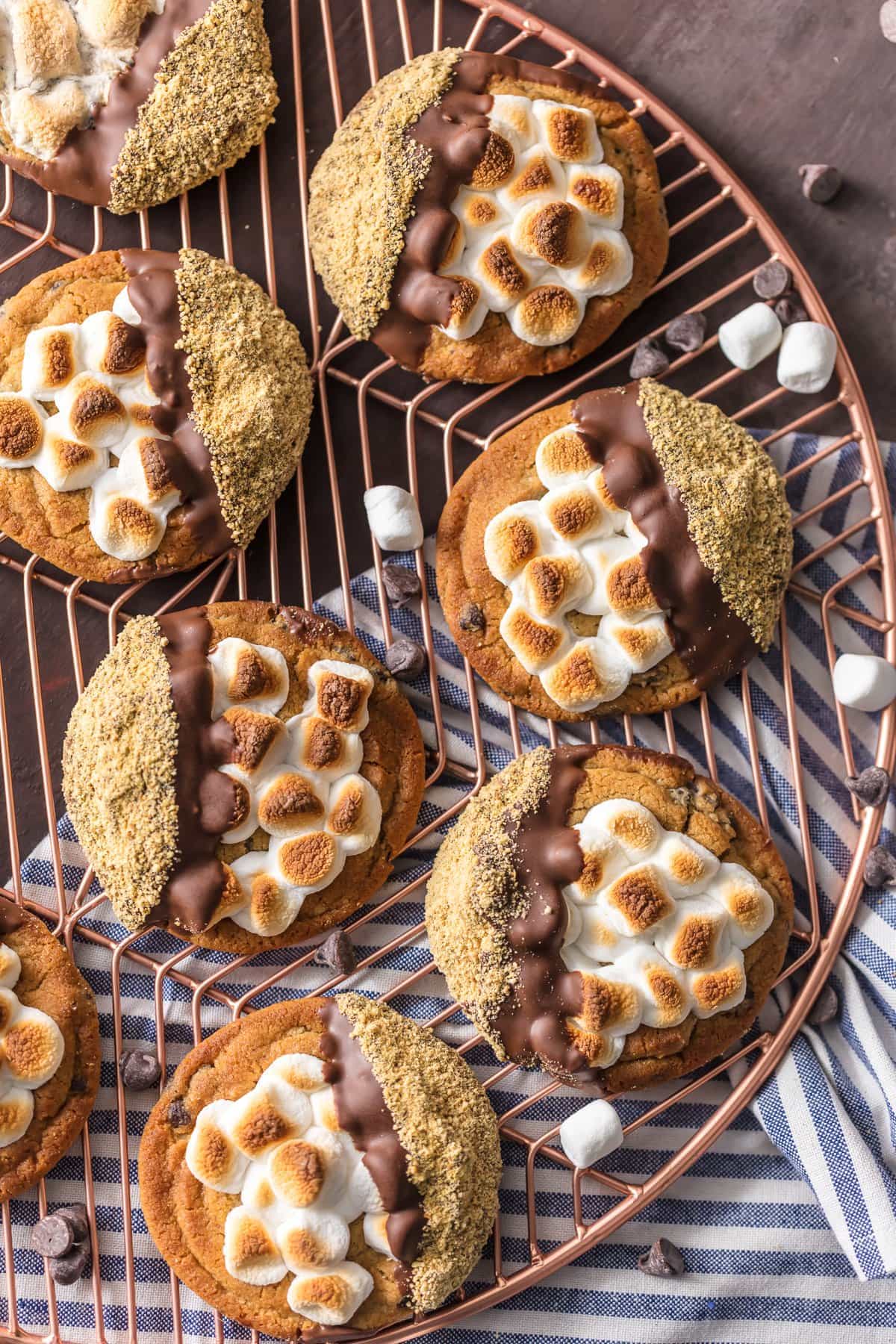 Chocolate Peanut Butter Cup Pound Cake | The Cookie Rookie; This recipe for chocolate peanut butter cup pound cake is the ultimate pound cake recipe! It's indulgent and perfect for the holidays.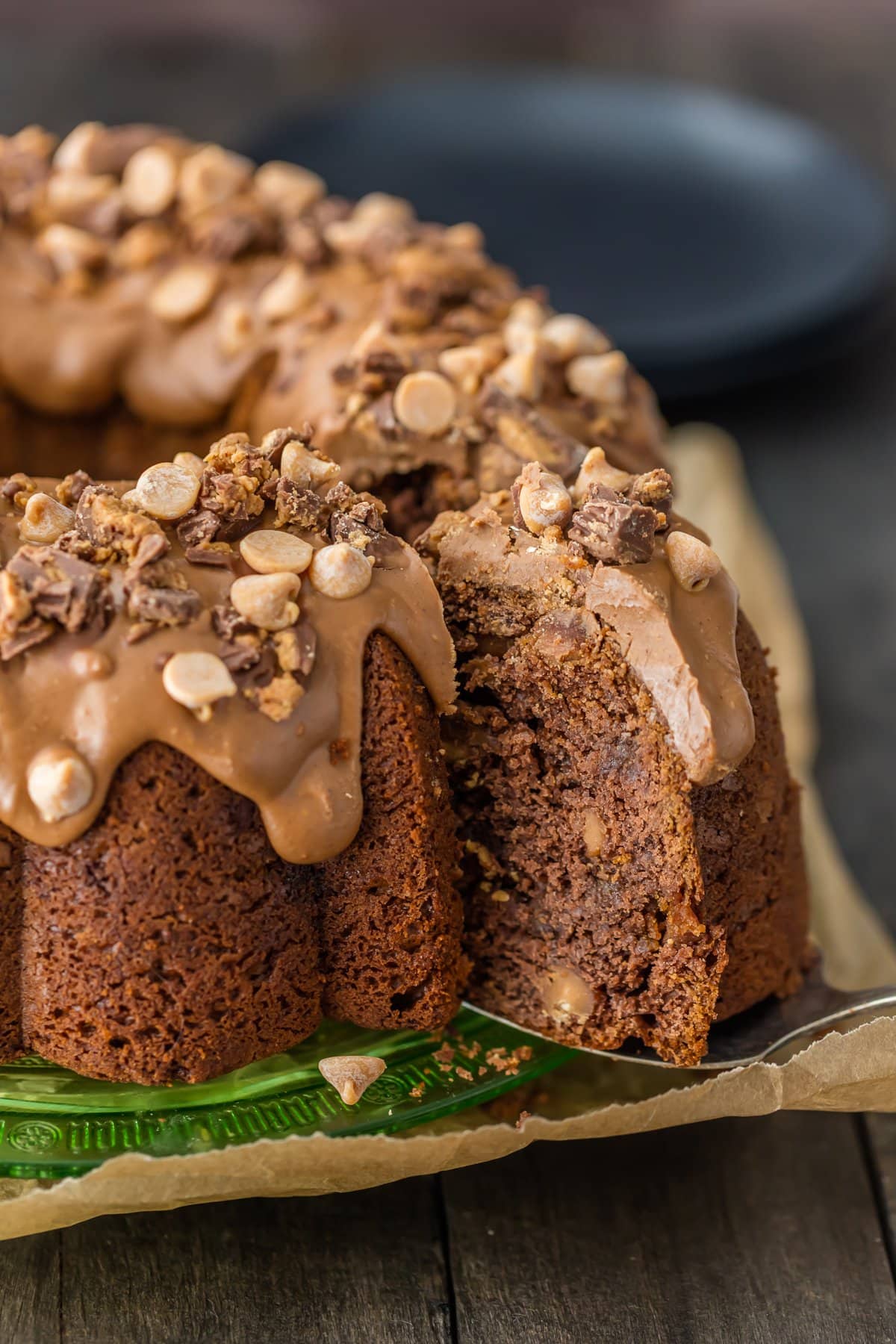 Halfway to Heaven Bars | The Cookie Rookie; These halfway to heaven bars are easy and so delicious!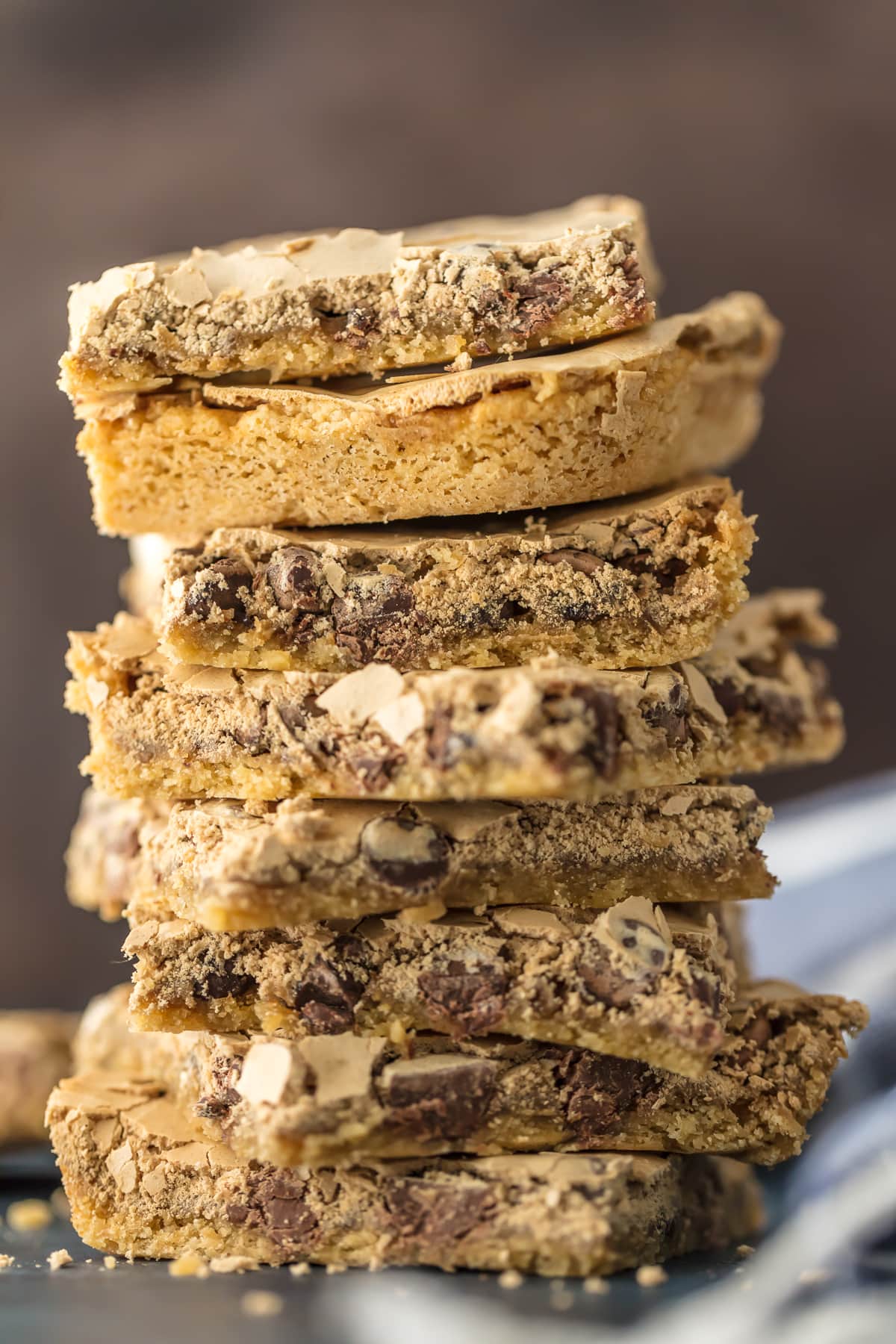 Applesauce Chocolate Chip Cookies | The Cookie Rookie; These lightened-up applesauce chocolate chip cookies are healthier way to enjoy holiday baking!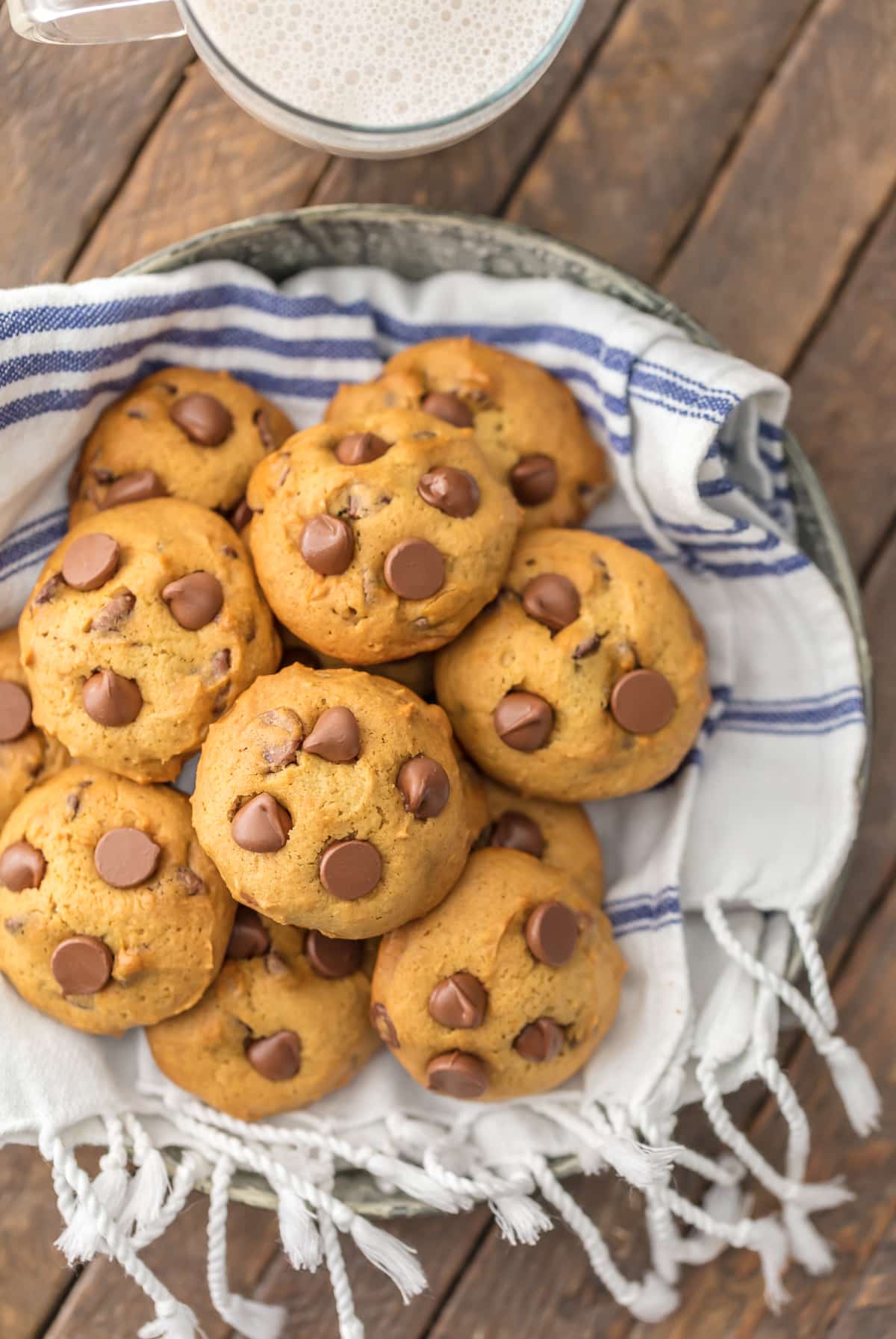 French Silk Pie Fudge | The Cookie Rookie; French silk pie fudge is an absolute must-make this holiday season! It's an adorable twist on a holiday classic.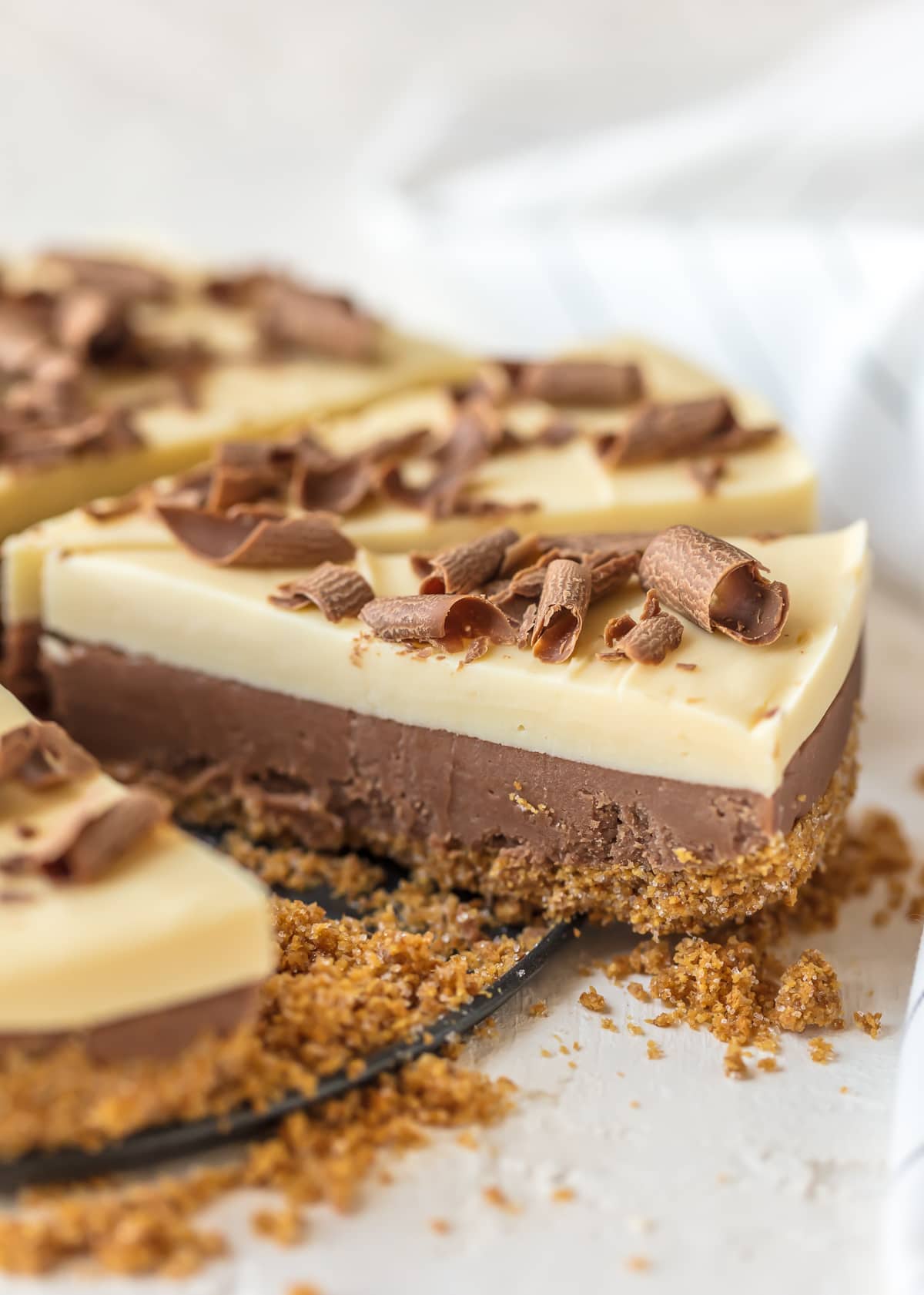 Sticky Toffee Pudding Poke Cake | The Cookie Rookie; Top this sticky toffee pudding poke cake with ice cream for an extra special treat!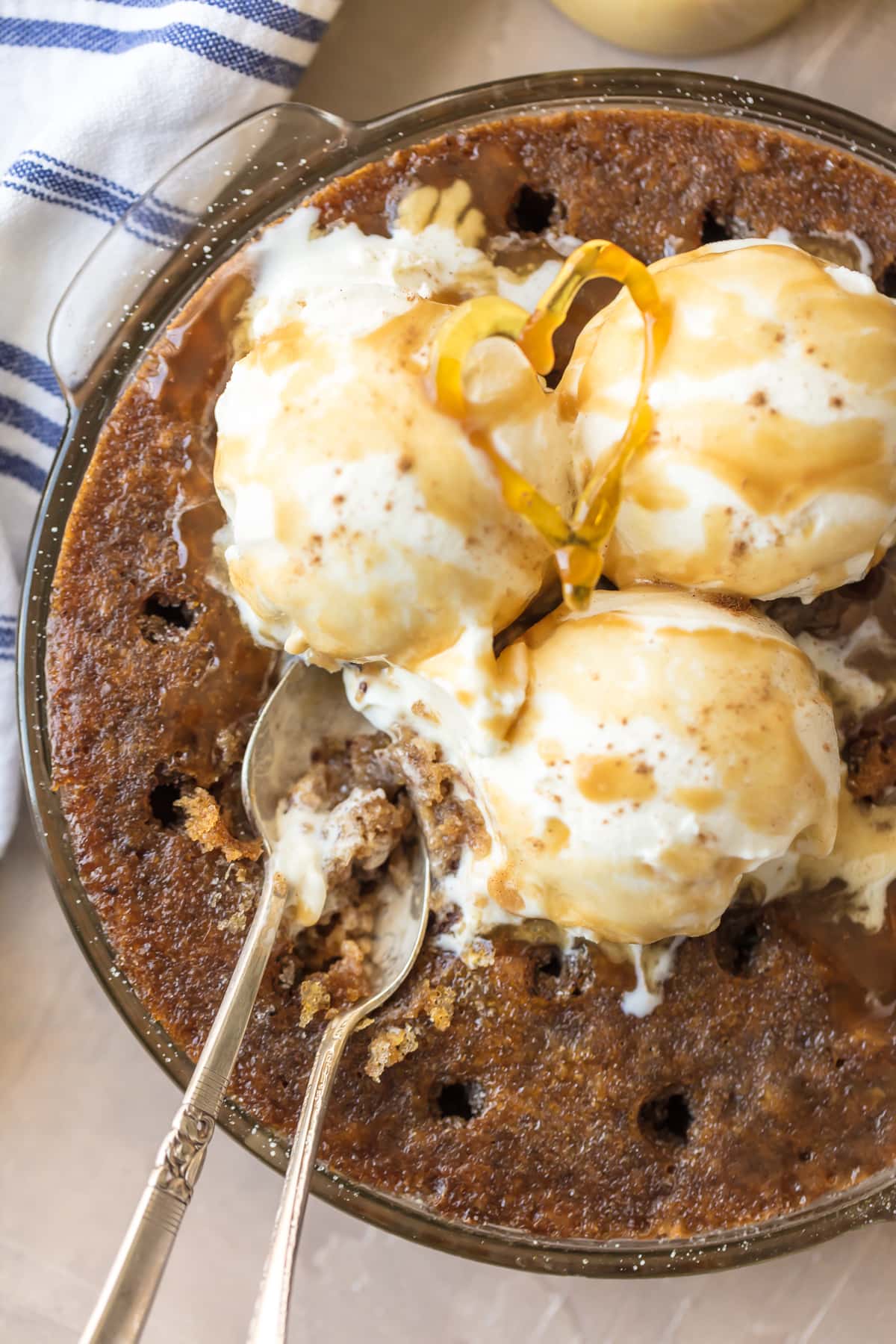 Pumpkin Pie Monkey Bread | The Cookie Rookie; Meet your Thanksgiving morning breakfast! This pumpkin pie monkey bread tastes just like pumpkin pie and is pretty, too!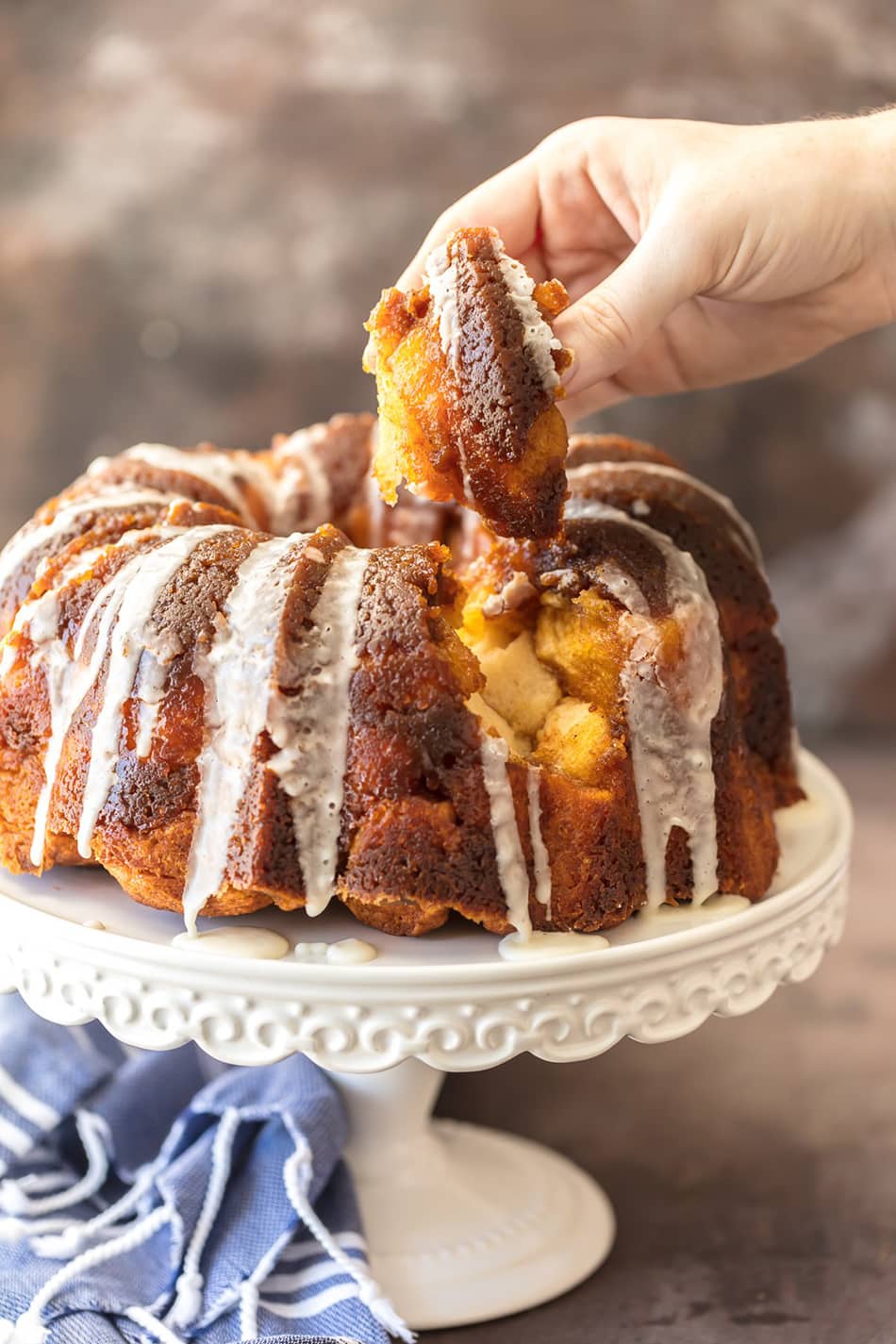 Flourless Hot Chocolate Cookies | The Cookie Rookie; These fudgy cookies are some of my all-time favorites! These flourless hot chocolate cookies warm up the coldest of days!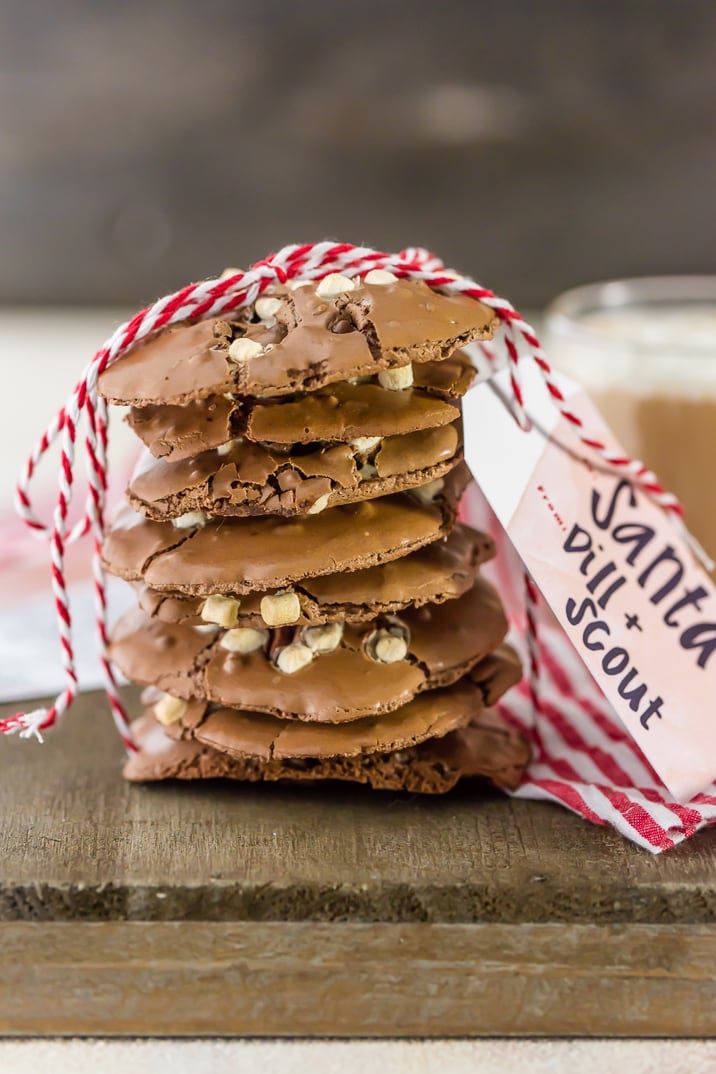 Raspberry Moscow Mule Cake | The Cookie Rookie; This raspberry Moscow mule cake is made with fresh raspberries, ginger beer, and fresh lime glaze!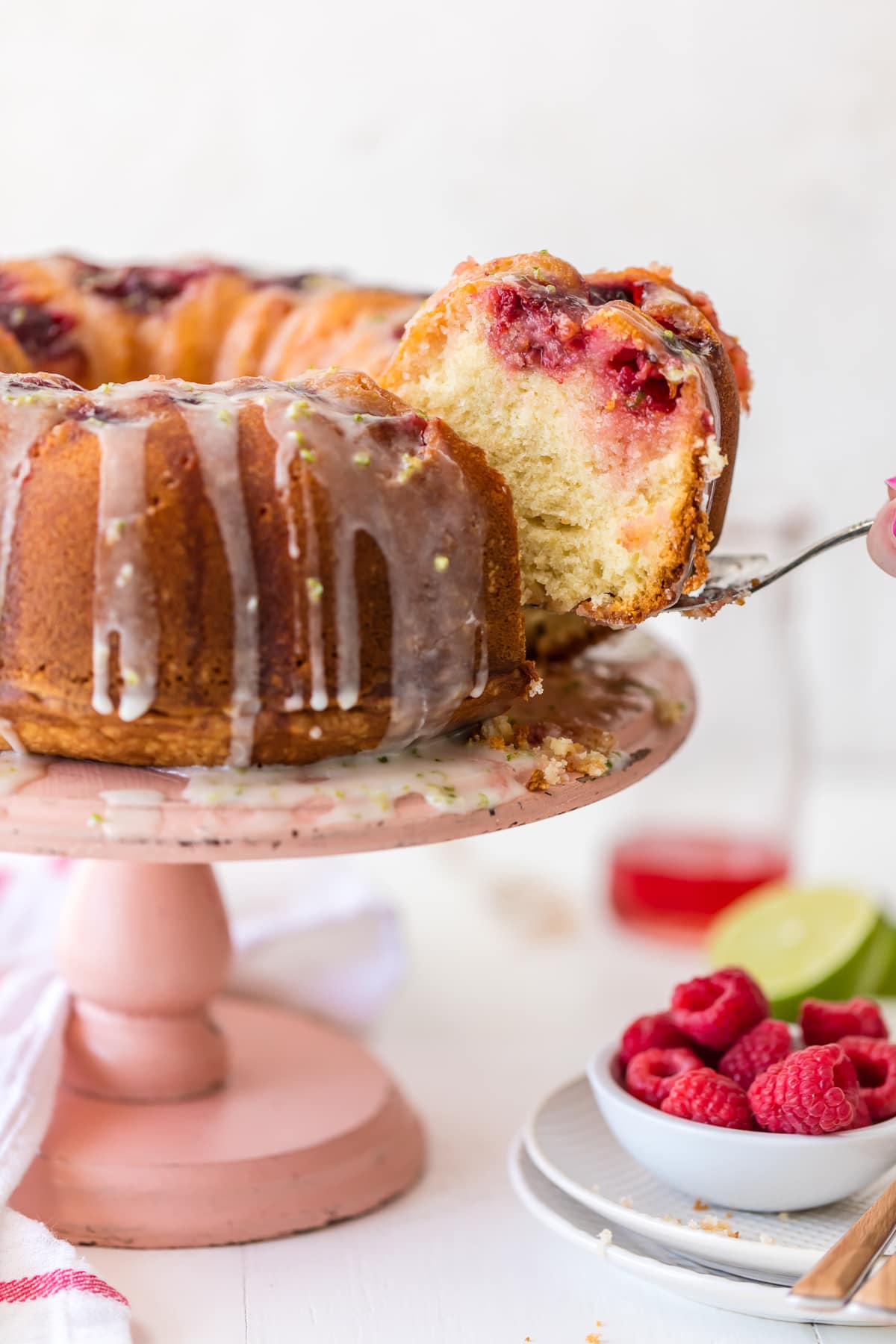 Mini Nutella Cheesecake Bites | The Cookie Rookie; These mini Nutella cheesecake bites are super easy and totally addicting! Perfect for any and every holiday celebration!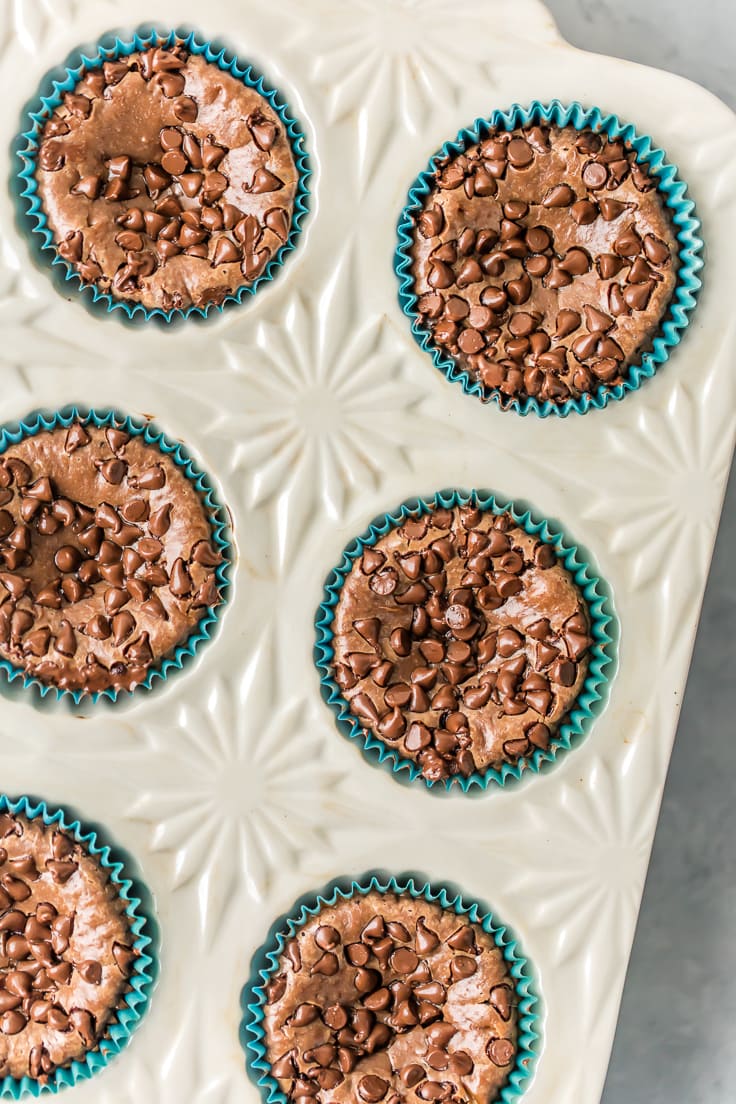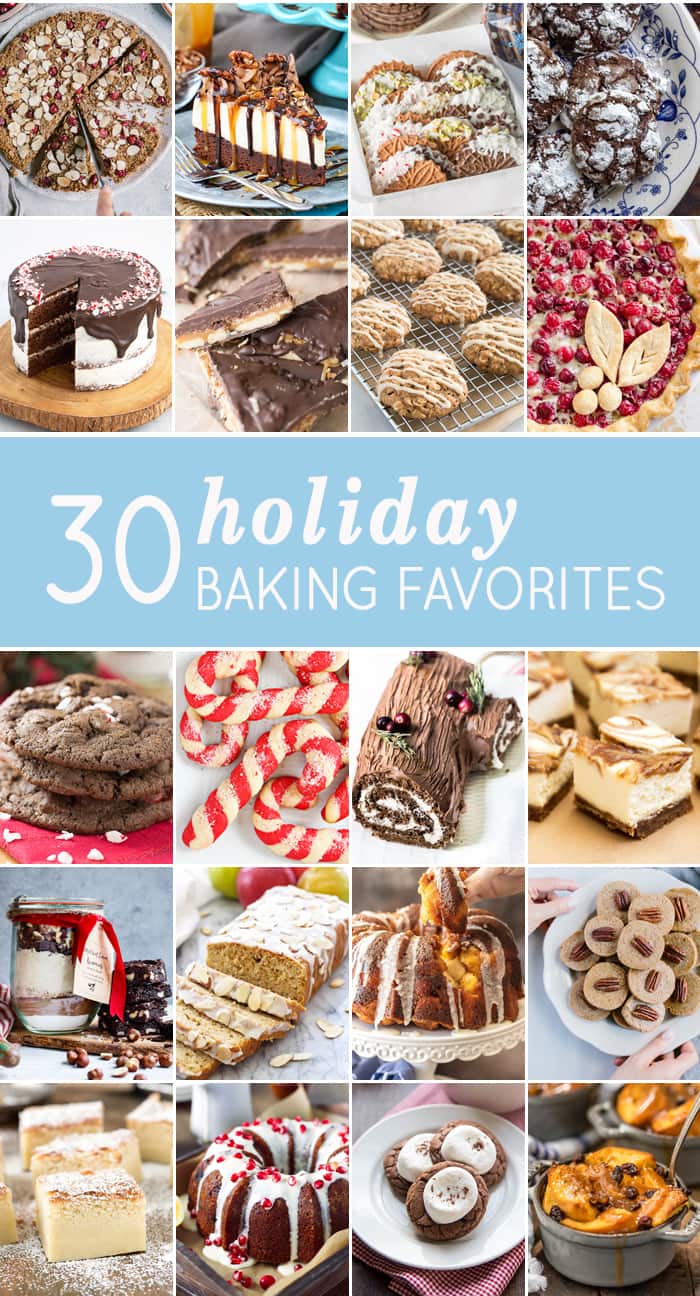 JOIN OUR MAILING LIST
TO GET COOKING!
Subscibe to recieve all the latest, greatest, and EASIEST recipes sent straight to your email inbox. If we post something yummy, you'll be the first to know.