The Paloma – which means dove in Spanish – is a popular Mexican tequila cocktail. This Blackberry Paloma recipe blends earthy agave, tart lime, and tangy grapefruit flavors with sweet blackberries and – of course – El Mayor tequila! The ultimate beautiful Cinco de Mayo cocktail recipe.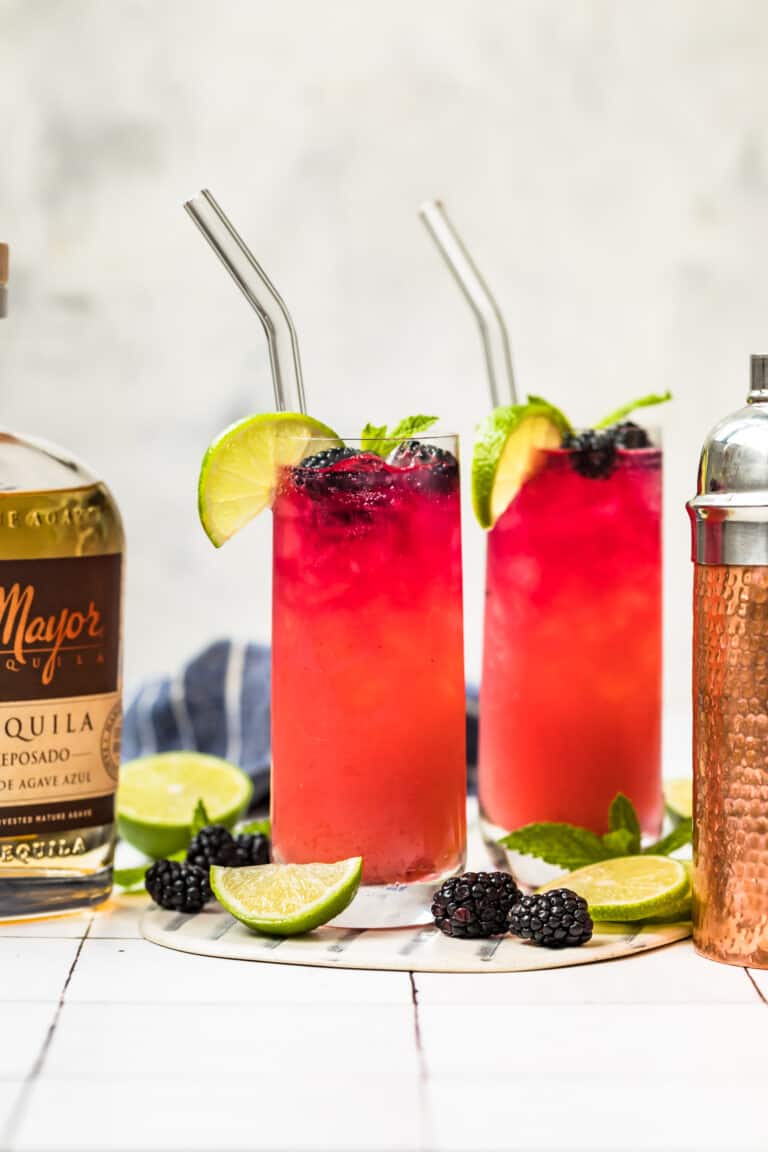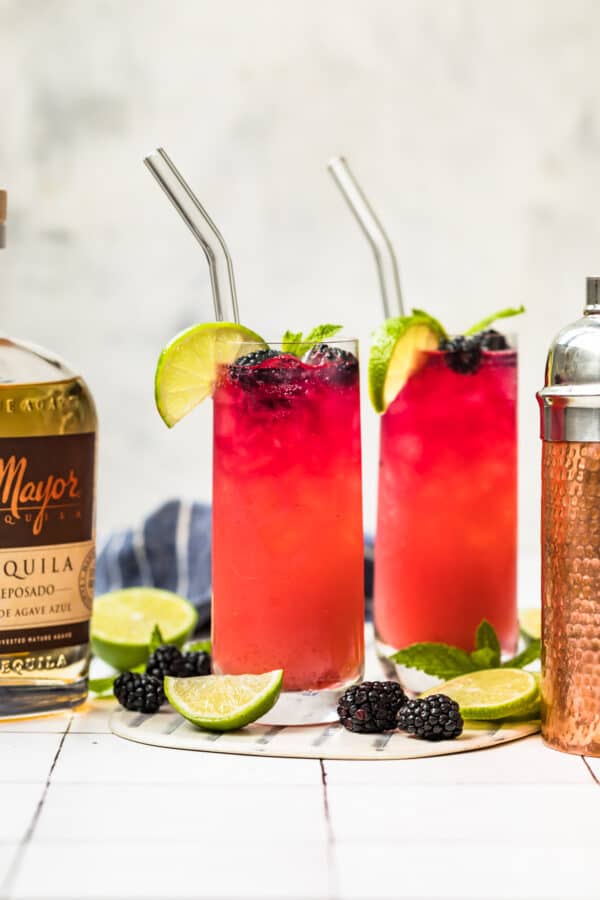 This cocktail makes for a perfect brunch drink, light and airy and flavorful. Blackberries lend this drink a sweet seasonal fruitiness and a gorgeous magenta color. Read on for this refreshing Blackberry Palom recipe!
Why this Blackberry Paloma recipe is so good
A light and refreshing cocktail.
Bursting with fruity flavors.
An easy cocktail, perfect for parties.
A delightful aroma.
BEAUTIFUL and just perfect for Cinco de Mayo!
A unique take on a classic cocktail recipe.
Ingredients
Blackberries – fresh berries and some for garnish.
Mint leaves – go for fresh so the oils come out when muddling.
Tequila – El Mayor.
Blackberry Soda – adjust amount to taste.
Agave nectar – or you can use honey.
How to make Blackberry Palomas
Muddle blackberries and mint leaves with lime juice and honey. Then add grapefruit juice and tequila. shake well.
Top with blackberry soda and serve with garnish.
Enjoy!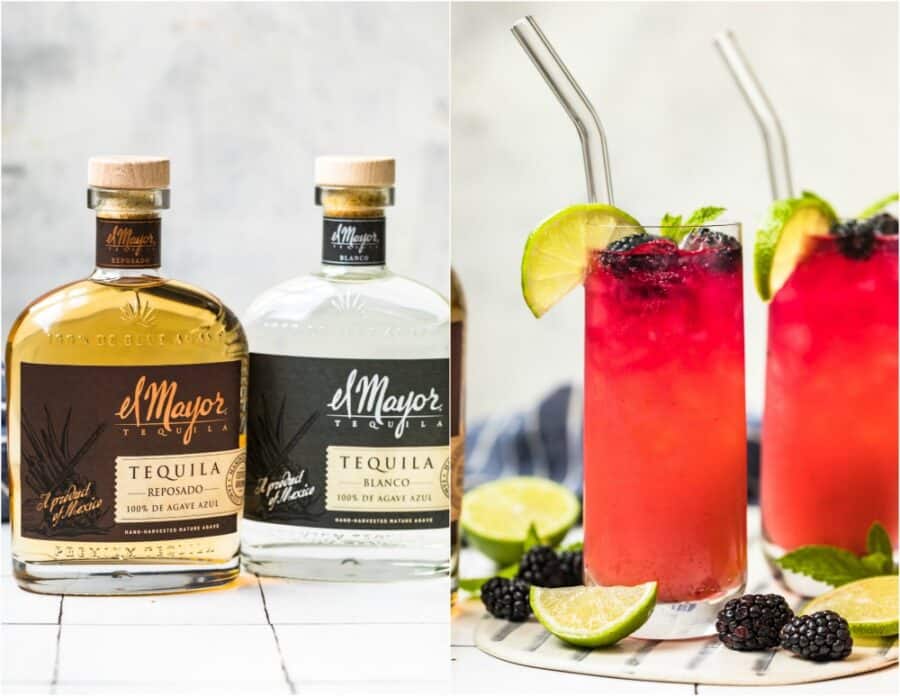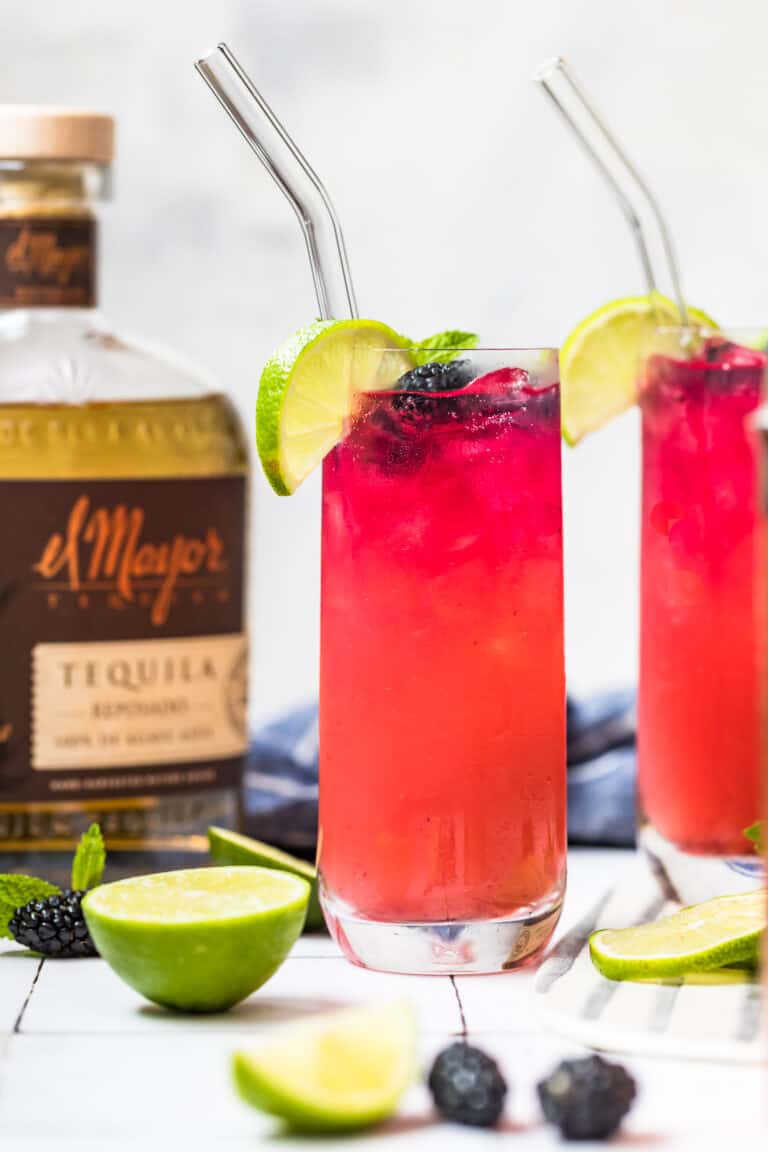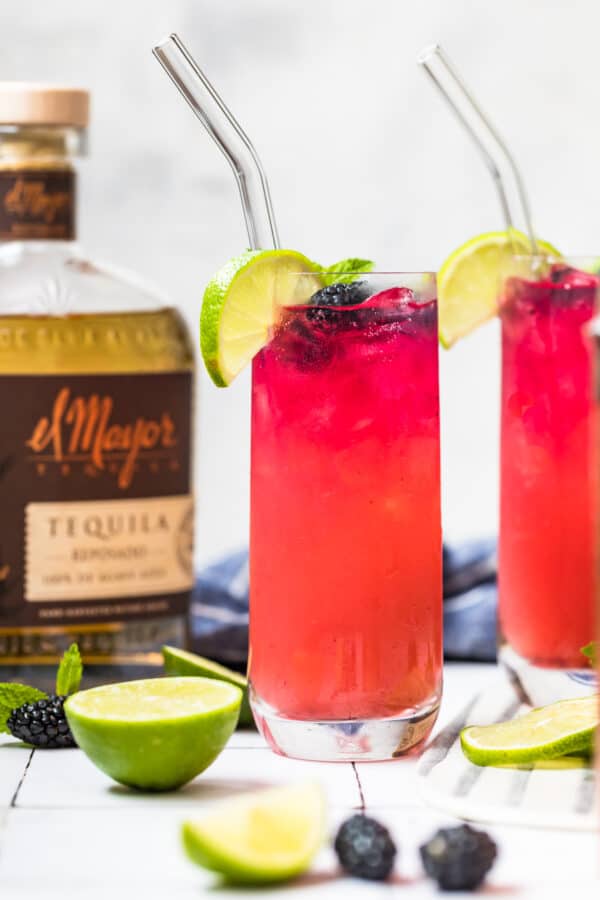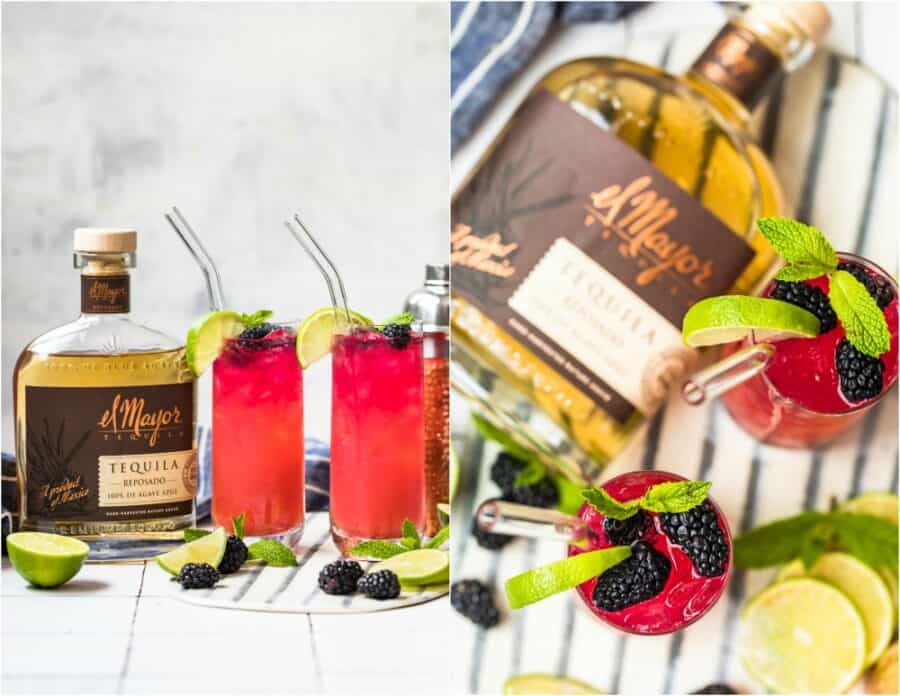 Great Quality Tequila
There is nothing more important when it comes to Cinco de Mayo cocktails than quality tequila. It's simply so important. You might think you're not a fan of tequila, and if that's the case I bet its because you haven't tasted the good stuff!
I'm so excited to be partnering with El Mayor Tequila. It's SO delicious, AND made with the best quality ingredients.
El Mayor is known for being a hand crafted, high end tequila. It's meticulously made and is delicious on its own, or in cocktail recipes.
Types of Tequila
El Mayor has the following types of tequila. They're all amazing and can all be ordered online! This should be a very good Cinco de Mayo indeed!
Cristalino: Complexity and character of an añejo and the crisp, bright notes and color of a blanco. Aged for 12 months.
Blanco: 100% Blue Agave Blanco tequila delivers a crisp, light body, with a hint of pepper and a bevy of accolades to match.
Reposado: Aged in white oak barrels for a minimum of 7 months longer than the industry standard. This gives the tequila an elegantly structured, balanced taste with a remarkably smooth finish. Reposado has always been my favorite and is what I used in this recipe!
Añejo: Designed for slow, contemplative sipping, our 100% Blue Agave Añejo tequila is aged in white oak barrels for 18 to 36 months to provide a sophisticatedly smooth product.
Extra Añejo: Meticulously aged in American white oak barrels for a minimum of three-and-a-half years for a rich, complex flavor profile. This is truly a fitting reward for the ever-patient.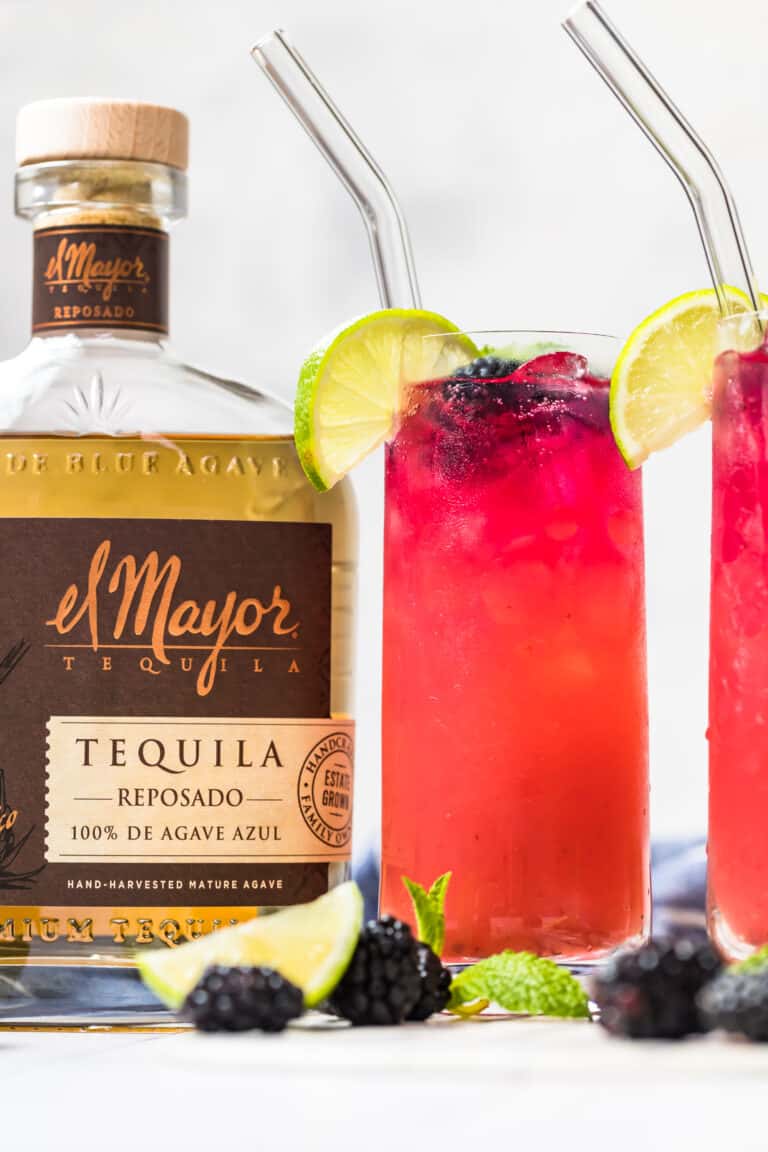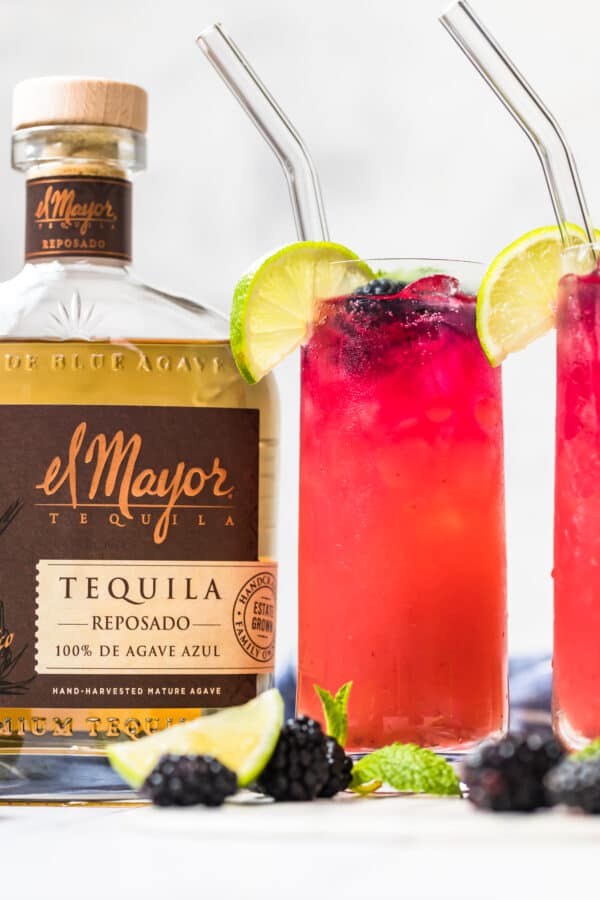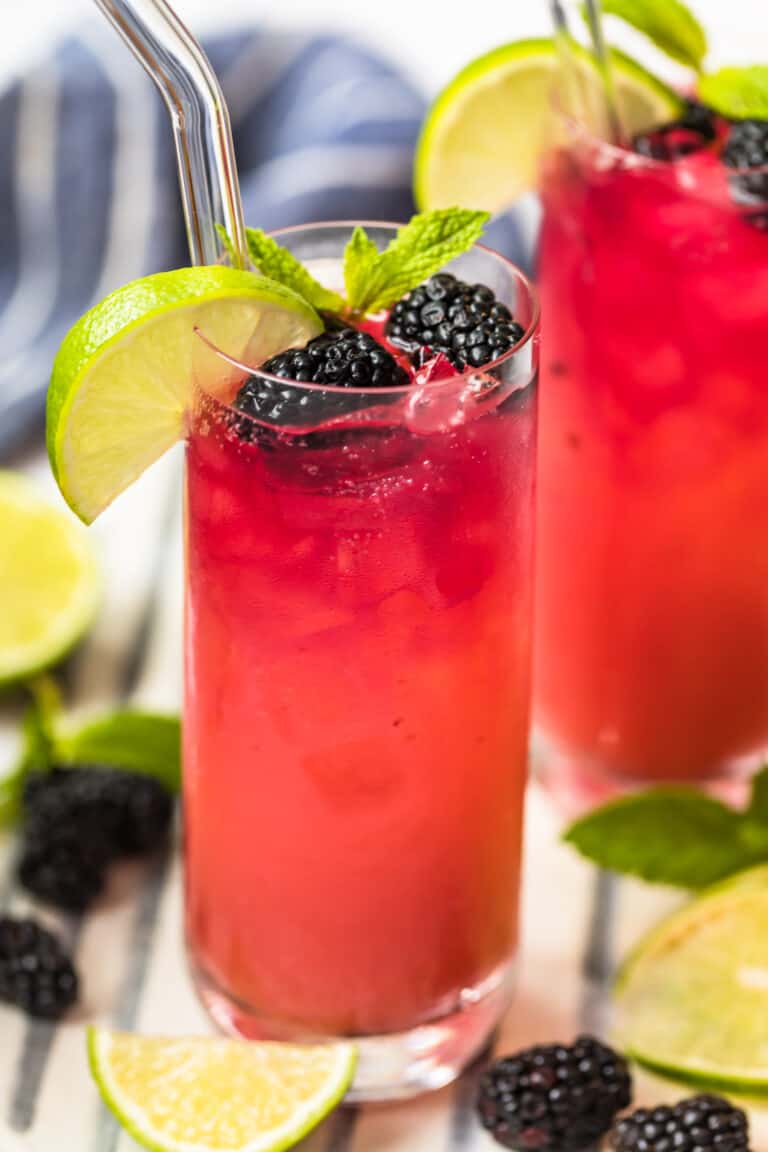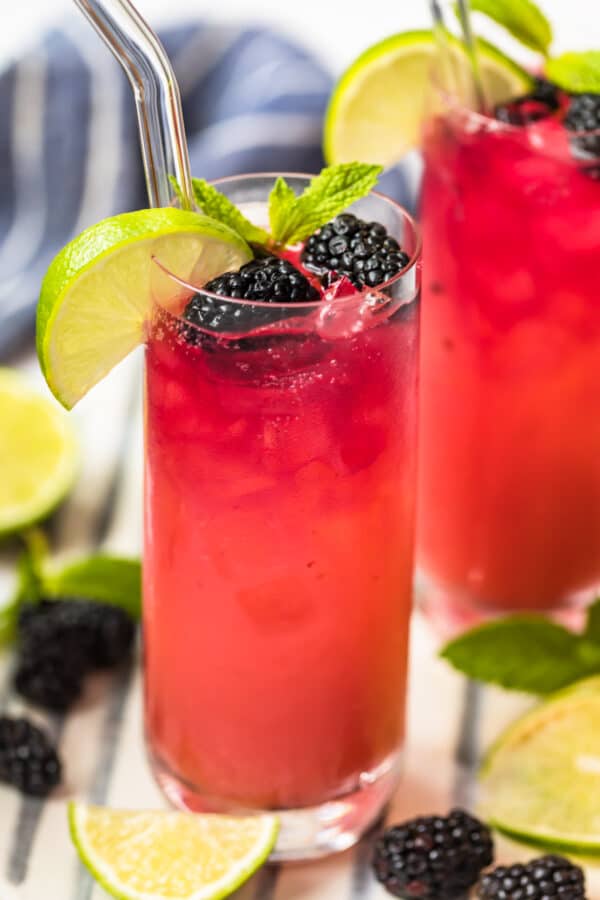 What is a Paloma?
The paloma, also known as "the working man's drink", is a refreshing tequila-based cocktail. This drink is most commonly prepared by mixing tequila, lime juice, and a grapefruit-flavored soda such as Fresca, Squirt, or Jarritos and served on the rocks with a lime wedge. Adding salt to the rim of the glass is also an option.
Honey Substitutions
I love honey in this cocktail because it adds just the right amount of sweetness. You can use any type of honey that's your favorite. I love to buy local honey!
If you prefer not to use honey, you can make your own simple syrup (equal parts sugar and water heated on the stove until dissolved and slightly thickened), or use agave nectar. Both are great options for this Cinco de Mayo cocktail recipe.
A great summer cocktail
The Paloma cocktail is a supremely refreshing combo of citrus sweetness, lime tartness, and happy sparkly-ness. It's magenta hue and fruity aromas make this a great summer cocktail. You can make a batch of palomas without soda and then add the soda in as you serve.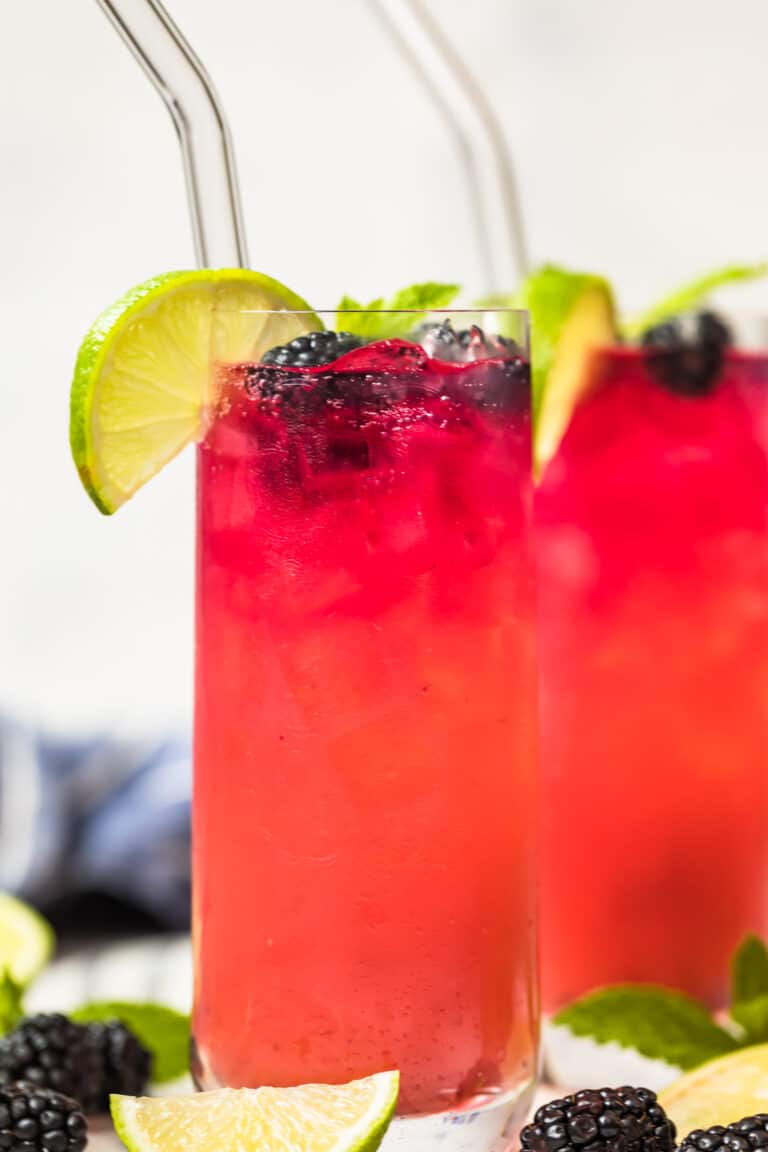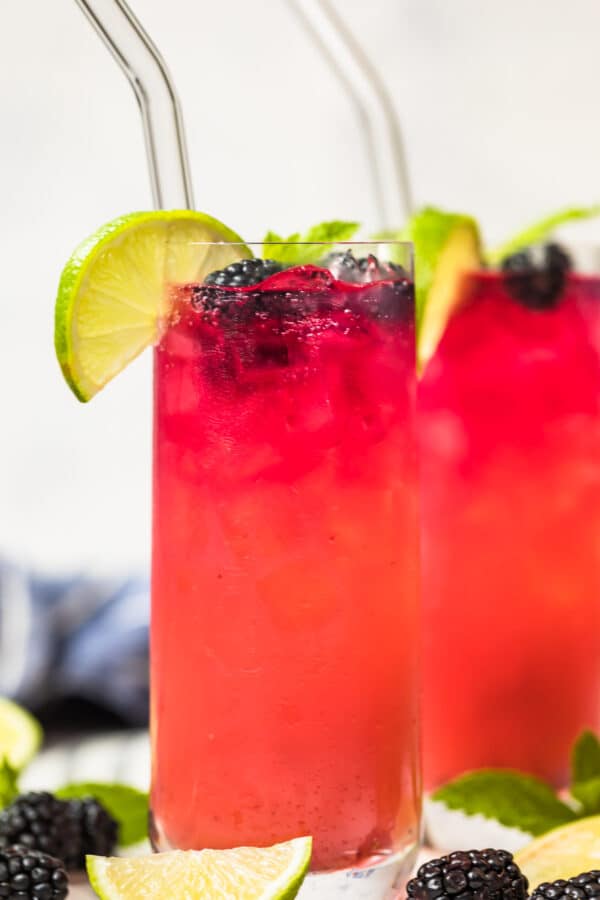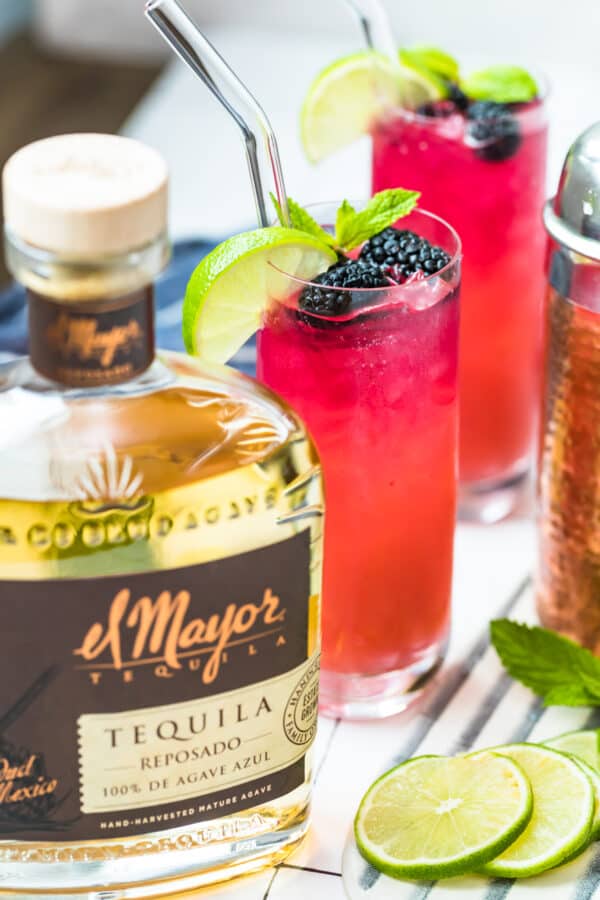 Top Tips
Use a heavy glass to muddle your fruit.
You can use agave nectar or honey. Agave adds a more earthy note.
Garnish with fresh berries and mint leaves.
Be sure to strain your cocktail. Blackberries are delicious but you want to make sure the seeds don't make it into the finished product.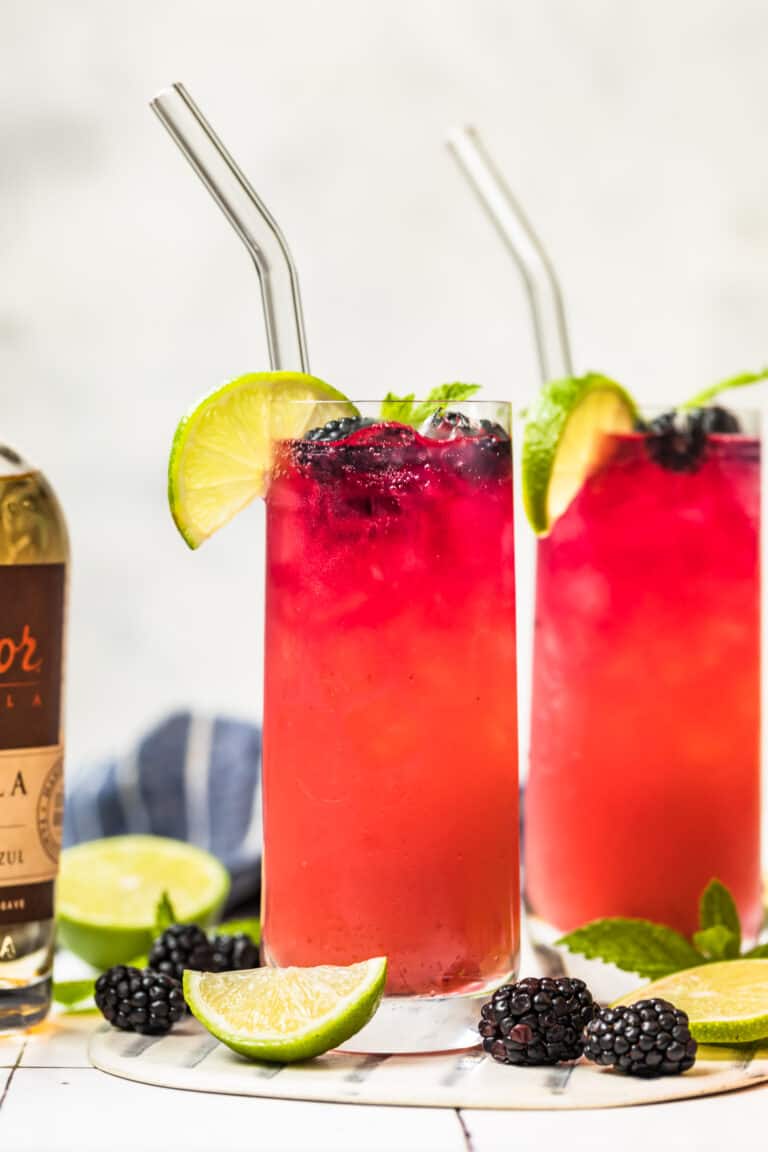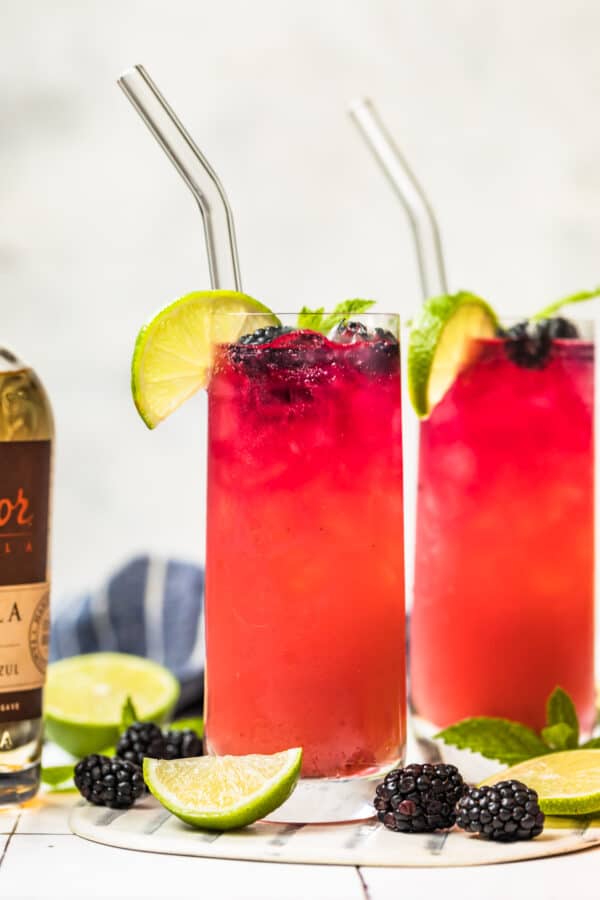 Check out these other great cocktail recipes
Have you tried this Blackberry Paloma recipe? Feel free to leave a star rating and I'd love to hear from you in the comments below!