A Grapefruit Salty Dog is such a fun and simple cocktail. So refreshing! Grapefruit Juice. Vodka. And salt. All coming together to make my new favorite Summer cocktail!
I found lots of new favorite things on my recent trip to San Diego. Favorite year round temperature, favorite homemade tortillas, favorite loaded fries, and most definitely favorite new Summer cocktail. Grapefruit Salty Dog; refreshing, delicious, and SUPER EASY.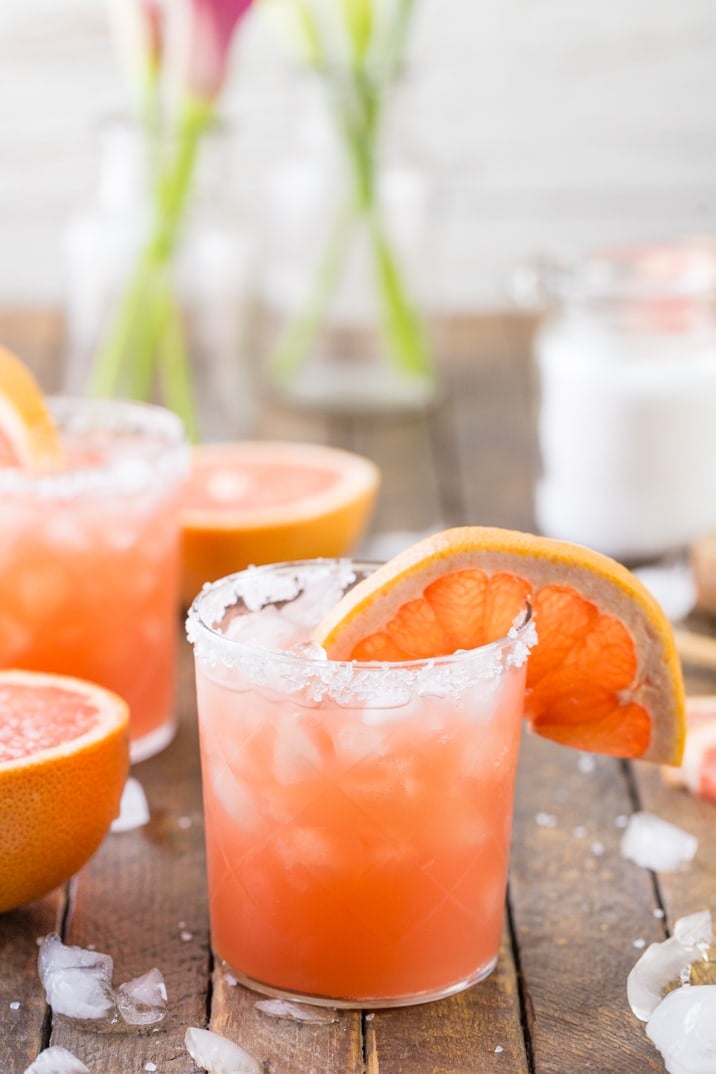 Across the street from our hotel was this cute little bar, The Tipsy Crow. Their sign reading "Home of the Salty Dog" tempted me from the moment I checked in. I had to try this thing! I was not disappointed!
They had lots of fun specialty cocktails, but sometimes simple is best. Actually most of the time simple is best. This drink is best. If you love grapefruit, you will LOVE this drink.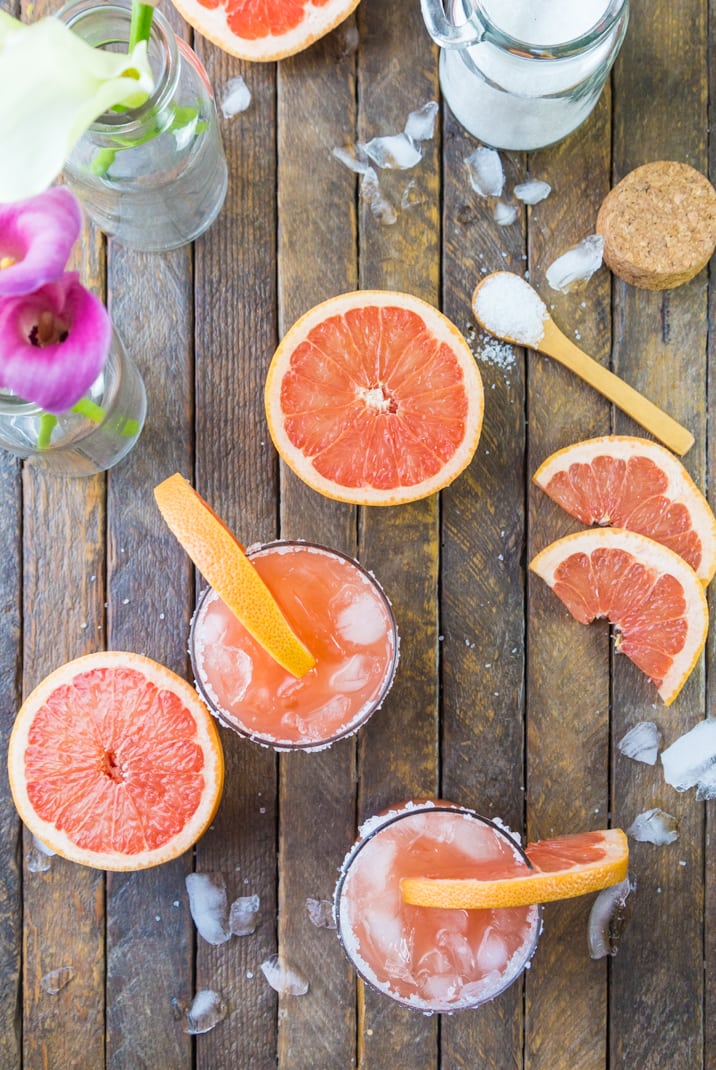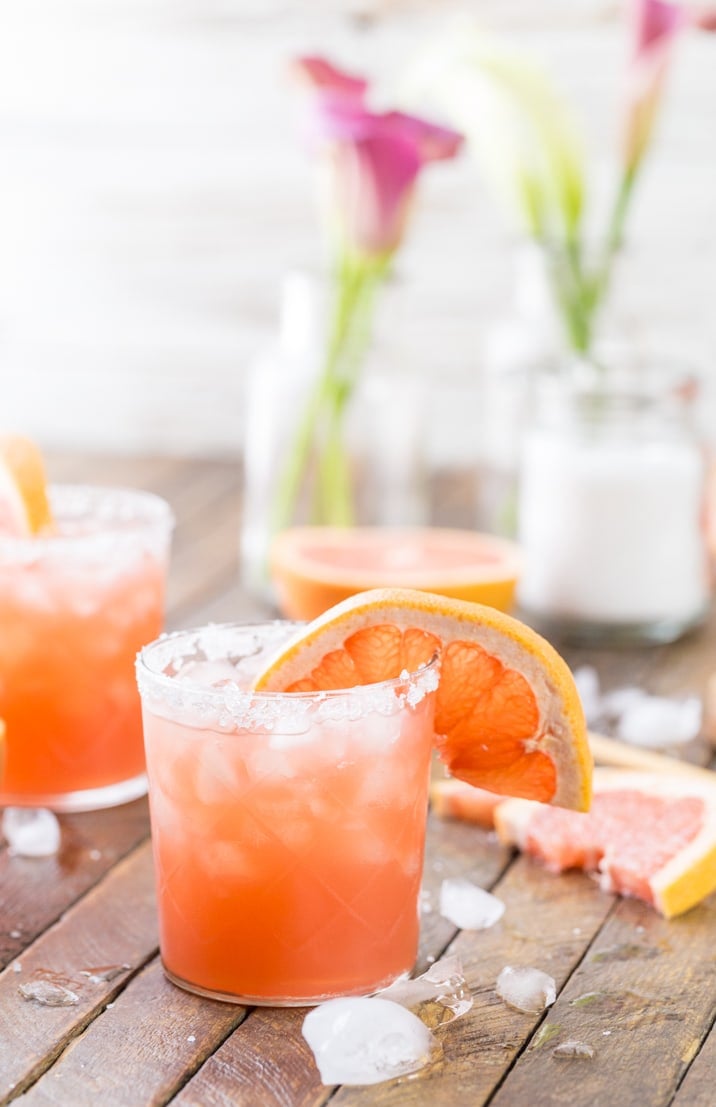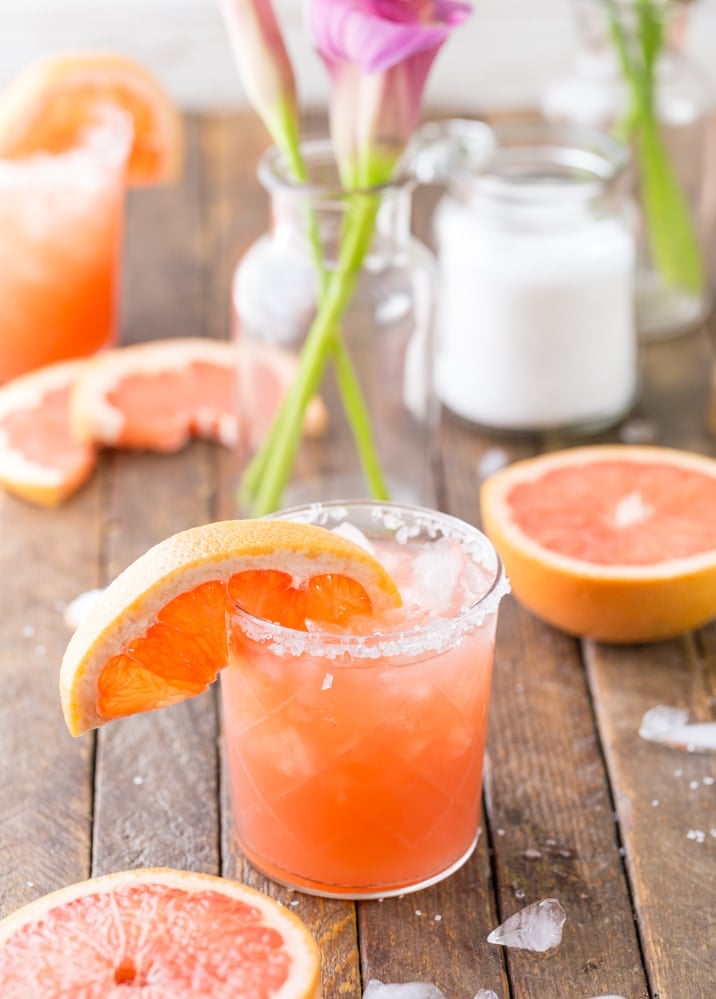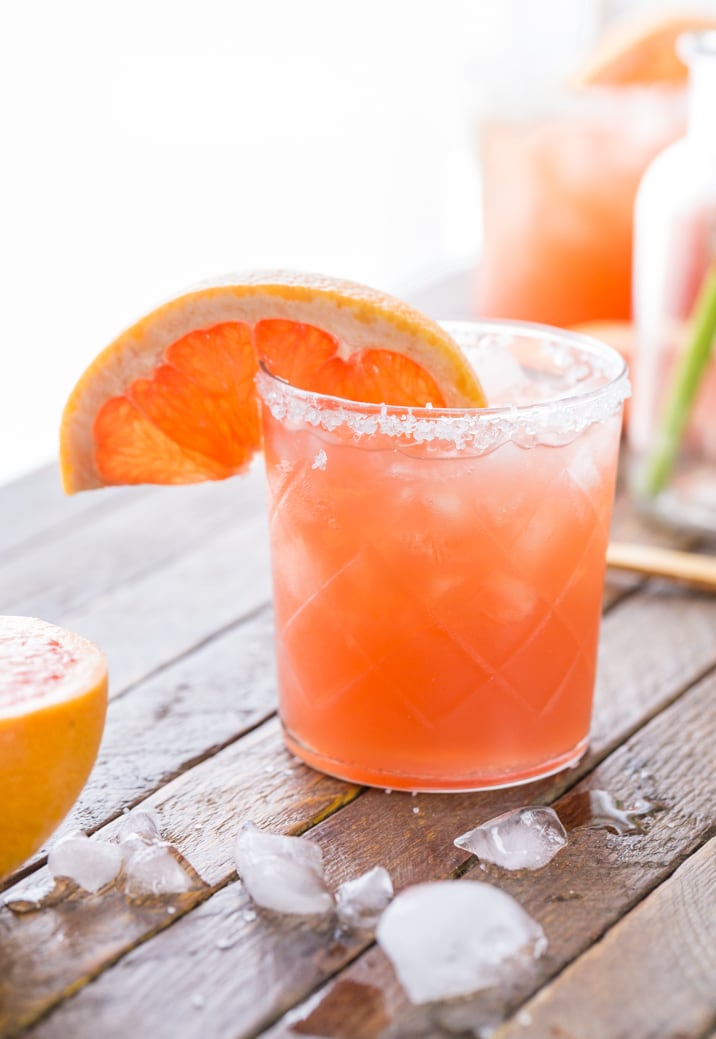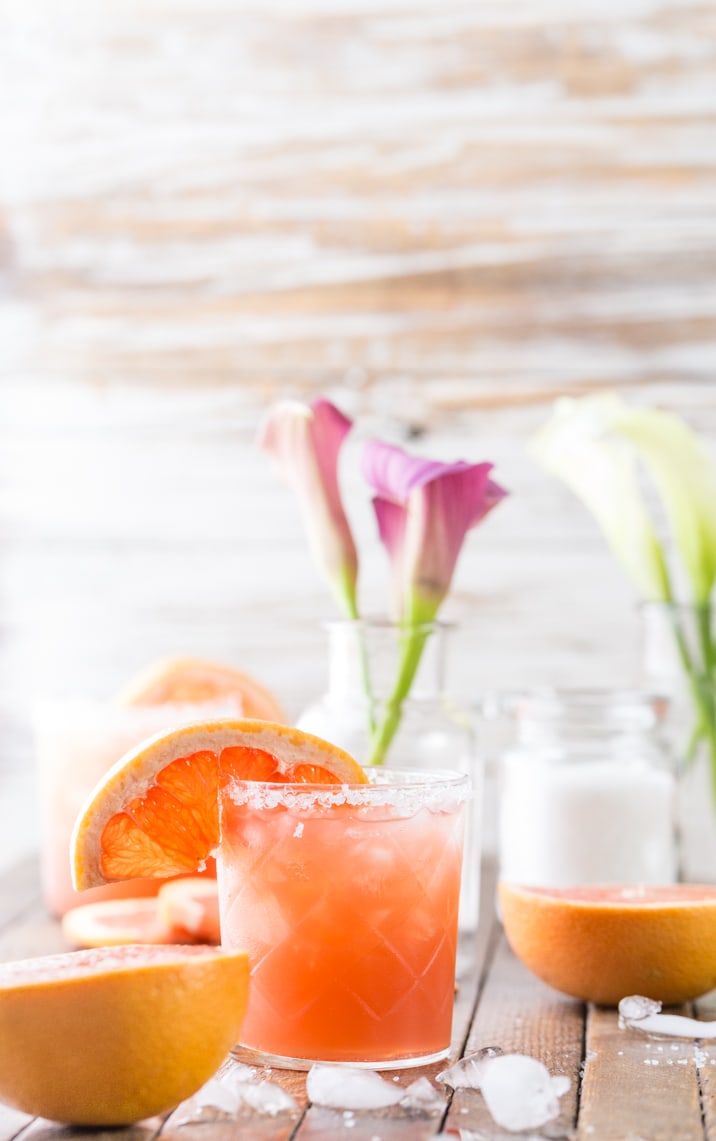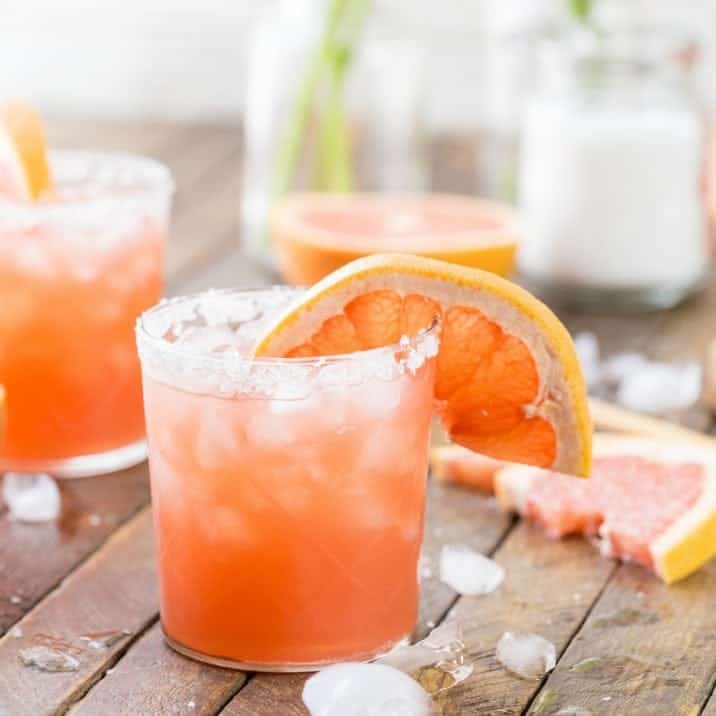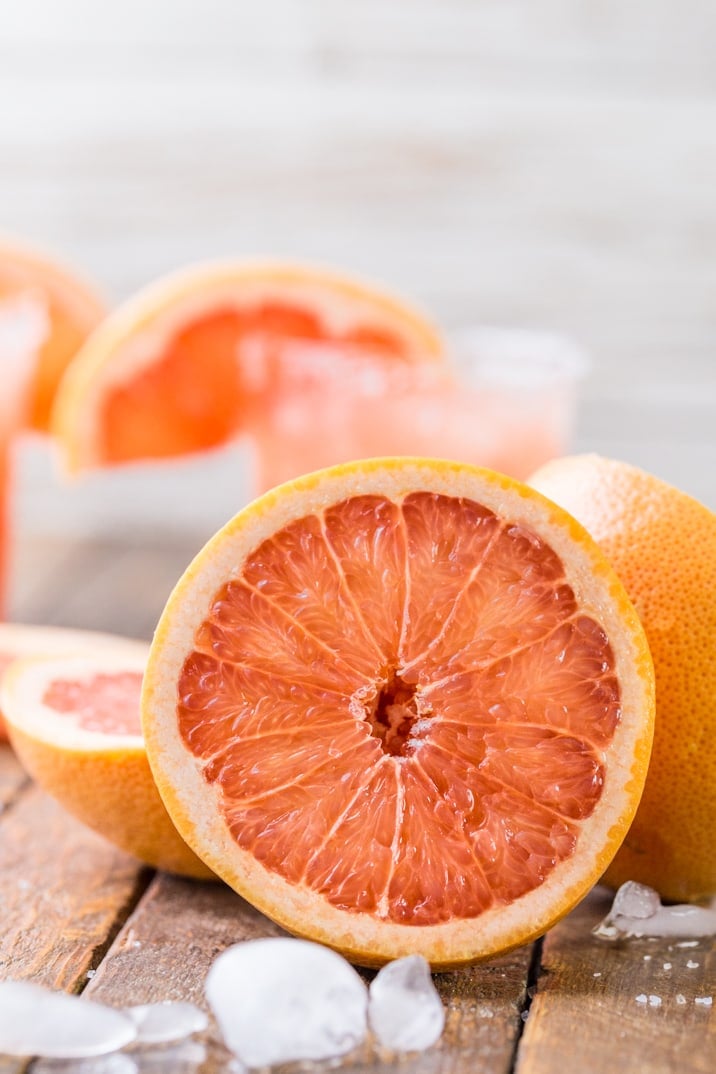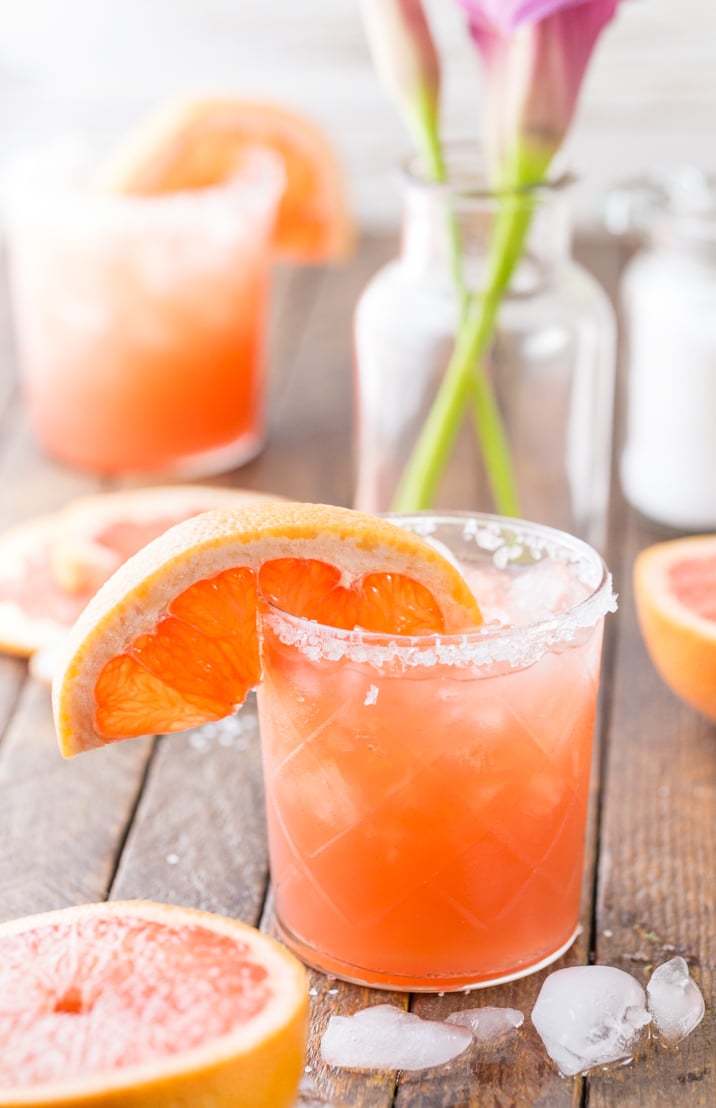 A Grapefruit Salty Dog taste like breezy afternoons in San Diego.
I like that.
Cheers to the simple life. Not the Paris Hilton type; the sipping on Grapefruit Salty Dogs Type.
Enjoy!