These simple and delicious (for your cat) Homemade Cat Treats will knock your cat's paws off!! It's hard to win a cat's love…but these might just work. Happy Birthday Dill!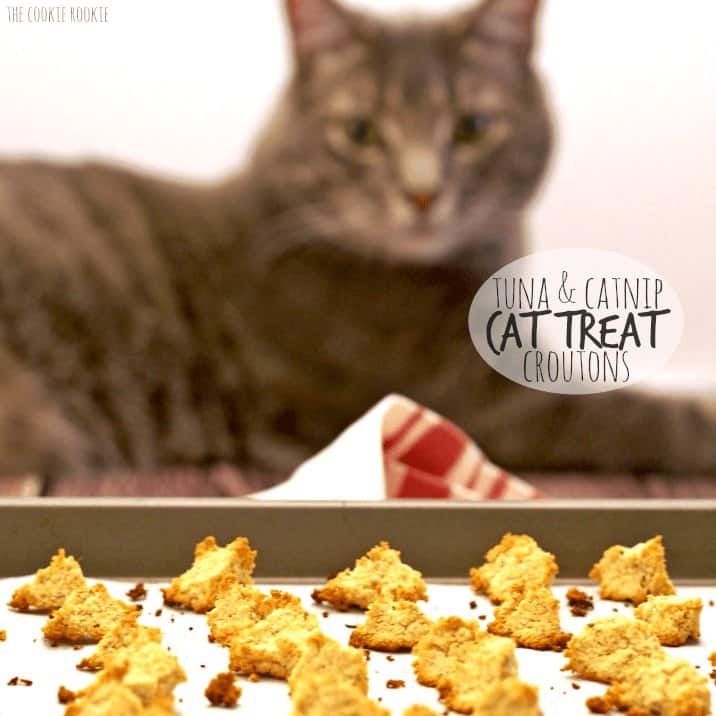 I'm such a bad cat mom! While we were in Jamaica, our youngest furry child, Dill the cat, turned 2. What should have been a happy time of celebration turned sad when we totally forgot his birthday and didn't even bring him a souvenir. So basically we left him alone for a week (aside from the daily visits from his grandma), and then forgot his birthday. I worry that I scarred him for life!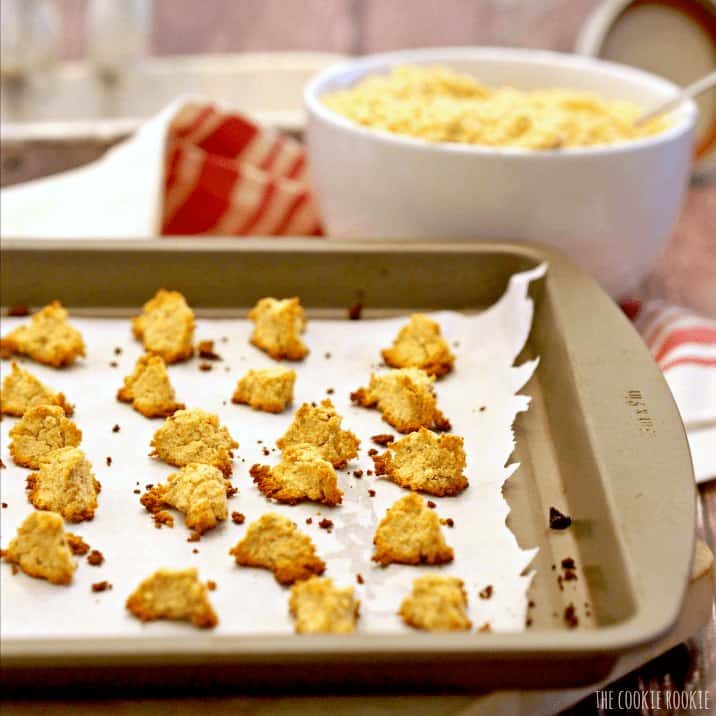 When we came home, it was such a relief that he forgave us right away. He was so happy to see us, he didn't even care. I searched the internet for the perfect kitty apology. I found these easy treats on one of my favorite sites, Joy the Baker, and was inspired. I made Dill these belated Homemade Cat Treats, Tuna and Catnip Cat Treat Croutons to be exact! He was quite pleased!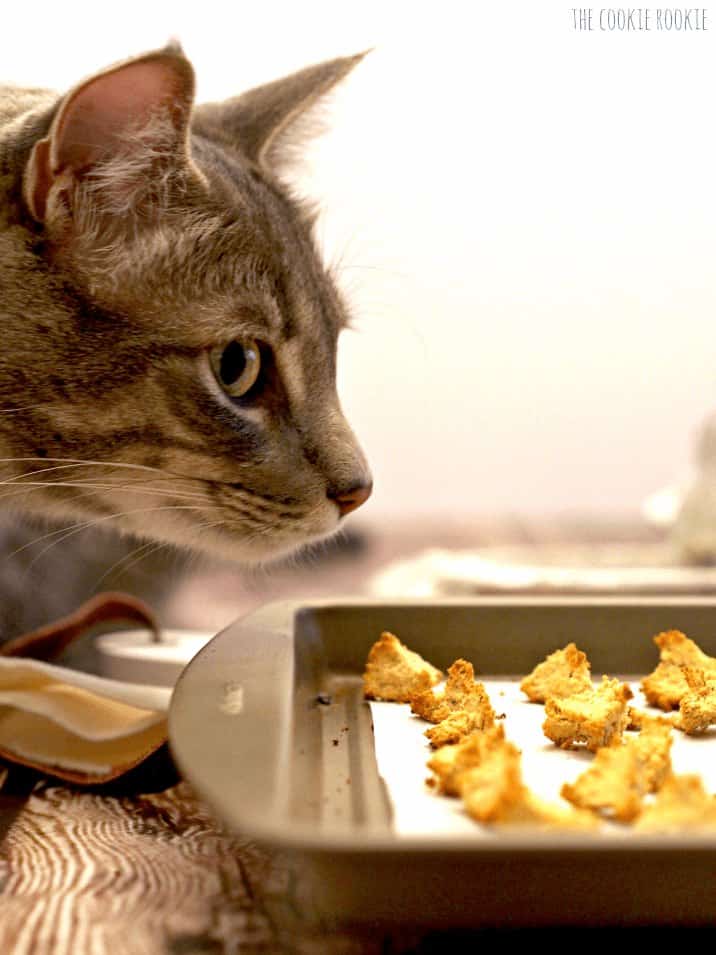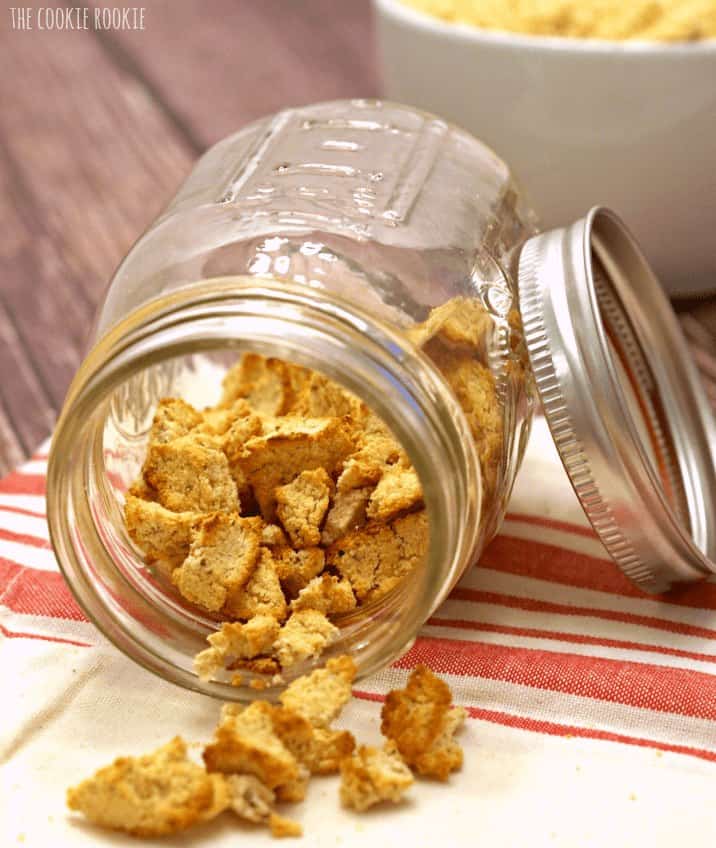 Scout was very jealous, but all was right in the world! These simple treats are an easy way to say "I love you!" to your favorite kitty. They deserve it when they aren't destroying blinds and singing you songs at 3am. I know Dill isn't the only cat out there that loves to par-tay at 3am!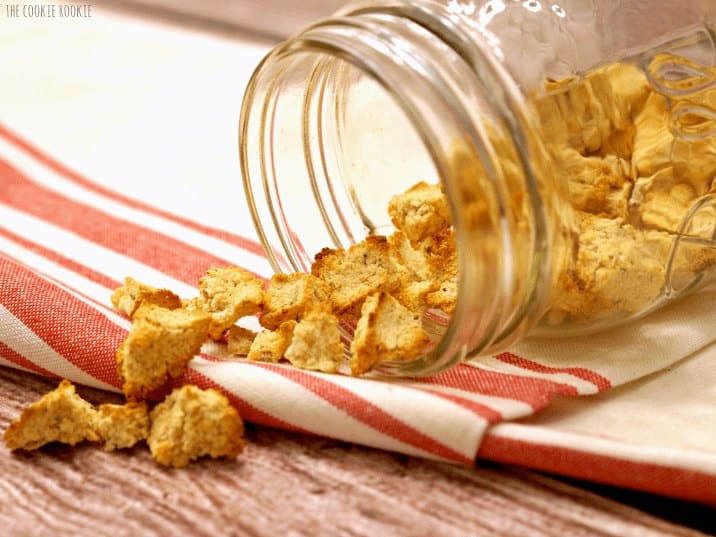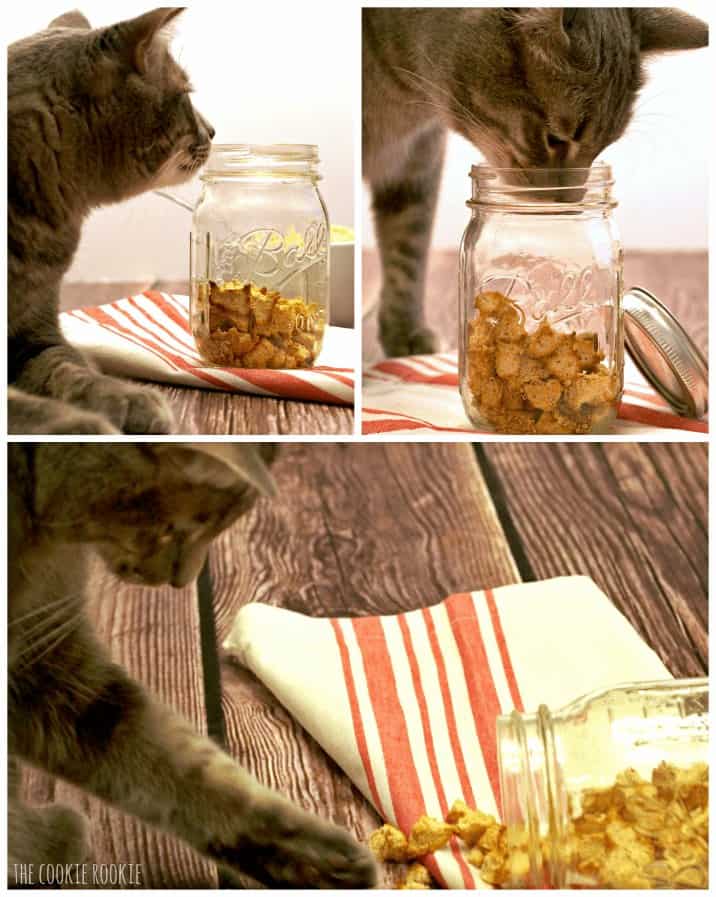 Dill's birthday didn't stop there, and I want to get you all involved in the fun!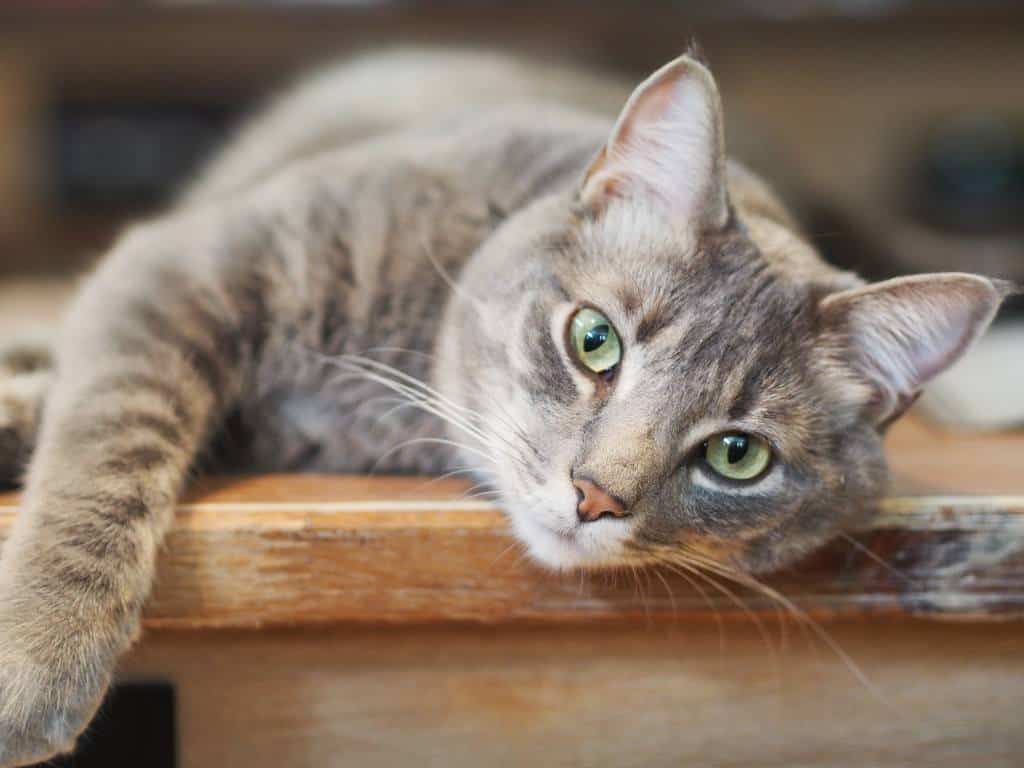 Cats may be aloof, and total jerks at times, but Dill has my heart. He may not make as many appearances on this blog as his big sis Scout, but he is just as big a part of the family. Happy Birthday Dilly!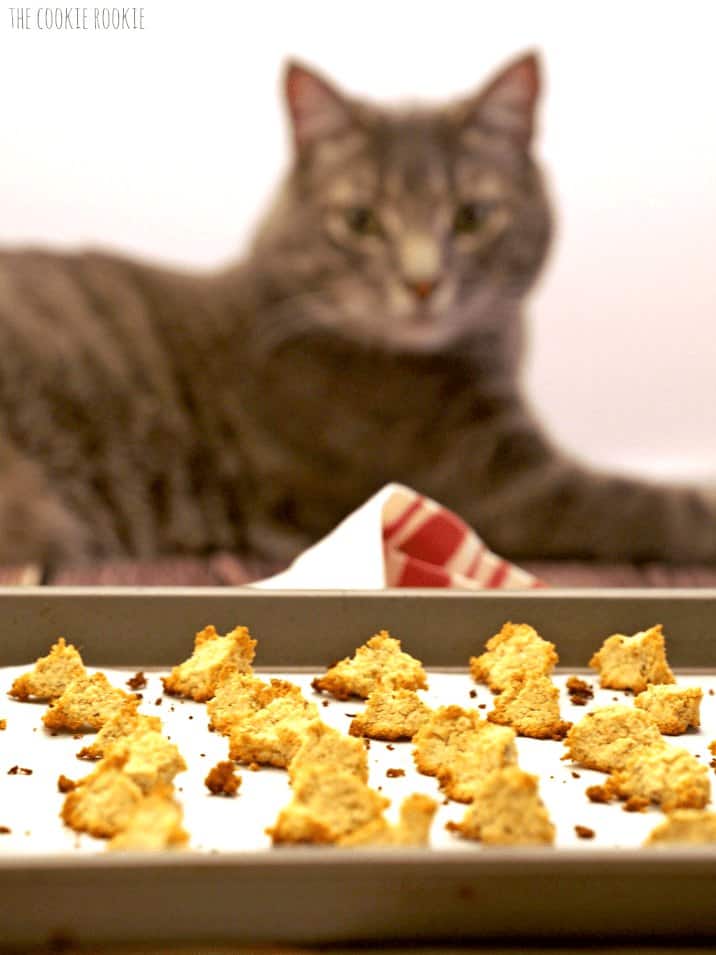 Need treats for your puppy as well? Check out my Peanut Butter Dog Treats and my Peanut Butter and Bacon Doggy Ice Cream. Treats for everyone!