SUPER EASY Princess Leia Oreo Truffles! Calling all STAR WARS FANS! My niece and nephew just love these :)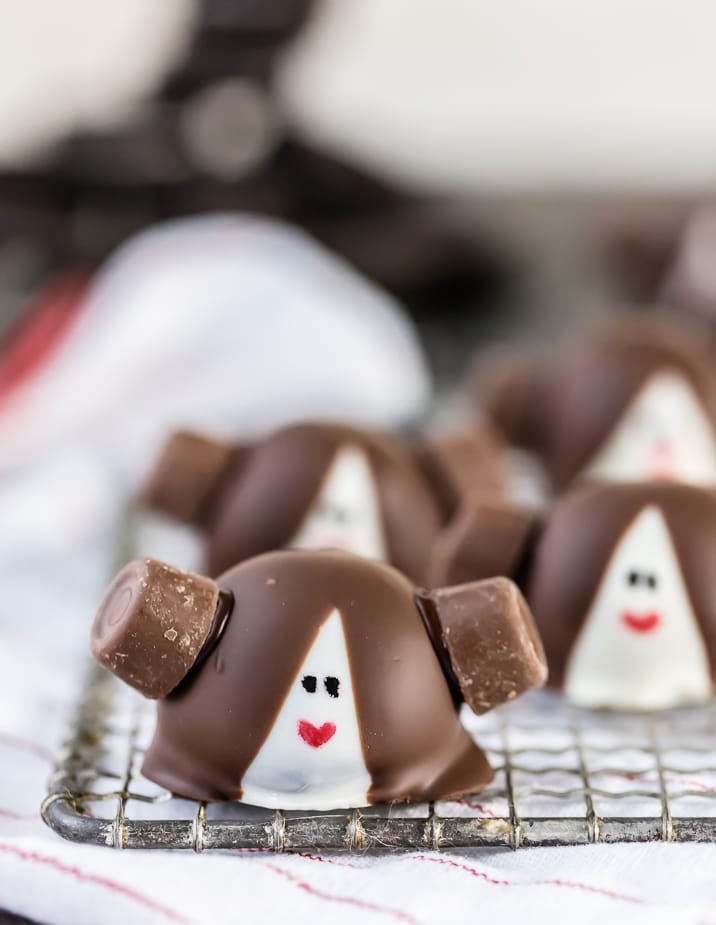 So I realize these Princess Leia Oreo Truffles are way out of the norm of what I usually post here on The Cookie Rookie, but I got a wild hair and woke up one night thinking about how cute these would be. I had seen a preview for the new Star Wars movie coming out this month, and for some reason I thought it would be a good idea to get creative. These aren't perfect, but I think they're pretty cute. AND THEY'RE SO EASY. And MOST importantly, they taste amazing. So what do you get when you develop a treat that is super easy, super tasty, and super cute? MY KIND OF RECIPE. In this case, a star wars themed super chocolatey recipe. Shall we?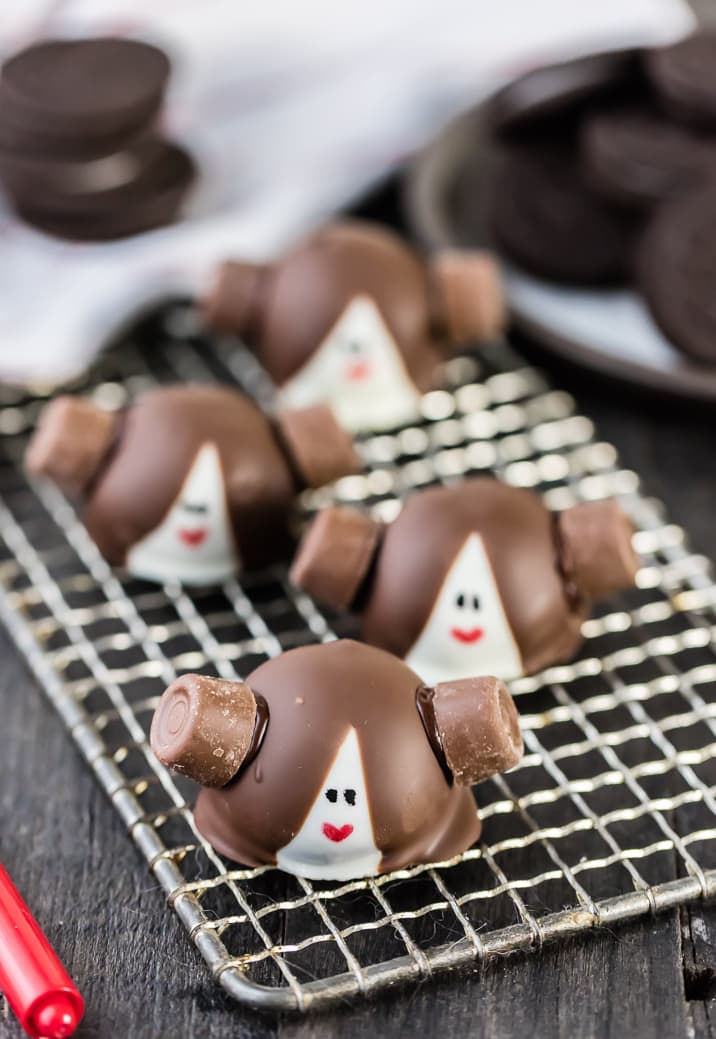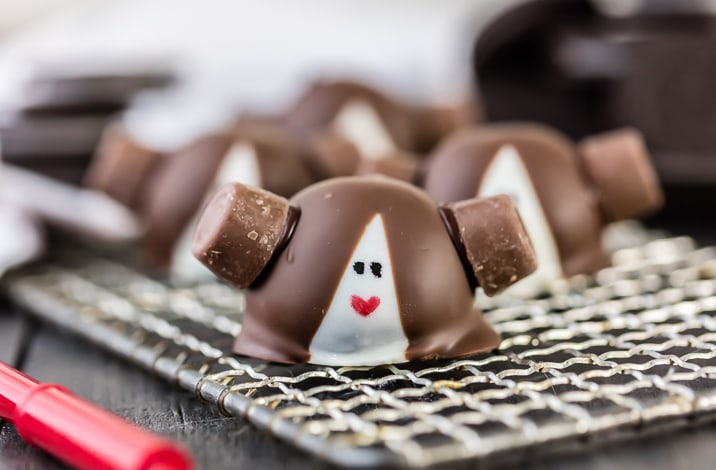 Who doesn't get all sentimental when thinking of Star Wars. I'm not a big enough fan to show up at comic con or anything, but it truly is a great movie. Of course, Princess Leia is my girl and has always been my favorite. If I'm going to make oreo truffles with a Star Wars theme, they're going to be shaped like Princess Leia. It's as simple as that.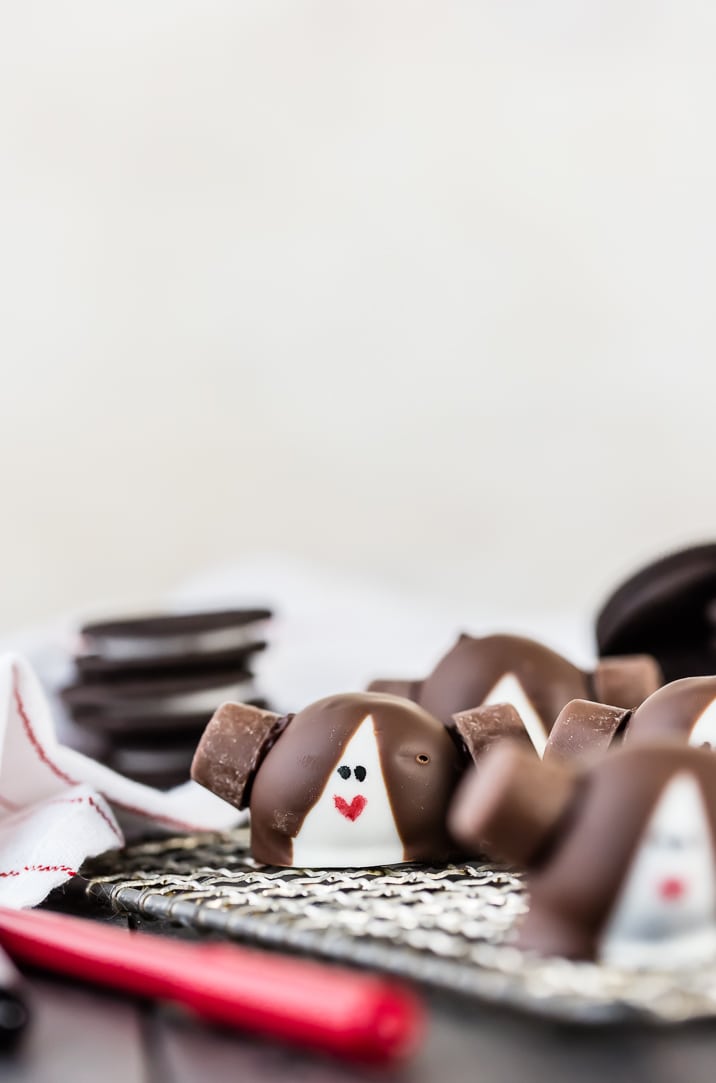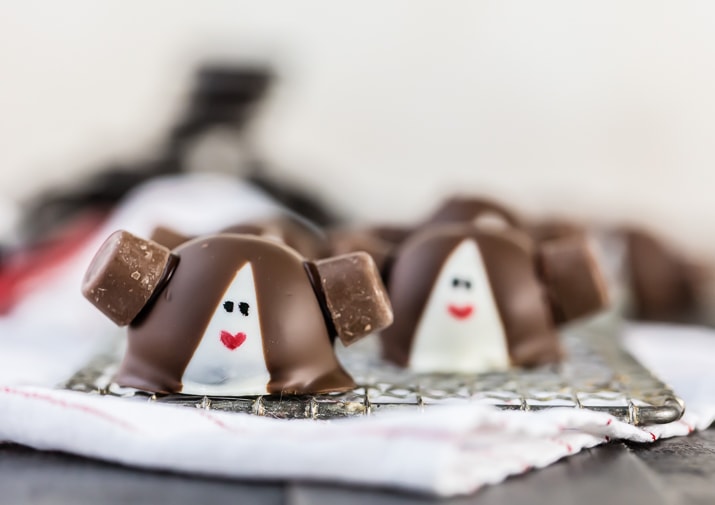 I was originally going to use oreos for the hair buns on each side, but then I saw a bag of unopened rolos in my pantry. First of all, HOW DID THEY REMAIN UNOPENED. It's a blog miracle. This recipe is brought to you by me not knowing those rolos were in my pantry. It would not have been possible without that fact.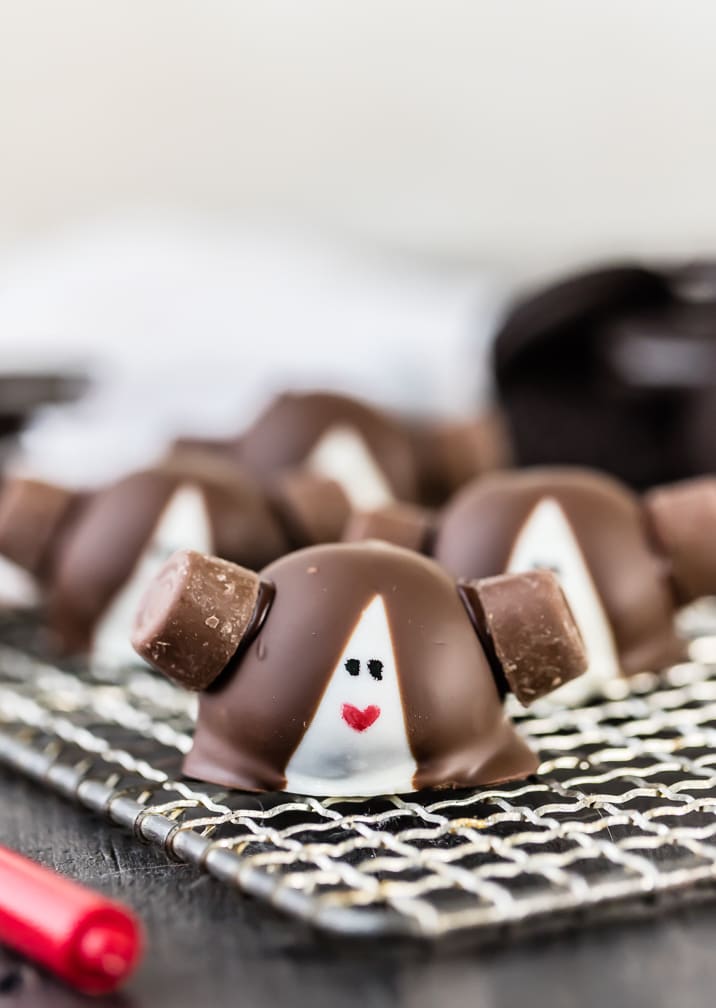 For the base Oreo Truffle recipe I borrowed from the chocolate master, Joan from Chocolate Chocolate and More. Some of you might know that Joan passed away unexpectedly last month. She was such a gift to the blogging community, helping everyone she met. If you're ever in need of a dessert recipe to knock the socks off of ANYONE, her site is the absolute best. You can see the base truffle recipe HERE.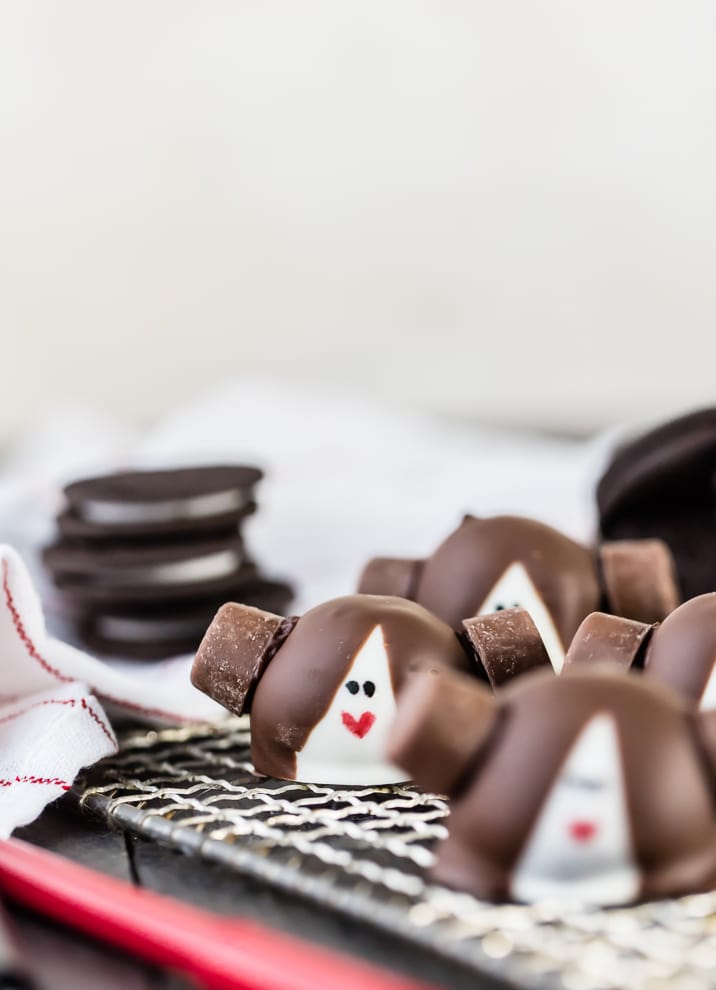 Enjoy your Princess Leia Oreo Truffles!
May the force be with you to NOT EAT ALL OF THESE IN ONE SITTING. Enjoy!