confession: i have never liked cranberry sauce. until now…These "sauced" cranberries are soooo good!! You have to try them.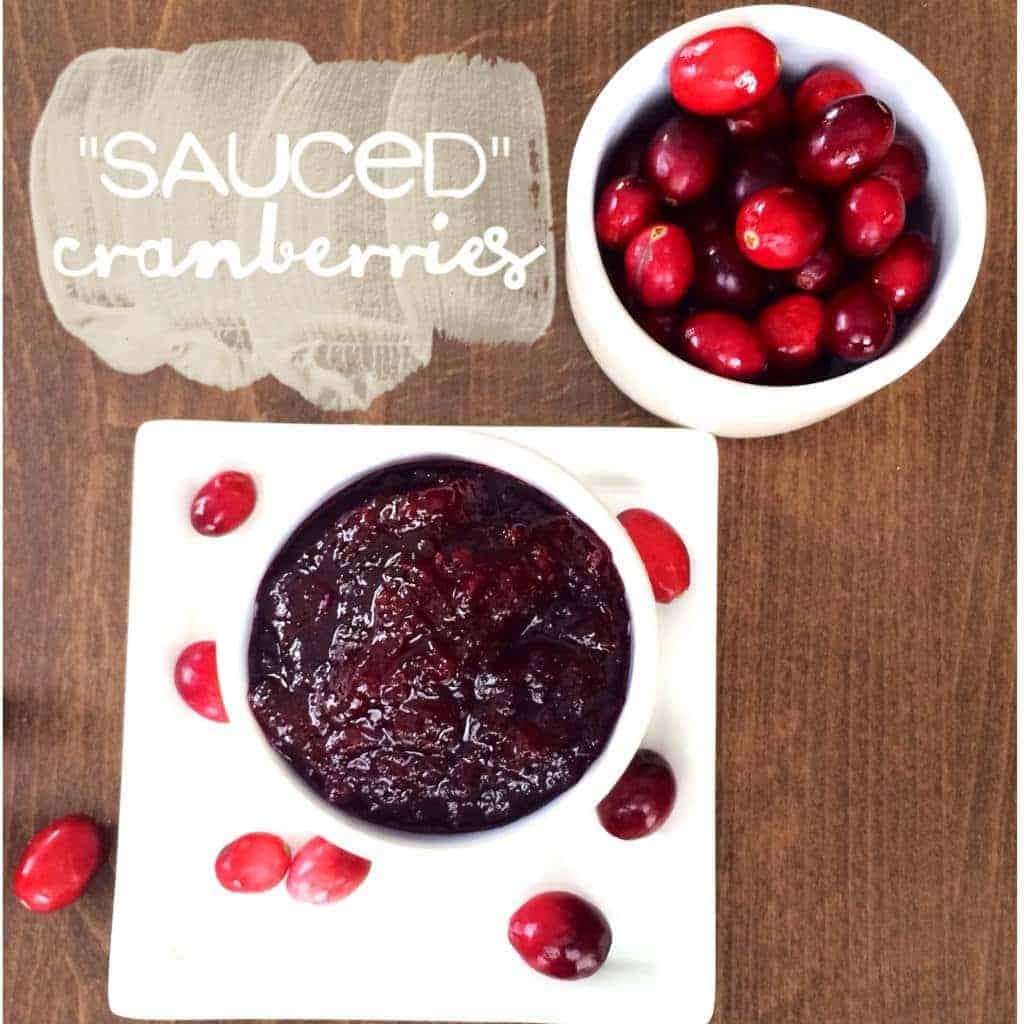 its fun for the title that this little dish of heaven contains alcohol, but most of it cooks out while simmering down the mixture. all of the flavors just blend so beautifully, and you're left with a delightful twist on a very traditional thanksgiving staple.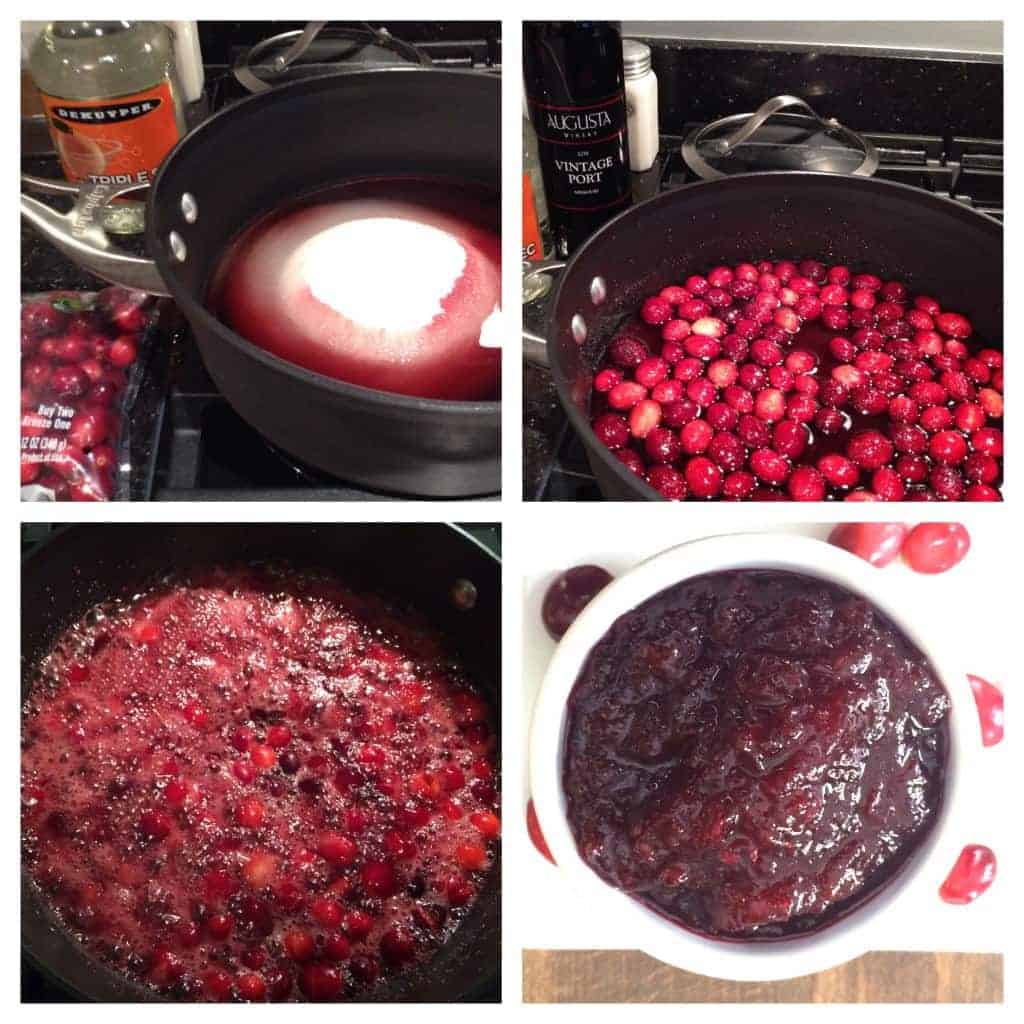 you can find the recipe we primarily used here. we made some changes in the preparation, but followed their ingredient list. great site with TONS of recipes.
i am going to continue eating this throughout the week. you could use it as a glaze for turkey tenderloins, with leftovers on sandwiches, as a jelly on toast…YUM. so many options. you will love this sauce.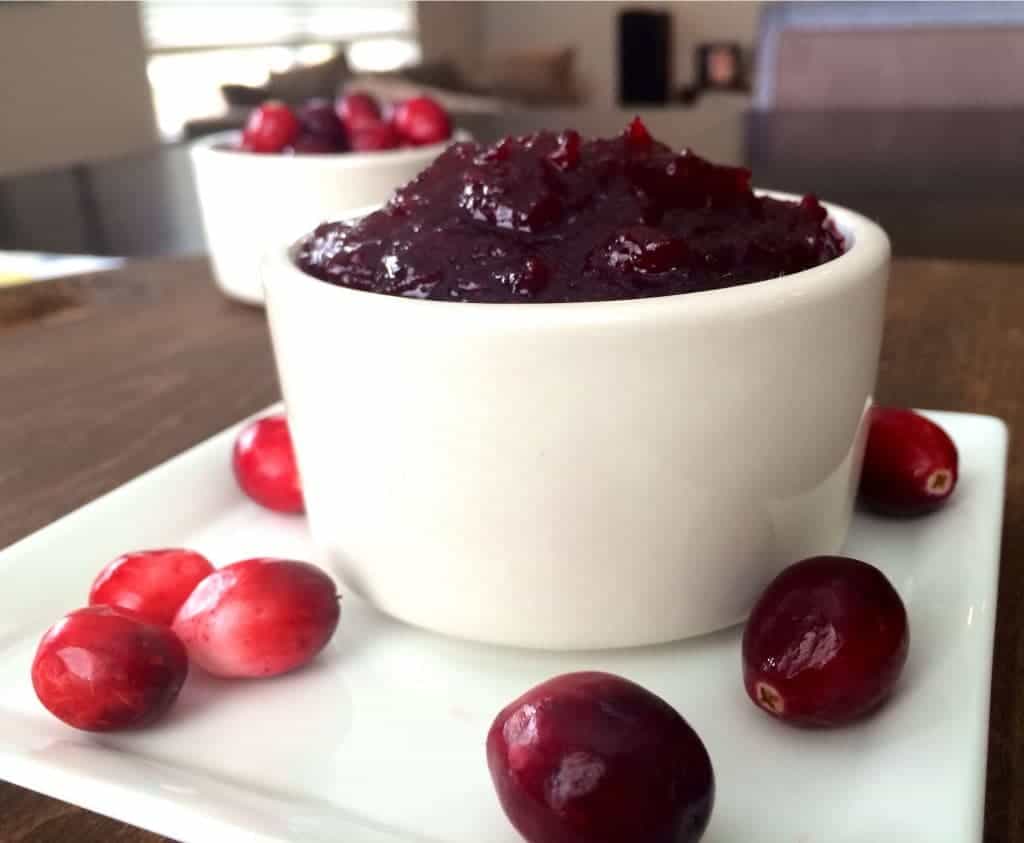 and its just so PRETTY.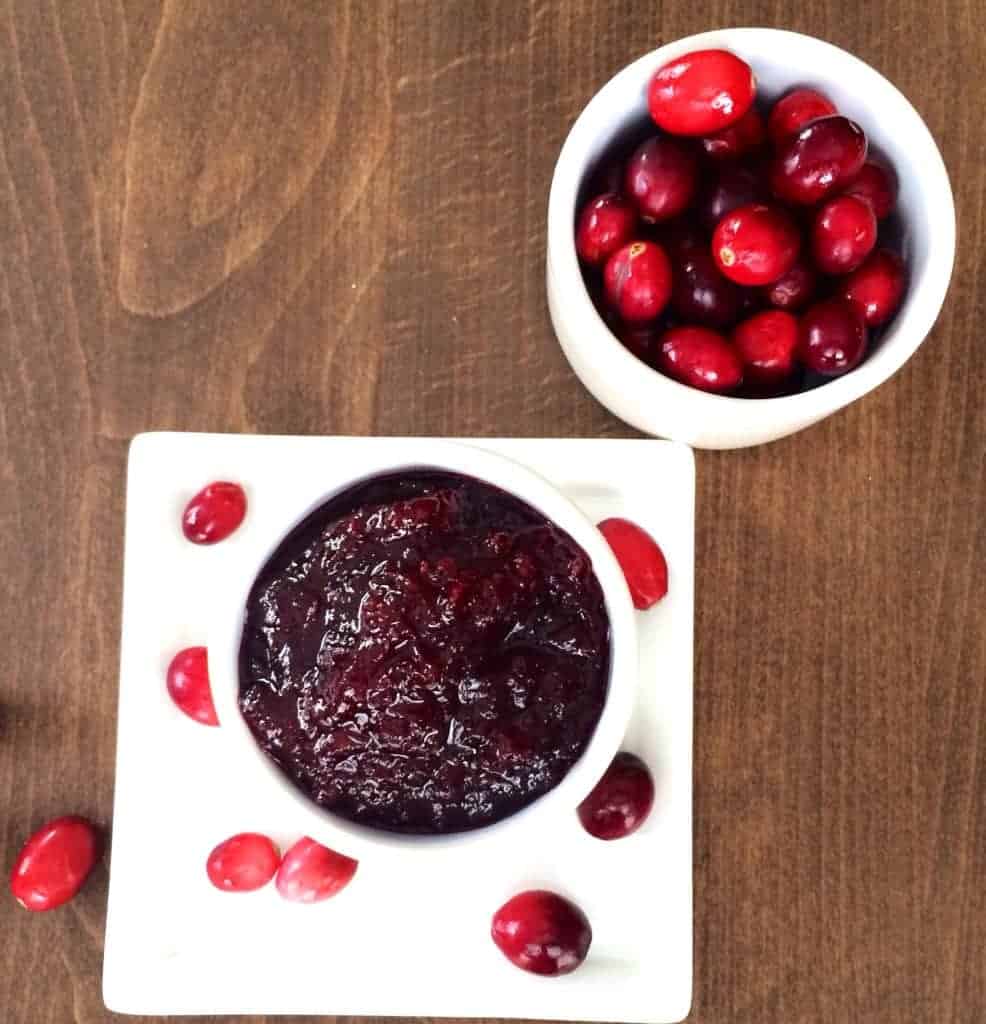 it really completes a thanksgiving table :)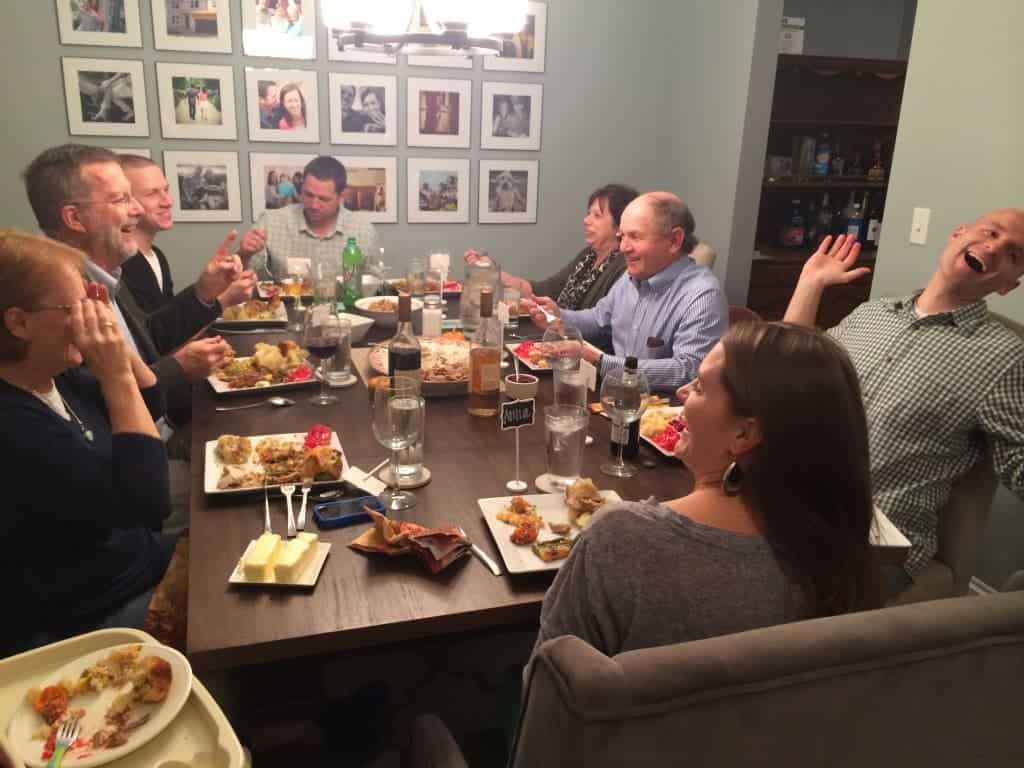 maybe micah had too much of the "sauced" cranberries :)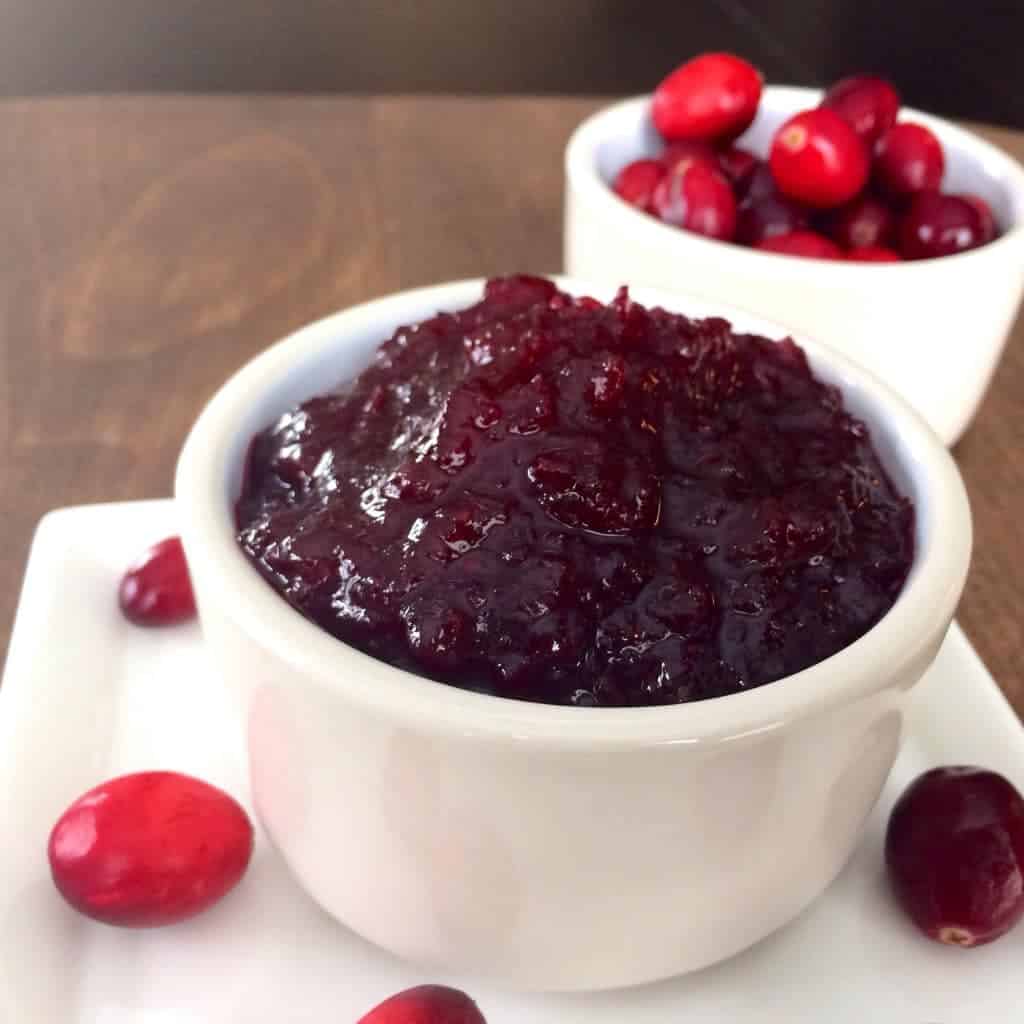 enjoy!