Chocolate, peanuts, caramel, and cream! My VERY favorite ice cream bar in martini form! The BEST Snickers Martini…what could be better?
Stop the presses…July is ICE CREAM MONTH!!!! All this hot weather needs a friend, and ice cream is that friend! I can never get enough ice cream, so July is my favorite. Okay, you're confused. This is a martini post. I KNOW, I know. That's because SNICKERS® Ice Cream Bars are my favorite way to eat ice cream…so much so that I want to recreate the flavors in cocktail form! That way when I celebrate Ice Cream Month by eating Snickers Ice Cream Bars, I can cheers with a delicious cocktail at the same time. Does it get better than that?
Snickers Ice Cream Bars contain all of the best flavors: peanuts, caramel, vanilla, and of COURSE chocolate. Lucky for us, those flavors are easily made into martini form. This combo could be dangerous. It's just too good!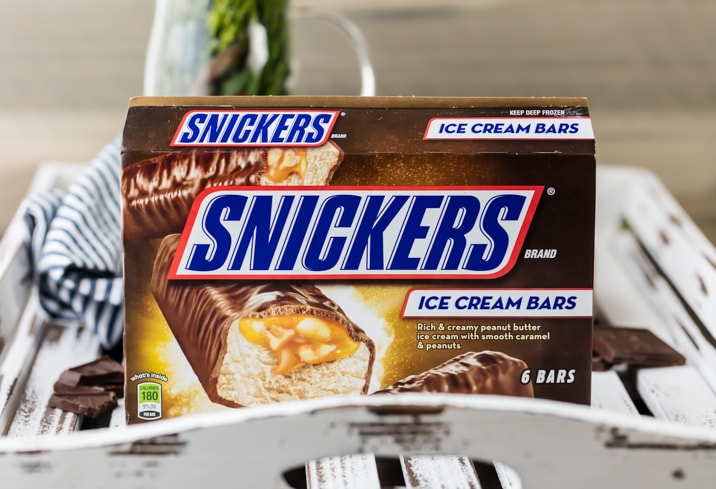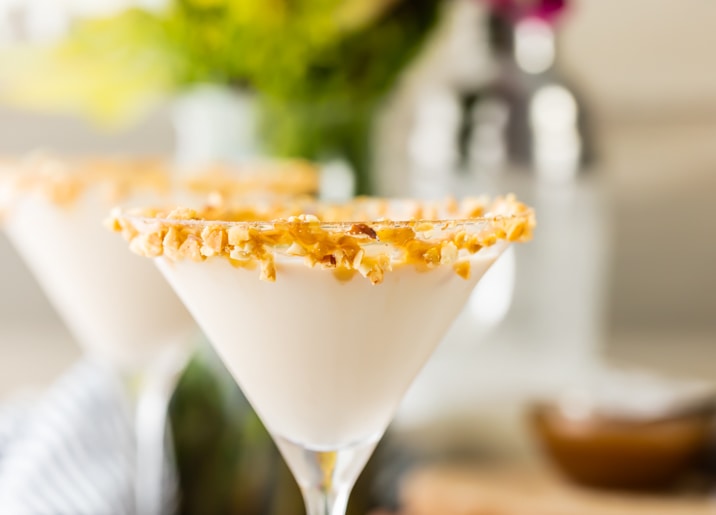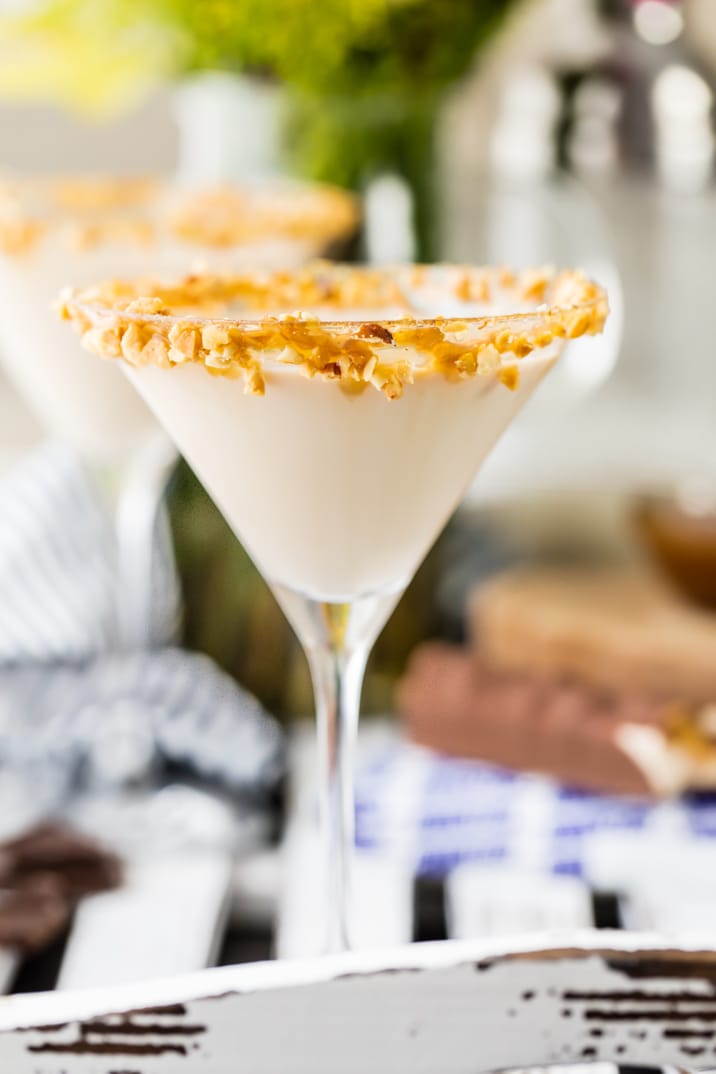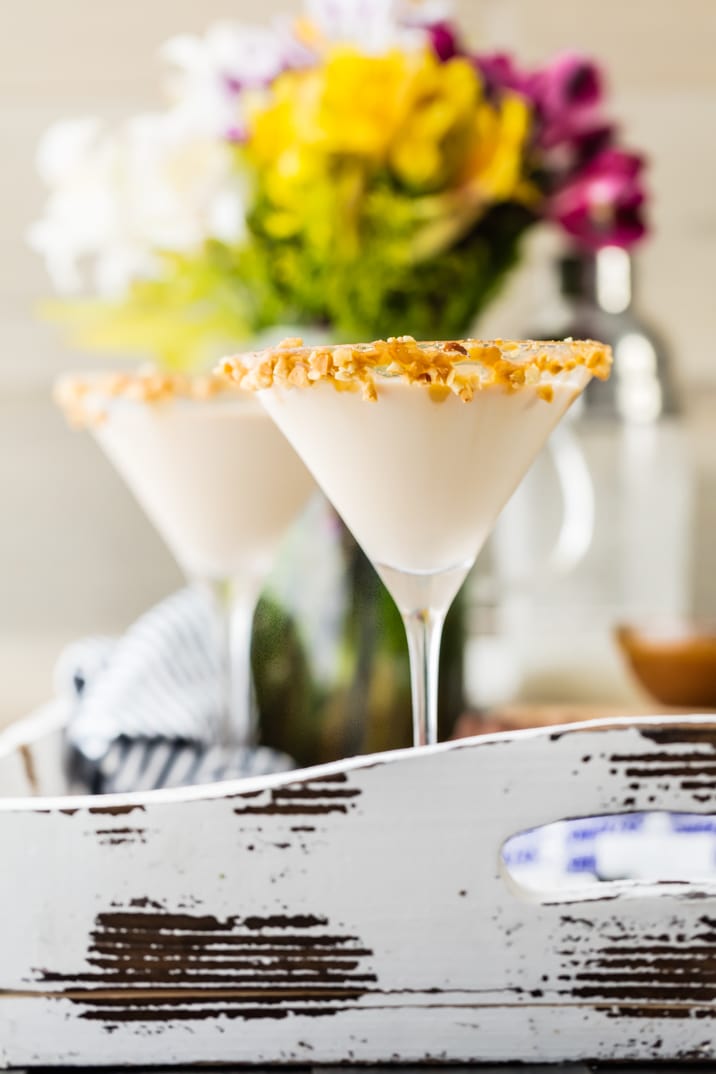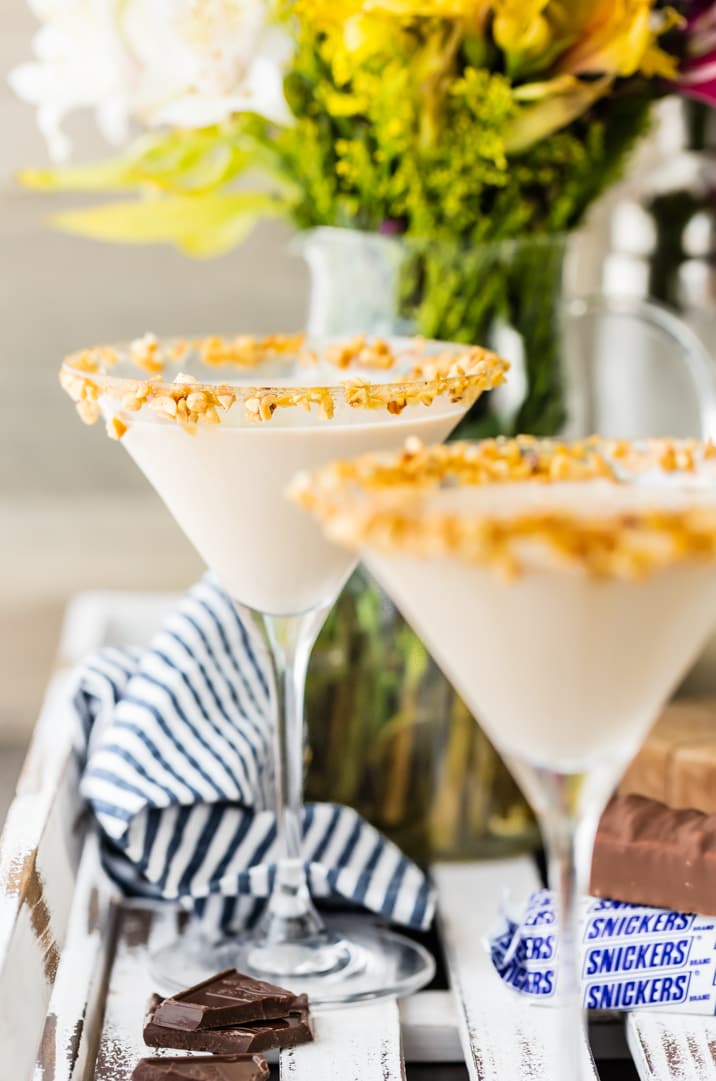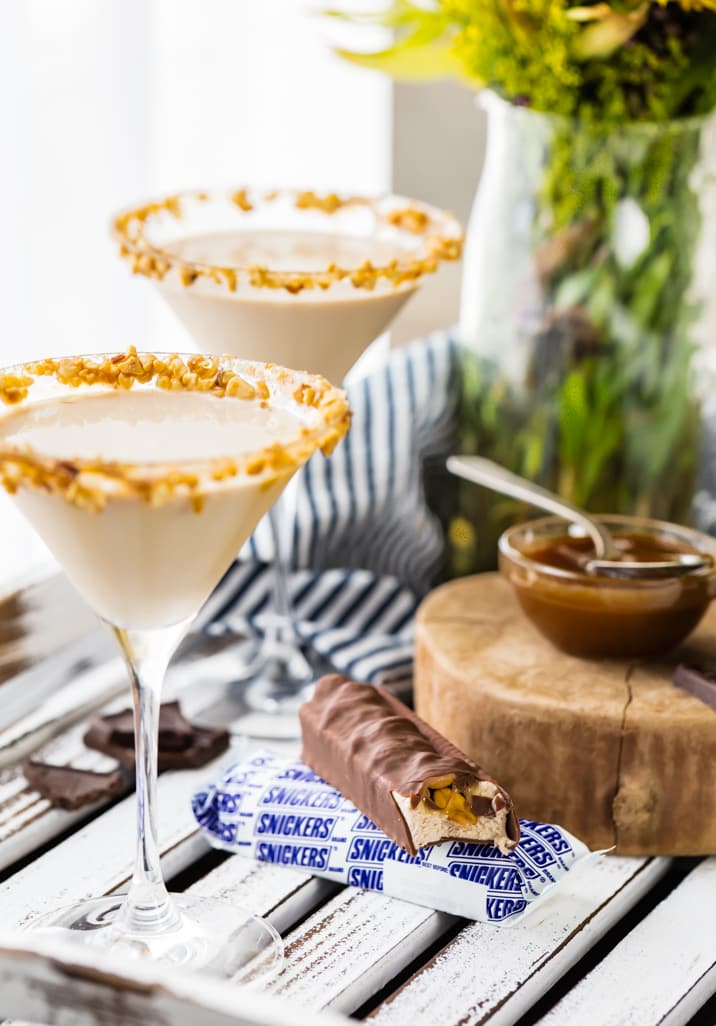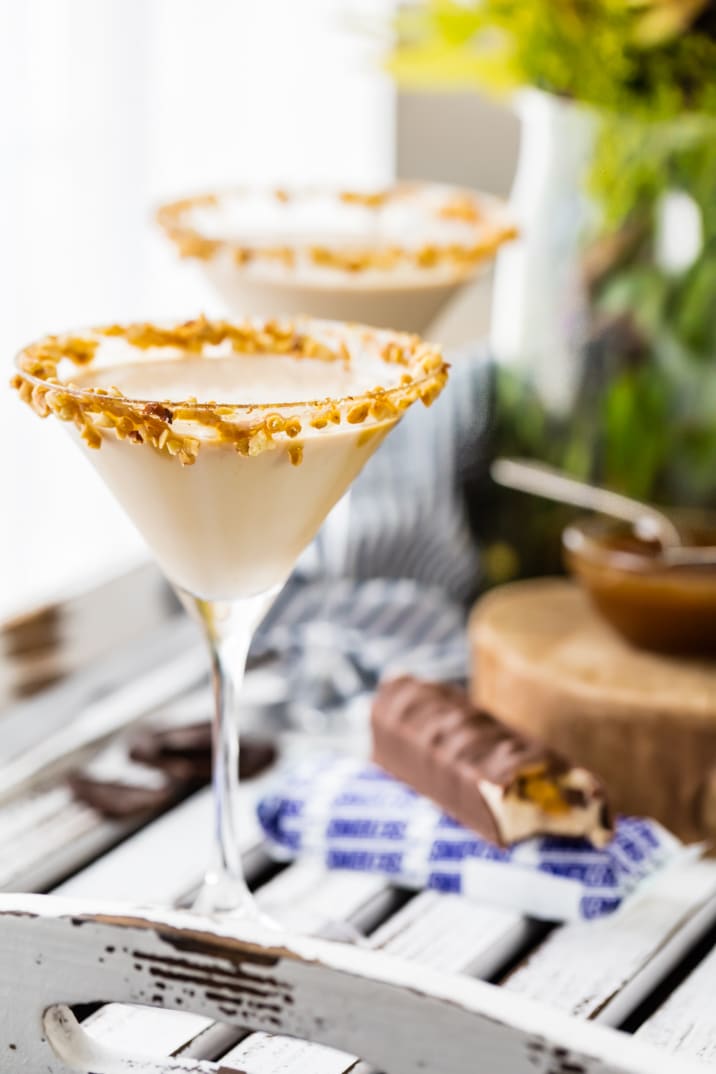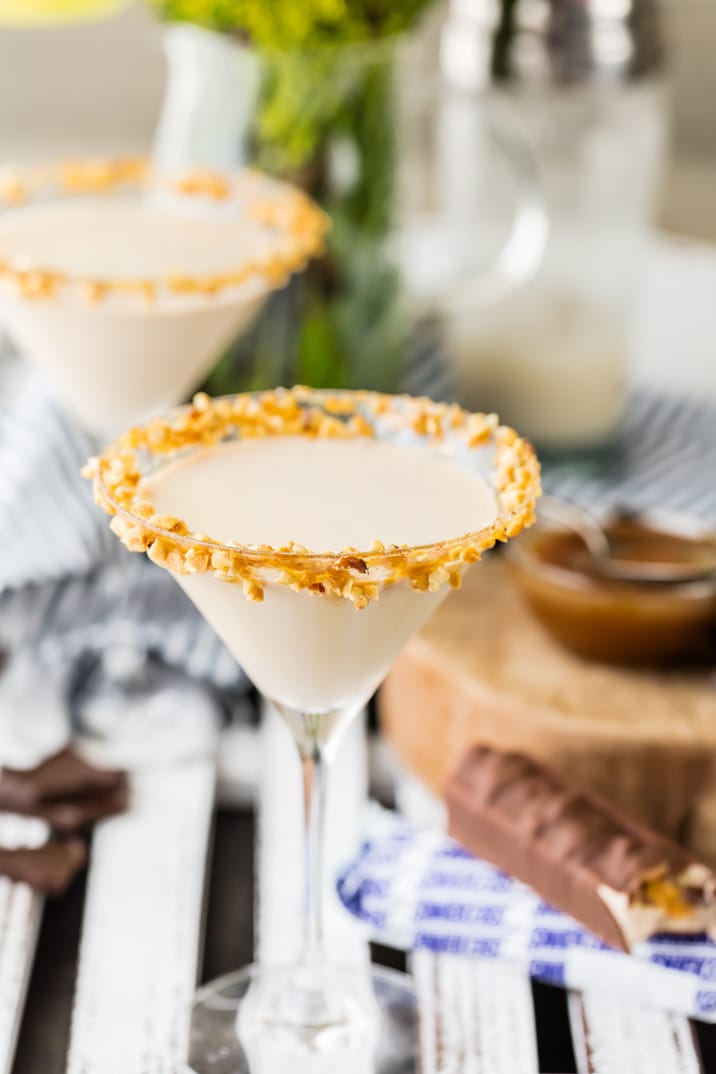 I can't think of a better way to celebrate Ice Cream Month than sipping on THE BEST Snickers Martini and indulging in a Snickers Ice Cream Bar!
This combo might just make me forget how much I hate the heat!
Enjoy!
Thank you so much Mars Ice Cream for sponsoring this post!! You make Ice Cream Month SO much more delicious! Thanks to my awesome readers for supporting the brands that help support The Cookie Rookie! As always, all opinions are all me.