We have taken our favorite Bulletproof Coffee Recipe and turned it into a creamy smoothie, just perfect for starting any day. You can make this Keto Coffee Smoothie from scratch or use pre-made Bulletproof Cold Brew Coffee, the choice is yours!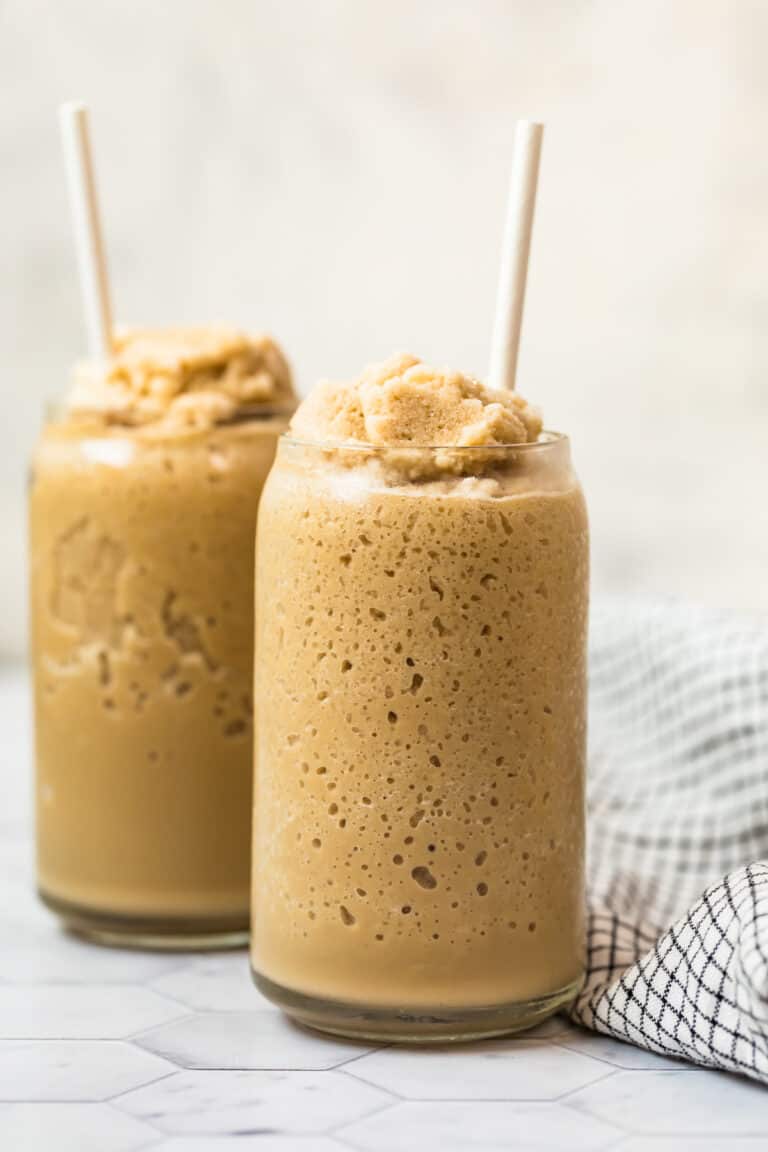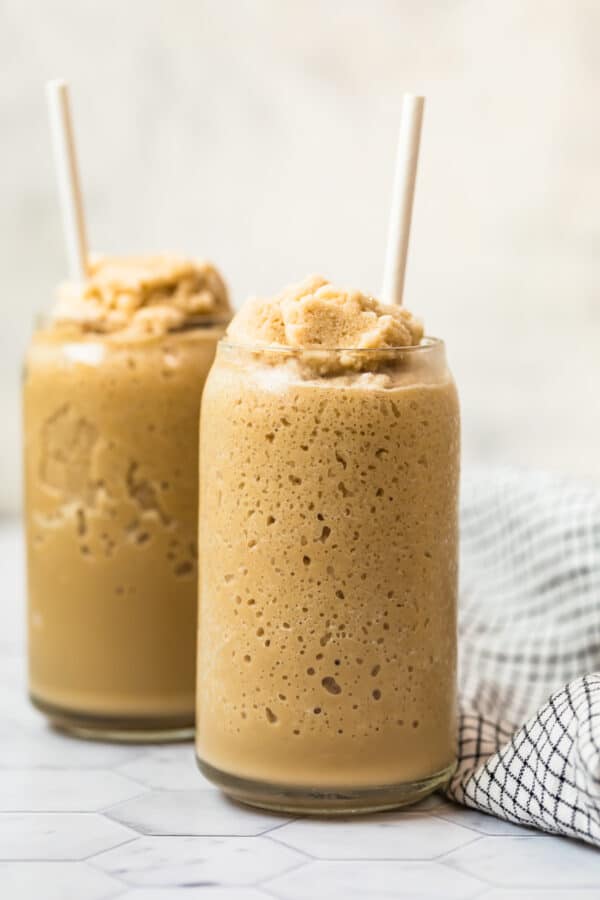 We love starting our day with Bulletproof Coffee! I've been making it for years and have made both a plain version and Vanilla version. Bulletproof Coffee (also called Keto Coffee or Butter Coffee) is filled with all sorts of fuel for your day, and also happens to be delicious!
Why you'll love this recipe
Caffeine: Who doesn't love a boost of caffeine in the morning. I know I'd be lost without it!
Fat Burning Fuel: Starting your day with healthy fats from both Ghee and MCT oil help stop food cravings in their tracks.
Healthy Smoothie: In the past I've always craved smoothies, but had a tendency to add in a ton of sugary ingredients. This Keto Coffee Smoothie is healthy, but also happens to be delicious.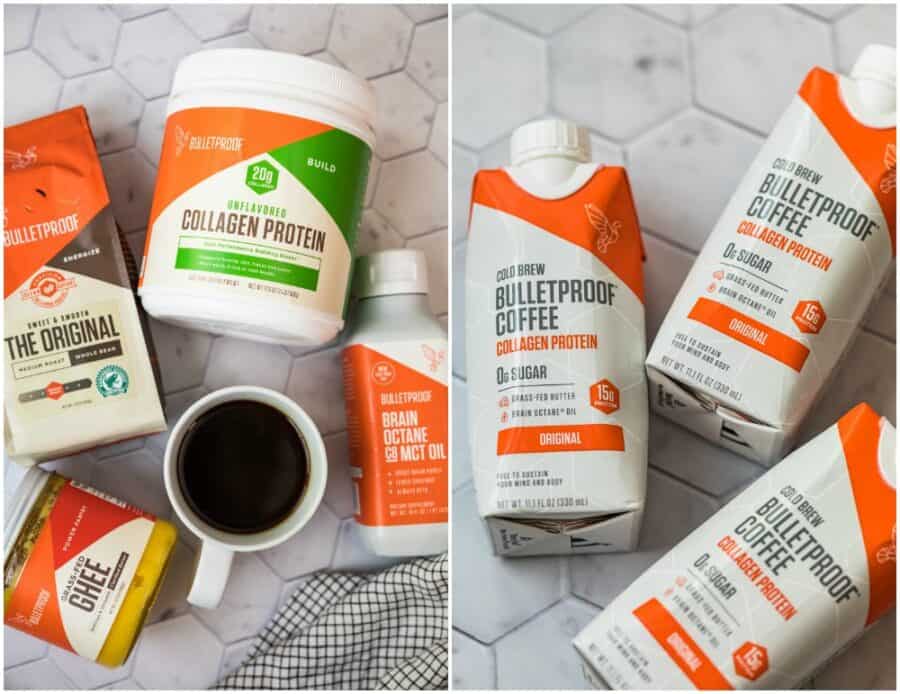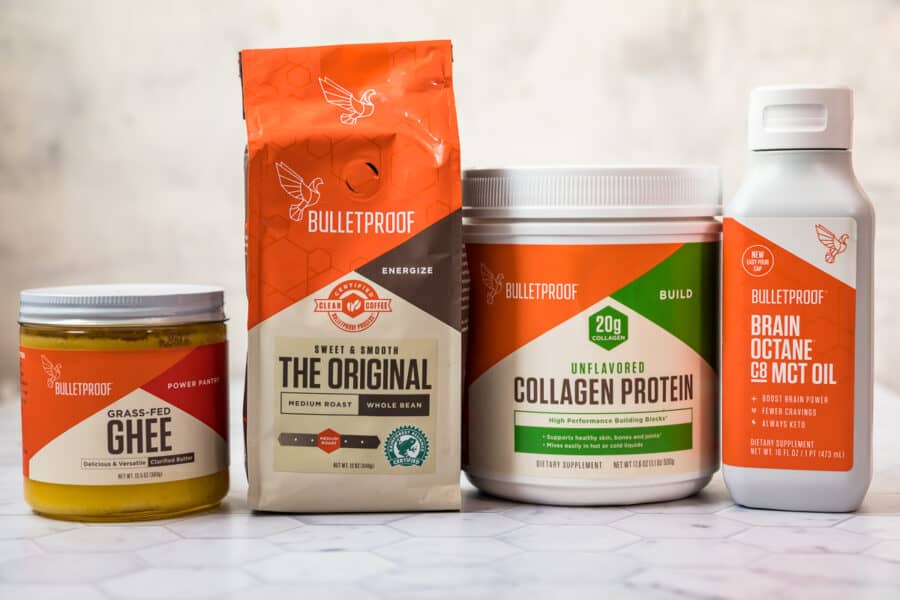 What is Bulletproof Coffee
This recipe is your favorite Bulletproof Coffee blended with Greek Yogurt, Collagen, and ice. The ultimate breakfast smoothie recipe. Bulletproof Coffee is touted as a coffee that will give you more energy and help you lose weight.
It's a popular recipe with those on a paleo or keto diet because of the healthy fats. It's a delicious, rich, creamy coffee drink to start your morning!
Bulletproof Coffee is a science-based approach to nutrition and wellness that is tried, tested and proven to make your life more awesome. Even better, you get to decide what more awesome means to YOU. It's important to use the right ingredients, and luckily Bulletproof brand has us covered with everything we need to start our day the right way!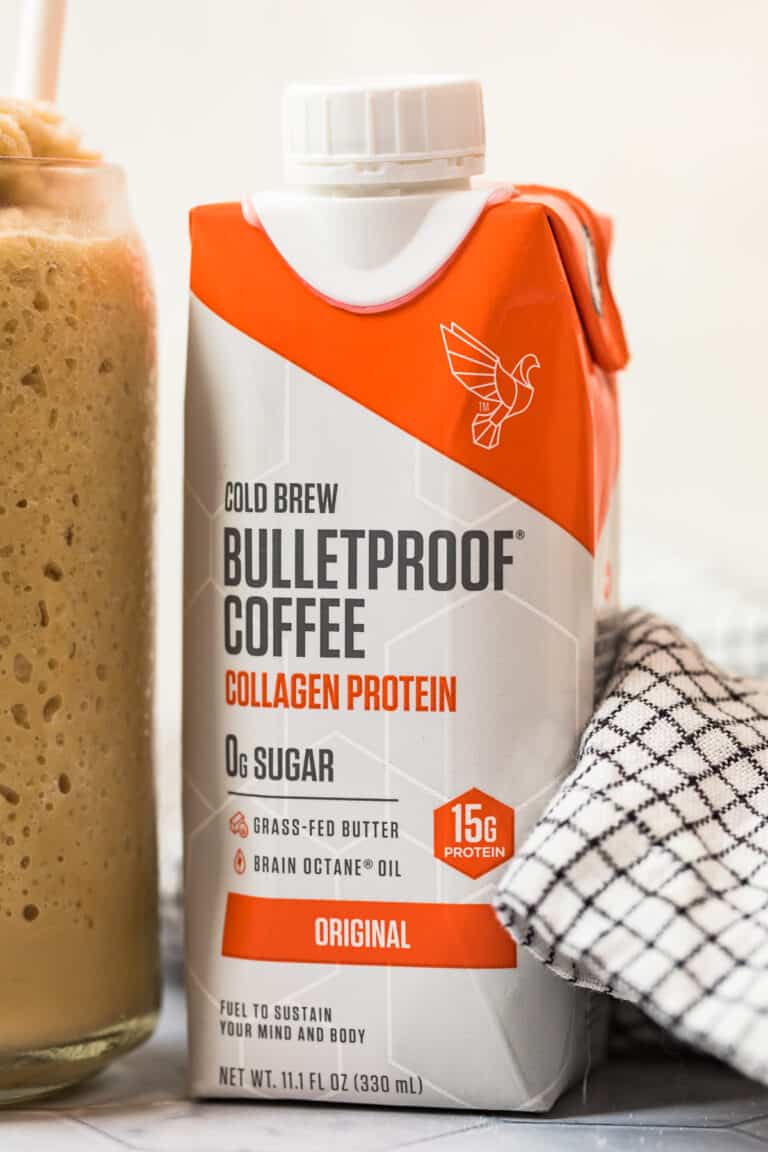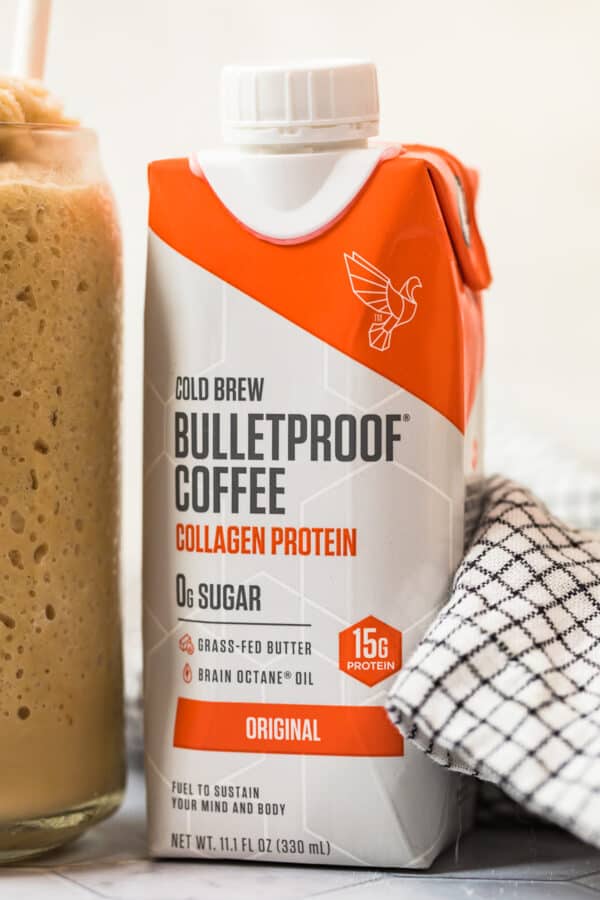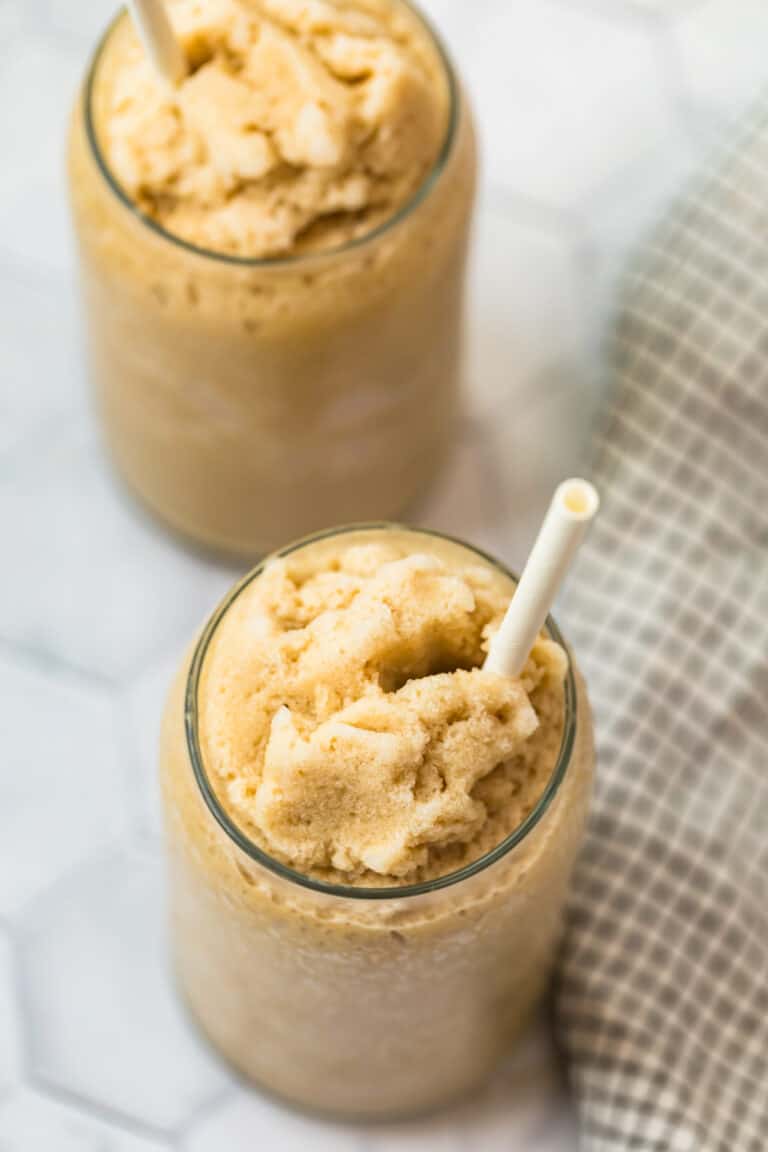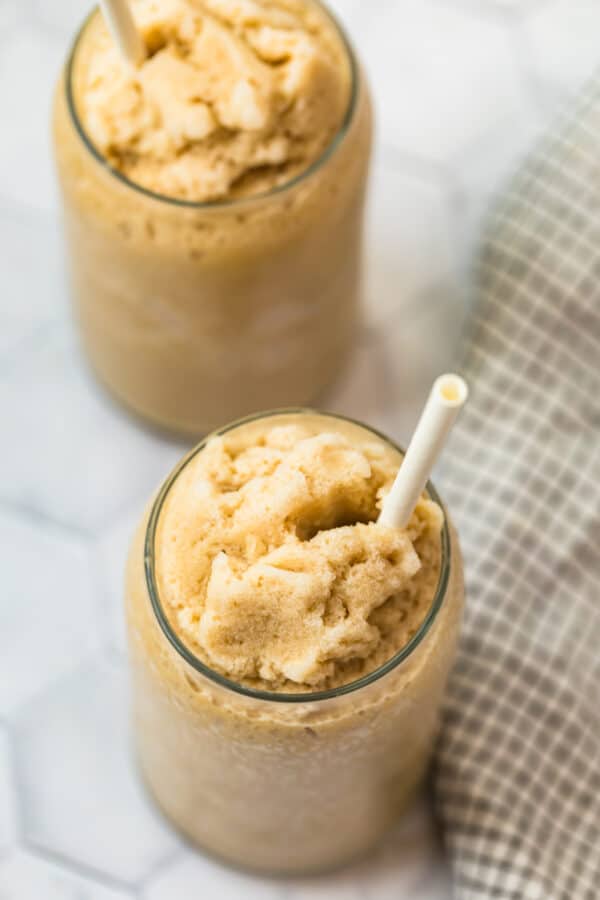 Bulletproof Brand
Bulletproof is the creator of this awesome recipe and the only way to truly make it the right way. They have ingredients online that you can easily order and have on time anytime you get a craving. Here are the ingredients I used, straight from the source:
Quality ingredients make all the difference when making Butter Coffee Smoothies. I hope you'll order and see for yourself!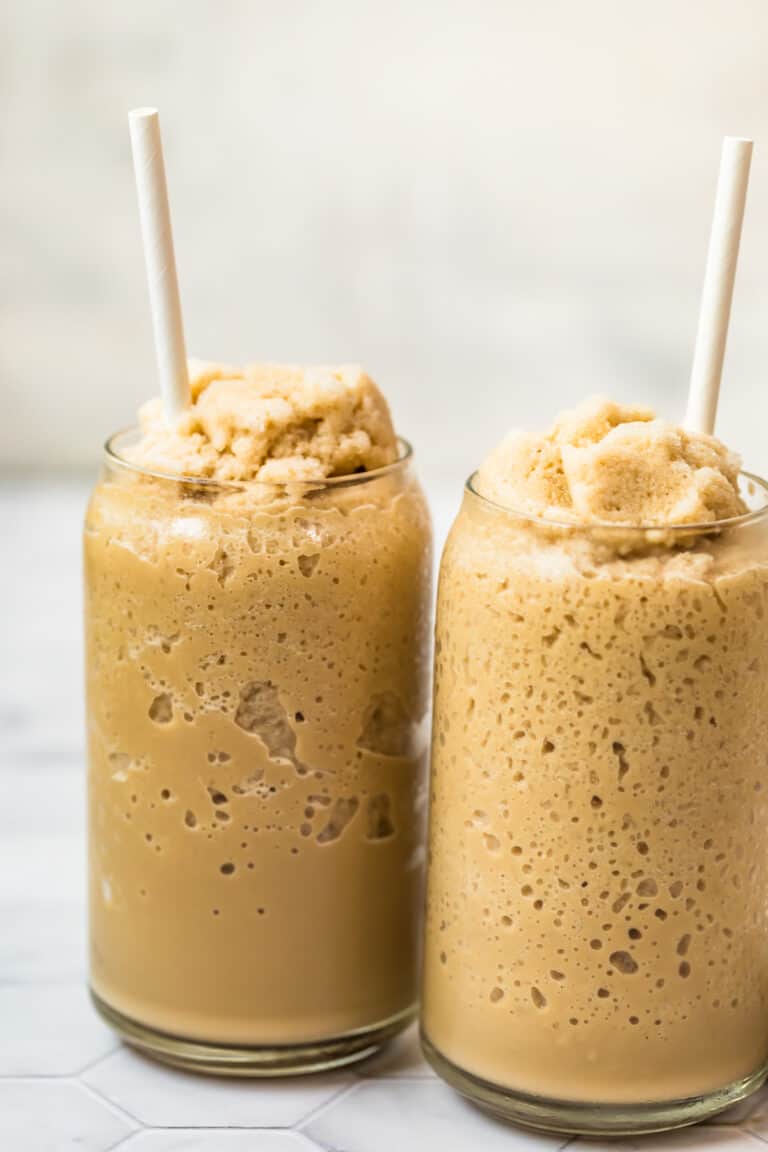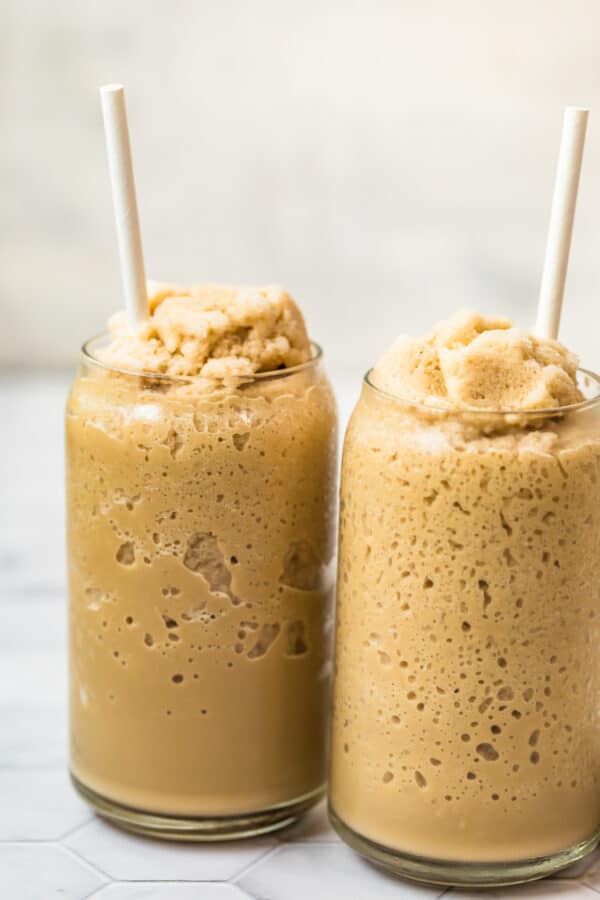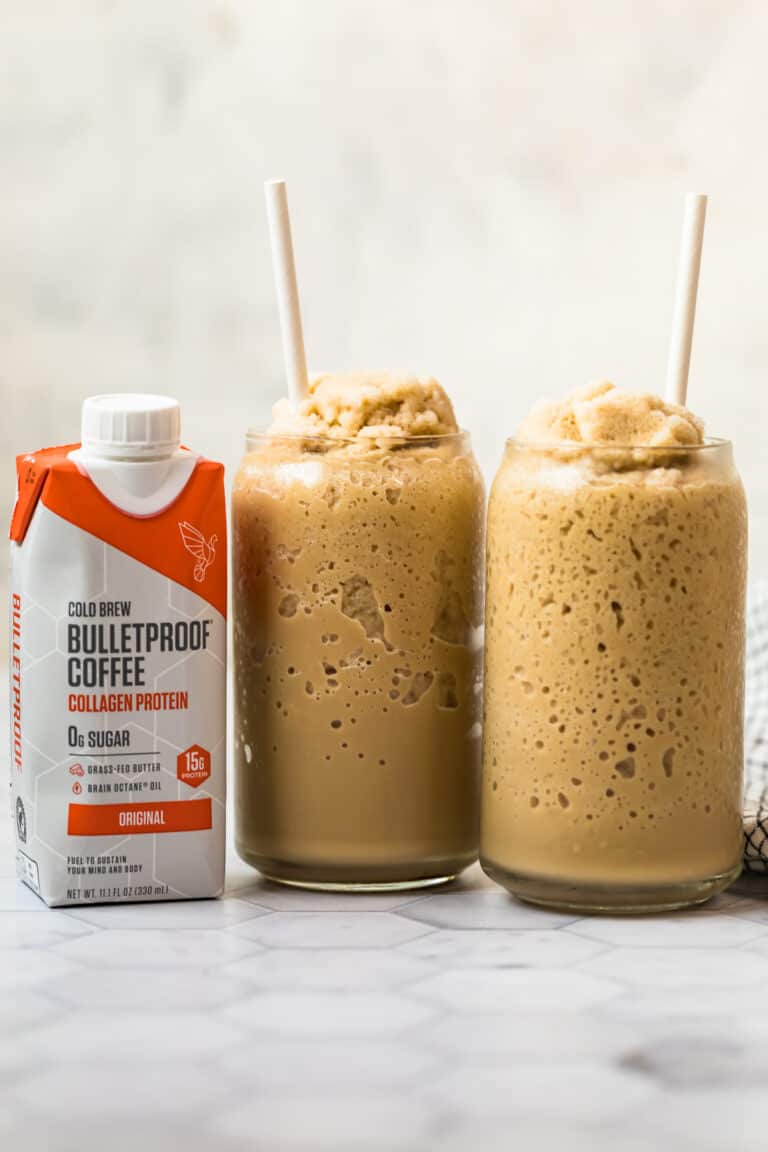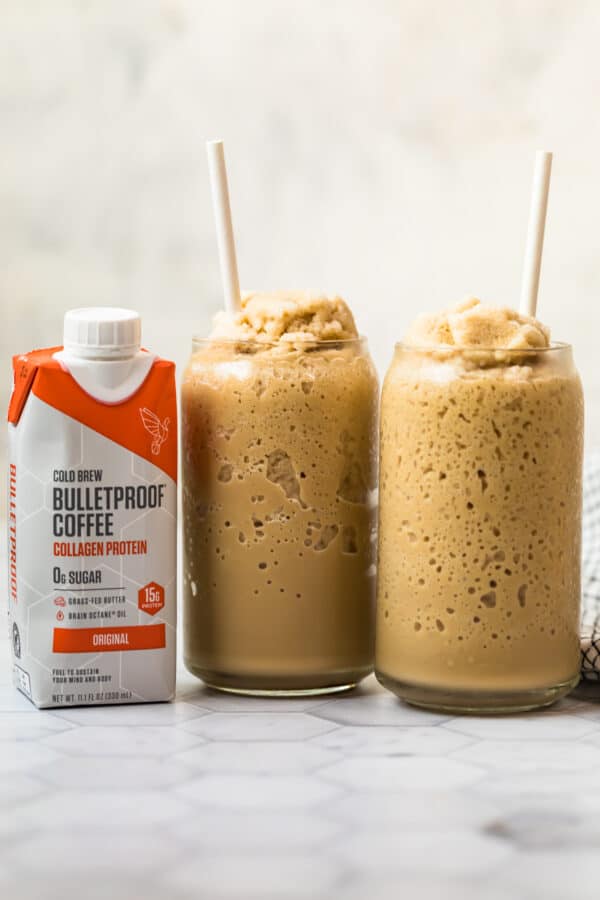 Make it easy
I love making homemade Bulletproof Coffee but when I'm in a pitch to make this smoothie, I always use Cold Brew Bulletproof Coffee. It's pre-made and always stocked in our fridge. We drink it straight from the bottle (it's DELICIOUS) and also blend it into smoothies. You can find it HERE.
Flavor Variations
Feel free to get creative when making this recipe! Add in some cocoa powder, vanilla extract, or any flavoring you love at your house. The possibilities are endless!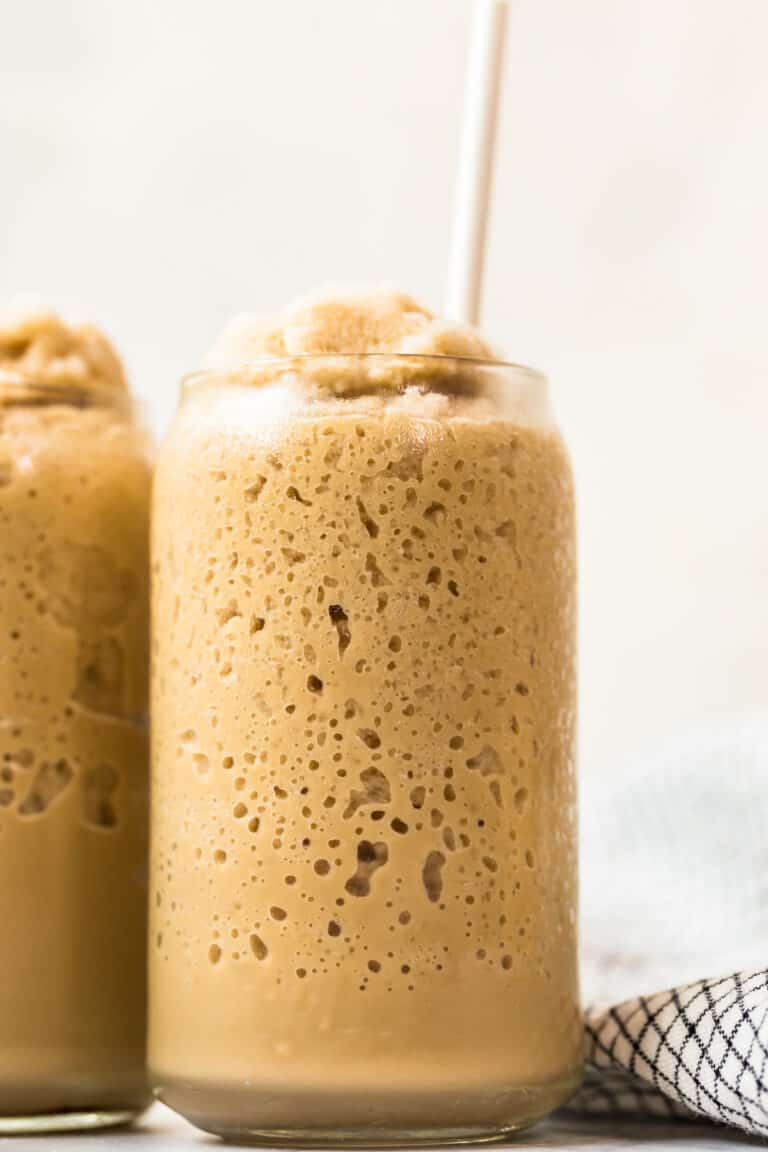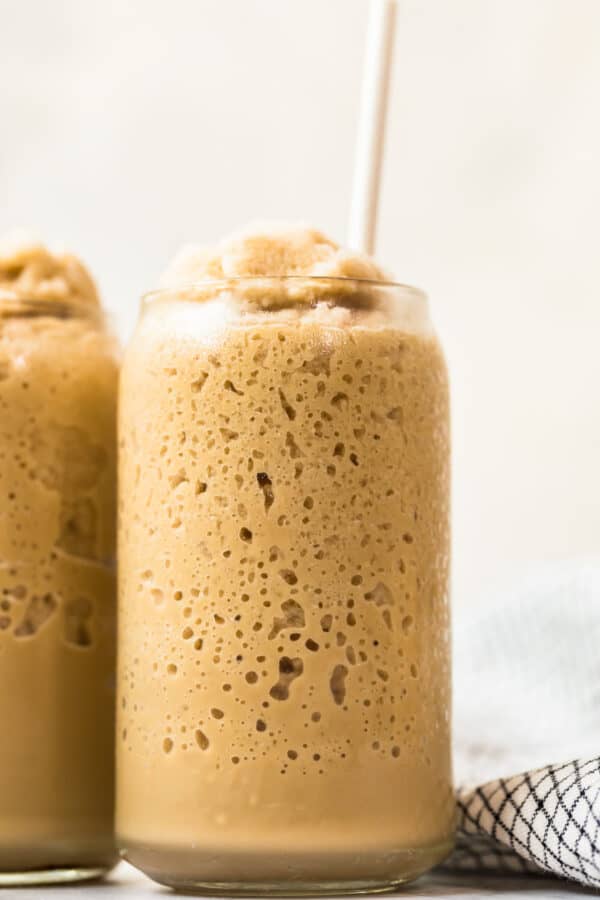 If you like this coffee recipe, try these other recipes too: