THIS POST HAS BEEN UPDATED! BE SURE TO CHECK OUT THESE FAMOUS BACON PANCAKES…ENJOY!
when we were kids, our family went on a five week RV trip to canada to see the international barbershop quartet convention (you read that correctly). we saw every license plate on our way and experienced things i'll remember forever. we also gained a treasured family tradition! while at the calgary stampede…one of the biggest rodeos in the world…we found our family's favorite breakfast…CALGARY STAMPEDE CAKES. bacon bits mixed into pancakes. double yum. at the rodeo they were selling pancakes folded over with bacon inside. mom came up with this recipe when we returned home. she also has a delicious homemade recipe for pancakes as well, but you could use pancake mix if you'd like to cut down on the prep time.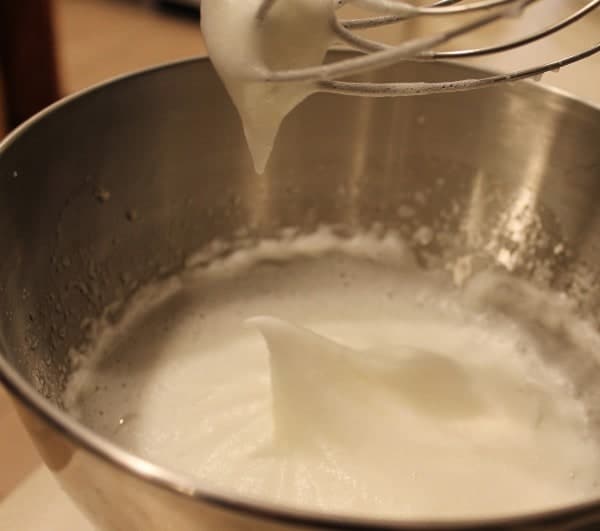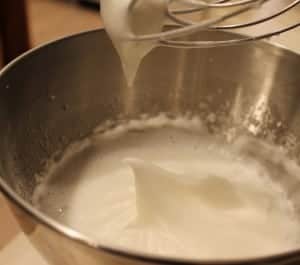 start by making the pancakes. see below for detailed instructions. beat the eggs whites into medium peaks. (shown to the left). have the bacon bits made before-hand. (one easy way to do this is to slice it frozen and fry in a pan, they were break apart into bits)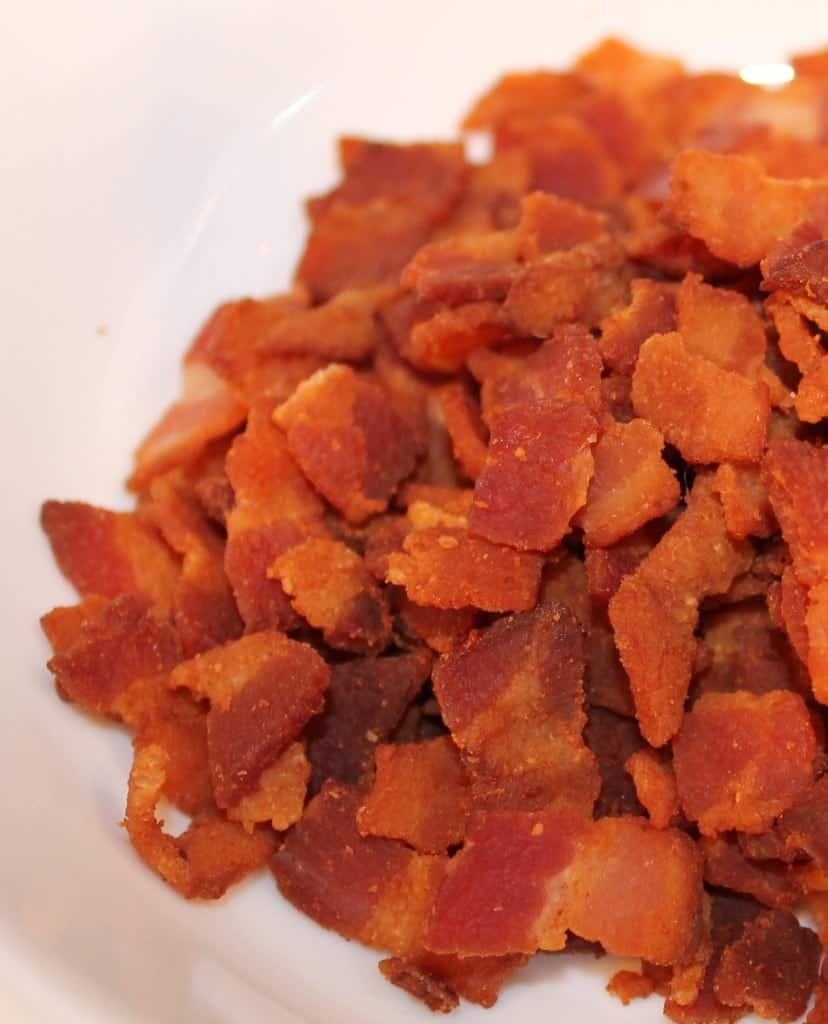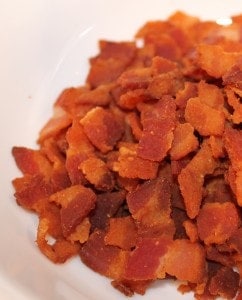 after mixing the ingredients, put the batter in the pan and add the bacon. let them set until they are slightly bubbly with air holes (see #3 below…the perfect time to flip!)
once they are browned, fluffy, and delicious, you're ready to serve! this recipe is AMAZING with maple butter and syrup, and would also be great with sweet and spicy bacon.
(to die for)
now if you REALLY want to make this recipe as well as THE susie gall would…you have to make the pancakes in letter shapes. this takes me back to the good ole days. P for Pat! :)