Ditch the store-bought seasoning packets. This homemade Ranch Seasoning Mix takes moments to make, with ingredients you'll most likely have already! Perfect for DIY ranch dressing or homemade ranch dip.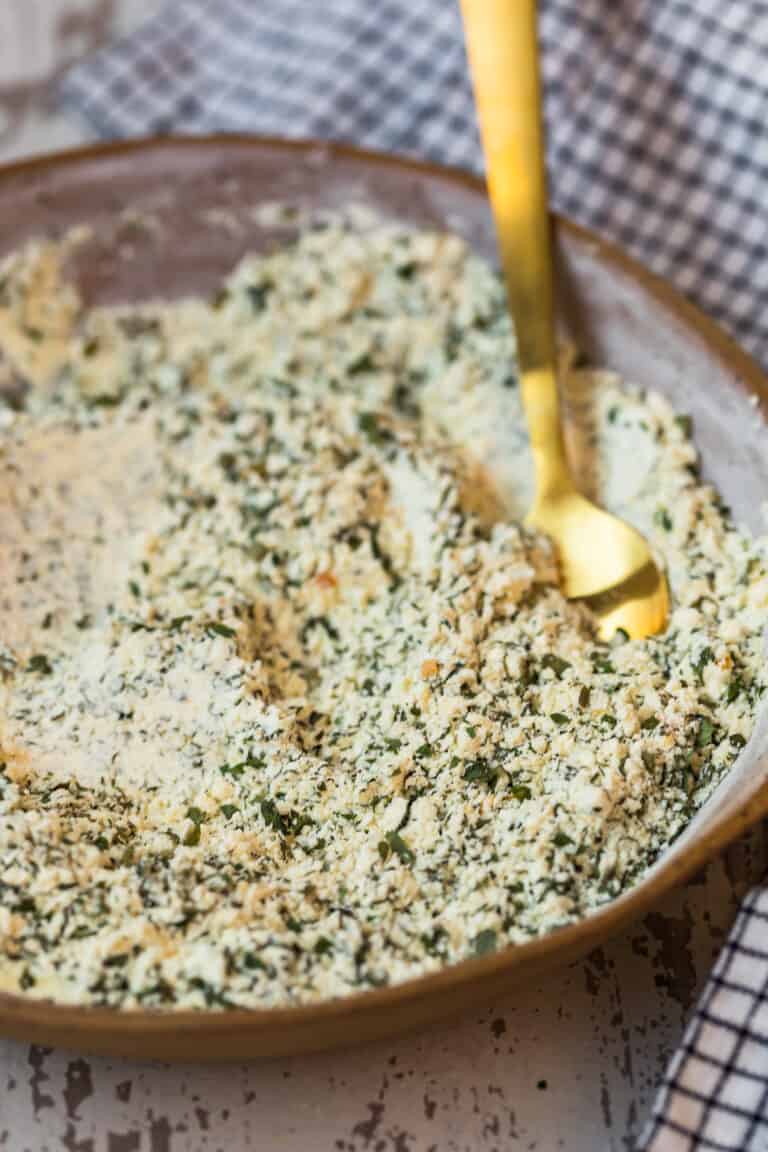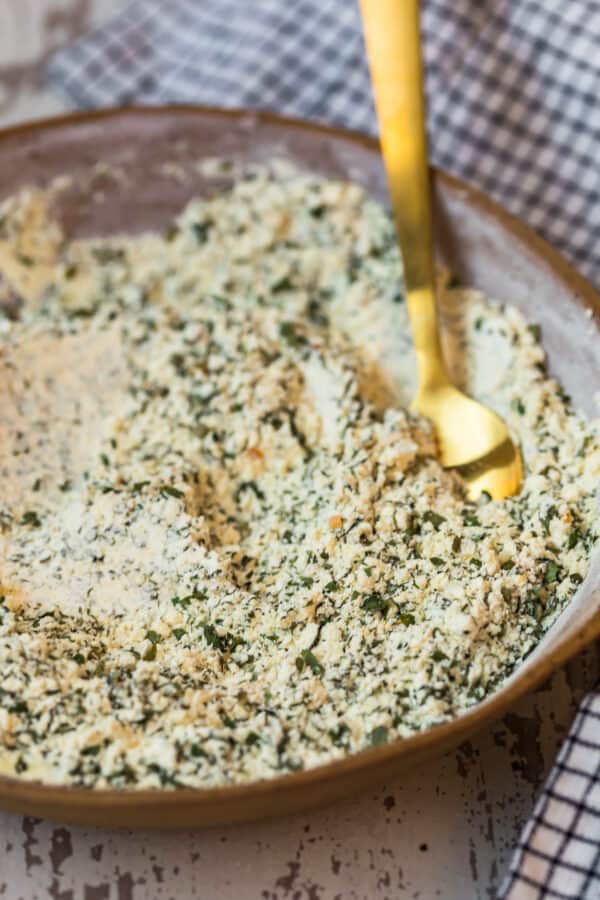 The best thing about homemade ranch seasoning (tohe than the taste!) is that it won't be full of un-pronounceable ingredients. Just herbs and spices, you won't need to buy packet versions ever again.
How To Make This Ranch Seasoning Mix – Step By Step
Be sure to see the recipe card below for full ingredients & instructions!
Whisk all ingredients in a small bowl. Store, refrigerated, in an airtight glass jar up to 1 month.
To make Ranch Dressing:
Combine 1 tablespoon seasoning mix with ½ cup mayonnaise and ½ cup whole milk. Whisk to combine and refrigerate, covered, 30 minutes. Stir when ready to use.
To make Ranch Dip:
Combine 2 tablespoons seasoning mix with 16 ounces sour cream. If time (and for the best flavor) refrigerate, covered, 1 hour before serving. Stir before serving.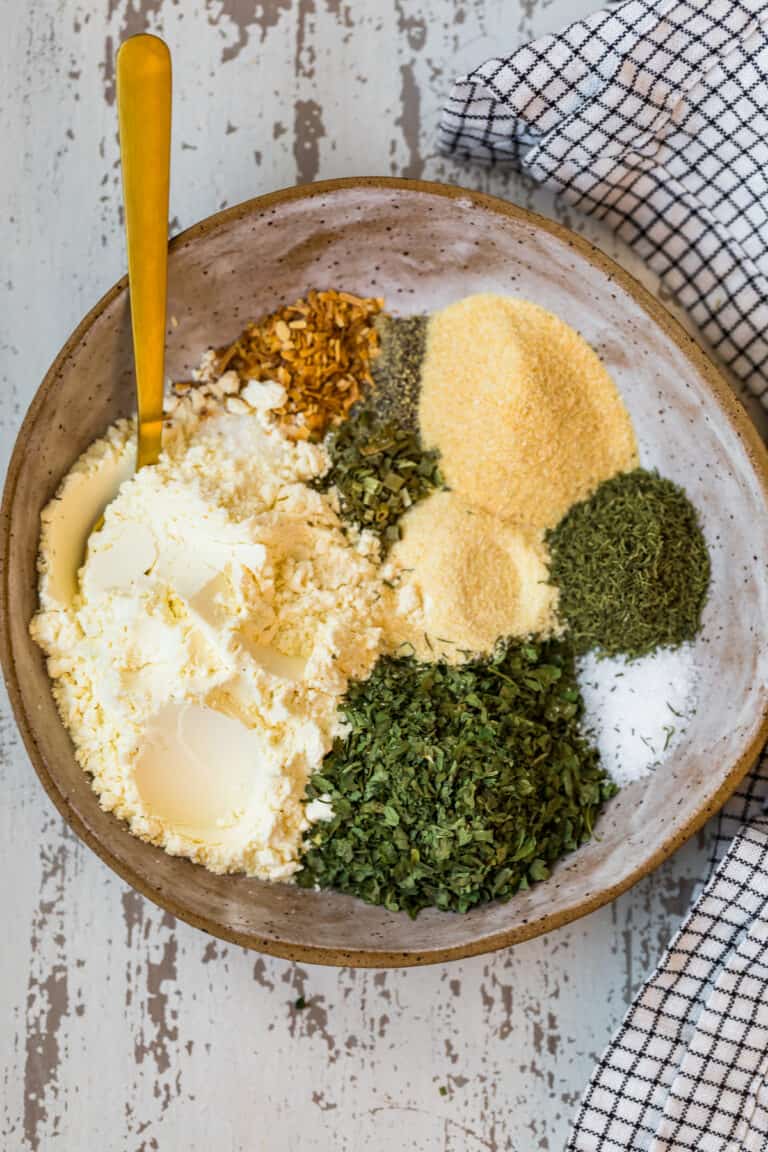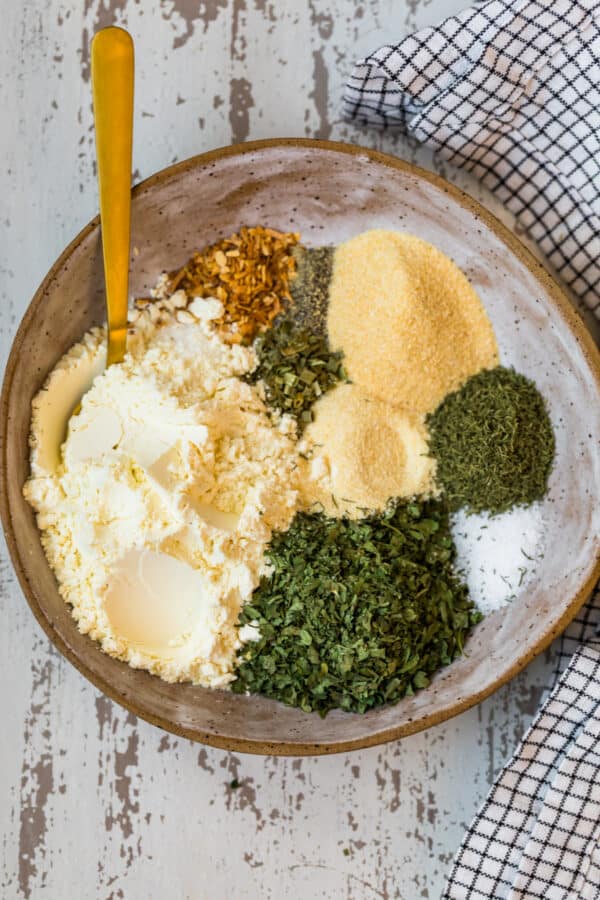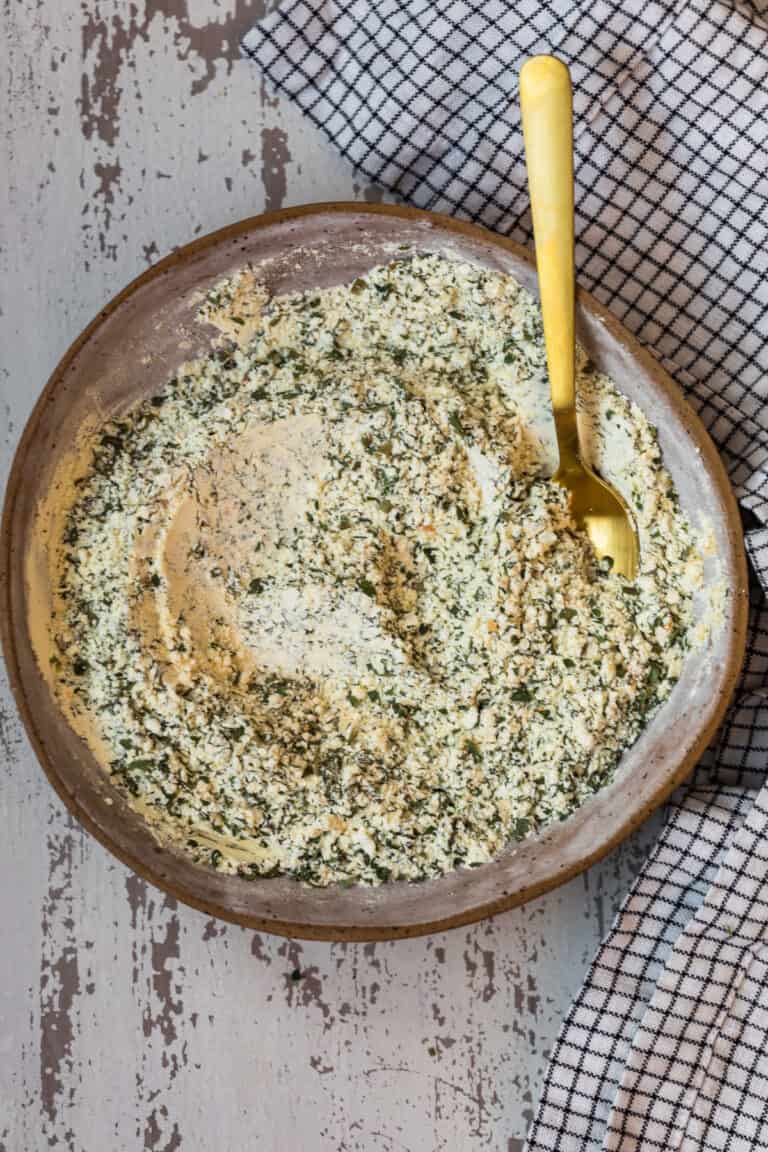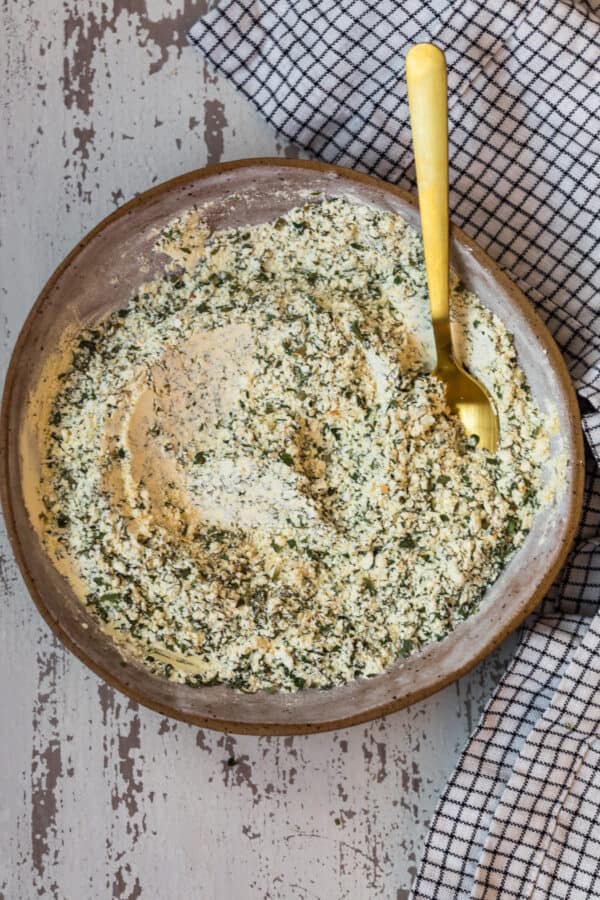 Where Did Ranch Come From?
Ranch dressing was created in 1949 by a plumber. While working as a contract plumber in Alaska, Steve Henson started cooking for his coworkers and perfecting his buttermilk dressing recipe. Five years later he moved to California with his wife Gayle and bought a ranch – and Hidden Valley Ranch was born!
Where and How to Use
This really is such a popular seasoning. It's sweet, tangy and creamy all in one. It goes great with chicken tenders or wings, drizzle it on fries or pizza, and of course great on salads!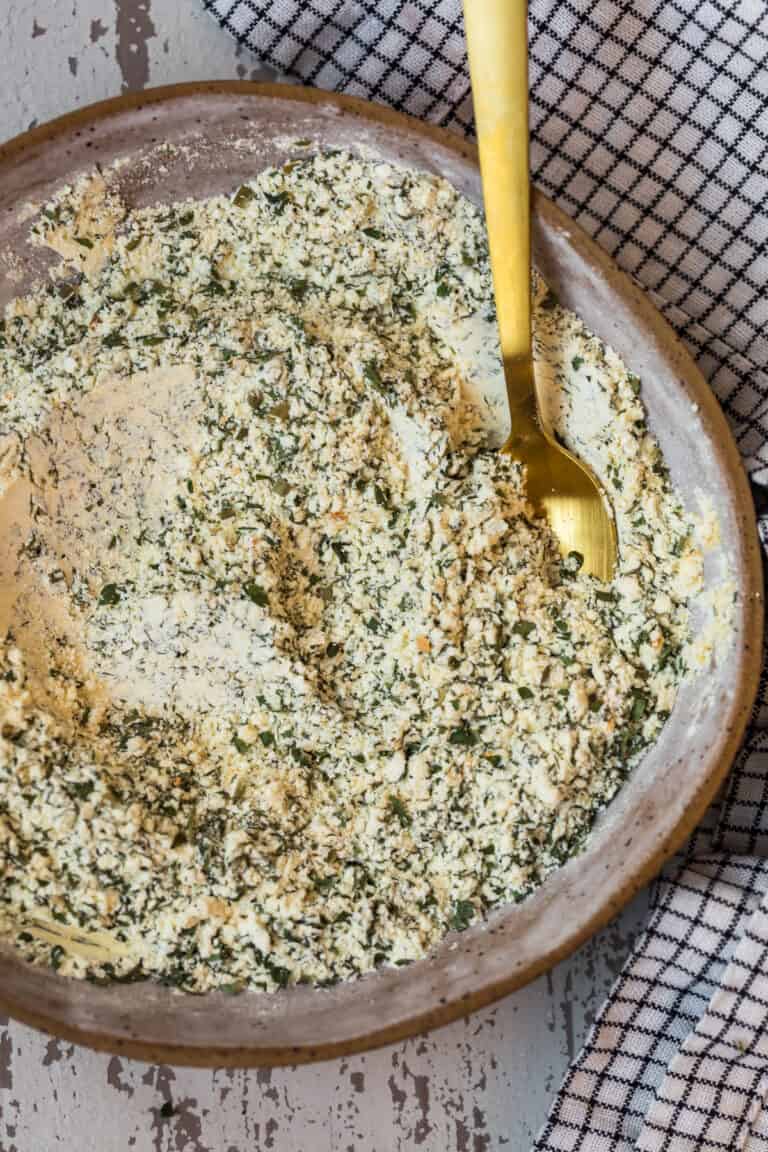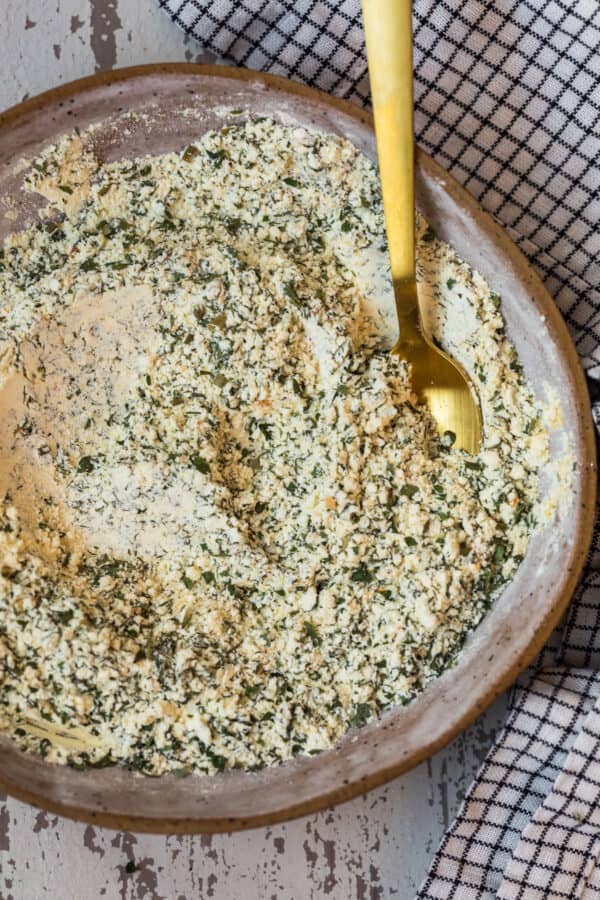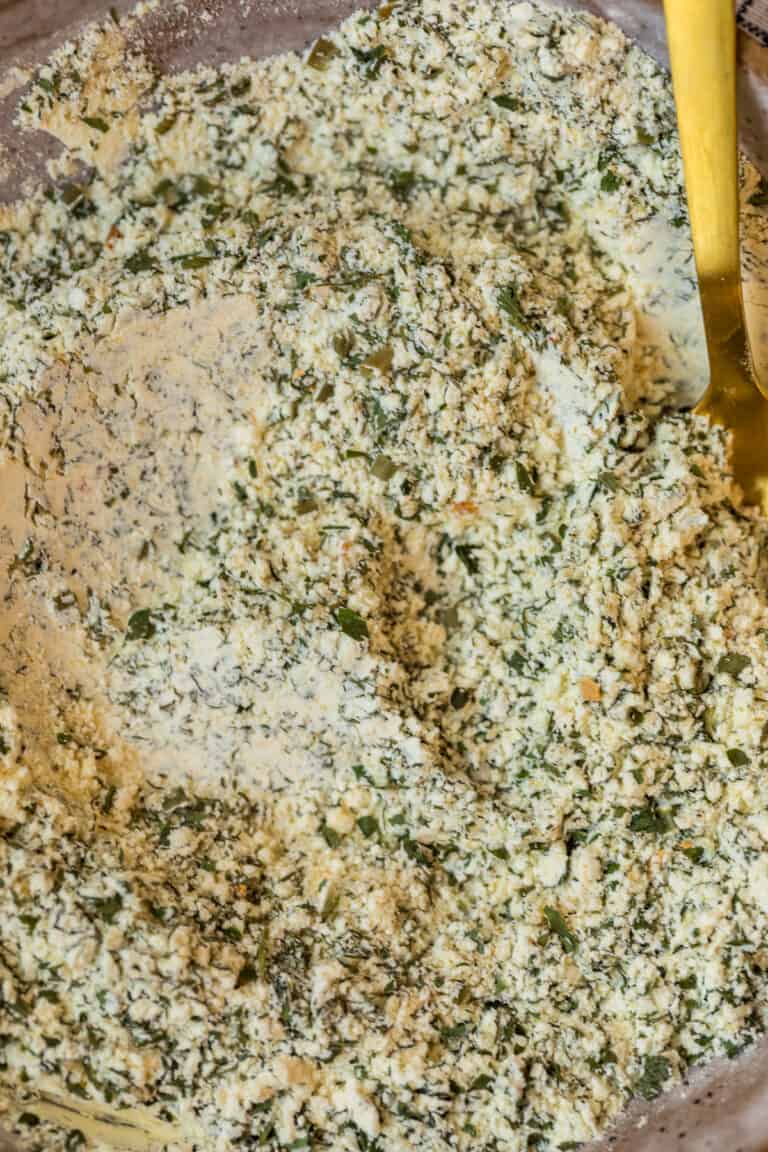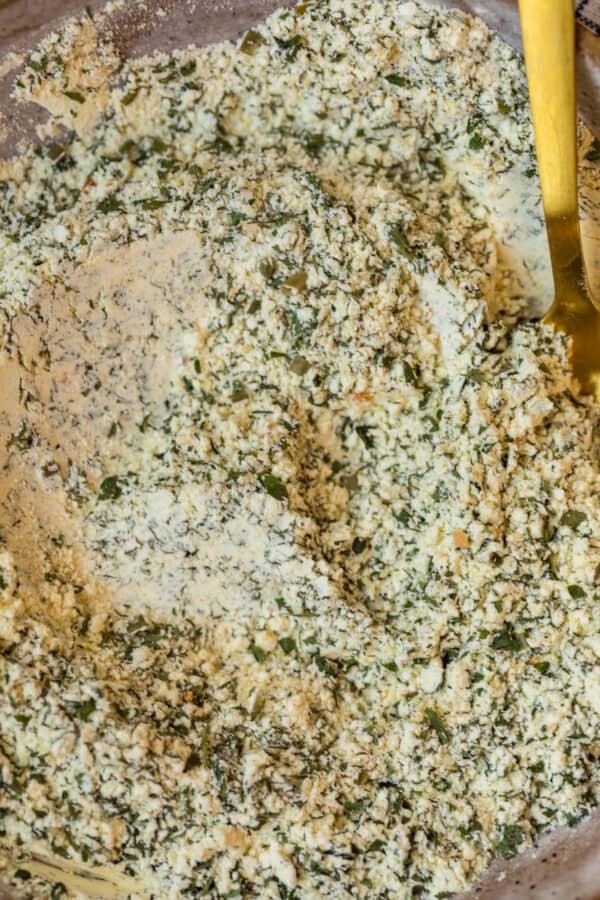 How Long Does This Ranch Seasoning Last?
Homemade Ranch Seasoning Mix is shelf stable for up to a year, depending on the age of your dried herbs and spices. In other words, the fresher the herbs and spices that you use in your mix, the longer it will last. You can refresh your ranch seasoning supply at least every six months, if it has even lasted that long your pantry!
Top Recipe Tips
The finer textured ingredients in the mix – like the salt and garlic – generally settles to the bottom of the bottle. To make sure that my mix stays mixed consistently, I add all of the ingredients into my spice grinder and pulse about five times to make it more consistent. You can also use a food processor or blender if you don't have spice grinder handy.
Makes approximately 1 cup or 8 ounces dry mix. Most recipes call for 1 ounce packets of dry ranch seasoning mix. 1 ounce would equal 2 tablespoons of this recipe.
Store ranch dressing or dip in an airtight container in the refrigerator.
This ranch dressing recipe should last for about 1 week in the refrigerator. Be sure to use fresh ingredients to ensure the dressing will last longer once it's made.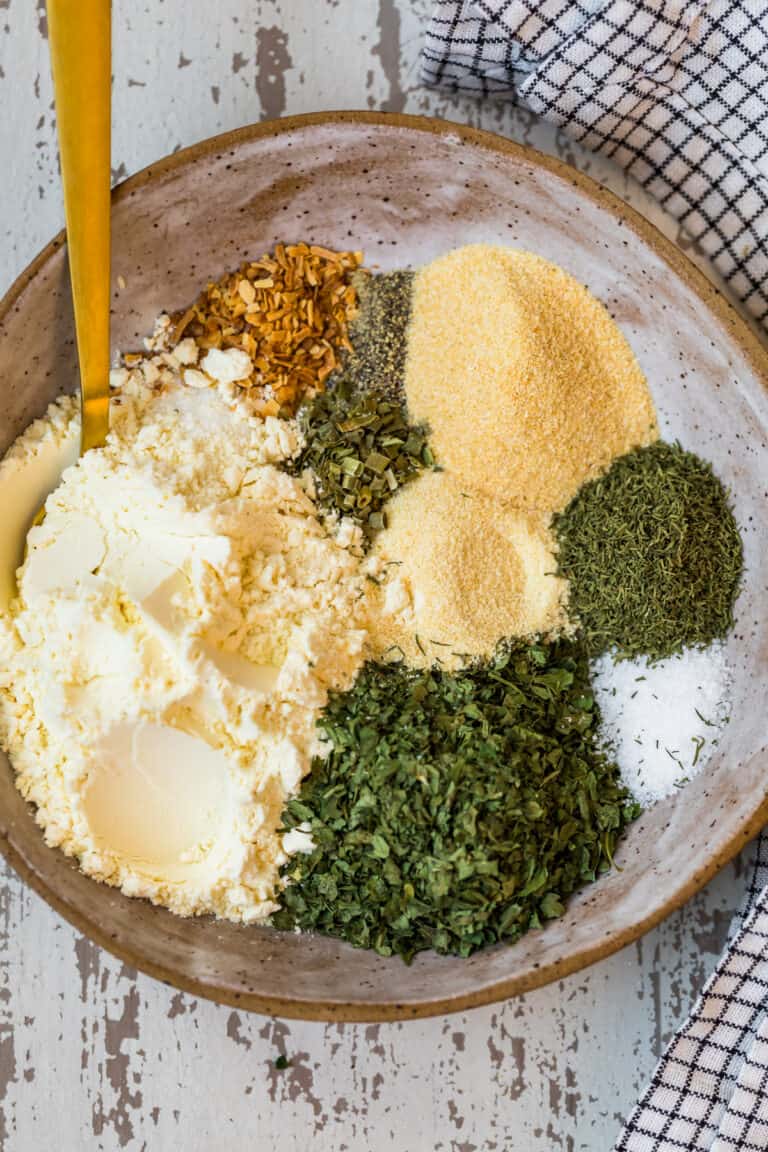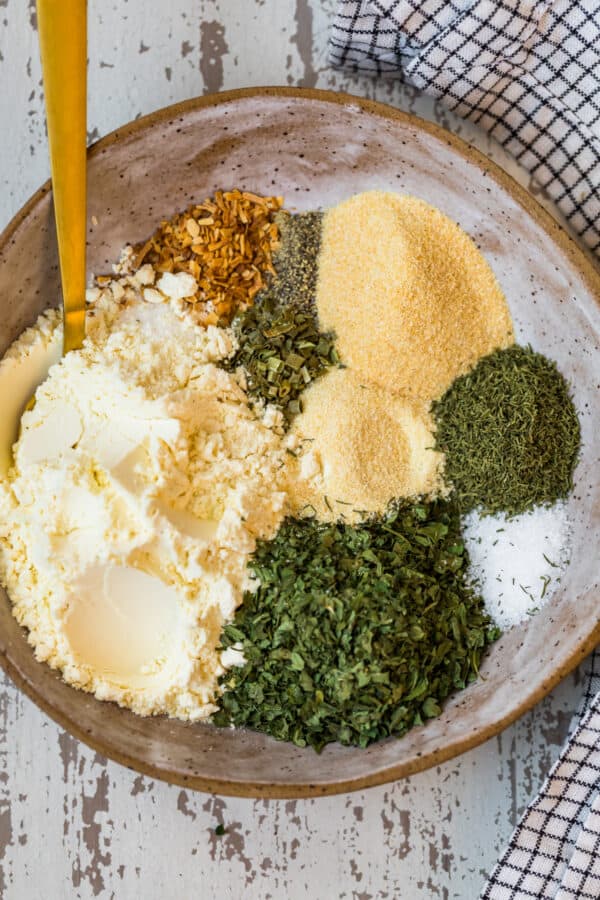 If you make this recipe be sure to upload a photo in the comment section below or leave a rating. Enjoy!