Riscotti cookies might be something only my family will understand since we kind of made up the name! Riscotti cookies are also called biscotti cookies. Either way, they are delicious!
(written by my mom, Susie Gall)
There is some confusion in writing this blog since I'm not sure what to call them. My family has always called them "Riscottis", but I called them Riscottis in front of one of my close friends who happened to be Italian and he laughed telling me there is no such thing – the correct name was "Biscottis". I've made Biscottis and this recipe a Biscotti does not make. So, to avoid a thunderous uprising in my family, I'm sticking to what I know – RISCOTTIS.

My Aunt MaryLou married into an Italian family, and she got this recipe from her husband's mother. Aunt MaryLou was our family's best cook and and I couldn't wait until she walked in the door each holiday. She would swoop in carrying scrumptious desserts and she is the one from whom my mother got this recipe. My mom would bake dozens of Riscottis each Christmas and my sisters and I would eat as many as possible for a couple of weeks then fight over the last, surviving morsel.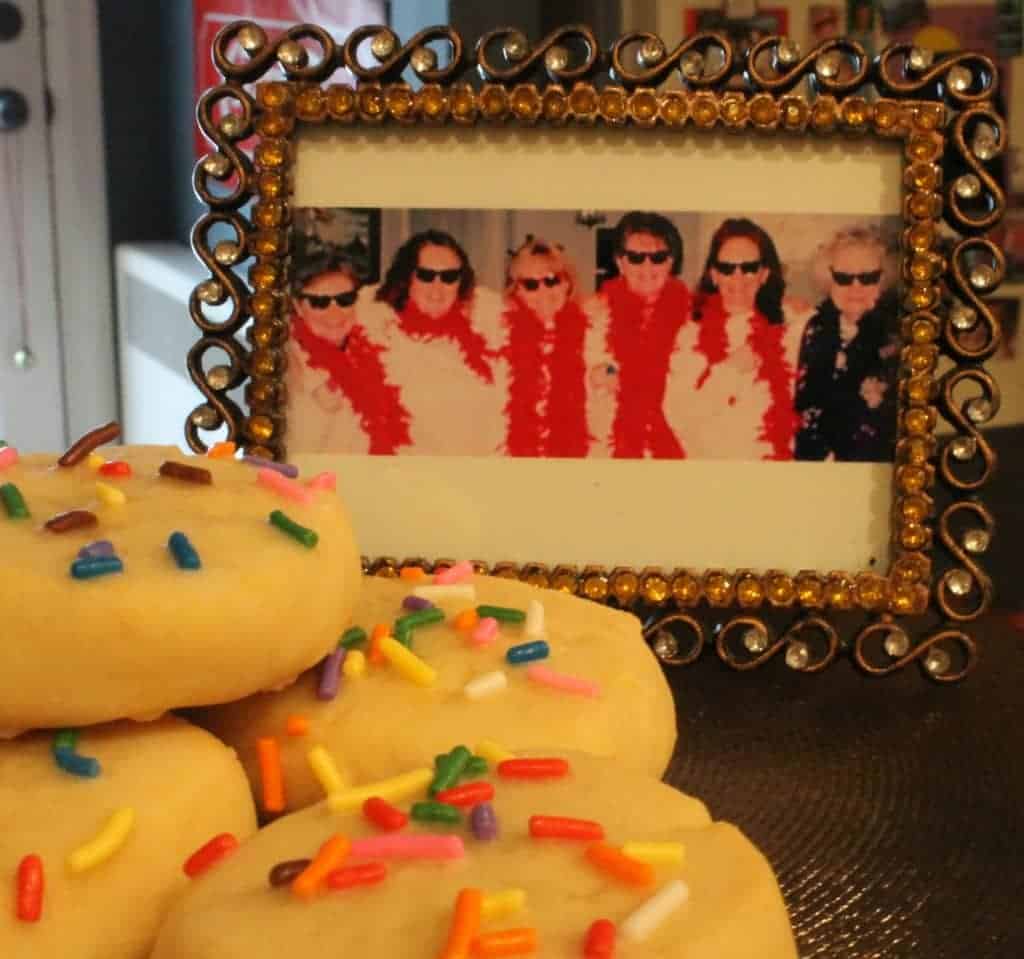 My son and I were talking and I told him I had decided not to make Riscottis this year and the phone went silent…it was then I realized, YES! I was making Riscottis. We both realized I had to make them! Not one person in our family, including our entire extended family, has ever had a Christmas without this cookie and that would just be wrong, that…would not seem like Christmas at all.
This is a cross between a sugar cookie and a ball cookie, but with the added touch of anise extract. Makes 4 dozen cookies. These need time for the icing to set, so make them at least one day before needing them. The detailed cookie recipe as well as the icing recipe are attached.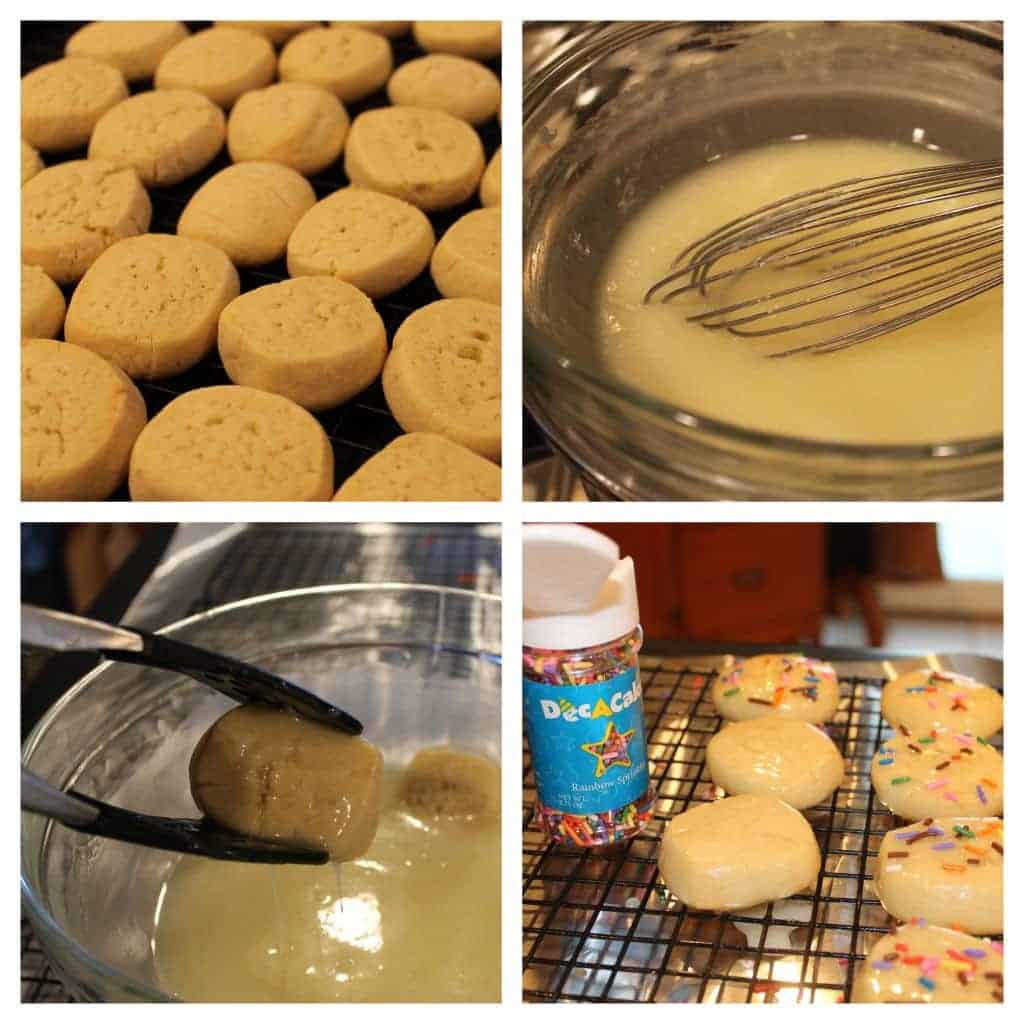 These cookies are so festive and fun. They will always be the cookie that makes me think of Christmas, but they would also be perfect for so many events. Decorated this way would be so cute for a birthday party.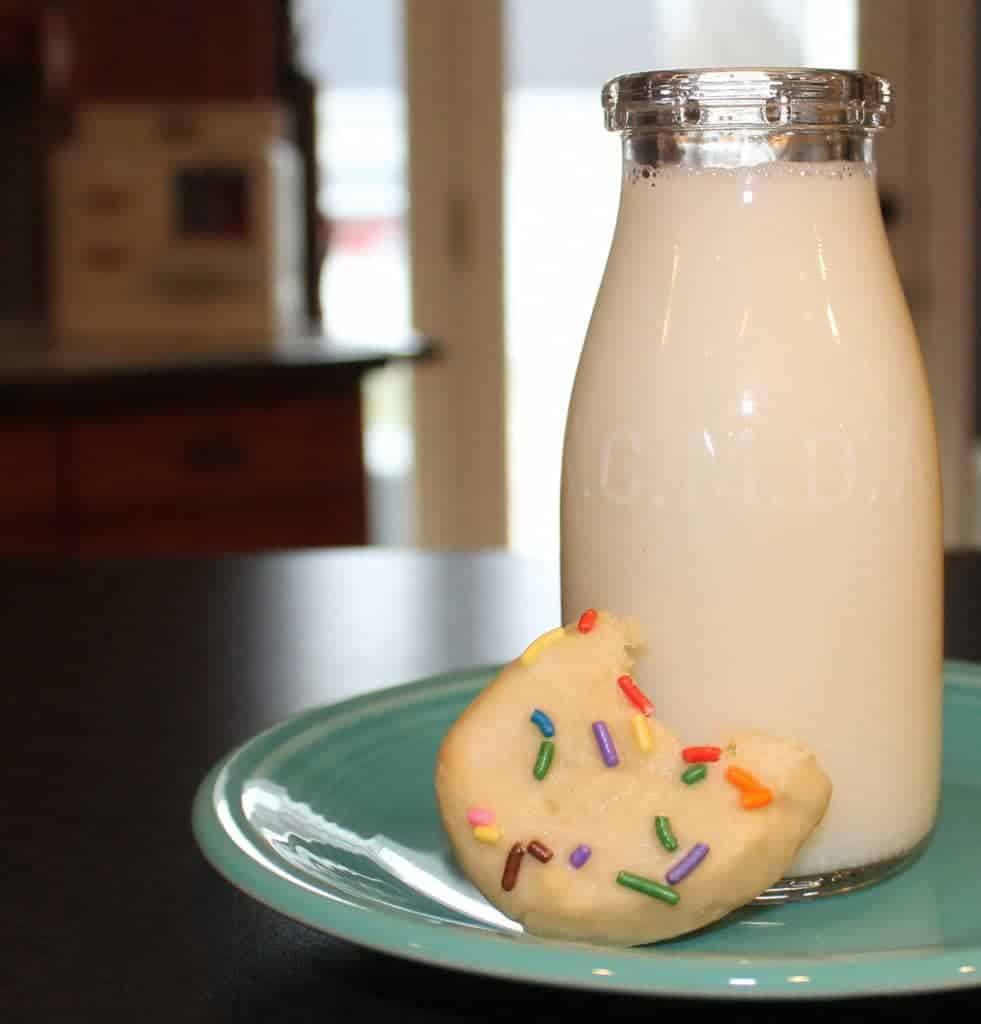 I hope your family enjoys these as much as ours!!! Enjoy!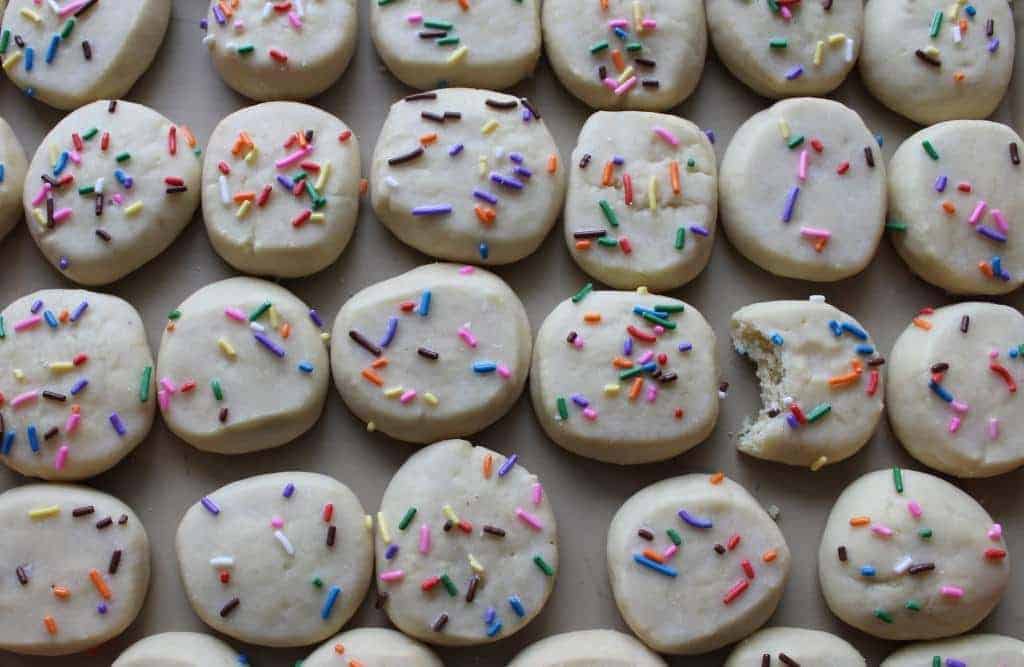 check in tomorrow for more Christmas favorites!! (and be sure to enter our Christmas contest!)