Holiday cookies are a staple of the Christmas season, and these 10 holiday cookie recipes will give you inspiration to create delicious Christmas cookies this year!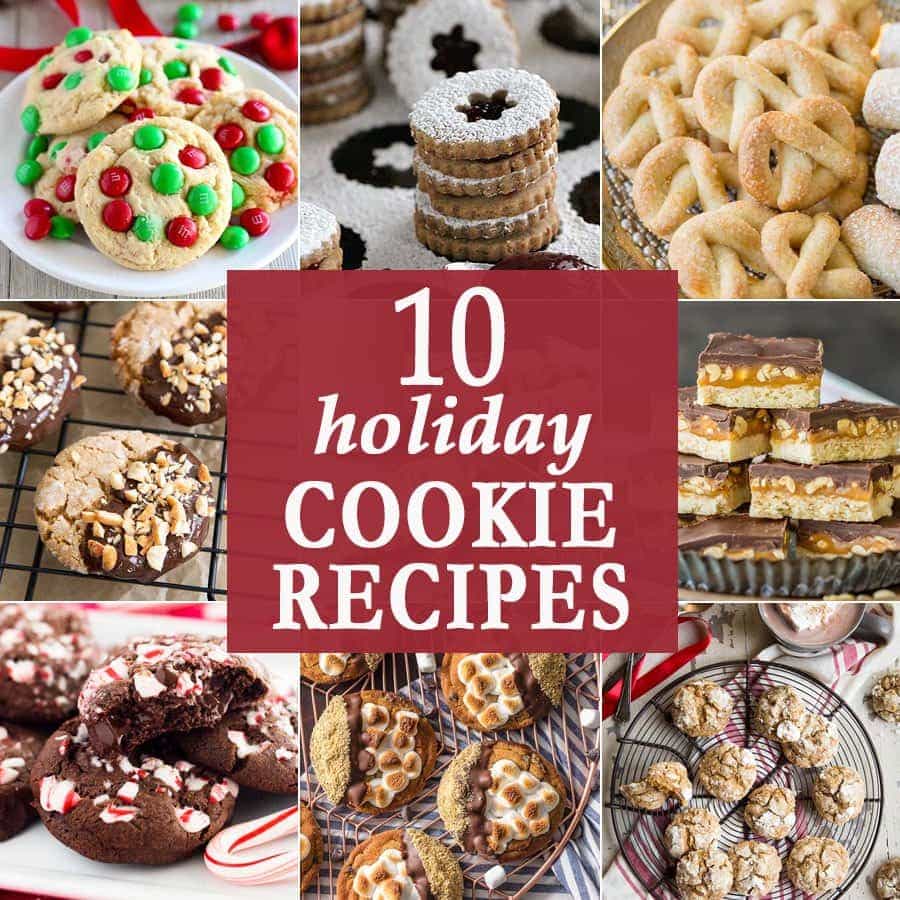 Happy Holidays! Cookie season is here. Last week we explored make ahead cookies. Today we're focusing on the best holiday cookies. We've got classics like linzer cookies and crinkle cookies, as well as some new twists on favorite flavors. Enjoy!
Easy S'mores Cookies | The Cookie Rookie Graham cracker crumbs, milk chocolate, and toasted marshmallows all atop a chocolate chip cookie! What else could you want?
Chocolate Dipped Peanut Butter Crinkle Cookies | The Little Epicurean These chocolate dipped peanut butter crinkle cookies will satisfy any peanut butter fan!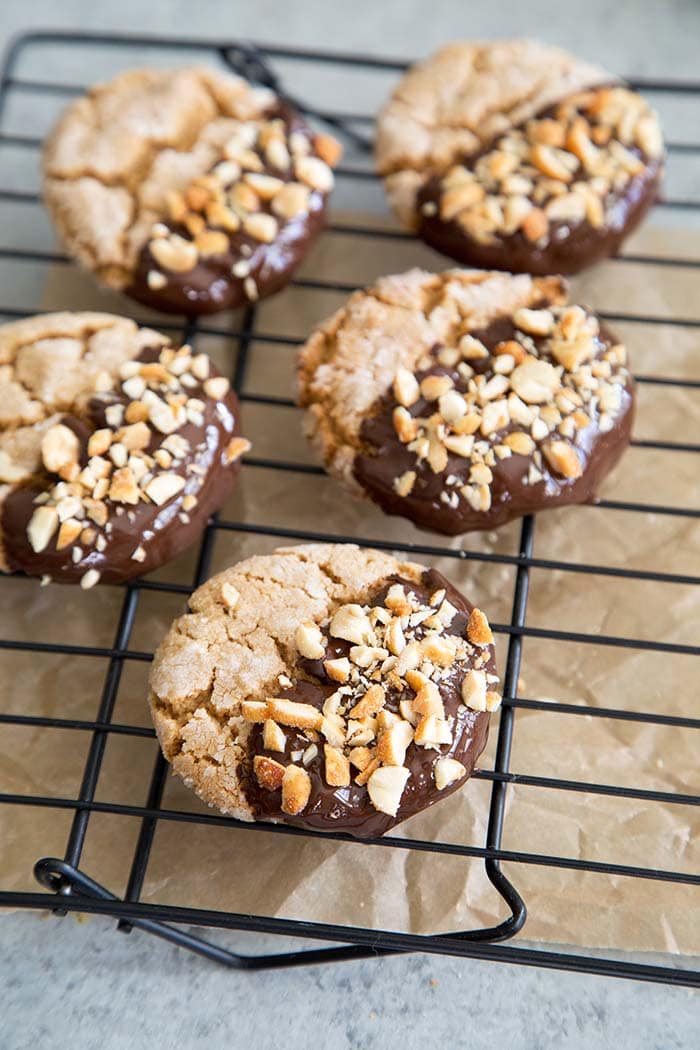 Eggless Walnut Raspberry Linzer Cookies | Sweet and Savory Meals These linzer cookies are a holiday classic! Customize them by swapping walnut for pecans or experimenting with different fruit preserves.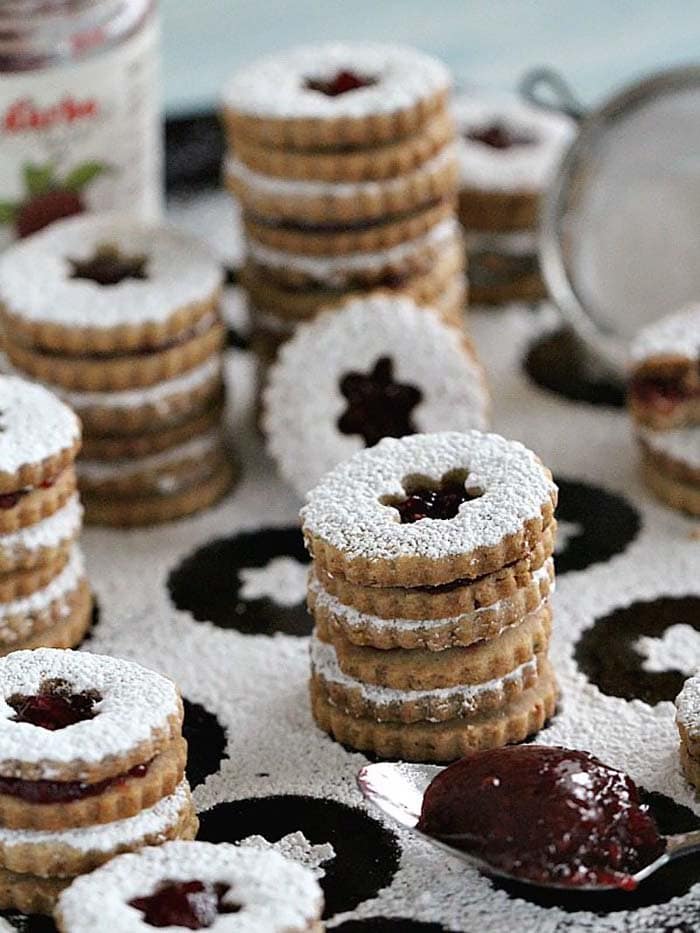 Vanilla Pretzel Cookies | Saving Room for Dessert These vanilla pretzel cookies are topped with sparkly coarse sugar. They're a pretty and delicious addition to any cookie display!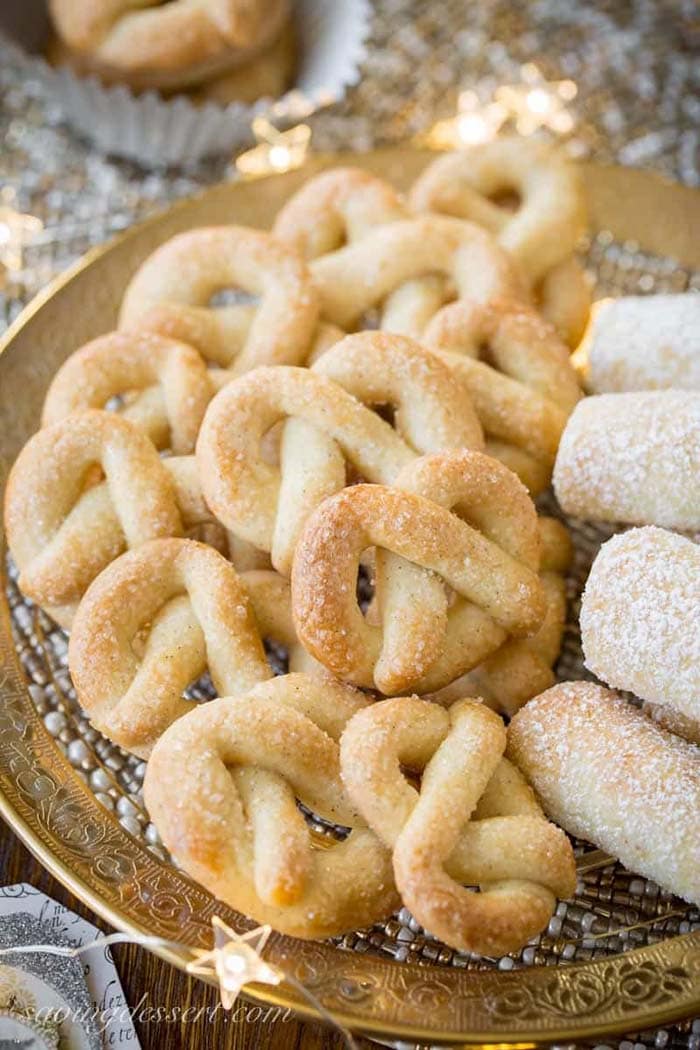 Soft and Chewy M&M Cookies | Celebrating Sweets Can't go wrong with these soft and chewy cookies. Santa would definitely appreciate stumbling upon these goodies!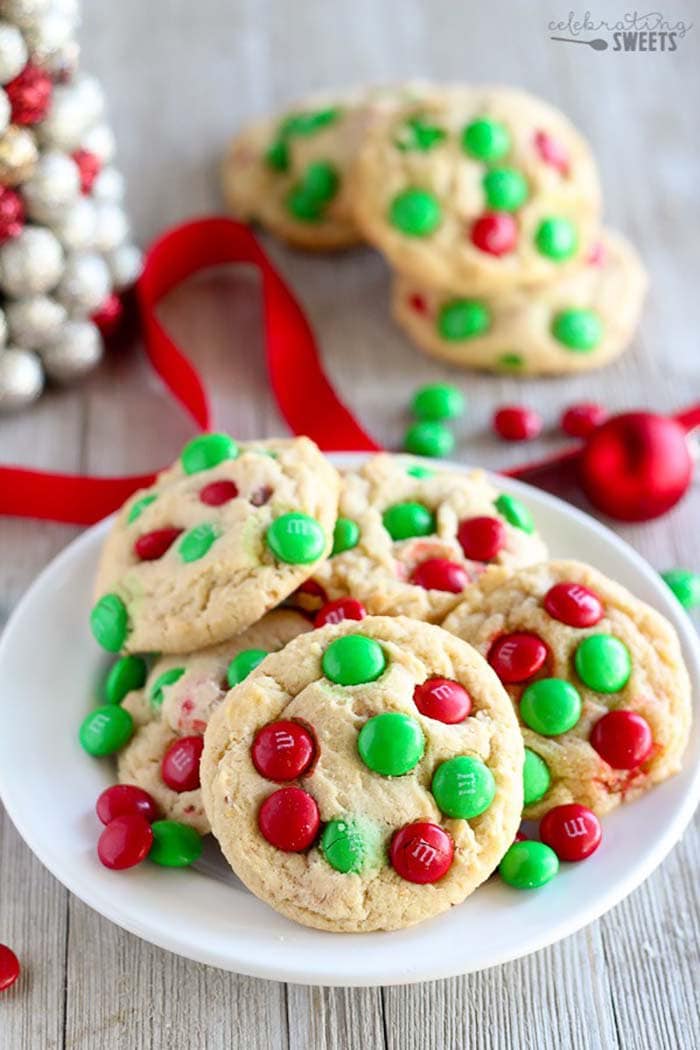 Double Chocolate Chip Peppermint Cookies | Spoonful of Flavor No holiday is complete without the quintessential chocolate and peppermint pairing. This double chocolate chip peppermint cookies are just what you need!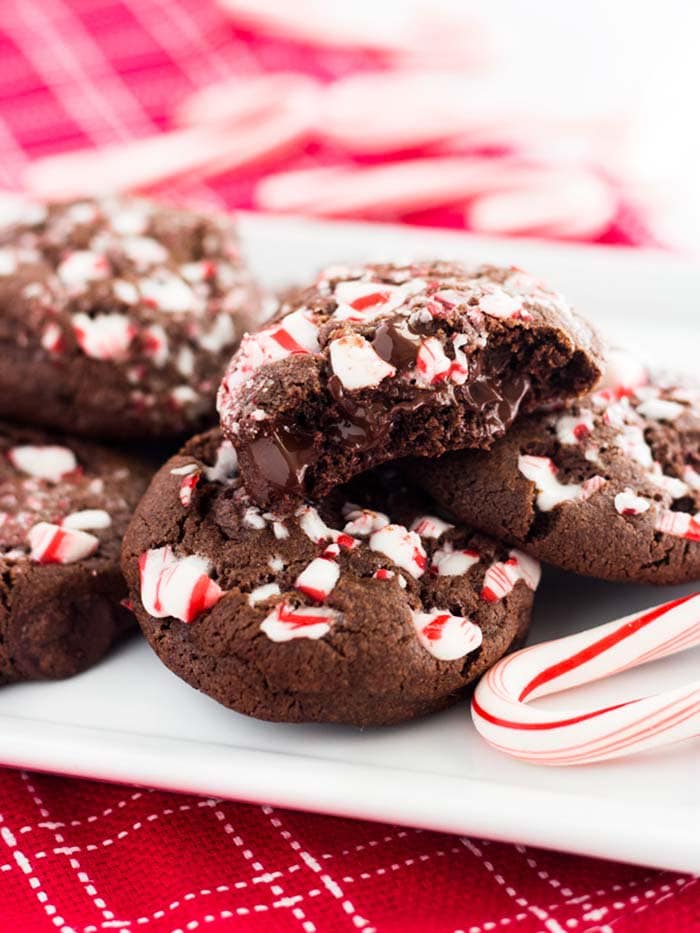 Snickers Cookie Bars | The Cookie Rookie A cross between Twix and Snickers, these are the ultimate cookie treats! The combination of shortbread, caramel, peanuts, and chocolate is heavenly.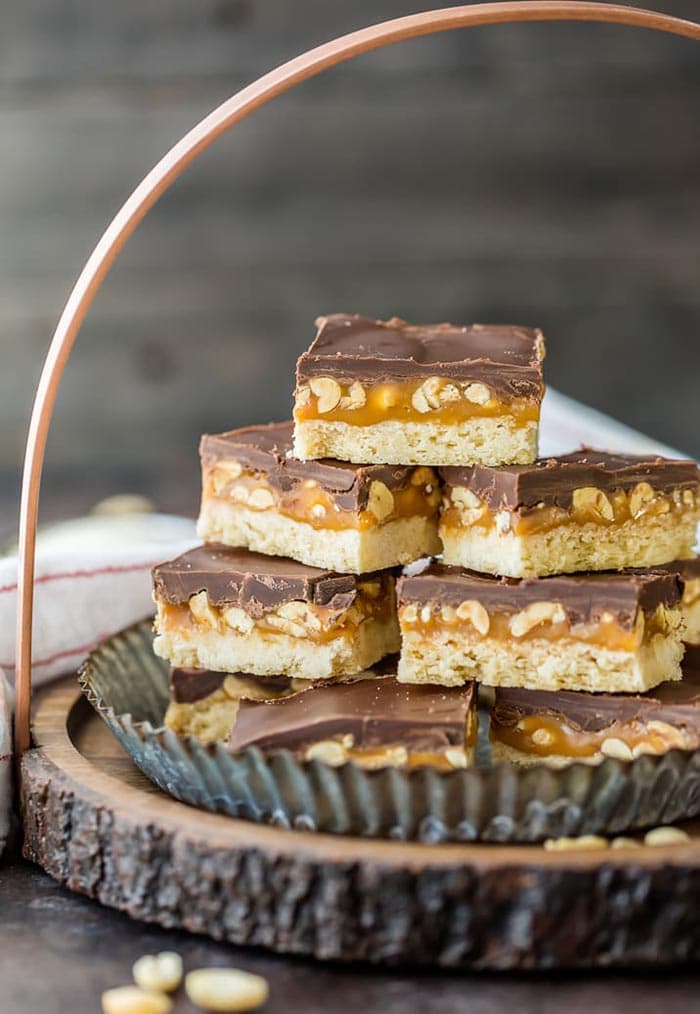 Gingerbread Crinkle Cookies | Country Cleaver Partaking in holiday cookie exchanges? Or making cookie gift boxes for loved ones? You definitely want to make a few dozens of these gingerbread crinkle cookies!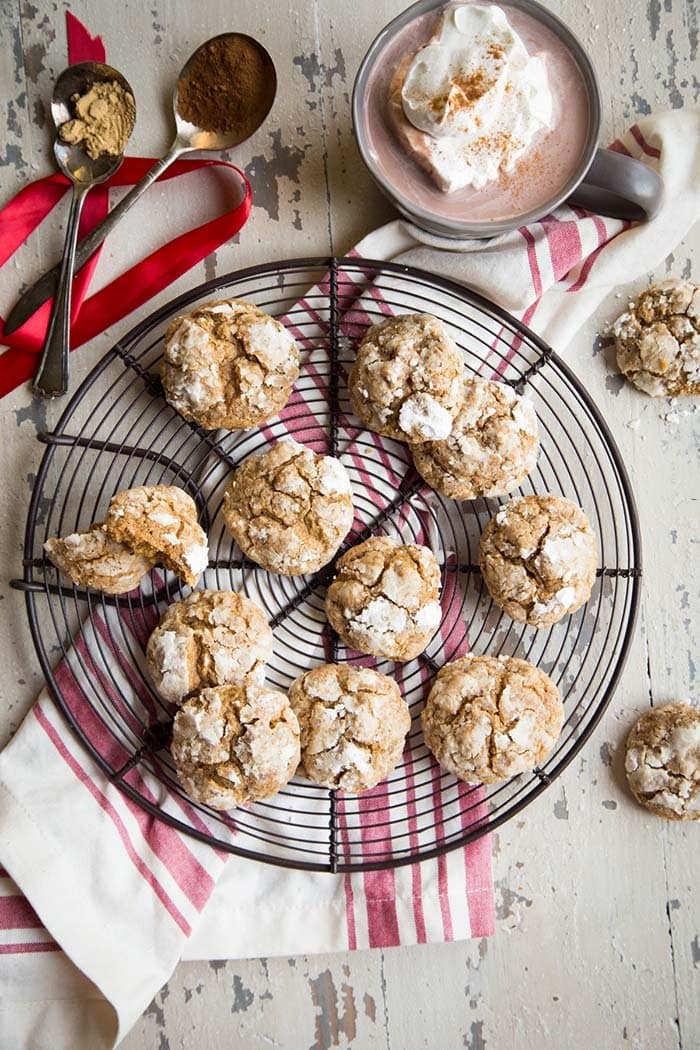 Vanilla Malted Cookies | The Little Epicurean These cookies are flavored with cream cheese and malt powder. They look like assuming plain cookies, but they're packed with so much flavor!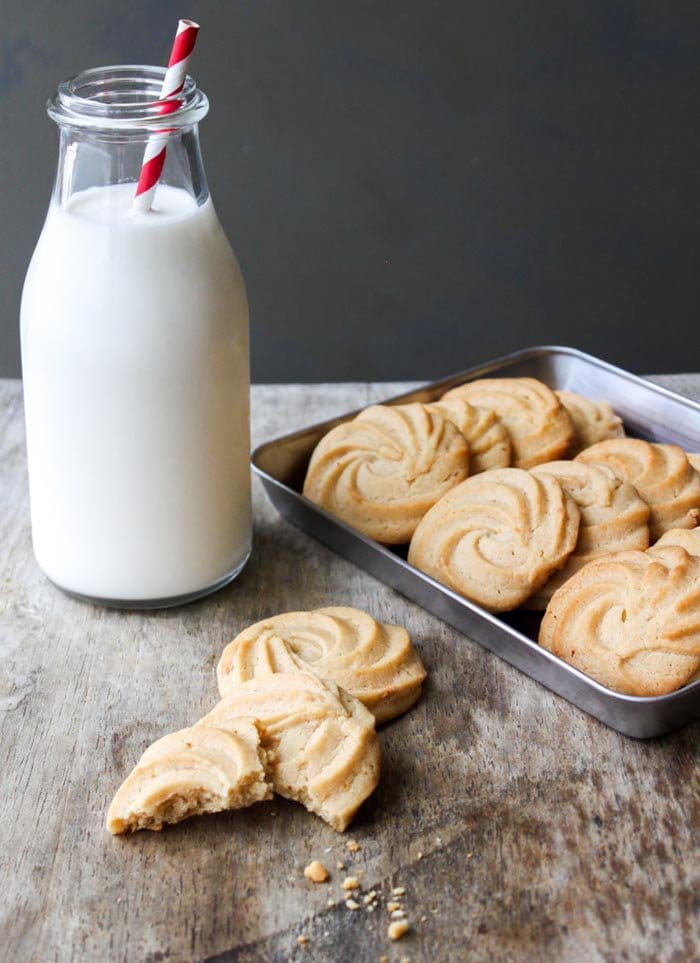 Christmas Pudding Cookies | Culinary Ginger These chocolate sugar cookies are decorated to look like Christmas pudding!