These Easter cookie recipes are all easy, cute, and fun to eat. Bake up a classic sugar cookie, try something cute and festive, or decorate cookies with the kids. Any of these ideas are sure to impress because cookies are always a great dessert for Easter Sunday!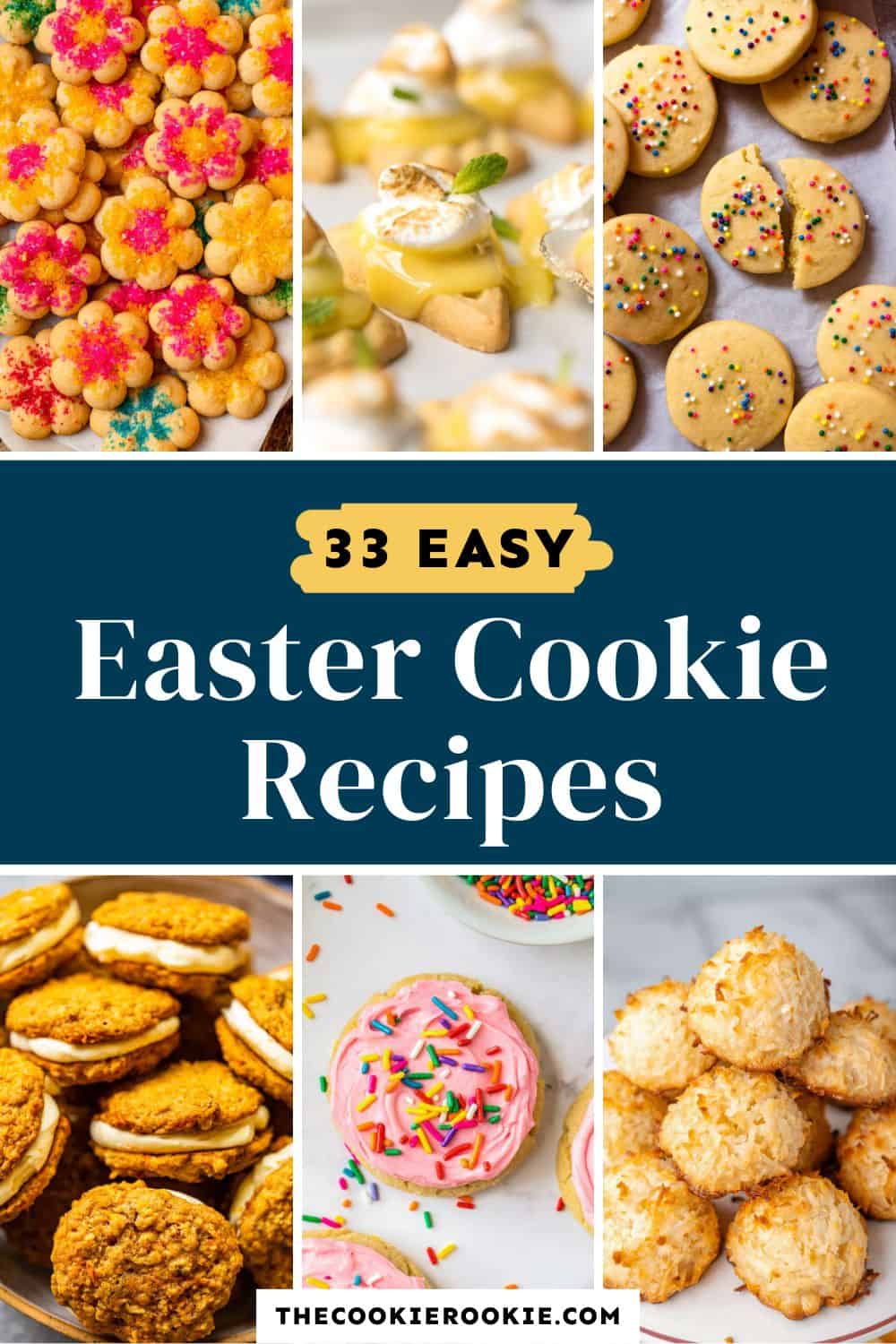 Cookie Ideas for Easter Sunday
All holidays need a delicious dessert, and Easter cookies are my dessert of choice for family gatherings. They're quick and easy to make, they can be made the day before, and they're perfectly shareable. Plus, these easy cookie recipes are super fun.
Make delicious sugar cookies, carrot cake cookies, classic Italian cookies, shortbread, or something extra cute you can decorate with the kids. No matter what you choose, friends and family will be happy to see these on Easter Sunday.
If you're looking for something besides cookies, try any of these Easter dessert ideas!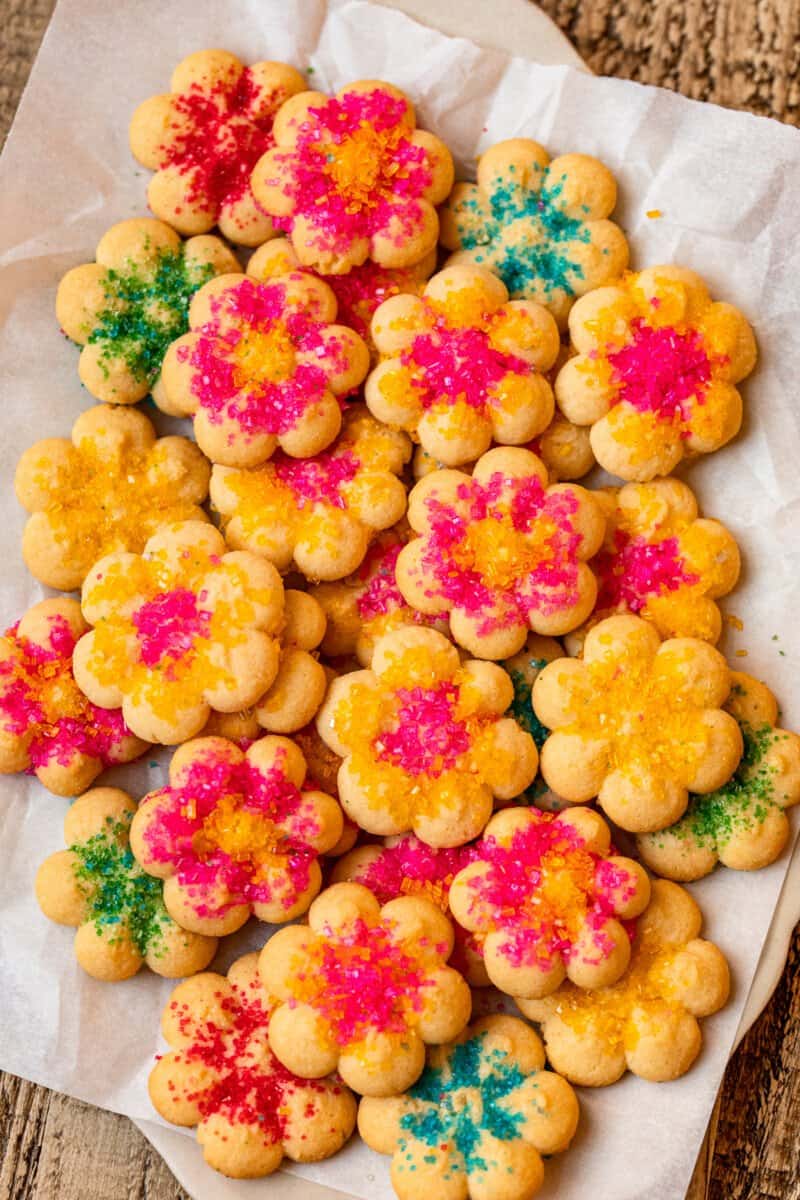 Best Easter Cookie Recipes
These are my favorite cookie recipes for Easter Sunday. They're simple, they're festive, and of course they're delicious!
Classic Cookies for Easter
You can't beat a classic! These traditional cookies are sure to be a hit at any gathering–something everyone is sure to love.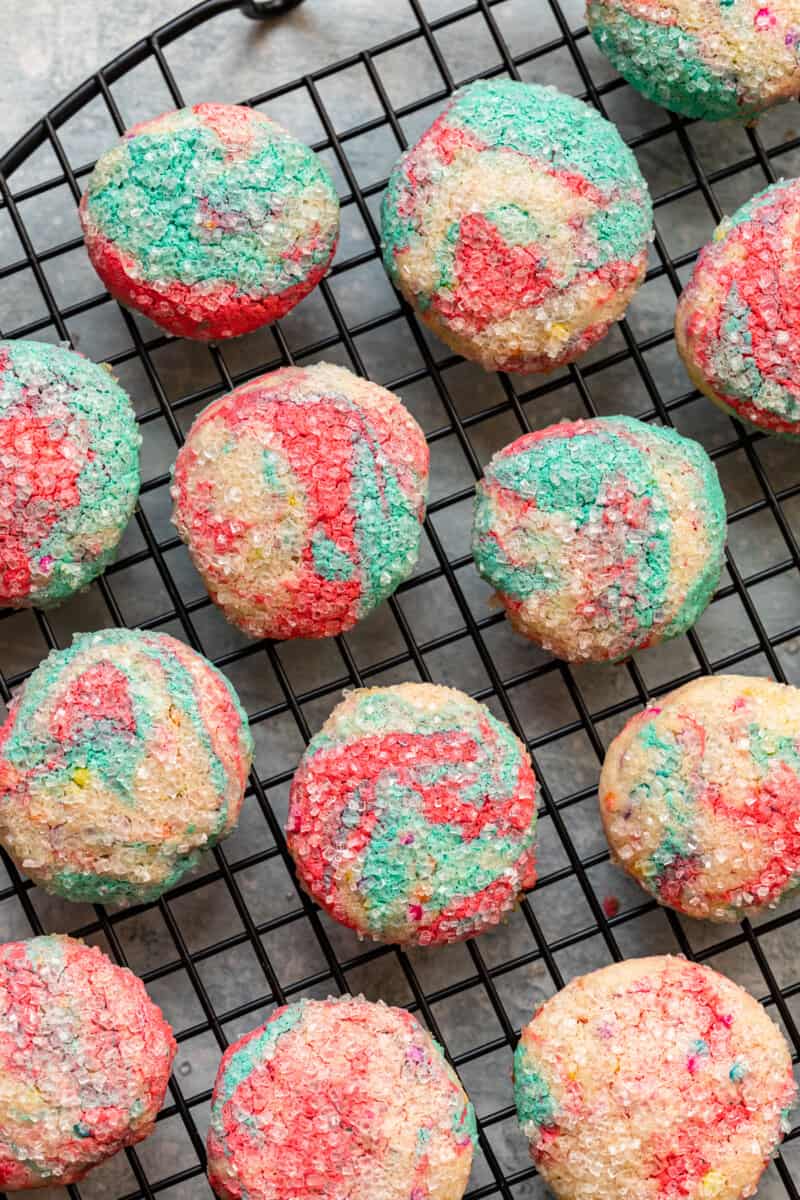 Fun Easter Cookies
Easter is such a fun holiday for the whole family, so you need a dessert to match. These colorful, unique, and festive cookie ideas will do the trick!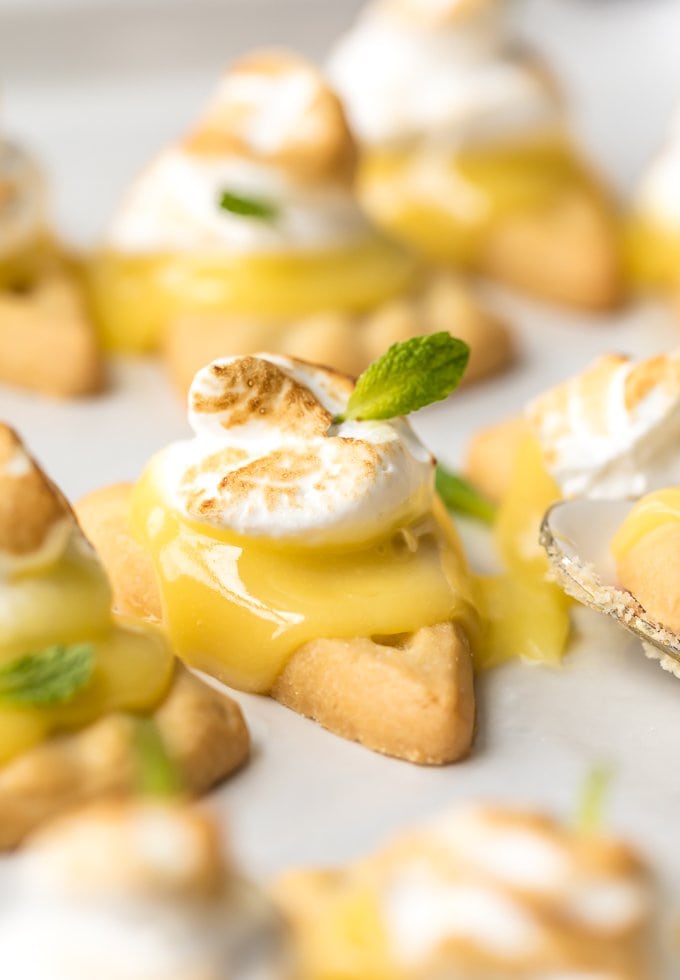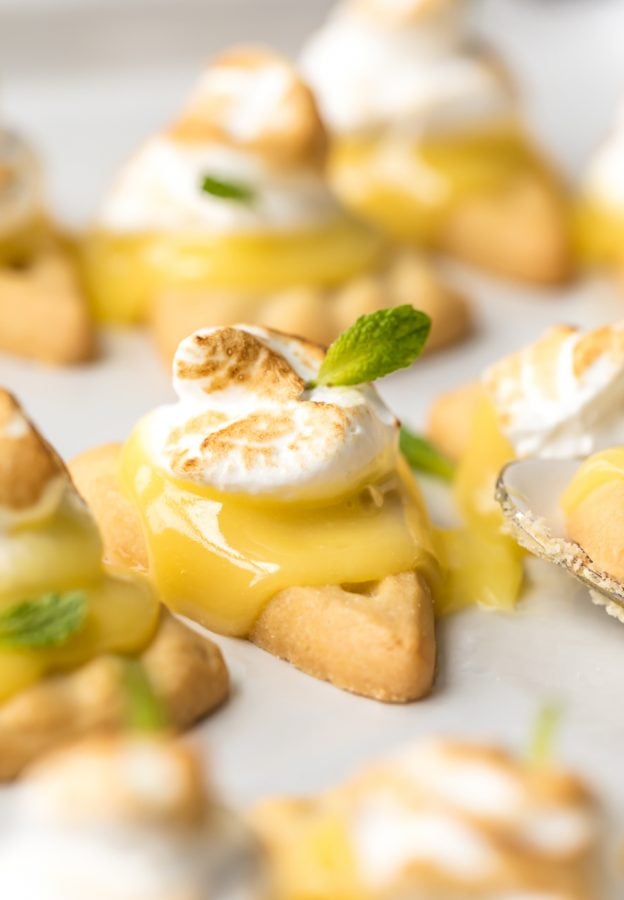 Spring Cookie Ideas
Spring weather calls for Spring flavors, bright colors, and beautifully sweet treats. These cookie recipes are perfect for the Easter holiday.
I hope you enjoy these Easter cookies as much as we do. With so many recipes and ideas to choose from, you're sure to find a few to add to the dessert table.
Easy Easter Recipes
Fill out the rest of your Easter Sunday menu with these recipes for brunch, lunch, dinner, and more.
Recipe Ideas