We love these easy Slow Cooker Garlic Parmesan Wings (copycat Buffalo Wild Wings Sauce!) recipe! SO simple. I love the sauce on these boneless wings…just try not to lick your plate clean!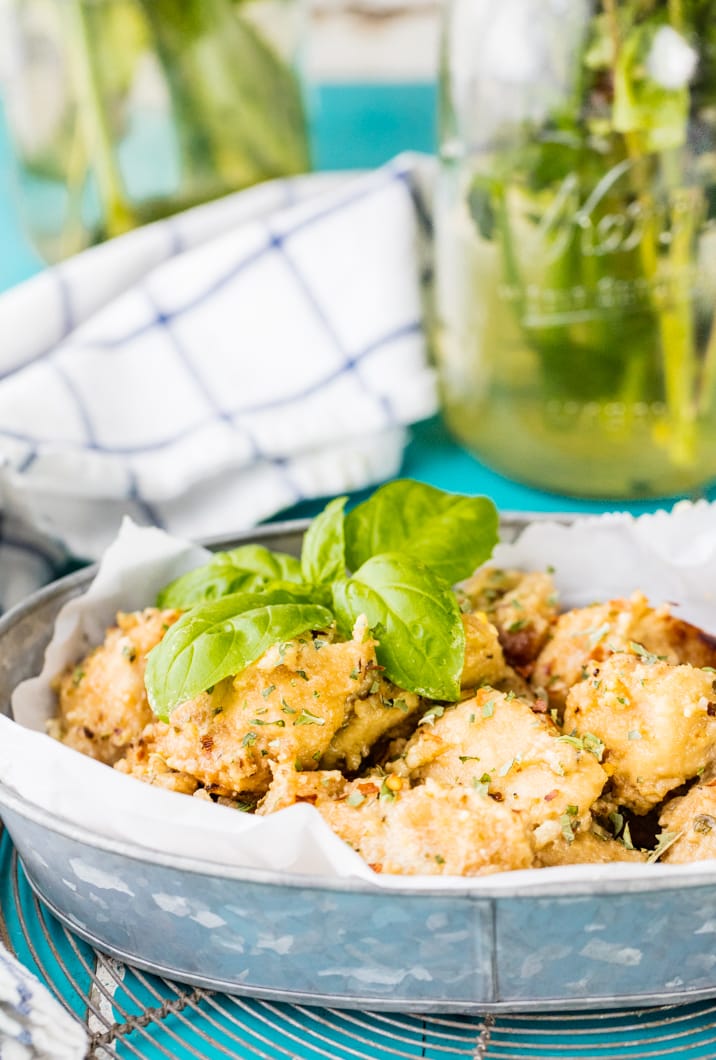 Prior to learning how to cook, Buffalo Wild Wings was a favorite for me and Pat. If we had a potluck to attend…we would swing by BWW on the way and show up to the party heroes in our own heads. So many flavors, so little time! Our very favorite was the garlic parmesan wing sauce. Not too spicy; loved by everyone!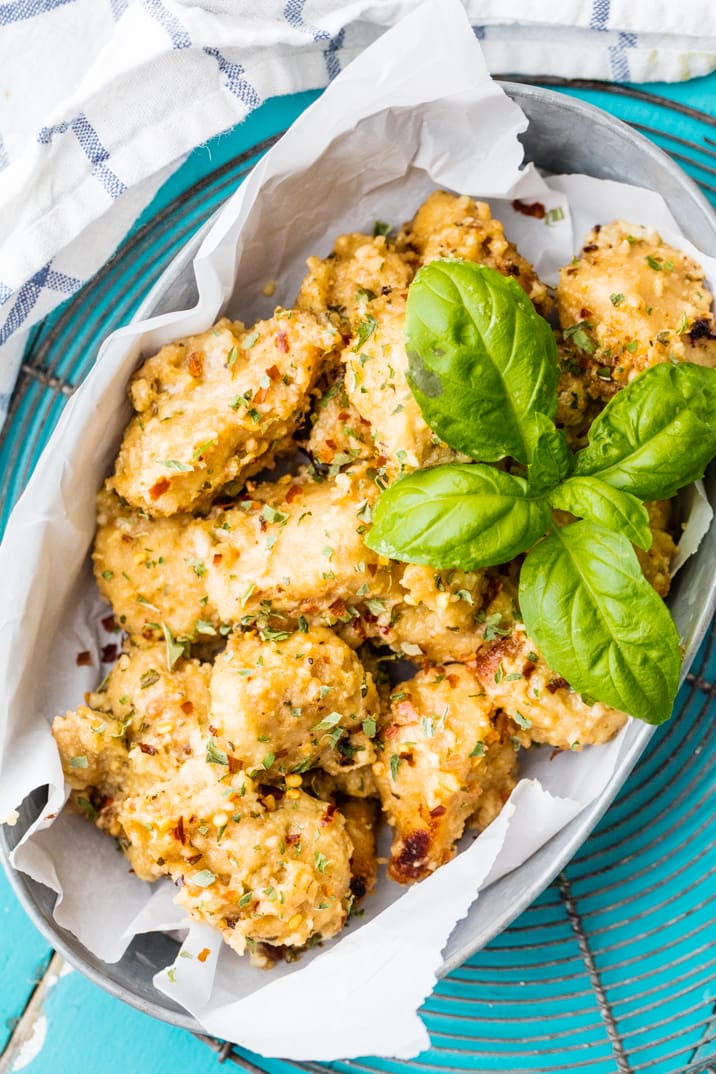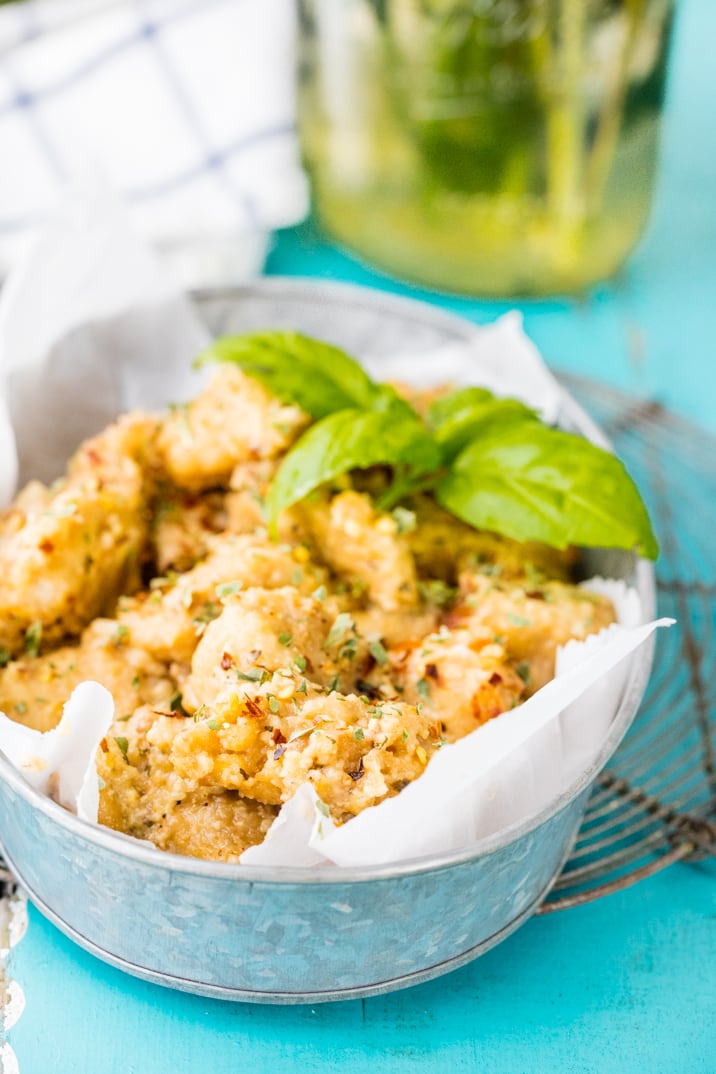 When I recently saw Creme De La Crumb's AWESOME post on how to do slow cooker wings (click for her honey chipotle recipe!), I knew I had to try the same method with garlic parmesan sauce! I was not disappointed! Tangy, just the right amount of spice, and made with little to no effort right in the crockpot. Glory Hallelujah -Slow Cooker Garlic Parmesan Wings!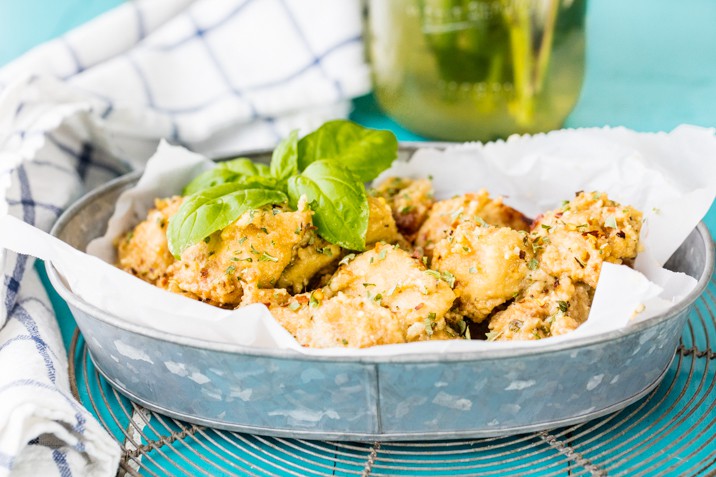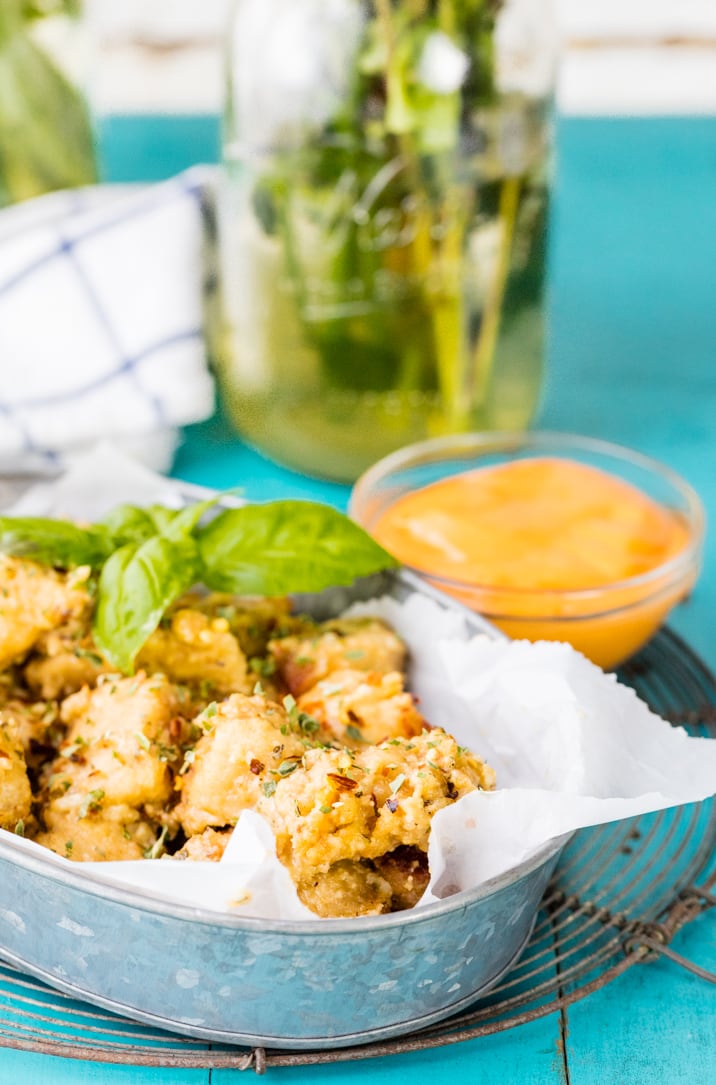 The drawback to making these tasty wings in a slow cooker is that they never get crispy. Unfortunately, I think that's just the way things are. The tradeoff for how easy this tasty appetizer is happens to be less than crispy wings. We love them this way, but if you're looking for super crispy, these won't be exactly what you're looking for. That being said, I ATE ABOUT 25!!
So buckle up and board the flavor train. Slow Cooker Garlic Parmesan Chicken Wings – FTW!