Salsa and Queso Recipes are some of our favorite appetizers on the planet! Nothing beats a night of staying in and enjoying EASY Mexican food at home. These Salsa Recipes and Queso Recipes hit all the high notes with none of the fuss. The BEST Salsas and Cheese Dips you'll ever come across and the only recipes you'll ever need for game day or Cinco de Mayo!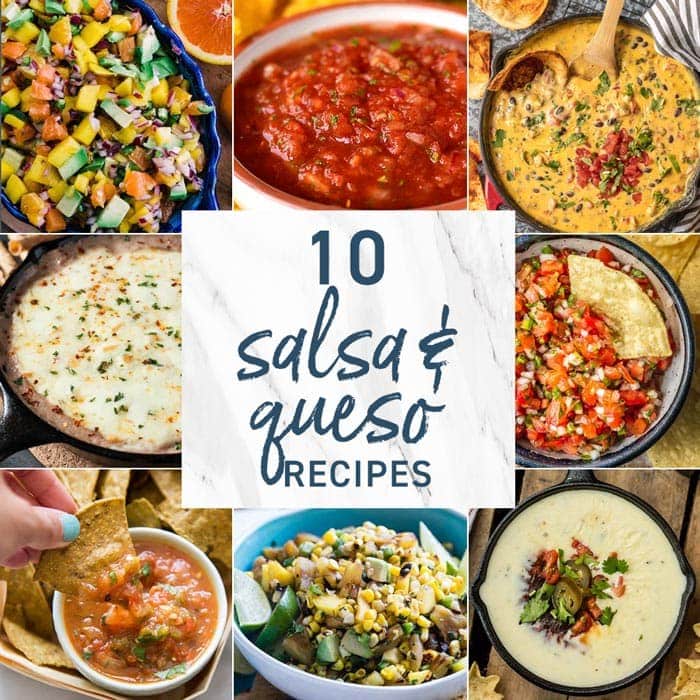 Salsa and Queso Recipes
We just simply cannot get enough Salsa and Queso Recipes. If I could live on cheese dip…I would! Hello there! It's Maryanne from The Little Epicurean. As the weather warms up, weekend party season begins. Today we're sharing 10 salsa and queso recipes for all your appetizers needs. We've got traditional favorites like pico de gallo and modern twists like loaded cowboy queso dip. No matter what the celebration or gathering, you'll find the perfect salsa or queso recipe here! Enjoy!
Easy Blender Salsa | The Cookie Rookie It doesn't get quicker or easier than this BLENDER SALSA! Throw your ingredients in a blender, pulse for a few, and you're in for a treat of the best salsa ever. Yay!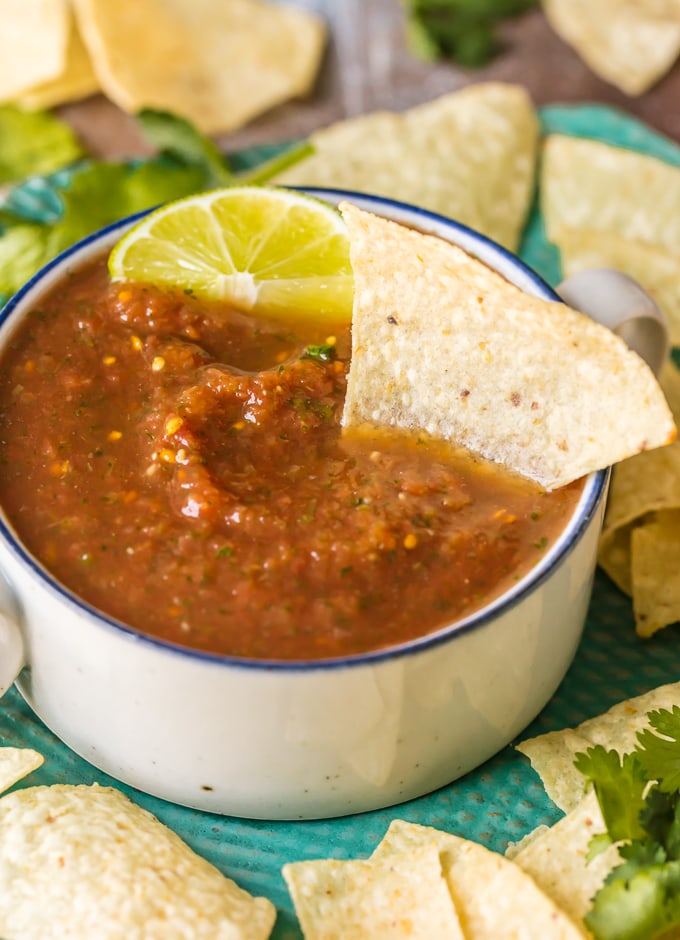 Homemade Pico de Gallo | The Cookie Rookie This quick and easy salsa fresca is made with fresh tomatoes, onions, lime juice, cilantro, and jalapeño. Serve it over grilled meats or tortilla chips.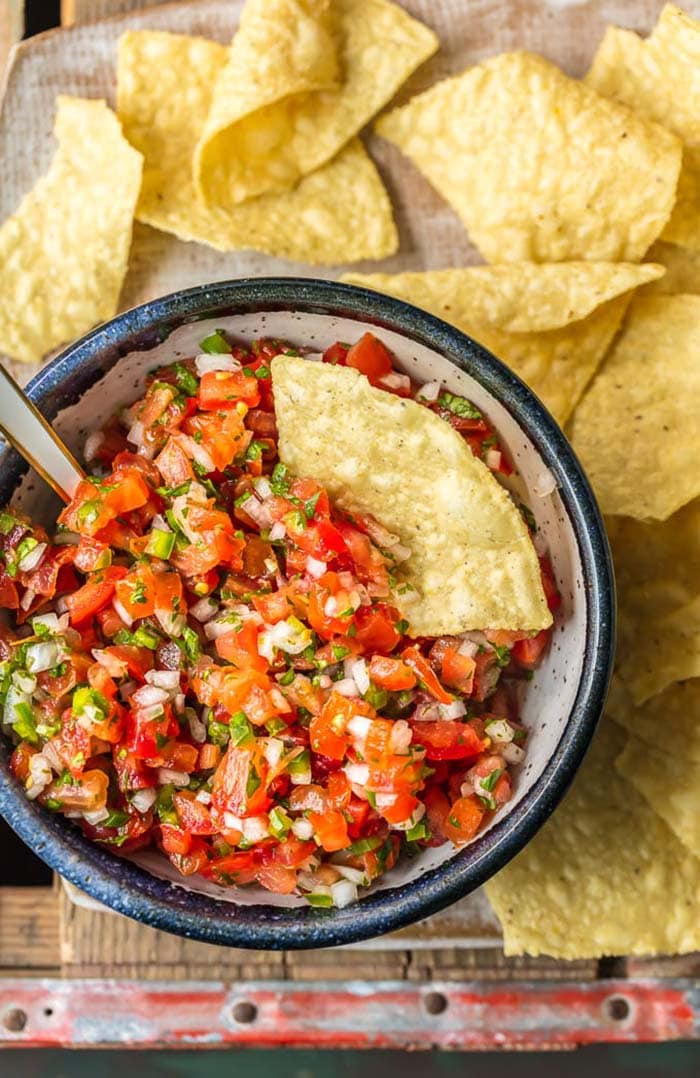 Citrus, Mango, and Avocado Salsa | Muy Bueno Sweet mango is paired with creamy avocado in this bright citrus salsa. Spoon it over pan-fried tilapia for a fresh touch!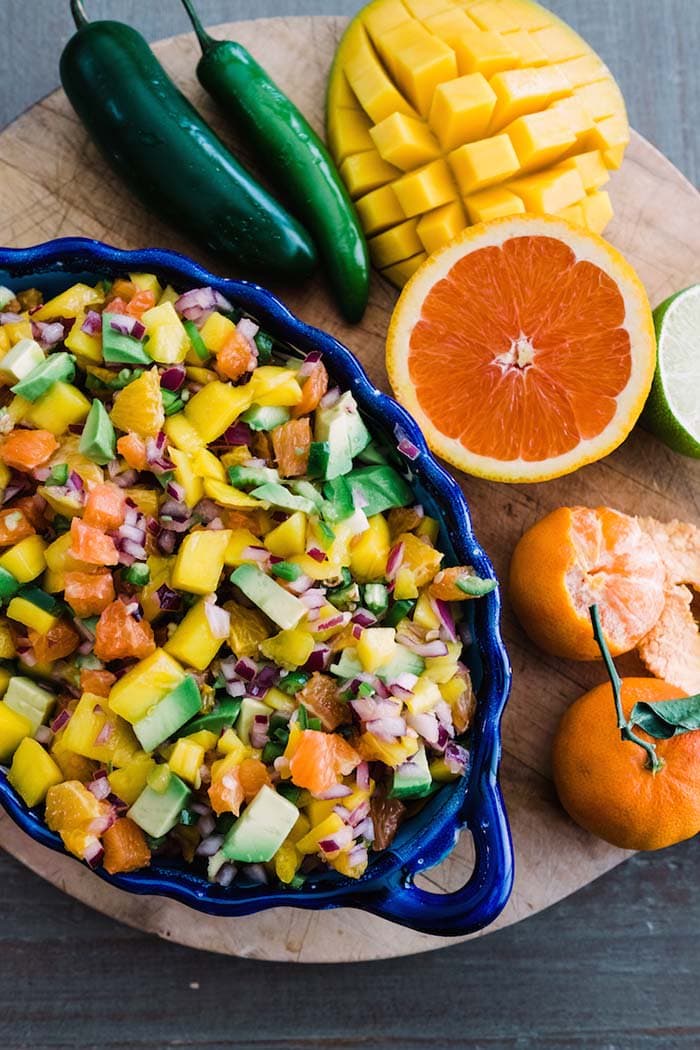 Easy White Queso Dip | The Cookie Rookie No fake cheeses in this recipe. This easy white queso dip uses quality cheeses and all natural ingredients for a super tasty and creamy dip!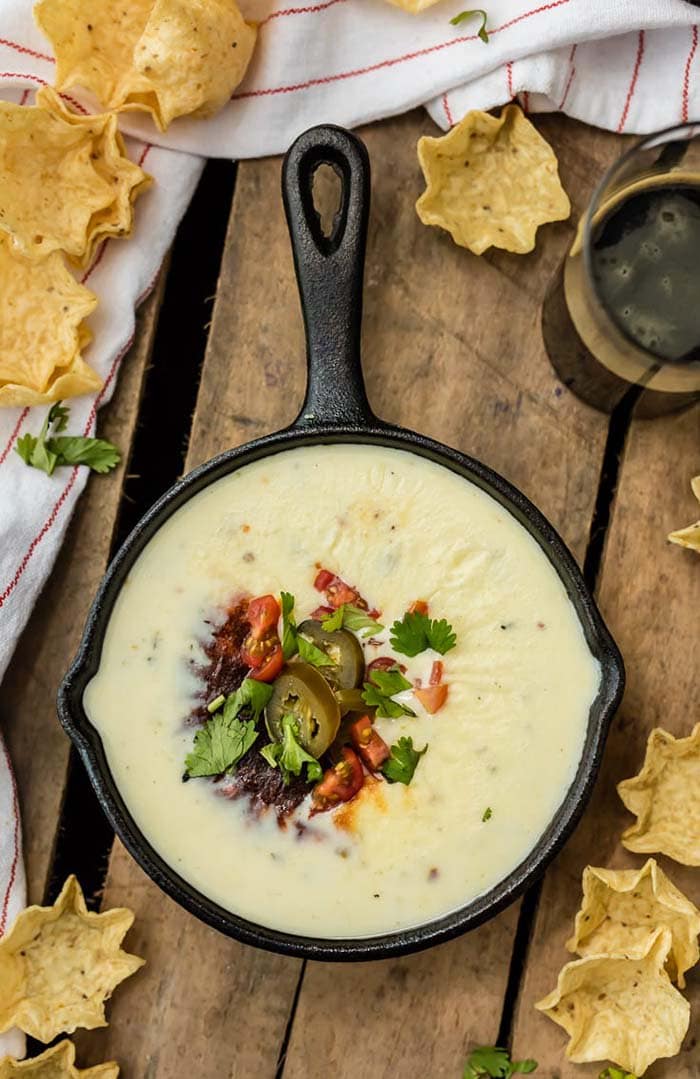 Cucumber Salsa | Wholefully Take advantage of cucumber season (May-August) with this cucumber salsa! Instead of focusing on tomatoes, cucumbers take center stage in this salsa.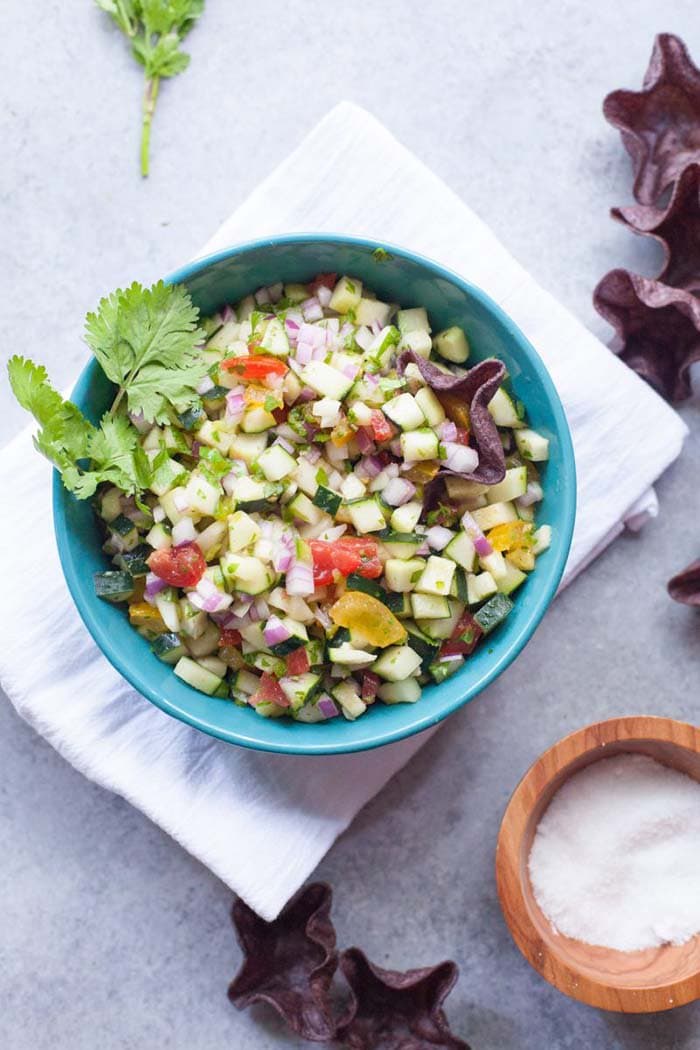 Roasted Tomato Salsa | The Little Epicurean wFood always tastes better when it's made with fresh, real ingredients. Tomatoes, jalapeños, garlic, and onions are roasted in the oven before being blended together. It adds a nice touch of smoke and savoriness.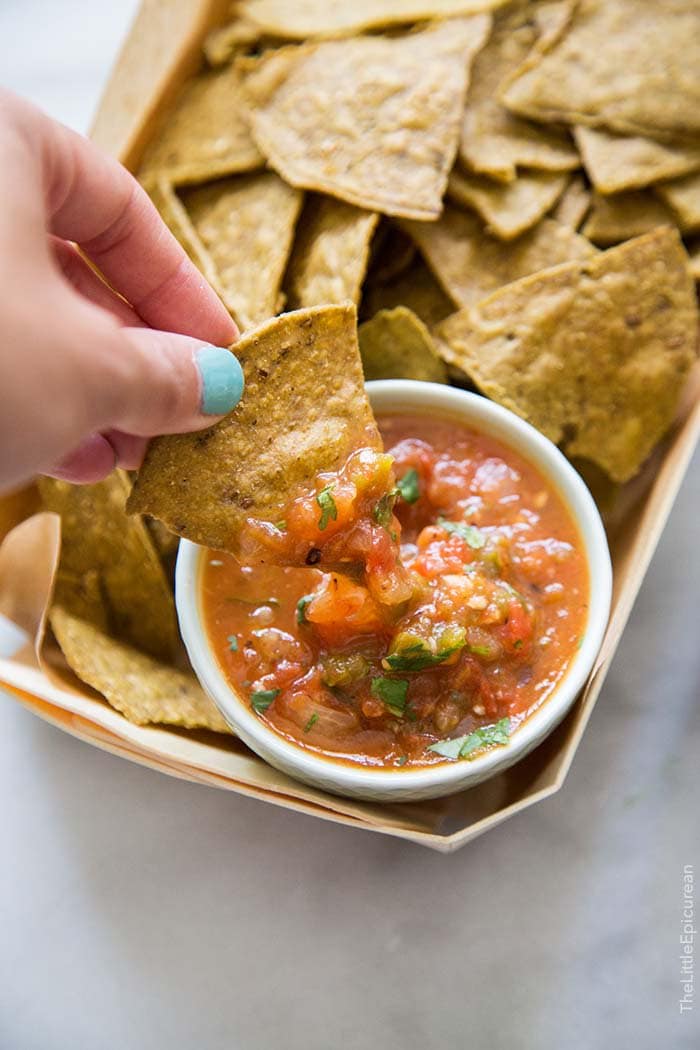 Loaded Cowboy Dip Queso | The Cookie Rookie Loaded with cheese, black beans, beer, and more, this cowboy dip queso is perfect for all sorts of gathering and parties. You haven't truly lived if you haven't had a bite of this stuff!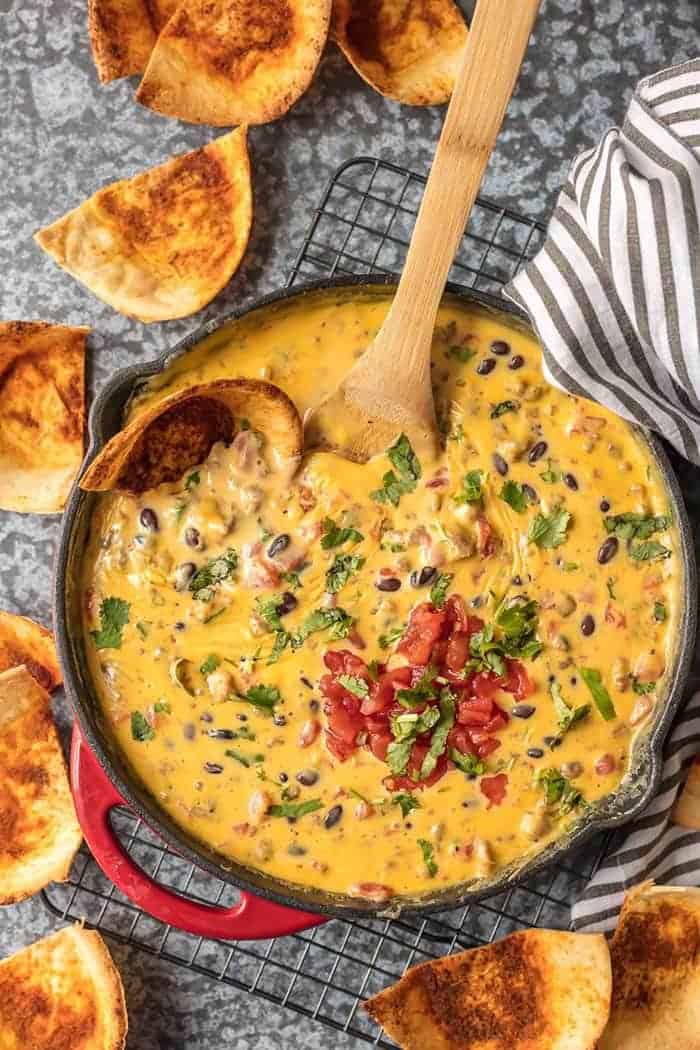 Grilled Salsa Verde | Culinary Ginger This bright green salsa is made from grilled tomatillos, peppers, and pineapple. It's a tasty salsa that will complement many dishes!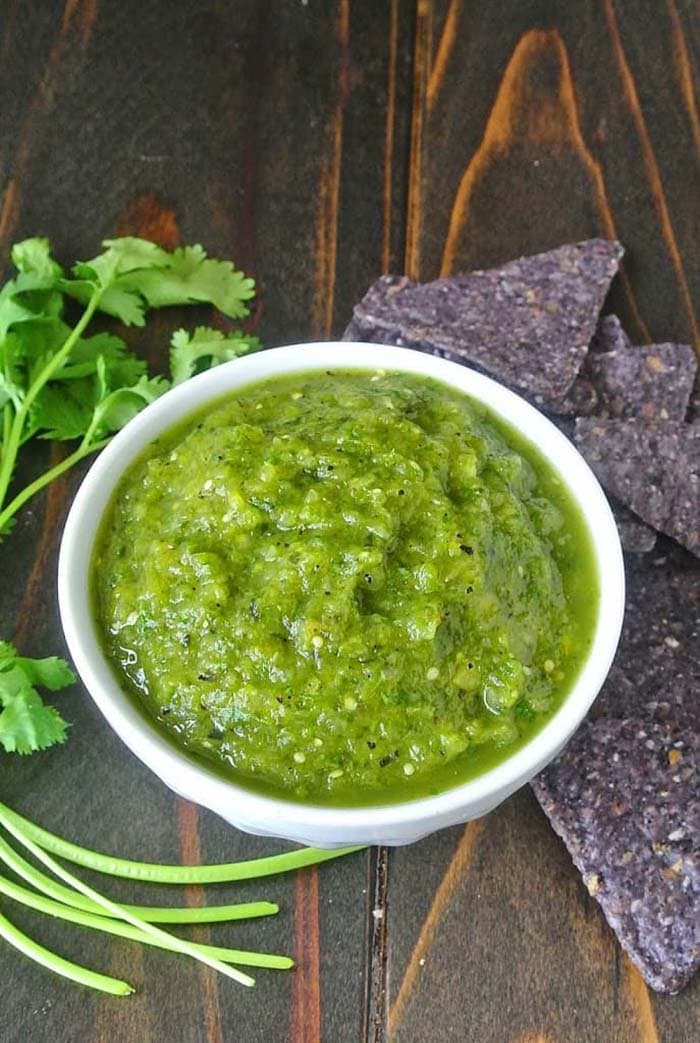 Skillet Black Bean Queso Dip | Peas and Crayons Beans and cheese unite forces in this delicious skillet black bean queso. Use this to make the ultimate quesadilla!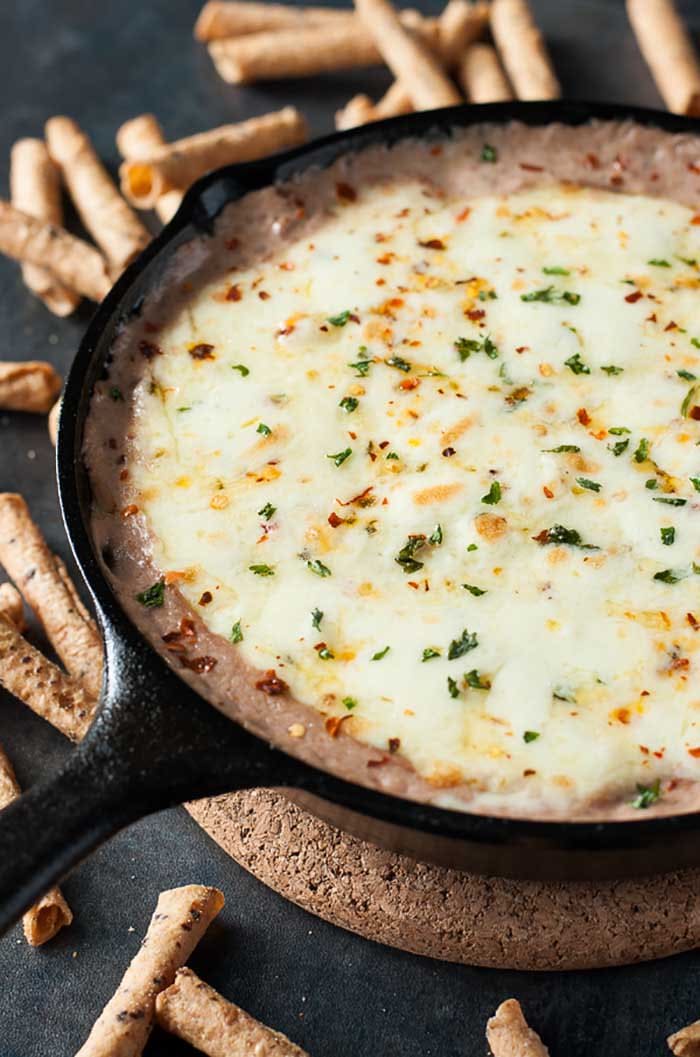 Grilled Pineapple Salsa with Mango and Corn | Food Faith Fitness This healthy summer salsa would be ideal for bbqs, outdoor festivities, and more. The combination of grilled pineapples with mango, corn, and honey lime vinaigrette is lovely.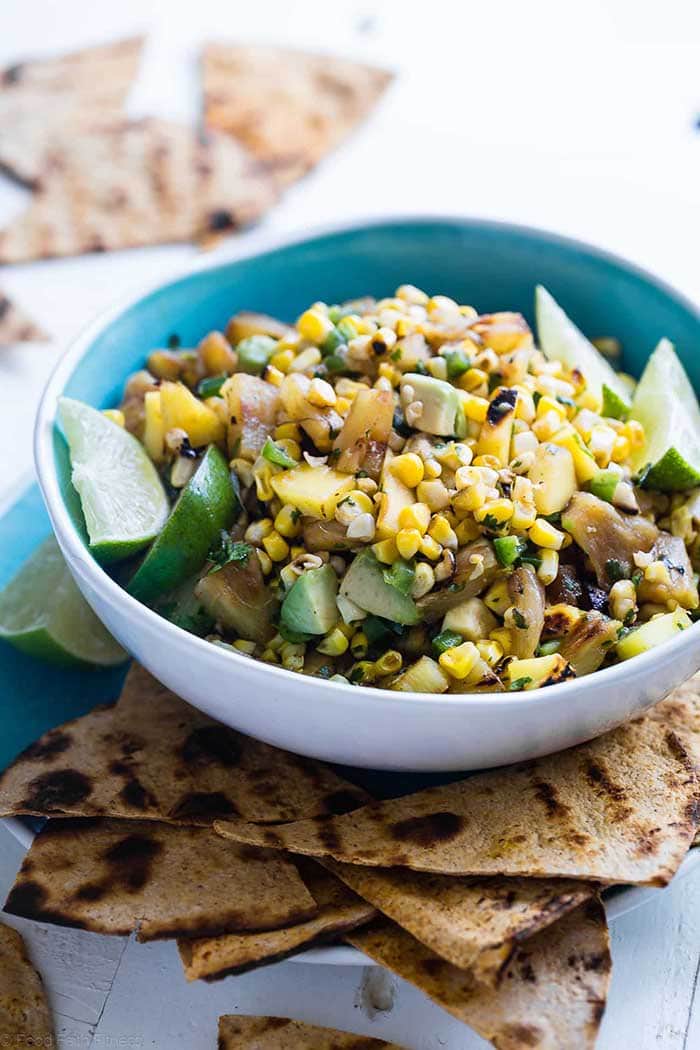 Secret Ingredient Restaurant Style Salsa | Iowa Girl Eats Easily make restaurant style salsa at home! No need to go out and pay for this stuff at a restaurant. This recipe makes 4 cups of salsa for less than $5. Can't beat that!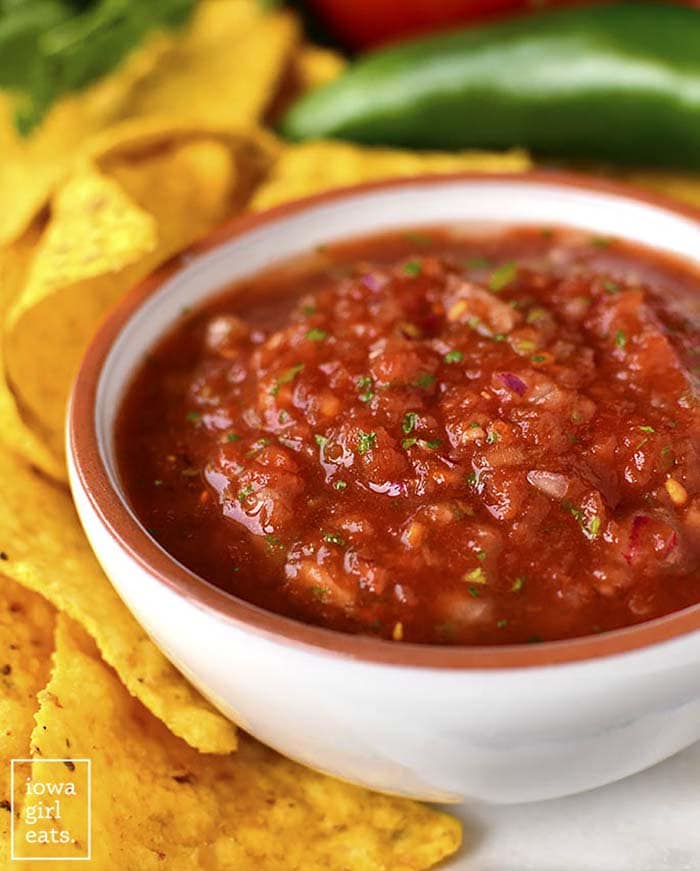 Healthy Queso Recipe | The Cookie Rookie If you're in the mood for cheese dip but don't want all the calories or guilt, this Healthy Queso Recipe is for you! We love this creamy cheesy queso and love that it's lighter on the fat and calories. Win win!