This buffalo chicken dip is…..ah-mazing, you guys! It's so easy and quick to take to any get together or party.
i need to give a shout out to the amazing kathryn mooney for this one. she has given me this recipe…probably 4 or 5 separate times!! pat used to live with kathryn's fiance, morgan. kathryn is a heck of a good cook and can bake ANYTHING. (ice cream cake anyone??) she really inspired me on the hundreds of nights we have hung out together. i would always beg her to make this on weekends…and she always would. then, once i started attempting to cook on my own…this was one of the first things i tried. every time i would go to make it…i would have to text her again and have her give me the recipe…again. literally 4 or 5 times. never wrote it down. i'm the cooking virgin, remember? so kathryn…i'm finally writing it down!!
everyone has probably had this dip. if you haven't…MAKE IT TONIGHT. oh my goodness it is so good. there are lots of versions floating around the internet…i think this is the easiest and the best. lots have layering…too complicated. lots have other ingredients, like blue cheese or baked chicken…too complicated. this version is sure to taste amazing, make your cooking life super simple, and tempt you to overeat. right up my alley.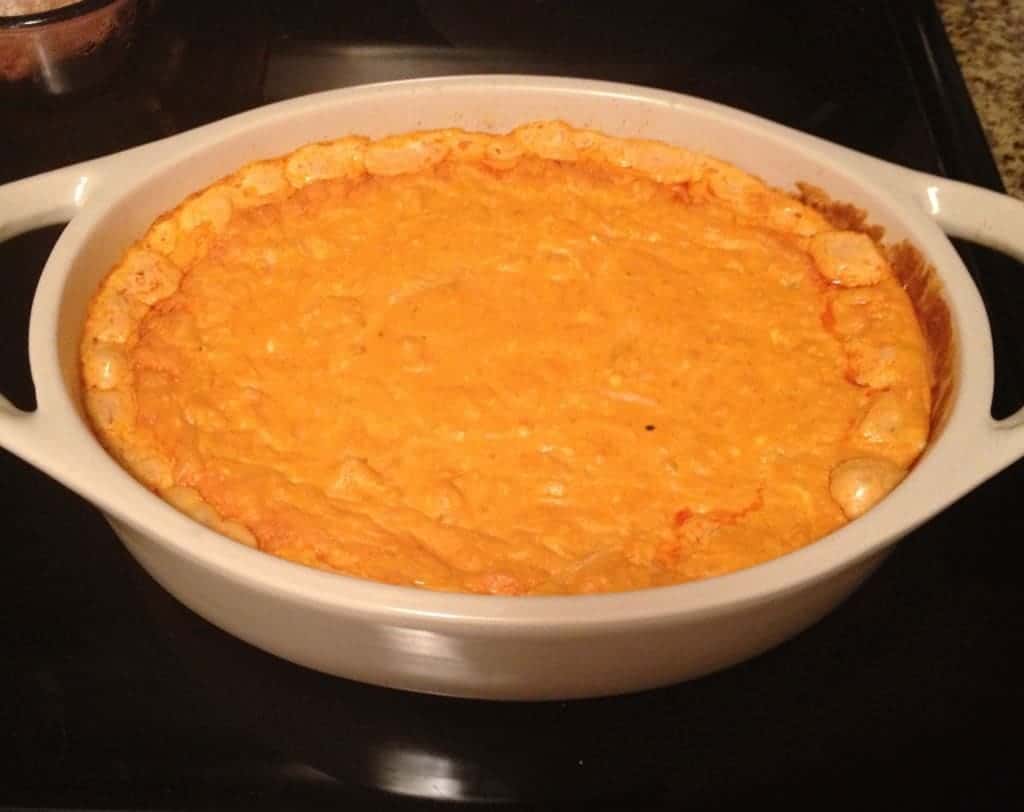 so here are the very very complicated instructions:
1. mix all the ingredients together. 2. bake it. 3. eat it.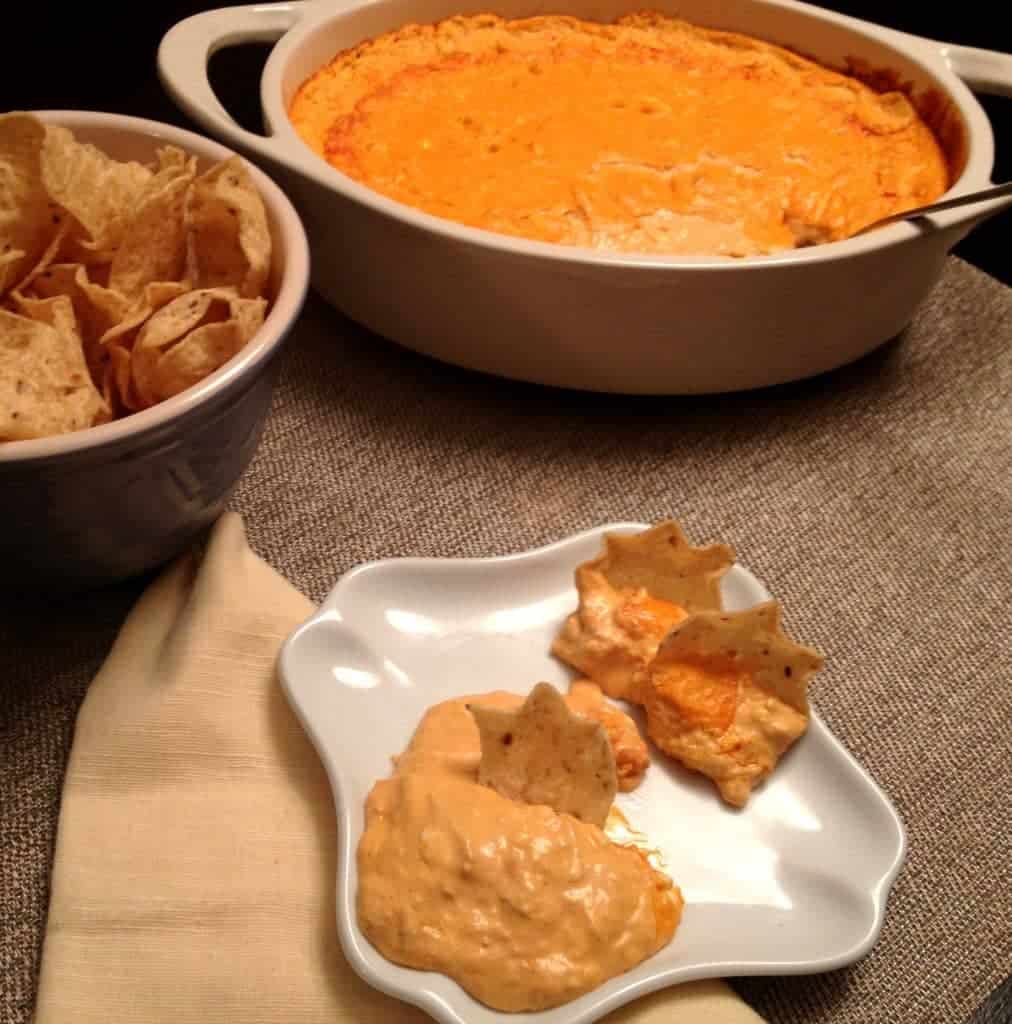 i wish i hadn't already eaten all of mine. it only took 3 days. (what wedding diet????)