Cheese Dips and Queso Dips are the star of every party! Whether you're cheering on your favorite team on game day, preparing for an awesome Cinco de Mayo, or just gathering the best cheese dip recipes for you and a few friends, these easy dips are exactly what you need!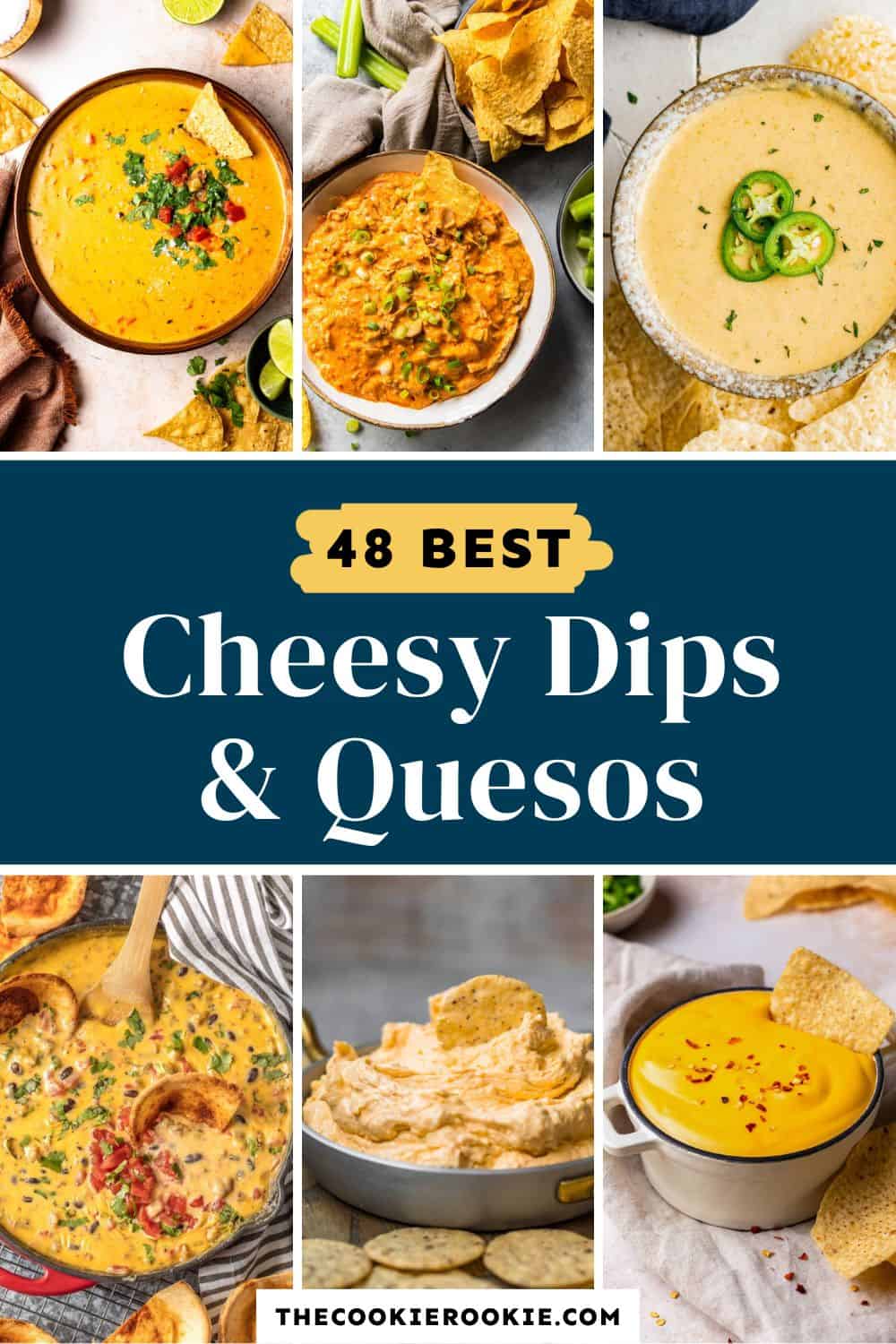 Best Cheese Dips
There's never a bad time for a deliciously cheesy dip! Whether you're preparing for a party, gathering recipes for game day, or looking for an appetizer to serve with drinks, you can always count on an easy cheese dip recipe to save the day.
Between the best quesos, cream cheese dips, and hot dip recipes, there's surely one or two here to add to your party menu. There are plenty of instant pot and crockpot cheese dips too.
So get ready for the Super Bowl, Cinco de Mayo, Taco Night, happy hour, or any holiday party with these dips!
I'm also sharing some tips below on making, storing, and reheating quesos and dips, so you're ready for it all!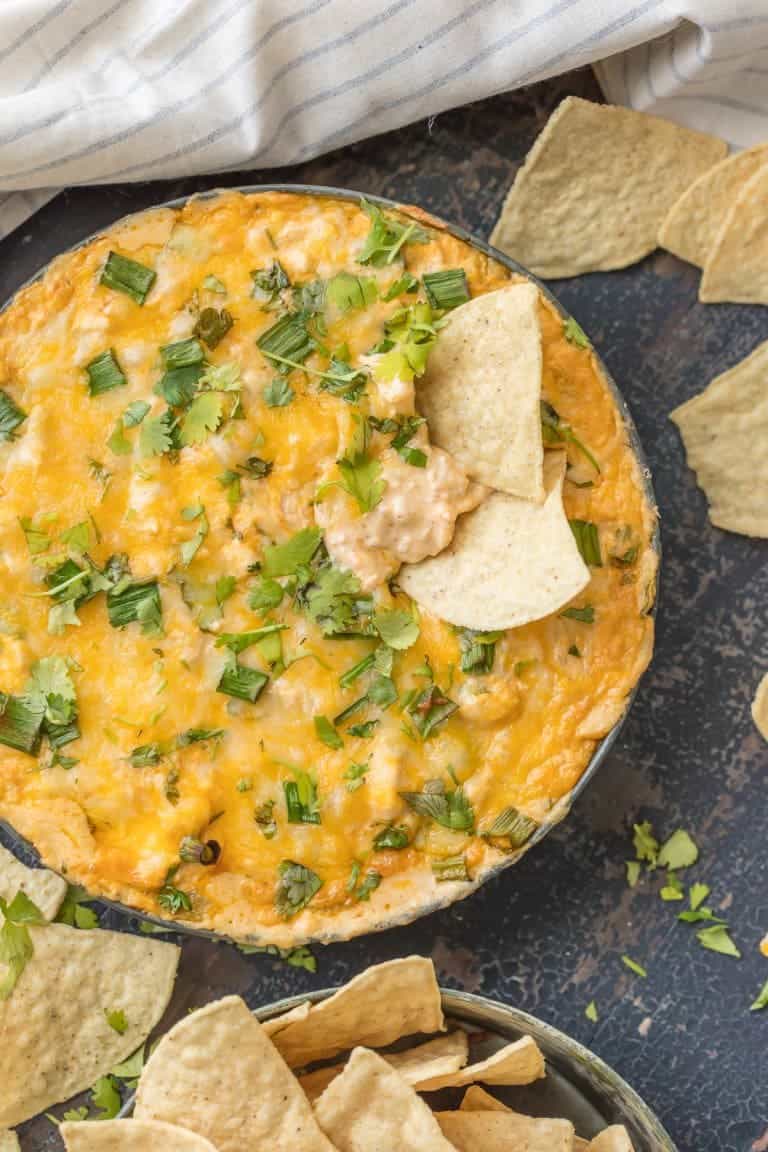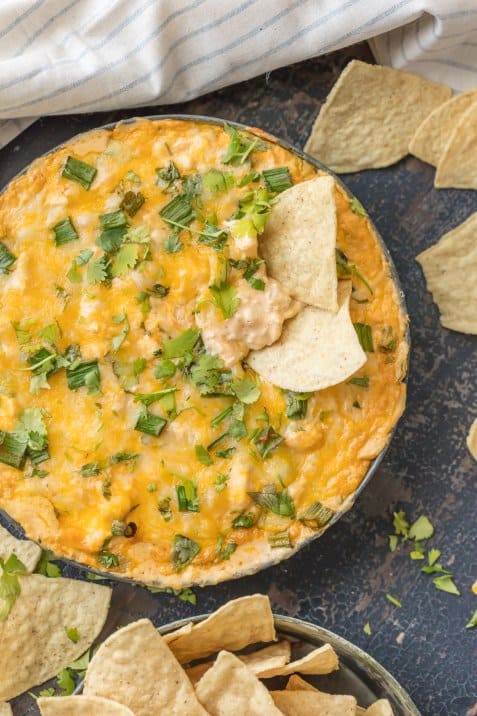 Best Cheese Dip Recipes
Whether you prefer a simple queso, or an ingredient filled dip, you'll find something here to love. These hot and cheesy dips are perfect for any party, holiday, or occasion. Everyone will devour these!
Baked Cheese Dips
These dips are oven baked to perfection! They come out hot, melty, and delicious.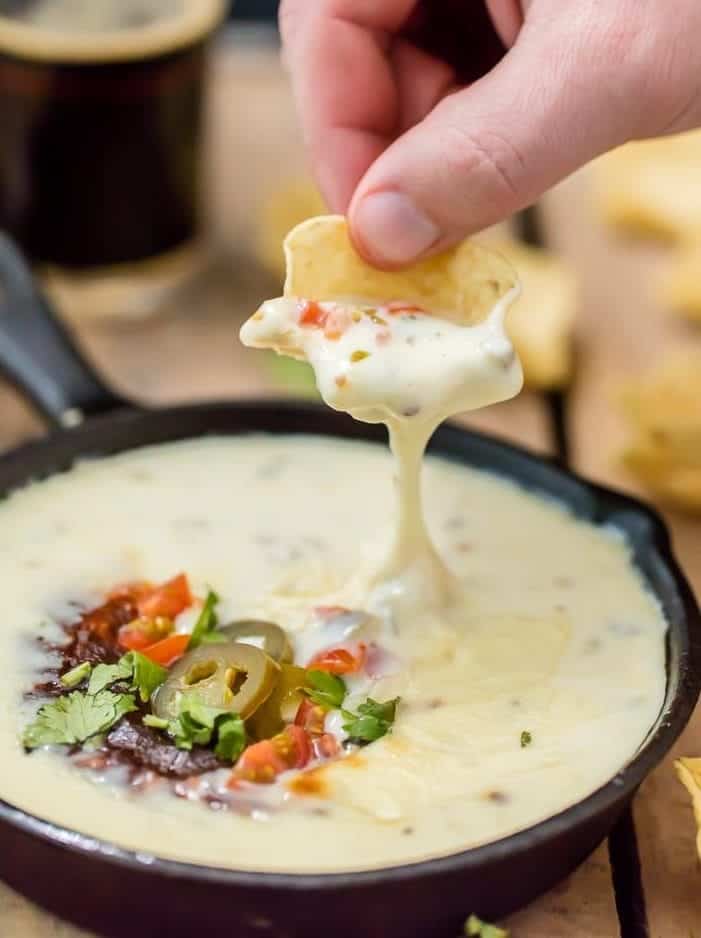 Best Queso Dips
There's nothing like a classic queso to start off a party! These recipes are so easy and delicious.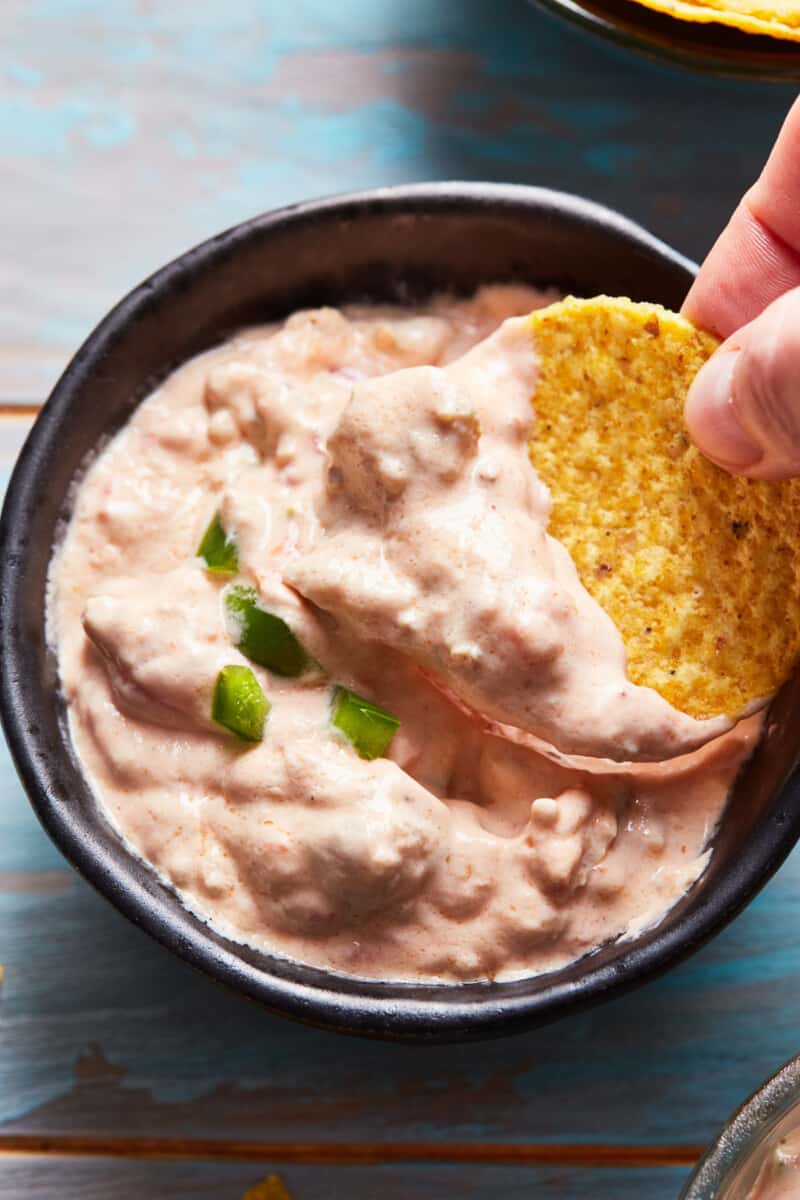 Cream Cheese Dips
Cream cheese makes the creamiest dips, and these recipes all use it as a base.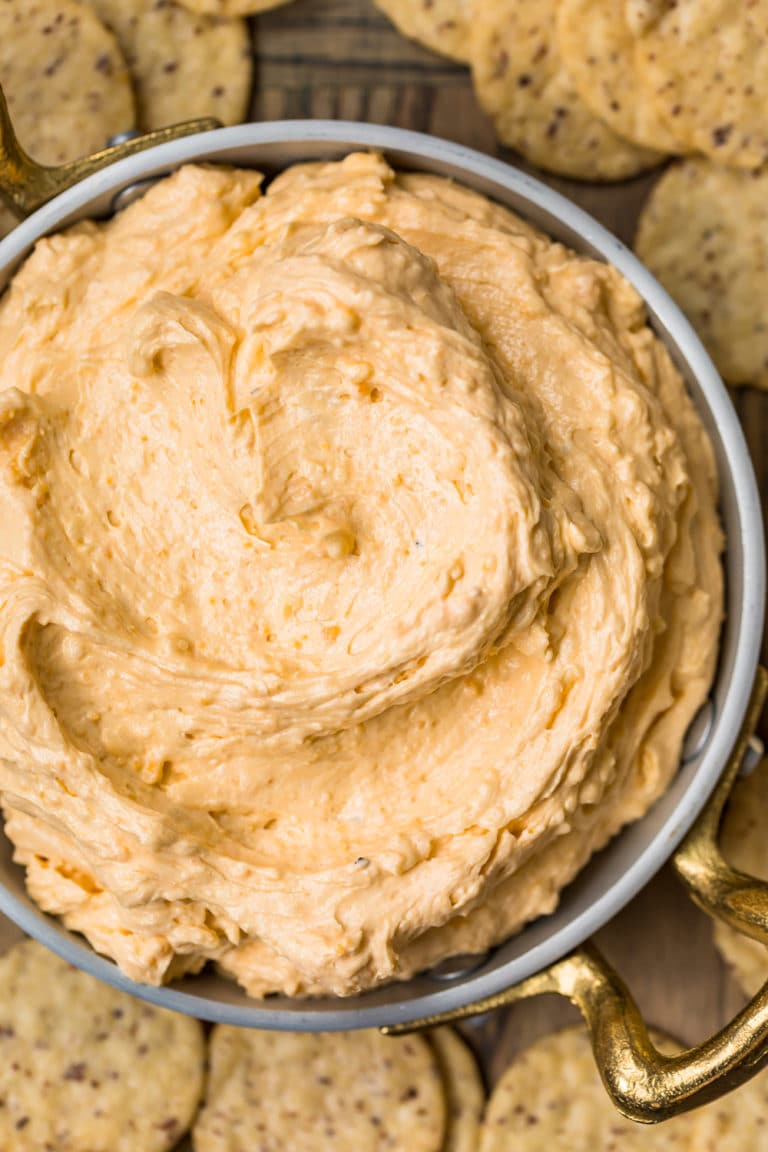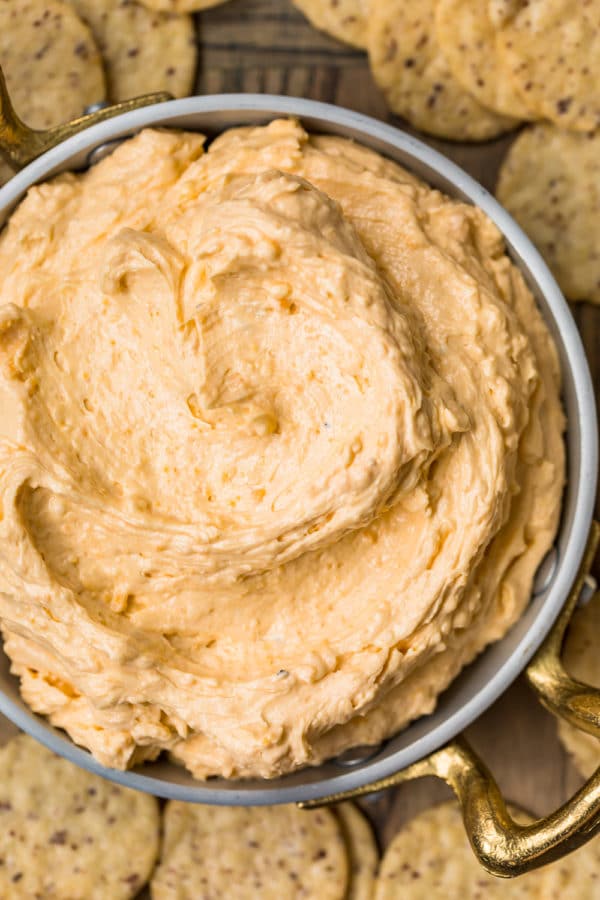 Cold Dips
These cold dips are just as cheesy! I love how quick and easy these are to make.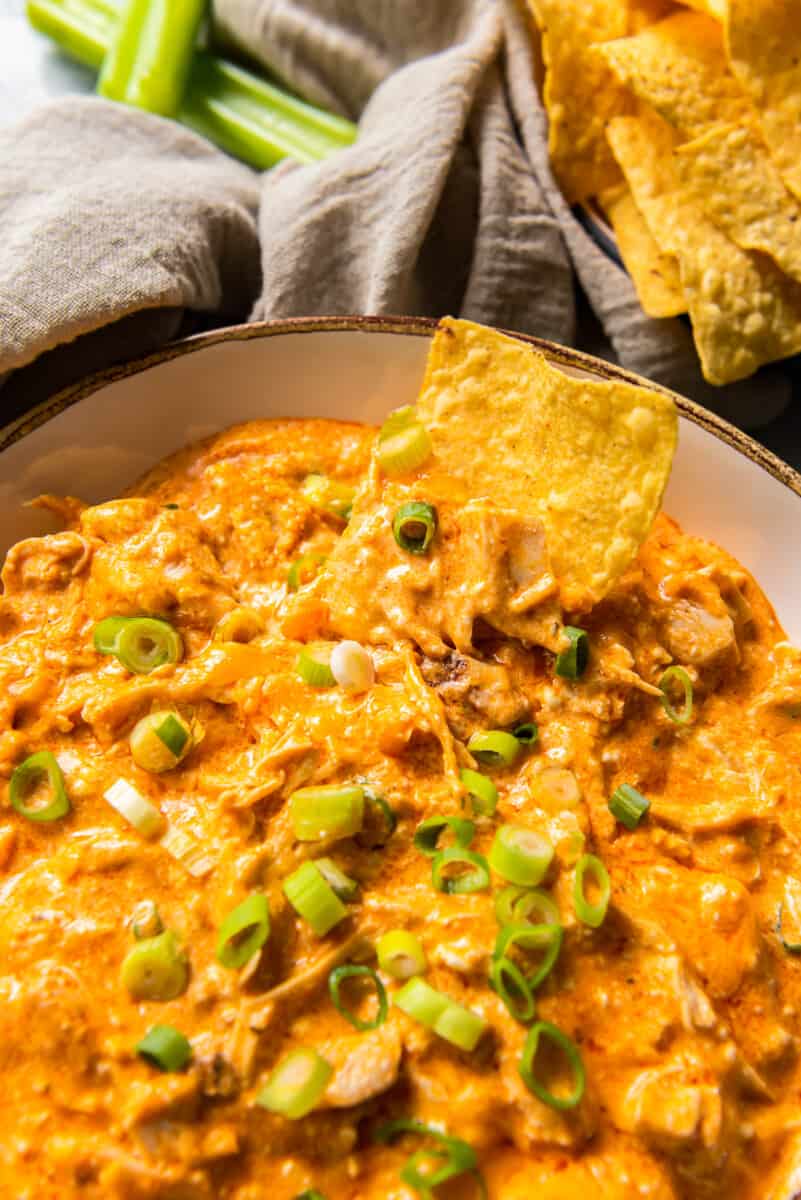 Cheesy Crockpot Dips
Making cheese dip in a slow cooker is one of the best options for parties and holidays. It's hands-off, and the crock pot will keep it warm!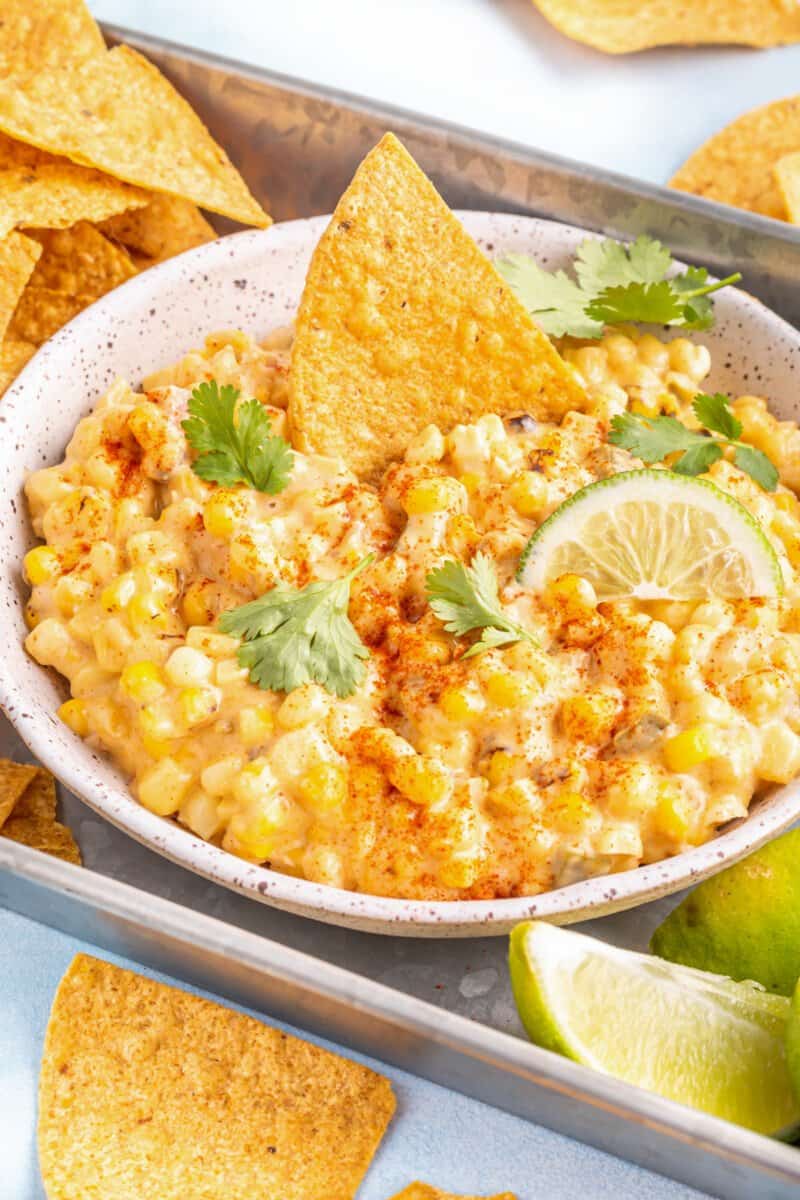 More Cheese Dip Recipes
Don't worry, there are even more cheesy dips here to try!
Are queso and cheese dip the same thing?
I don't make the rules, but here's what makes them different in my opinion:
Queso is more of a smooth melted cheese dip that tends to have things like peppers, salsa, and spicier elements mixed in (like what you find at Mexican restaurants).
While cheese dip can be any number of dips with a cheesy element.
I would call queso a cheese dip, but I wouldn't call every cheese dip queso.
However, I'll sort of be using the terms interchangeably in this post, since I'm sharing both types of recipes (and we're all just here for cheese, right?).
What type of cheese should I use for queso?
Any easily-meltable cheese will do, but white cheeses, pepper jack, or sharp cheddar work well.
How long will homemade cheese dip last in the refrigerator?
Most will keep about 4 days in the refrigerator, but it depends on the full ingredients list. Be sure to store dips in airtight containers to keep them fresh.
How do you thicken cheese dips?
The best way to thicken queso and cheese dip is to mix in a bit of cornstarch (you can also use flour).
How do you keep queso warm?
The best way to keep queso warm during a party is to keep it and serve it out of a slow cooker. Place it in the cooker and set it to the WARM setting.
Is queso keto?
Cheese is low on carbs and high on fat, which makes it good for the keto diet. So most quesos or plain cheese dips will work.
How long can cheese dip sit out?
Like most cooked foods, cheese dips should be refrigerated within 2 hours. So don't leave them sitting out longer than that without a warmer or lid (like a slow cooker).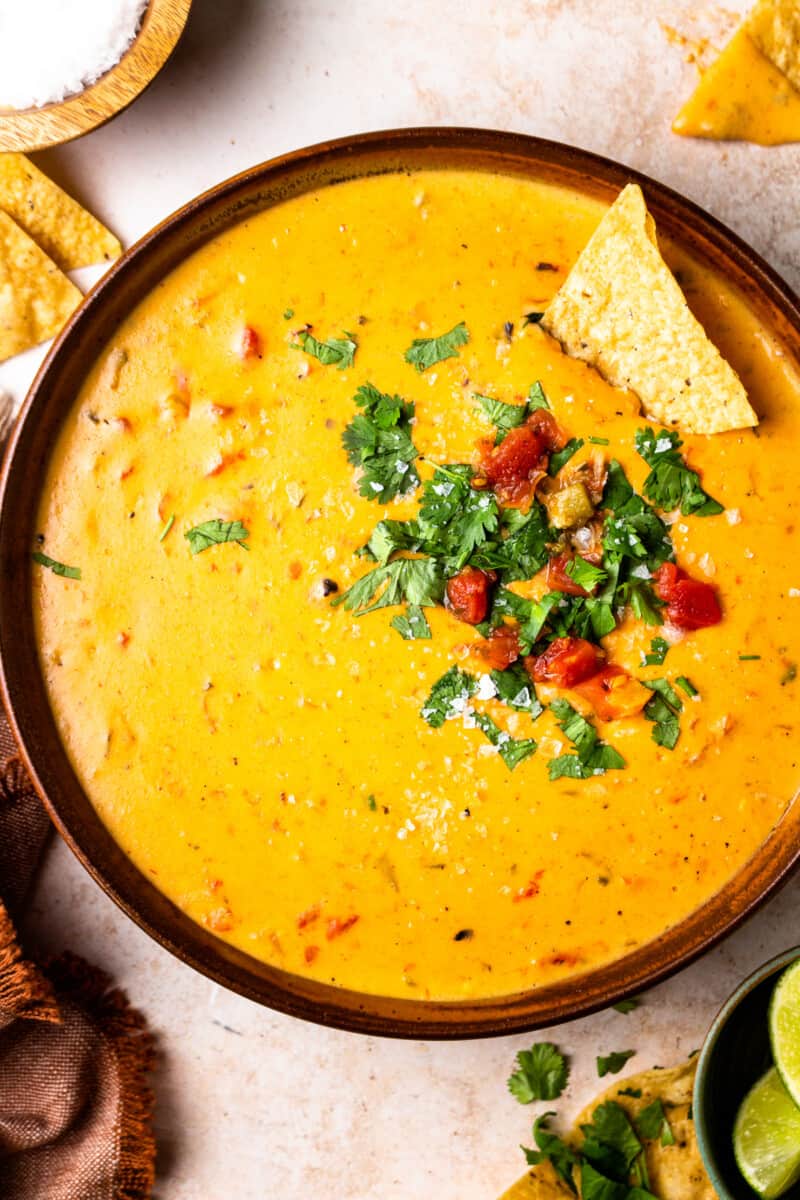 Ingredients List
The main thing you need to make these homemade cheese dips is…cheese, of course! There are lots of different types of cheeses you might need, depending on the recipe. But these are some of the ingredients that taste great in cheesy dips.
Cheese: Grab a couple blocks of cream cheese or Velveeta, cheddar cheese or colby. Shredded cheese is easy to melt, so I like using that for queso dips.
Rotel: Rotel tomatoes are a popular choice for chunky, slightly spicy cheese dips!
Shredded Chicken: Some of my favorite hot cheese dips are filled with chicken (like buffalo chicken dip, yum!).
Cornstarch or Flour: These dry ingredients help thicken cheese dips, so it's good to have them on hand to perfect your dip.
Bacon Bits: Sprinkling bacon bits into a dip adds a little bit of texture and a lot of flavor!
Be sure to check each recipe for specific ingredients!
What to Serve with Cheese Dip
If you're serving cheese dip, you're going to need something to dip in it. You can't go wrong with tortilla chips and queso dip, but there are so many types of chips, crackers, and other dippers to try. Consider pita chips, potato chips, fresh breads (sourdough and baguettes are great), hearty crackers for ingredient-filled cheese dips, or even fresh veggies.
Here are some homemade dipping options I love to serve at parties: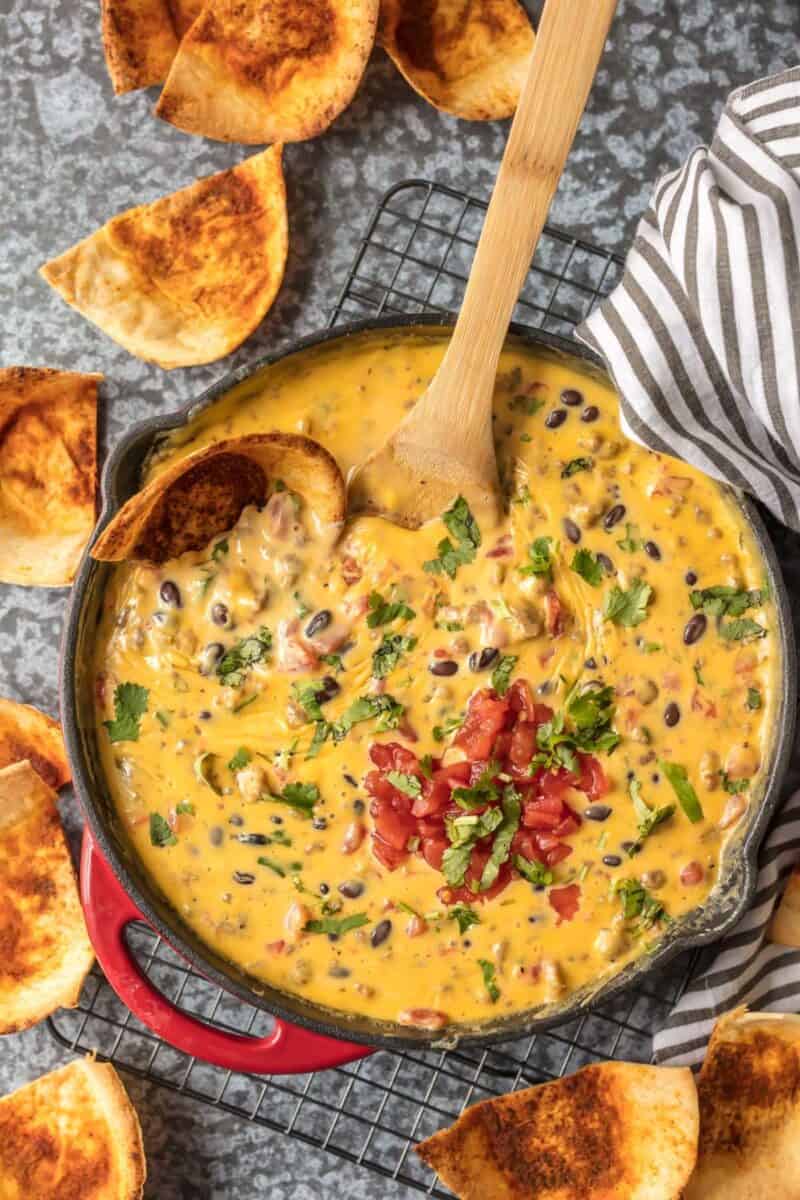 Can you freeze cheese dip?
You can store some cheese dips in the freezer. It mostly depends on the type of cheese, and other ingredients in the dip. Just check each recipe for details.
Here are a few notes to keep in mind:
Cream cheese dips generally don't hold up well in the freezer because the texture can become grainy when reheated. But you CAN freeze them, if you need to.
Pure queso can be frozen pretty easily, but the trick is in the reheating to make sure the texture comes out nice and smooth.
If you're making a baked dip ahead of time, just prep and freeze (skip the baking step).
How do you reheat cheese dip?
The best method for reheating quesos and cheese dips depends on the type of dip.
If it's a simple queso dip, it's easy to reheat it on the stove by just heating it over low-medium heat and stirring regularly until fully heated through.
If it's a chunkier cheese dip with lots of ingredients, sometimes it's better to place it in a baking dish and reheat in the oven.
If the dip was originally made in the crockpot, I find the best way to reheat it is to just put it back in the slow cooker and warm it up.
You can also reheat most dips in the microwave for a quicker approach. Just make sure to use a microwave-safe dish and something to cover it (cheese explosions are the worst). Reheat about 15 seconds at a time and stir until it's fully heated through.
Any one of these easy dips will be perfect for any party or holiday. Make these cheesy dip recipes for game day, Christmas, New Year's Eve, or Cinco de Mayo. There's never a bad time for a delicious dip!
Party Food & Appetizers
If you need more appetizers and party foods for your next get together, there are plenty of options. Get more recipe ideas with these wings, dips, and finger foods!
Recipe Ideas