This Day of the Dead Cocktail made with Exotico Tequila is easy and fun to make, and the perfect way to enjoy the festivities. This tequila and absinthe cocktail is made with orange and chocolate for a delicious alcoholic drink that's impressive to serve to guests.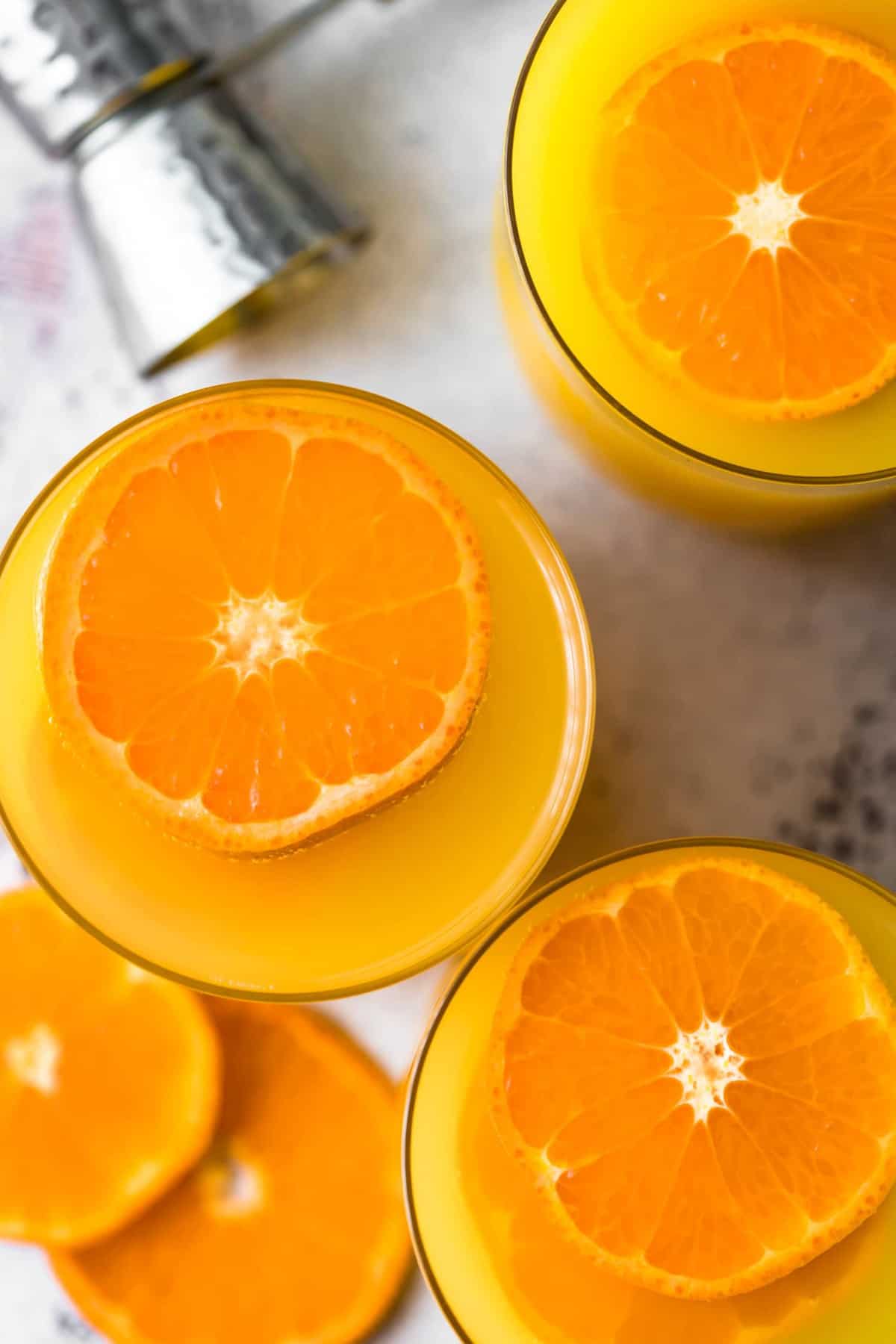 Day of the Dead will soon be upon us and what better way to celebrate than with a fun cocktail! Grab your masks, make this tequila cocktail and party into the night!
To Make This Day Of The Dead Cocktail, You Will Need:
Absinthe
Exotico Tequila
Orange Juice
Chocolate Extract
Orange Bitters
Allspice dram (optional)
Mandarin sparking water (optional)
Fill a small glass with ice.

Pour absinthe over the ice to distribute evenly.

Pour the tequila, orange juice, chocolate extract, bitters, and allspice dram into a cocktail shaker with ice.

Shake hard for 15-20 seconds.

Toss out the ice from the small glass. The glass should still smell of absinthe.

Strain the contents of the shaker into the rinsed glass.

Top with a splash of sparkling mandarin water.

Garnish with mandarin orange slices.

Enjoy!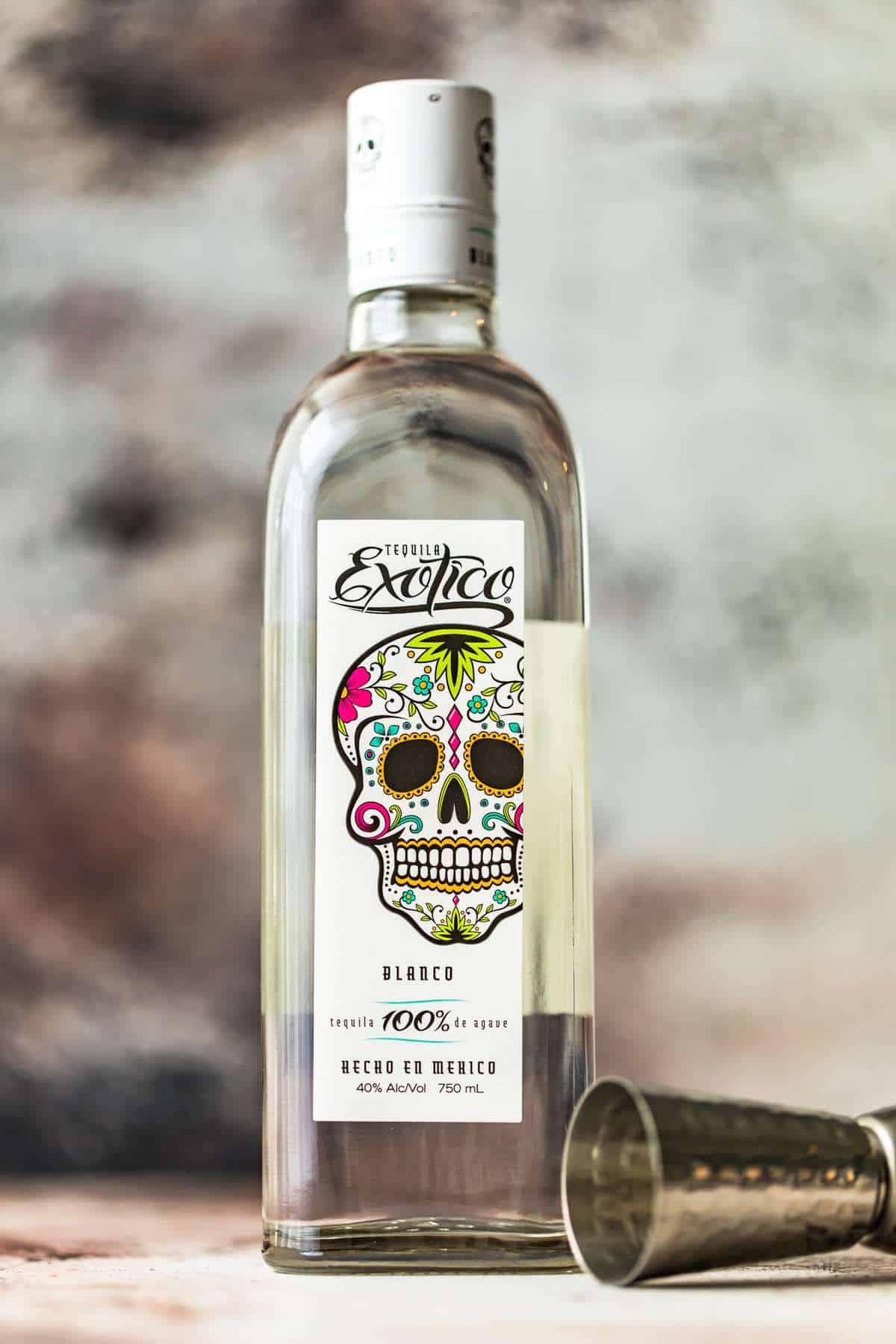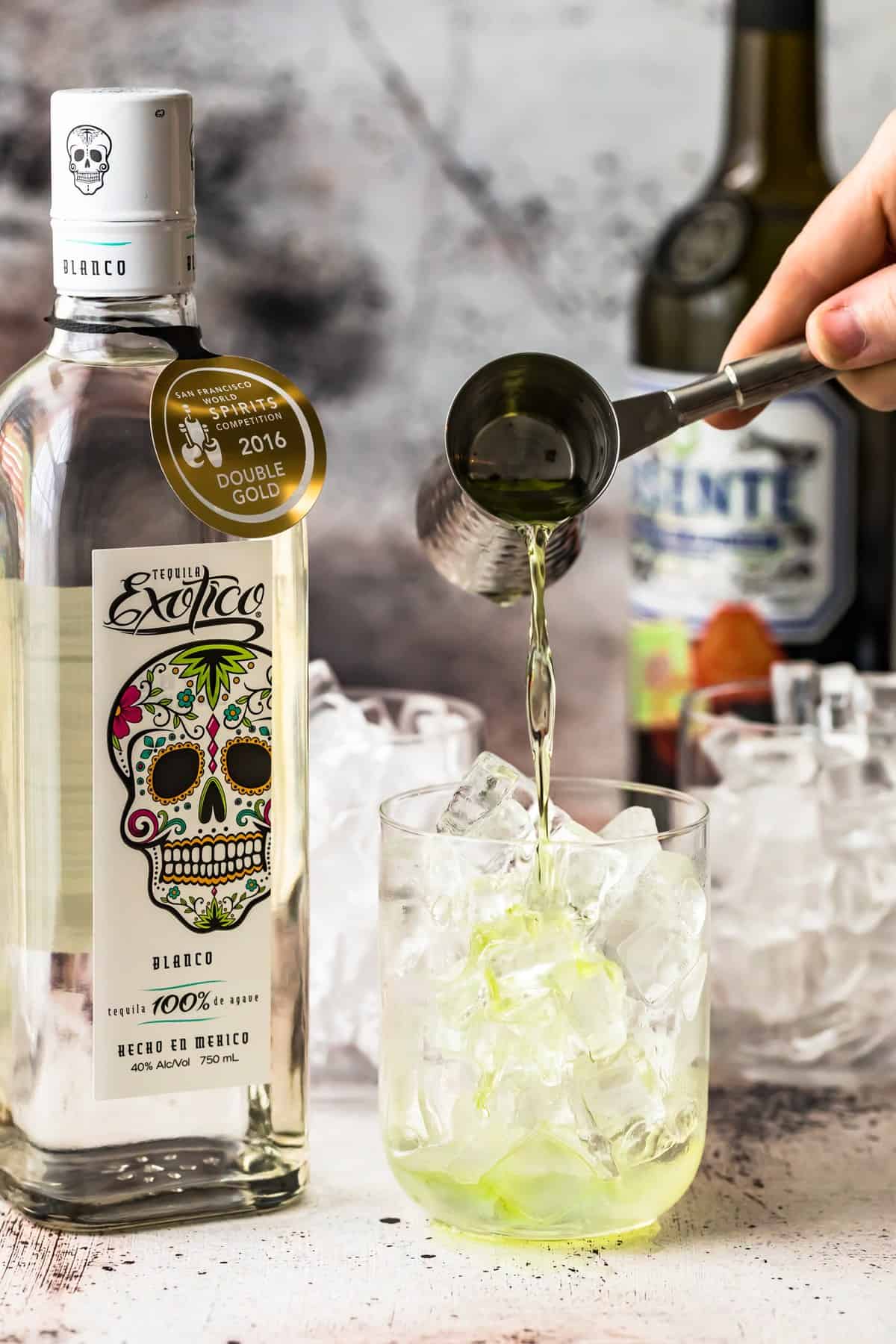 I'm very particular about my tequila, and for this recipe I used my favorite, Exotico! Their smooth and quality tequila is the perfect alcohol for this Fun Day of the Dead Cocktail, especially with that beautiful bottle! You might remember me using Exotico in some of my favorite tequila drinks before:
Exotico is made by one of my favorite companies, Luxco, right here in Saint Louis. I'm so proud to be representing this award winning tequila as they're made with 100% blue agave, has a great price point that can't be beat for the quality, and look at those amazingly cool bottles.
It's not a Day of the Dead celebration without Exotico Tequila!!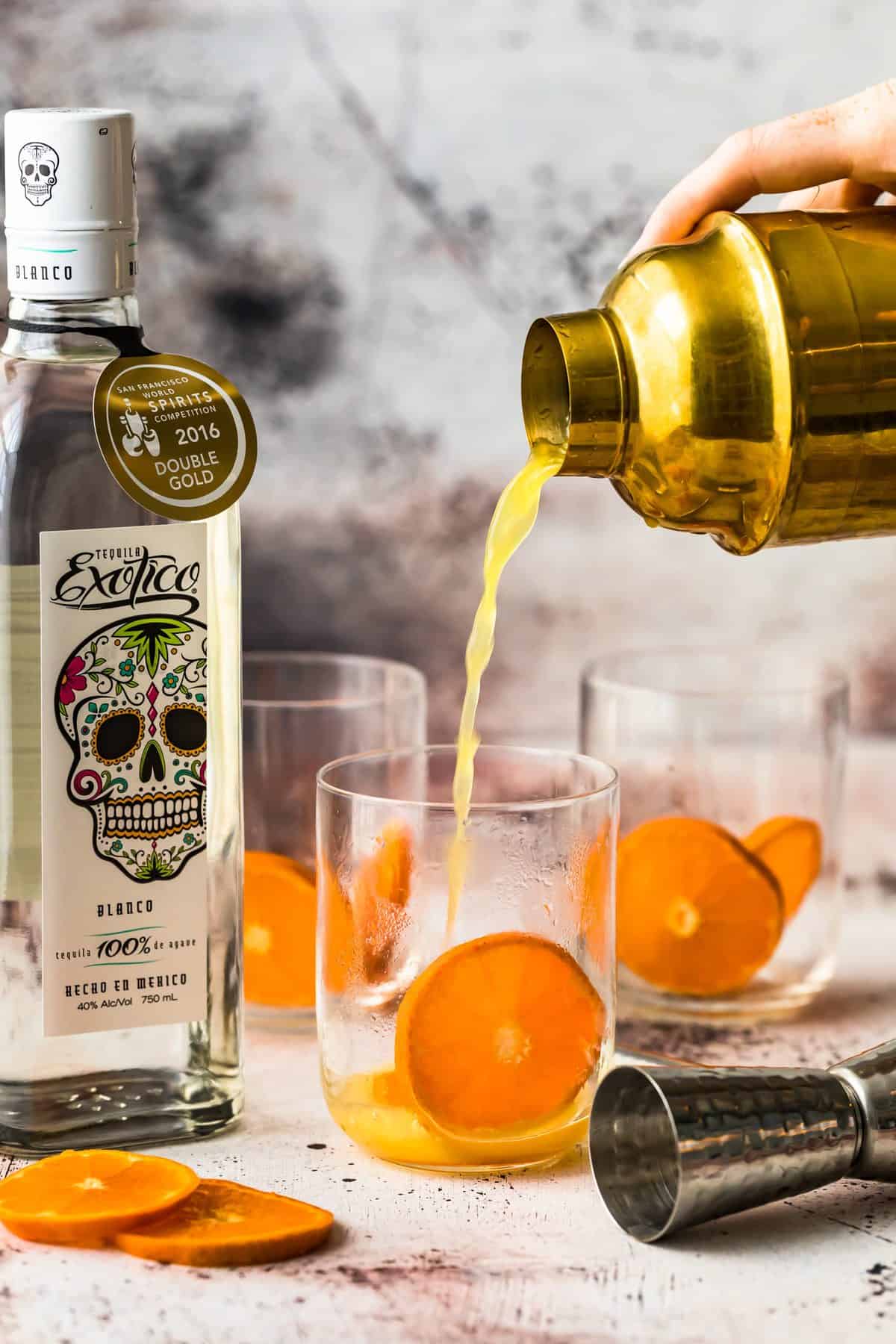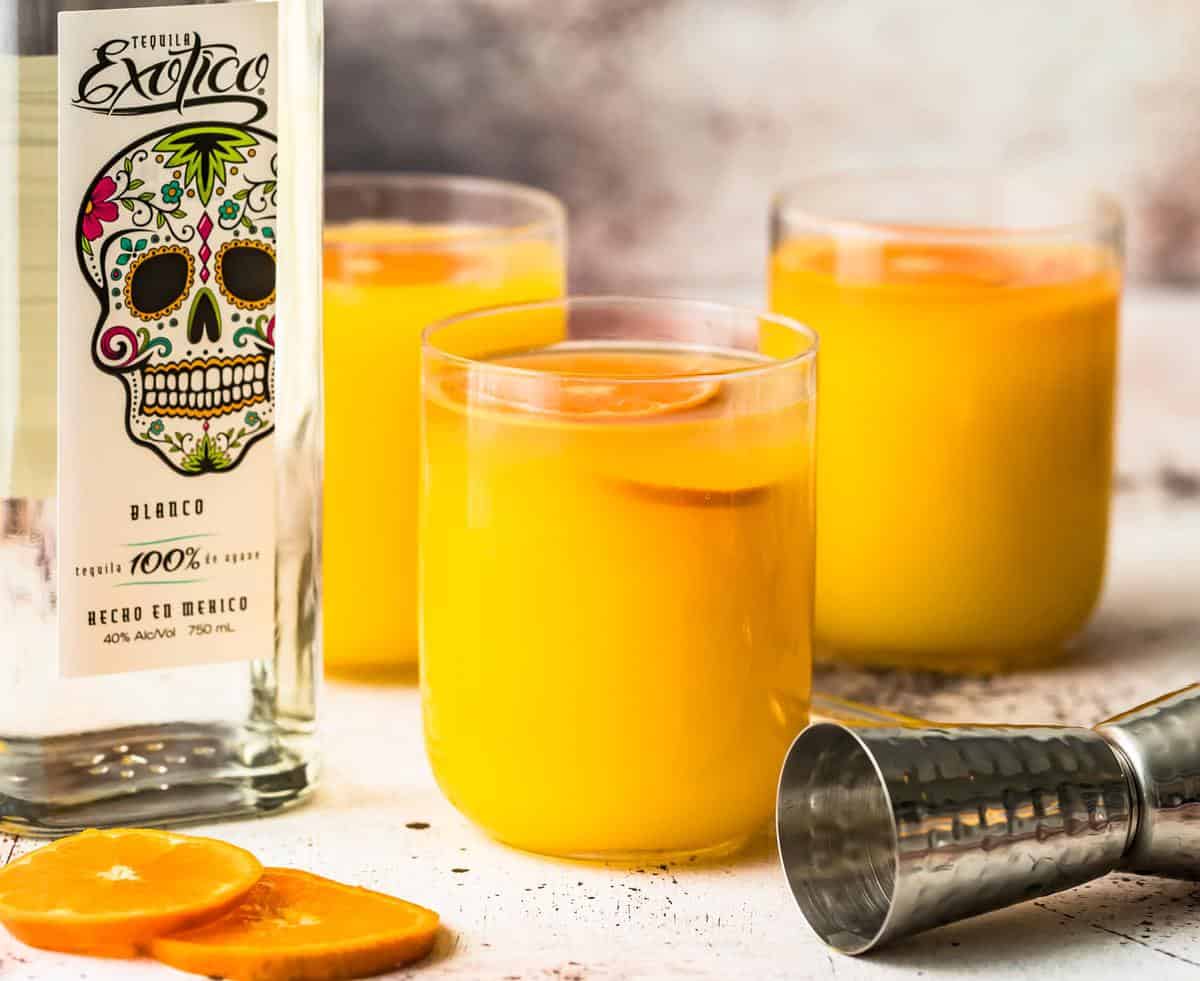 What is the Day of the Dead?
The Day of the Dead is also known as All Souls' Day and is a Mexican holiday celebrated across the country. It takes place annually across several days and finishes on the 2nd November. It is a day when people remember family members who have died. It is a celebration of life and death.
A Tequila Based Cocktail
It felt only right to make a tequila based cocktail to celebrate the day of the dead, and this La Muerte Chiquita is perfect! This grown up drink is flavored with orange and chocolate for a deliciously sweet and tangy beverage. Add in that Exotico Tequila and you're fully in business!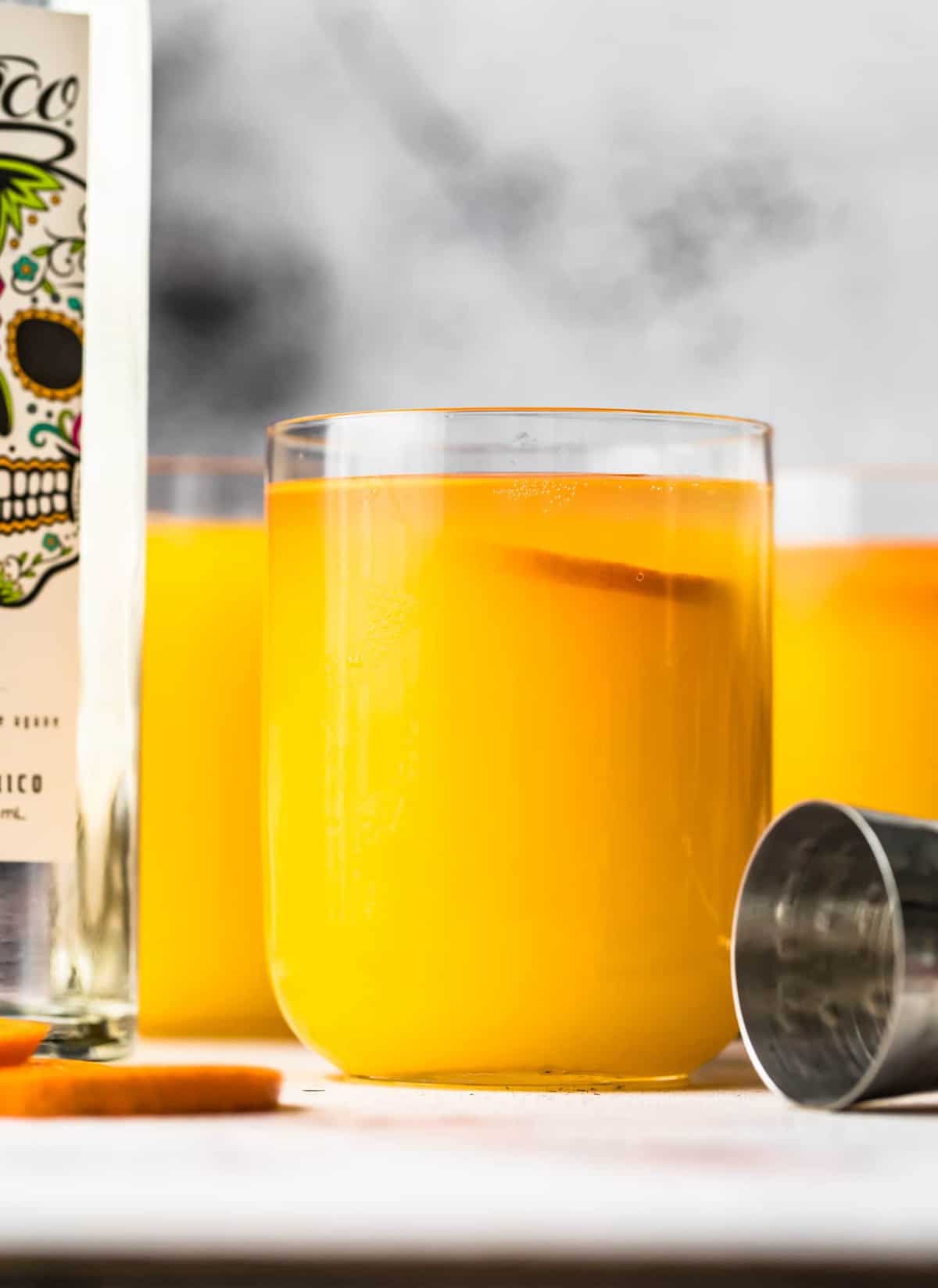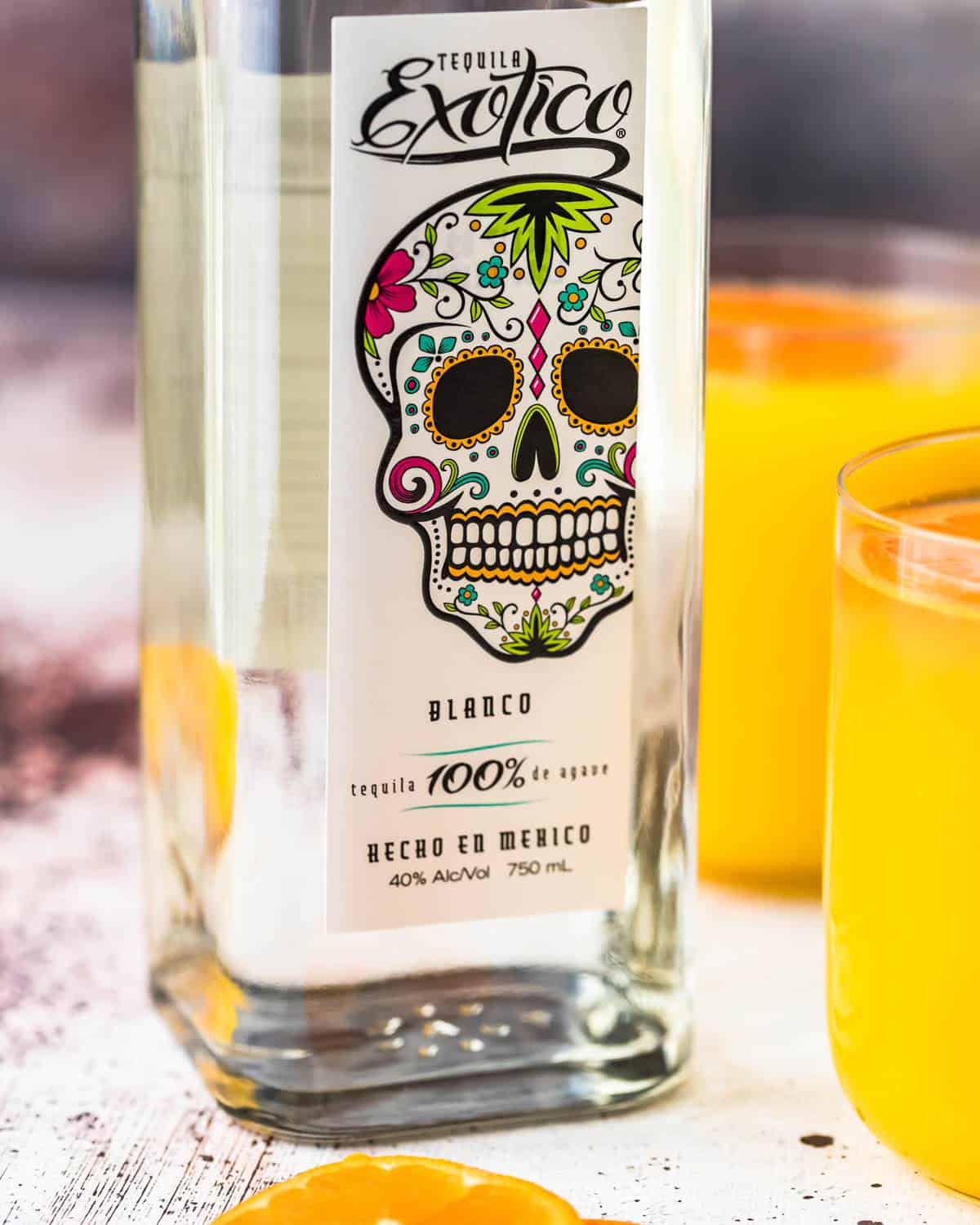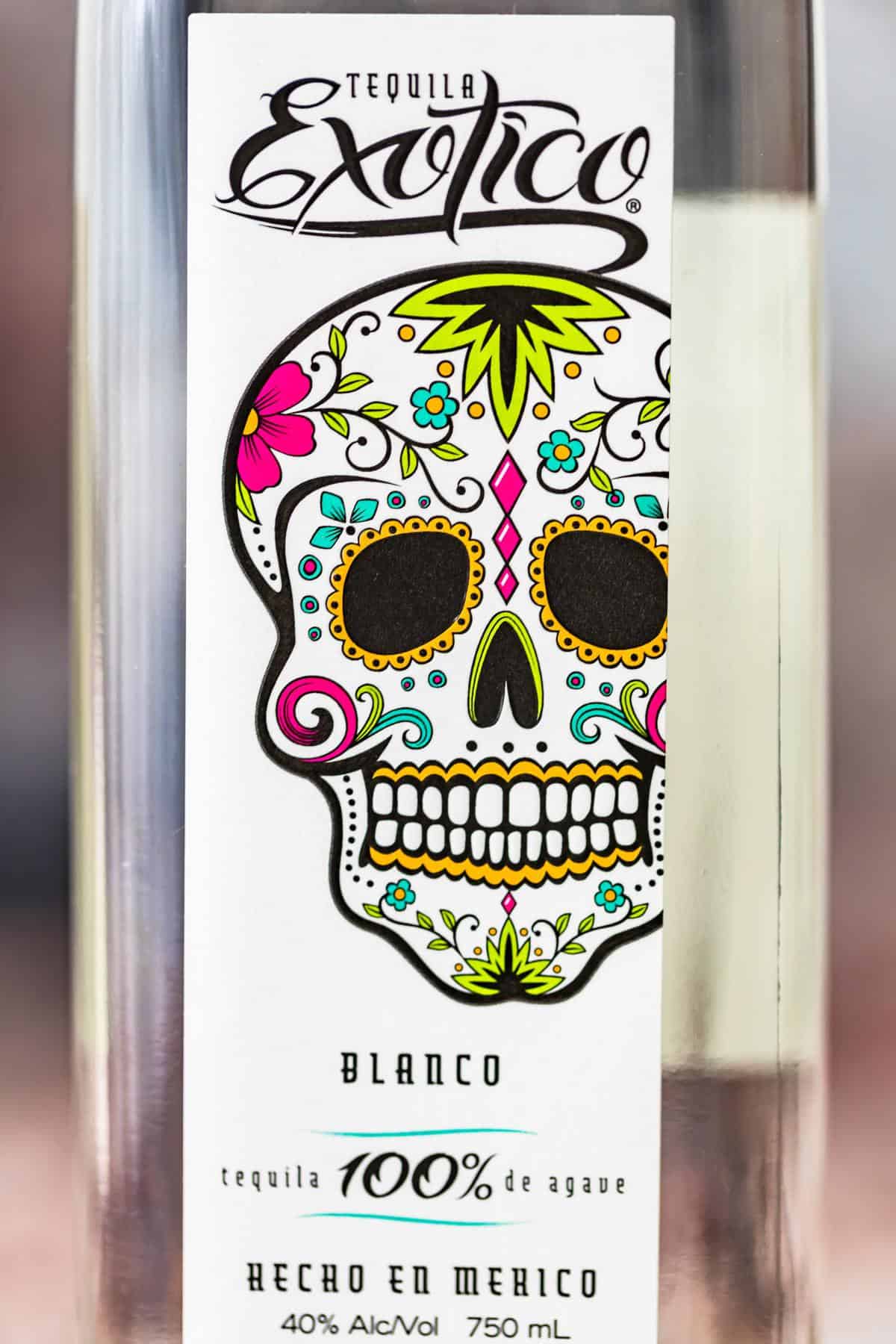 Should This Cocktail Be Shaken Or Stirred?
This day of the dead cocktail is easy to make, the only thing you will need is a shaker. By shaking, you are integrating all of the ingredients together fully. The ice will also break down and dilute the drink a little making it easier to drink. Shake the cocktail until the outside of the shaker is icy cold.
Top Tips To Make This Day Of The Dead Cocktail
Shake the shaker for at least 20 seconds so that the ingredients are fully combined.
Top up the drink with mandarin sparkling water to dilute it if you wish.
Serve immediately.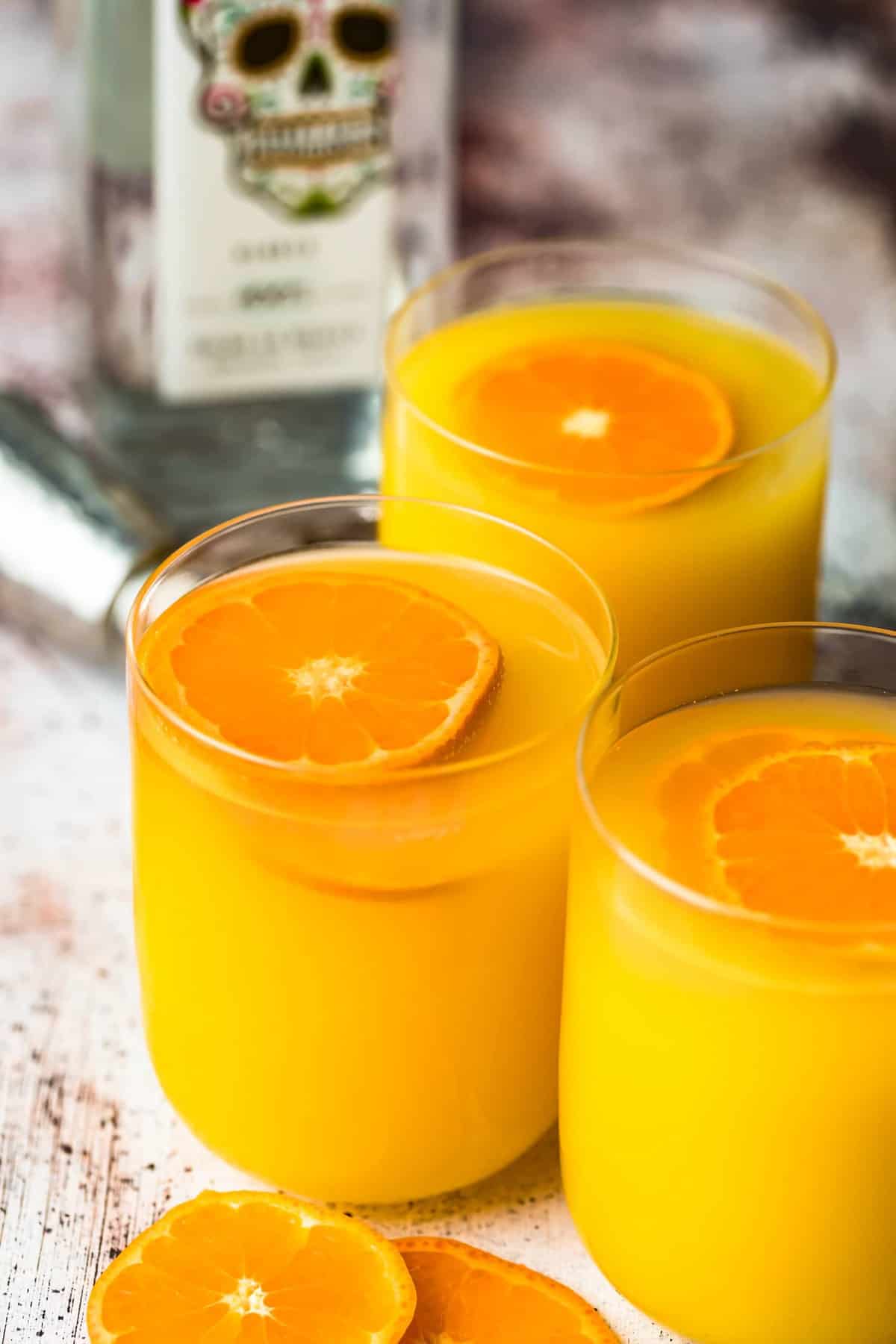 Be Sure To Check Out These Other Cocktail Recipes!