These ginger doozie cookies are so so so good! They will make your house smell like Christmas and are a must have for every Christmas season.
for the first post of our christmas treat challenge…we chose one of our very favorite family cookies. this cookie is so unique and delicious…and really has the tastes and smells of Christmas! keep checking in every day for more Christmas goodies…and don't forget about our giveaway!! take it away mom:
Ginger Doozie Cookies. Yum!! The name alone brings out all kinds of warm feelings. To get me into the Chirstmas Spirit, all I need to do is put a tray of these in the oven to bake and wait for the aroma to wind itself through the hallways and doors, up the stairway and through each room of our home.

I discovered this recipe in a December, 1990 Special Edition of Midwest Living Magazine. The magazine had been kept in a box in the basement and I rediscovered it 19 years later. I had circled the picture of the cookie because it was so beautiful. That is the reason I kept the magazine in the first place and I'm so glad I did. This cookie's original name is Joe Carson's Ginger Cookie and, at the time the magazine was printed, Joe baked them at Silver Dollar City and handed out over 40 dozen daily during the Christmas season.
To start my baking this Christmas Season, I made up a double batch and the house smells just like it should. It smells like Christmas.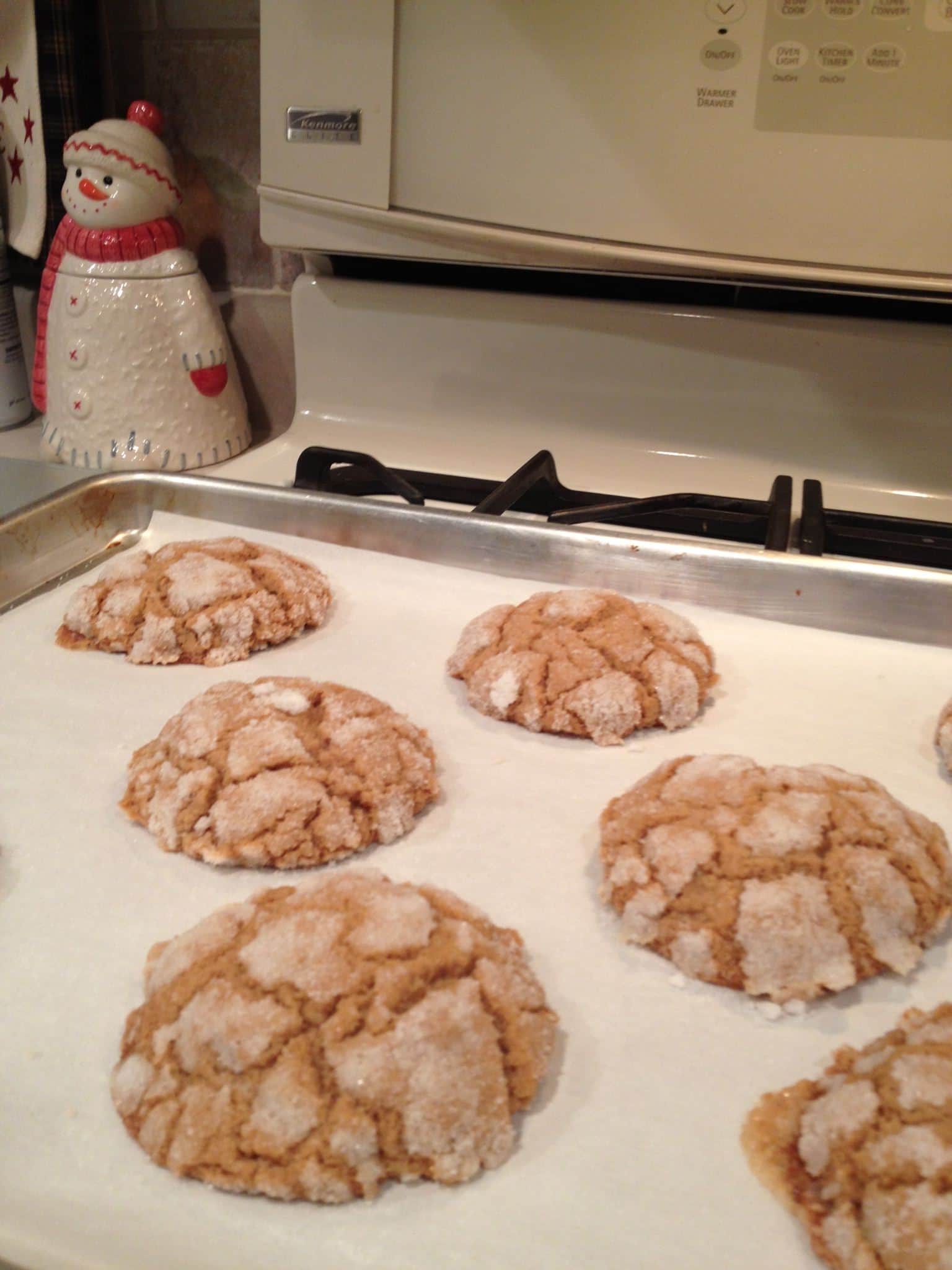 So…Ta-dah! Ladies and gentlemen…I bring to you my version of Joe Carson's famous (at least around Silver Dollar City) Ginger Cookie. (detailed recipe below)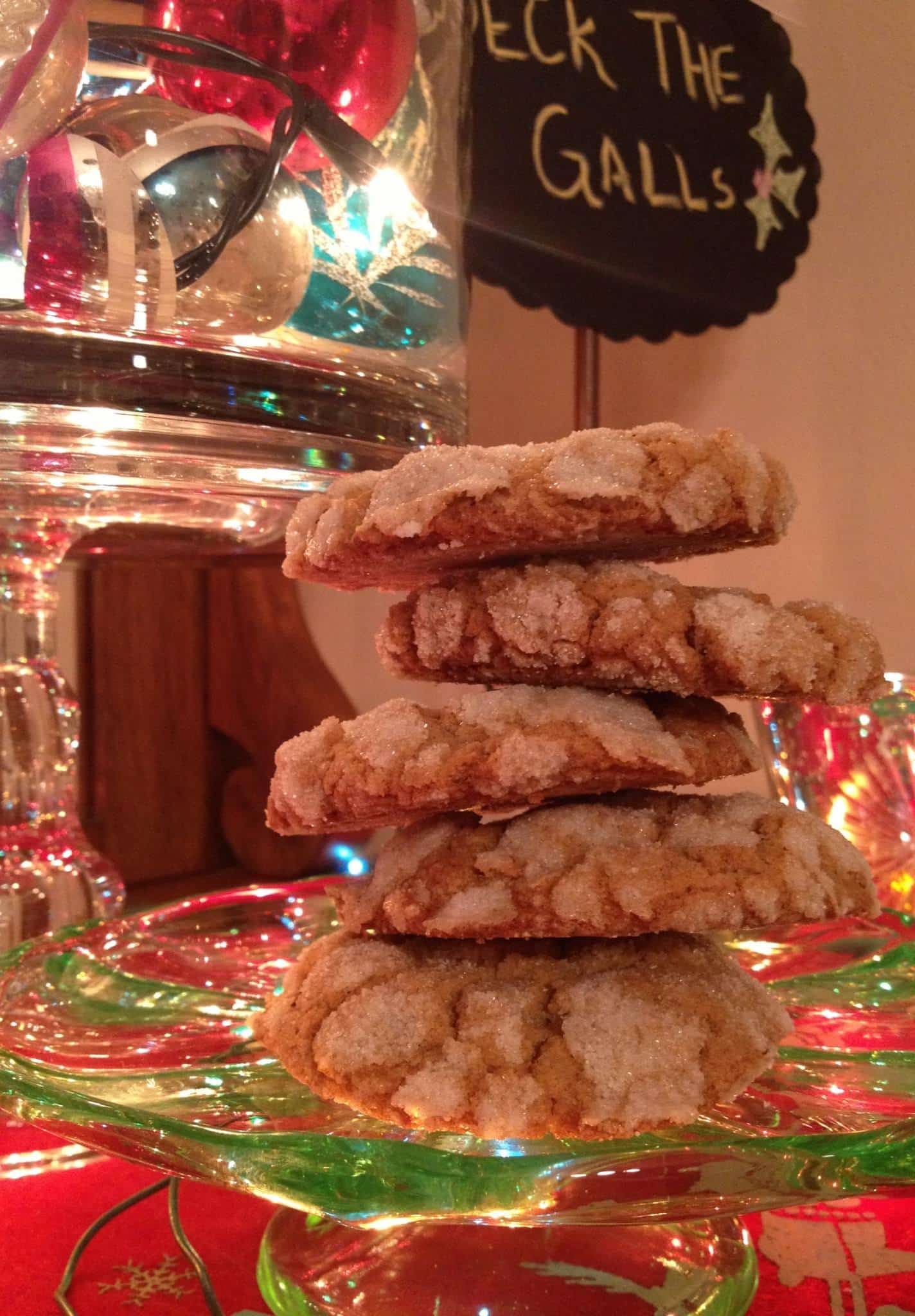 doesn't this just make you want to get in your pjs, eat some cookies, watch 'its a wonderful life', and drink a caramel apple hot toddy?!!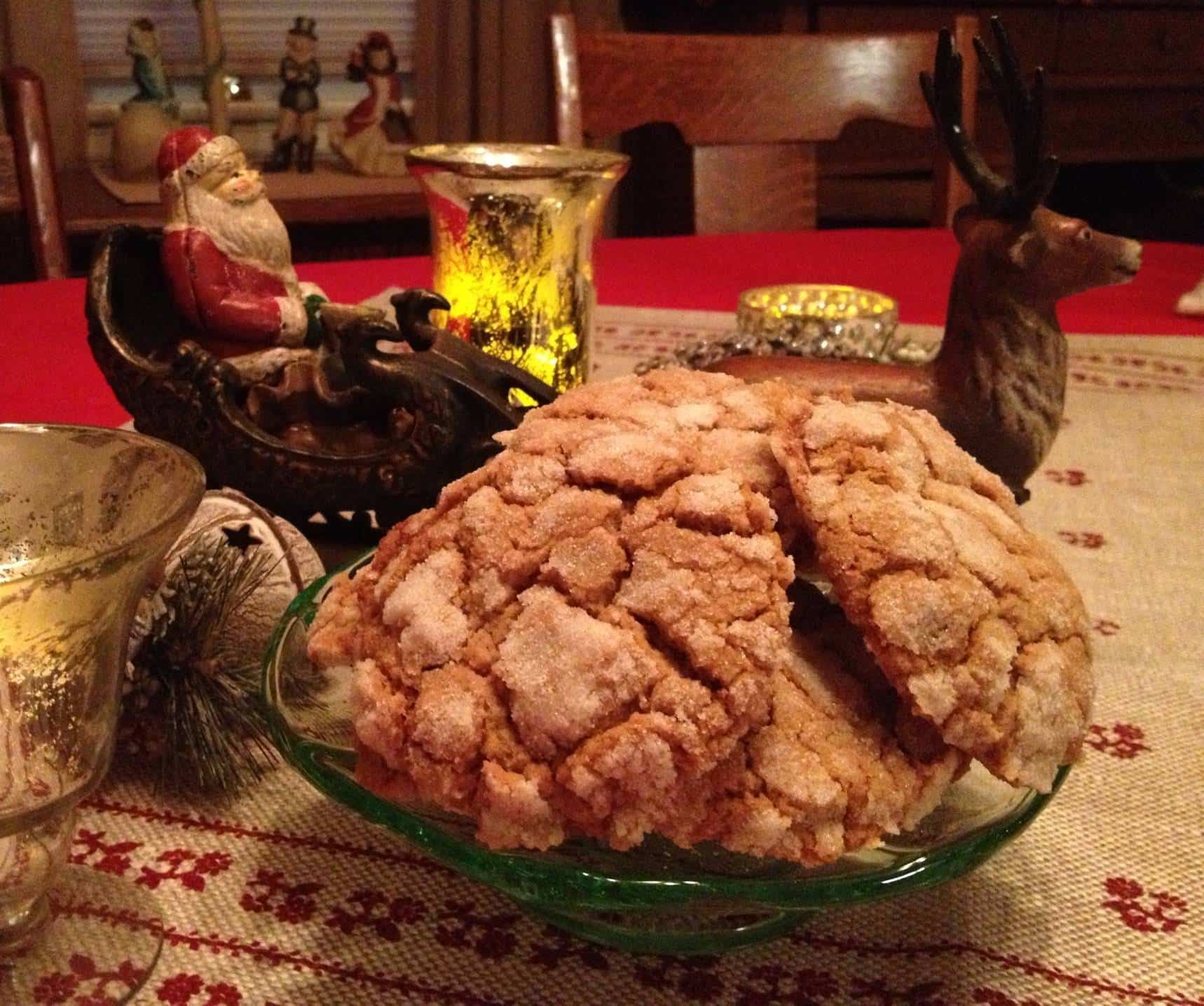 enjoy!!!!! (and come back tomorrow for more!)