Snowball cookies are one of the best Christmas cookies! This nutella stuffed cookie recipe takes a classic pecan snowball cookie and kicks it up a notch. You better make a double batch of these, because this favorite Christmas cookie disappears quickly.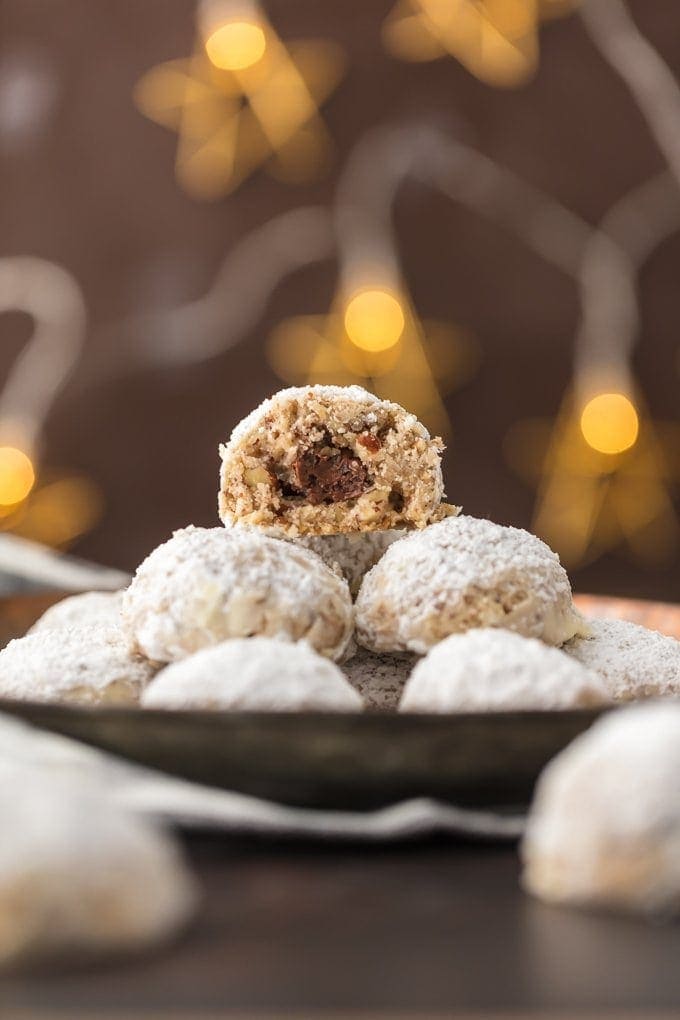 Snowball Cookies Recipe with Nutella
Here's a new Snowball Cookies recipe for you – these Nutella Stuffed Cookies are going to be a new Christmas classic!
Christmas baking season for us started yesterday when I posted our Chocolate Gooey Butter Cookies recipe! We have so much more in store for you, and I cannot wait to post them all. These NUTELLA STUFFED SNOWBALL COOKIES are at the top of our list this year, and for good reason.
Pecan Snowball Cookies are a serious holiday favorite, every family has a tried and true recipe up their sleeve. We kicked things up a notch by stuffing these cookies with Nutella, and in my opinion, these are extra crave worthy because of it.
This Nutella Stuffed Snowball Cookies recipe will become a new Christmas classic!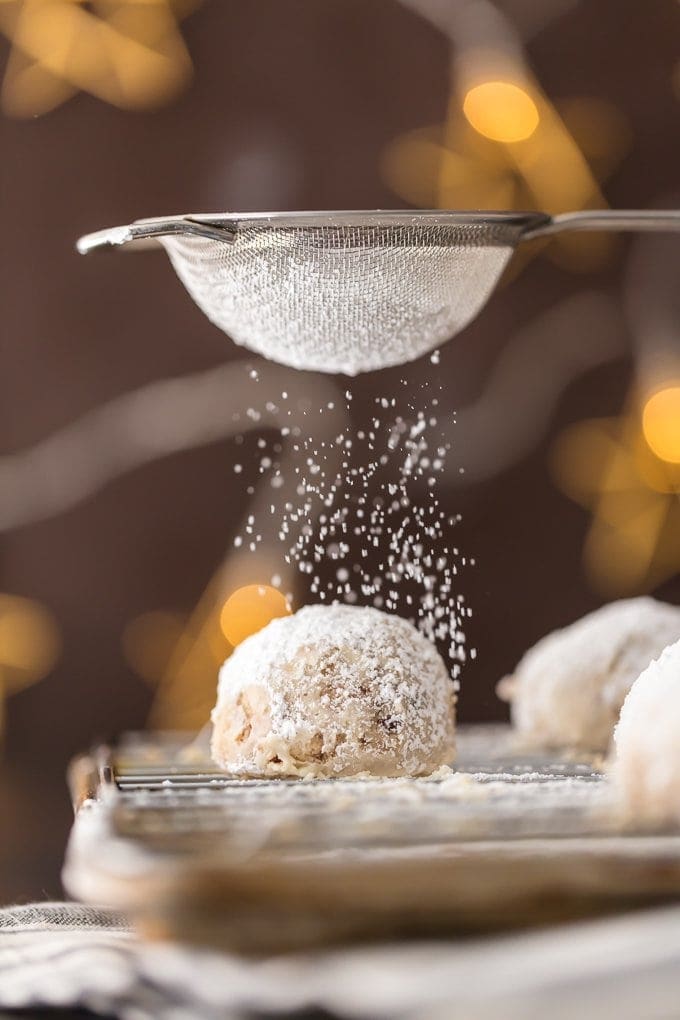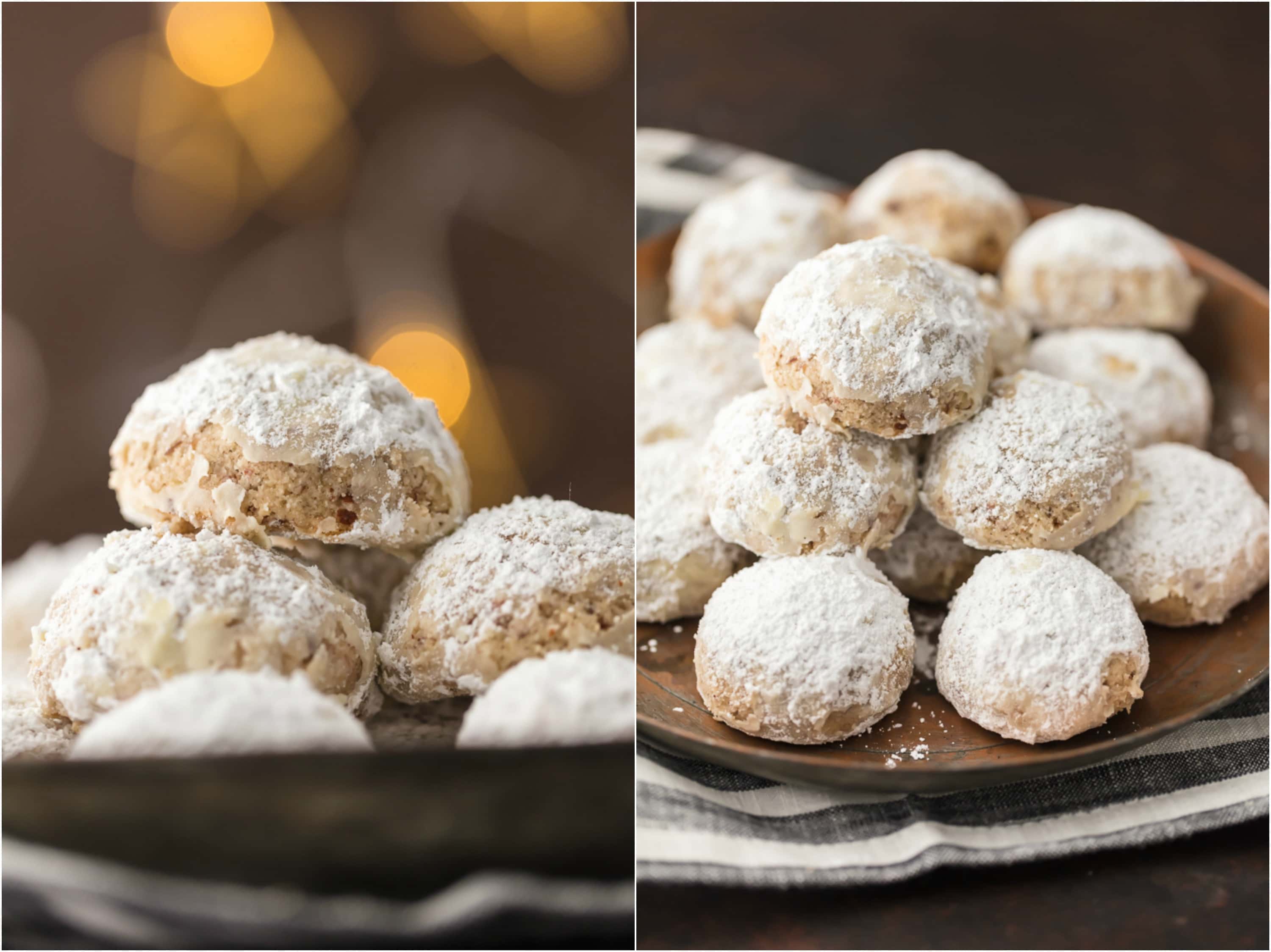 Nutella Stuffed Cookies
These Nutella cookies are just TOO GOOD! I had a pretty hard time making these snowball cookies, because I was so tempted to just eat the Nutella as we went.
When you're making them, you freeze little drops of the chocolatey good stuff and it's so hard not to pop them like candy. BUT PUSH THROUGH! It will be worth it when these Nutella Stuffed Cookies are hot and toasty out of the oven. This snowball cookie recipe is sure to be a total hit at any Christmas cookie exchange. But don't expect to take any home, they will all be gone in minutes! That's what happens when you add Nutella to pecan snowballs cookies.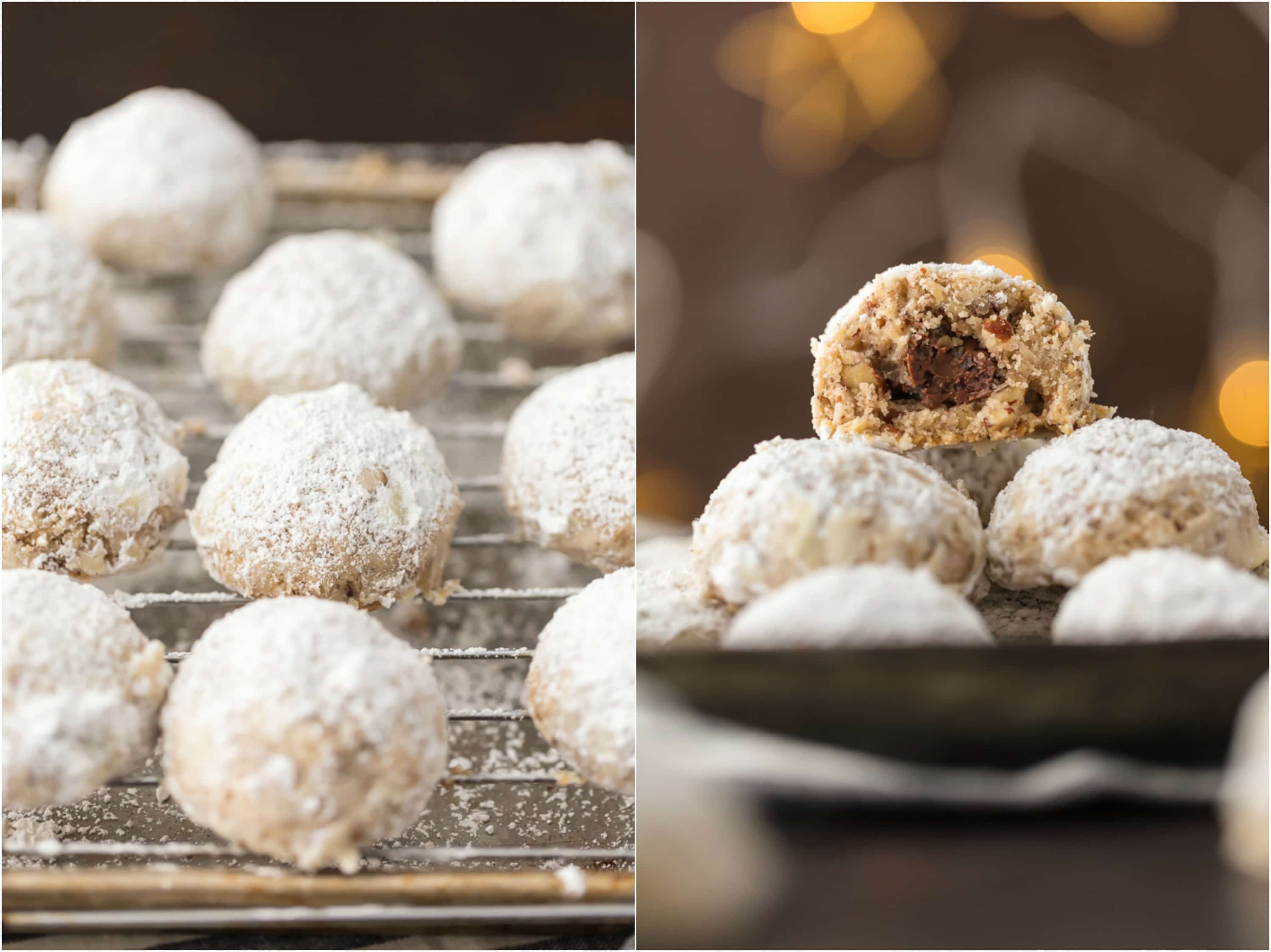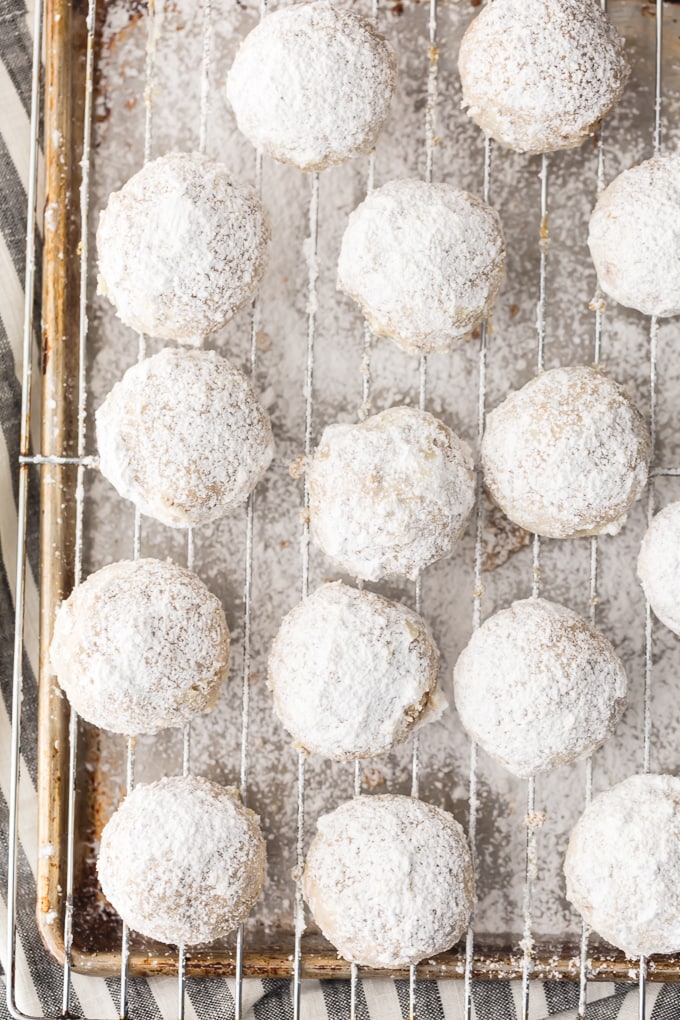 Easy Christmas Cookies Recipe
We have a lot of favorite cookie recipes for Christmas, but these are quickly racing to the top of our list. They're just too cute and unique to leave off your baking calendar. Plus if you make the Nutella cookies small enough, you can eat a bunch and not feel as bad. No, just me?! The holiday as not a time to count calories. Just enjoy yourself and worry about it all in January. No harm no foul!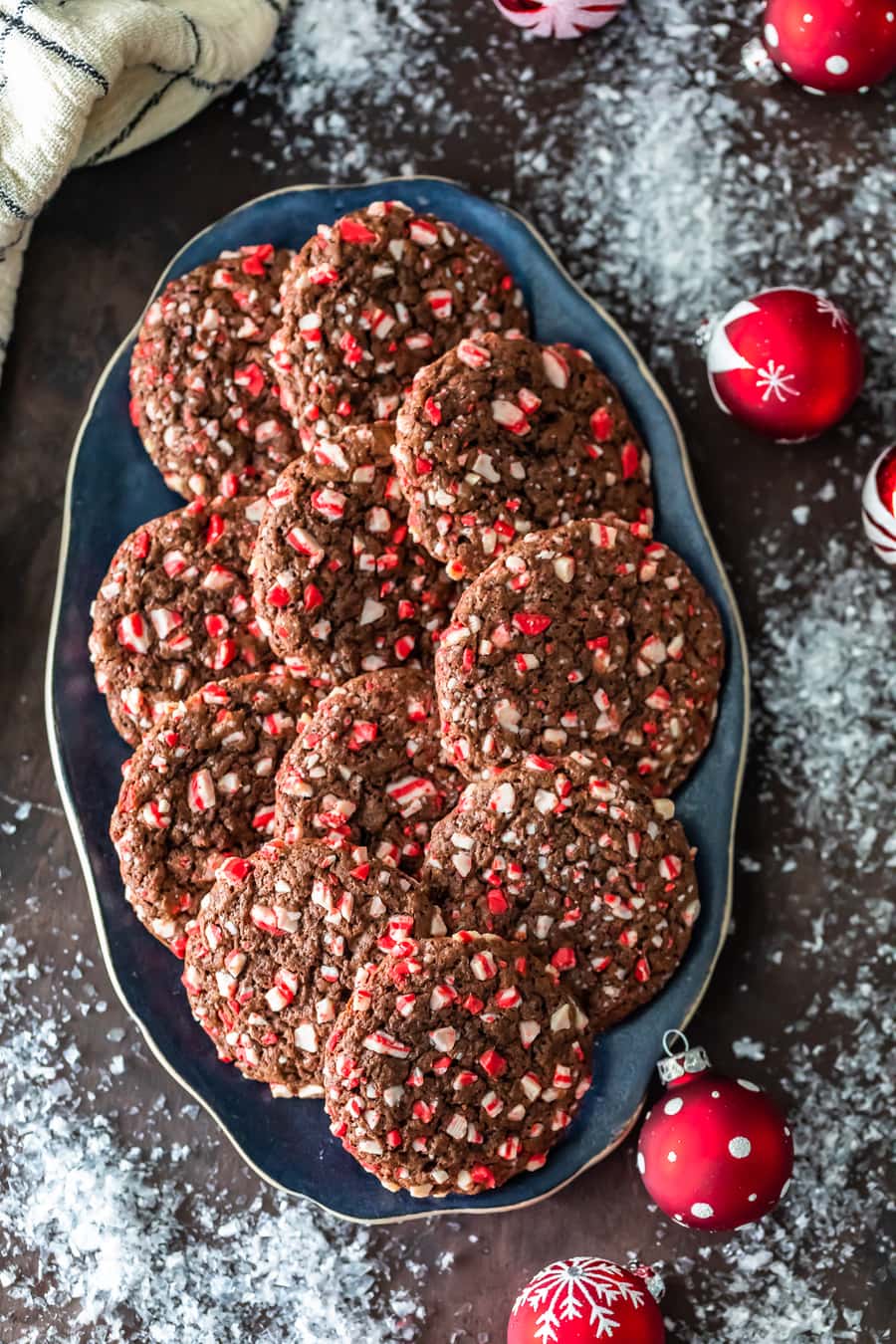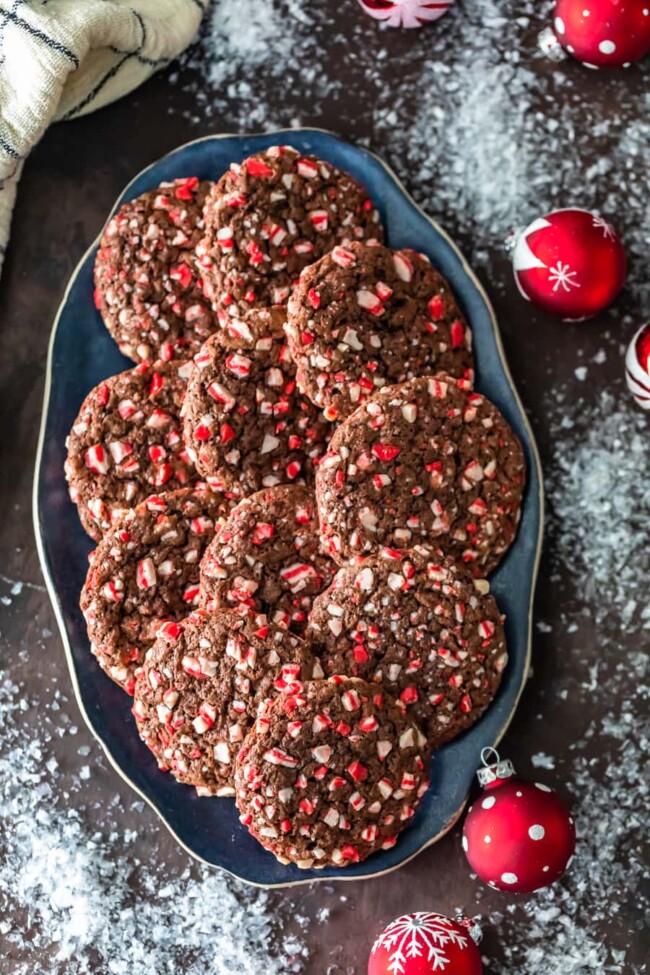 All the Holiday Cookies
25+ Favorite Christmas Cookies
Baking and Christmas go hand in hand. See our guide for our fave recipes + tips and tricks for perfect cookies.
See Guide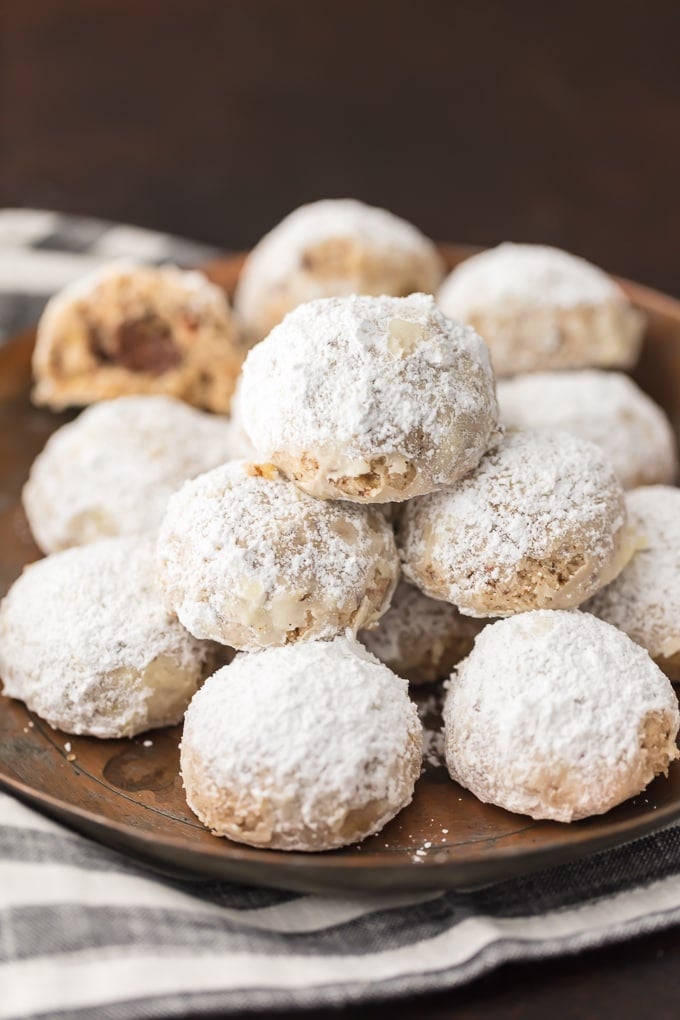 You're going to love these tasty Nutella Stuffed Snowball Cookies! Just you wait and see. As soon as you bake them up, you won't be able to stop eating them.
See the recipe card below for details on How to Make Nutella Stuffed Snowball Cookies. Enjoy!