One of my very favorite recipes from when I first started the blog has been Oven Baked Fajitas. Soooo good, so easy, so healthy. Only drawback…? Awful pictures. I still have a long way to go, but when I look at my early posts I totally cringe!
Cinco De Mayo has always been one of my very favorite holidays. The food, the fun, the margaritas! Its such a great time to get together with friends and celebrate the warmer weather and beginning of summer.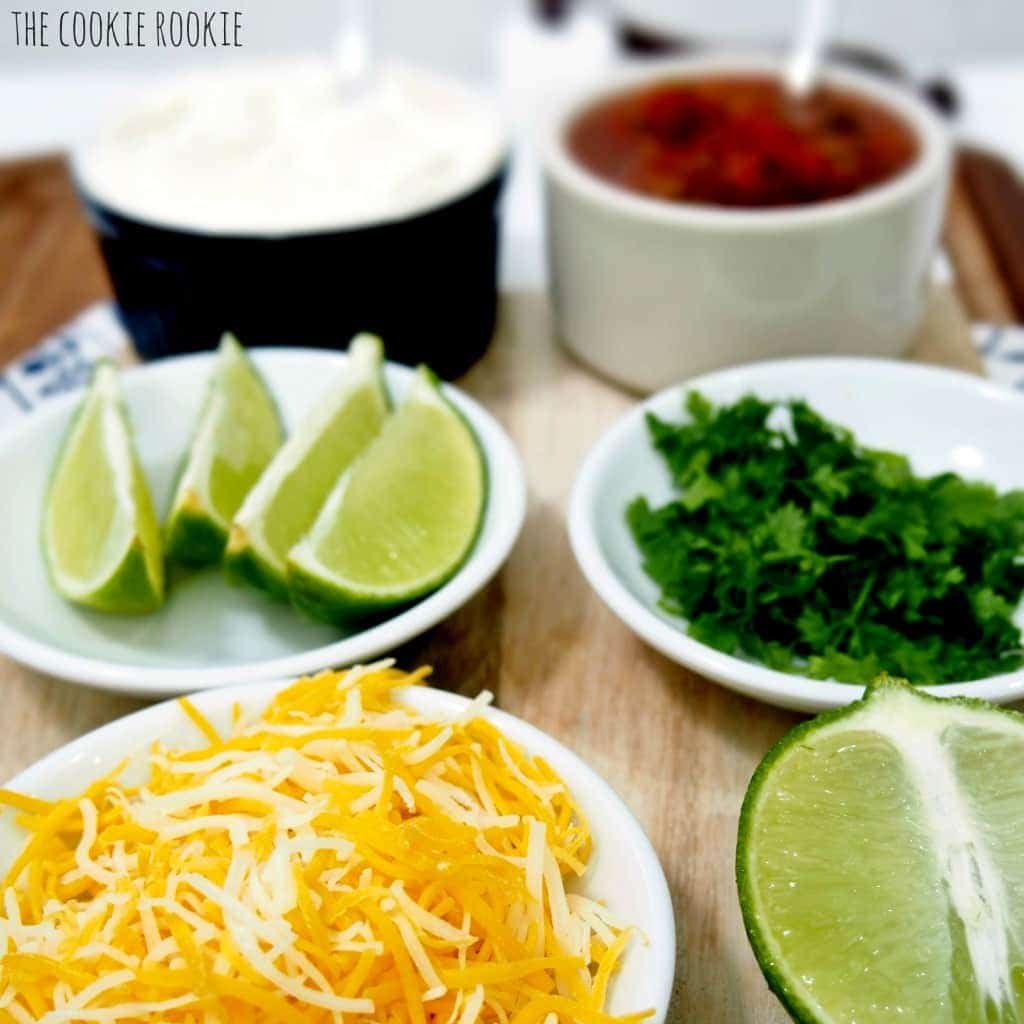 Although its great going to parties and getting together with the people we love. I always feel like I'm consuming a week's worth of calories in just one day!! I have a serious weakness for all things Mexican food.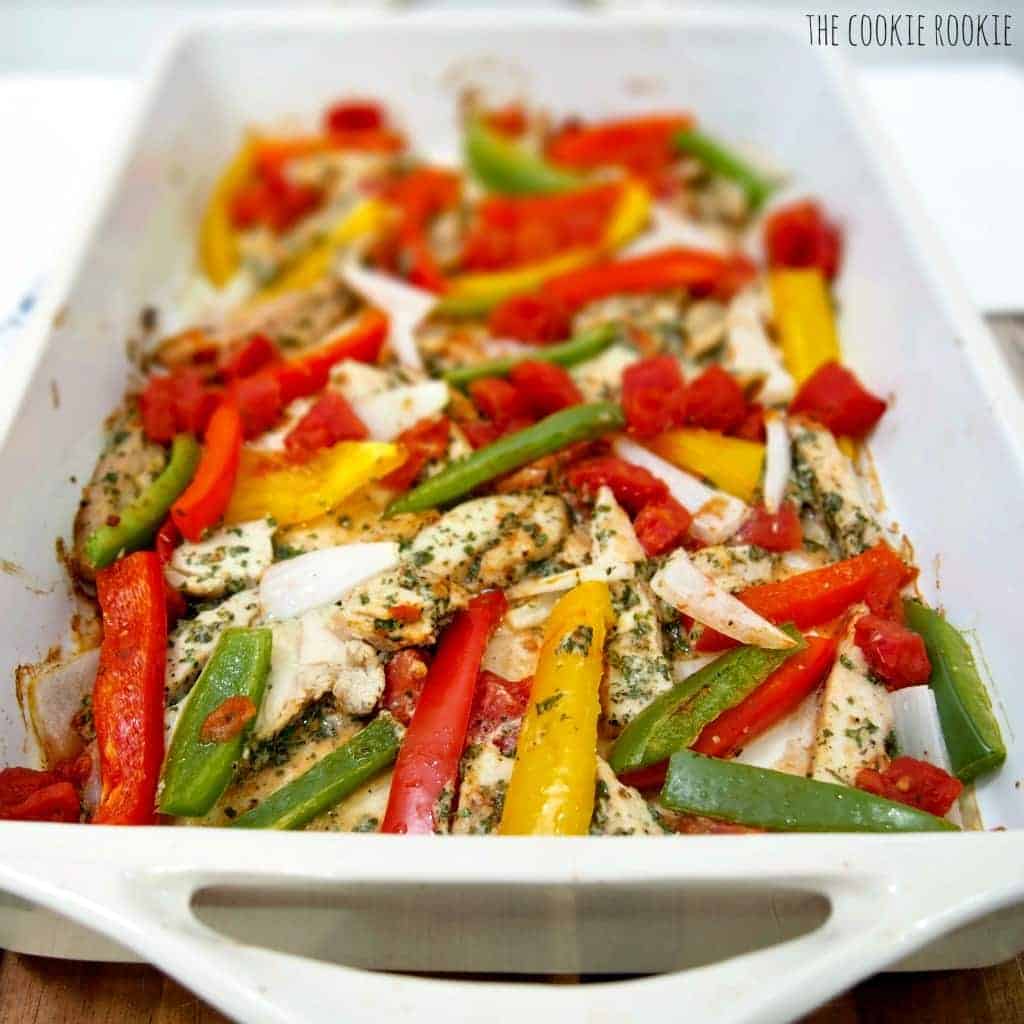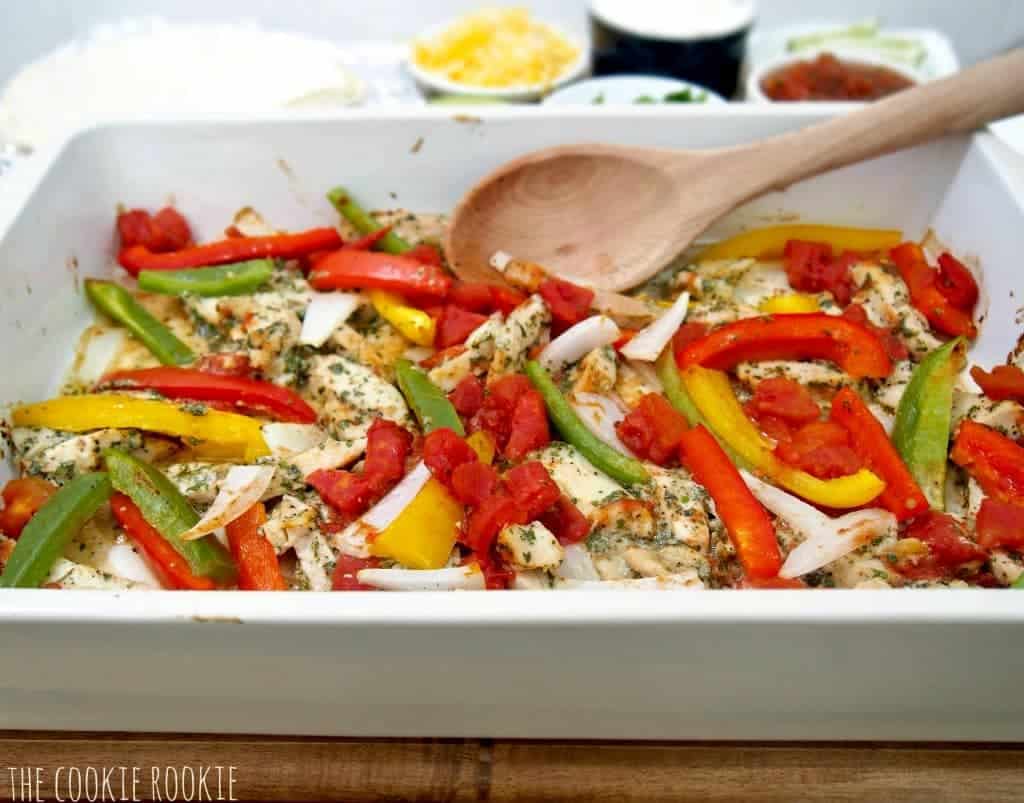 Thank goodness I have these healthy Oven-Baked Chicken Fajitas to make in place of all of the nachos, cheesy tacos, and fried foods. These taste just as delicious and festive, with a fraction of the calories. You won't miss the bad-for-you stuff at all!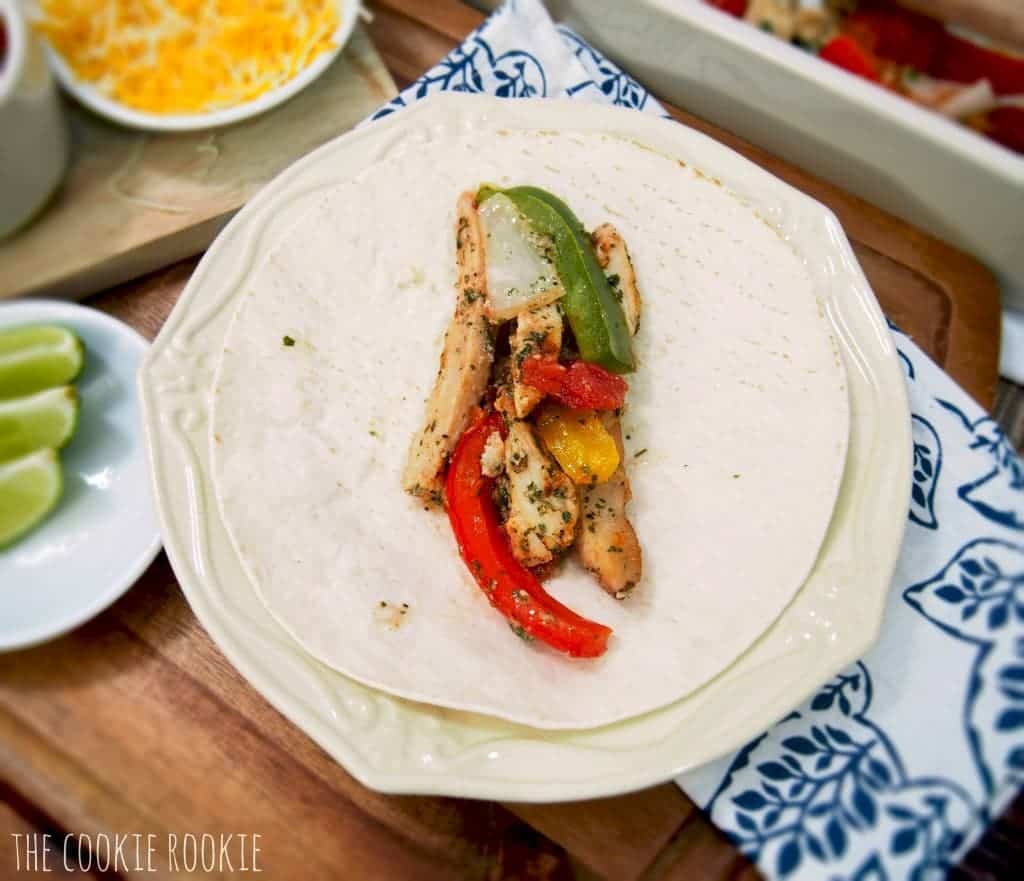 The secret to this go-to favorite meal is the greek yogurt marinade. Your chicken will turn out moist and delicious every time.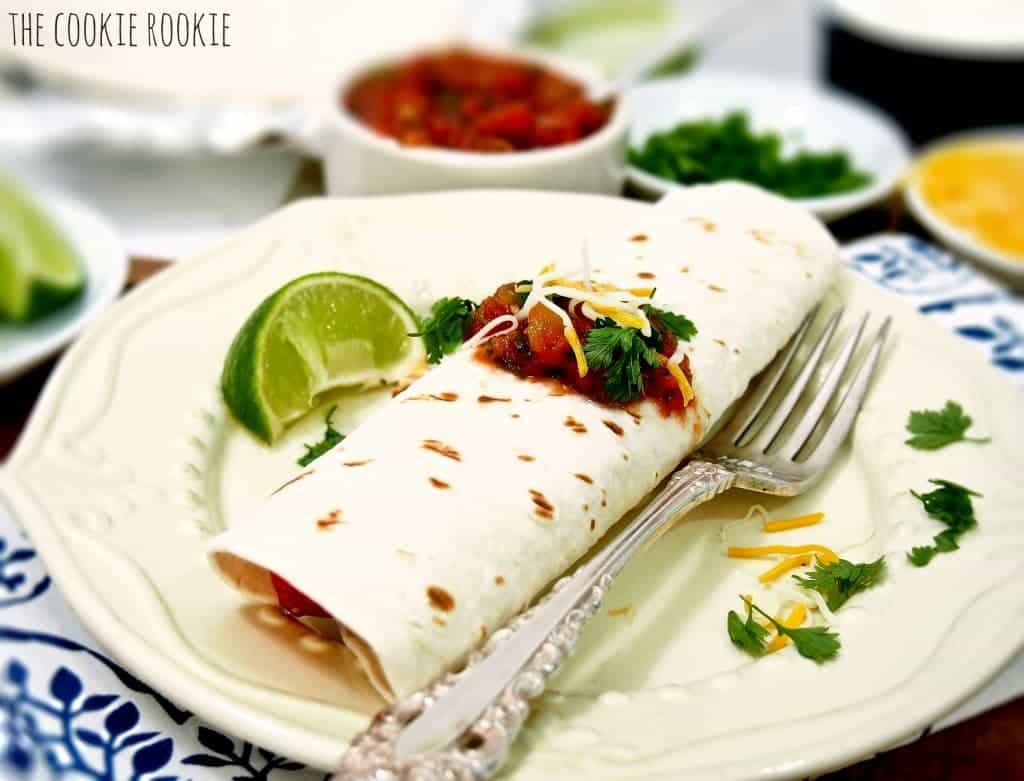 These are also incredibly easy to make, ready from prep to plate in about 40 minutes. No need to give away your healthy and delicious cooking secrets. Let people think you slaved away creating the perfect Cinco De Mayo feast! (or anytime!)
Be sure to try these other fajitas recipes: