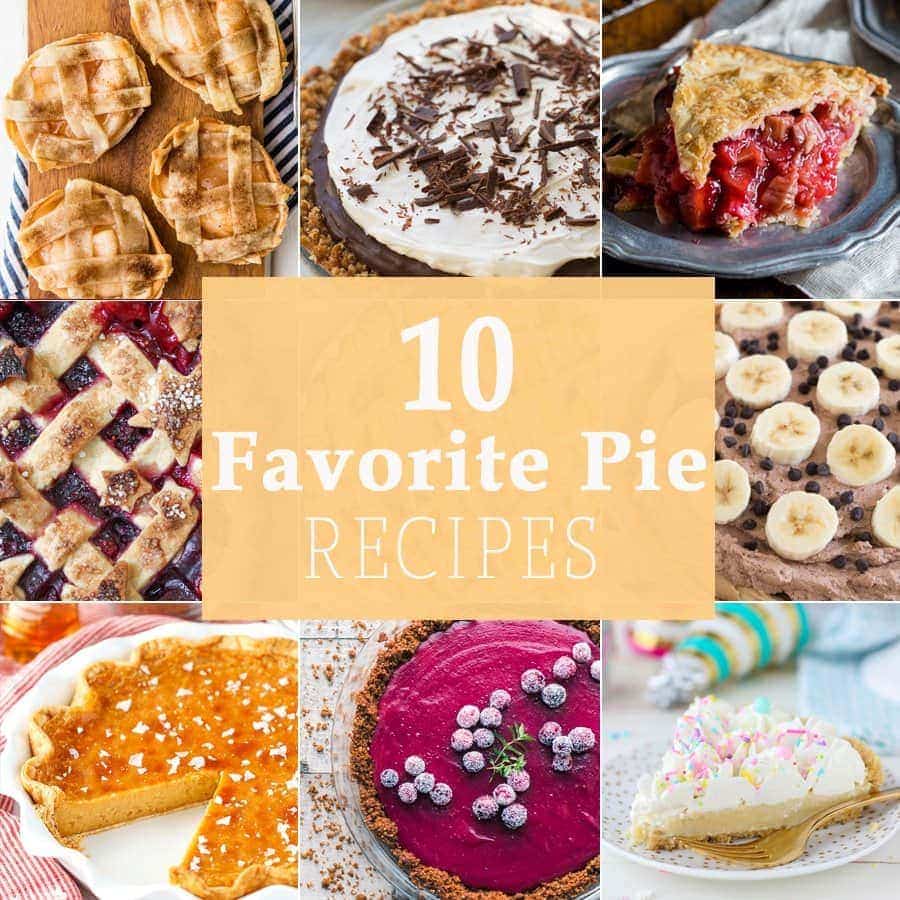 Hi there, it's Maryanne from The Little Epicurean! The math, science, and baking nerd in me wishes you a Happy Pi(e) Day! March 14 (3.14) celebrates all things pie related. Today we're sharing 10 favorite pie recipes to jump start your pie making adventures. We've got traditional pies, no bake pies, and even vegan pies. Enjoy!
Mini Apple Pie Taco Boats | The Cookie Rookie You're craving pie, but pressed for time? These mini apple pie taco boats are the delicious solution to your pie dilemma. You can enjoy these with a scoop of ice cream in less than 30 minutes.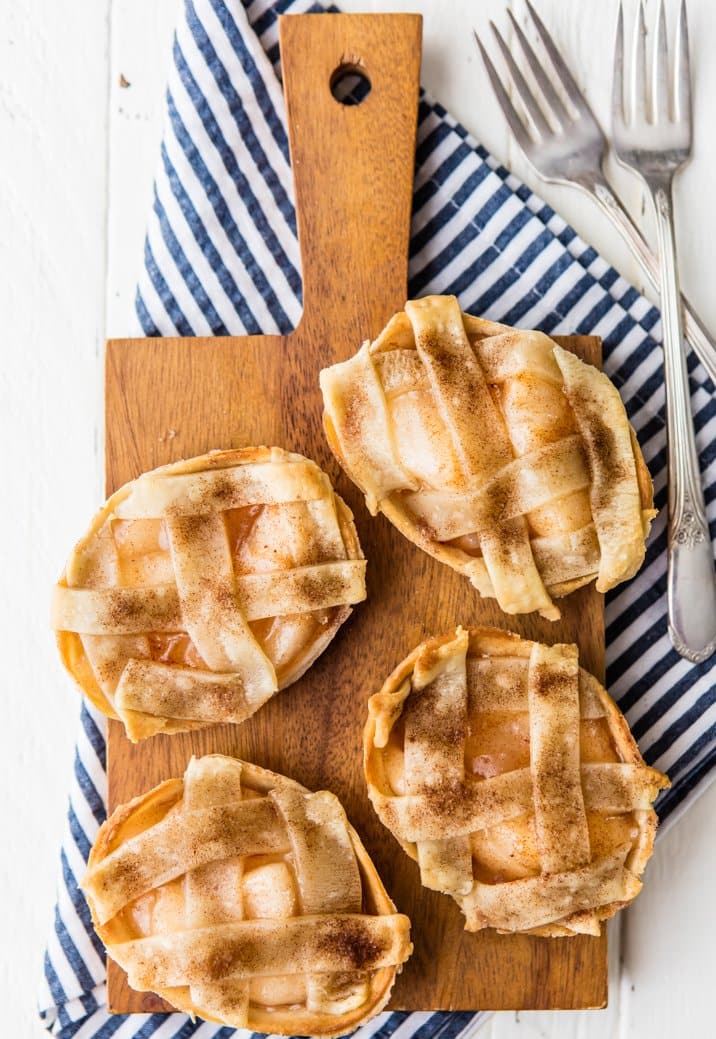 Triple Berry Pie | The Little Epicurean Fear making pie dough from scratch? The pie dough for this triple berry pie is made in a food processor!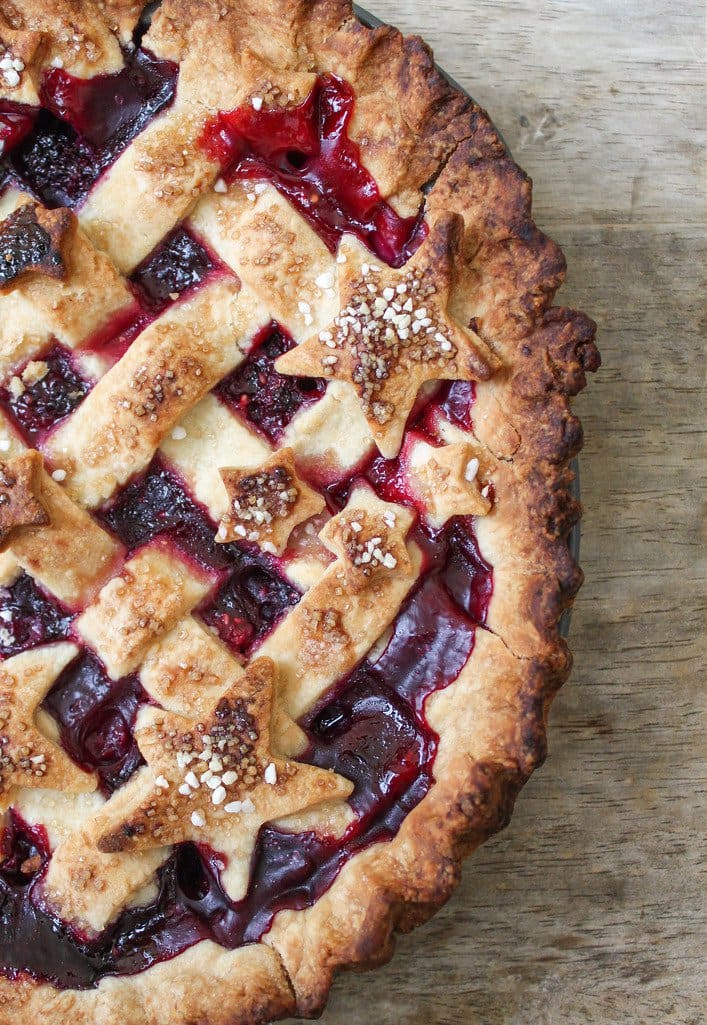 Salted Honey Pie | Life Love and Sugar This salted honey pie is filled with a luscious caramel custard. It's the kind of pie you'll want to share with everyone you know.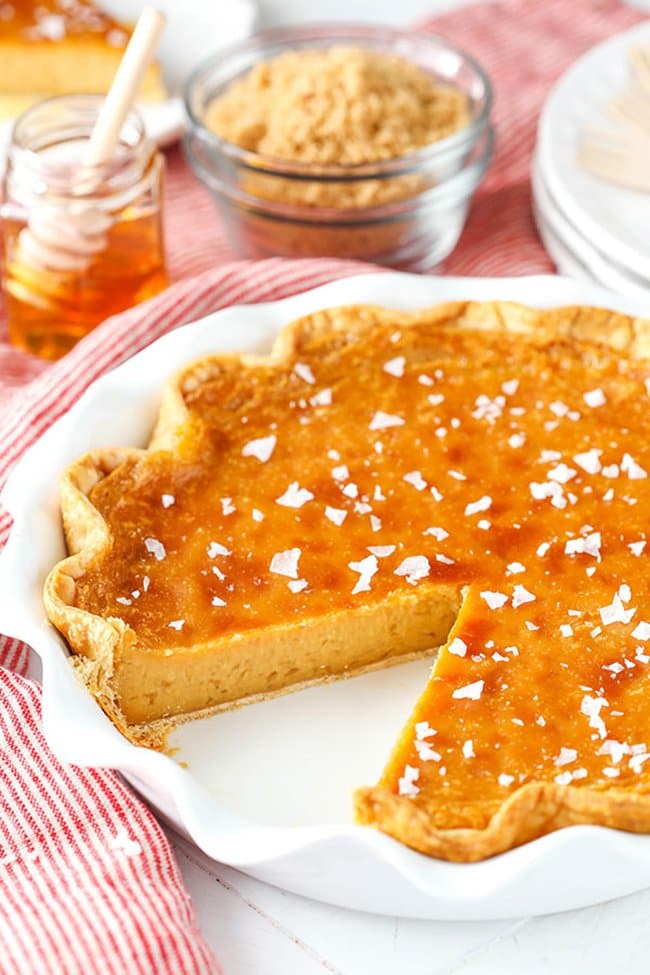 Gluten-Free Vegan Chocolate Pudding Pretzel Pie | Meaningful Eats Dairy-free and gluten-free, this chocolate pudding pretzel pie will ensure that everyone can join in on the pie fun! Get your dessert forks ready!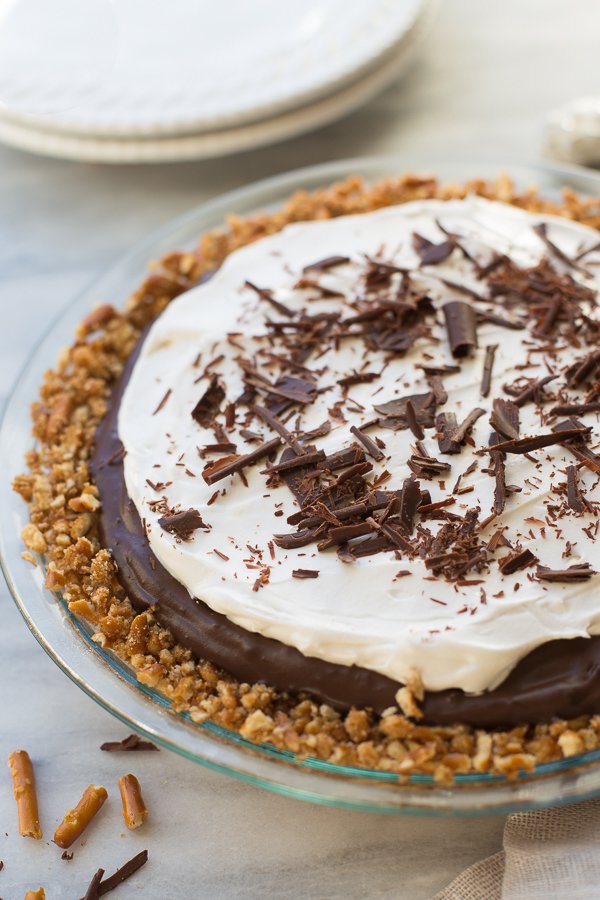 Peach Pie | Mon Petit Four Juicy peaches in a sweet and golden buttery crust. What could be more delicious? With a touch of cinnamon and nutmeg, this peach pie makes me wish I was on summer vacation.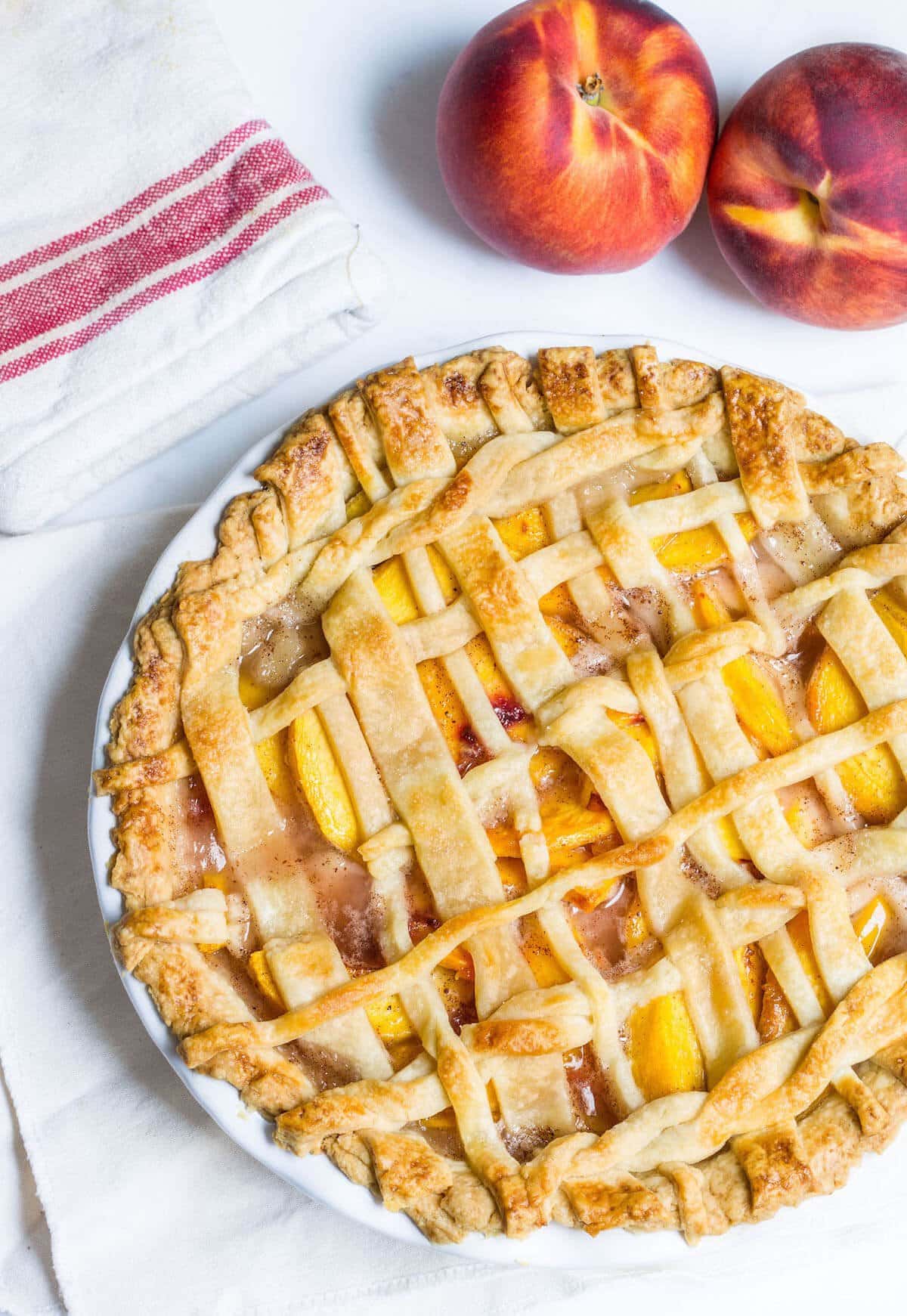 No Bake Funfetti Pudding Pie | Beyond Frosting Cake batter lovers rejoice! This no bake funfetti pudding pie is filled with homemade pudding and topped with a cake batter whipped cream.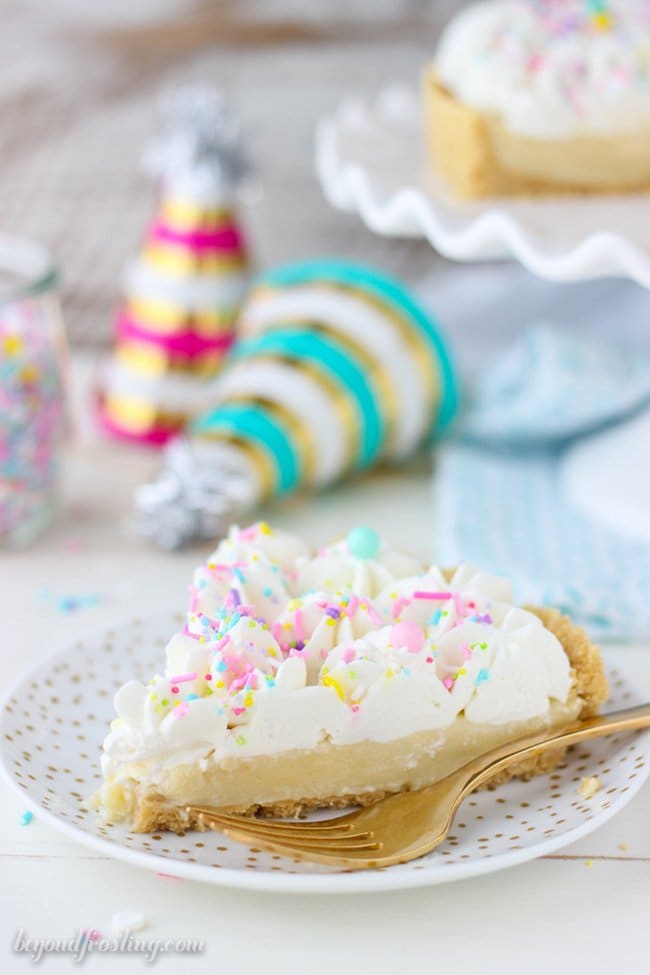 Cranberry Gingersnap Pie | The View From Great Island Add a pop of color to your dessert table with this beautifully vibrant cranberry gingersnap pie. The gingersnap-walnut crust from this pie will have you asking for seconds.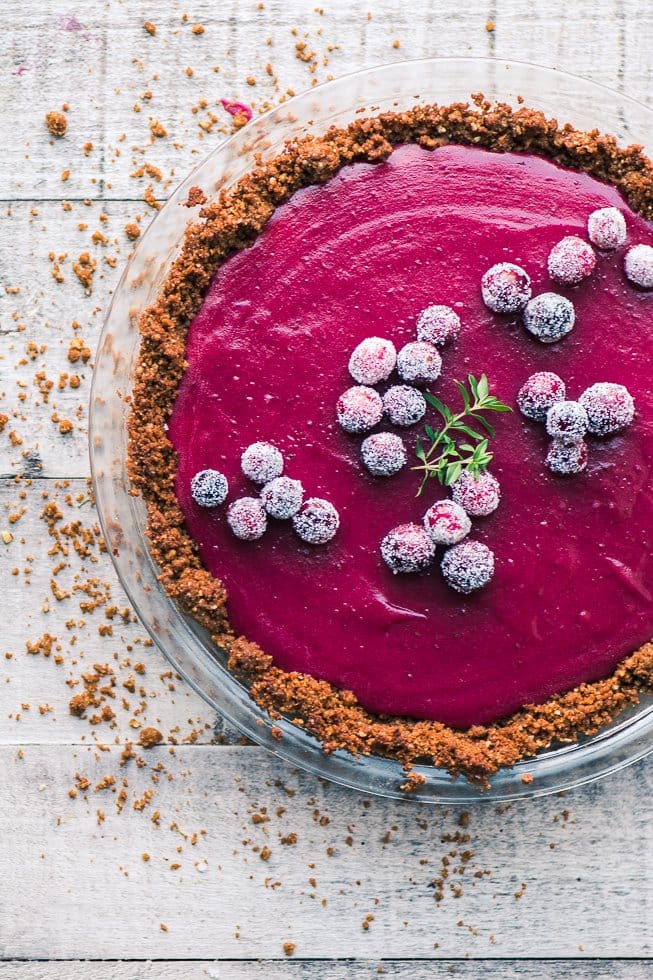 Strawberry Rhubarb Pie | Nutmeg Nanny Sweet strawberries and tart rhubarb encased in a buttery crust and topped with a scoop of ice cream. This classic combination is a definite crowd pleaser.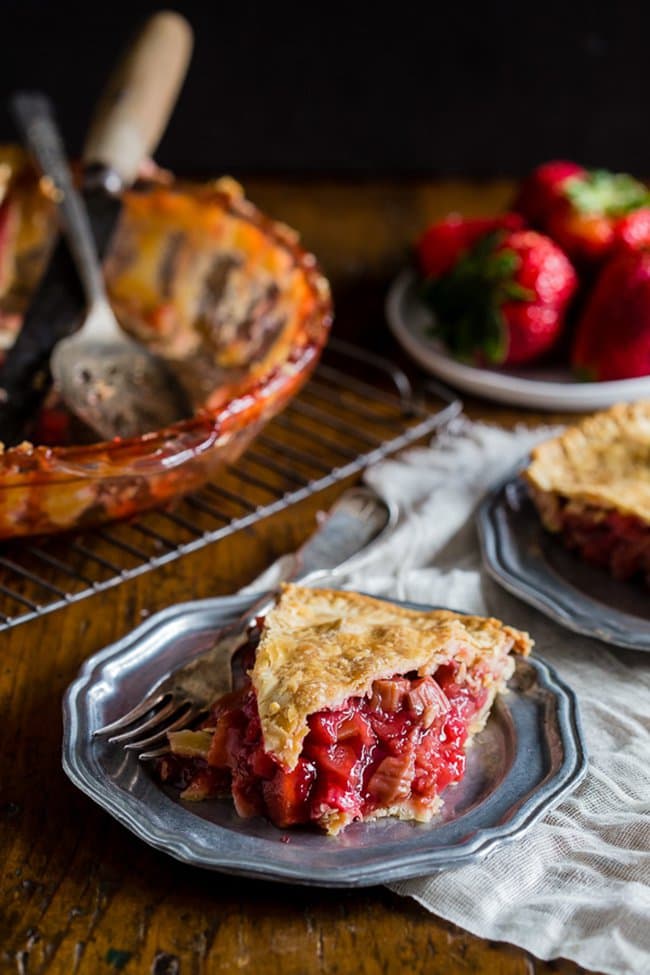 Salted Caramel Apple Pie | The Little Epicurean This is what happens when you take a caramel apple and turn it into a pie. This salted caramel apple is magical and delicious.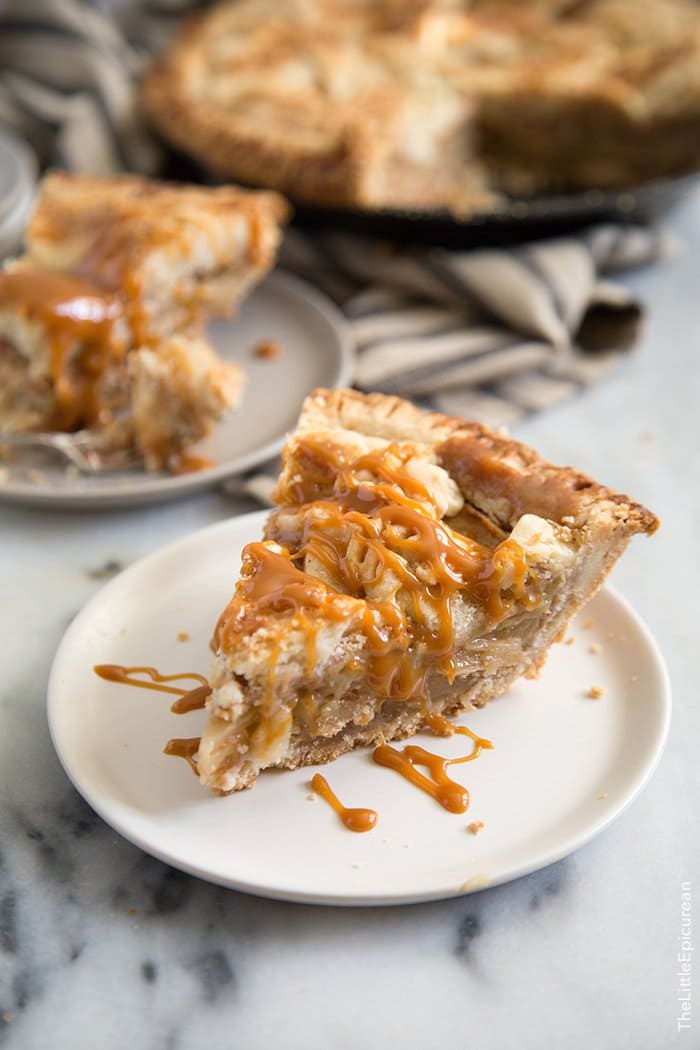 Chocolate Peanut Butter Banana Pie | Spoonful of Flavor For an additional chocolate kick, this chocolate peanut butter banana pie is topped with homemade chocolate whipped cream. If you'd like to take it further, don't hesitate to drizzle on some melted chocolate!