if you're looking for a delicious side dish for your holiday celebrations…look no further. this is my absolute favorite potato dish, and it is SO easy to make. this takes gratin potatoes to a whole new level. a whole new, delicious, amazing, delectable level!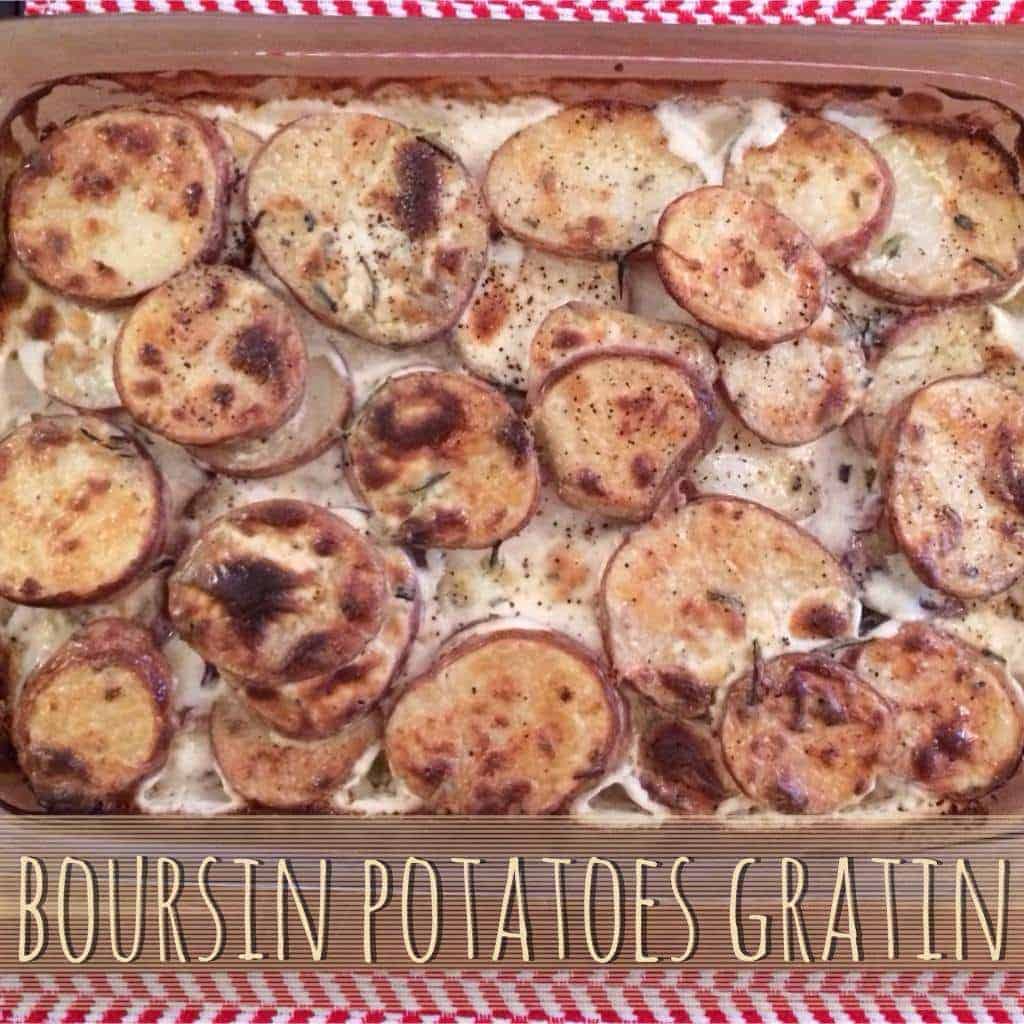 this was one of the first recipes we posted last year. i have never been happy with the pictures. i want people to know how delicious these are, and the pictures i took last year just weren't cutting it!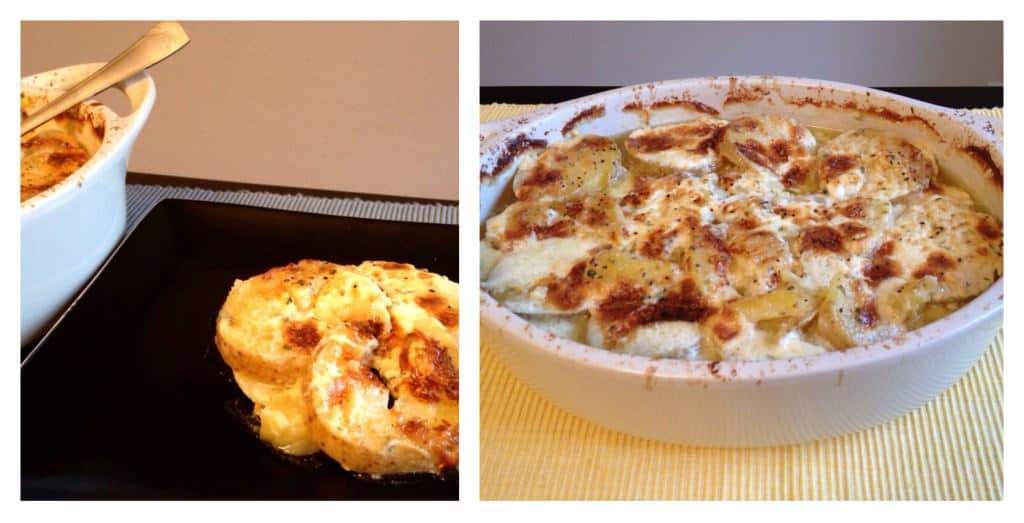 i made these again yesterday for the kupferle's Christmas party. the only change i made was adding a bit of rosemary to the boursin sauce. it was a great addition! its optional, but i thought it added a great flavor to these already fabulous potatoes.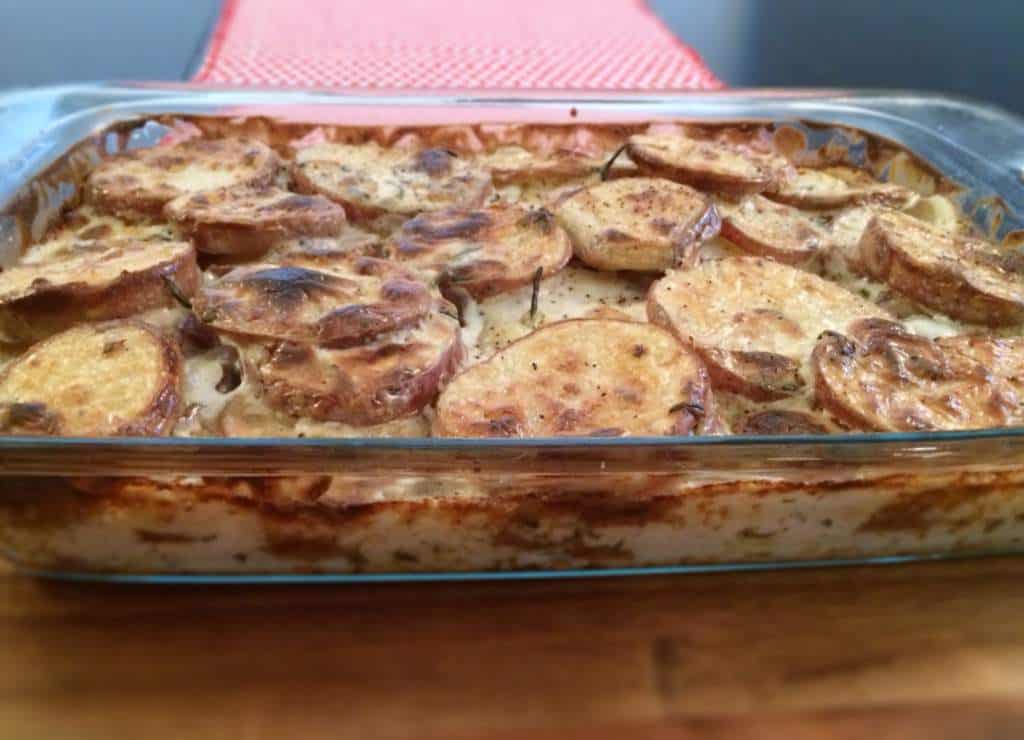 you can use store bought boursin, or save a ton of money by making it yourself! check out our homemade boursin recipe HERE.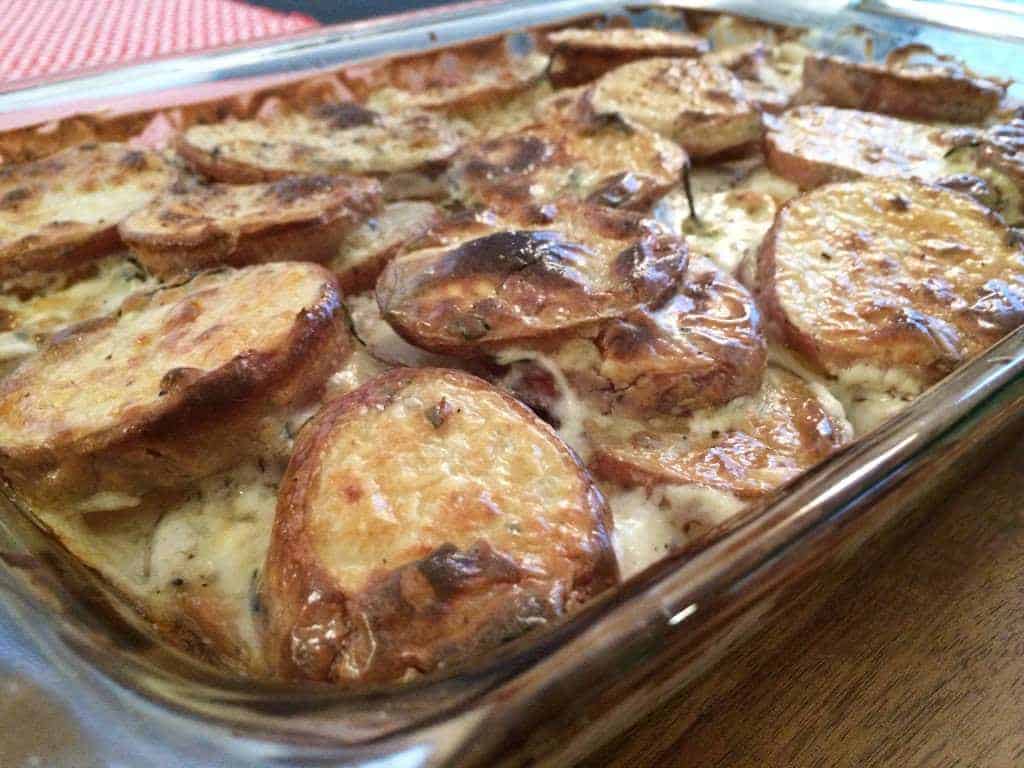 cheesy goodness. and only four ingredients. right up my alley.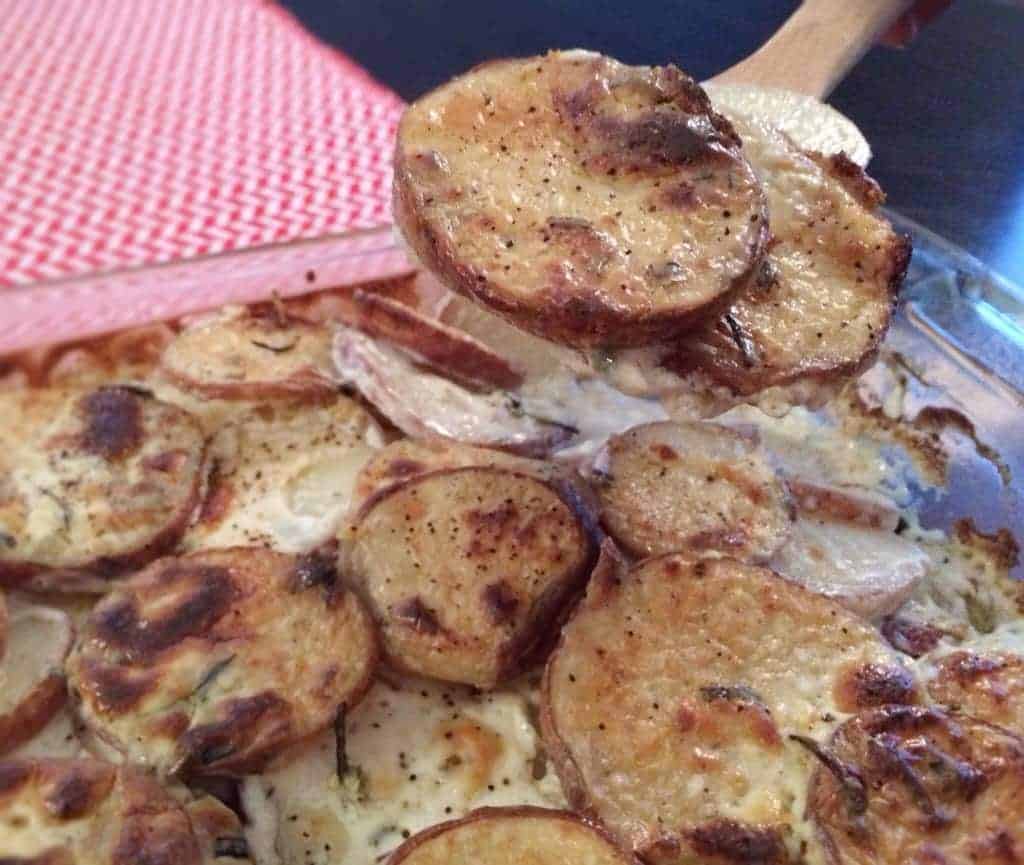 posting these pictures makes me wish we hadn't finished these off last night!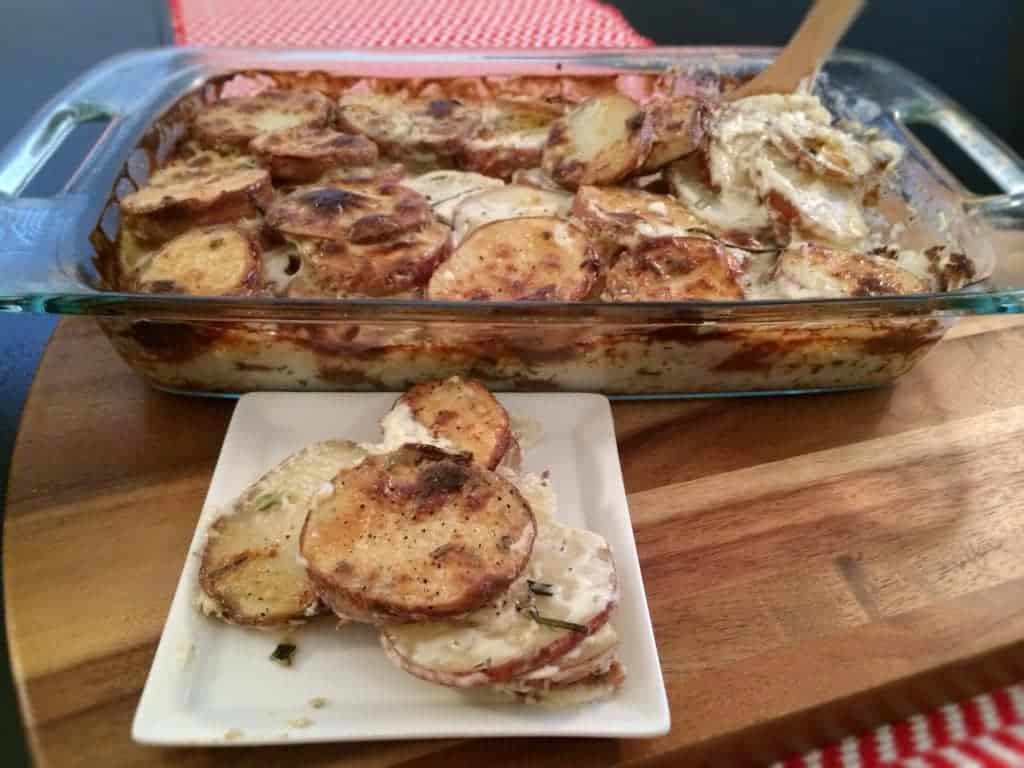 these make the best side dish for holiday functions. i've never met anyone who didn't LOVE these potatoes.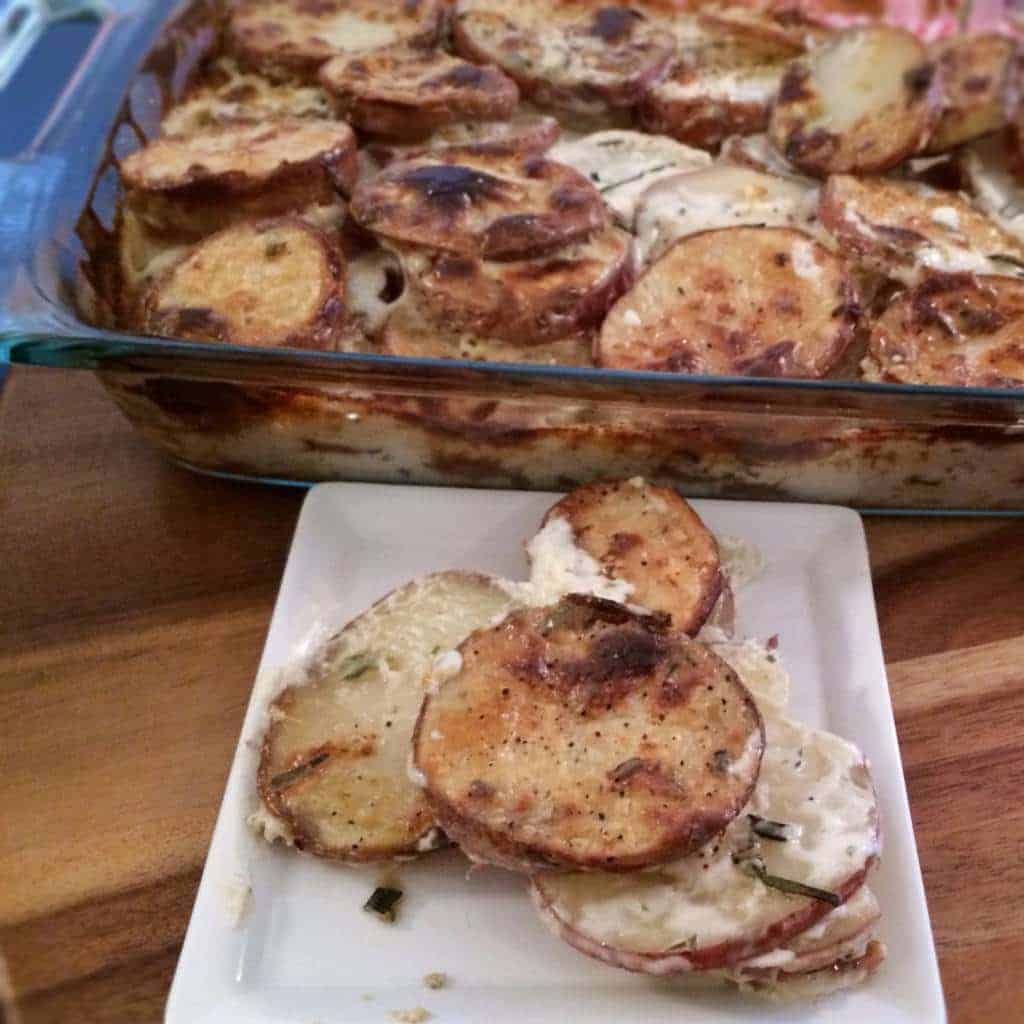 …yum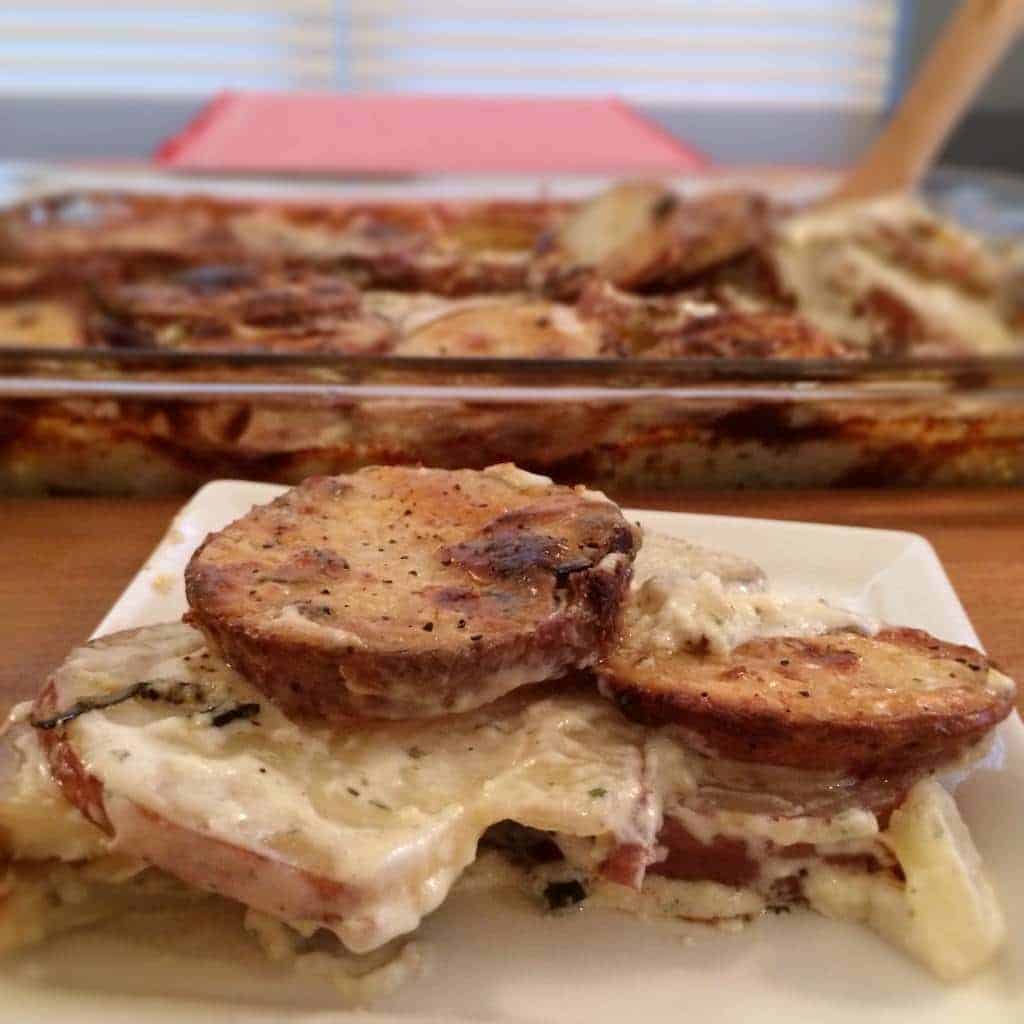 pull up a seat, there's plenty for everyone :)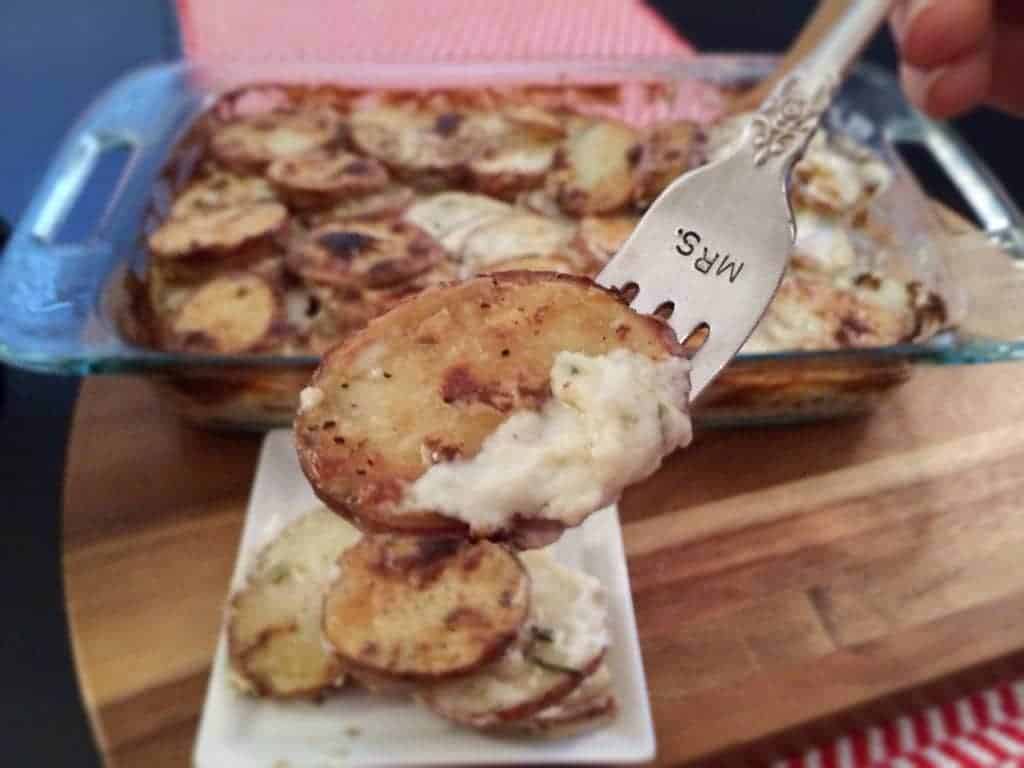 merry Christmas! hope these amazing potatoes make your holiday that much tastier!