This homemade kettle corn recipe is the perfect balance of sweet and salty and is made with just three ingredients. This popcorn seasoning is super simple to make and is an easy way to turn your popcorn into something special!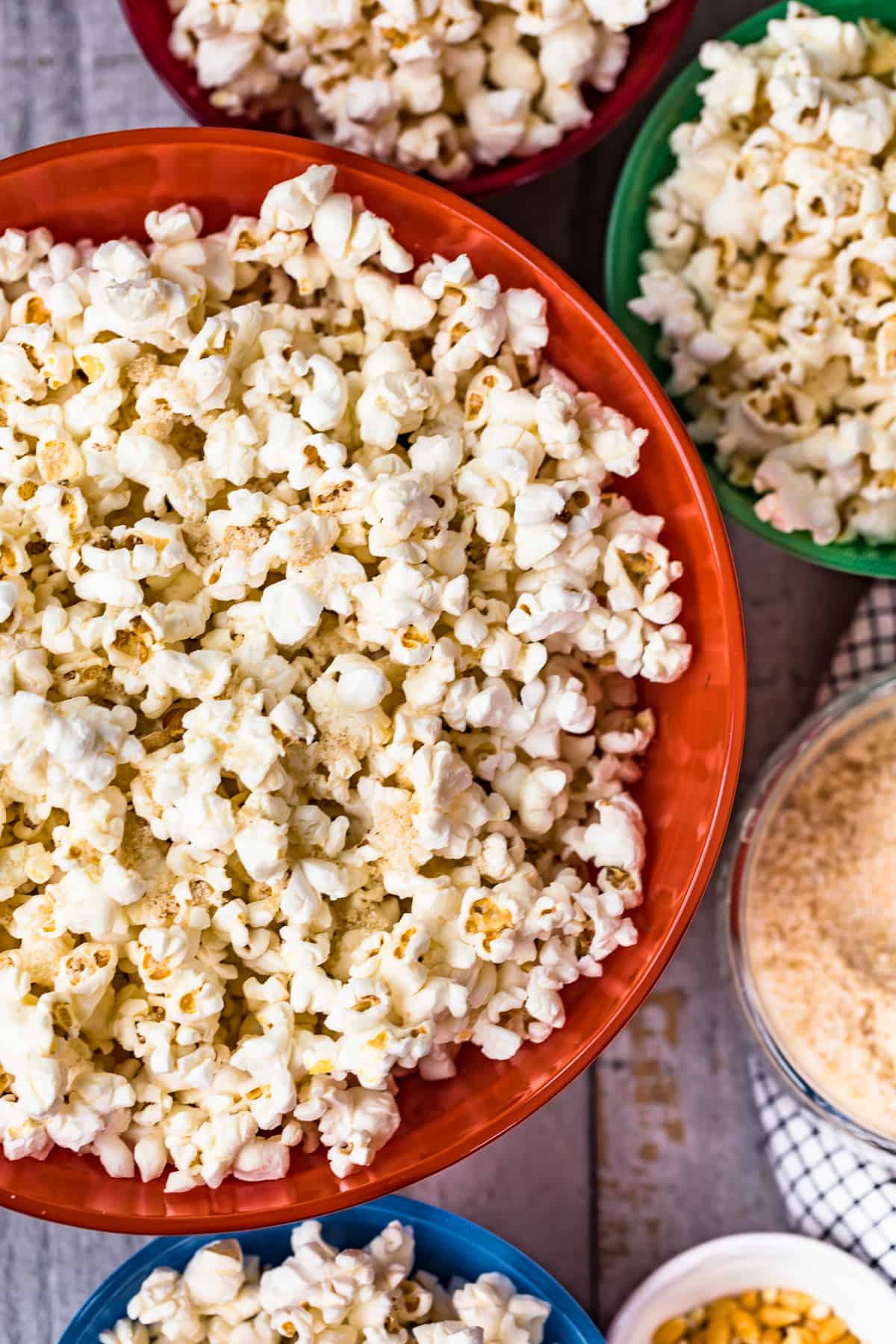 Kettle corn is one of my favorite popcorn flavors and it's so easy to make it at home! Popcorn is our go to snack for movie nights and this seasoning makes it super addictive!
If you are looking for more ways to mix up your corn, be sure to check out my Cookies and Cream Popcorn and Flavored Popcorn Salt.
Why you will love this kettle corn recipe
3 ingredients: Yes, that's right, just 3 ingredients to transform your popcorn! I will bet that you will already have the ingredients in your cupboard too!
Quick: It takes just minutes to make up a batch of this seasoning.
Make ahead: It's so easy to make a big batch of this seasoning to have on hand whenever you need.
How to make kettle corn
Be sure to scroll down for the full recipe!
Combine: Mix together the seasoning ingredients.
Use: Sprinkle over your freshly made popcorn!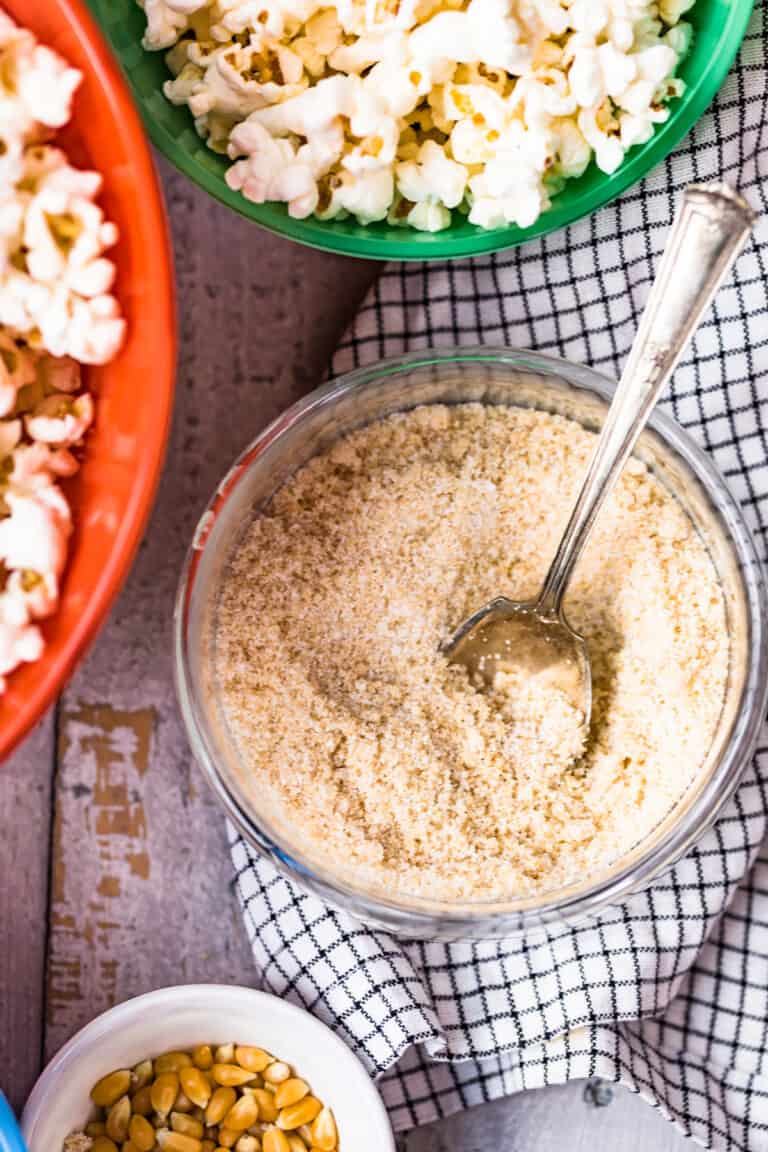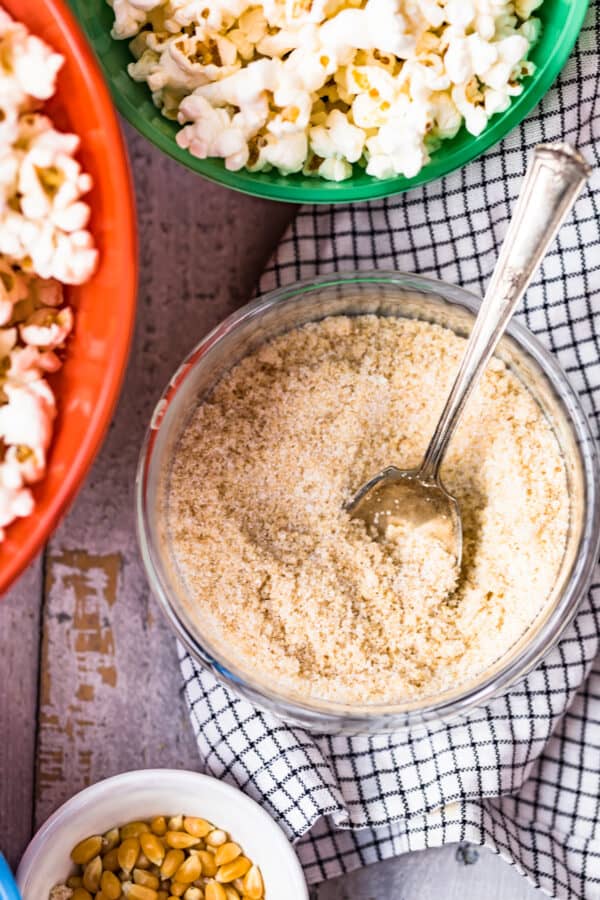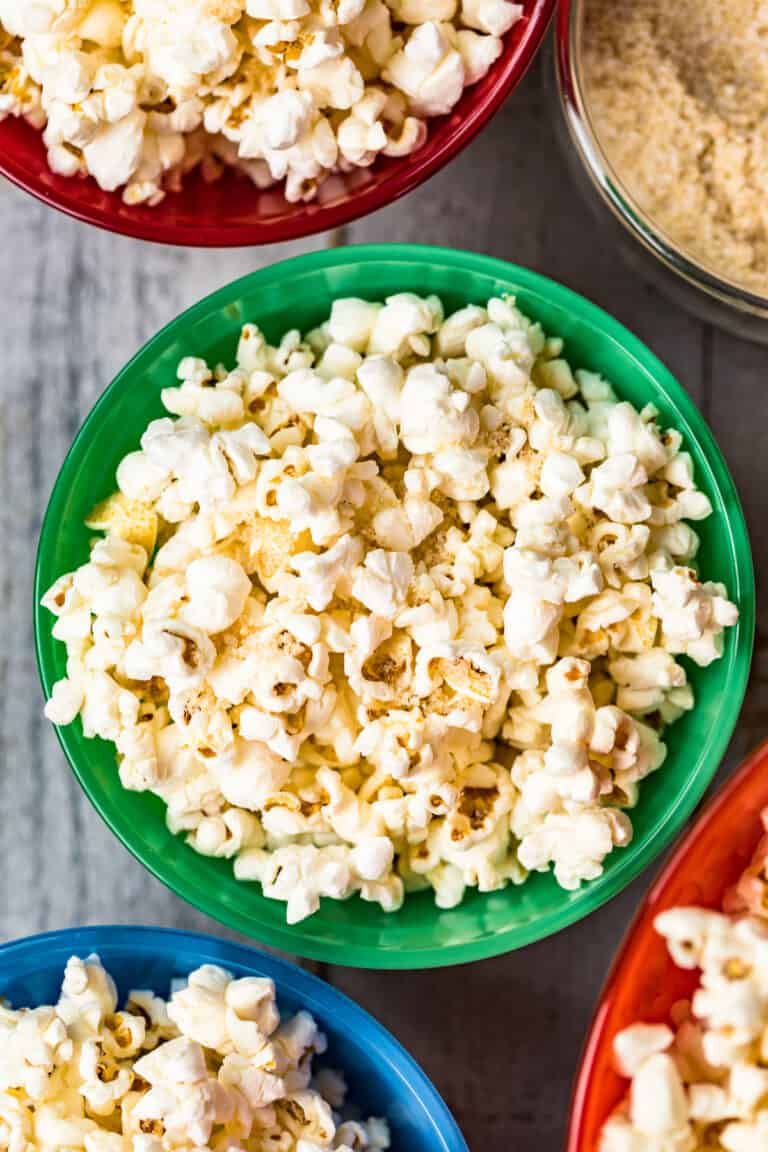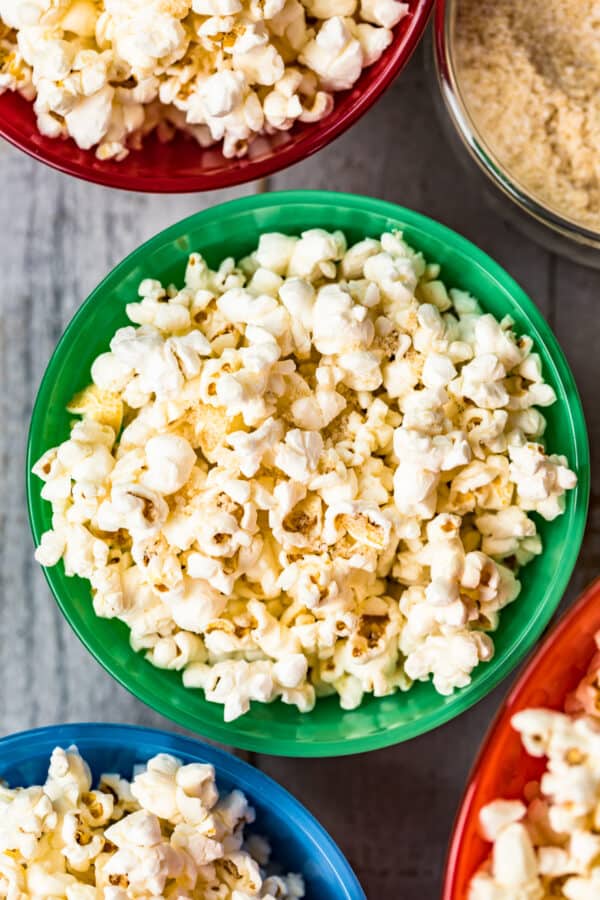 What flavor is kettle corn?
Kettle corn is sweet and salty, it's so addictive and is sure to please everyone! It's a blend of white and brown sugar and salt and pleases those with a sweet tooth and those that prefer savory.
How long does it keep?
Once you have made the seasoning, keep it in an airtight container in a cupboard. It will keep for several months, so feel free to double the recipe!
Once you have seasoned the corn, it's best to eat straight away. Any leftovers can be kept in a sealed container for 1 to 2 days.
How do you cook popcorn?
Heat a little oil in a large pot.
Add the kernels and coat them in the hot oil.
Place on the lid.
Cook, shaking the pot occasionally until all of the corn has popped.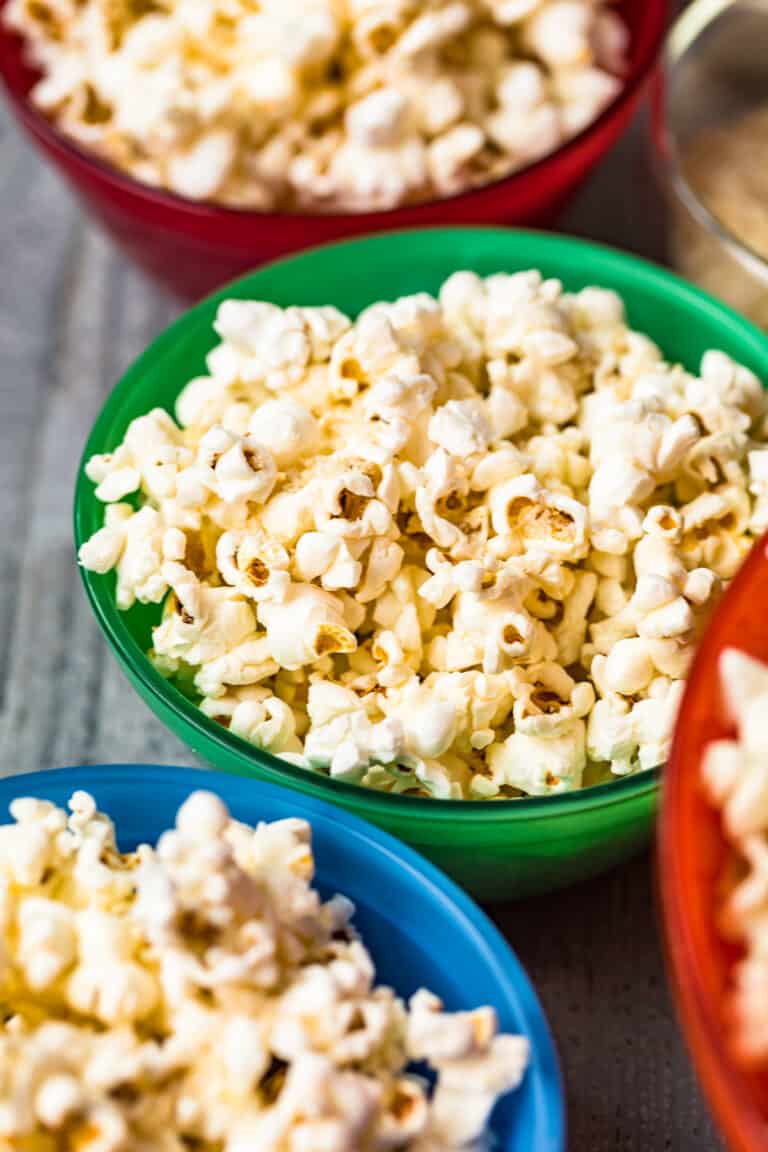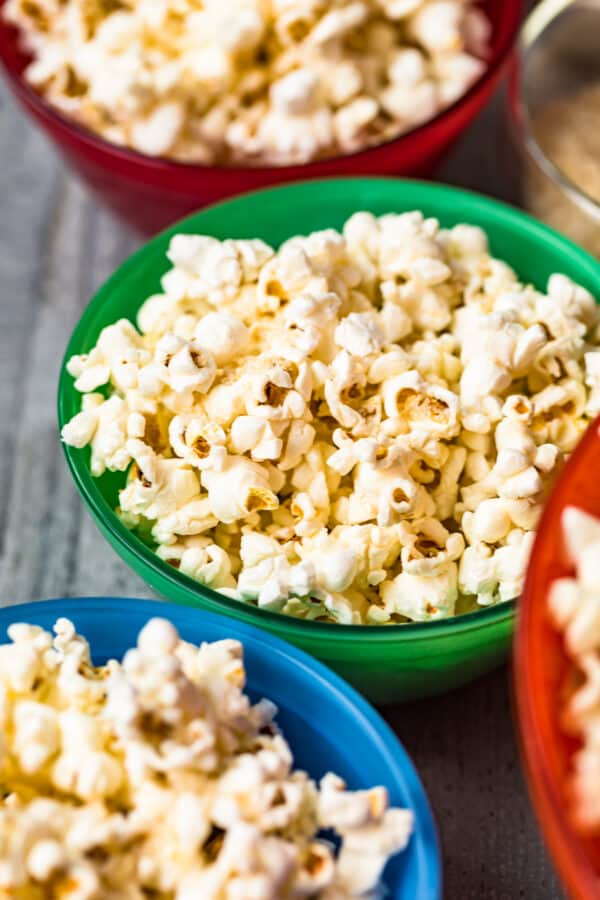 Recipe Notes and Tips
Mix the salt and sugar so that everything is well combined and you don't end up with lumps of sugar or salt.
Season the popcorn as soon as it comes out of the pot.
This recipe makes 1 1/4 cup of homemade kettle corn seasoning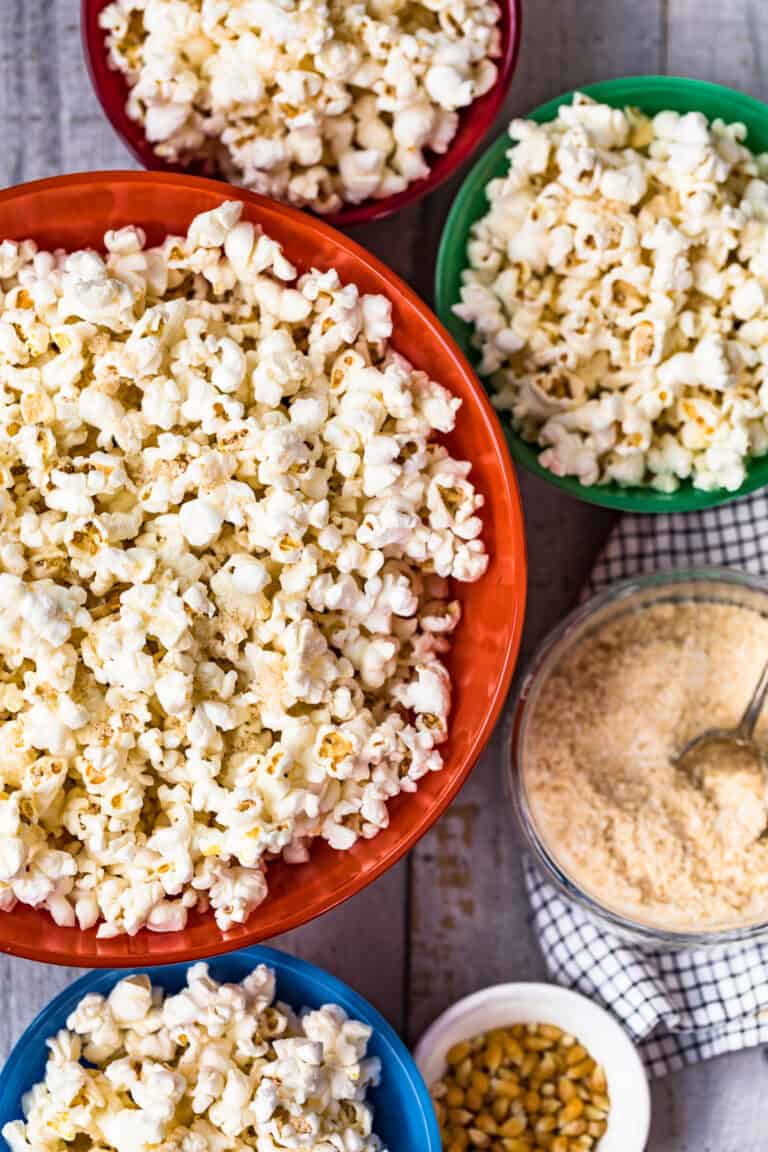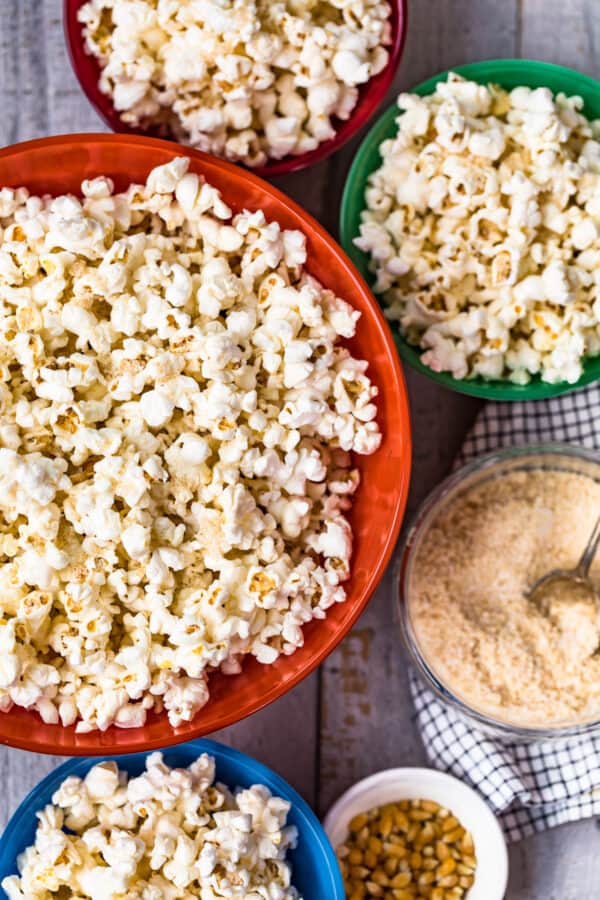 More easy snack recipes