This butter cream baked chicken is so yummy and suuuuuuper easy to make! I love when I can create a recipe from my favorite restaurants and eat it at home too. If you are like me, I like the chicken to be tender, juicy, and easy to prep!
my parent's both grew up in kansas city.  stephenson's restaurant was one of their favorites.  i ate there twice before it closed, and it was so so good.  this chicken recipe is one of the stars of the stephenson's cookbook.  just a simple chicken recipe that will knock your socks off.  so juicy, tender, classic, and delicious.  i guarantee this will become one of your staple, go-to recipes for your family.
i made this last weekend and it was SO easy.  simple ingredients that add up to a great meal.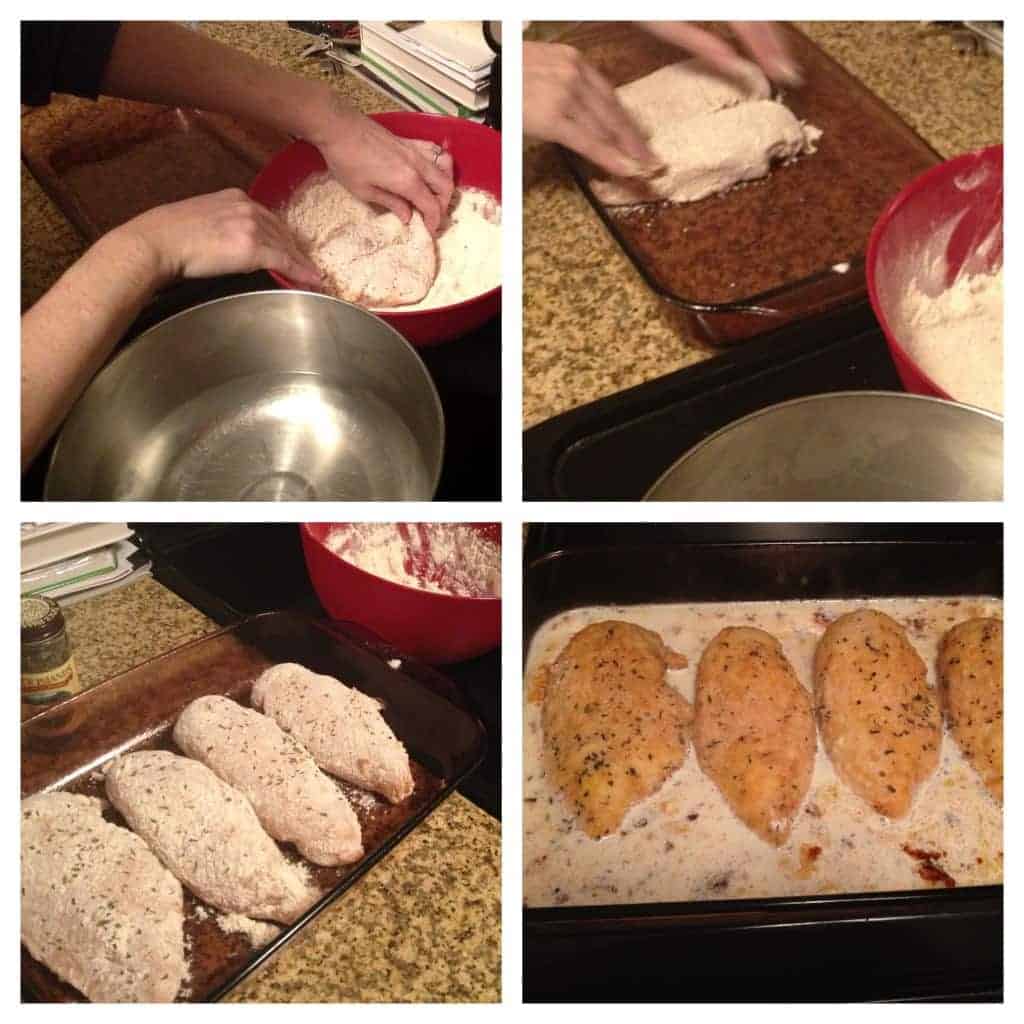 quick instructions (detailed below): start by dipping chicken breast in water and coating with herb mixture.  place in baking dish.  dot with butter.  bake at 425 for 30 minutes.  take out of oven and add milk mixture.  bake, covered, for 45 more minutes at 350.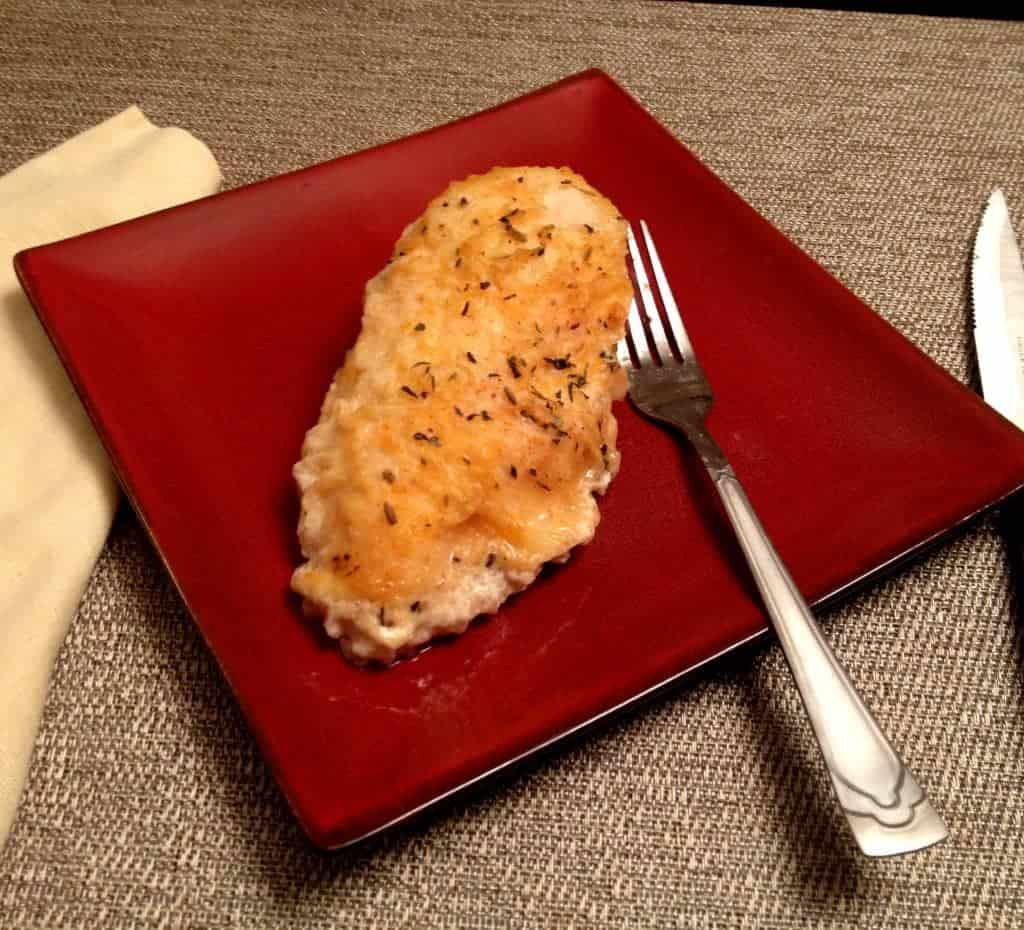 so delicious!!!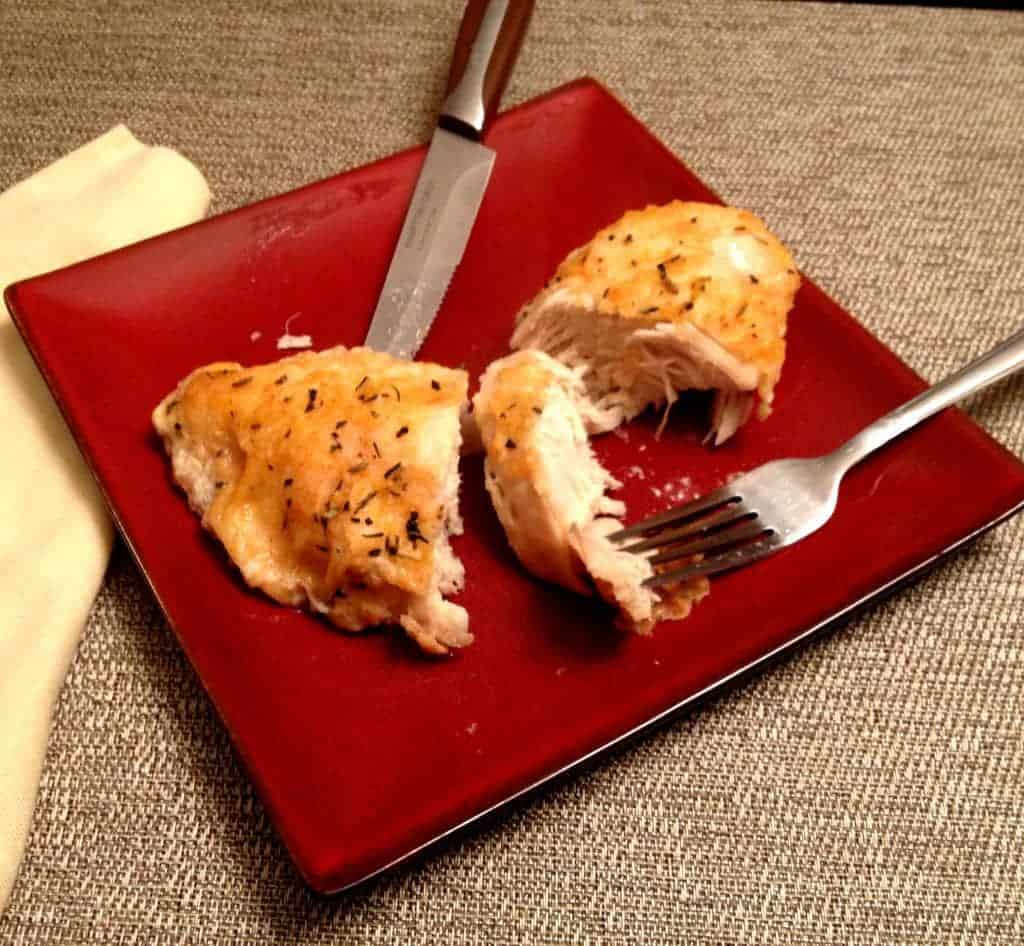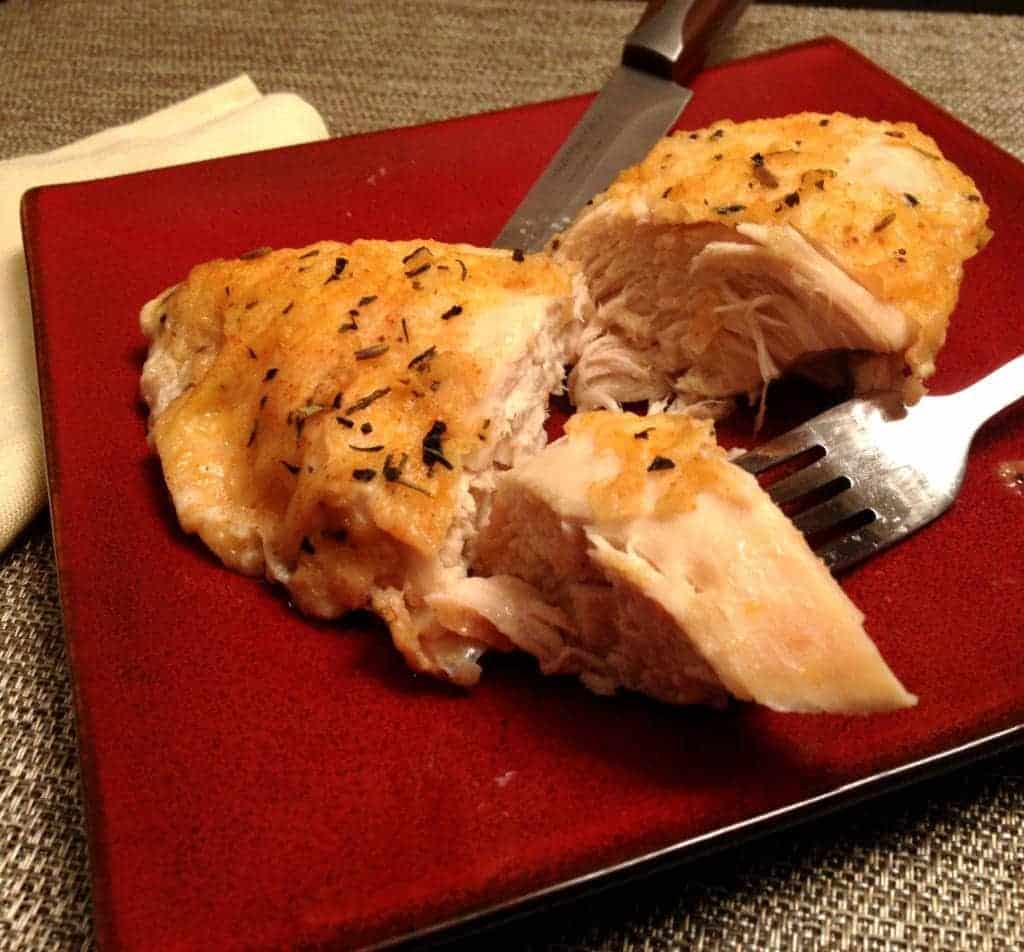 the cooking virgin
this recipe was converted from a recipe in the Stephenson's cookbook. (one of the best restaurants ever!) this chicken is tender, juicy, classic, and delicious. enjoy!
Ingredients
1/2 cup Flour
1 1/2 teaspoons Salt
1/2 teaspoon Paprika
1/4 teaspoon herbs of provance
1/4 teaspoon Pepper
1/2 cup Dry Milk Powder
1 lb. Chicken Breasts
1/4 cup Butter (do not substitute margarine)
1 1/2 cups Water
Instructions
Lightly grease Baking Dish.
Dip Chicken Breasts into water.
Coat with mixture of flour & seasonings.
Place Chicken Breasts into the pan.
Cut butter into small squares and sprinkle over chicken.
Bake at 425 degrees for 30 minutes or until golden brown.
Combine dry milk powder & hot water in a bowl. Pour milk around chicken.
Cover with aluminum foil and return to the oven.
Continue baking at 350 degrees for 45 minutes.
7.6.4
1524
https://www.thecookierookie.com/butter-cream-baked-chicken/


JOIN OUR MAILING LIST
TO GET COOKING!
Subscibe to recieve all the latest, greatest, and EASIEST recipes sent straight to your email inbox. If we post something yummy, you'll be the first to know.