ahhhhh cheese.  if you know me, you know I have an obsession.  I made AMAZING chicken pockets last night (to be posted soon!) and pat really liked them.  he always says he likes everything.  so after a while I said "I need some real feedback…what do you want me to cook??" and he said "maybe some stuff without cheese? we are going to get fat again!" hahahahaaha.  well…I value his opinion…but NO! i'm not ready to cook without cheese quite yet :).  so here is an incredibly simple and cost effective TGIF recipe for you…homemade mascarpone cheese!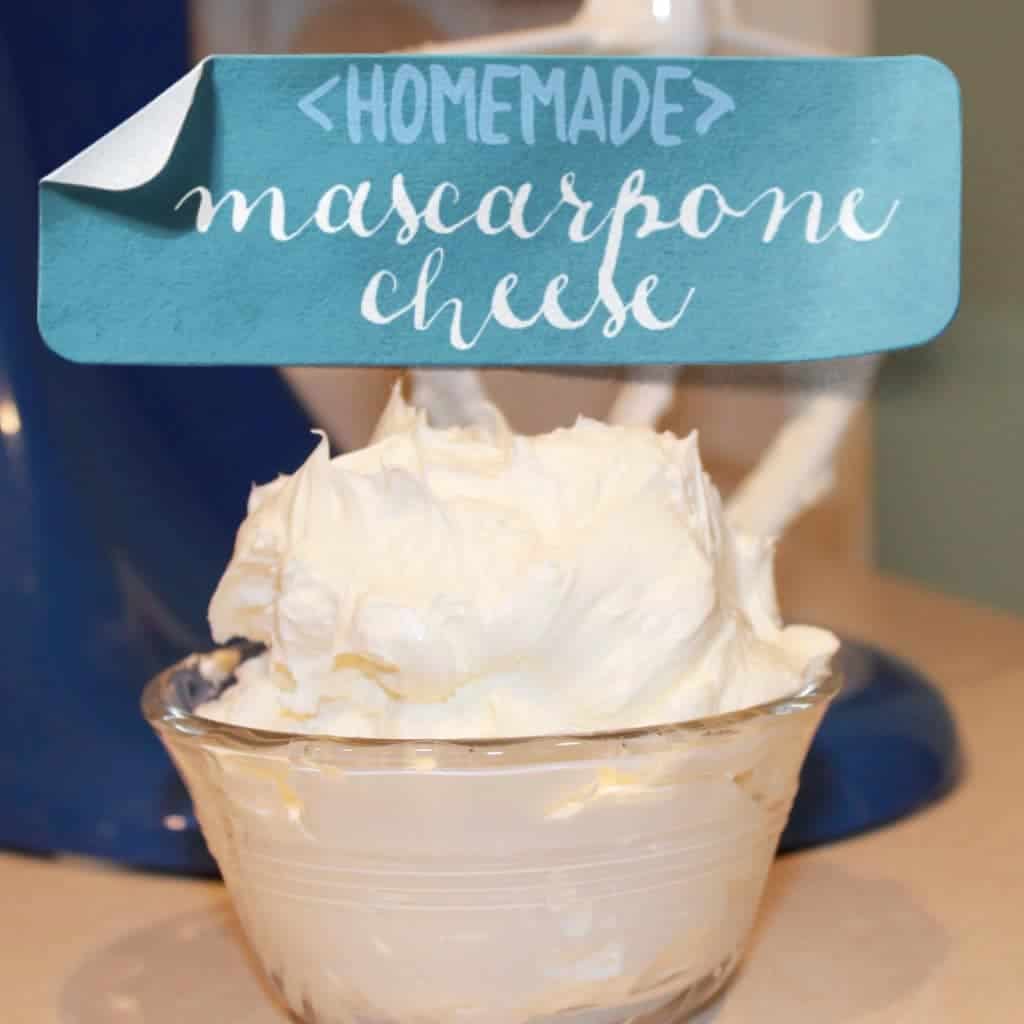 mascarpone has such a delicate and great flavor, perfect for desserts.  its used it all sorts of desserty things, from tiramisu to fruit dip.  it can also be used in wonderful dinner recipes.  heres an article talking about the joys of mascarpone :)  I have always really like this as an ingredient…but it is really costly at the grocery store.  this recipe is SO easy…and i'm pretty sure you already have the ingredients in your refrigerator!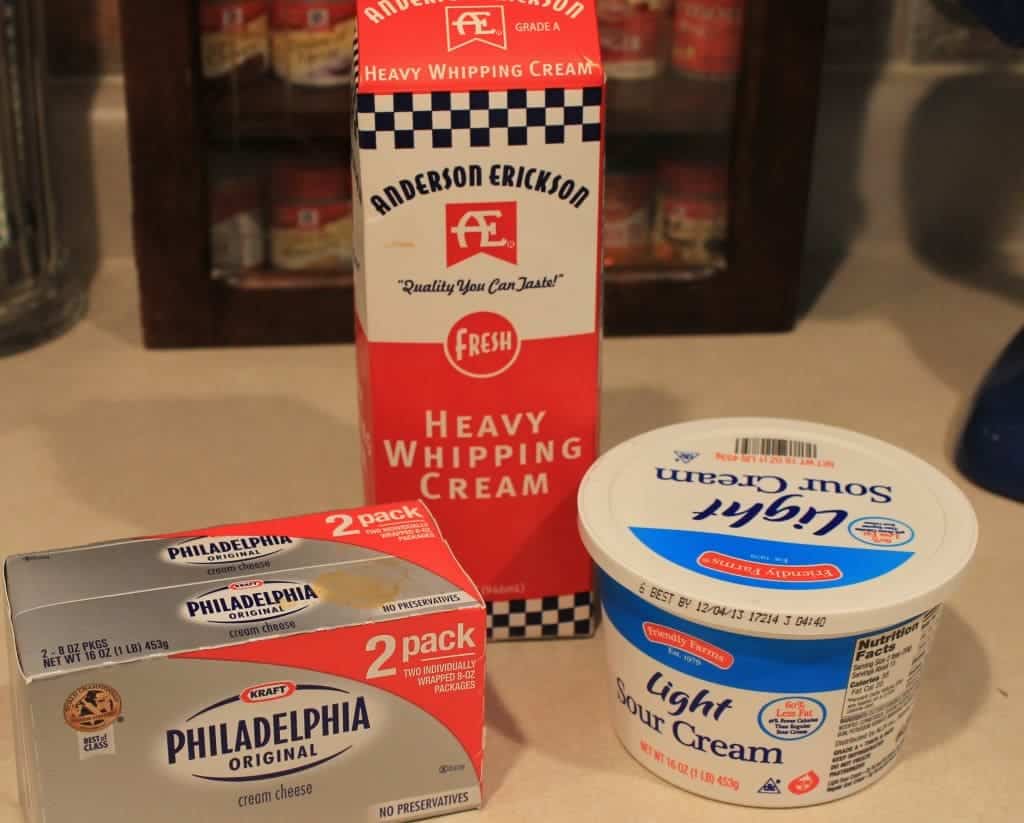 now listen closely to the instructions, because they're easily confused:  blend all three ingredients together until smooth.  (is that easy, or what)  we have also made homemade boursin (my fave), and although very very tasty, its much more involved.  this one is more my speed.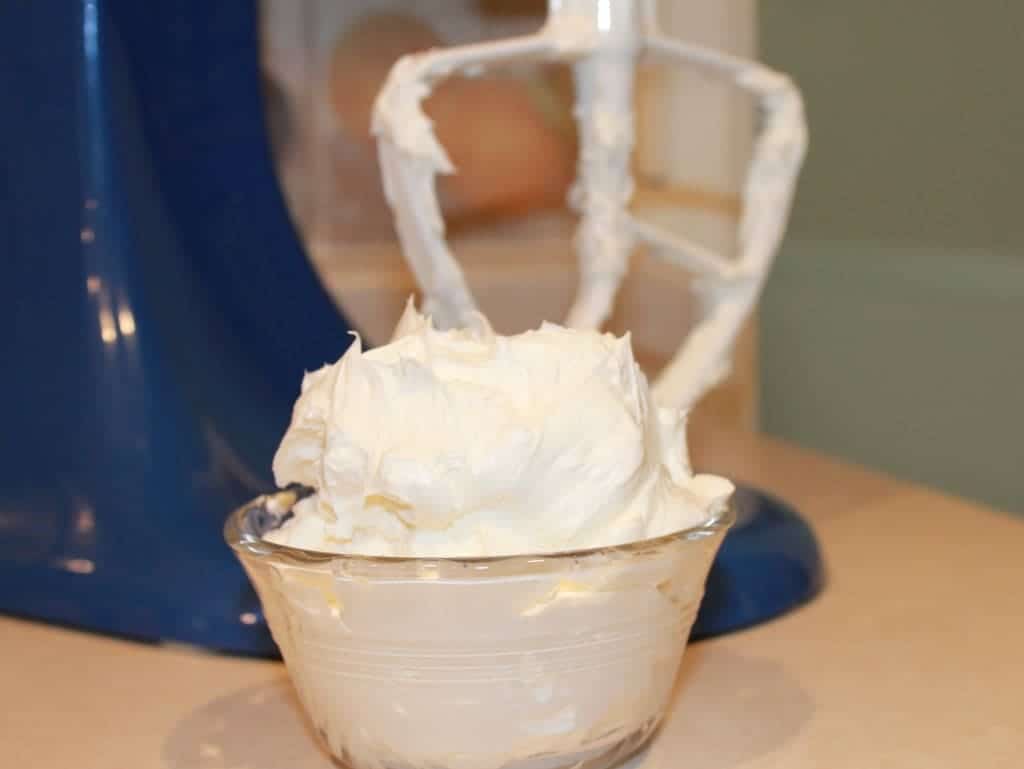 enjoy!


JOIN OUR MAILING LIST
TO GET COOKING!
Subscibe to recieve all the latest, greatest, and EASIEST recipes sent straight to your email inbox. If we post something yummy, you'll be the first to know.