sometimes there just isn't enough time in the day. sometimes you have a holiday party to attend at 6pm and don't get home from work until 5:30! this dip is for those days! if you're in the market for an incredible easy appetizer for the lazy or crazy days…this might be just the thing. pepper jelly dip!
back in my "I can't even boil water" days, this dip was one of my favorite things! its still one of my favorites, even now that I can successfully crack and egg and even made homemade marshmallows! its just GOOD. we had it on our appetizer table at thanksgiving, and it was the only one requested by my father in law when we came over the next week! the instructions are VERY detailed…so pay close attention: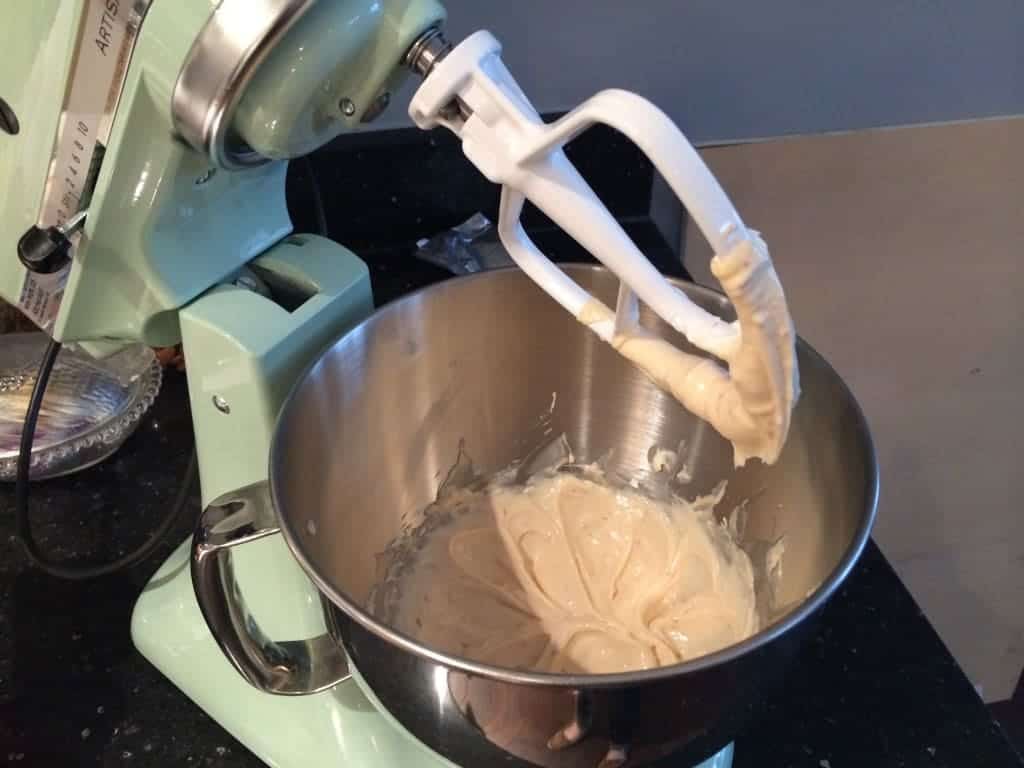 put pepper jelly and cream cheese in a mixer
turn the mixer on
that's it.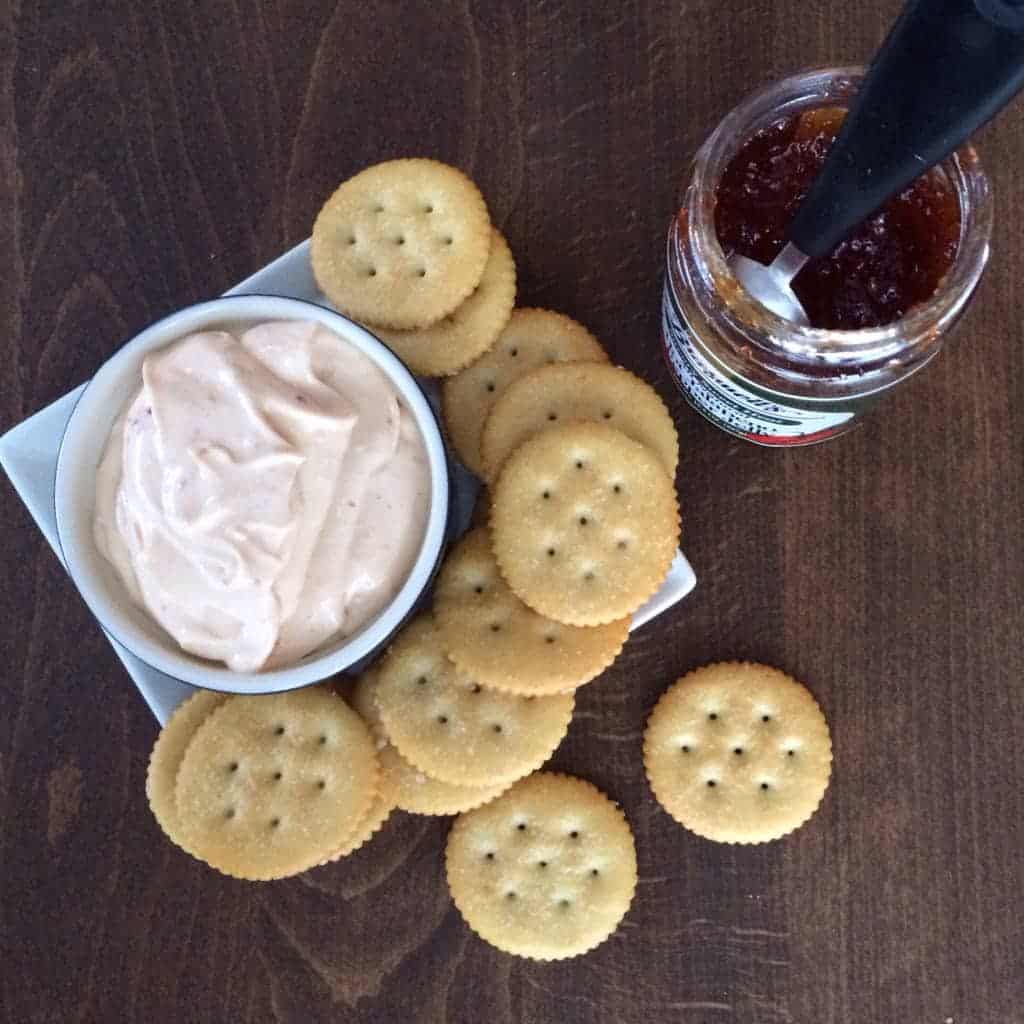 serve with your favorite crackers and you've got yourself one tasty little app!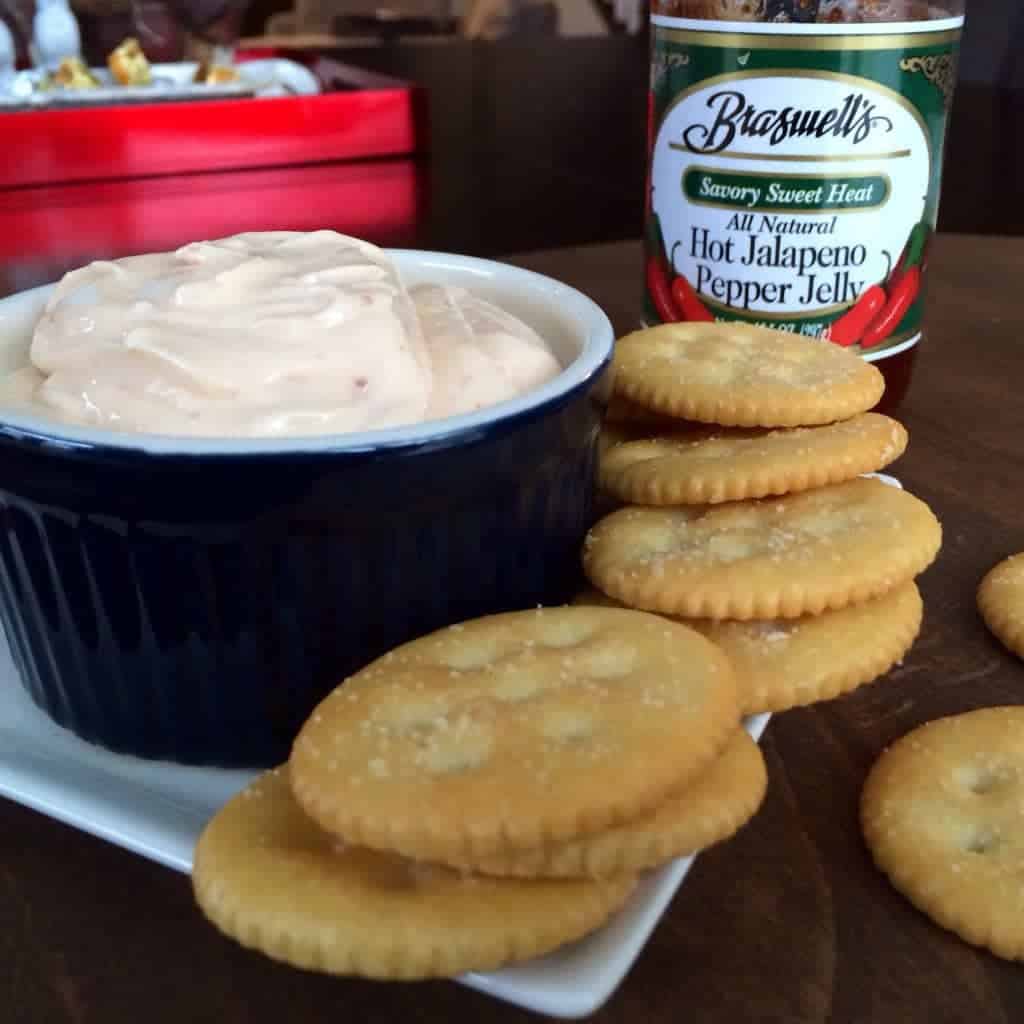 if you're REALLY pressed for time and don't even want to break out the mixer…you can pour the jelly directly over a softened block of cream cheese and then dip the crackers into it. and it looks pretty too! its always good to have a couple quick fix recipes in the back of your mind if you ever need something delicious and easy in a pinch!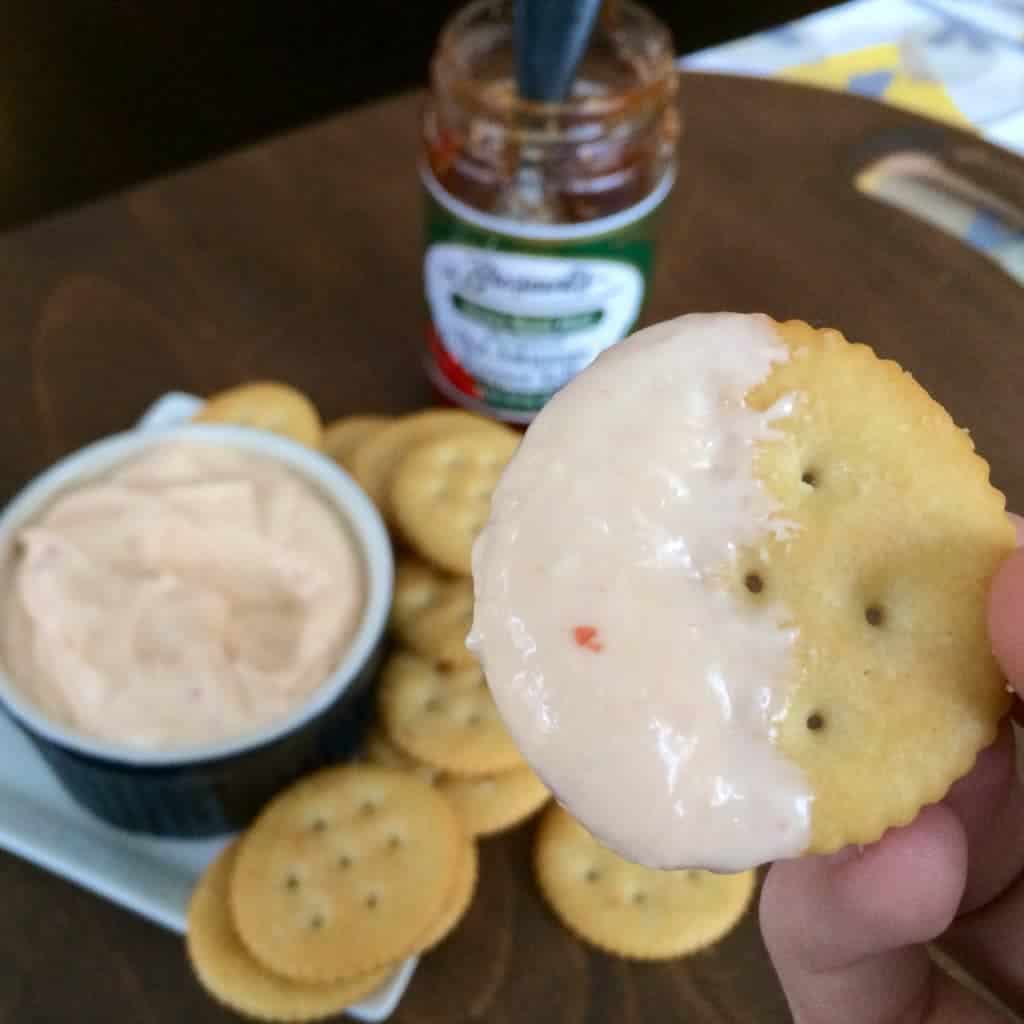 (scout has taken up residence under the table where I do most of my photos. if you're wondering where she has been during this post…she's not hard to find :)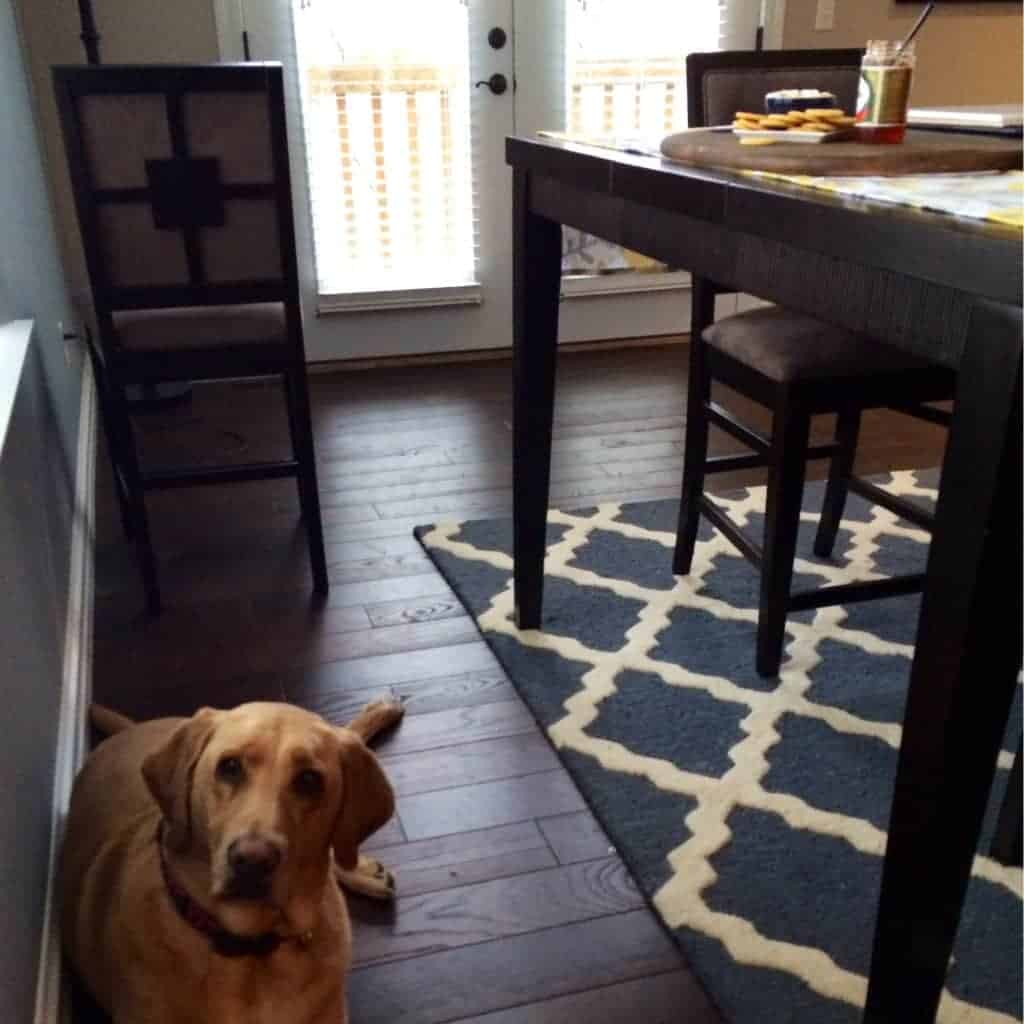 enjoy!