there was a time, not long ago, when i literally couldn't cook a thing.  not a single thing.  my roommate joked that i couldn't make instant coffee.  it was a sad sad situation.  i would get nervous when i would babysit…"what if the kids need me to cook dinner???" ha, looking back it seems pretty silly.  if i would have learned this one simple recipe a couple years ago…i might have never gone on this cooking journey.  its so easy and so good…it might have been all i needed.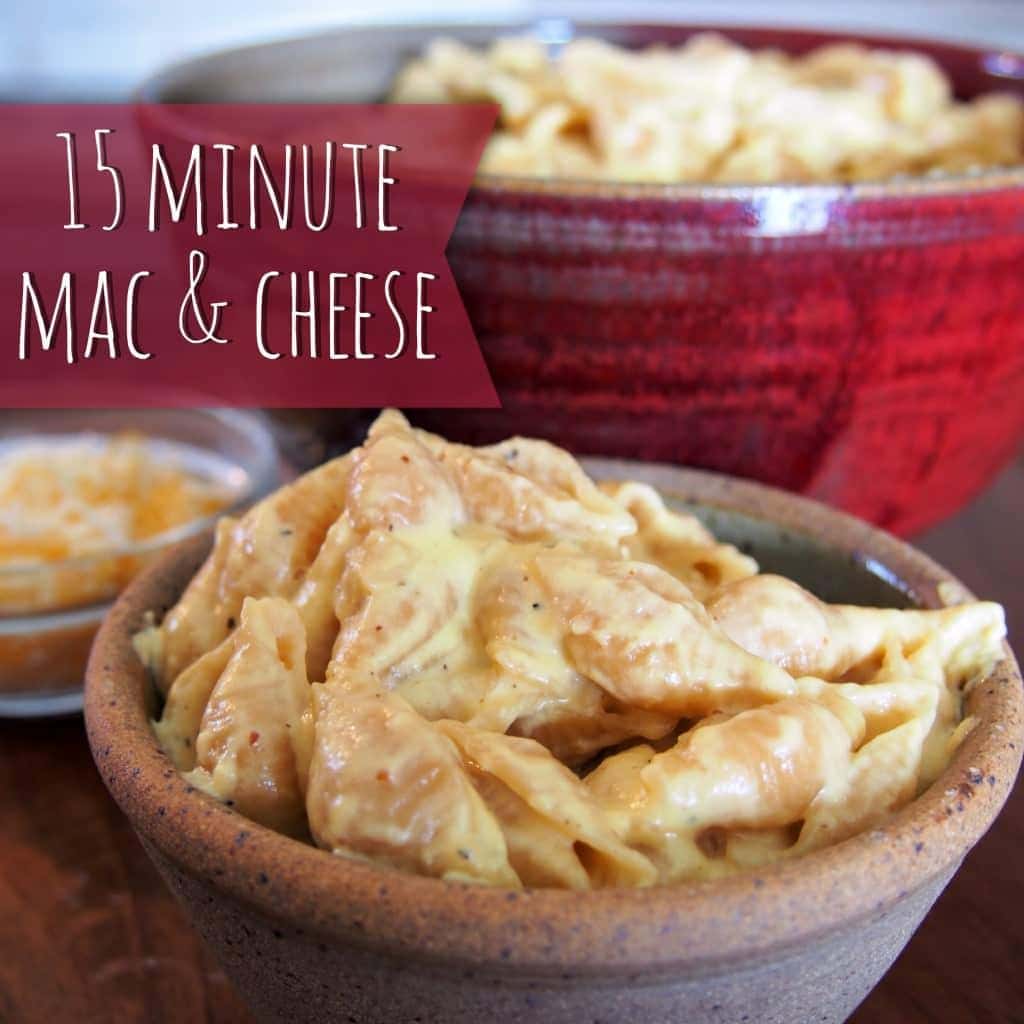 we found this recipe HERE.  its a great blog started by a chef.  she has all sorts of great tips and tricks of the trade.  be sure to check out her blog! we made a couple changes, but overall we LOVE the recipe.  i'll be making this for years.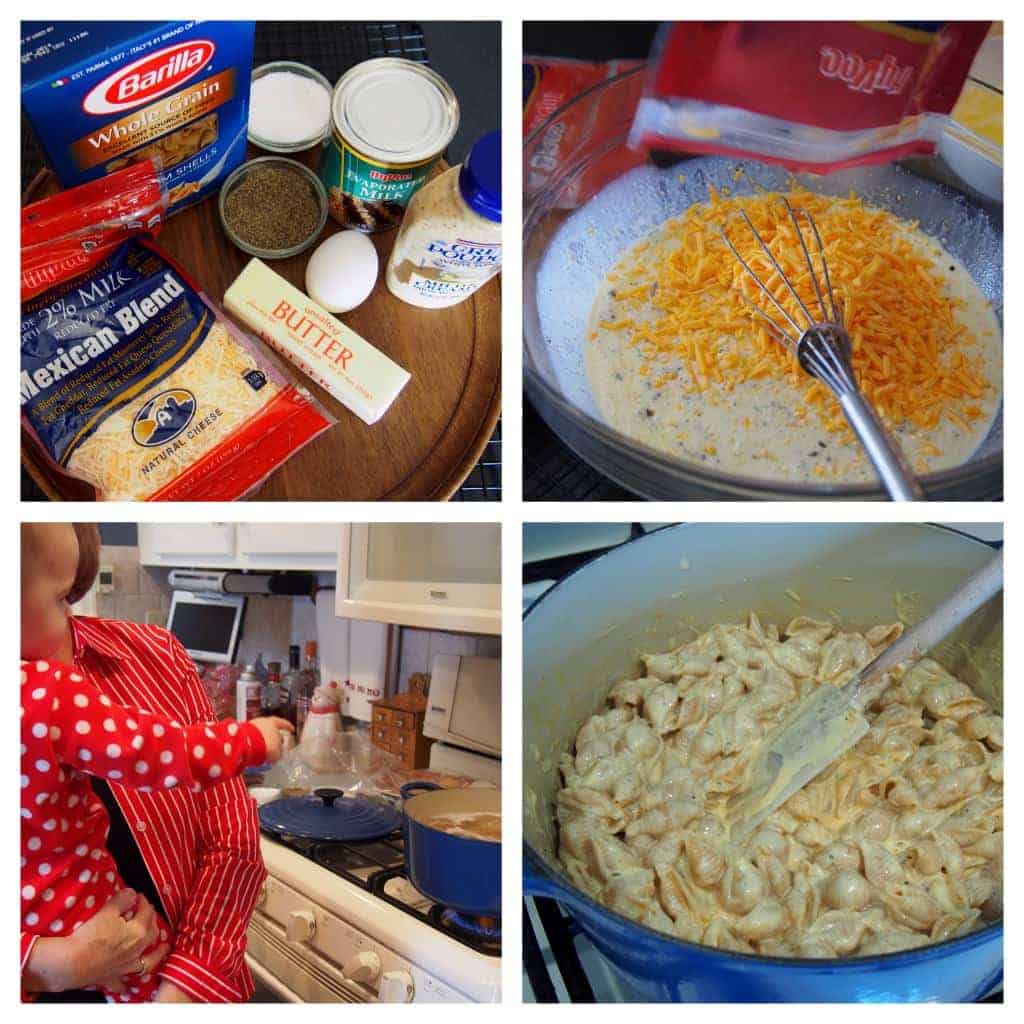 this recipe literally takes 15 minutes or less.  just the time it takes to boil noodles and add your ingredients.  that is it.  perfect, right??  the ingredients sound a bit strange; egg, evaporated milk, mustard…but somehow they all come together to make the best mac and cheese i have ever had (except for maybe panera's mac and cheese…that stuff is just incredible).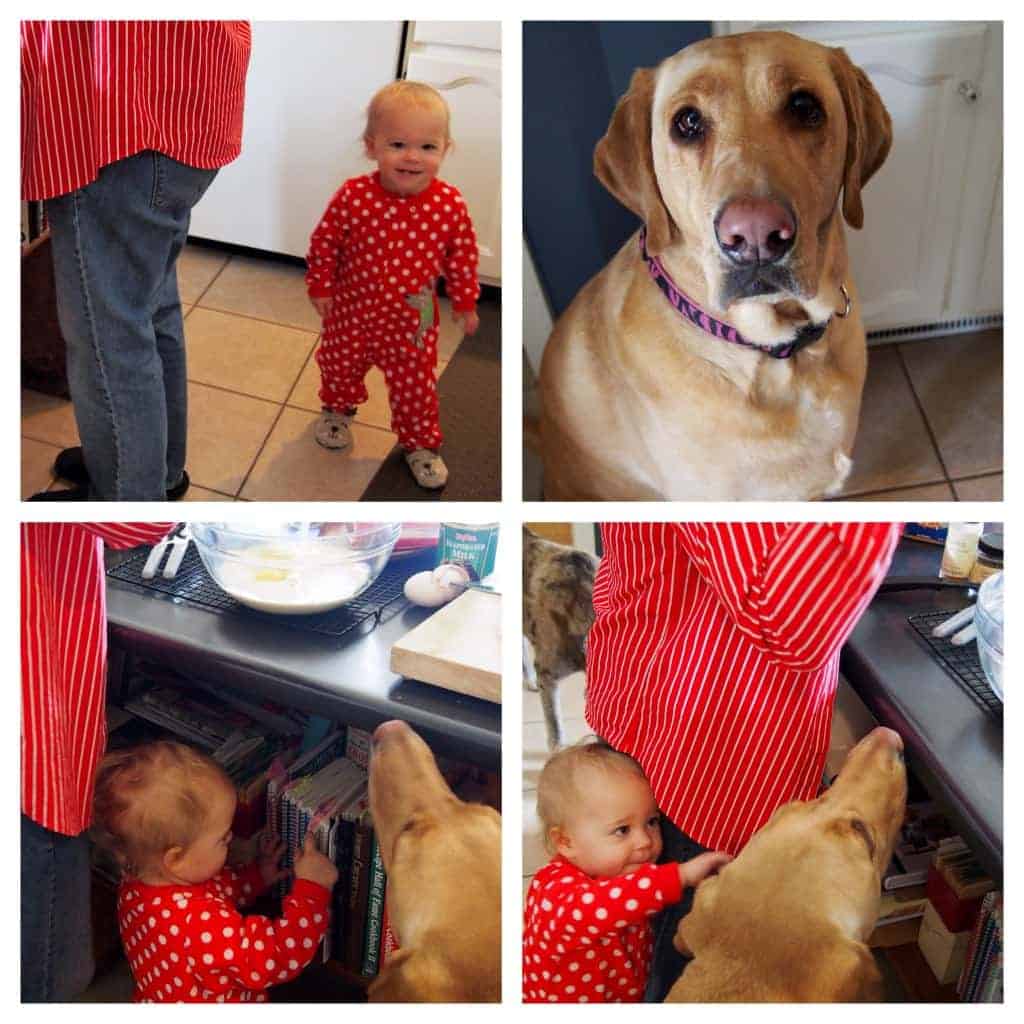 we made this when we were in kirksville for Christmas last weekend.  Desdi and Scout were great helpers.  look at our little future chef checking out mom's cookbooks! scout is only interested in checking out the food itself.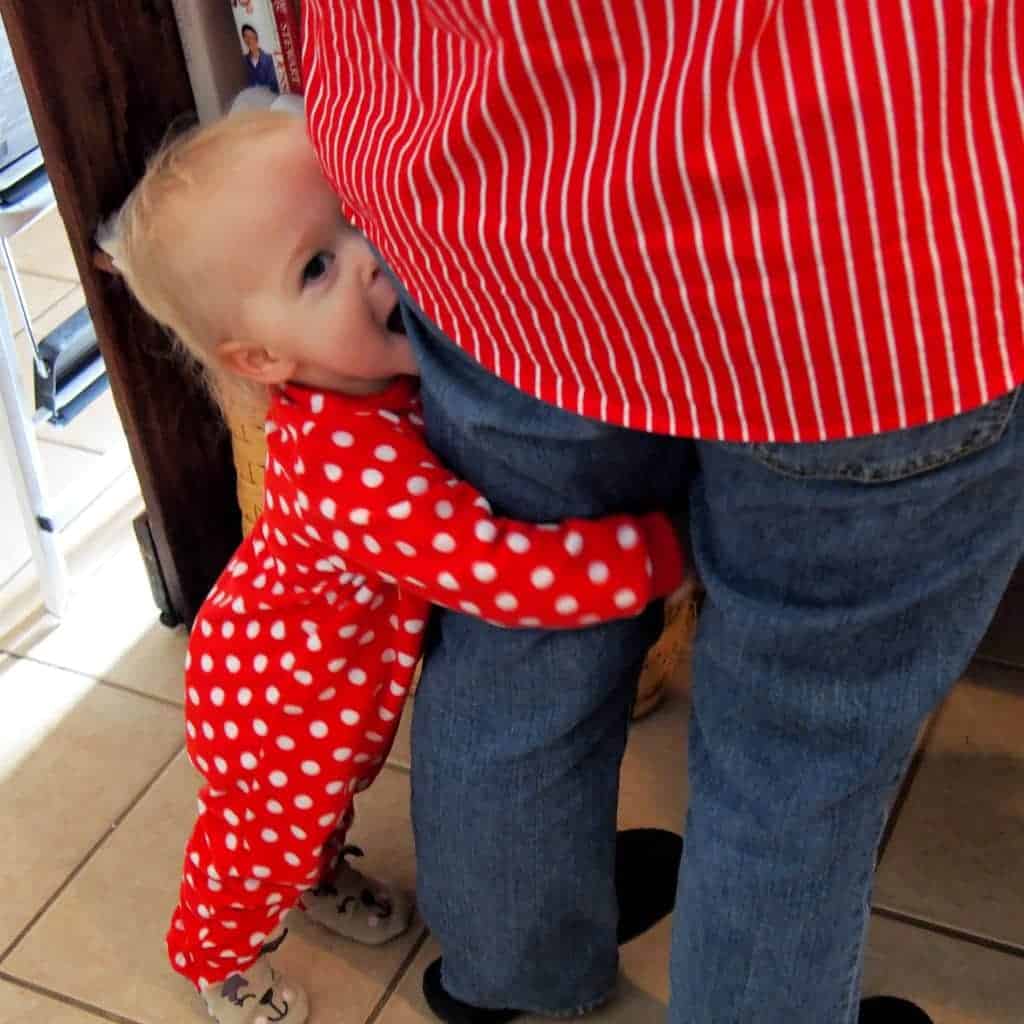 does it get any cuter than that??? desdi is OBSESSED with my  mom.  as in, none of us even exist when my mom is in the room.  i think that picture is so cute.  dez loves her grandma doozie (thats what mom wants to be called.  we are currently starting a family petition to fight it from going forward :)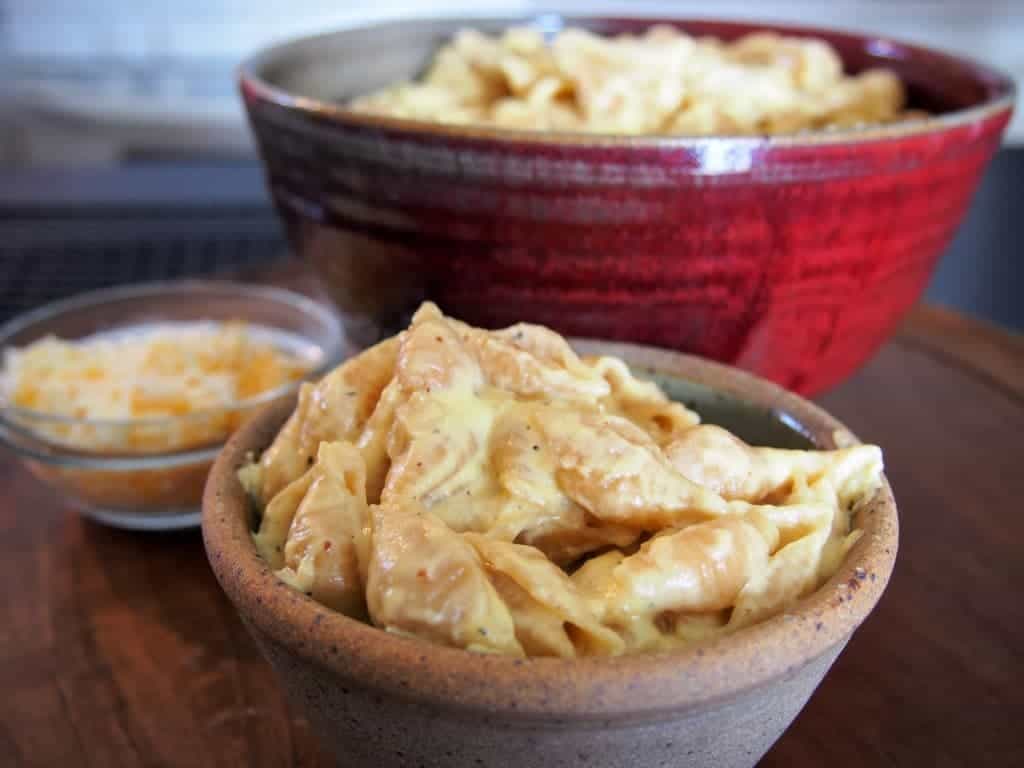 macaroni and cheese just became my new favorite meal!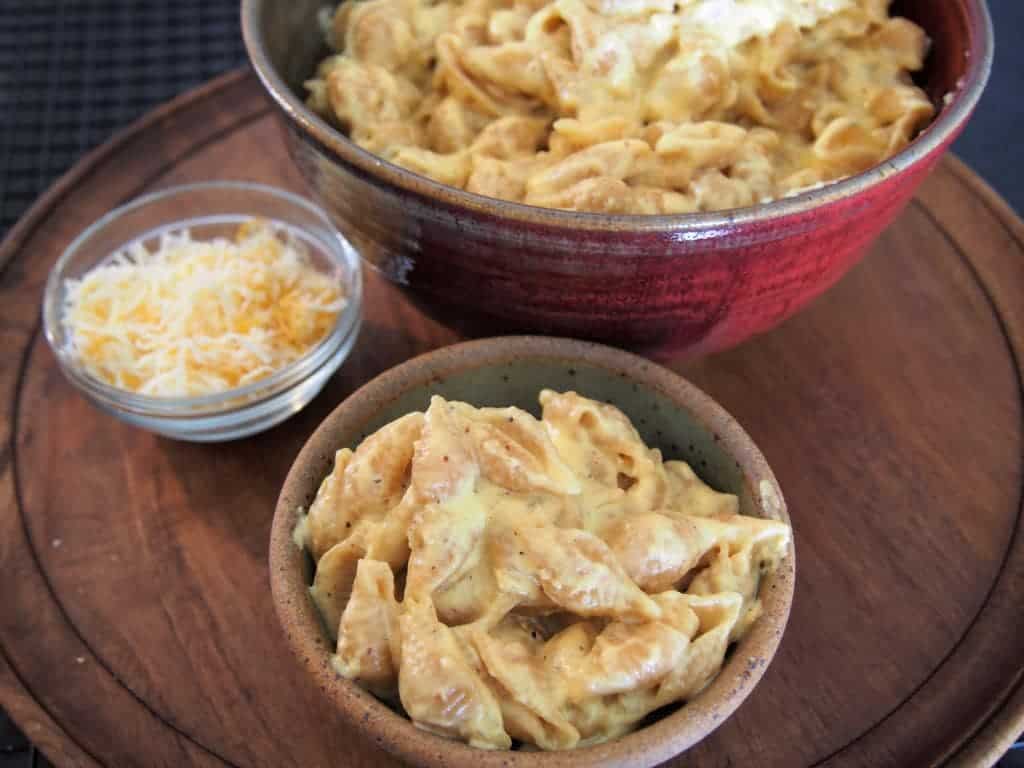 you could make this recipe so many different ways.  you could add fun cheeses, tomatoes, chicken or shrimp, go crazy folks! a great base recipe is a wonderful thing.  make it your own.  use the ingredients your family loves.  yum!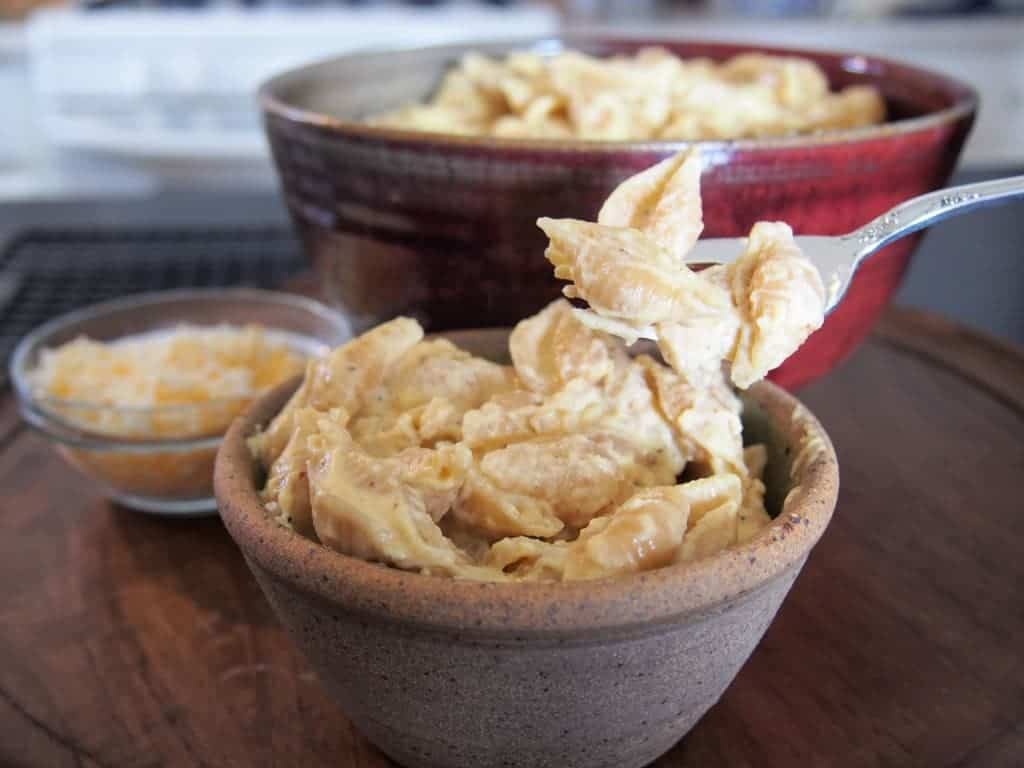 creamy goodness.  (i told you i love cheese!!)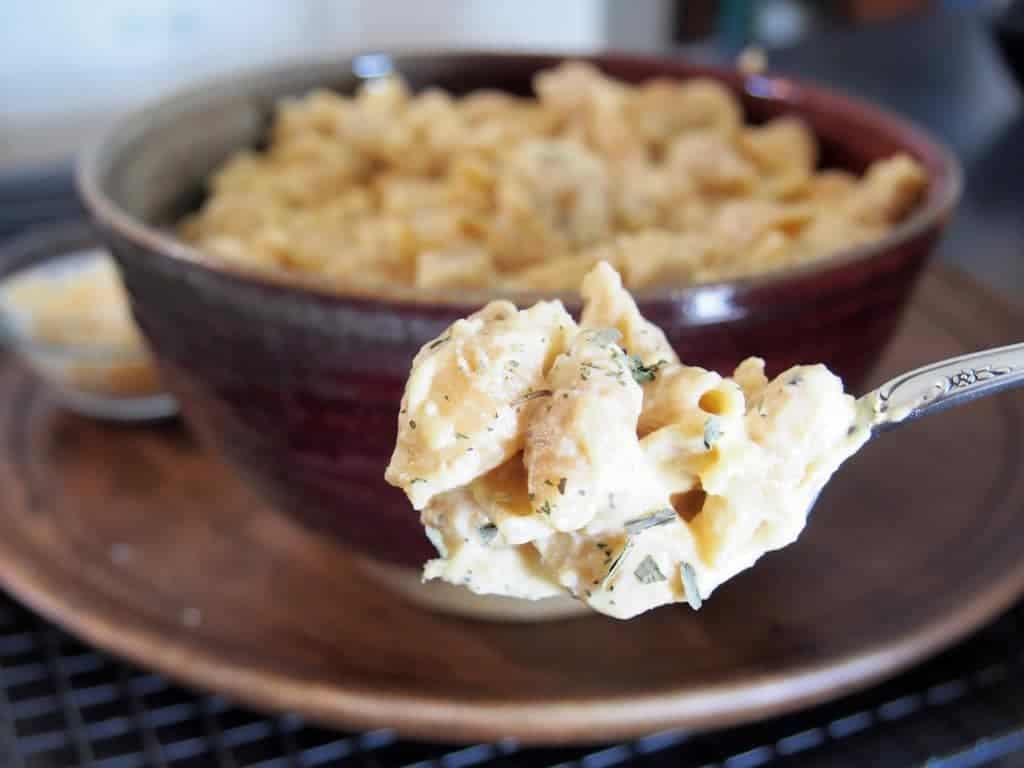 comfort food is best when it only takes 15 minutes to make.  just sit back, relax, and be comforted. delicious!!!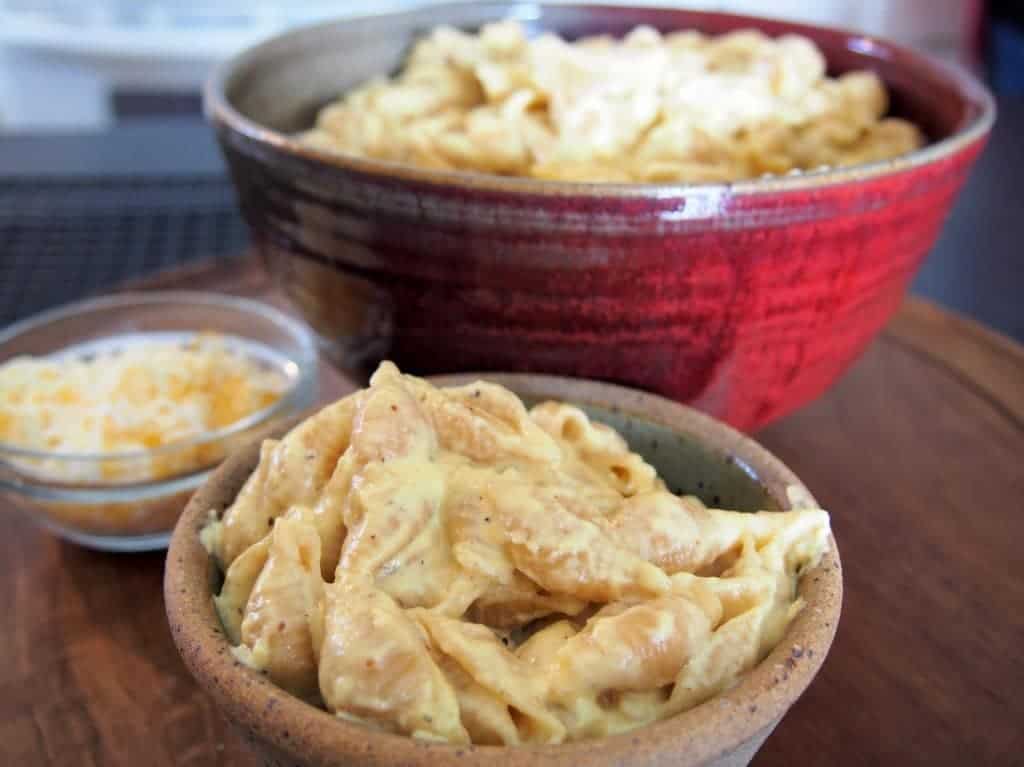 enjoy!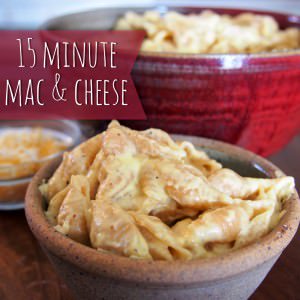 15 minute mac & cheese
this is the easiest and best mac & cheese you will ever make!
Print
Ingredients
8

oz.

macaroni noodles

3/4

cup

6 oz. evaporated milk

1

egg

1

tsp

smooth dijon mustard

1/8

t

nutmeg

1

t

dried basil

1

tsp

salt

or to taste

4

T

butter

2

cups

shredded cheese

we used 1 1/2 cup mexican blend as well as 1/2 cup bellavitano sartori chai tea cheese. from hyvee. you could use any sartori cheese or gruyere to give it an extra kick. if you can't find those, any shredded cheese will work. use the kind you like best

pepper to taste
Instructions
Cook noodles according to package directions to al dente.

while you're cooking the noodles, combine everything except the butter in a medium sized bowl and set aside.

melt the butter in a microwave safe bowl and set aside.

once noodles are done, drain and return to the pot (turn off heat) add butter and stir to coat the noodles.

add the egg mixture to noodles and turn the heat to low. Cook, stirring, for 2-3 minutes, until mixture thickens and cheese is melted.

Serve immediately. (it will thicken and dry out if you wait too long)

enjoy!