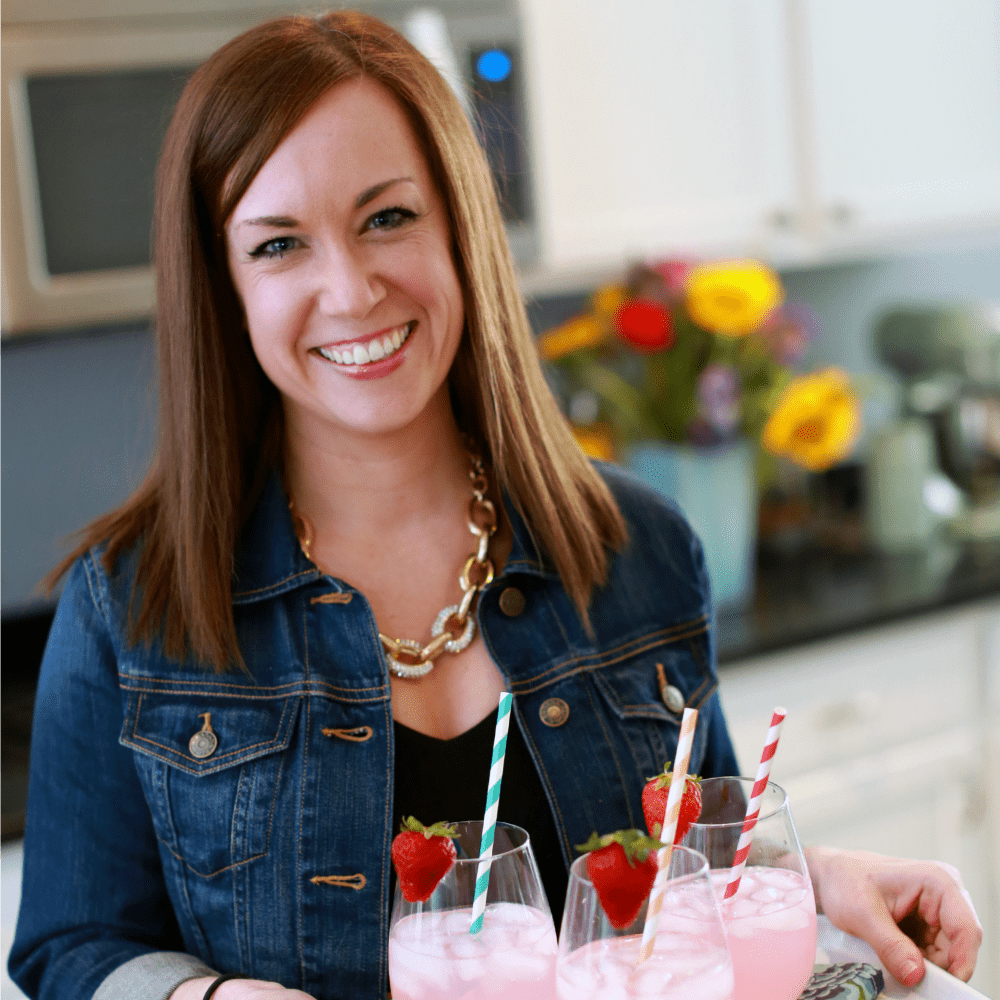 Hello! I'm Becky, and I recently decided to learn how to cook.  I spent my childhood eating my mom's FABULOUS cooking…but refusing to learn.  As an adult, I was content to sample the wide varieties of Lean Cuisine or Marie Callendar.  I was an expert at using my microwave.  None of that bothered me. I have always loved going out to eat and trying new restaurants, and the fact that I literally couldn't scramble an egg or brown meat didn't faze me at all.  The only time it bothered me would be when going to a potluck or BBQ.  When that would happen, we would just stop by Buffalo Wild Wings or Gus's Pretzels for our contribution, and all would be right in the world.
Until…I turned…THIRTY.
On my thirtieth birthday (August 20, 2012), something snapped.  I was overcome with fear and anguish at my lack of domestic skills.  What about when I have kids??! What about when I get married??! (Pat and I got engaged in October 2012 and married in September 2013.  I guess good food really is the way to a man's heart! :) I knew I had to make some changes to my domestic life.  Of course…I called the best cook I know…my mom.  I had to cook something…THAT NIGHT.  I had to know how to cook…IMMEDIATELY. I began my quest at desperate homemaking.
I started this blog a month later and have been learning to cook ever since.  It started as a fun hobby and grew into so much more.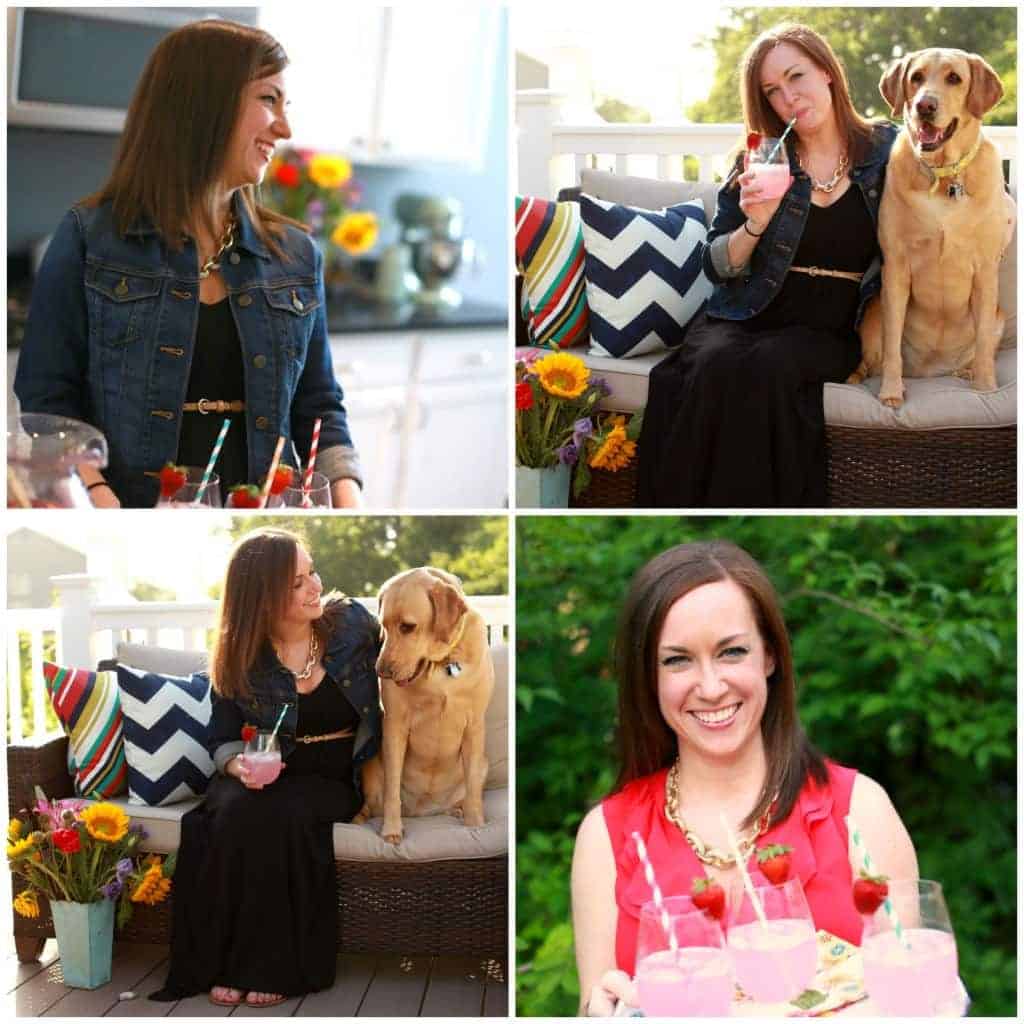 I still have so much to learn, and you can learn with me.  I've devoted this blog to learning from the best (my mom), and becoming the wife, mother (someday), and woman I want to be.
My grandma…who was another amazing cook…knew nothing about being a domestic goddess when she married my grandpa.  Her mother told her new fiance upon proposal; "Well…she can't boil water and she cries at the drop of a hat…".  I love that.  She learned.  So can I.  So can WE! Let's get started. Click HERE to contact me or HERE to chat about working together!
(I have two very important helpers on this journey.  dill the kitten and scout the pony-dog.  I'm sure they'll be making lots of appearances…)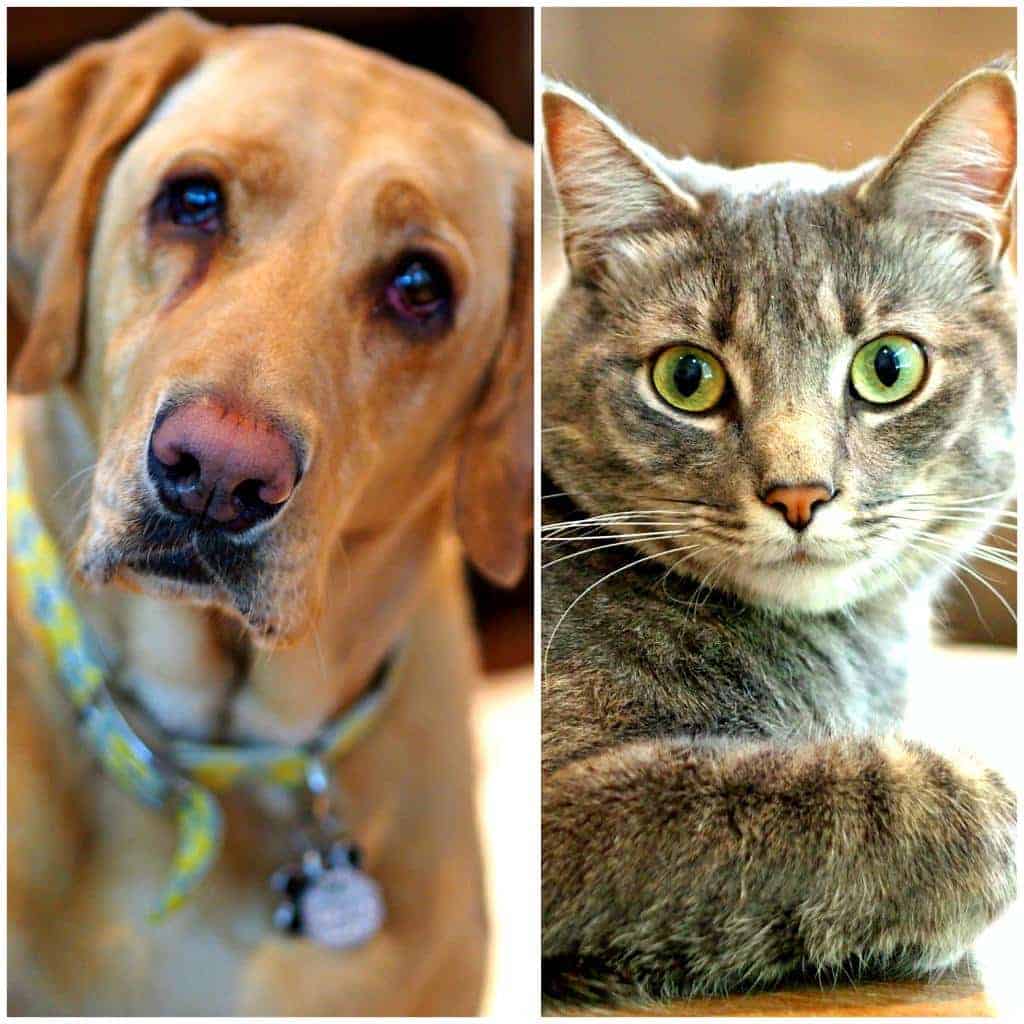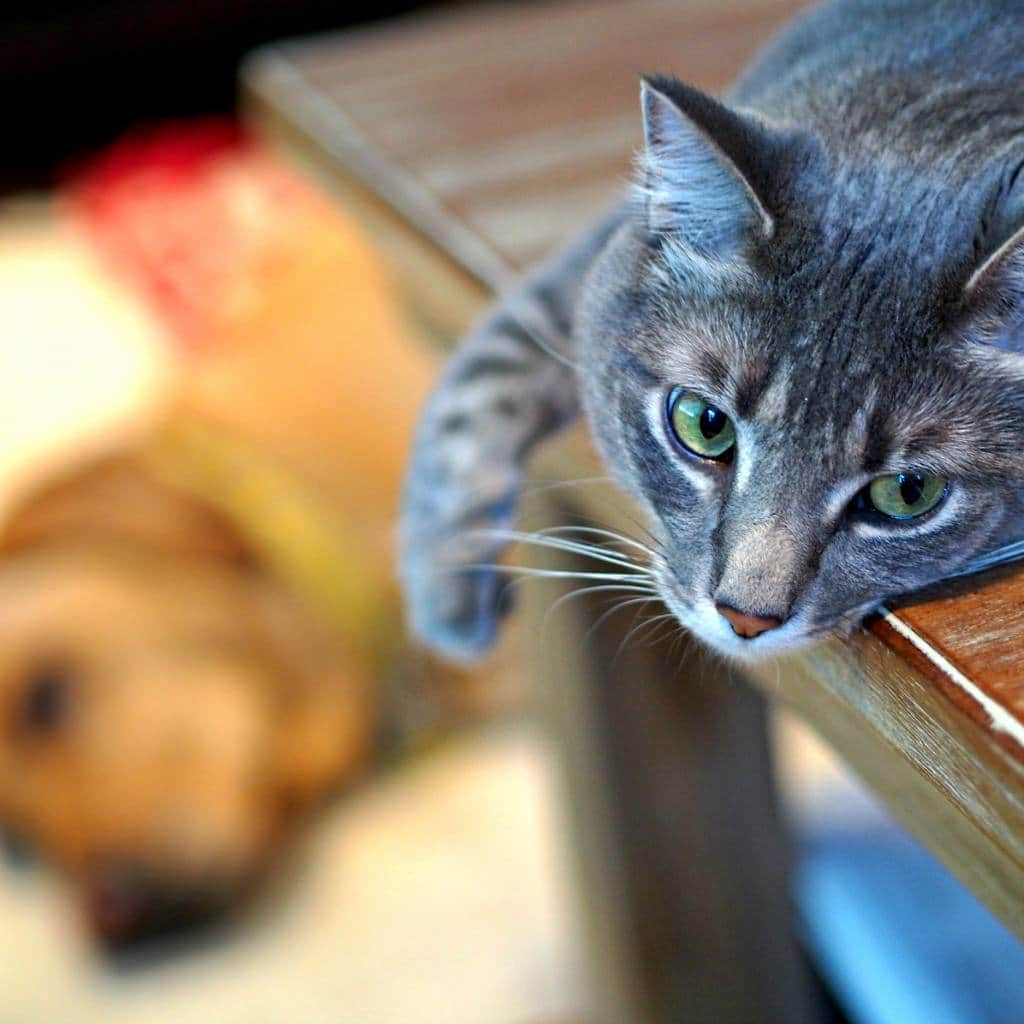 (Photos by the AMAZING Lissy Early (Miss Prissiness Photography).  If you're in the STL/Mid-Missouri area and need a photographer…look her up! Click HERE to go to her site)

JOIN OUR MAILING LIST
TO GET COOKING!
Subscibe to recieve all the latest, greatest, and EASIEST recipes sent straight to your email inbox. If we post something yummy, you'll be the first to know.