This is the BEST EVER CHILI DOG recipe, topped with the best ever chili. It simply doesn't get more heart warming than this for a comfort food recipe!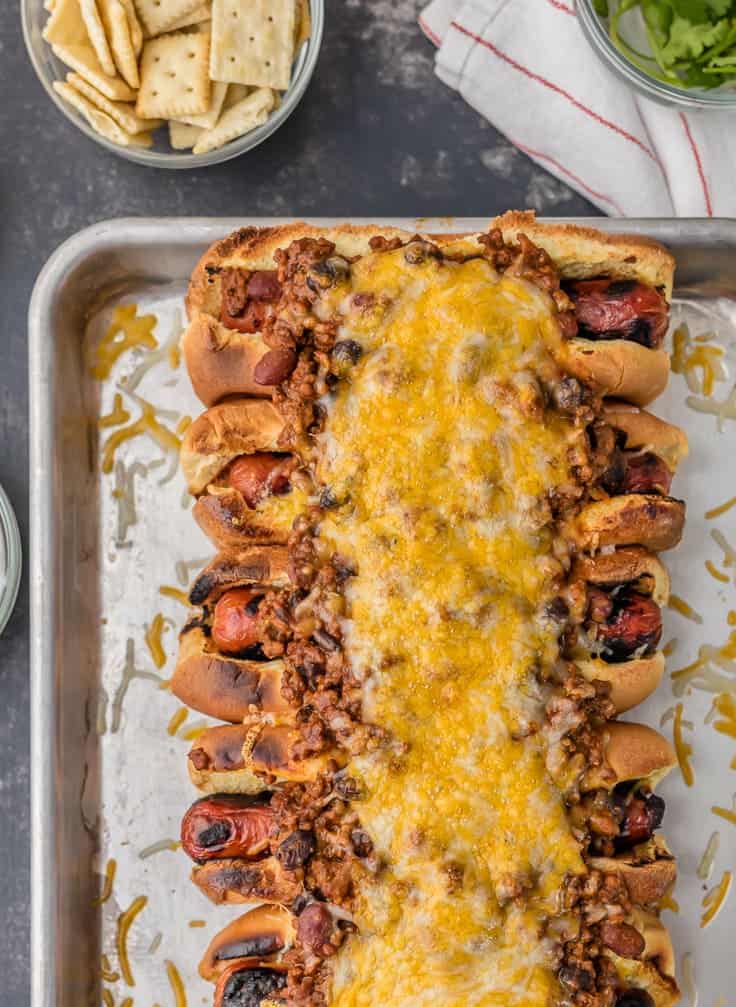 Sometimes I have to laugh at this job I have. Don't get me wrong, I'm SUPER grateful that this passion of mine has turned into a career. I seriously wake up every day excited to figure out what's next. But some days, I have to laugh that I'm literally taking pictures of Chili Dogs and posting them on the internet, trying to make them look pretty. Chili dogs aren't the prettiest thing, you know. But…this is the job. (If you're looking for our other favorite chilis, be sure to check out our favorite White Chicken Chili as well as this Best Chili Recipe!)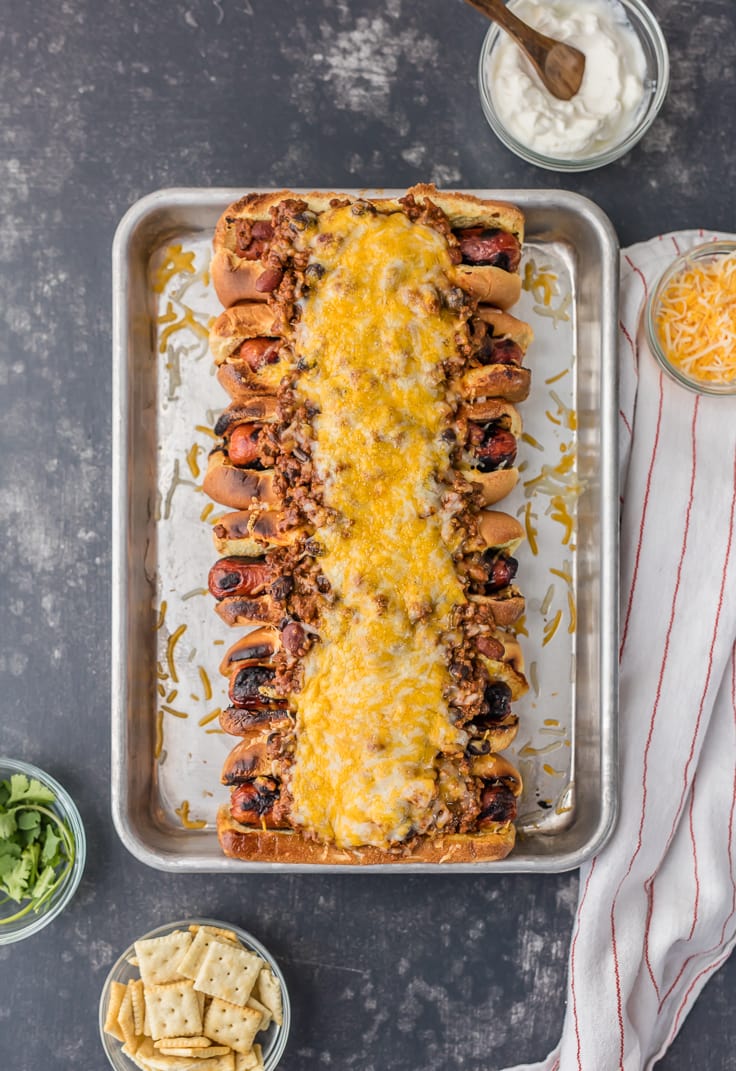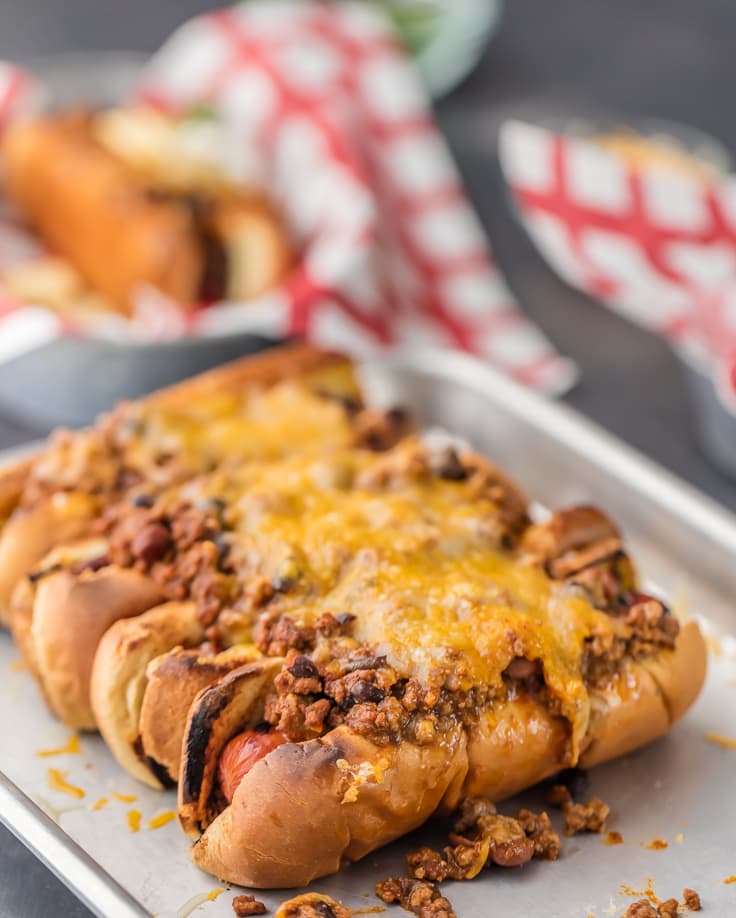 No matter what I did to make them look beautiful, they still look like…Chili Dogs. But trust me, this recipe makes the BEST EVER CHILI DOG. There's really nothing too high tech about them, they're just delicious. The ultimate comfort food. Perfect for a quick dinner, game day tailgating, and easy to make for a crowd. Pretty? No. Amazingly crave worthy? YES.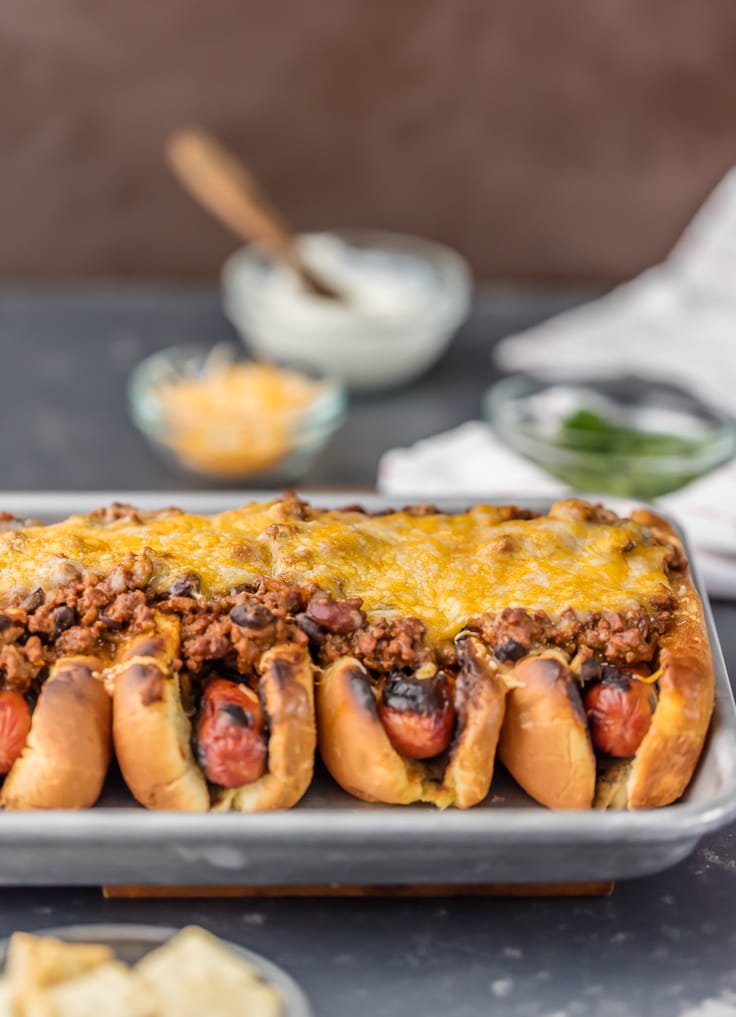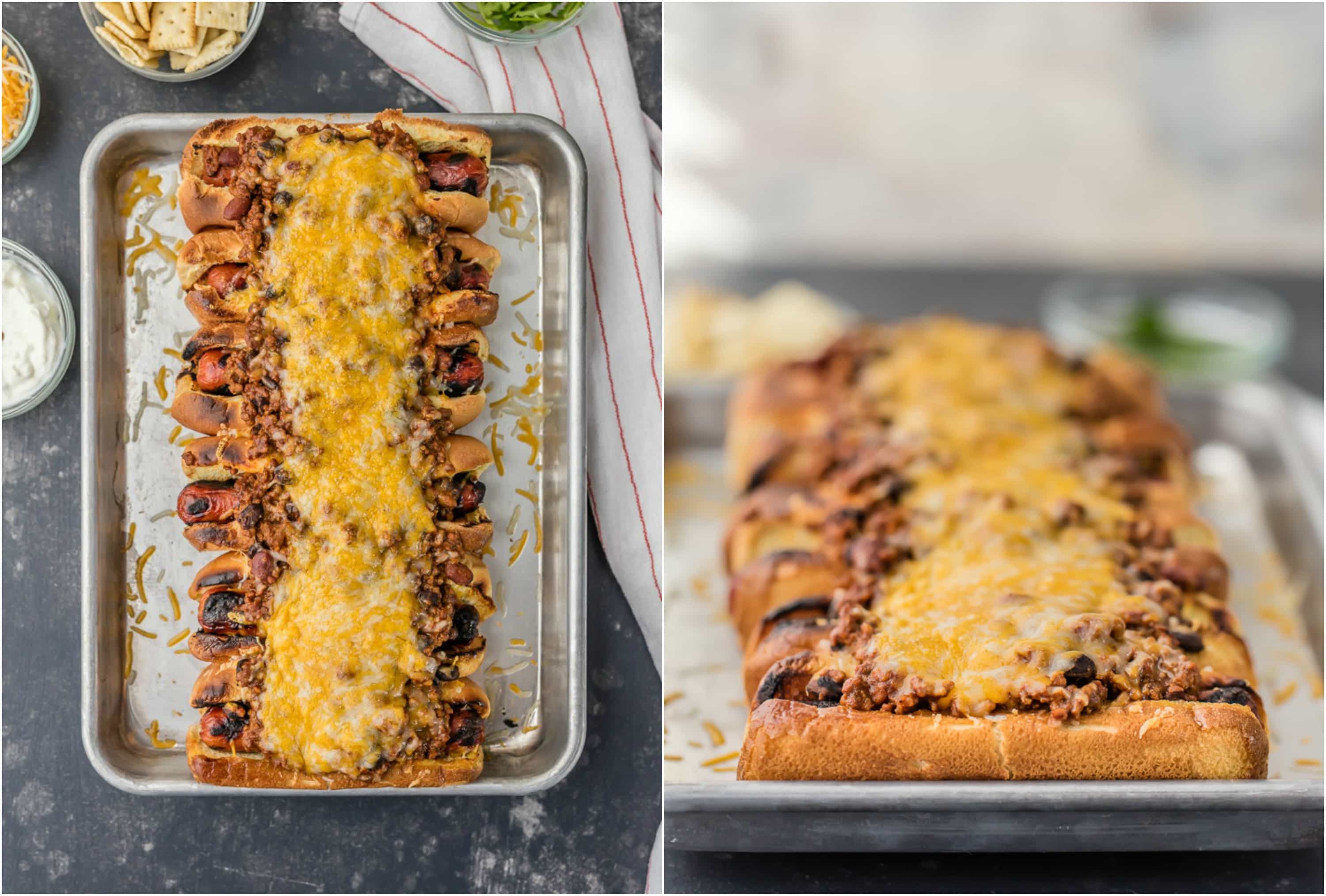 So what makes these the Best Ever Chili Dogs? THE CHILI! My mom's famous Chili recipe is the ULTIMATE topper for hot dogs. Oh and add a TON of cheese. The more cheese the better!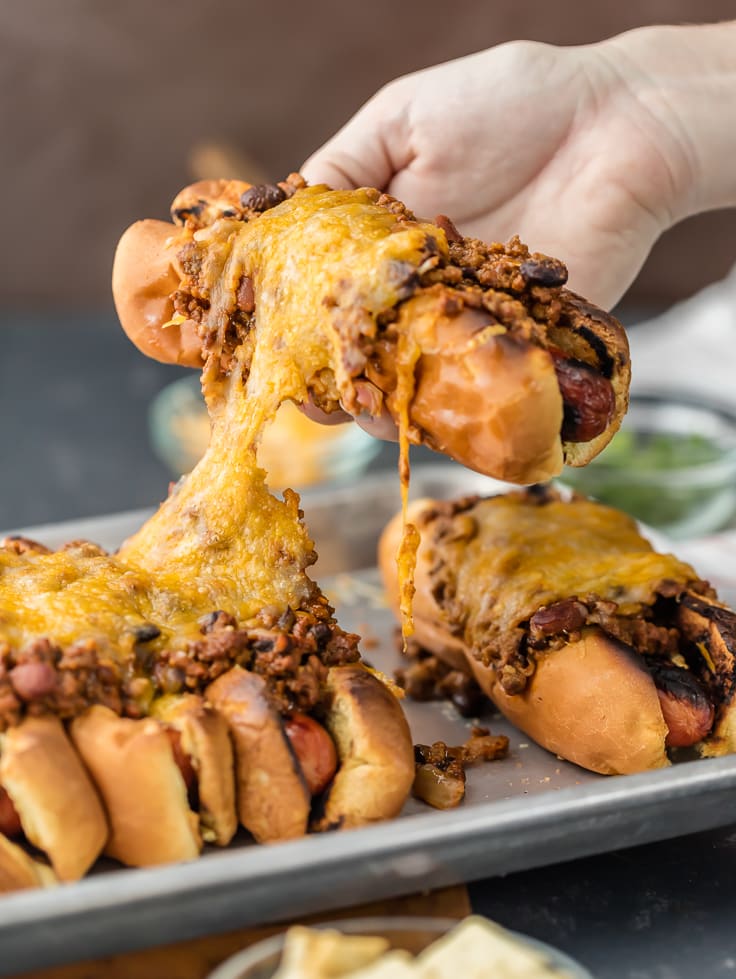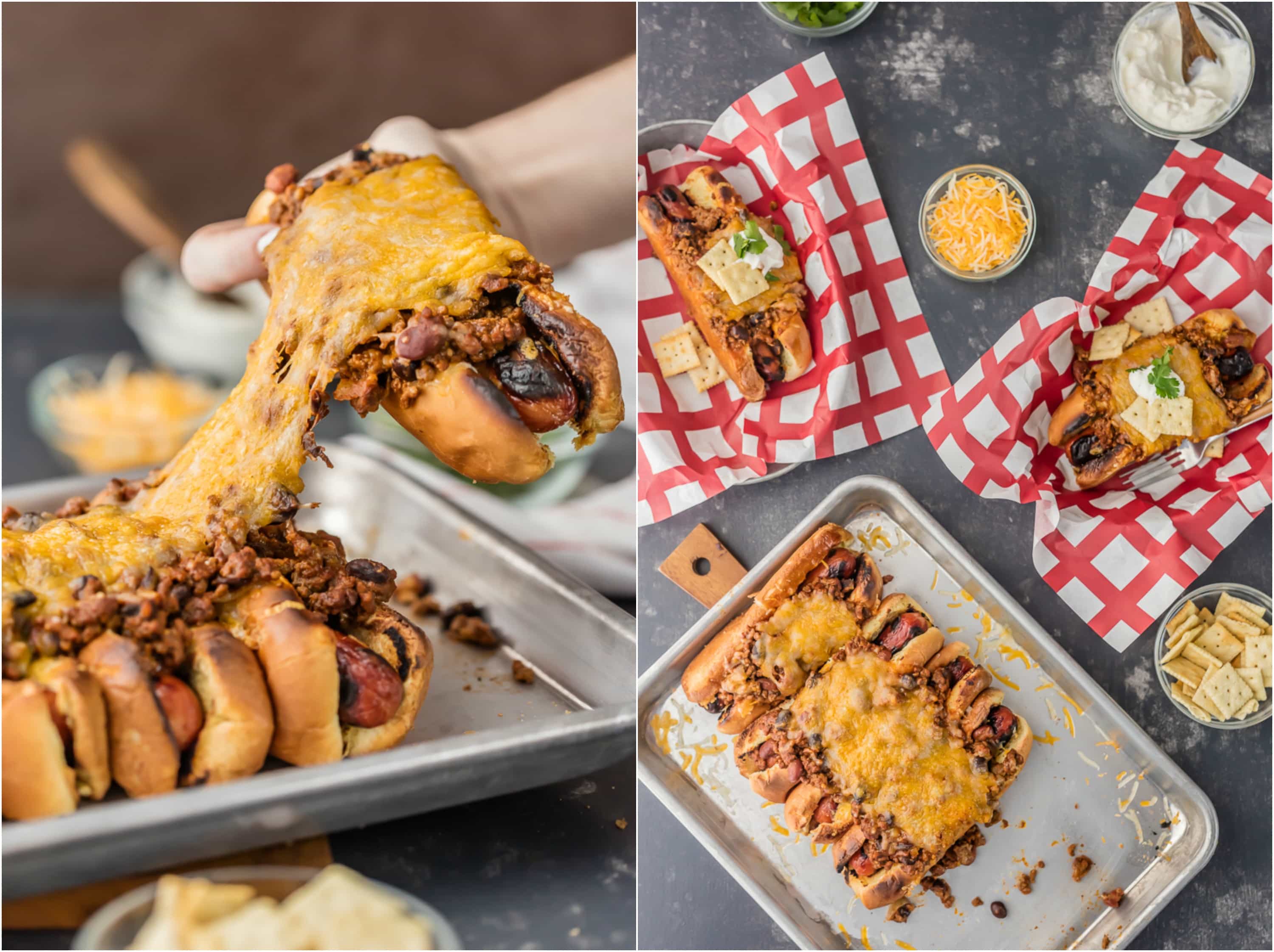 So yeah, let's all laugh that I actually did a photo set up and put my camera on a tripod, then attempted to make the best ever chili dog recipe look beautiful.
Trust me that their sloppy appearance only makes them taste better. These are the type of Best Ever Chili Dogs that require a fork.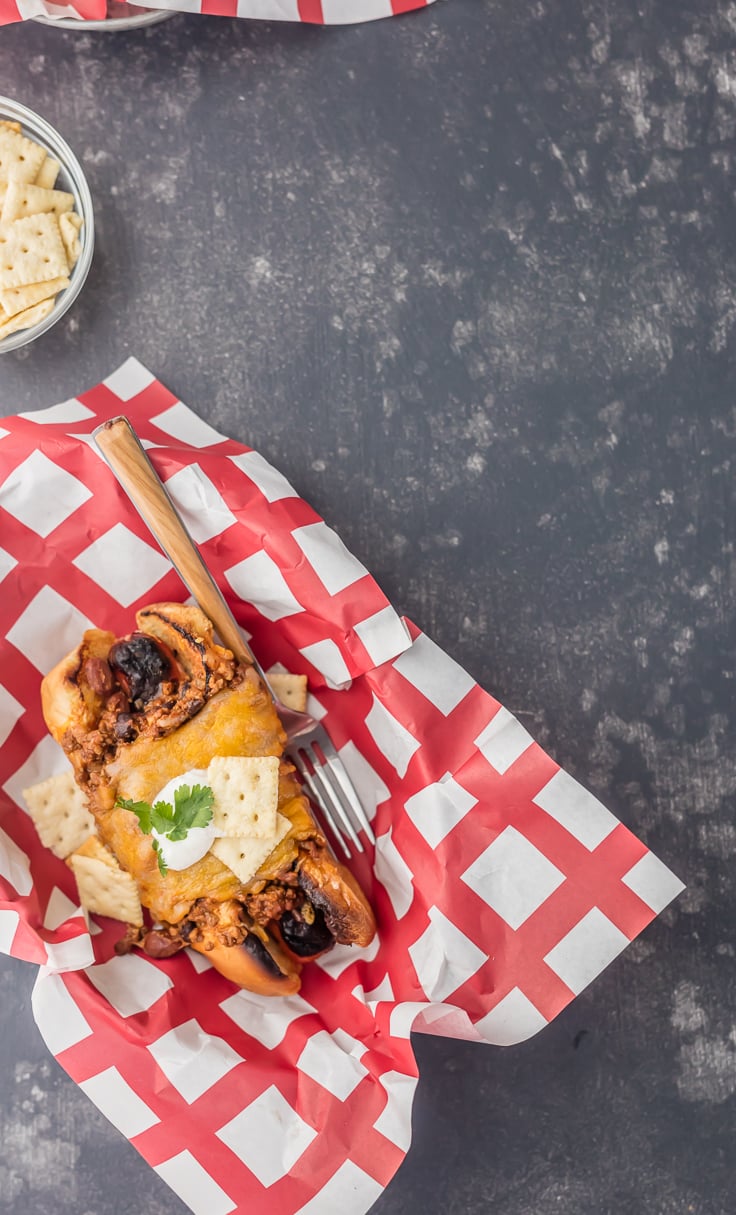 Enjoy!
Best Ever Chili Dog Recipe
5 minPrep Time
30 minCook Time
35 minTotal Time
Ingredients
8 hot dog buns
1 tablespoon olive oil (or spray)
8 bun length hot dogs
2 cups of chili (Click HERE for my favorite EASY Chili Recipe!)
2 1/2 cups shredded Mexican Blend Cheese, divided
1/2 cup yellow onion, chopped (optional)
1/2 cup freshly chopped cilantro (optional)
ketchup and mustard to taste
Instructions
Preheat oven to 375
Place olive oil in a large non-stick skillet or griddle over medium-high heat.
Place hot dog buns, inside side down, on skillet just long enough to toast the buns.
Place hot dog buns on a baking sheet with high sides or casserole dish. Sprinkle onions, cilantro, and desired amount of ketchup and mustard into each bun. Sprinkle with 1/2 cup cheese.
Place a hot dog into each bun.
Top the hot dogs and buns generously with chili and then top with the remaining 2 cups cheese.
Cover with foil and bake for 30 minutes.
To make them even toastier, you can remove foil and broil for another 3-4 minutes, being careful not to burn the buns.
Allow to cool at least 5 minutes before serving.
Enjoy!
7.6.7
1930
https://www.thecookierookie.com/best-ever-chili-dog-recipe/
If you love hot dogs and want to see some gorgeous and delicious hot dog recipes, take a look at these Cuban hot dogs or this chili cheese corn dog casserole.
 BE SURE TO CHECK OUT OUR OTHER FAVORITE CHEESY RECIPES!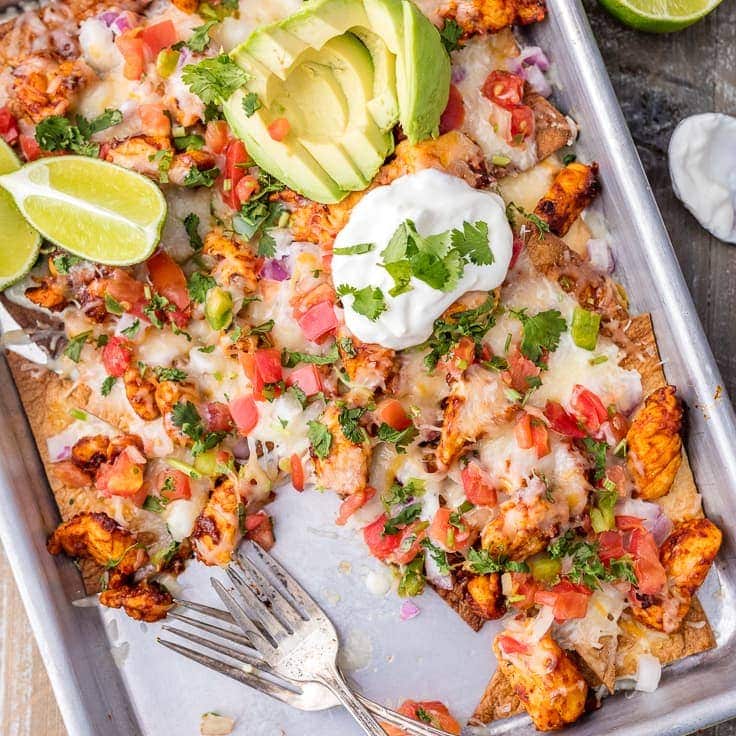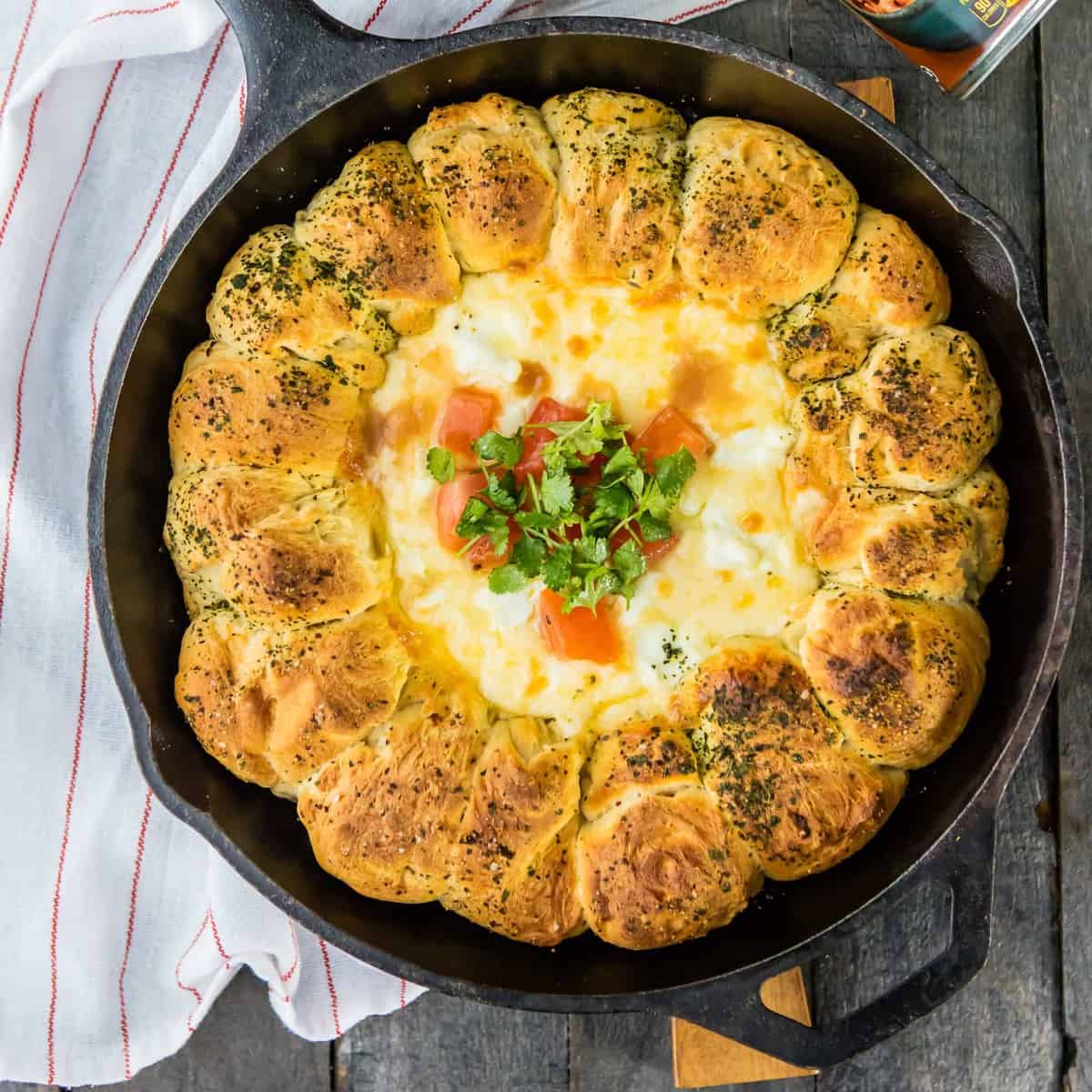 SKILLET BEAN AND CHEESE PULL APART BREAD DIP