A cold and refreshing Irish Cream Shake is the perfect way to celebrate St. Patrick's Day AND to celebrate Spring!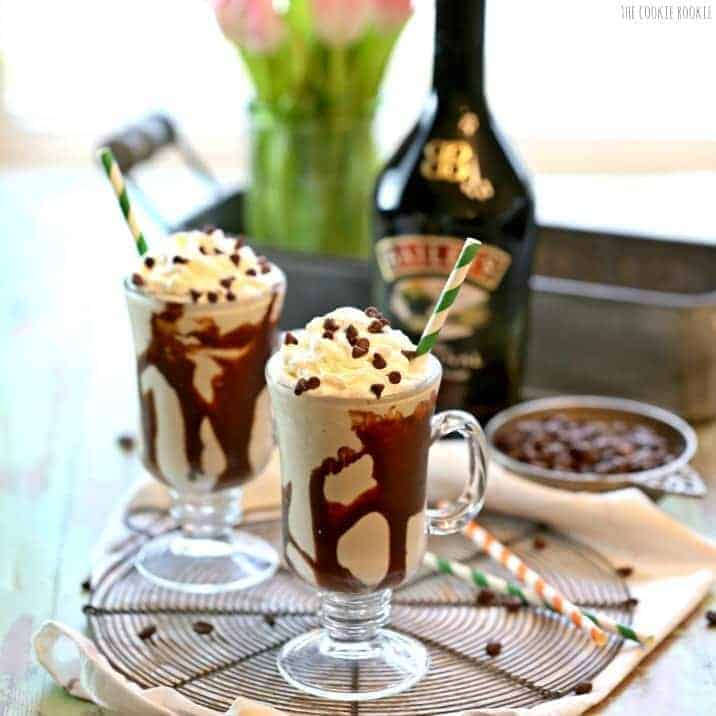 Welcome to Thirsty Thursday, Saint Patrick's Day style!!! I have so many fun holiday themed recipes to share over the next week, but I have to admit, this is one of my favorites. There's just something about Bailey's and Ice Cream. It's a match made in Irish heaven!
Growing up, I used to see my grandma drizzle Irish Cream over her ice cream. I knew she was on to something! This shake is so creamy and delicious, you'll want to drink it year round, not just on St. Patrick's Day. BONUS: I used coffee ice cream. That means you can drink it for breakfast…right? I thought so.
I've let you guys know before that I love ice cream no matter the time of year, but we are almost to appropriate ice cream weather.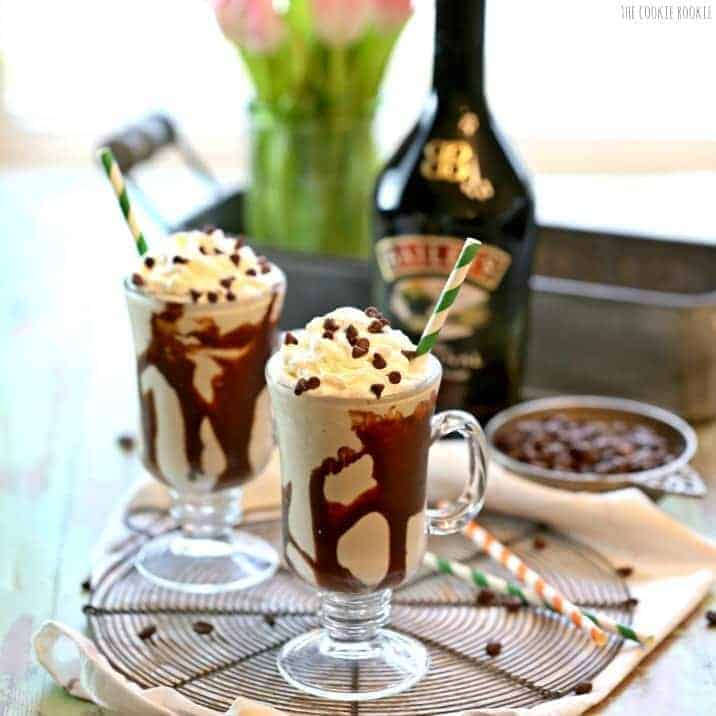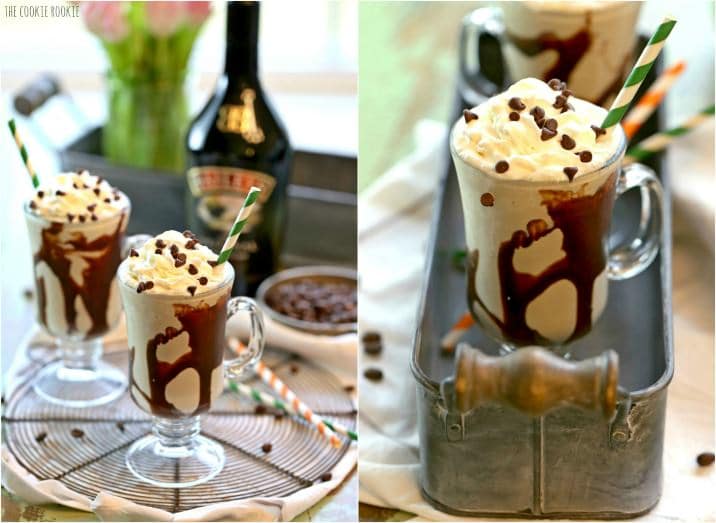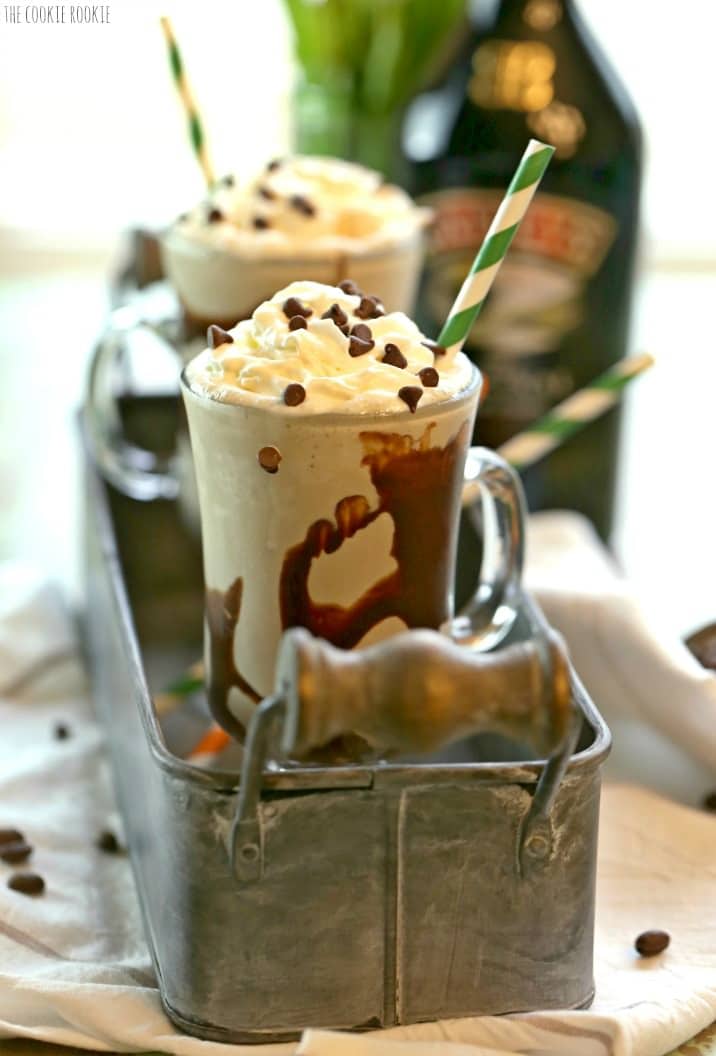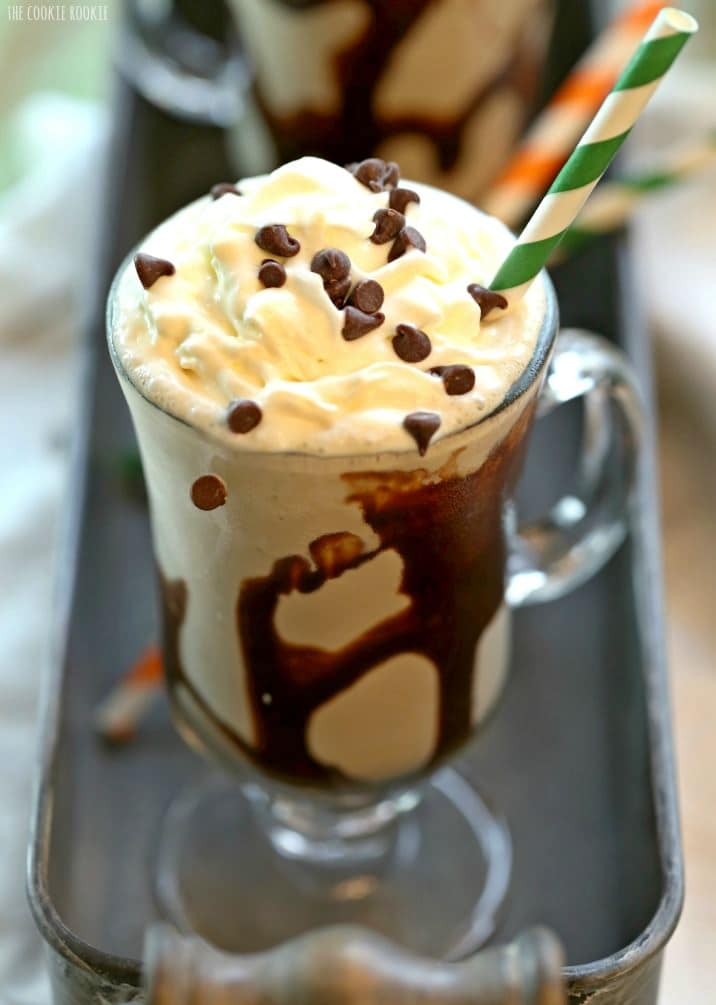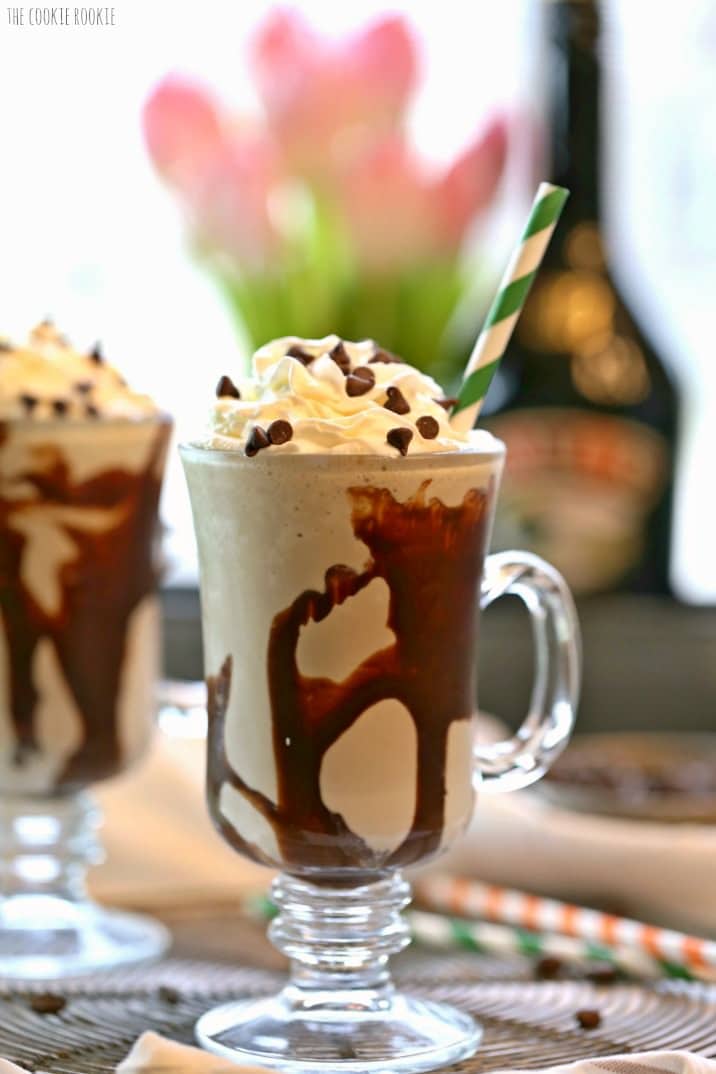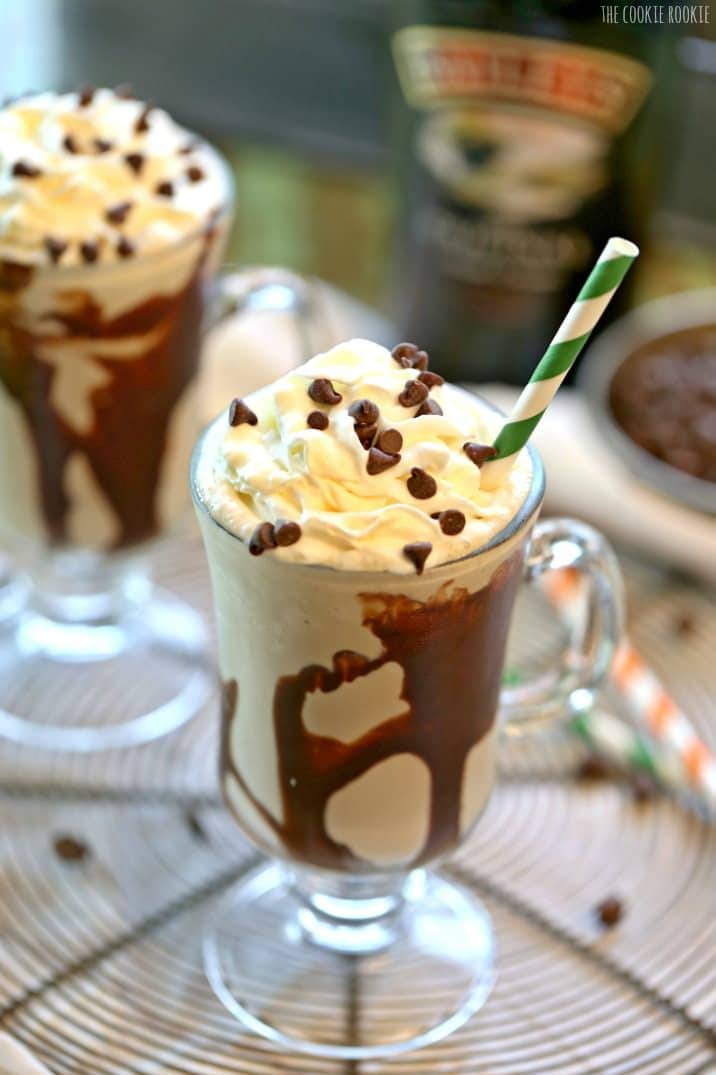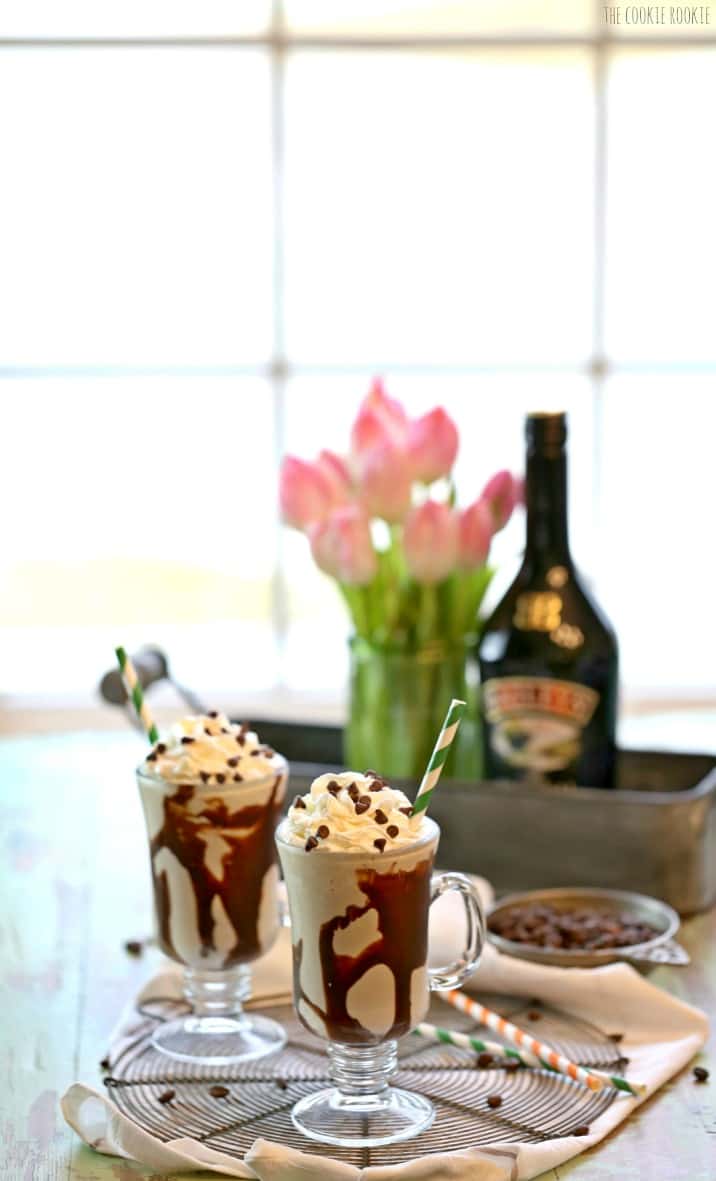 Drinking this Irish Cream Shake might just tip nature in the right direction for those warmer temps.
I'm an optimist.
Cheers! Happy Thirsty Thursday and Happy St. Patrick's Day! Stay tuned for many more festive recipes this week and next!
Try our Chocolate Doozie Sundae too!