A cold and refreshing Irish Cream Milkshake is the perfect drink! It's creamy, delicious, and super comforting. This Bailey's Shake is also a great way to celebrate St. Patrick's Day, or anytime you need an extra kick with your dessert.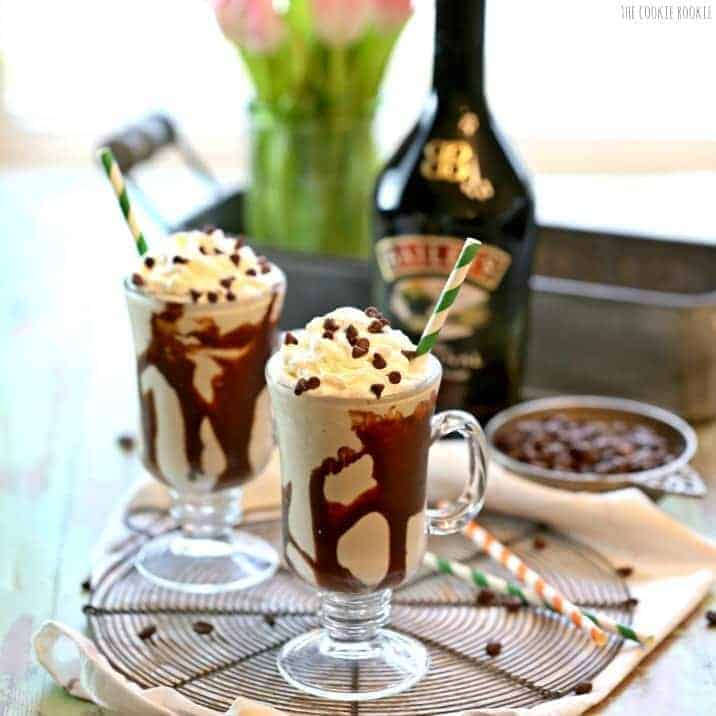 I have to say, there's just something about Bailey's and Ice Cream together. It's a match made in Irish heaven! Growing up, I used to see my grandma drizzle Irish Cream over her ice cream and hat I'm older, I know she was really on to something!
This Irish Cream milkshake is so creamy and delicious that you'll want to drink it year round, but it's extra special on St. Patrick's Day!
Why You'll Love this Irish Cream Shake
Creamy Coffee Flavor – The combination of Irish cream and coffee ice cream tastes amazing. It's the perfect after dinner dessert!
Easy to Make – I know making a milkshake sounds complicated, but this drink will be ready to go in no-time.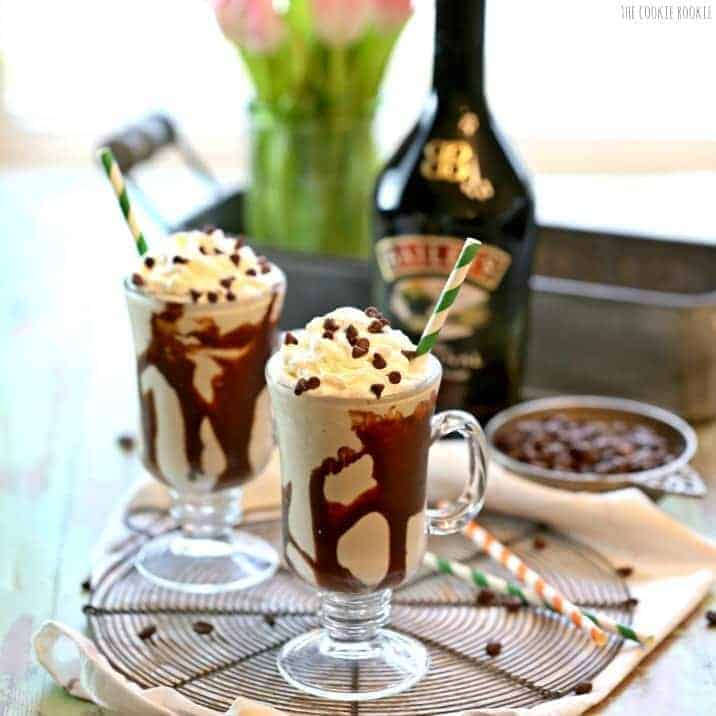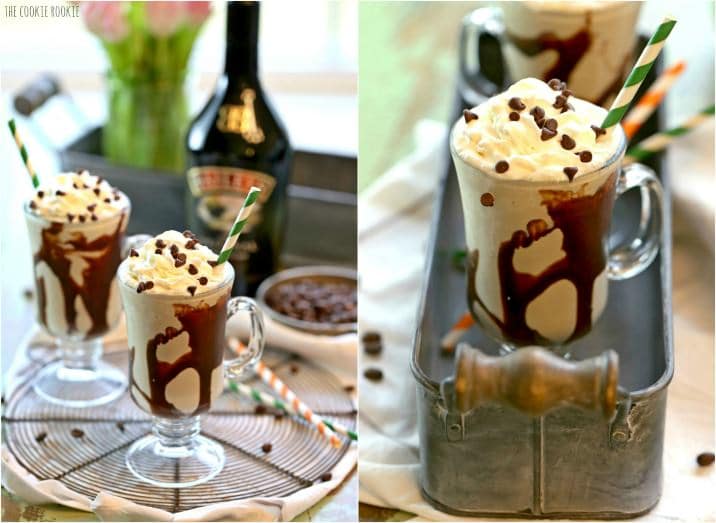 Ingredients
Irish Cream – Use Bailey's (or make homemade Bailey's).
Ice Cream – I recommend using a coffee-flavored ice cream for the perfect shake, but you could also use vanilla.
Milk – Skim milk works great for this recipe. You could also use whole milk to enhance the creaminess, or use almond milk for a dairy-free option.
Just three ingredients to make this boozy Bailey's milkshake! I also recommend using chocolate syrup, whipped cream, and mini chocolate chips to finish it off. Yum!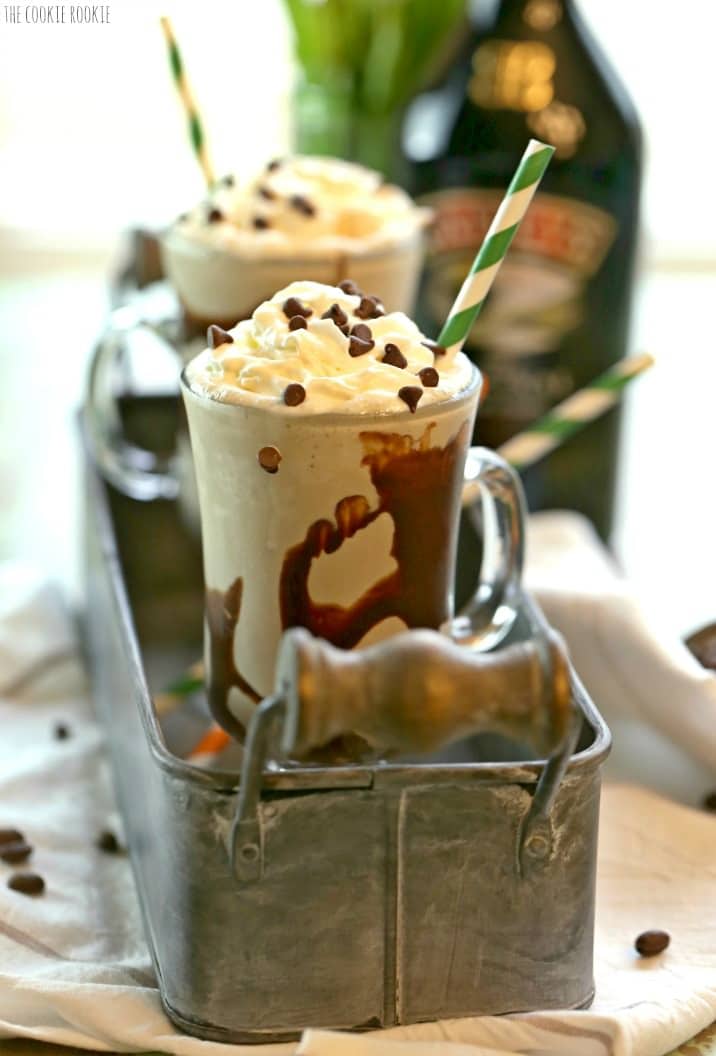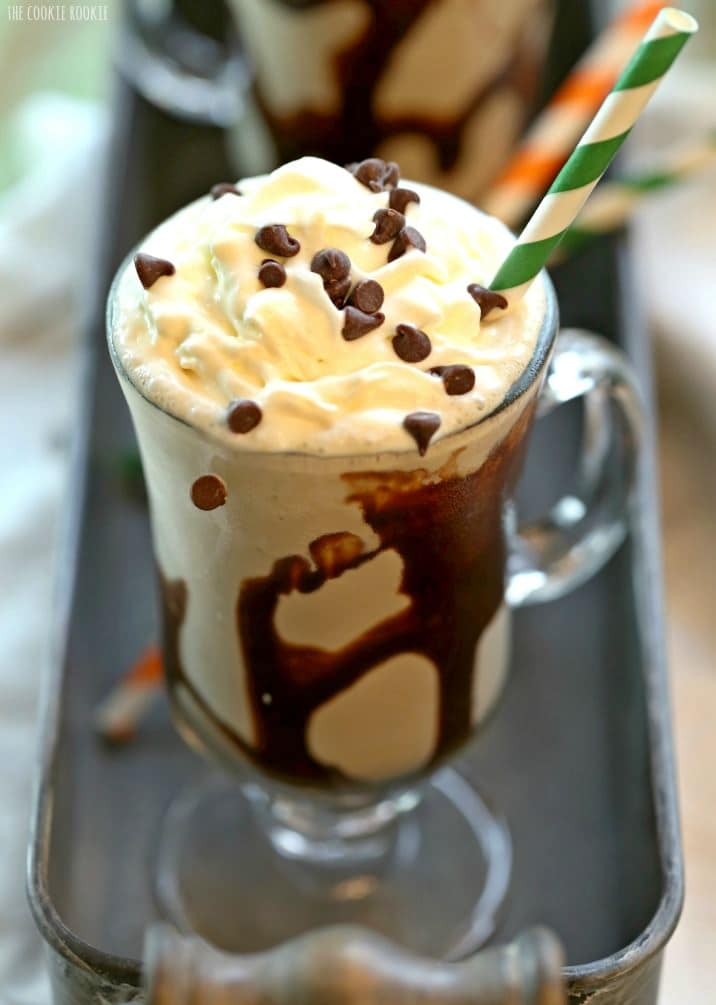 What is Irish Cream?
It's a cream liqueur (so yes, it is alcoholic), made with Irish whiskey and cream. There are usually other ingredients included as well to give it the perfect sweet flavor. Most people know it as the popular brand, Bailey's. It's often used to make Irish coffee, but it's just perfect for this milkshake too.
Bailey's Recipe for St. Patty's
I endorse this Irish Cream milkshake for any and all occasions, but it's especially good on St. Patrick's Day! Gather friends and family, whip up a batch of these easy shakes, and everyone will feel the holiday cheer. If you need another idea, try this Bailey's Chai Cocktail!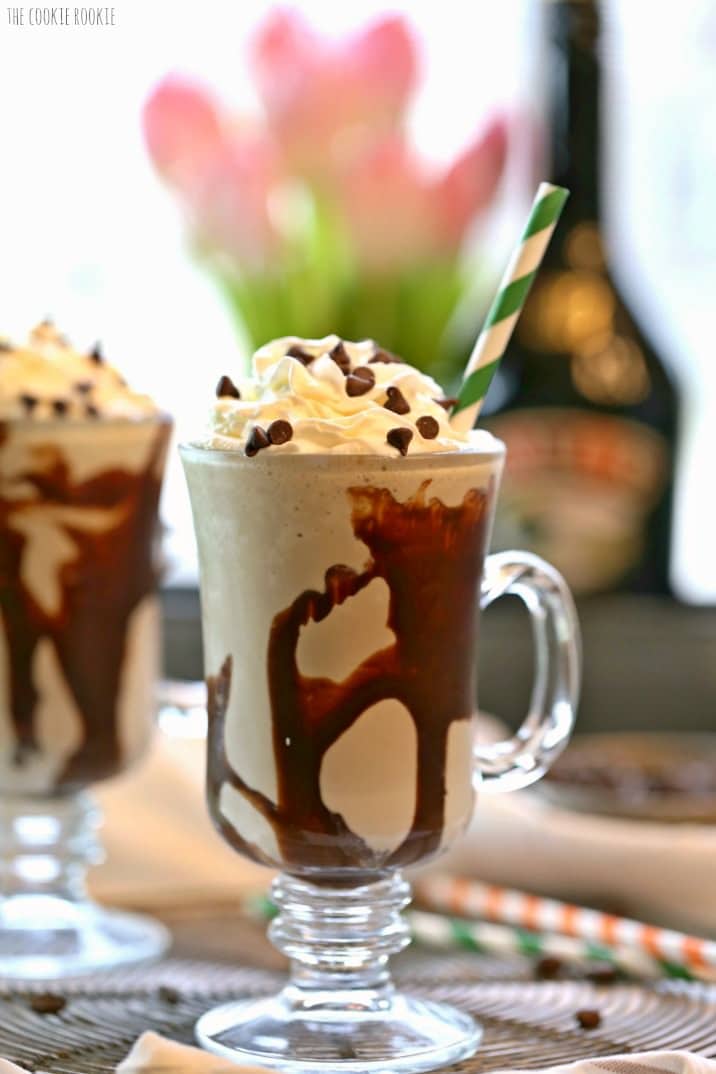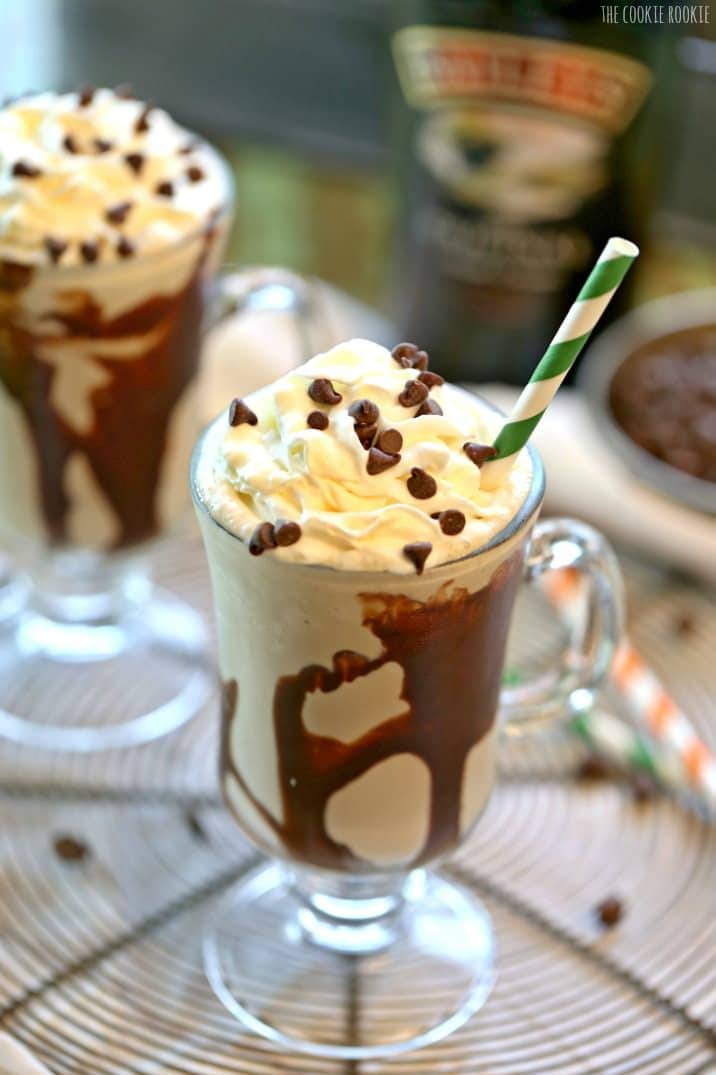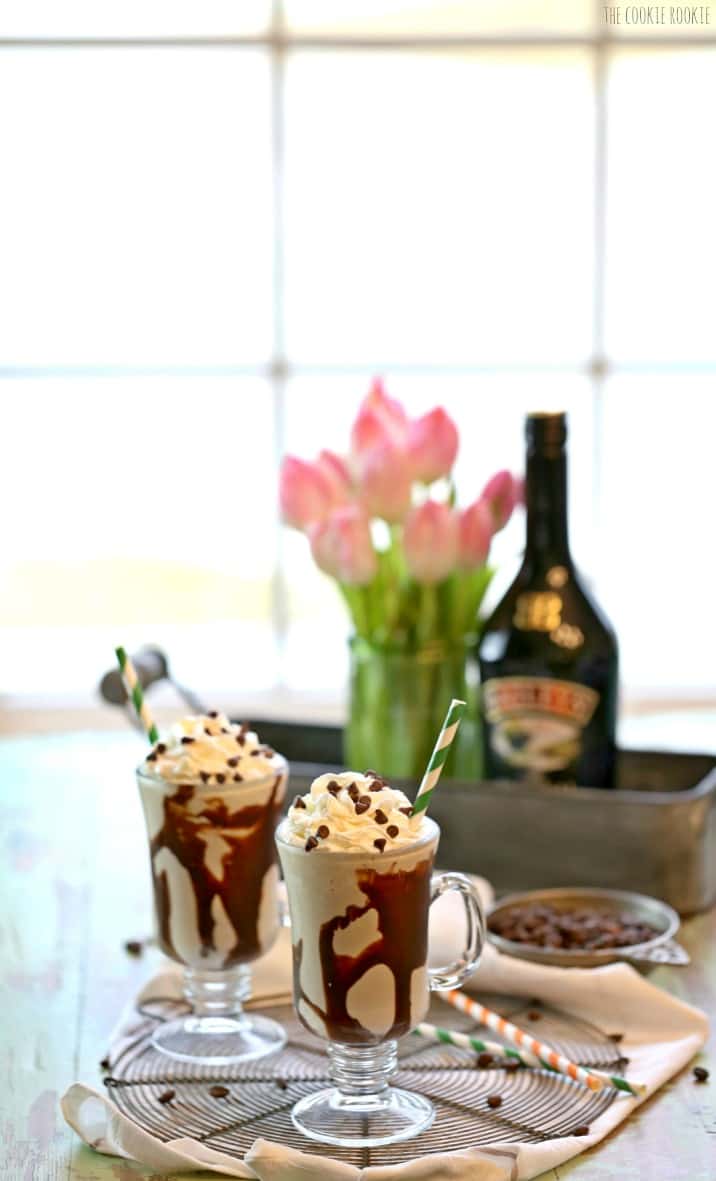 Drinking this Irish Cream Shake might will make chilly nights a little cozier, and warm nights a little cooler. It works in all temps! There's not bad time for Bailey's and ice cream. Enjoy!
Try these other dessert drinks too