Every Summer party needs ADULT ROOT BEER FLOATS! Fun, playful, and oh so yummy.
There are few things better on a hot summer day (or a semi-chilly spring day…grr) than a Root Beer Float! What could be better…? An Adult Root Beer Float. :)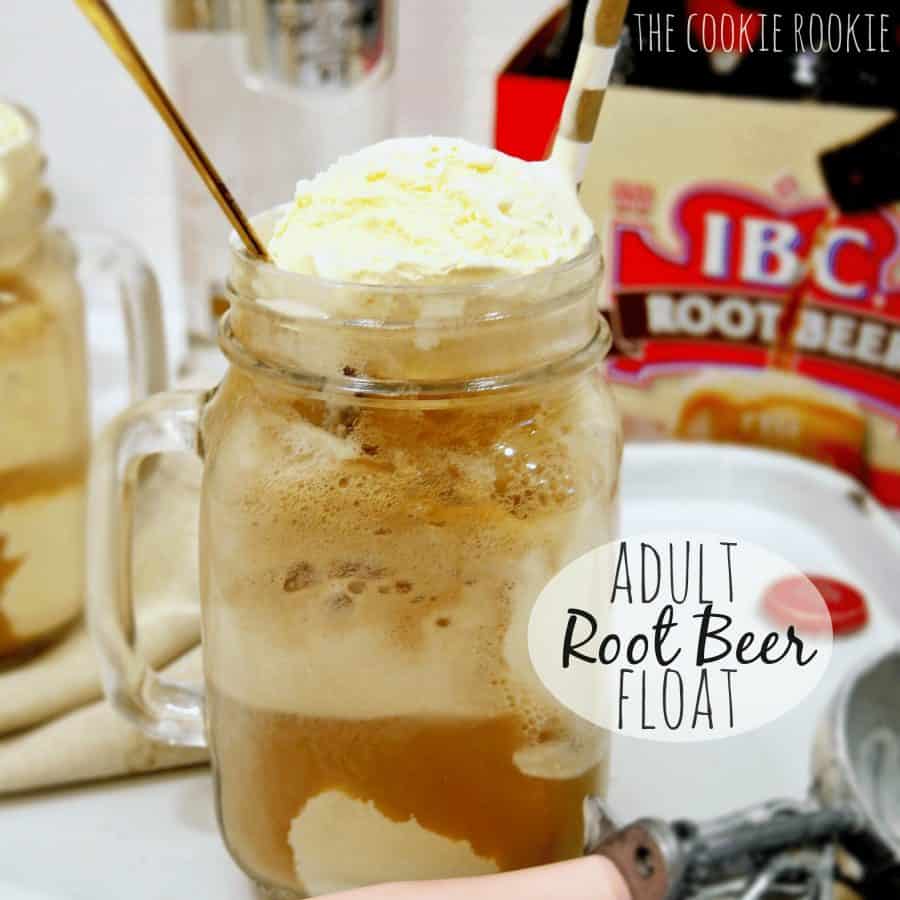 With Memorial Day right around the corner, your BBQ wouldn't be complete without this fun twist on an old favorite, combining three of my favorite things: Good root beer, vanilla bean ice cream, and vanilla vodka. So simple, so tasty. (just like all of my favorite recipes)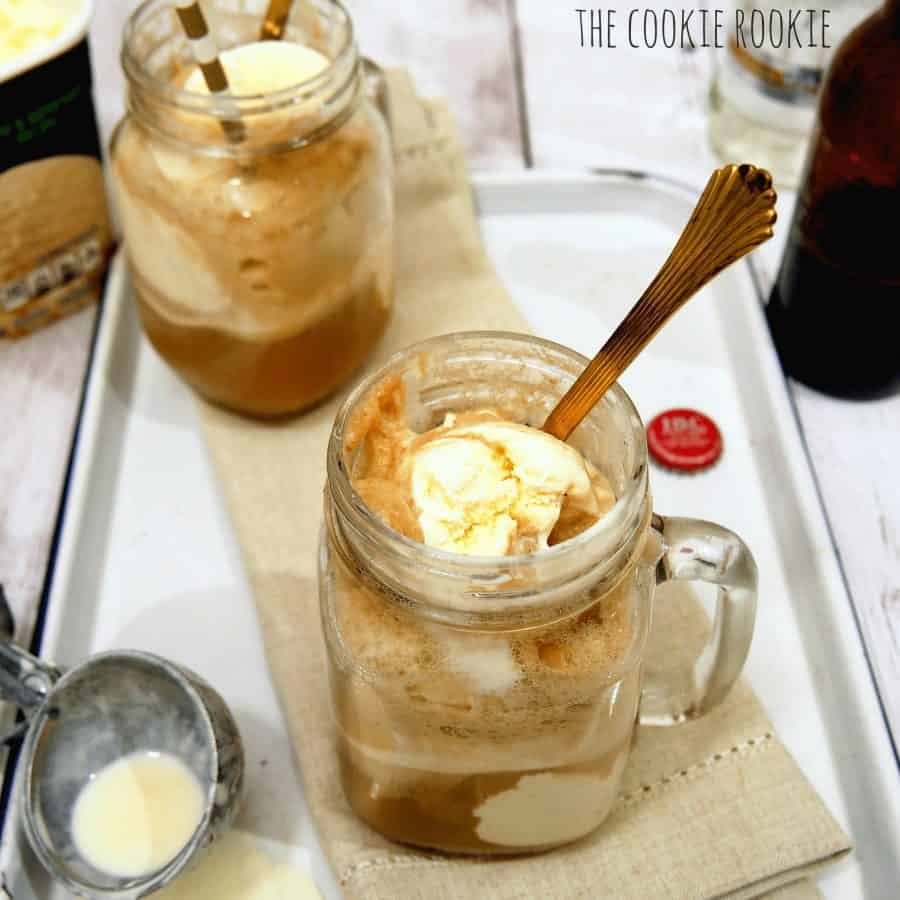 An adult beverage, refreshing cold drink, and dessert all in one, this Adult Root Beer Float will be so fun to enjoy with friends and family while celebrating the beginning of summer. (if summer ever begins. if not, pretend)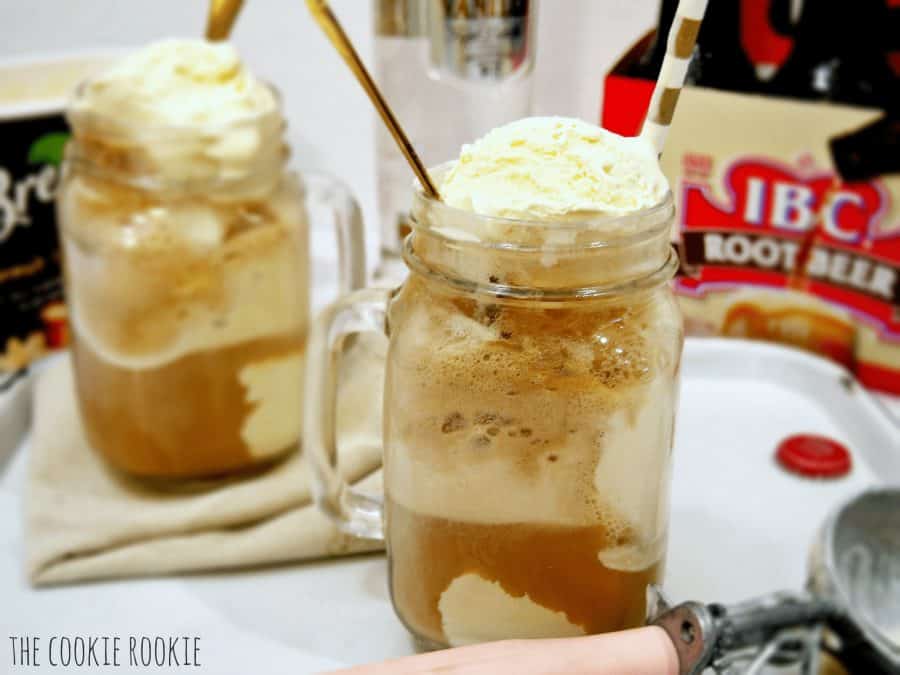 My favorite Root Beer has always been IBC. My dad used to buy it by the case and swear that there was no better Root Beer in America. I have tried many different types, and have never found one I like better. This drink will work with whatever your favorite type is; whichever type brings back the best memories.
Throw in some vanilla vodka and creamy vanilla bean ice cream, and you have a truly delicious and refreshing adult beverage! Perfect for Memorial Day. Enjoy!