Delicious and hearty Loaded Chili Macaroni and Cheese is the perfect comfort food. I'll never get tired of a great mac and cheese recipe!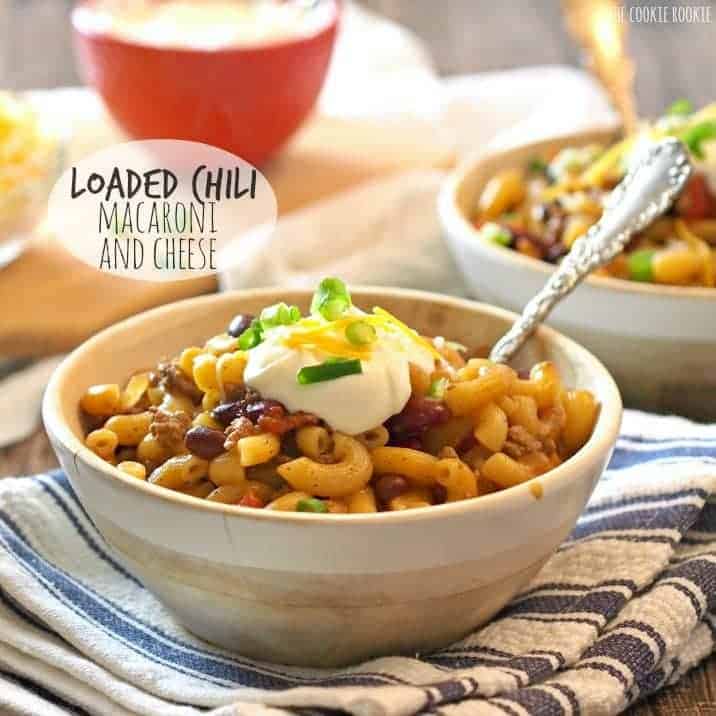 You guys. The Royals didn't win the World Series. Their magical run was cut short by 90 feet. Game 7. Bottom of the 9th. Heartbreak. I don't have the writing skills to express all my thoughts…but I do know it was the most exciting sports month of my life. This team on this crazy run made an entire city come alive.
People think I'm silly. I'm too emotionally invested. But it's not really about the game. Its about the memories, the togetherness, the common interest. The love of the game is really about the love of the people. Friends flew in from far away. My parents camped out in St. Louis so that we could watch every pitch together. It was glorious. Glorious, amazing,fun, unbelievable misery. :)
The last time the Royals made the post season I was three. A little older than my sweet niece. Our generation has waited a lifetime for another Blue October. Now that it's over…please pass me ALL of the comfort food. The pain of losing in the 9th of Game 7 is real. When I read recap articles yesterday, I had actual tears. More than once. Silly, yes. Not really very important?? True. But its the memories that get me emotional. That was fun. Okay seriously though, pass me the comfort food.
I'm pretty sure that there is no better comfort food than Loaded Chili Macaroni and Cheese. Add some chili and load it sky high with all the fixins and I might just be able to recover from Game 7. Maybe. Not likely but maybe.
I needed this recipe to be easy. I have stayed up late many nights this month watching baseball. I'm exhausted.
This delicious Loaded Chili Macaroni and Cheese recipe is VERY simple.
It's so good. So comforting.
You know what? I think I'll be okay. I've suffered through so many Mizzou losses that the Royals losing the last game of the greatest season in my memory…it's okay. Its amazing actually. They gave my family memories that we will have forever and someday tell our kids about.
Remember that time Hosmer invited fans out on the town and paid for a $15,000 bar tab?? When a Royals fan from Korea became the unlikely good luck charm of a city? Remember when Salvy won the wild card game and we all went crazy? Remember when Billy Butler STOLE SECOND, and Moose caught a ball while diving upside down into the dugout seats? Remember when Gordon almost, almost had an inside the park homerun to tie Game 7? That was crazy. That was awesome.
Remember?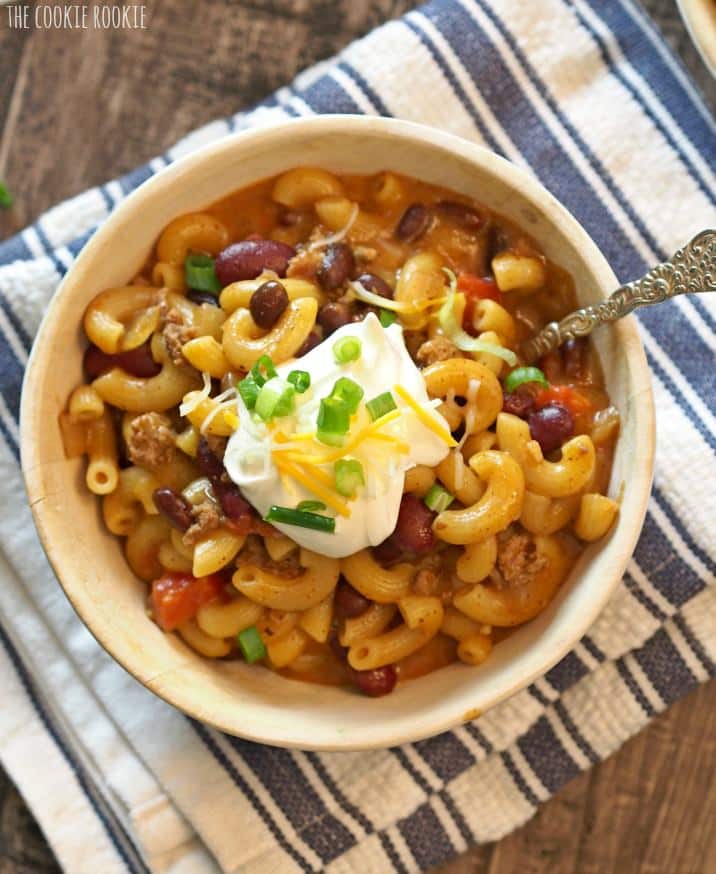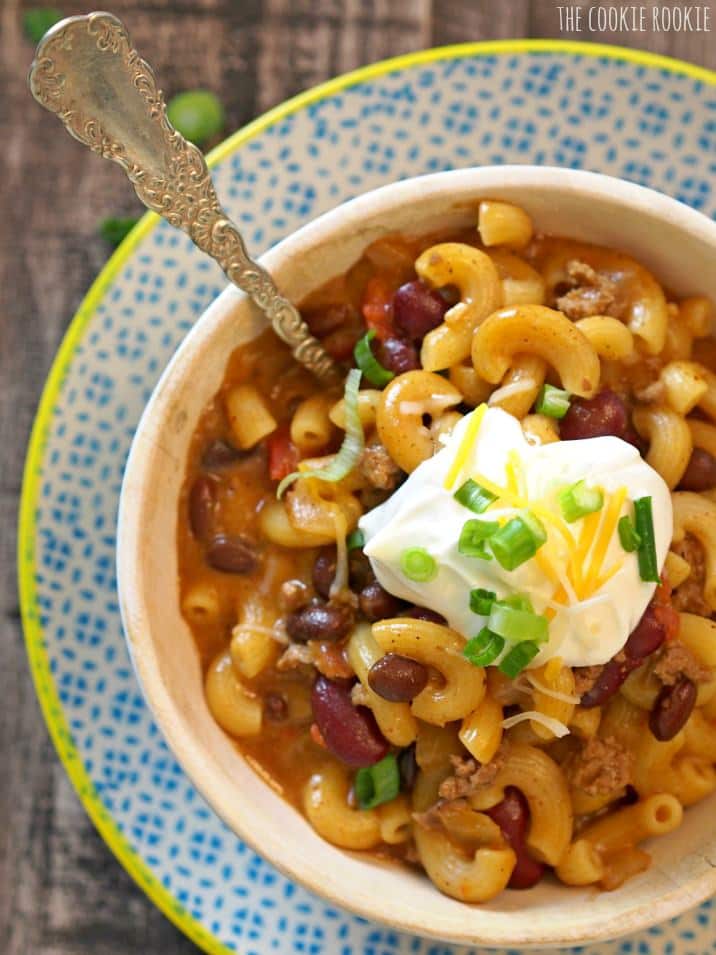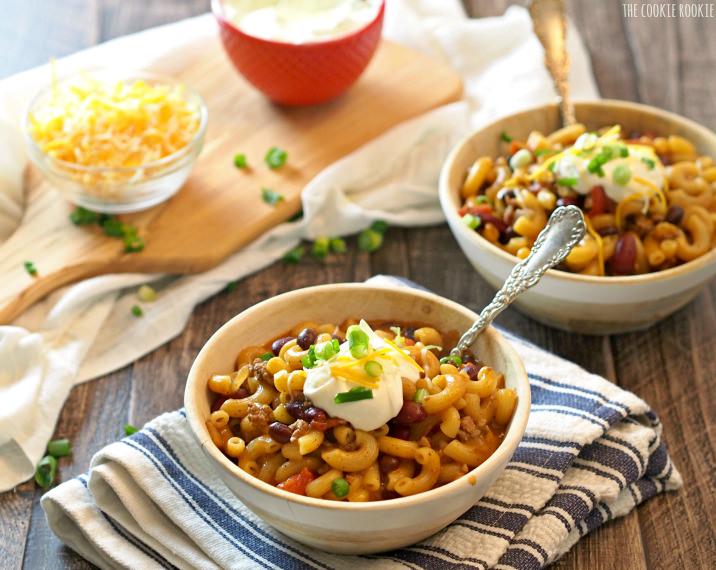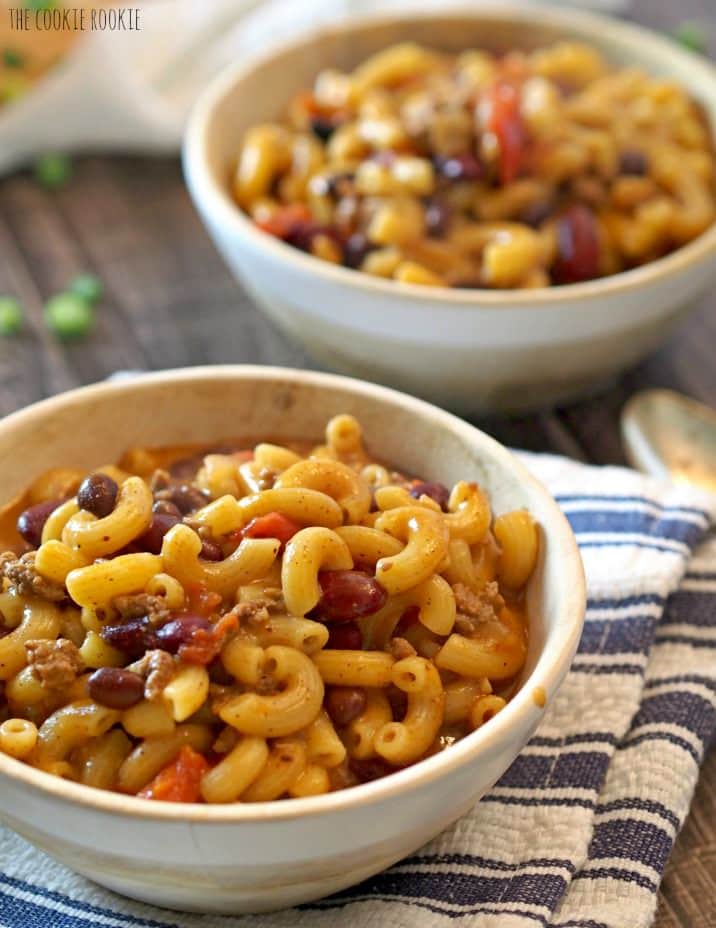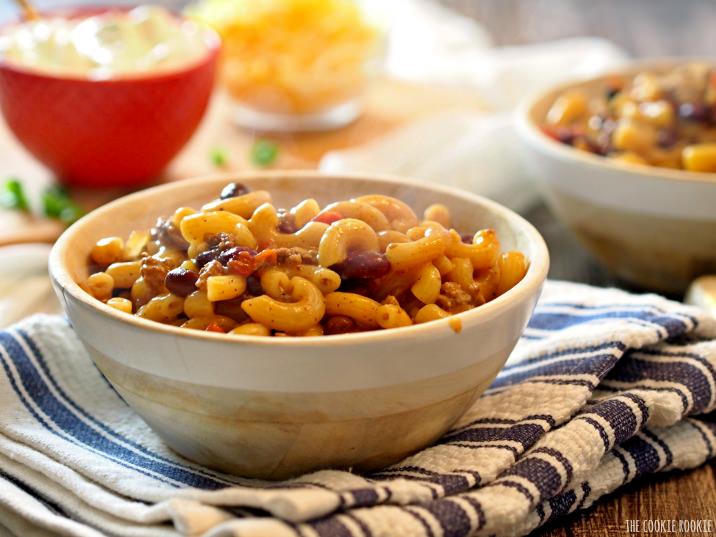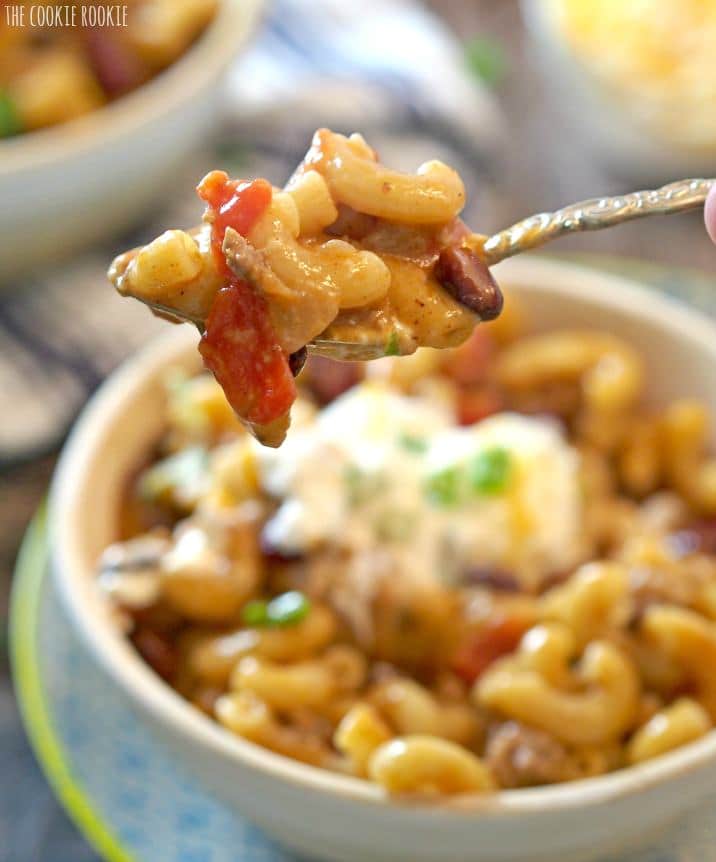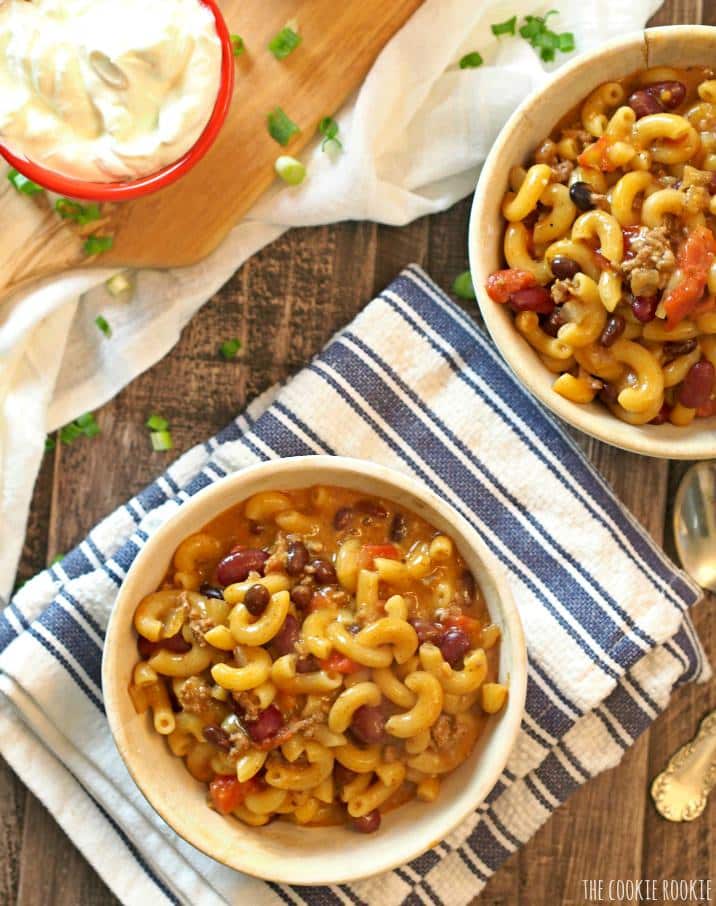 #partylikeits2014
Thanks for the incredible season Royals. I saw my dad dance like a fool and my mom wave a rally towel relentlessly in the living room. I saw my brother try every weird superstitious trick in the book to pull off a win. I watched my Cardinal's loving husband actually wear blue and cheer for the good guys. And my niece learned some great new cheers.
But still, can you pass me that comfort food?