I have a delicious recipe for you! Quite possibly two of my favorite things combined. It's Margarita Guacamole!
aren't avocados the best? so fresh and delicious.  i think good guacamole is one of the best things out there, and i loved this recipe.  our good friend susie tipped us off to adding tequila to our homemade guac, and it was SO good.  its optional, this recipe would be great without it, but the tequila adds some zing and you won't regret it!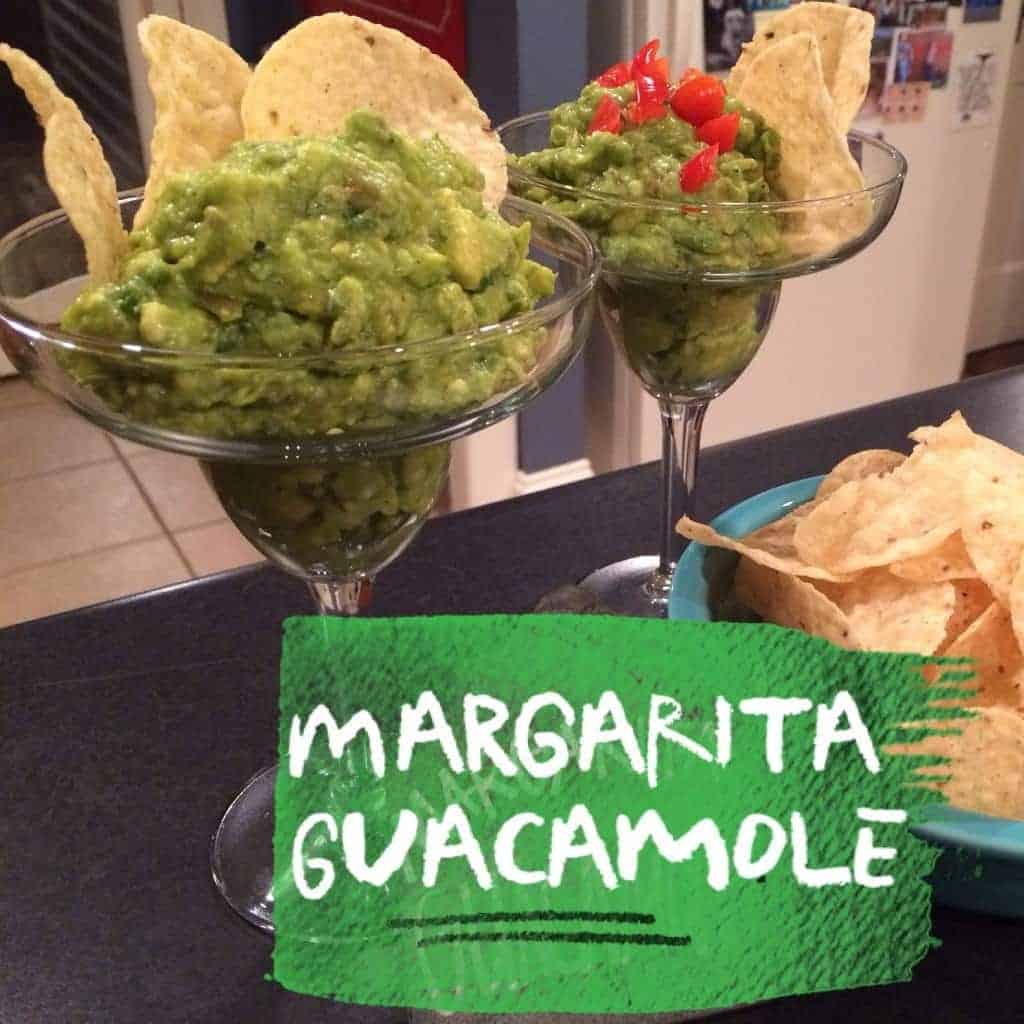 football season is the perfect time to make good guacamole…it can get the party going, or serve as comfort food when the games dont go as expected. (see exhibit: MIZZOU)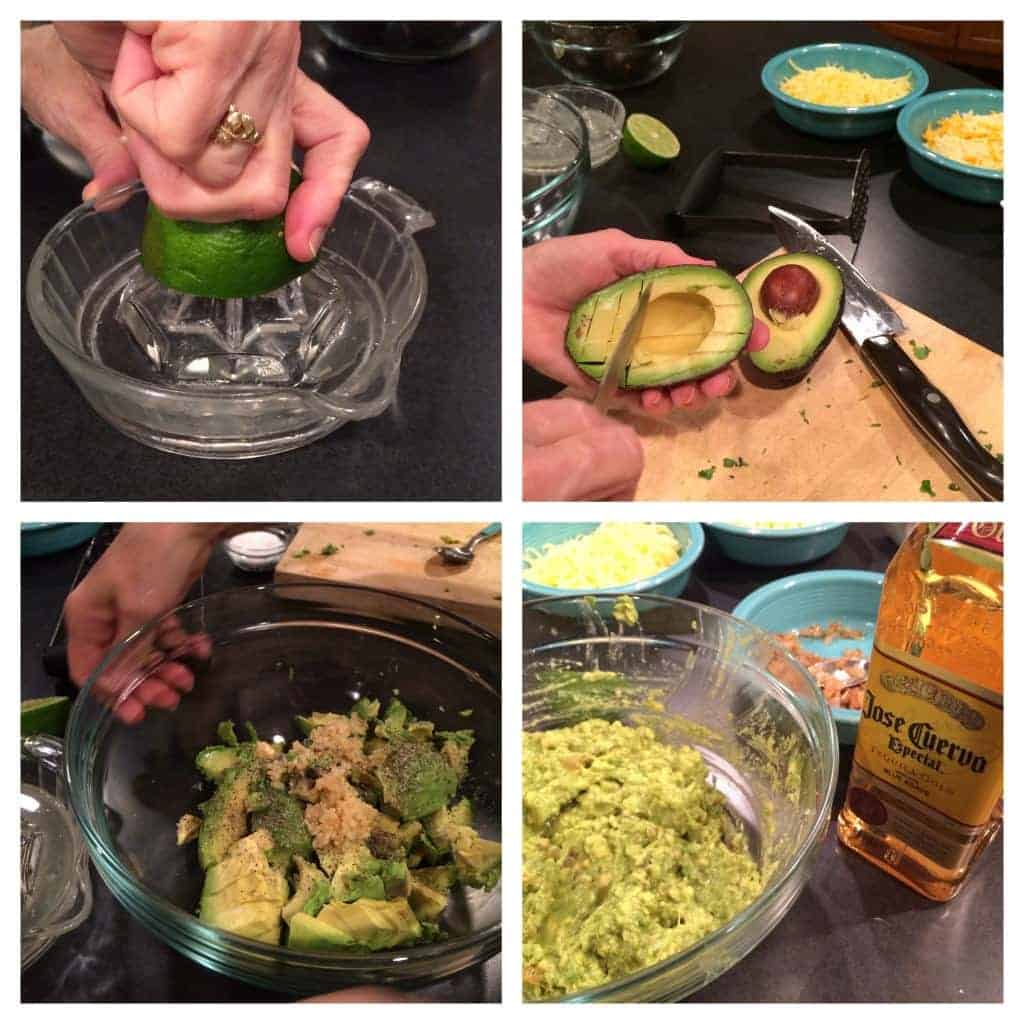 we like our guacamole slightly chunky, so we tried not to mash too much (a potato masher works great for making guac!), but you can make it as smooth or chunky as you like. we also just used a splash of tequila.  add it to taste, such a fun addition!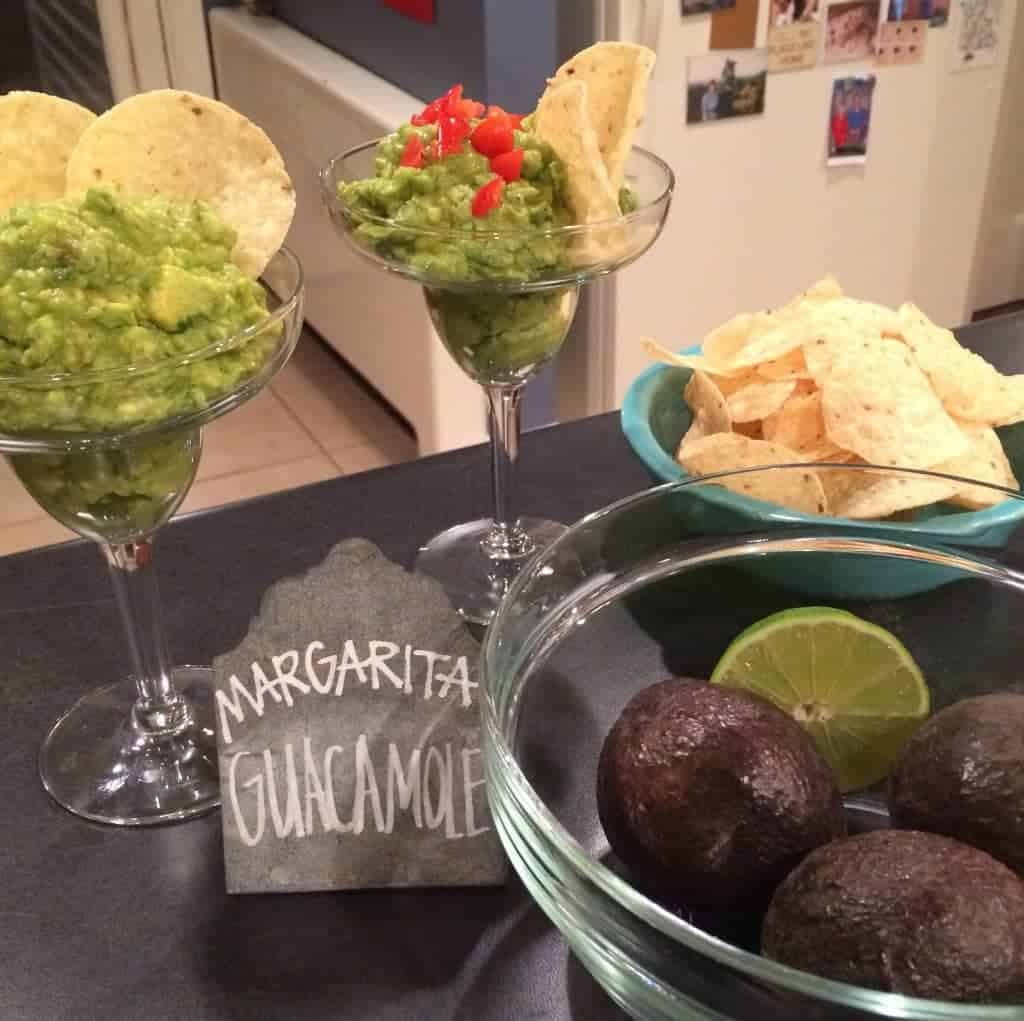 i think its so fun in a margarita glass.  cute football party appetizer!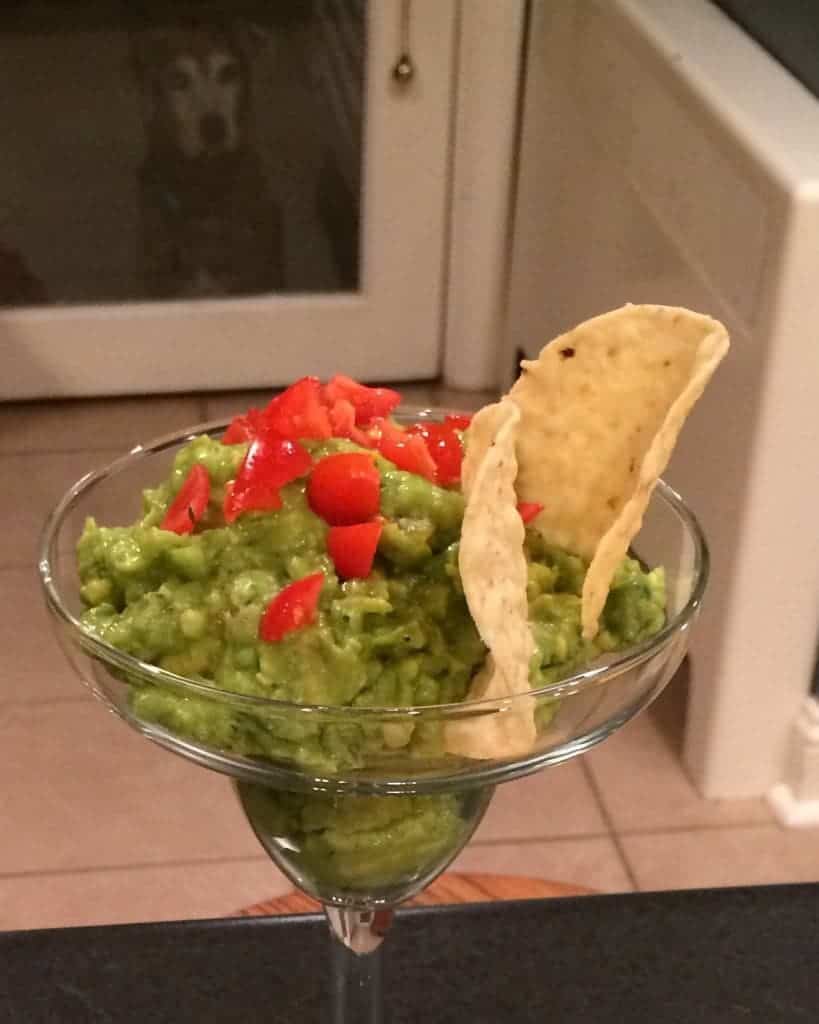 harper was pretty curious about the happenings in the kitchen last weekend :)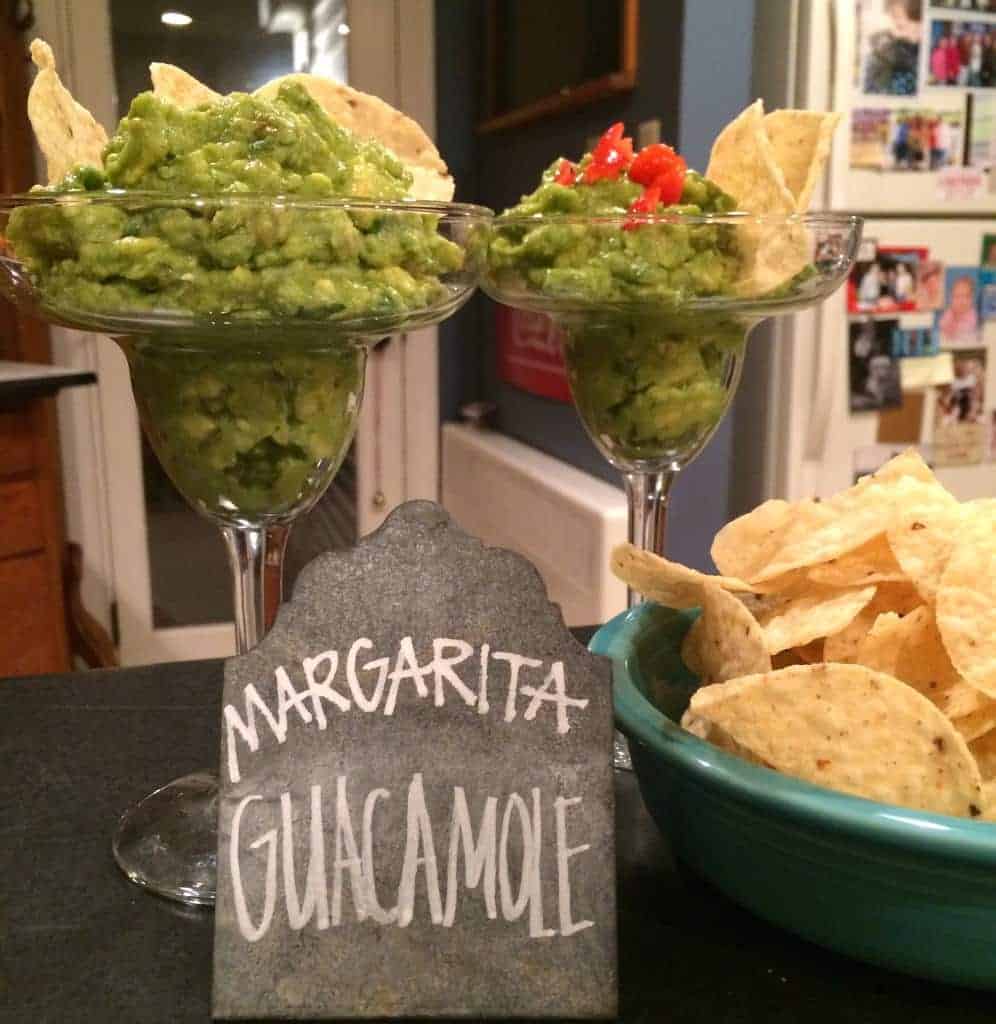 yum!!! i like mine with tomatoes, but everyone else in the family likes it without.  you could add to the mix if everyone is on board, or just sprinkle on top as garnish.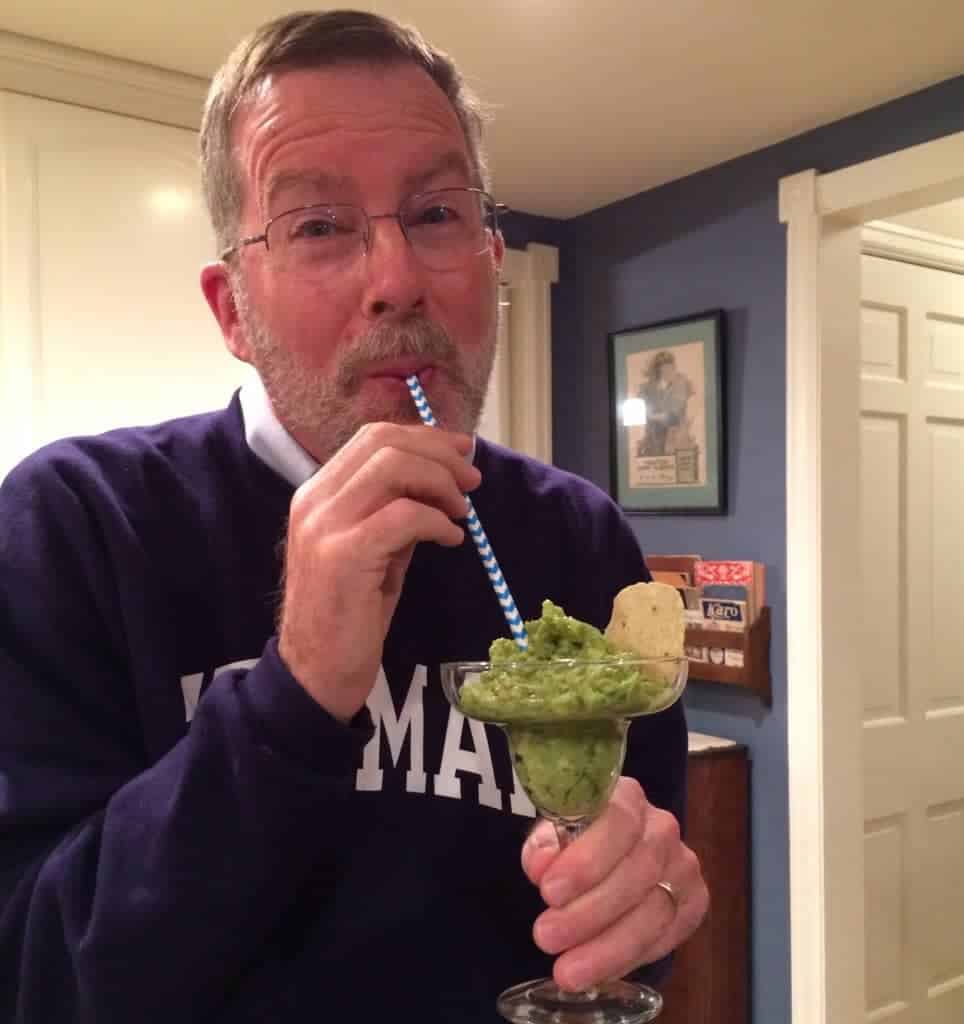 dad was taking the guac title a little too literally :)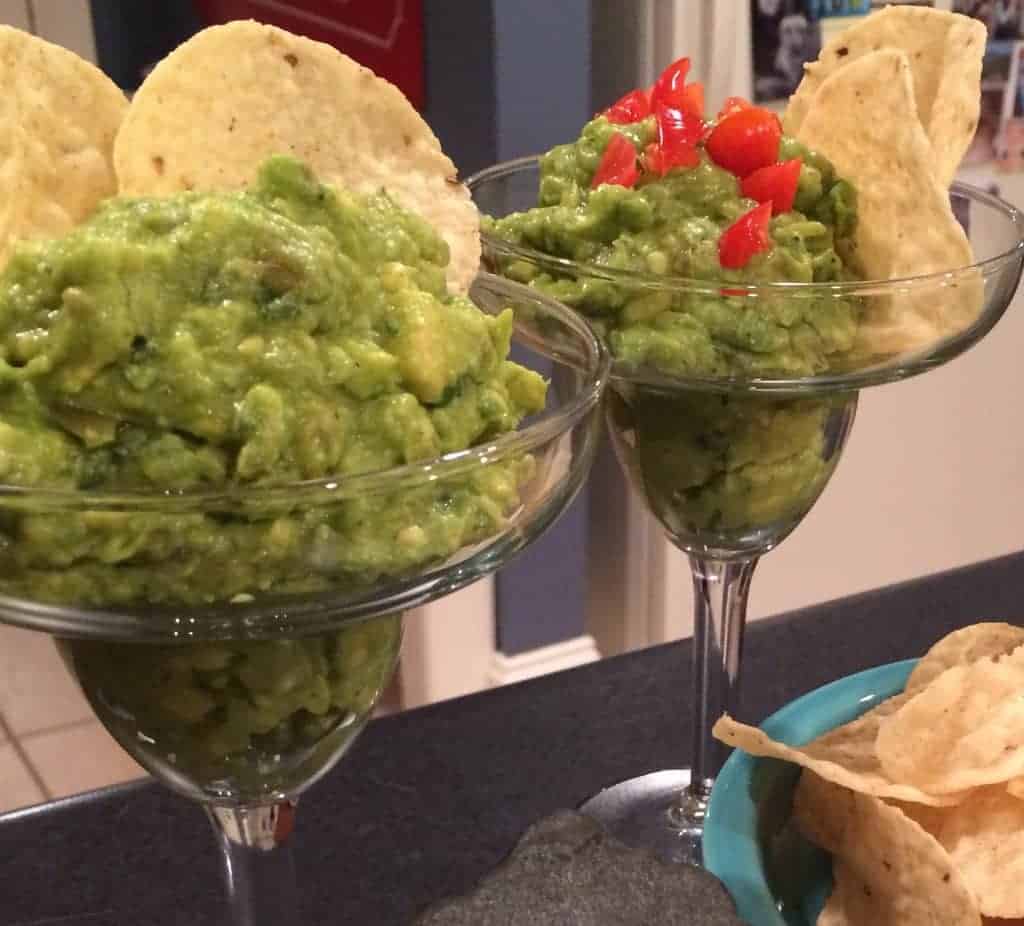 enjoy!!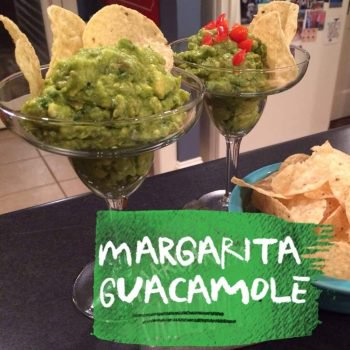 margarita guacamole
margarita infused with tequila...why have i never thought of that?! yum!
Ingredients
3-4

Avocados - scooped out of the skin and chopped

1/2

sweet yellow onion - diced and sauteed or caramelized

1

t.

fresh garlic

minced or 1 clove of garlic minced*

1

t.

brown sugar

1/4

t.

red pepper flakes - opt.

1/2

lime - juice only

1/2

t.

fresh ground pepper

1/2

t.

salt

1/4

c

fresh cilantro - chopped or 1 t. dried cilantro flakes

1-2

t.

tequila - opt. but a great idea from our friend Susie G.
Instructions
Heat 1 T butter and 1 T olive oil in a skillet.

Add onion and saute until softened and translucent.

Add chopped garlic (if using) and saute with the onion for 1 minute.

Sprinkle the onion and garlic with 1 t. brown sugar, cook for 1 minute.

Take the onion & garlic off the heat to cool before mixing into the avocado mixture.

Place all ingredients in a medium bowl.

Mash together gently, but leave the avocado a little chunky (at least that is how I love it).

*I use prepared garlic in a jar. Usually found in the produce department in most grocery stores.