Raspberry Lemon Drop Martinis, always a fruity favorite! This beautiful cocktail is the right amount of tart and the right amount of sweet. The perfect sip for the end of any day.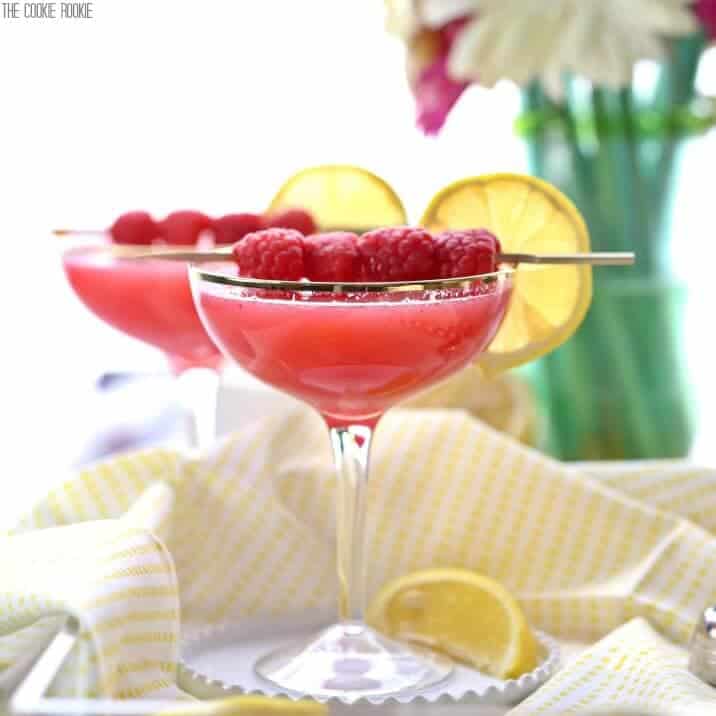 Raspberry Lemon Drops are one of those drinks that just SCREAMS Summer. It's beautiful, refreshing, and so tasty. And it doesn't hurt that I love the color. So vibrant just from the fruit!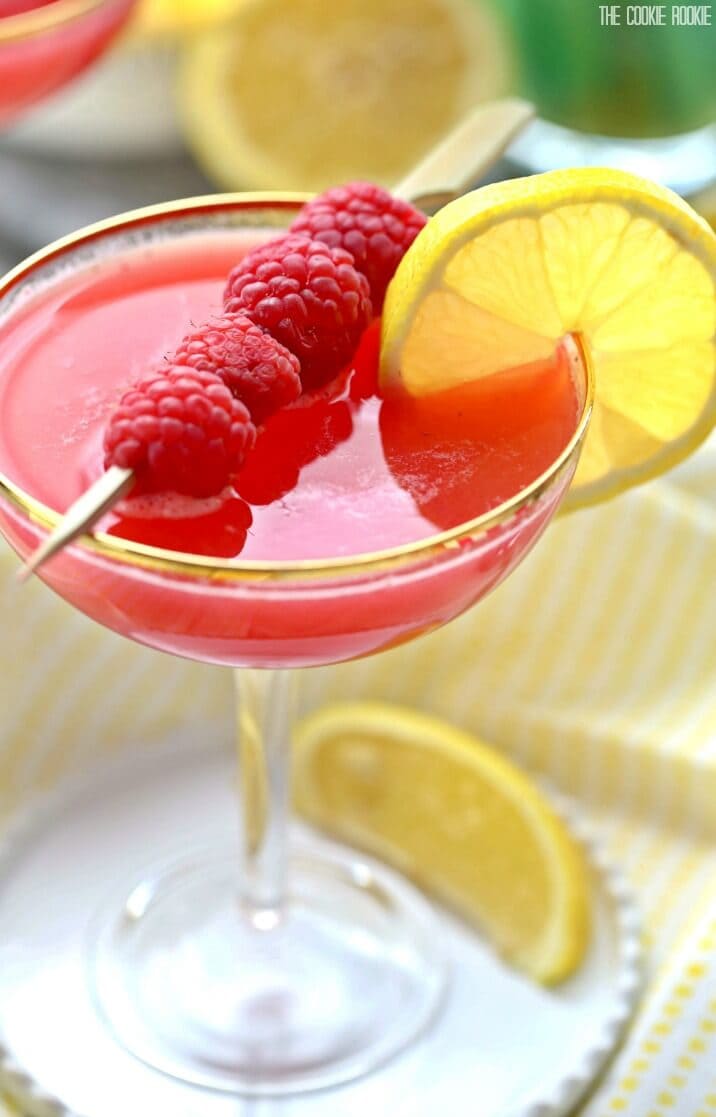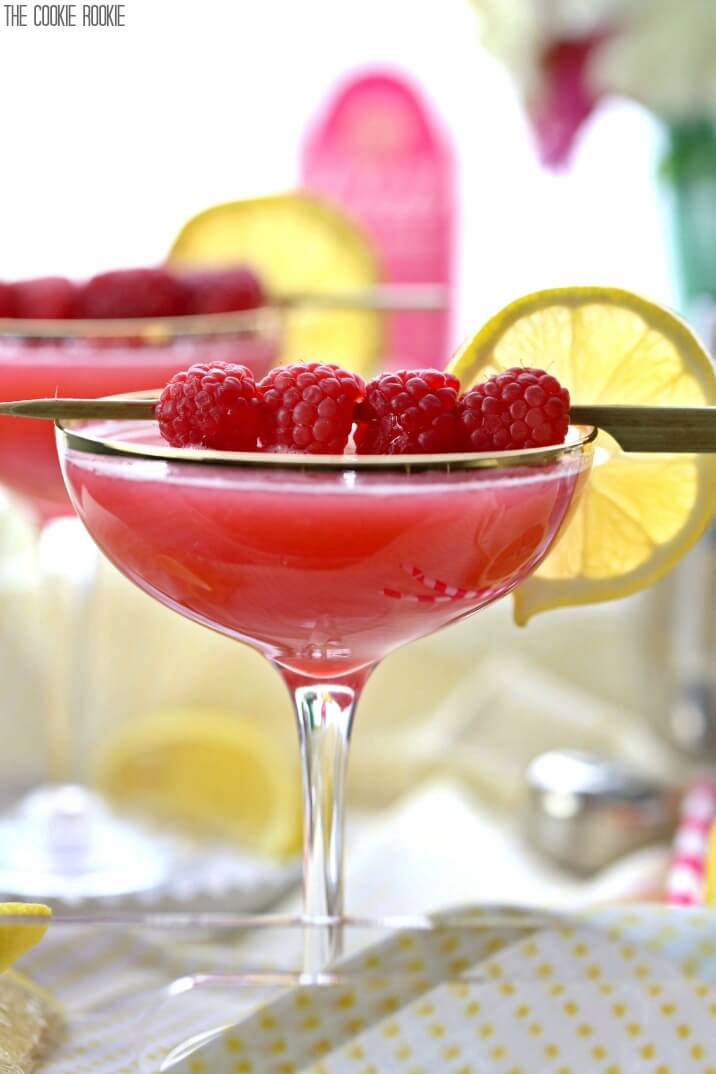 To give these Raspberry Lemon Drop Martinis an extra pop of flavor, I used
Pearl Red Berry Vodka (this post isn't sponsored, but it's my FAVORITE!). It has such a bright and fruity flavor. You can use regular vodka in this as well, but if you have the opportunity to try Red Berry, YOU SHOULD! Yum.