These summer cocktails are all easy, refreshing, and flavorful! There are plenty of fruity drinks to choose from, plus pitcher cocktails for a crowd, frozen cocktails, and lots of margaritas. So cool down on hot summer days with these drink recipes!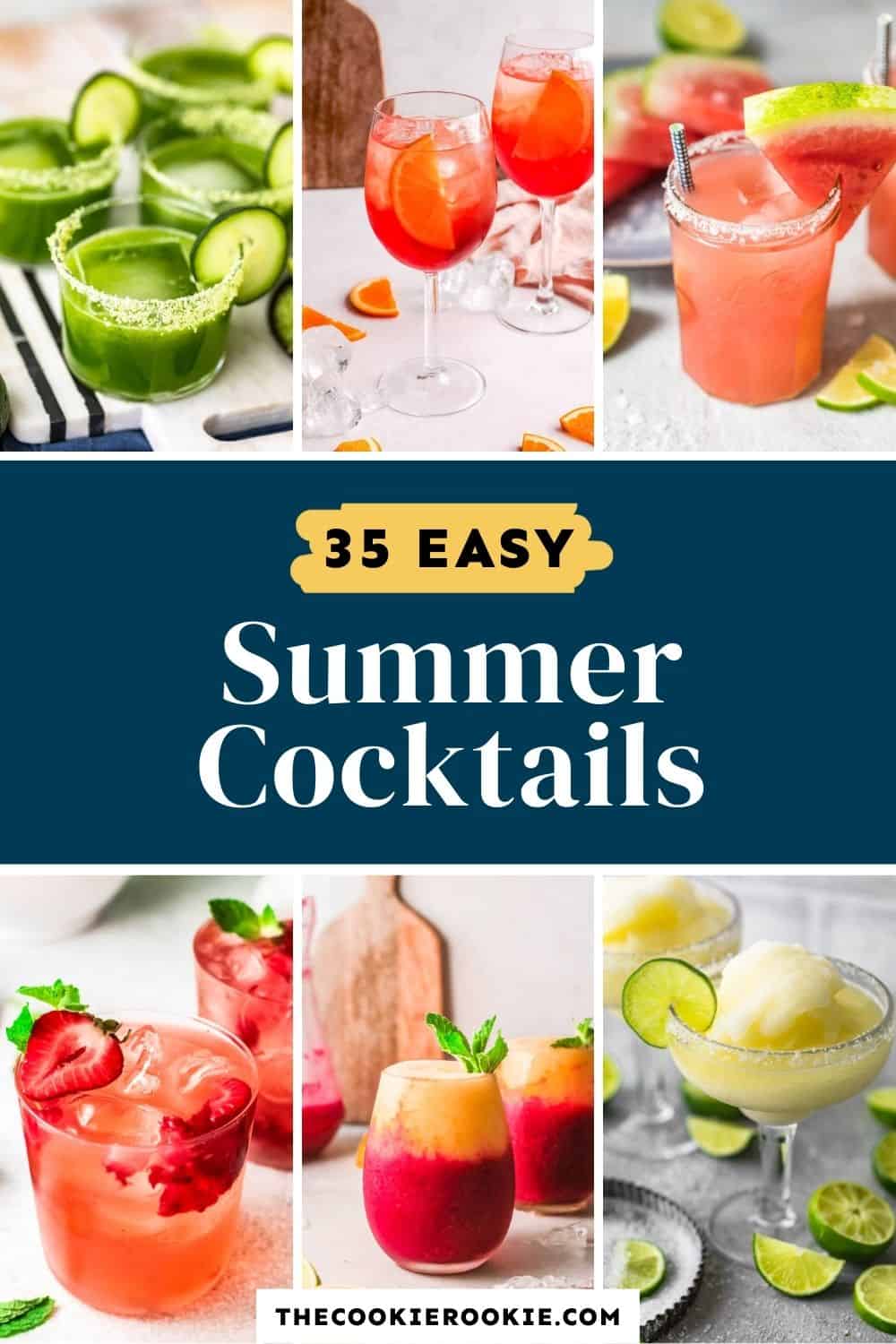 Best Cocktails for Summer
When summer rolls around and the temperatures start to rise, a good cocktail is sure to cool things down! These easy summer cocktails are all so refreshing, and they're nice and cold, so they'll definitely quench your thirst.
Whether you prefer something classic like margaritas, something fruity like sangria, or something fun and unique, there's lots of cocktail recipes here to make. Or try margarita popsicles or margarita slushies if you want an alcoholic treat that's easy to consume by the pool.
Enjoy any of these drinks on the patio with appetizers, at a cookout or barbecue, or after dinner. And if you're hosting a party for 4th of July or any other summer holiday, there are lots of cocktails for a crowd you can make fast.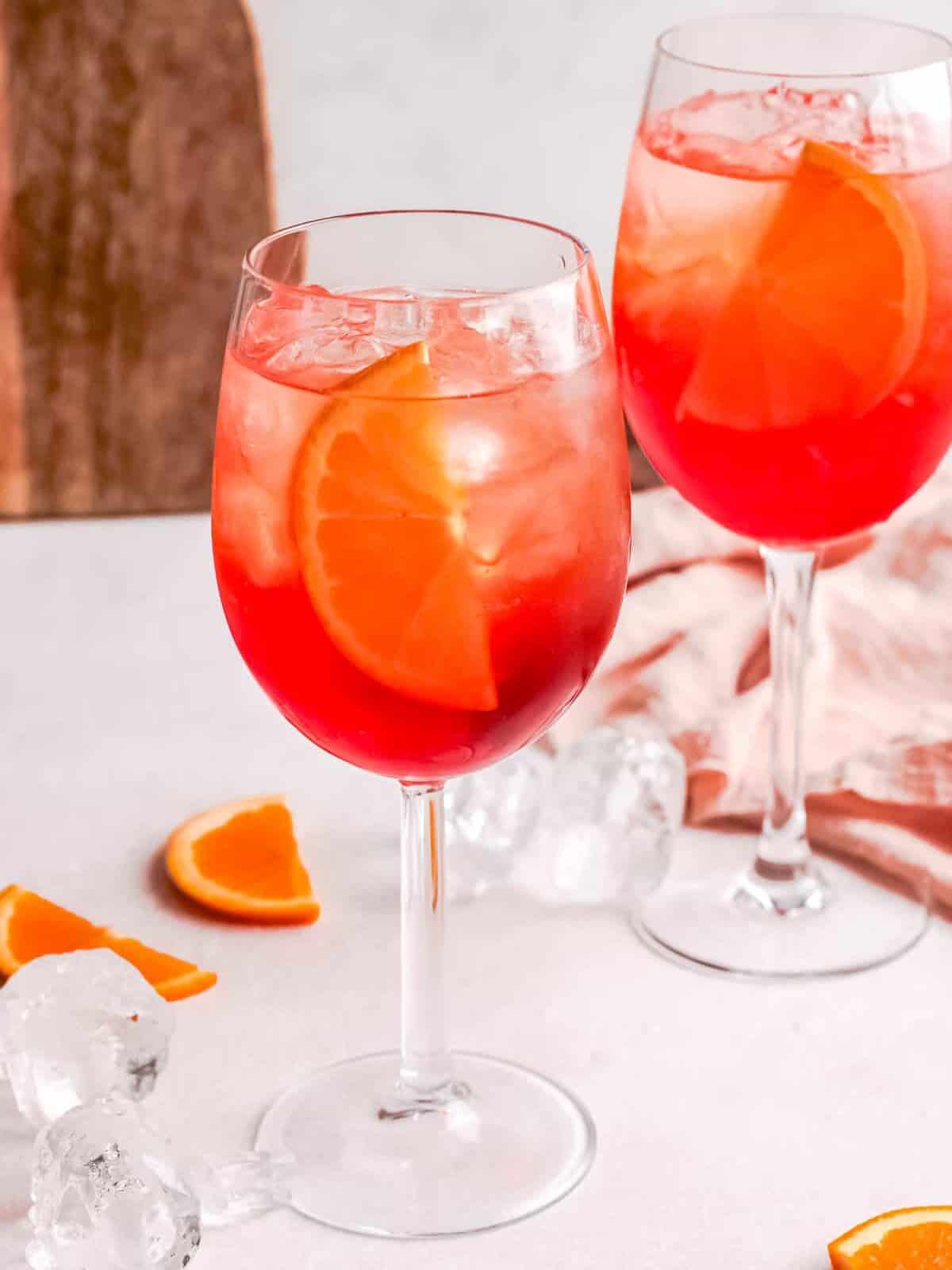 Good Cocktails for Hot Days
You'll enjoy sipping on any of these cocktail recipes in the heat of summer. They're all simple, delicious, and easy to make any time.
The Most Refreshing Summer Cocktails
These cocktails are so refreshing, and are sure to cool you down when it's hot out. So you can enjoy your time outside all summer long!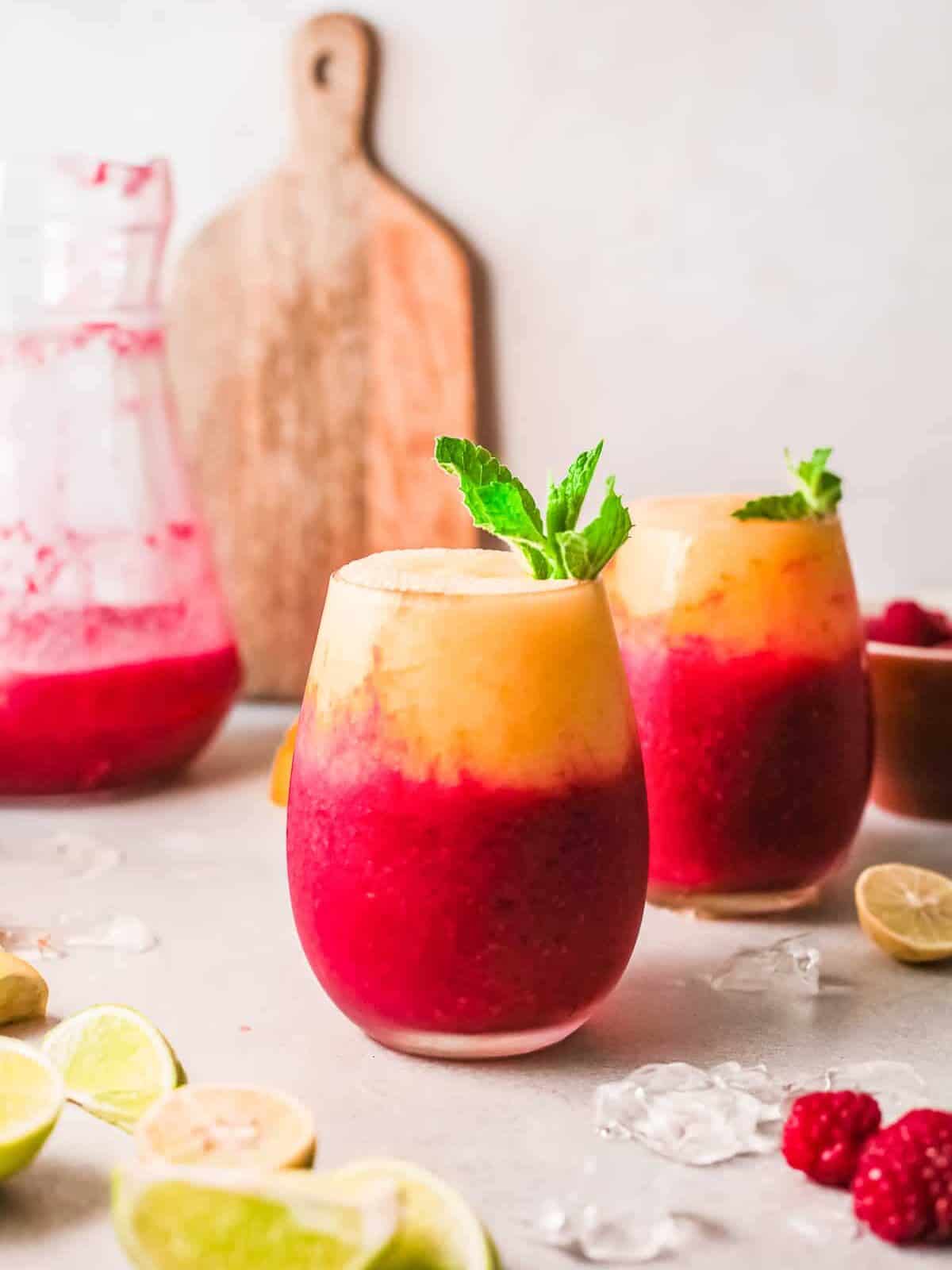 Chill Out with these Frozen Cocktails
Icy, frozen, and blended cocktails are the best way to keep cool. These drink recipes are all so easy to make and will have you feeling like you're on vacay!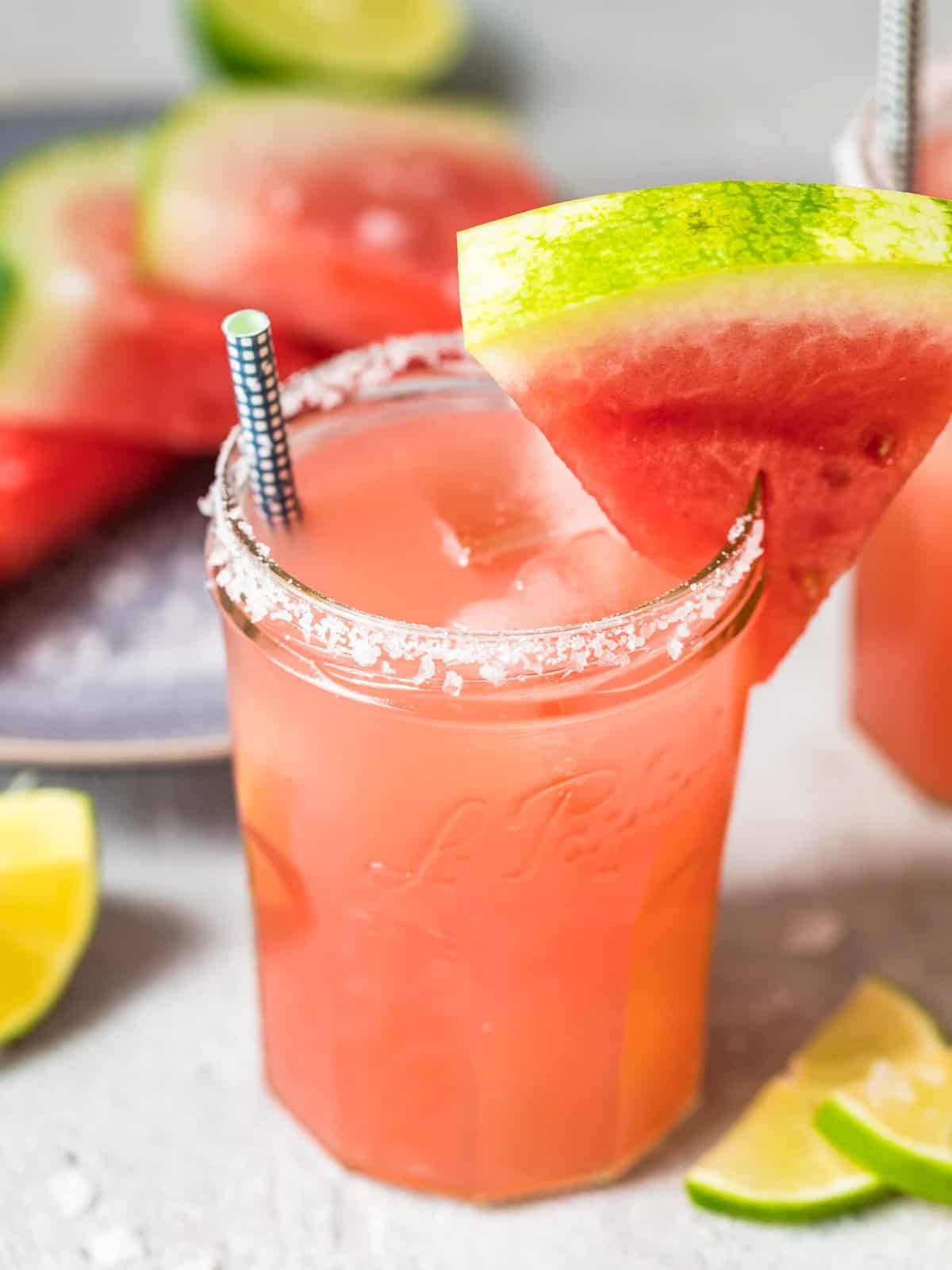 Margaritas are Made for Summer
There's never a bad time for this popular cocktail! Make a classic version, something frozen, or something fresh and fruity. There are so many margarita recipes to choose from!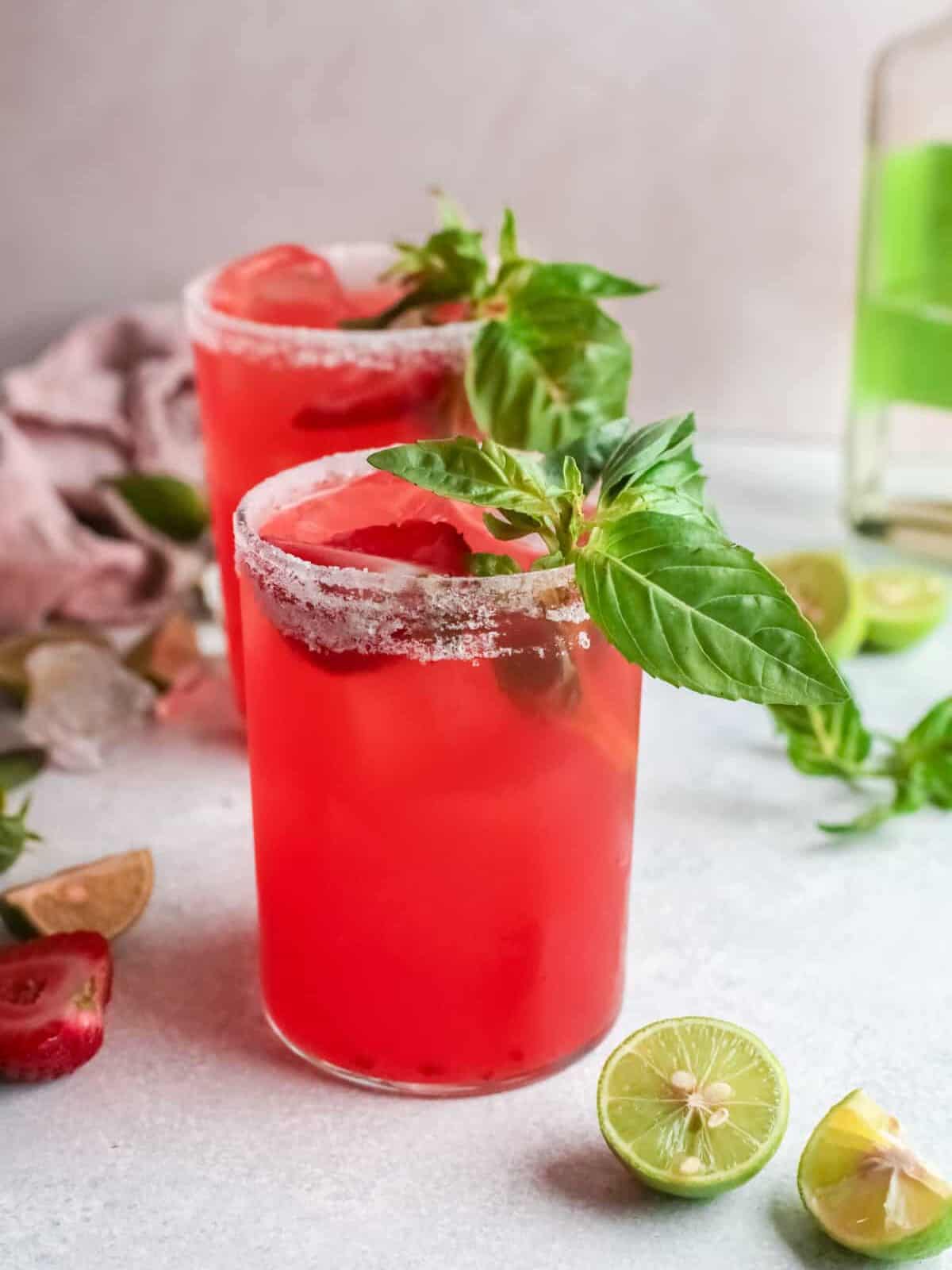 Refreshing Strawberry Cocktail Recipes
Strawberry recipes are my favorite for summer, so I have tons of tasty summer cocktails with this fruity berry flavor.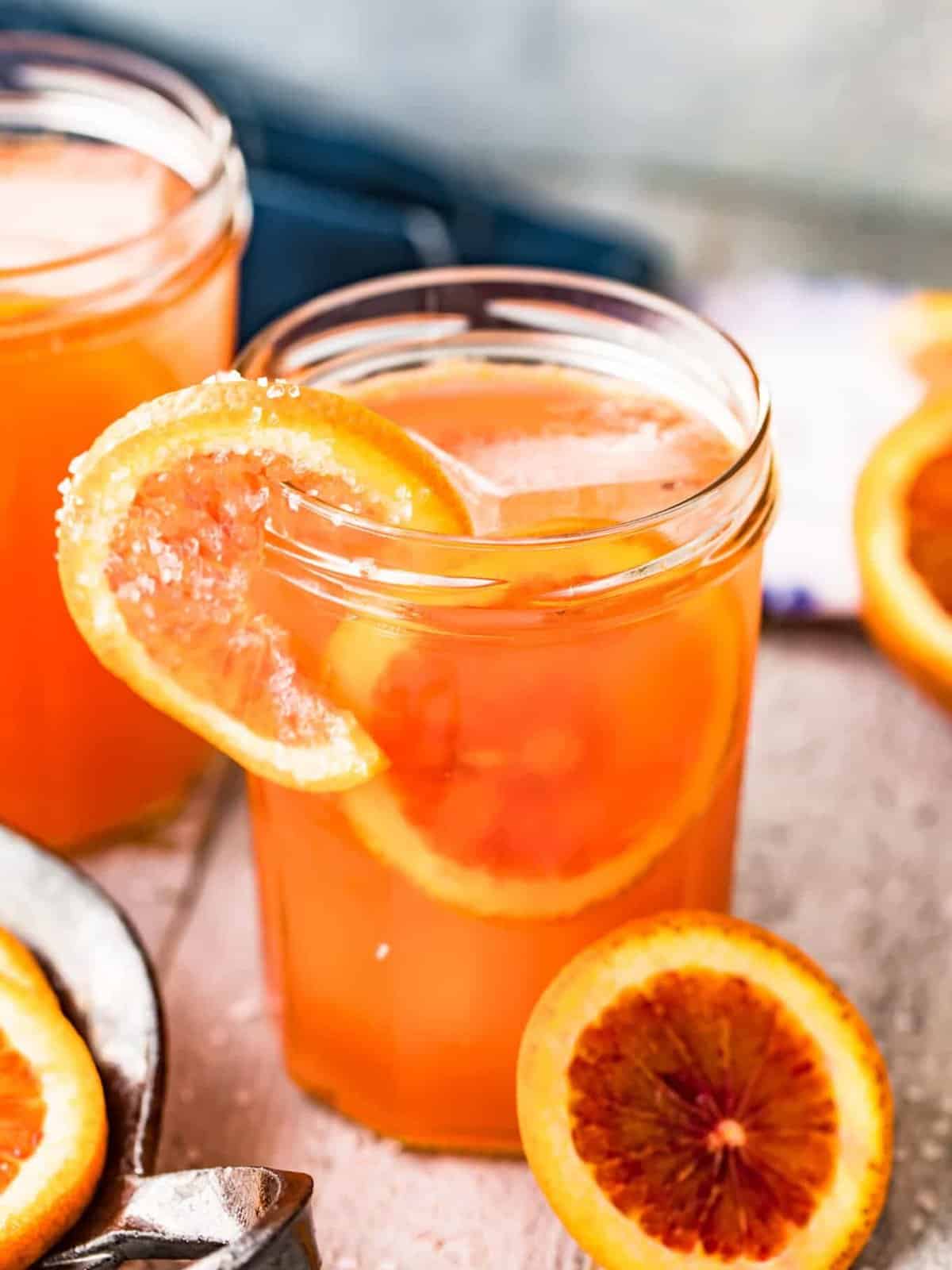 Fun and Fruity Summer Cocktails
Nothing says summer like a fruit-filled cocktail. Whether you prefer citrus, berries, or tropical flavors, these drinks will satisfy your craving.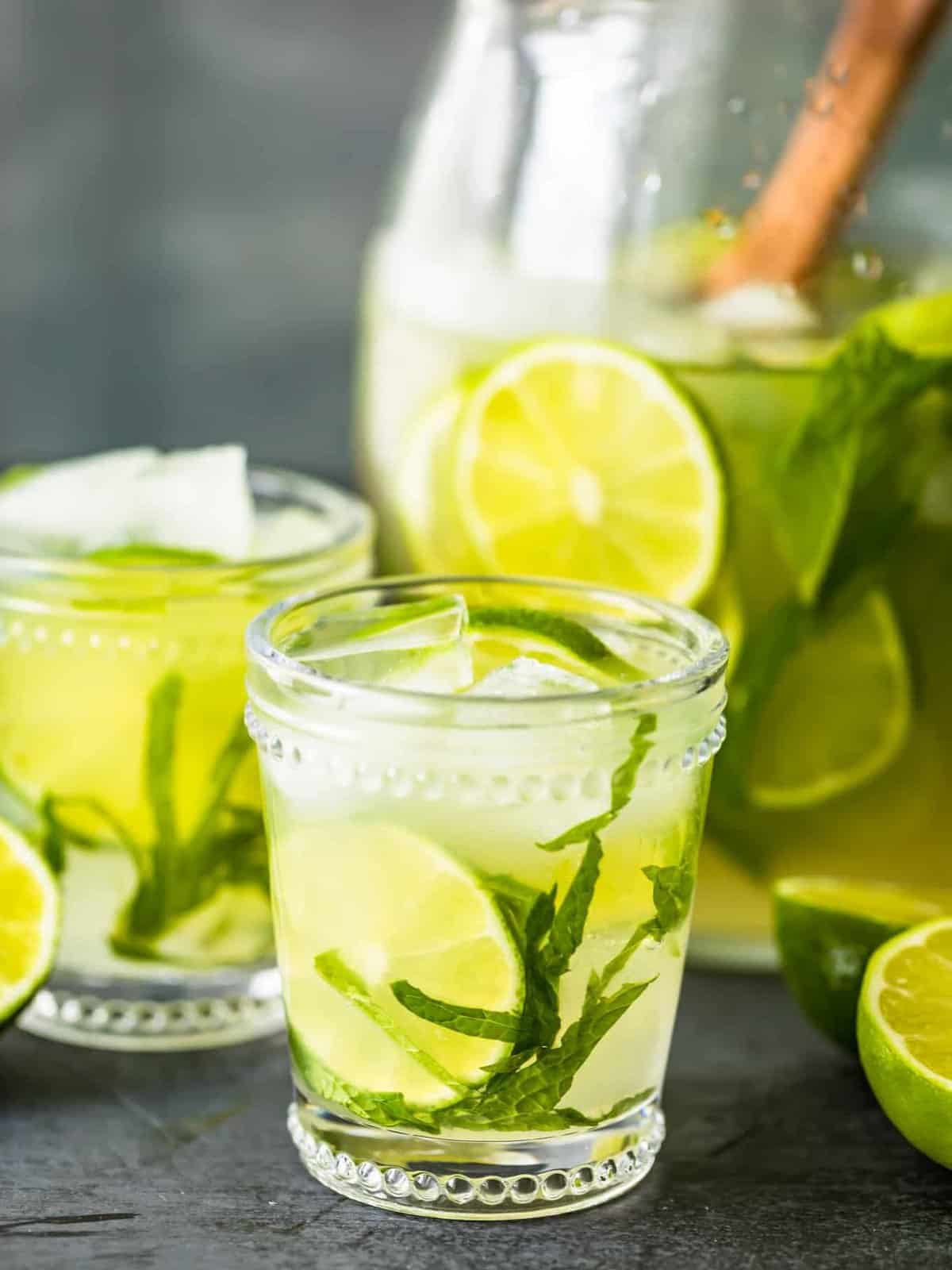 Summer Party Cocktails (For a Crowd!)
Make enough for everyone, without spending all your time at the bar mixing drinks. These pitcher and batch cocktails are perfect for every cookout and backyard barbecue.
Get ready for every summer gathering with these refreshing summer cocktail recipes. So delicious and so fun to drink. Cheers!
More Cocktail Recipes
If you're still looking for more cocktail recipes and alcoholic drink ideas, whether for summer or any other time of year, try these fun ideas.
Recipe Roundups